DIY
Shoe horn with marker for routers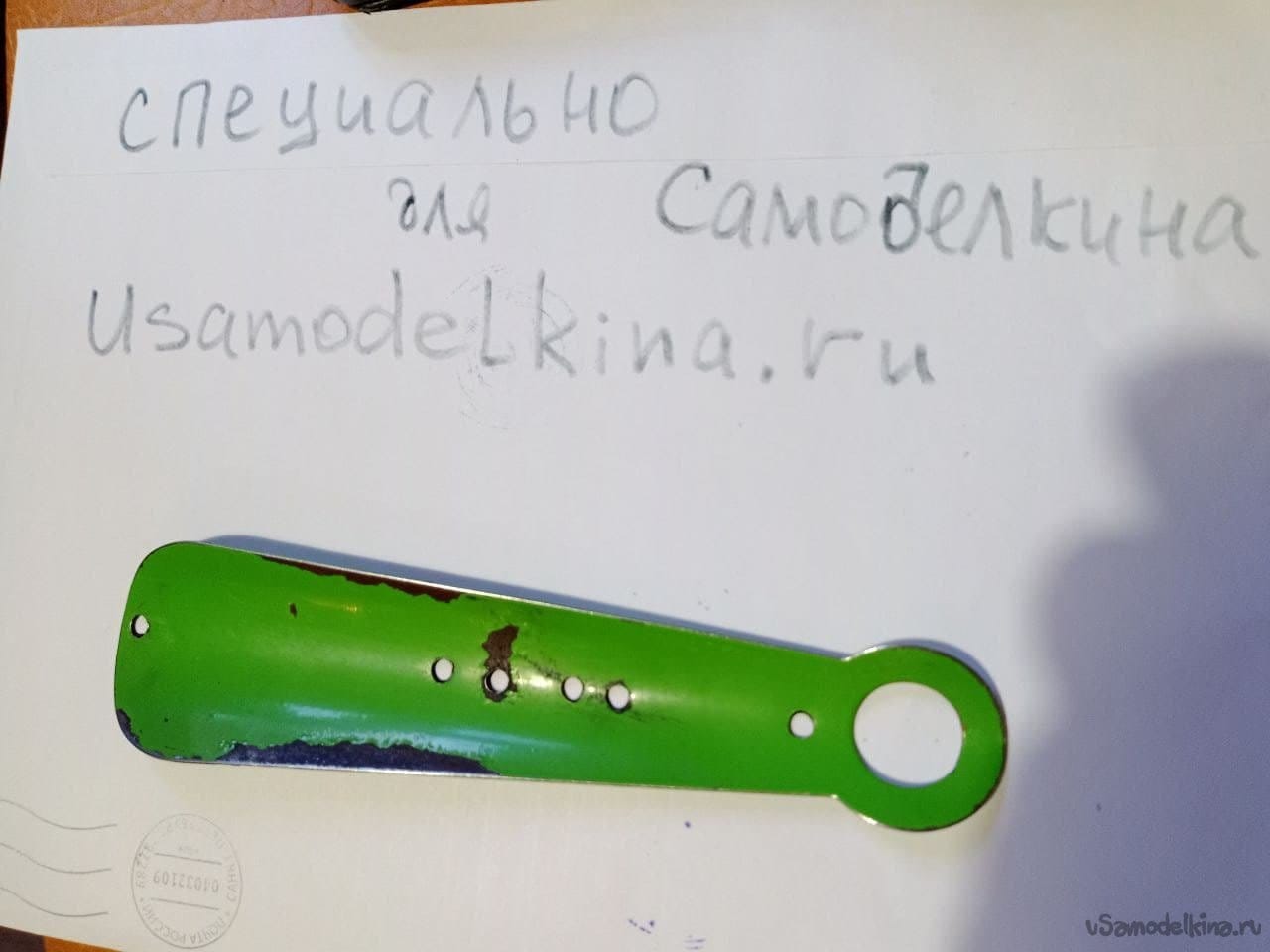 By the nature of my work (I am an Internet installer) I often have to take off and put on my shoes during the day. Therefore, I buy myself only shoes without laces to do it quickly. Naturally, I needed a pocket spoon (more correctly to say ROZHOK) to put on such shoes. I got it just the size of my pocket. Also, at work, I have to hang various equipment on the wall at almost every address: routers, modems, optical terminals, etc. And the idea came to me "to unite brands". I drilled one permanent hole on the spoon and drilled a bunch of variables to mark the drilling points for the equipment with a marker through these holes.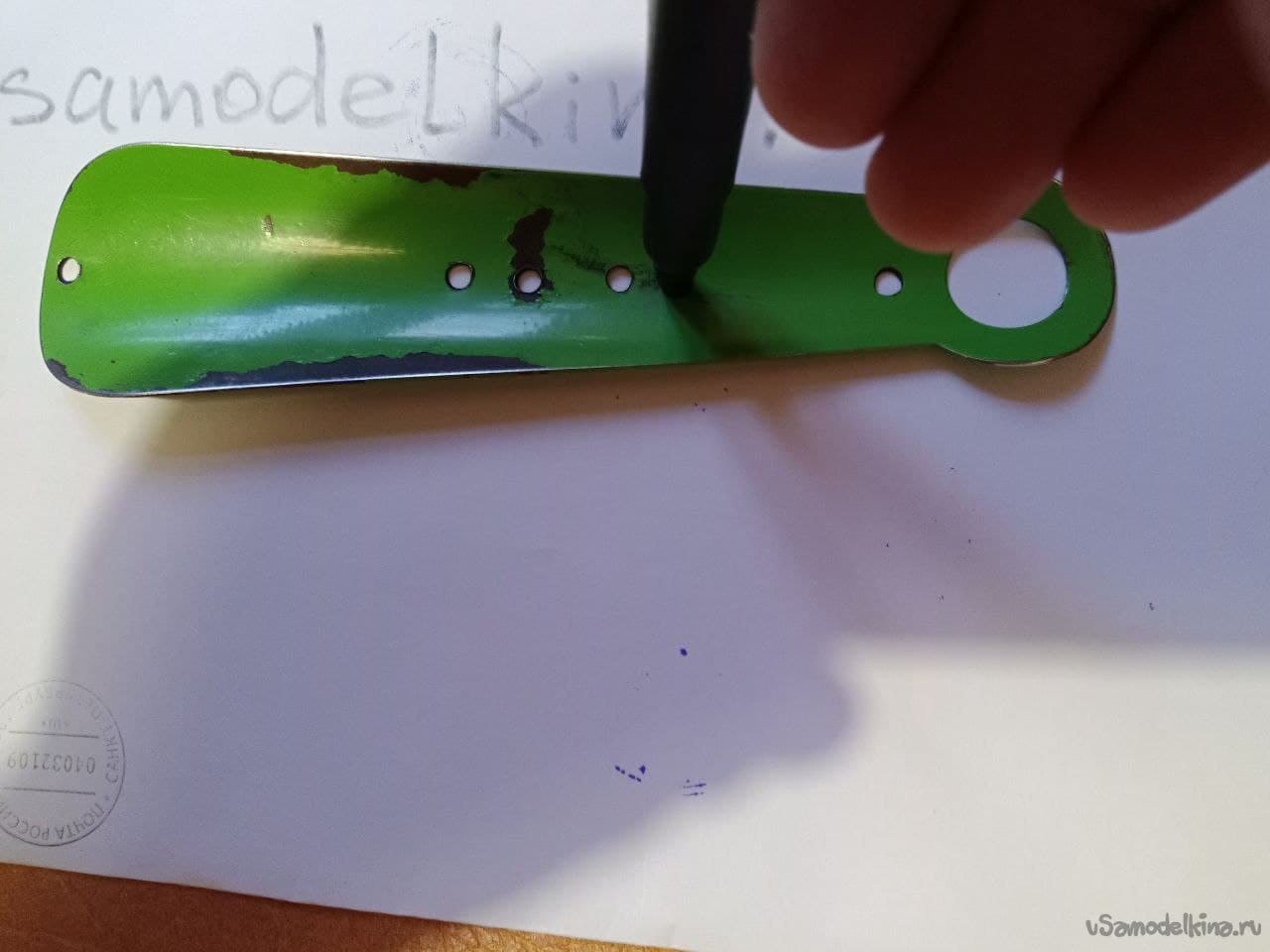 I ran in the idea, tested it, and I liked it.
The process of fastening the router now does without a tape measure and looks like this: I bring a spoon to the suspension points, remember which hole fits, lean the spoon against the wall and use a marker to put two points at the points of equipment fastening. Further, if it is concrete, a storm with a perforator, in other cases I immediately screw in the screws with a screwdriver. It's a pity that there are no horns with a built-in level, it would be even cooler.