Culture
In Pictures: Meet the Muslim caretakers of Turkey's Christian cave churches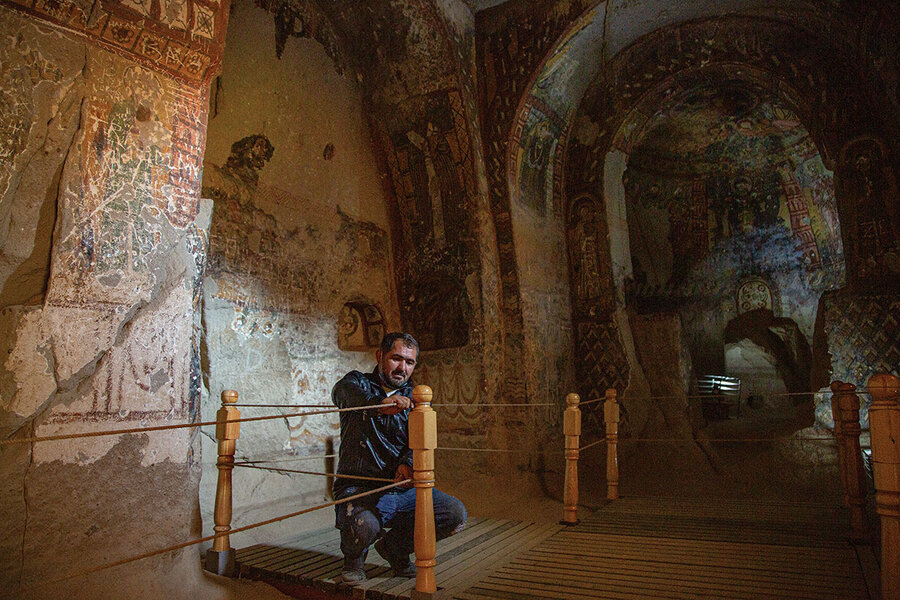 In Cappadocia, a region in south-central Turkey, a river carved a deep cleft in the mountains and left behind a network of caves in the soft stone. Over centuries, people who dwelled here farmed the rich valley and built homes into the cliffs, which could be easily defended. Early Christians carved and hollowed out their own edifices, where they could worship unimpeded and hide in times of persecution from the Romans. Over the centuries, other Christian communities laid claim to the cave structures and often embellished them with frescoes.
Today, these beautiful, crumbling, rock-cut churches are looked after by local Muslim Turks, as seen in this photo essay. Some of them worked as cleaners and security guards in museums.
They are paid by the Turkish government to maintain the churches for the enjoyment of local and international visitors alike.  
Why We Wrote This
Whenever people of one faith appreciate and care for sites sacred to another religion, they're expressing more than simple tolerance. They're recognizing, and acting on, a sense of shared humanity.
"It does not feel like a mere job," says one of the caretakers, Mustafa, who did not wish to give his last name. "I come here and enjoy the prestige and history of this place. It is sacred to me," he says.  
"These are very ancient and sacred places," says another caretaker, Ismail Genc. "Everything needs to be done with extreme diligence."
You've read of free articles. Subscribe to continue.
Help fund Monitor journalism for $11/ month
Already a subscriber? Login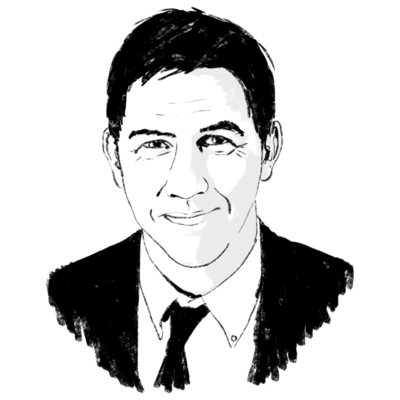 Mark Sappenfield Editor
Monitor journalism changes lives because we open that too-small box that most people think they live in. We believe news can and should expand a sense of identity and possibility beyond narrow conventional expectations.
Our work isn't possible without your support.
Subscribe
Unlimited digital access $11/month.
Already a subscriber? Login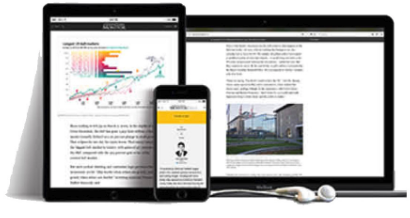 Digital subscription includes:
Unlimited access to CSMonitor.com. CSMonitor.com archive. The Monitor Daily email. No advertising. Cancel anytime. Subscribe