This stand is not entirely homemade. Rather, it's about how you can make an excellent device or device out of ordinary things that everyone throws in the trash.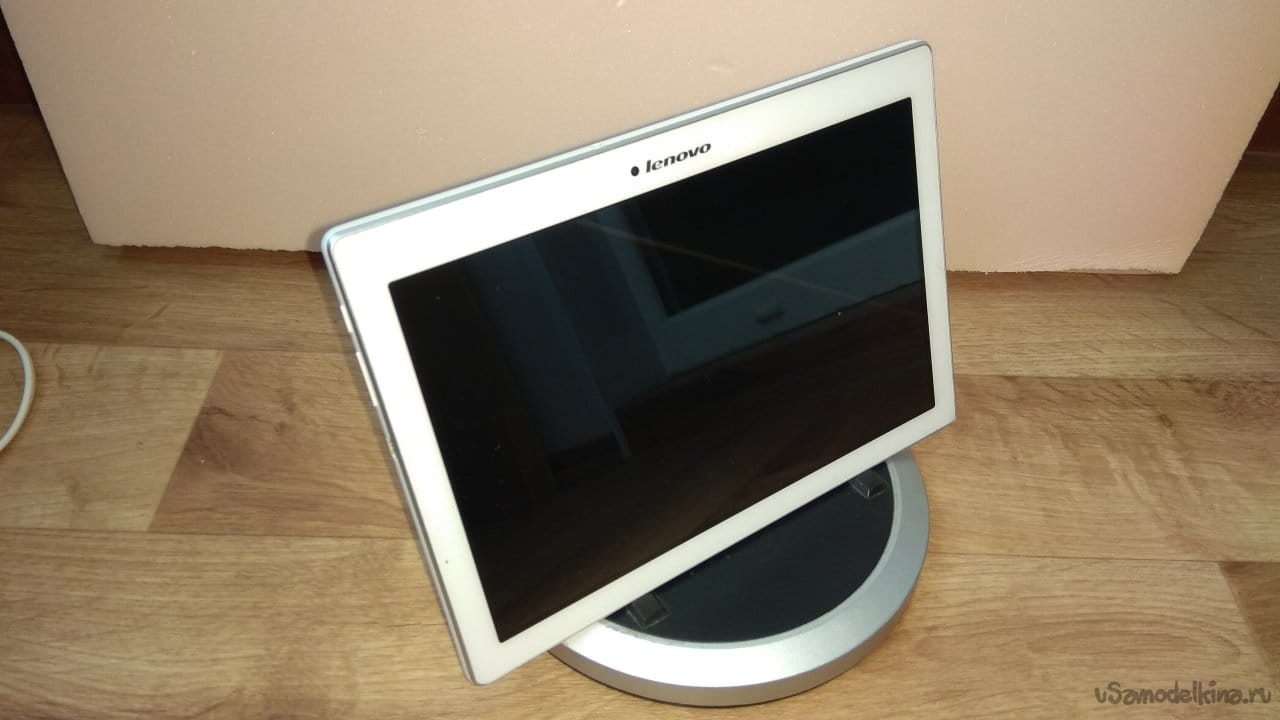 You can tell why fence something if there are penny coasters ready-made. They, these cheap stands, of course, are, but we mainly buy them for more compact mobile devices such as smartphones. And tablets get either a stand in the form of a cover, or the tablet is held in hands. The small stands can barely hold a 7-8 "tablet, but a 10" tablet on these stands just falls with it. I have such small, sufficiently high-quality and practical coasters and I use them for their intended purpose.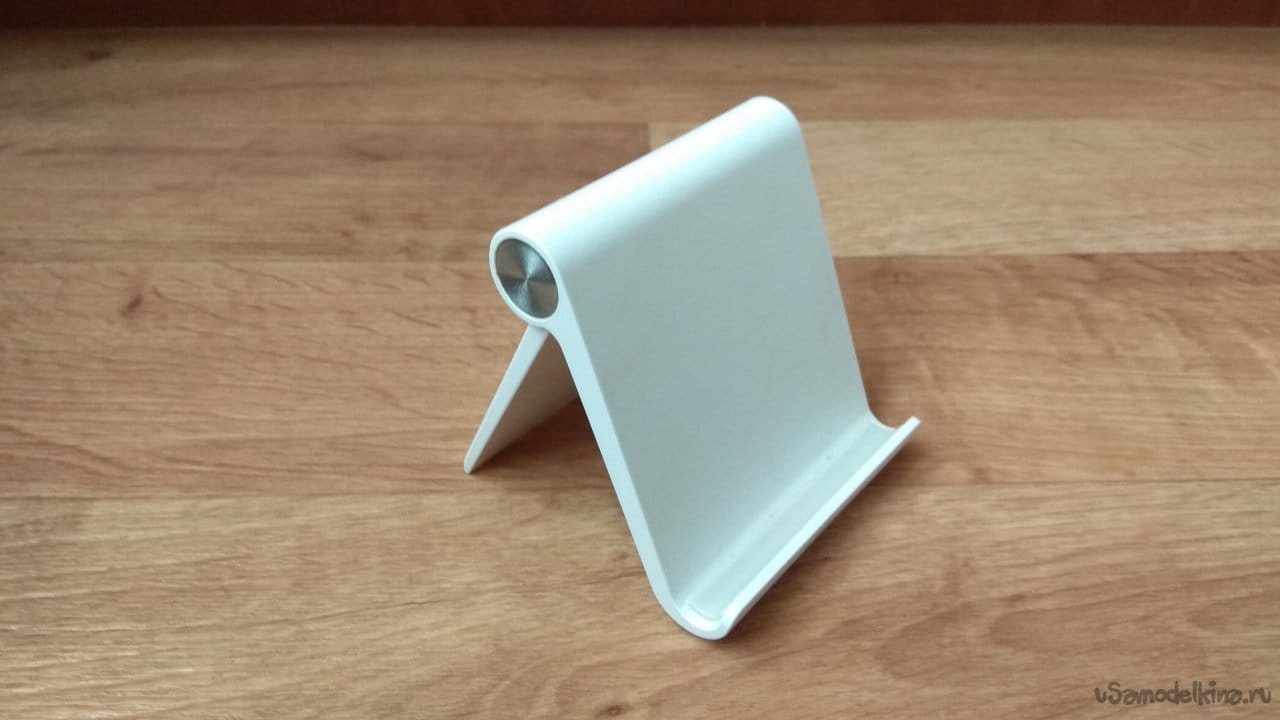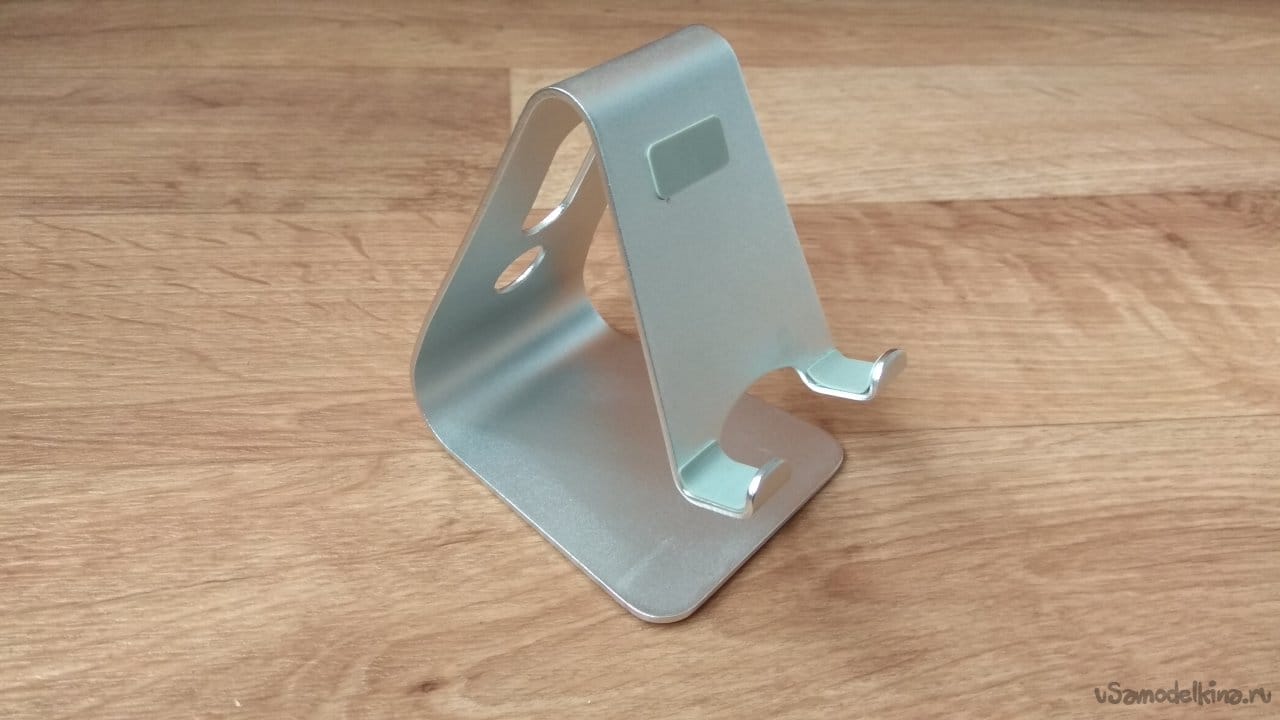 I deliberately bought a more expensive well-known Chinese company Ugreen, as well as a replica for an expensive aluminum stand. The thickness of aluminum is, of course, less, it is lighter and of a slightly different shape, but it allows you to use your smartphone vertically with a connected charger, for which support is divided from the bottom of the stand.
There are both industrial and home-made models of tablet stands on sale. For example, an industrial model.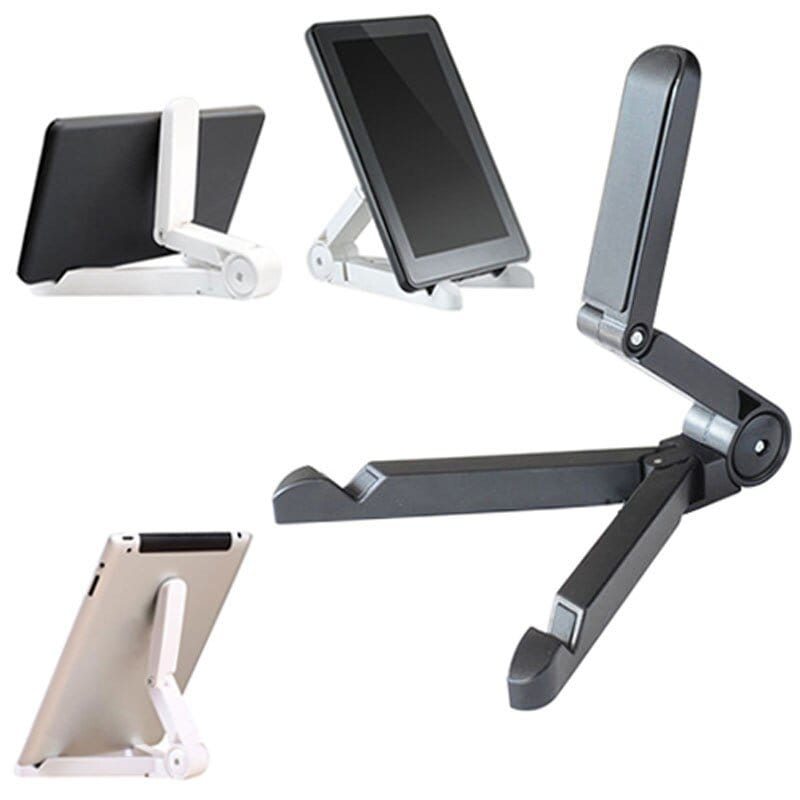 These are homemade models.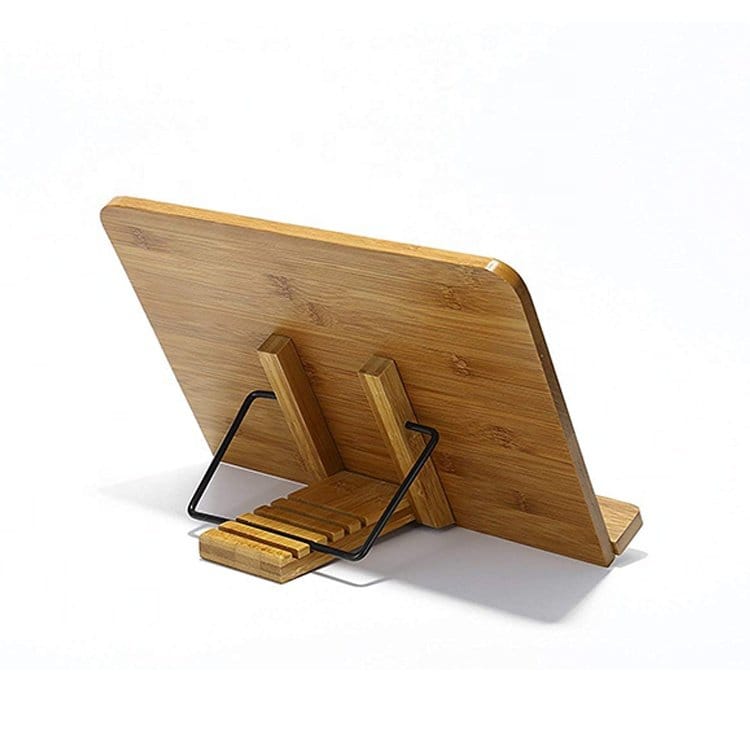 The latter is more like a book stand, which can also be used as a tablet stand.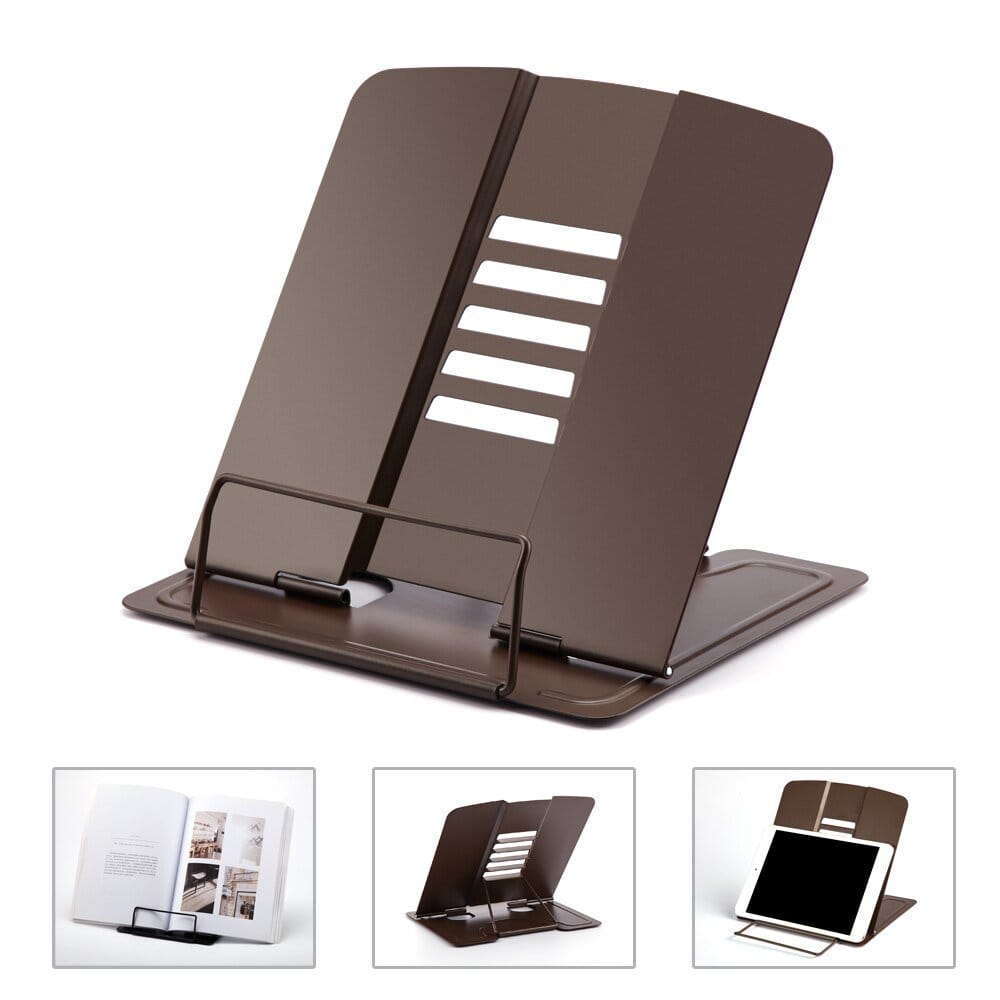 I won't show options from cardboard … These homemade coasters also have a right to exist, but they tend to be unreliable and short-lived.
When we got the first 8-inch tablet, the question immediately arose of what to put it on for comfortable work. And then the stand from the broken 17-inch monitor came in handy, which the neighbors gave me for spare parts. In order not to scratch the tablet, my father pasted over the rotating part of the stand with the material left after the construction of the car subwoofer.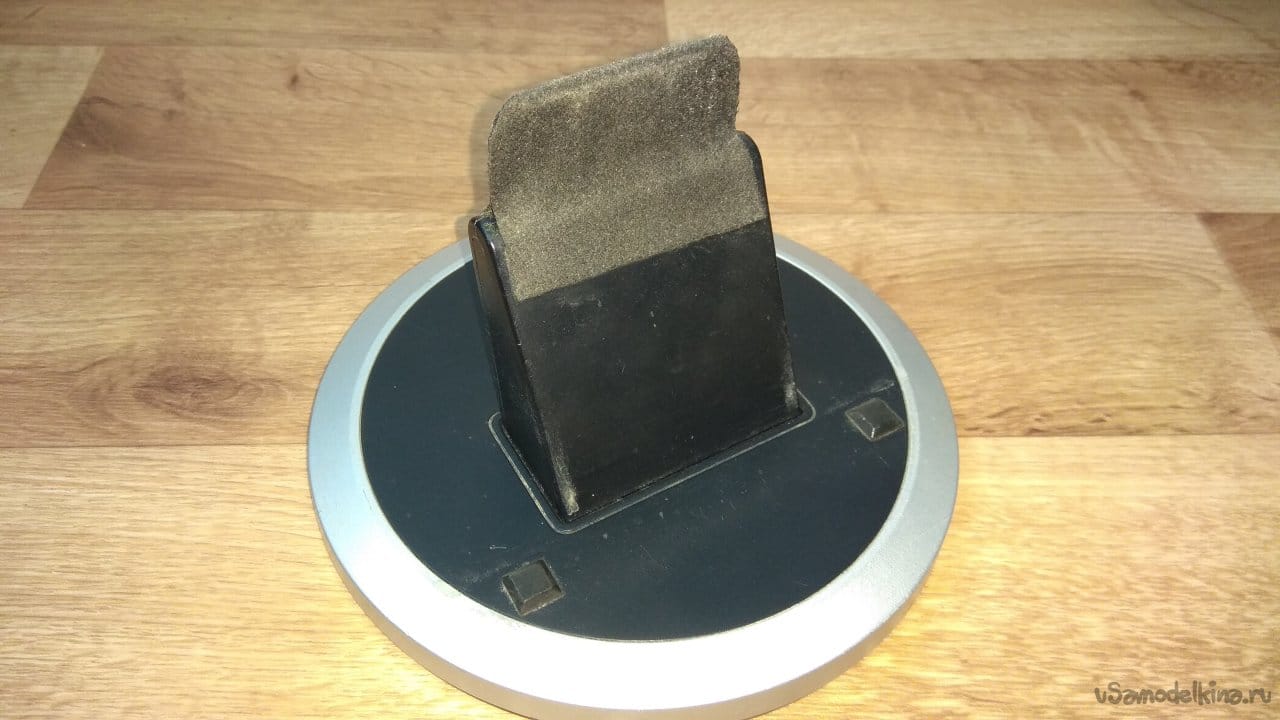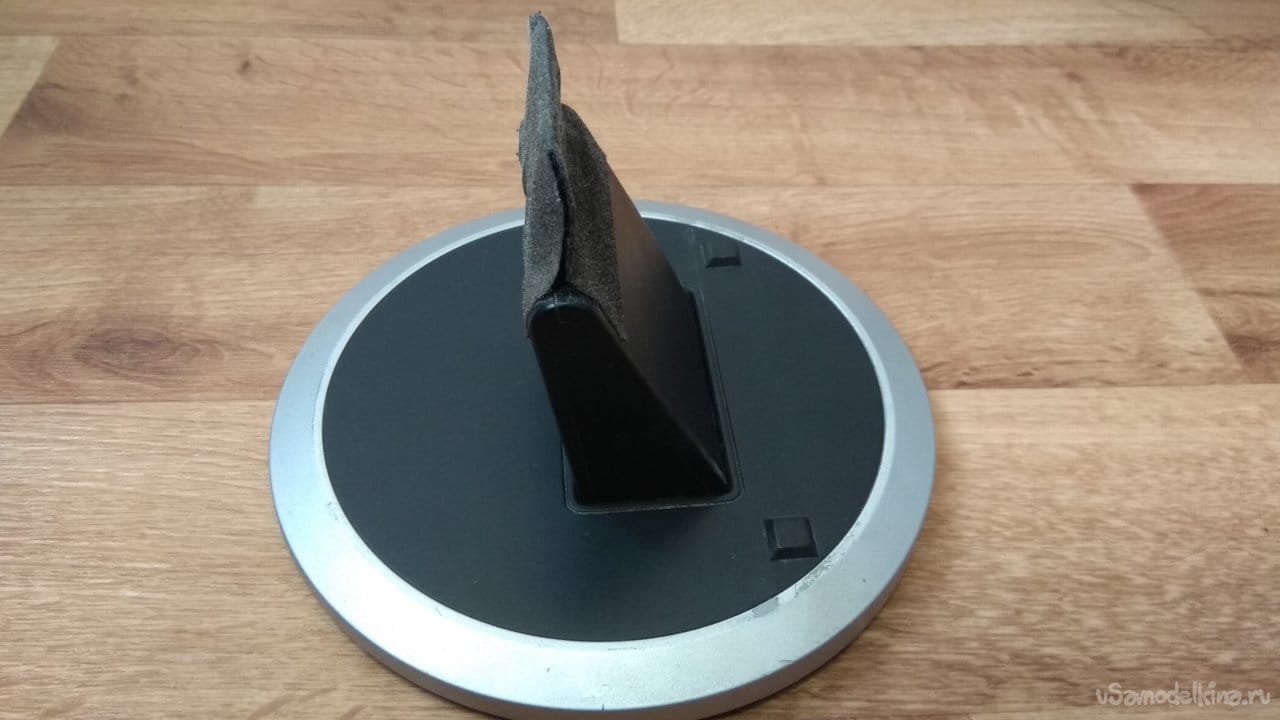 To prevent the tablet from sliding from the stand, supporting legs from some faulty device were glued. That's the whole construction.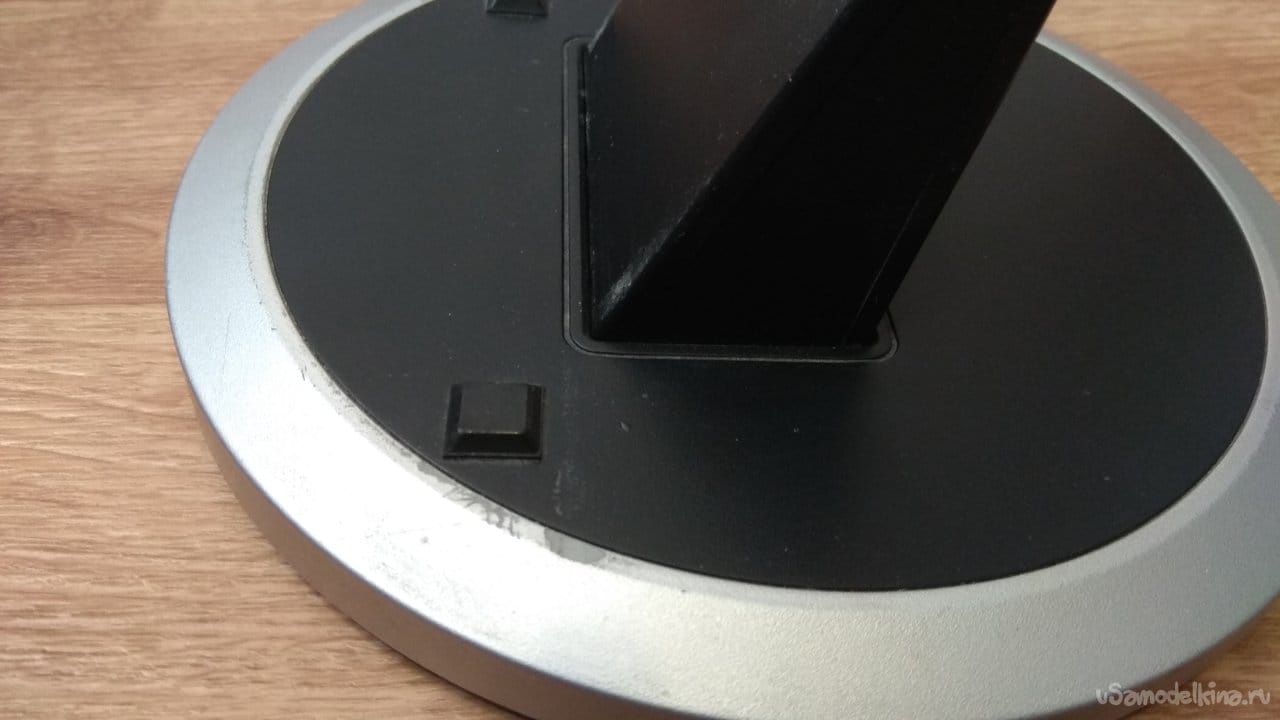 The stand is very stable, it can withstand a 10-inch tablet without any problems, it is he who is in the photo. The stand is convenient for transportation, as the leg of the stand is removable.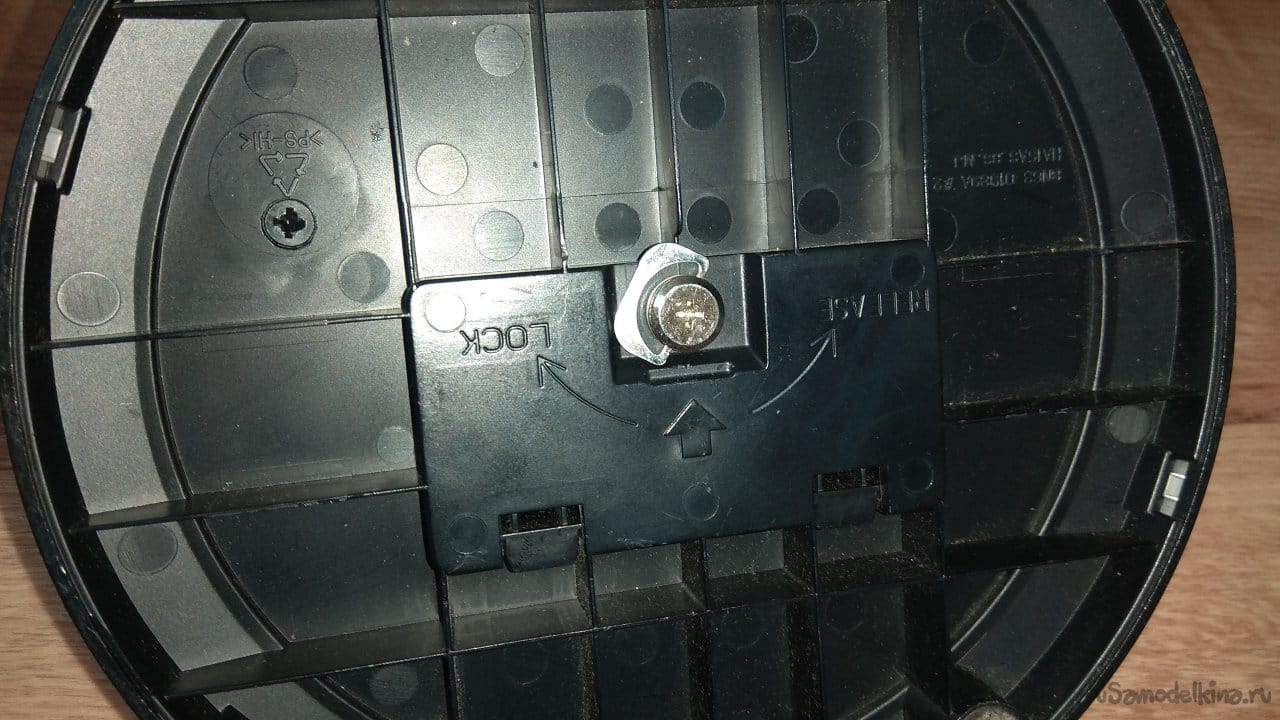 Here's a stand for the tablet.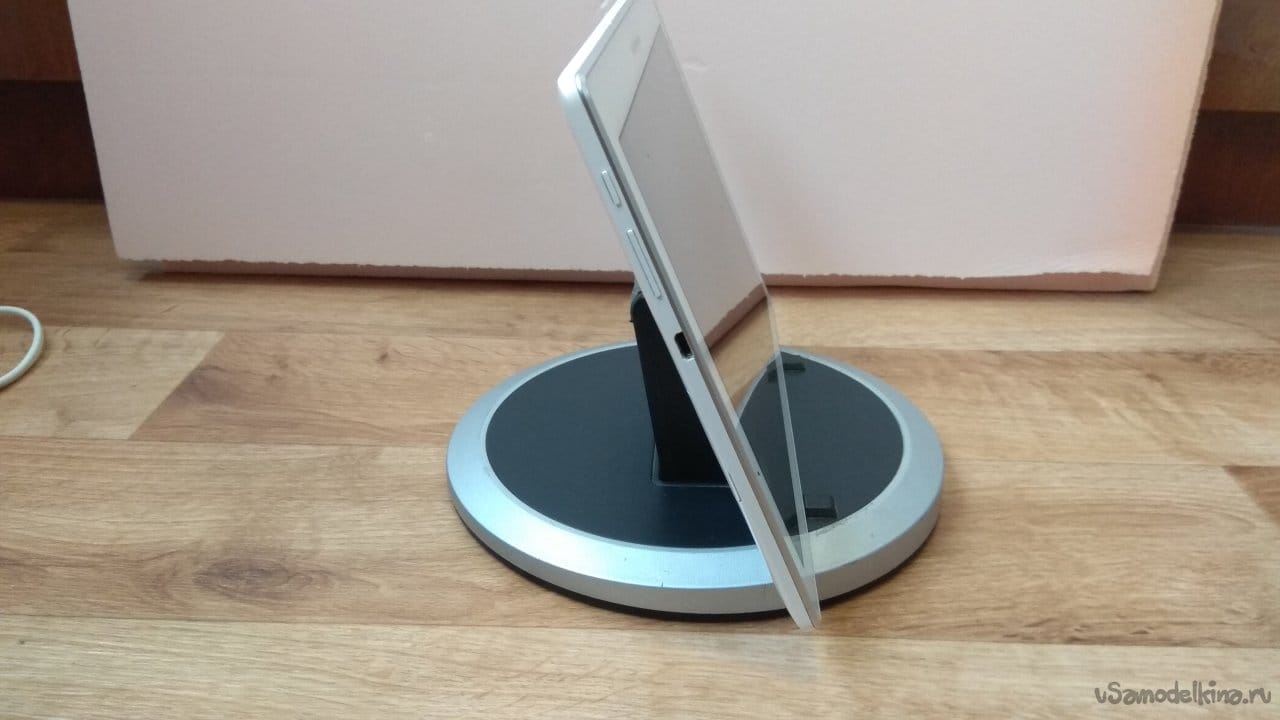 Homemade price: free.