DIY
Mouse pad for $ 3 – keep your computer awake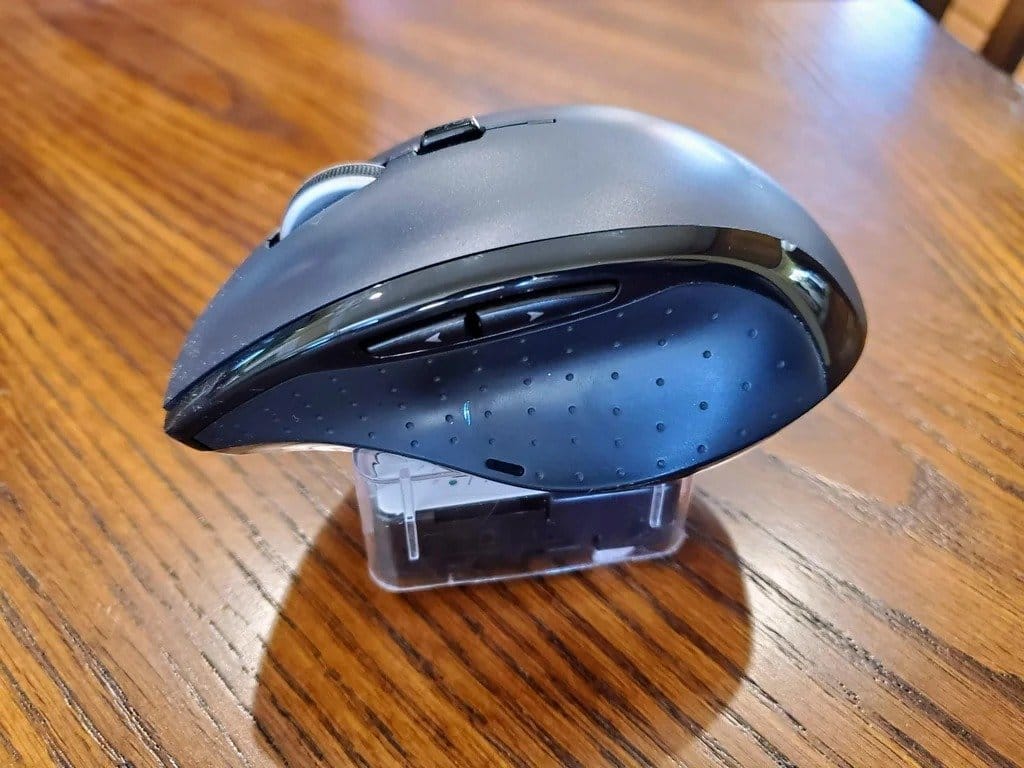 This tricky and simple device is intended primarily for those who work at a computer at a remote location.
To track employee activity, some companies install various programs, such as Microsoft Teams. The program shows your status as "Away" just because you have not touched your mouse or keyboard in the last few minutes.
There are special programs like "Caffeine" to solve the problem. The program simulates keystrokes every 59 seconds. But there are also problems here. Some companies prescribe in their employment contracts a ban on the installation of such programs and then control the computer.
In this article, the wizard offers a very simple and cheap device that will help solve this issue and the user will not be caught installing prohibited software.
So, to make the device we need:
-Mechanical watch with hands with a transparent case; -AA battery; -Printer for paper; -Paper; -Pen or pencil;
-Small round object with a diameter of about 5 cm;
-Scissors;
-Glue or scotch tape;
-Felt;
So, the task is to make the computer think that you are moving the mouse.
Download and print an image with dots on paper.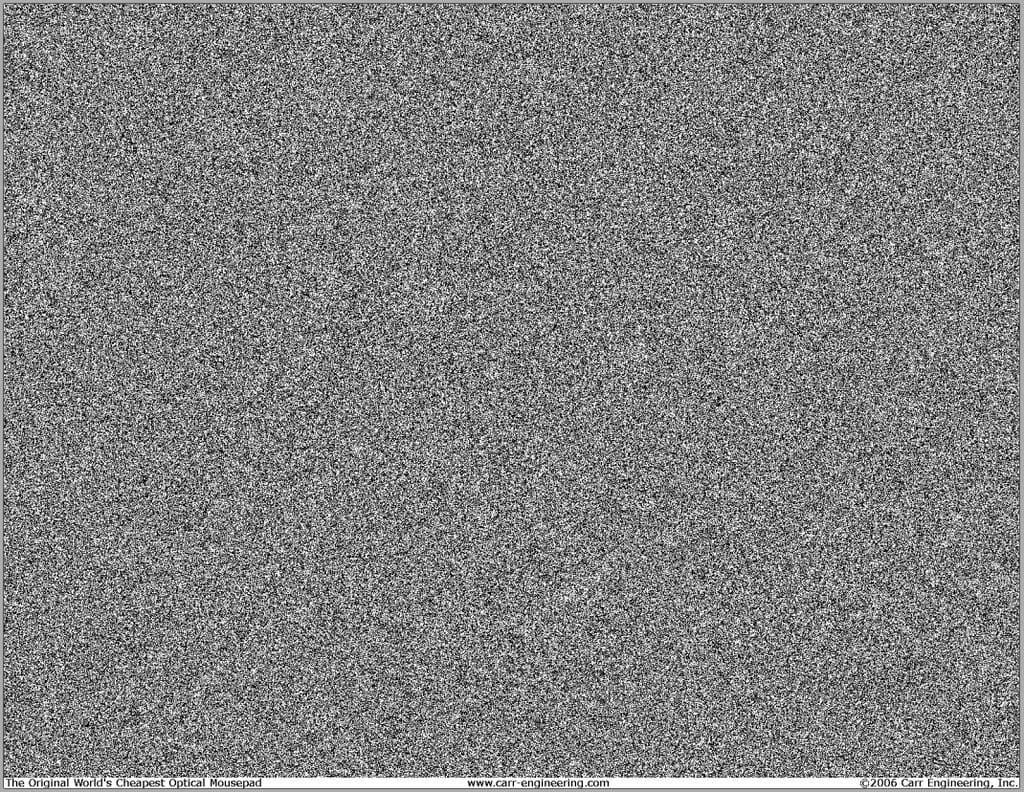 Cut out a circle about 5 cm in diameter from it. Next, we disassemble the clock, we need to get to the hands.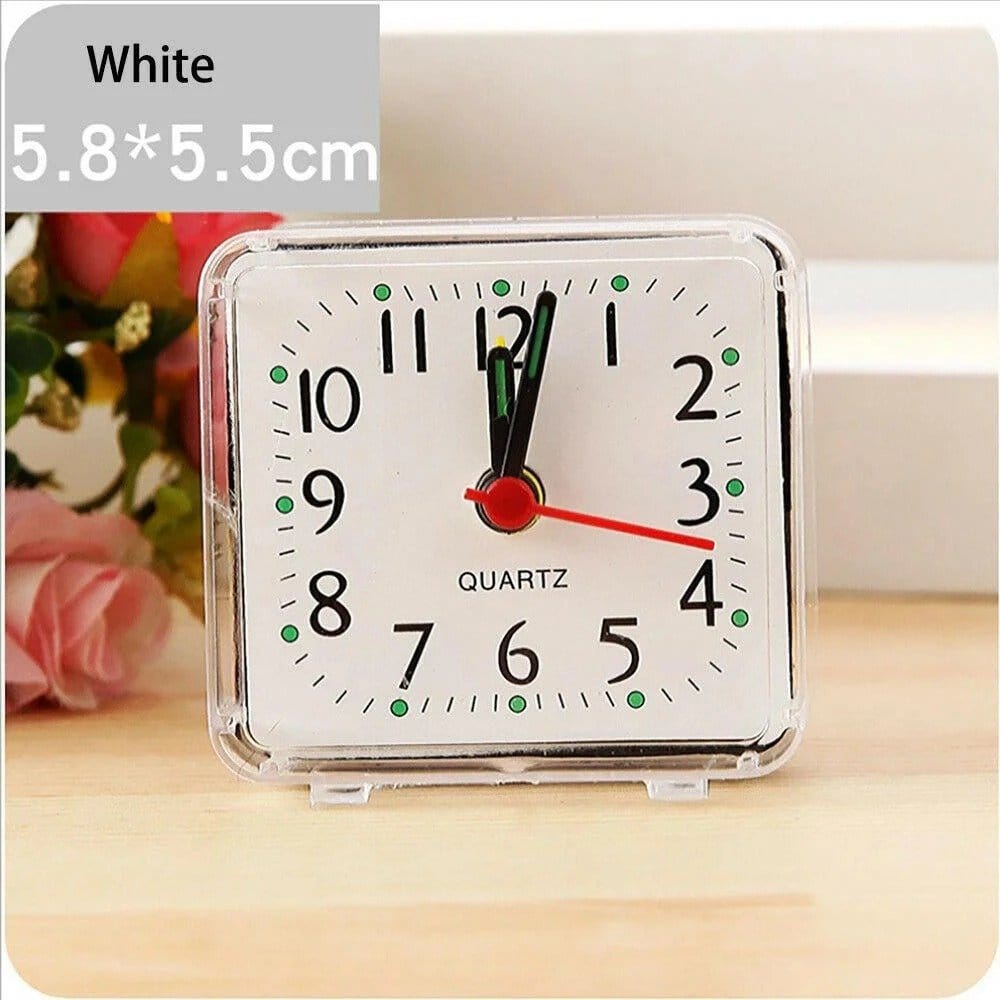 Glue the paper circle with the picture to the second hand. It is important that the circle does not touch the walls of the clock and other hands.
Collect the clock.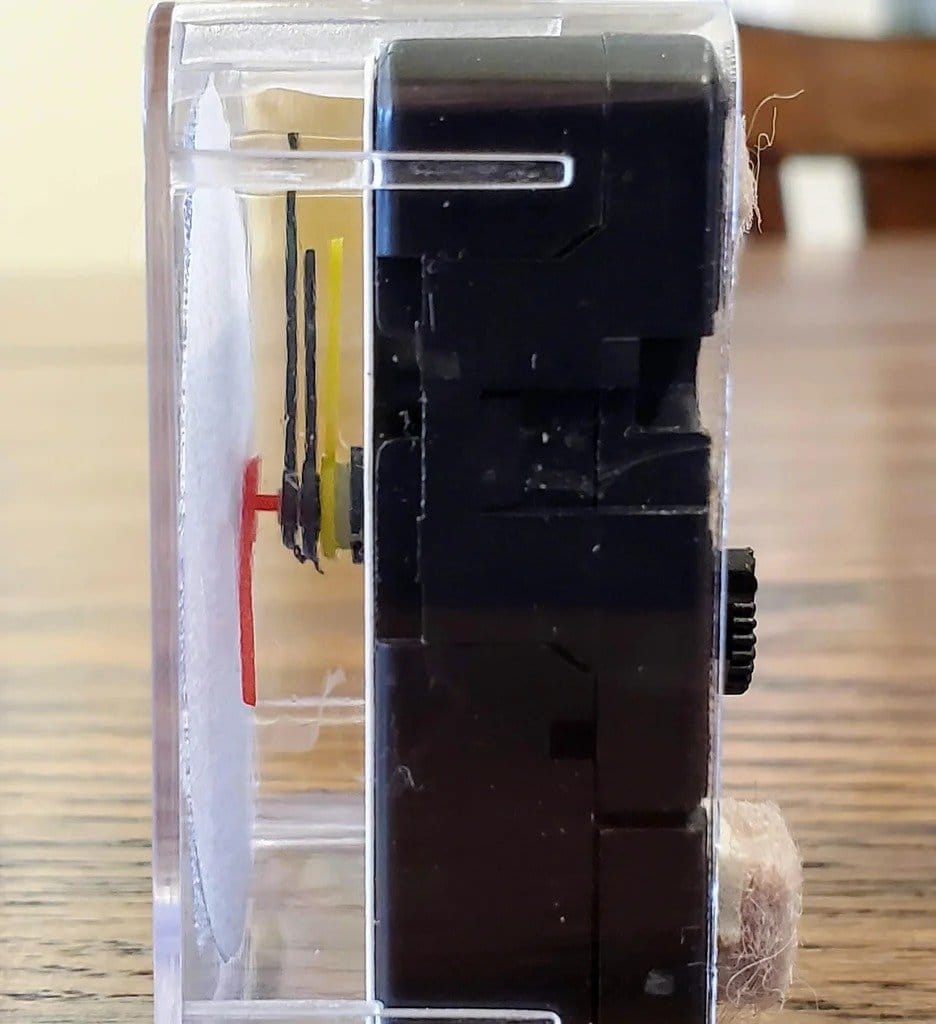 We glue felt legs to the back of the watch.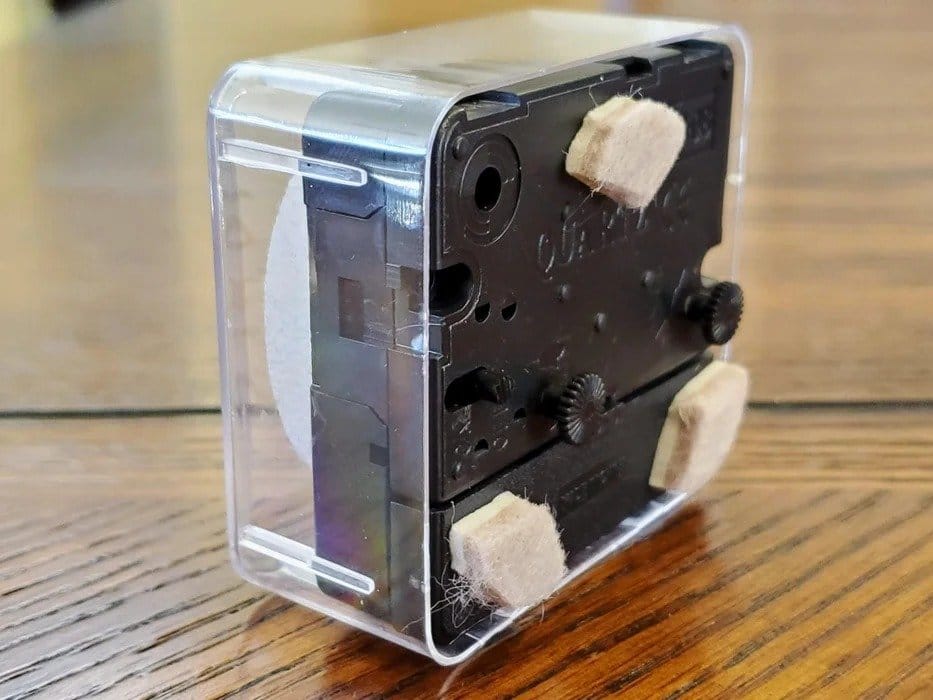 Everything is ready. Now you need to put the clock face up and put the mouse on top. The second hand will rotate, and the disc with the picture will rotate with it, the mouse will react, and the pointer on the computer monitor will move slightly.