DIY
I clean up my workshop
Sometimes you need to clean up in the aircraft model workshop. I got hold of a piece of plastic with holes. Nice square holes in white.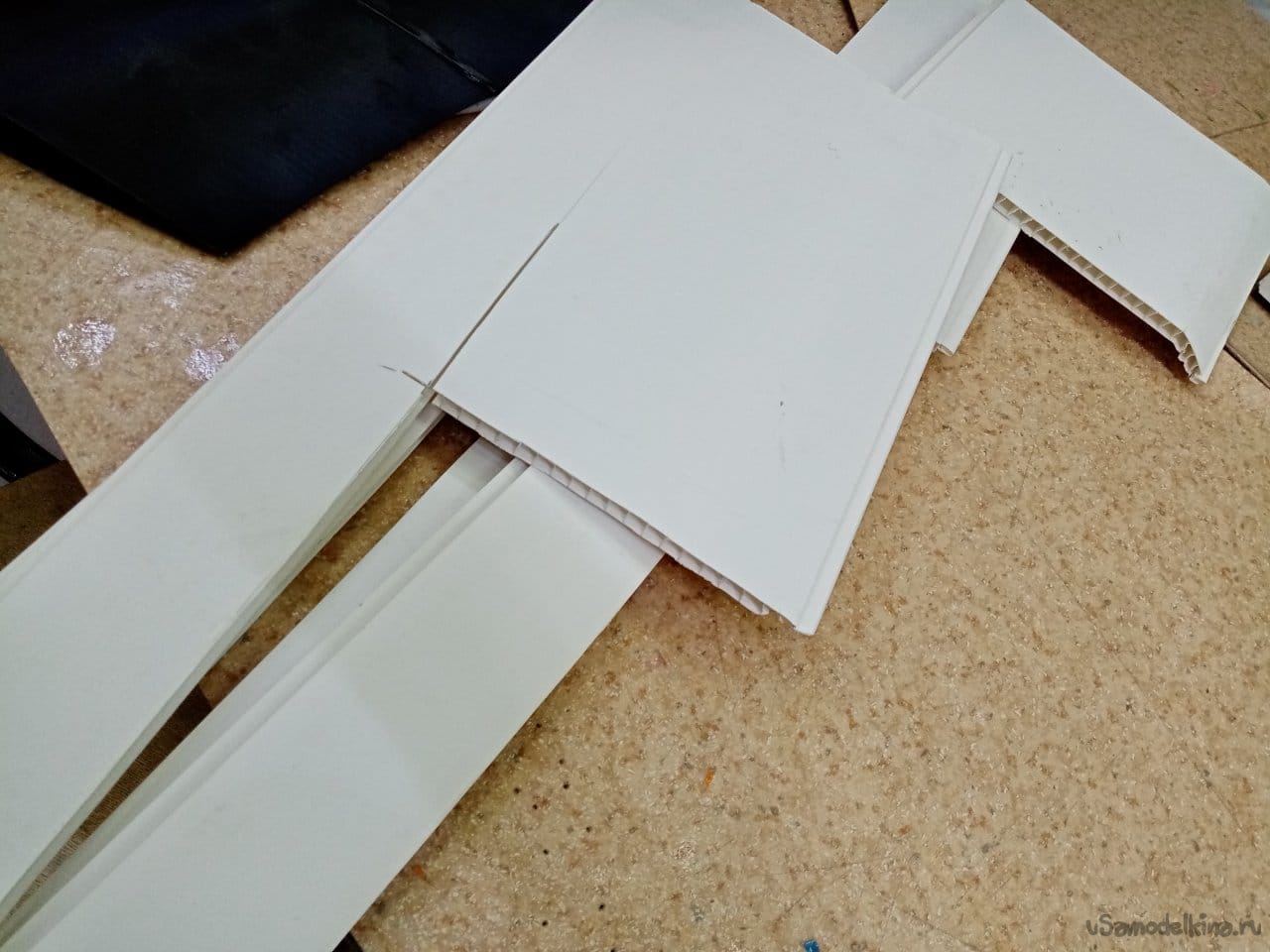 Lying pieces in the corner, waiting in the wings. Film It was necessary to drill. I've been looking for the right drill in this creative mess for a long time.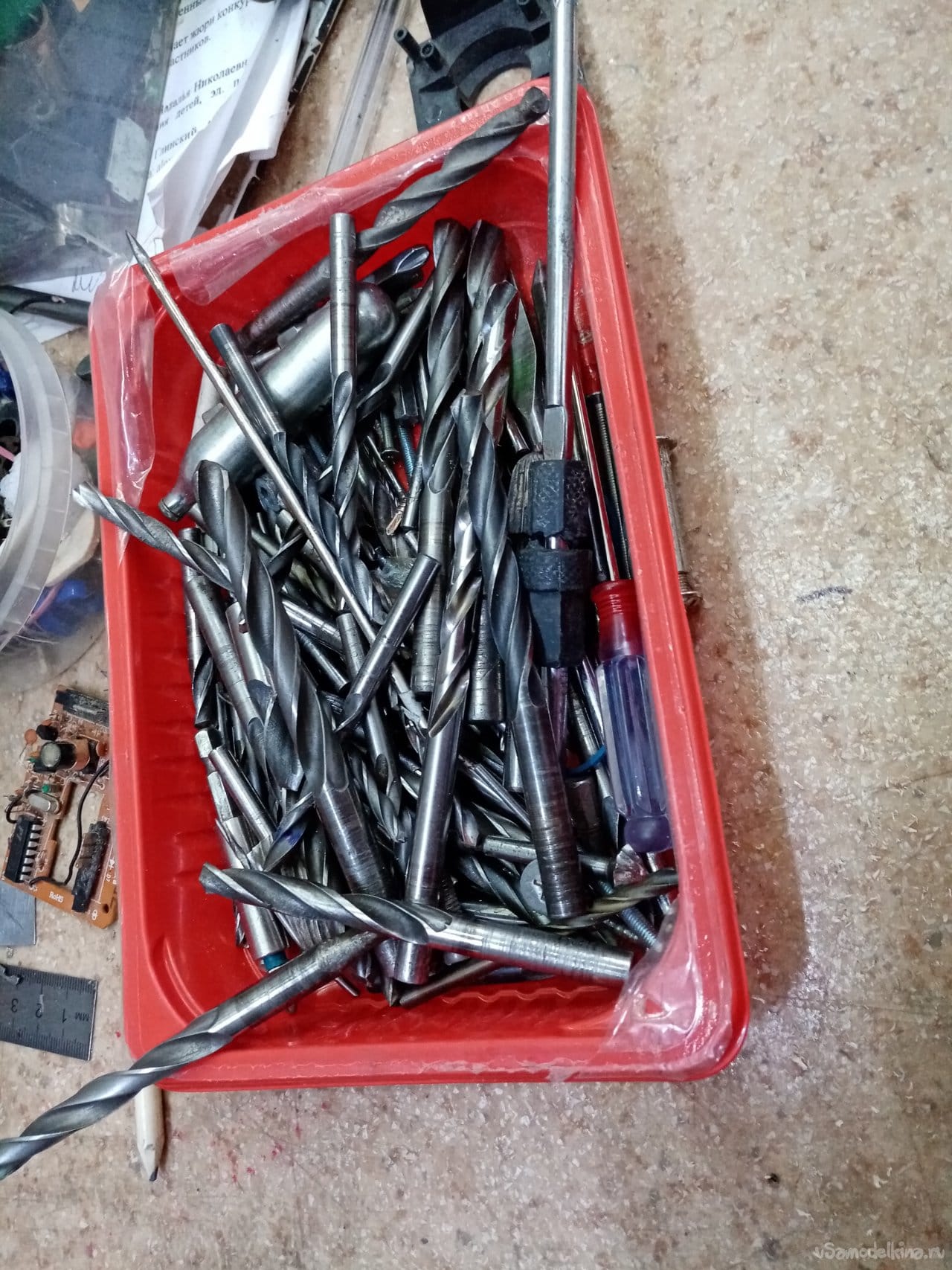 It was decided to make a cassette for drills. I marked a few strips along the height of the drills and began to cut. A clerical knife cuts this cellular plastic badly. The blade is thin and goes off at the lower plane of the cut.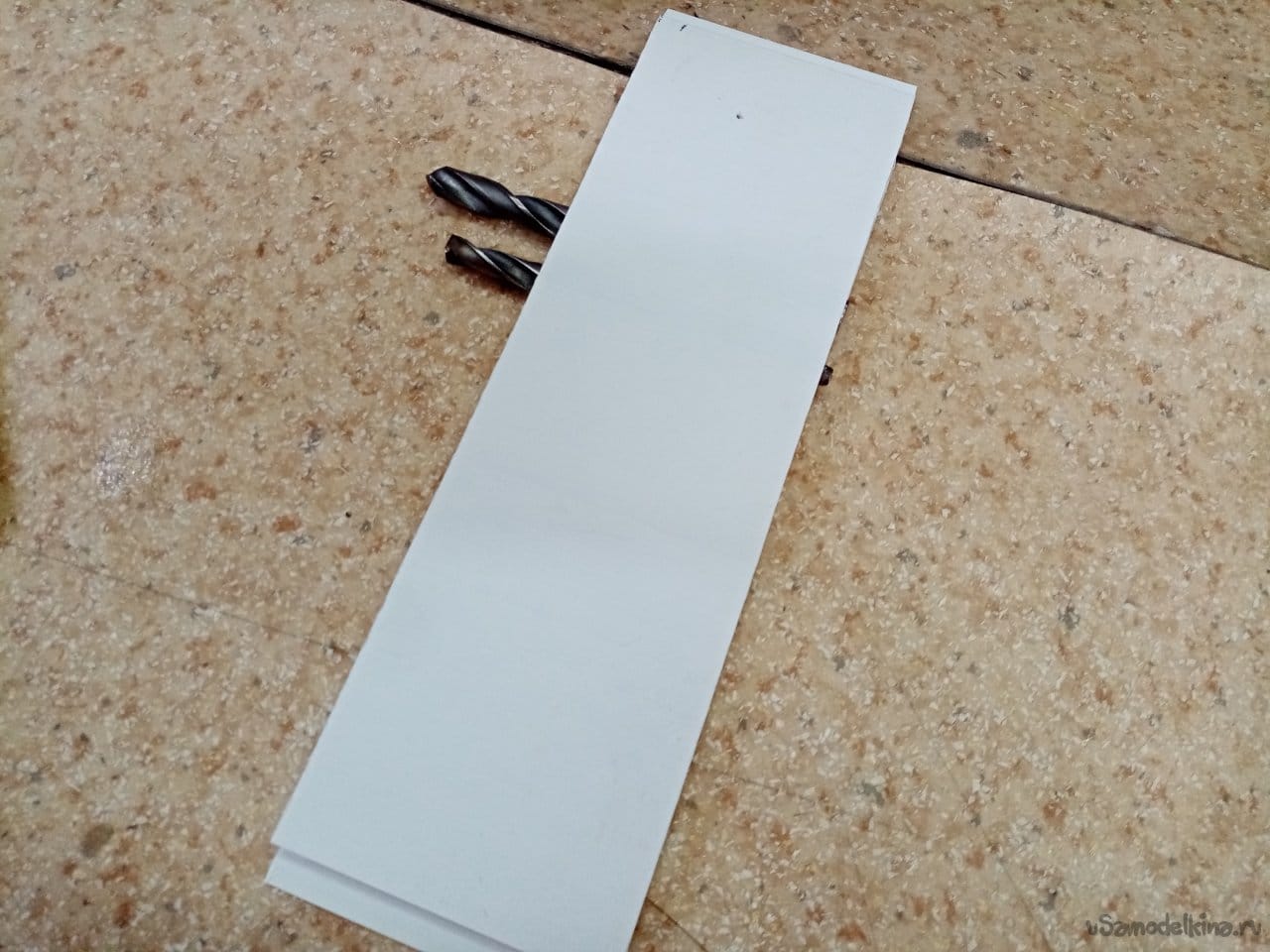 But my super file with small teeth did a great job. The result is a good vertical cut. I slightly processed the edges of the blanks with sandpaper and collect them.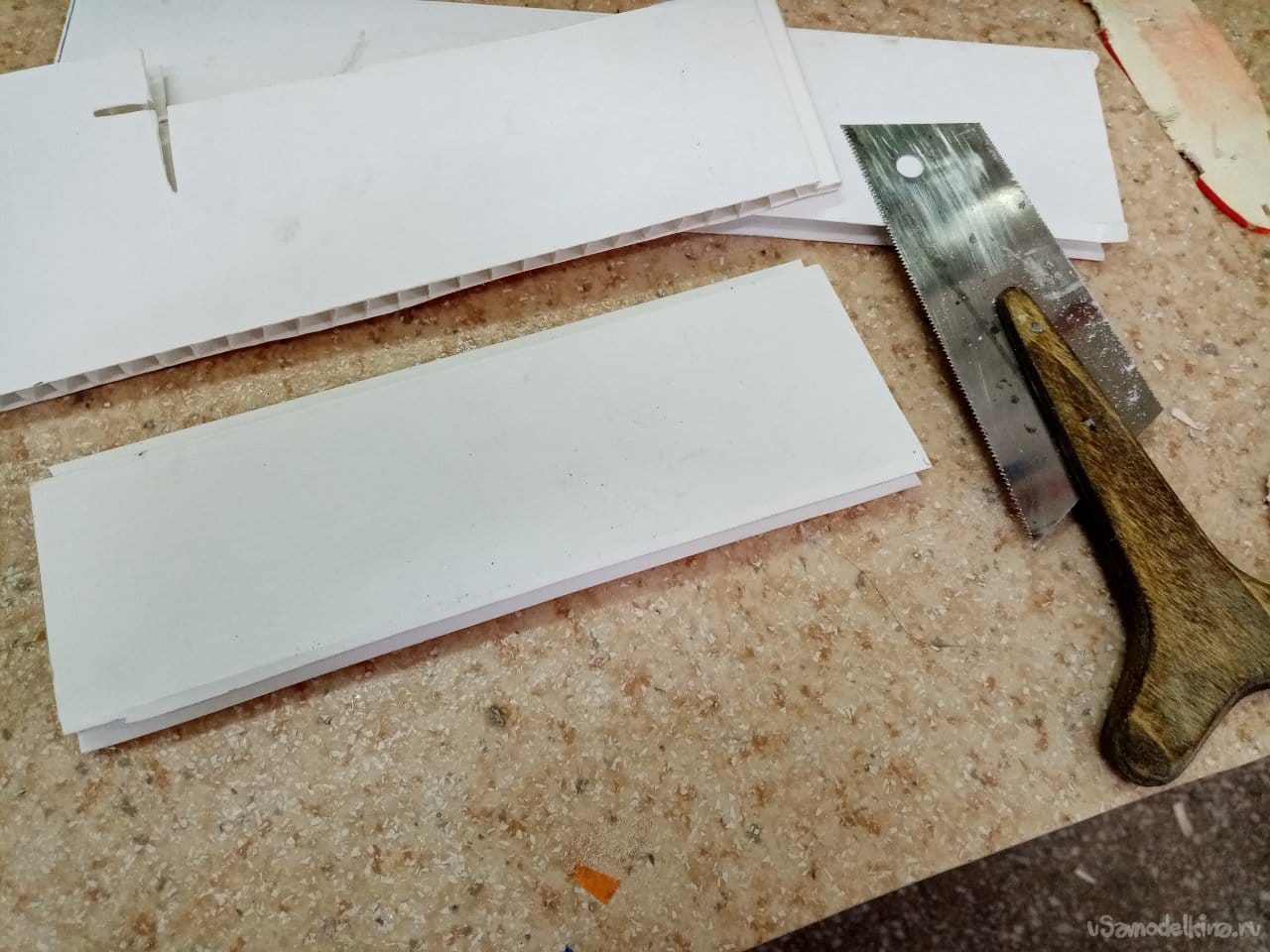 I glue the blocks with cyacrine along the plane.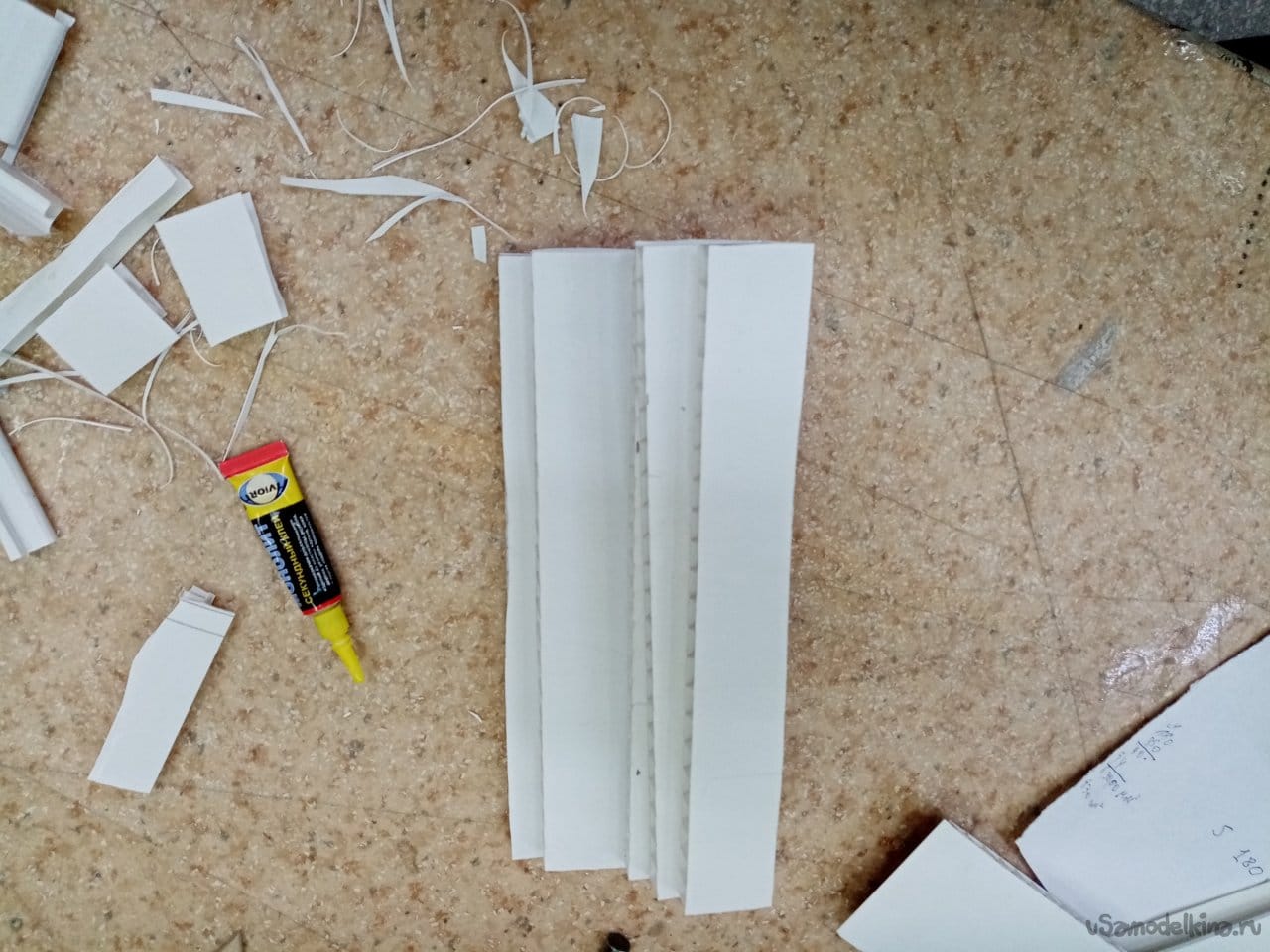 I also glued it to the stand with it. And shed it along the contour. But with a different tube. This one has a very thick nose. Slightly modernized the standard version. I put a thin tube on the tube. It goes very well into various subtle places.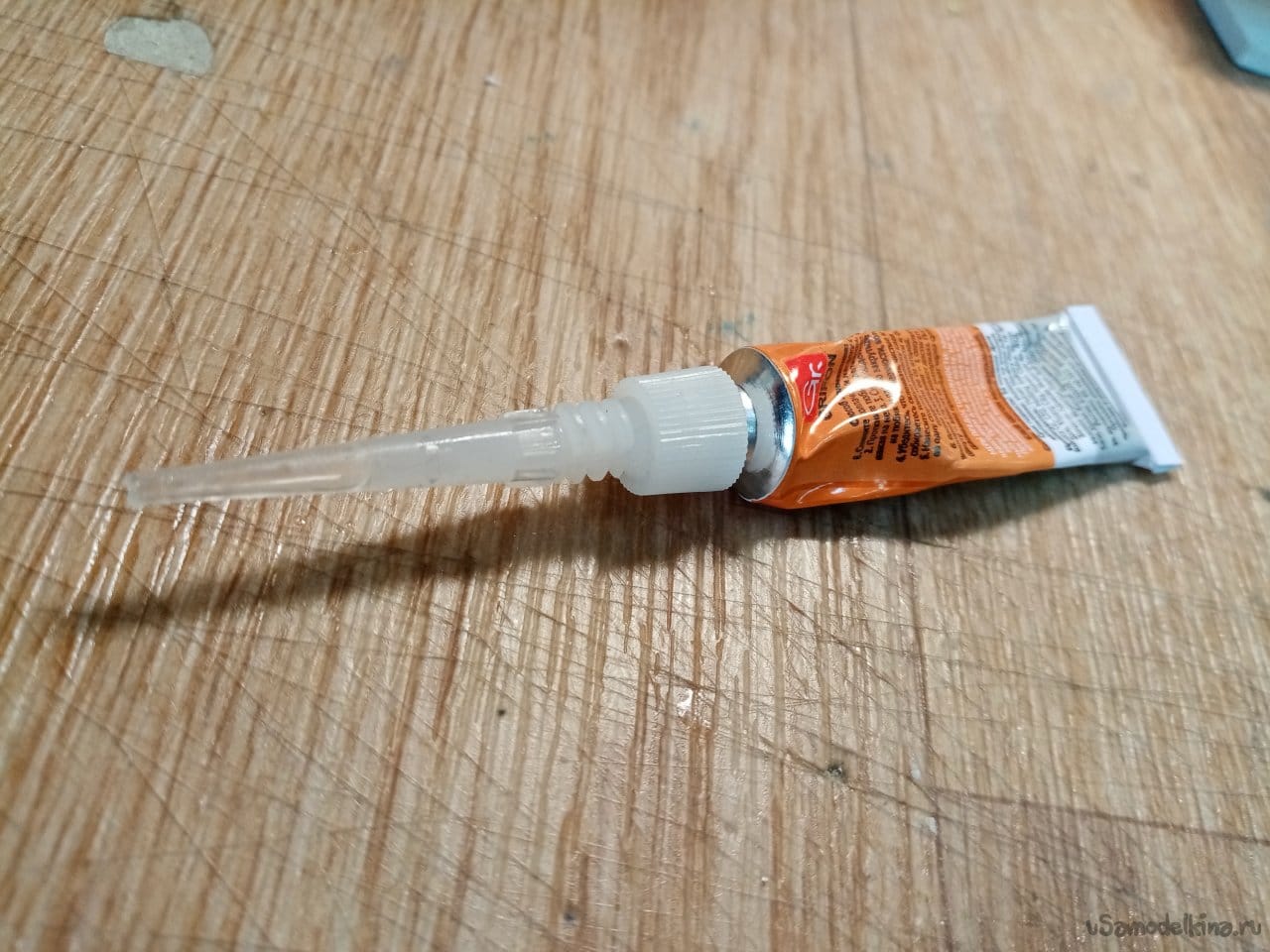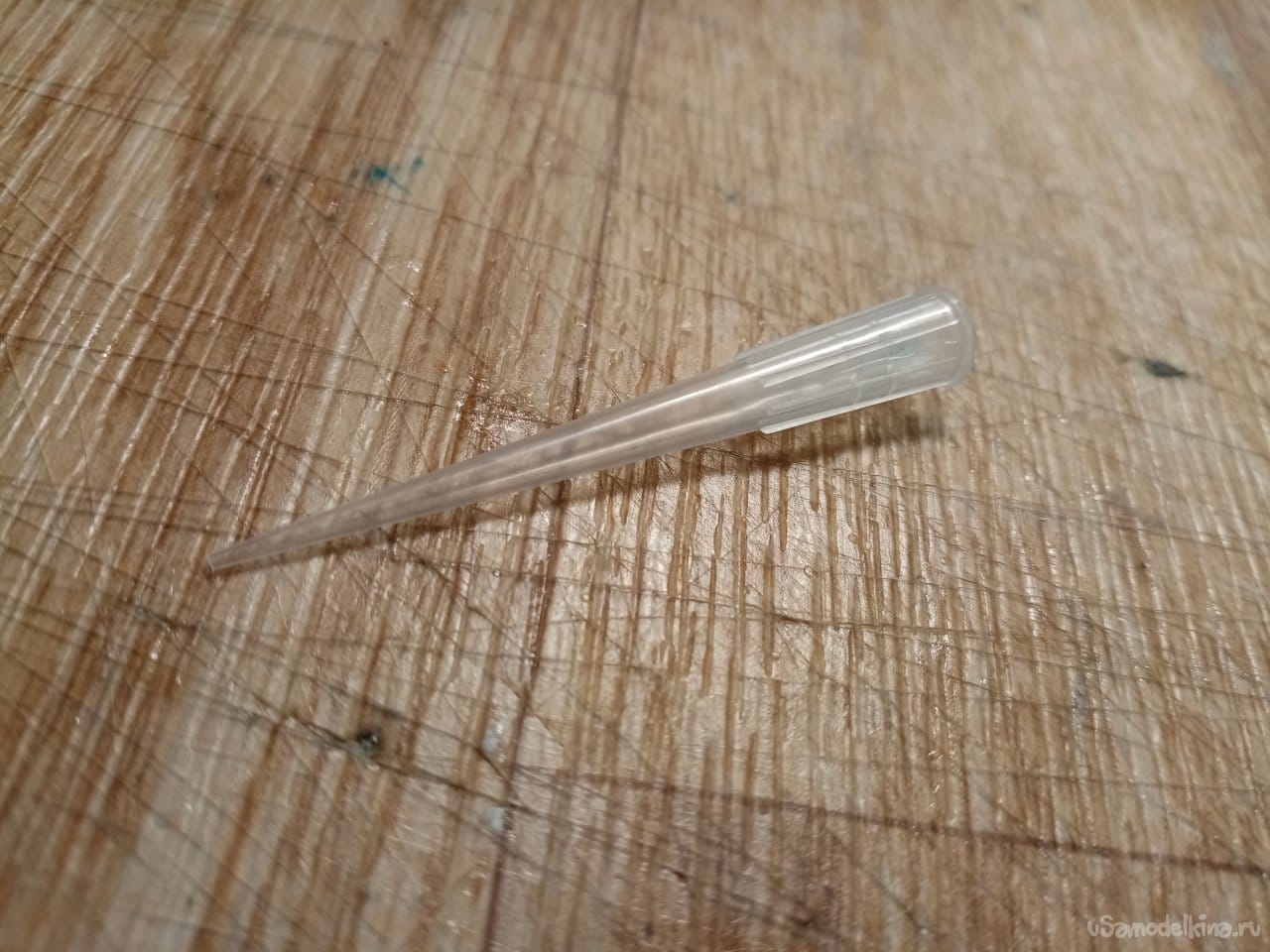 The result is such a white and neat counter for drills.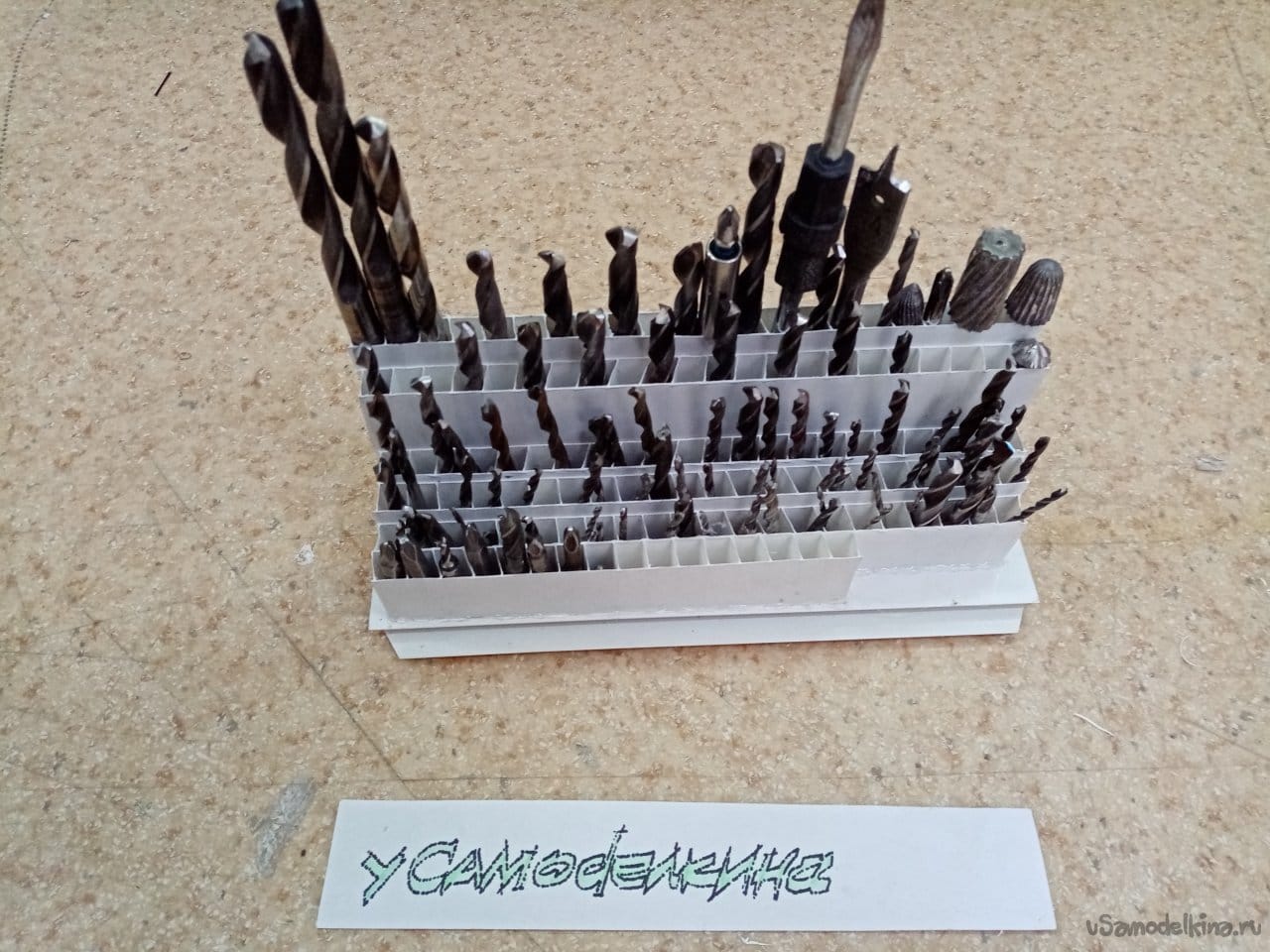 And something came over me, after the end of this project, I decided to poison myself with a snake. It is quite possible to eat if you also add a couple of sausages and half a loaf of bread.