DIY
Resistive/Capacitive Sensor (Soft Electronic Textile Sensor) Tester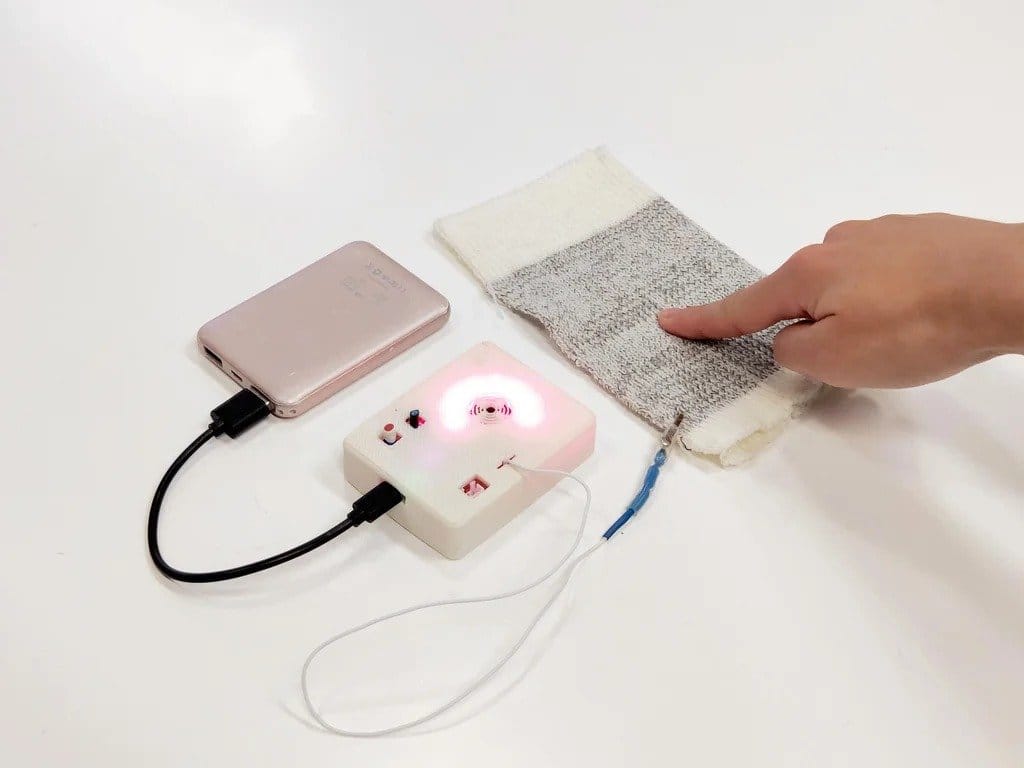 The author of this homemade product works with electronic textiles. When working with this material, you need to test it. For example, having made some kind of sample with this material, it needs to be moved to another place where there are various electronic components (laptop, breadboard, crocodile clips, Arduino, etc.) It is with the help of them that you can conduct testing. < br> Or you just need to demonstrate the sensors of electronic textiles to people without any knowledge of electronics or programming. And again you need a bunch of electronics.
To make things a little easier for himself, the master decided to make a portable device for testing some parameters.
Let's see this device in operation.
Tools and materials: -Payment Trinket M0; -12 mm buzzer 3 V; -7×7 mm pushbutton switch with latching – 2 pcs;
-Wires;
-Mounting plate 5×7 cm; -JST connector XH2.54; -Non-LED ring 12 LEDs; – Three crocodile clips; – Heat shrink tubing (blue, red, black and transparent); – Micro-USB wire; -Transparent or white filament for 3D printing PLA; -3D printer; -Soldering accessories;
Step one: about the device and electronic textiles
This small device is designed so that a sample of electronic textiles can be connected to it to test it as a resistive sensor or capacitive sensor. Depending on which probing mode is needed, 1 or 3 wires must be connected to the tissue samples. The LEDs light up in a specific color to show which mode it is in. Red – for capacitive, blue – for resistive.
After assembling the device and before use, it will need to be calibrated by stretching, squeezing, pressing. The microcontroller will capture the highest and lowest sensor values.
Then it will enter the probing phase. At this stage, the sensor readings are represented by light and sound. Low glow and low tone mean low sensor readings, and vice versa.
Now a little about the material.
Electronic textiles are made from materials such as cloth and thread, and are composed of electrically conductive fibers.
You can use this fabric to recognize different types of interactions such as touching, stretching, squeezing, etc. There are many instructions on the Internet for working with such material.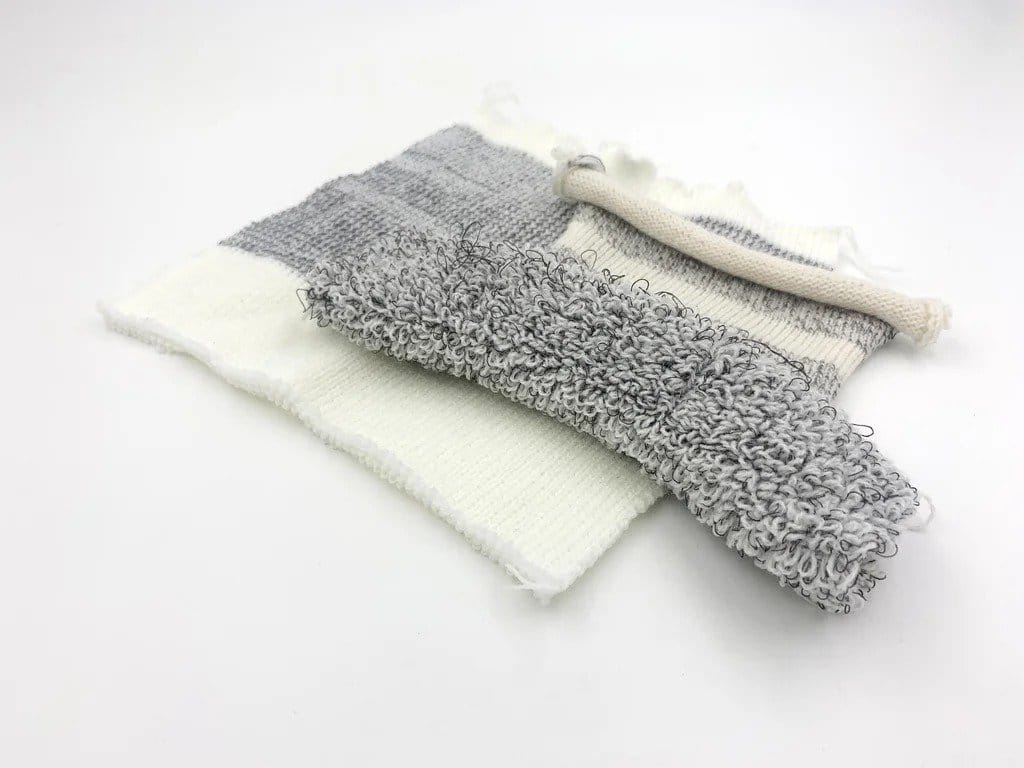 Step two: installation
For the device, you need to make several clamps with wires. One clamp for the sensor and two clamps for the power supply. A connector is mounted at the ends of the power wires.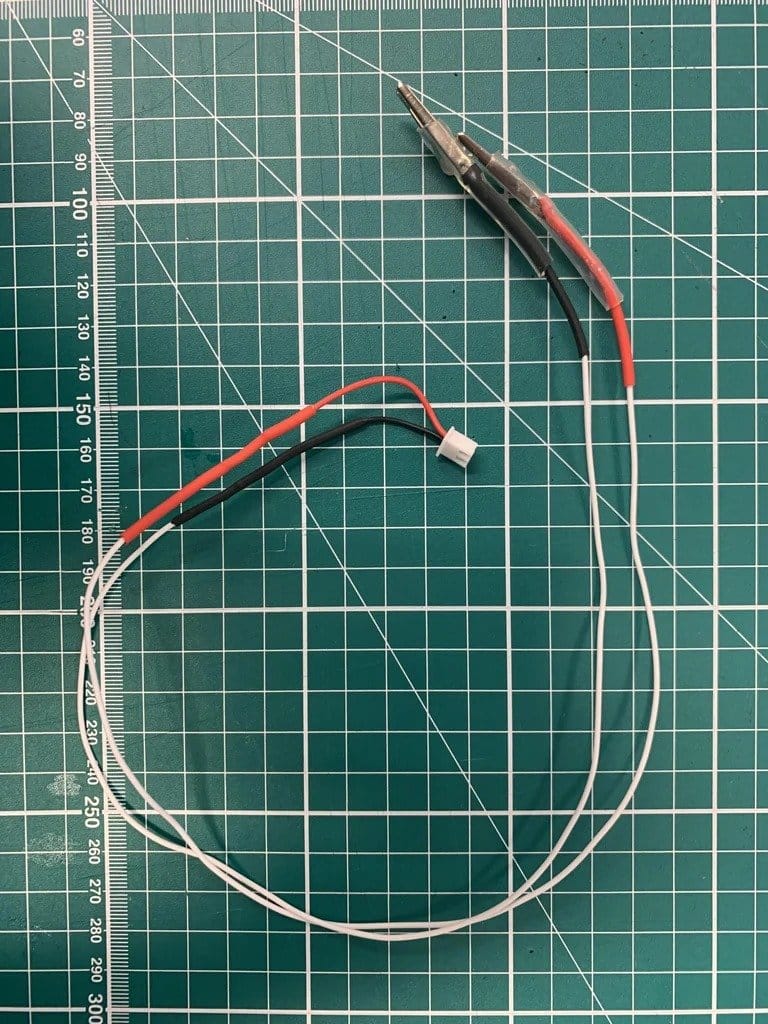 Then assembles the board as shown in the photo.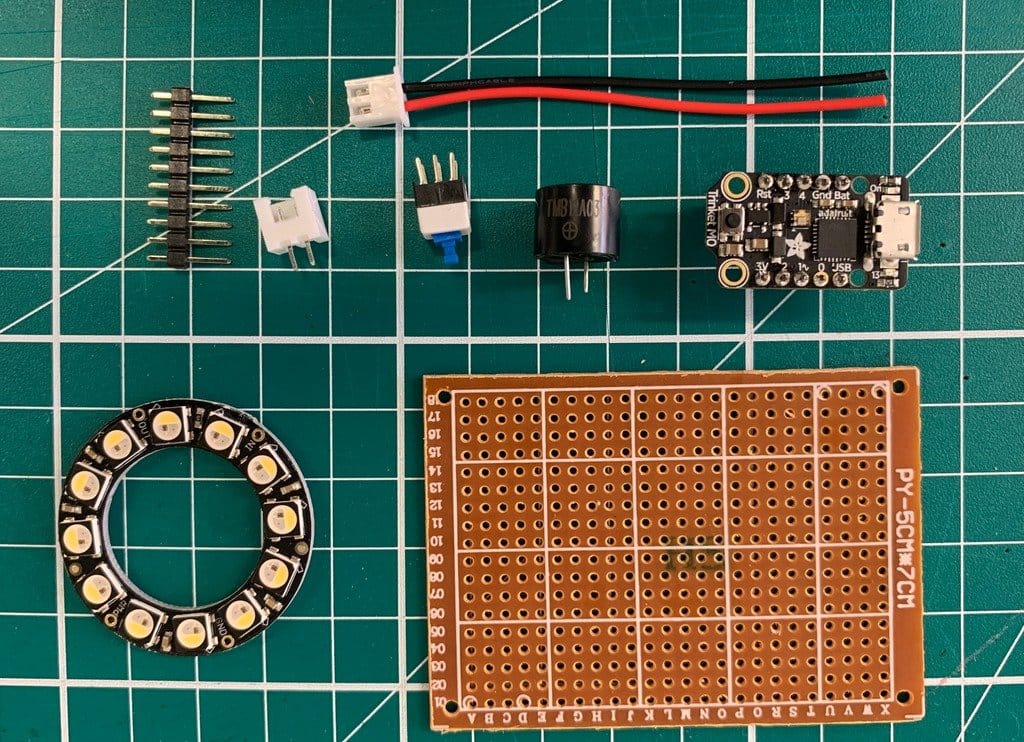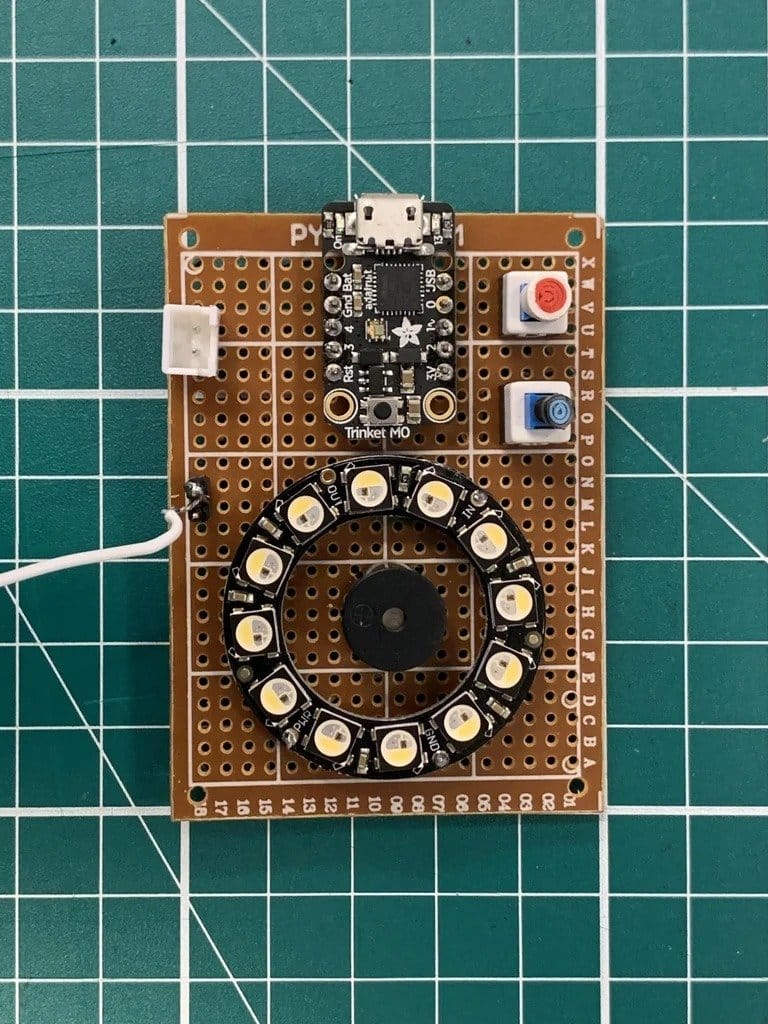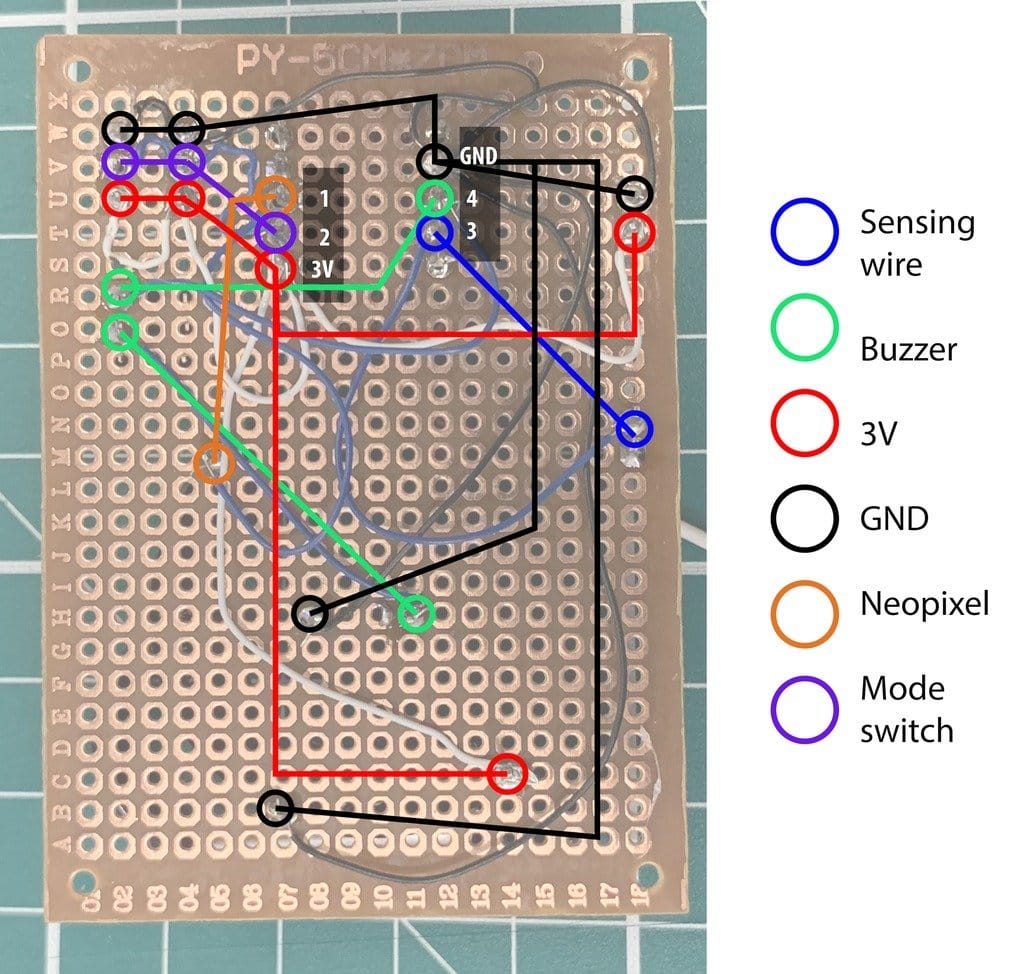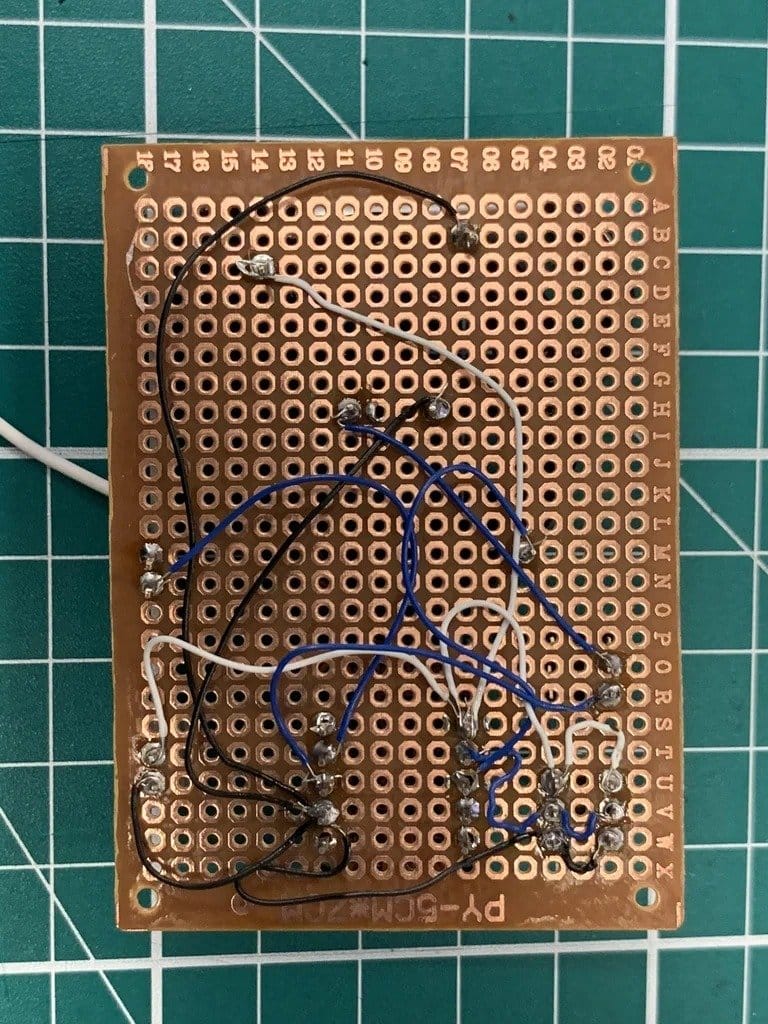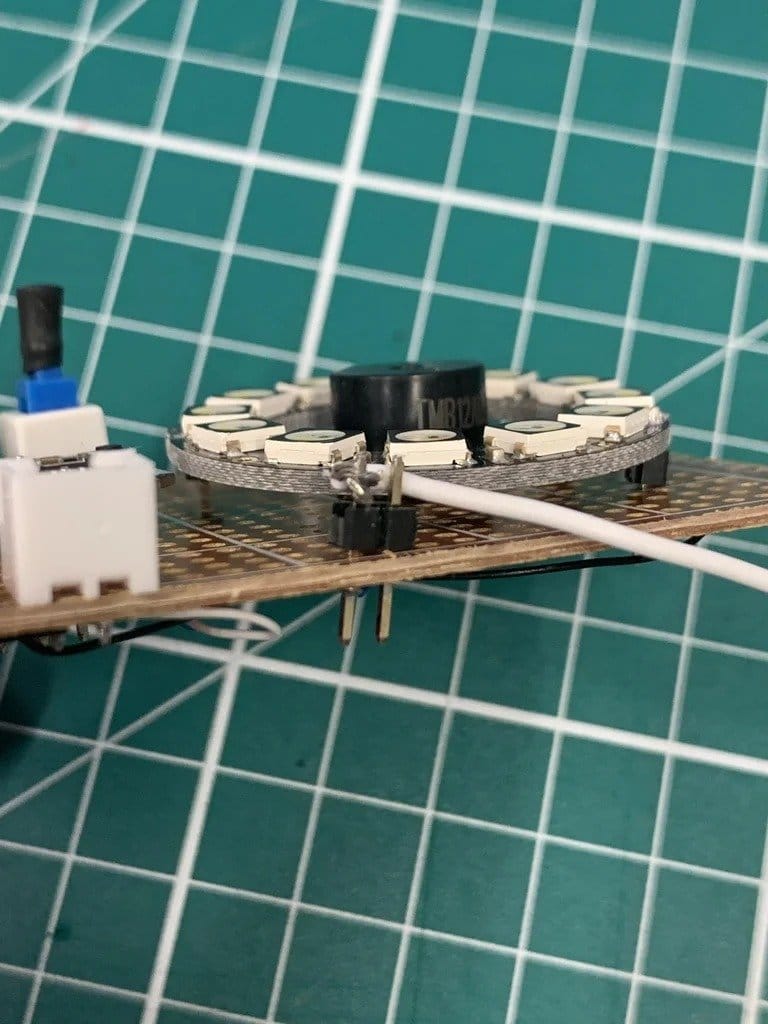 Step three: body
For the device, the master 3D printed the case. The body needs white and transparent plastic, light must pass through it.
Print files can be downloaded below.
Casebottom.stlCaseCover.stlCasetop.stl

Step four: building
Now you need to install the electronics in the case.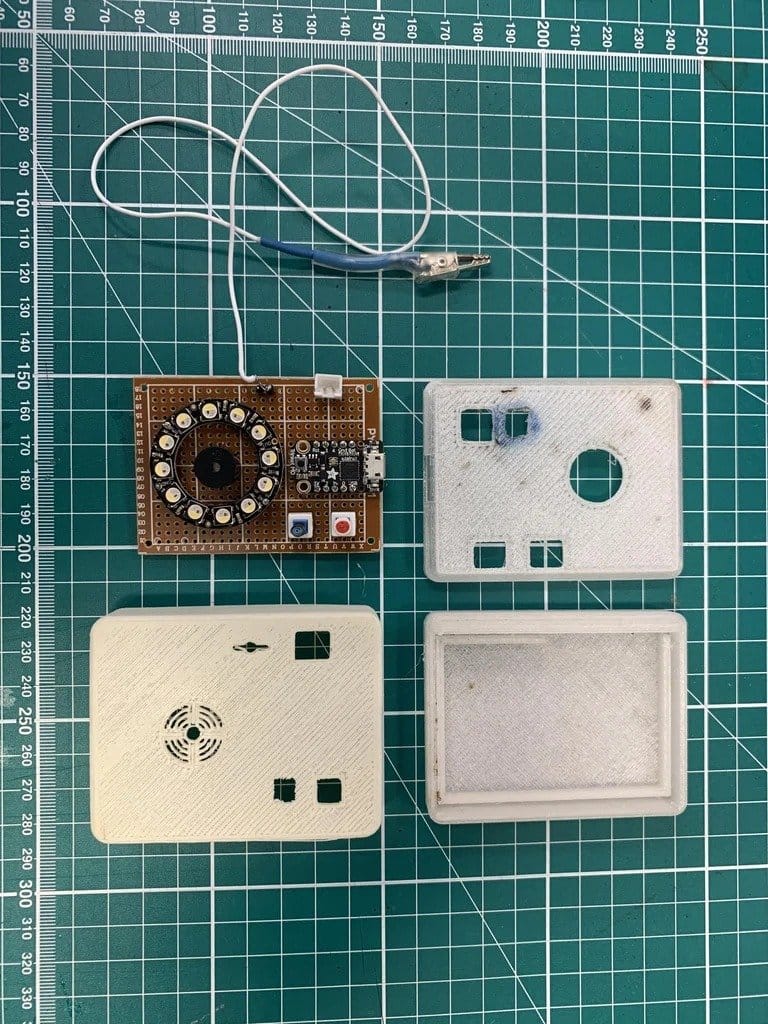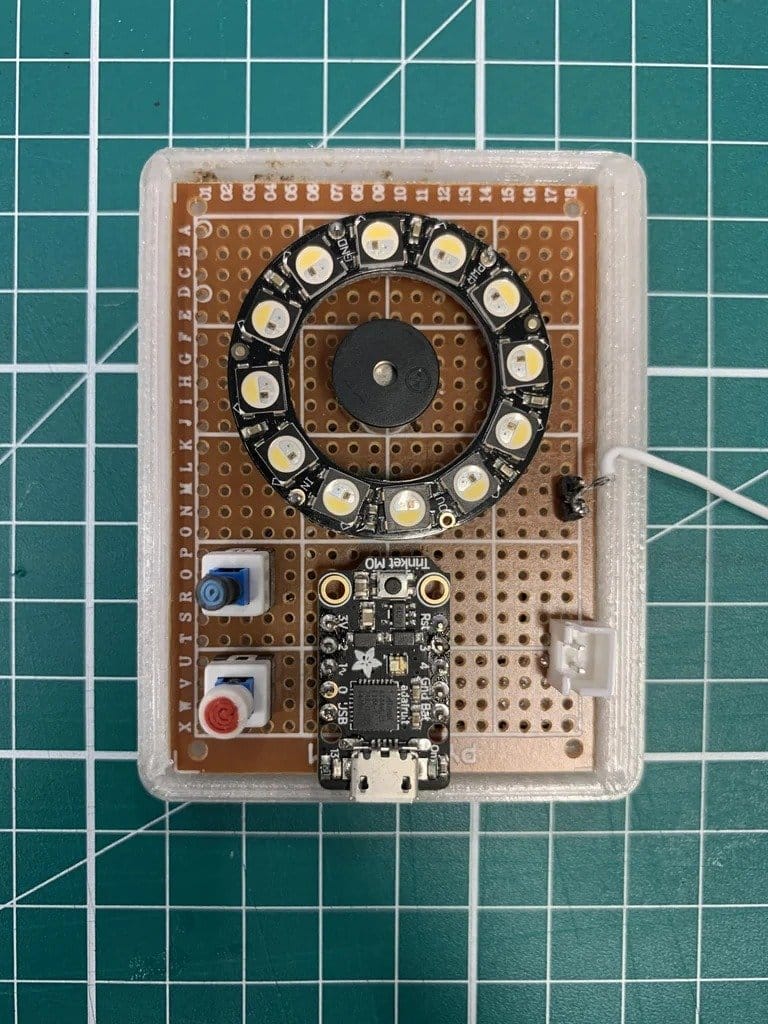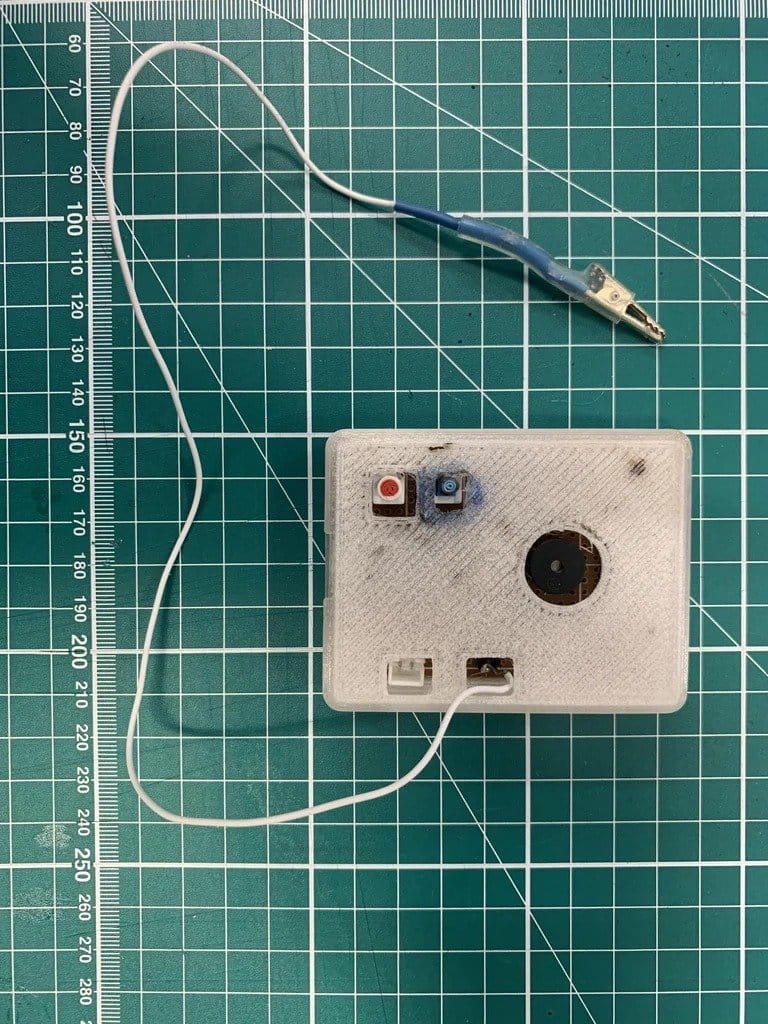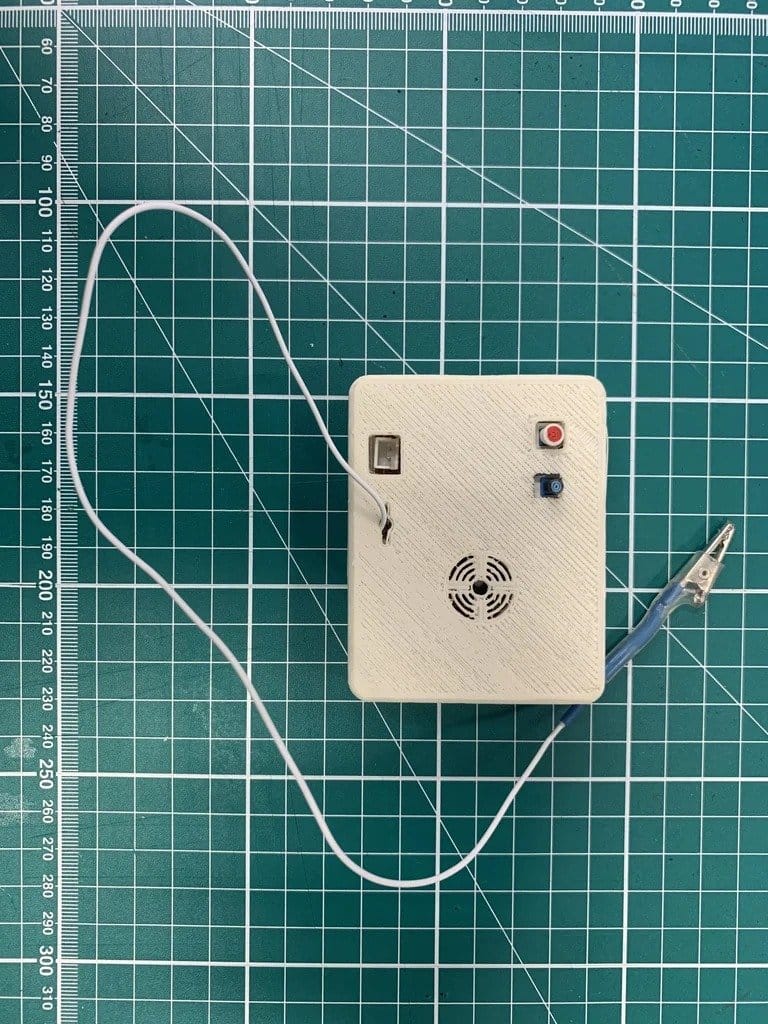 Step five: programming
The microcontroller must be configured according to this instruction.
Then install the Freetouch and Neopixel libraries. Move on Sketch – & gt; Include Library – & gt; Manage libraries. Find "Adafruit_FreeTouch" and "Adafruit_NeoPixel".
Then load the code corresponding to the type of Neopixel used.
InteractionMultimeterRGB.inoInteractionMultimeterRGBW.inoStep six: connection
You can connect the device from a charger, external battery or computer.
When connected to a computer, a serial monitor can be used to view the actual sensor value in addition to visual/audible feedback.
When powered on for the first time, it will immediately be seen which test mode the device is in (red for capacitive, blue for resistive) … To change the mode, turn off the power and press the mode switch button. The button for switching modes is in the corner, the second button is to turn on/off the sound.
When resistive testing requires a connected power and ground wire.
When using capacitive sensing, you can disconnect the power and ground wire and connect the test wire to the conductive part.