DIY
Cutting board, production without machines
Hello everyone today I will try to make a cutting board from a piece of board. The creation of this board is what I will do if the disc sander breaks.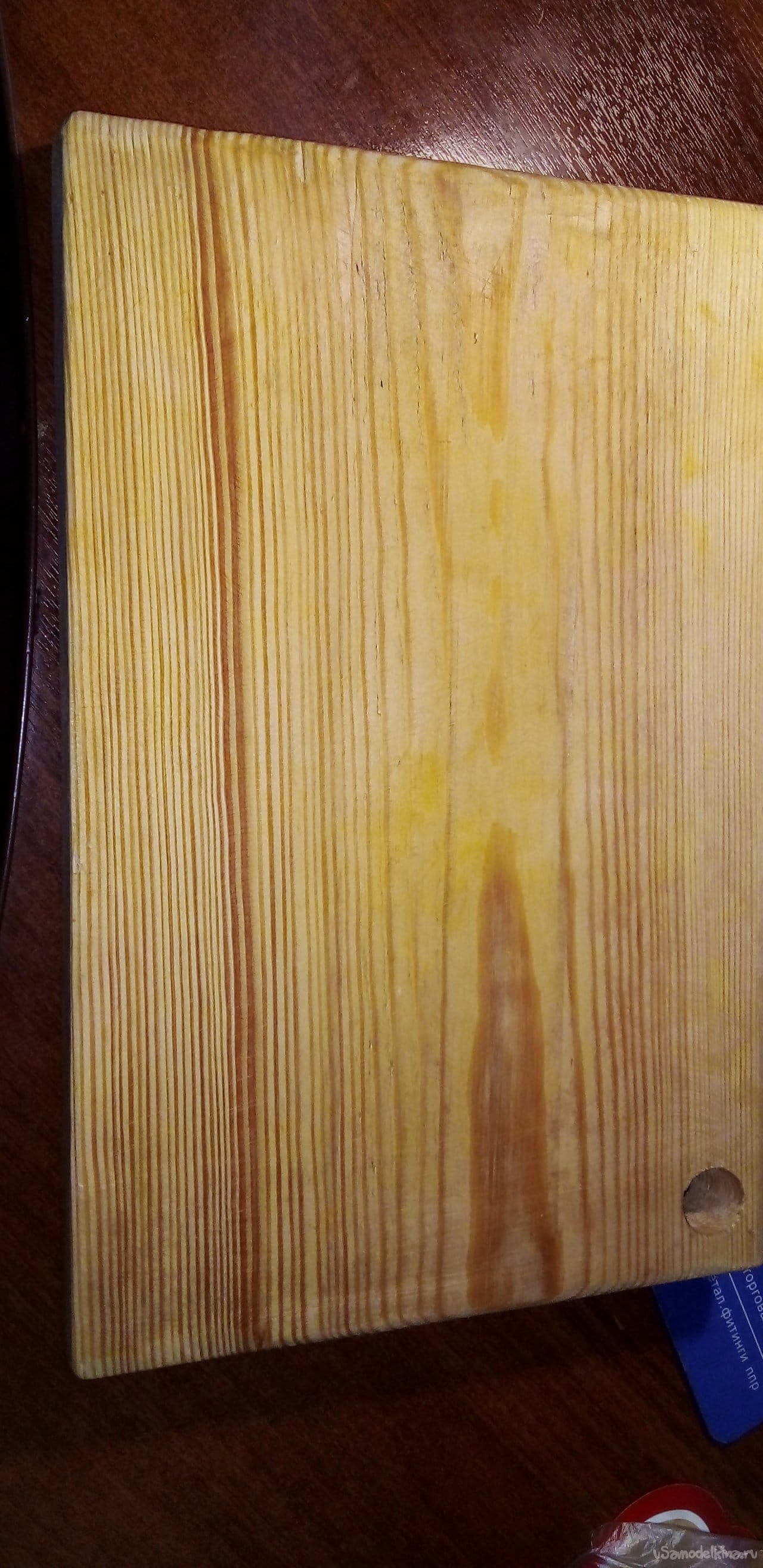 To create we need
Board
Butter for cutting boards
From the tool
Chisel
Sandpaper of different grain sizes.
Jigsaw
Screwdriver
Getting Started
First I sawed off pieces with which we will work further. Well, or rather, I found a similar one, it was just the right size.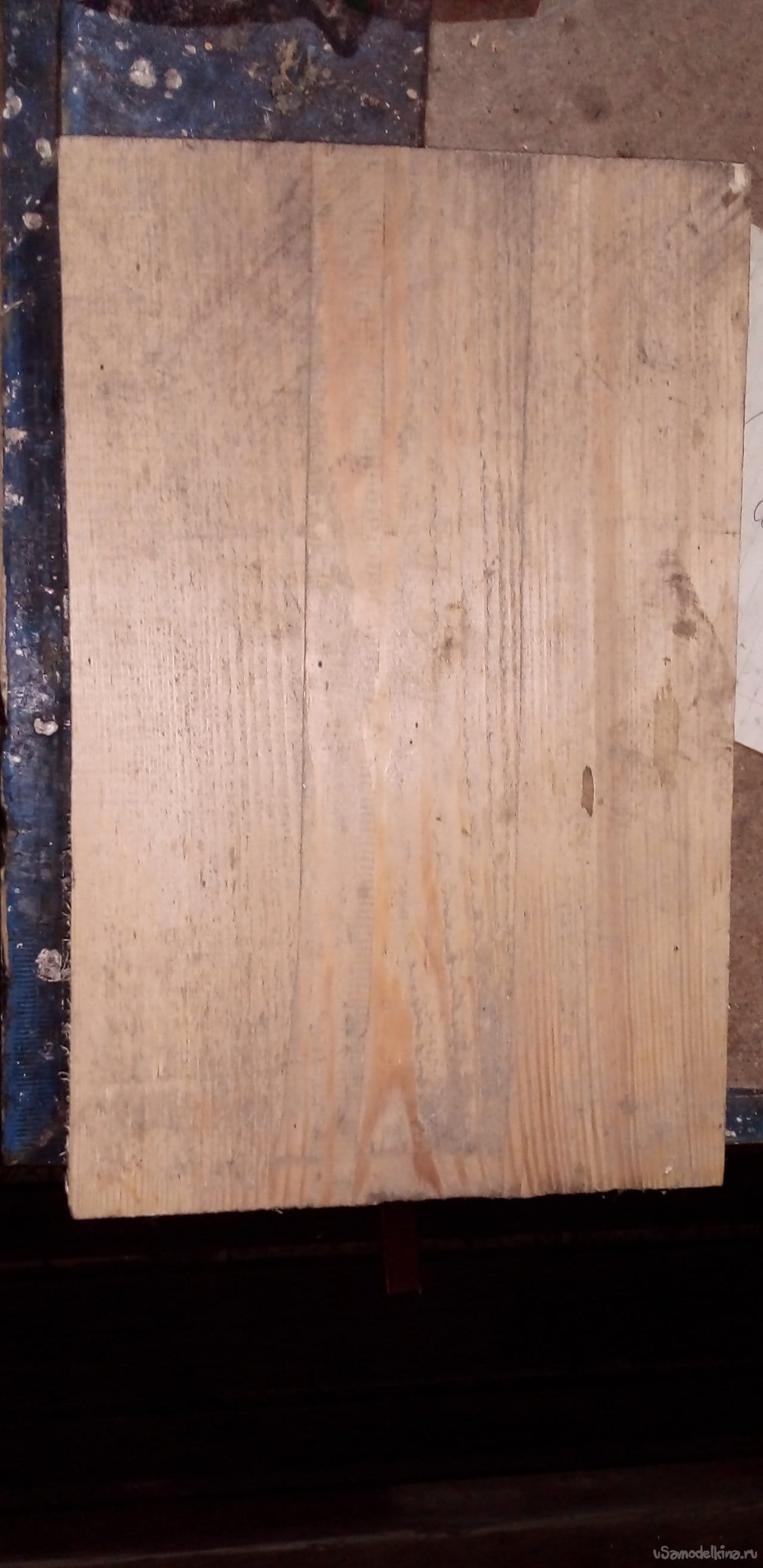 In manual mode, I processed both ends.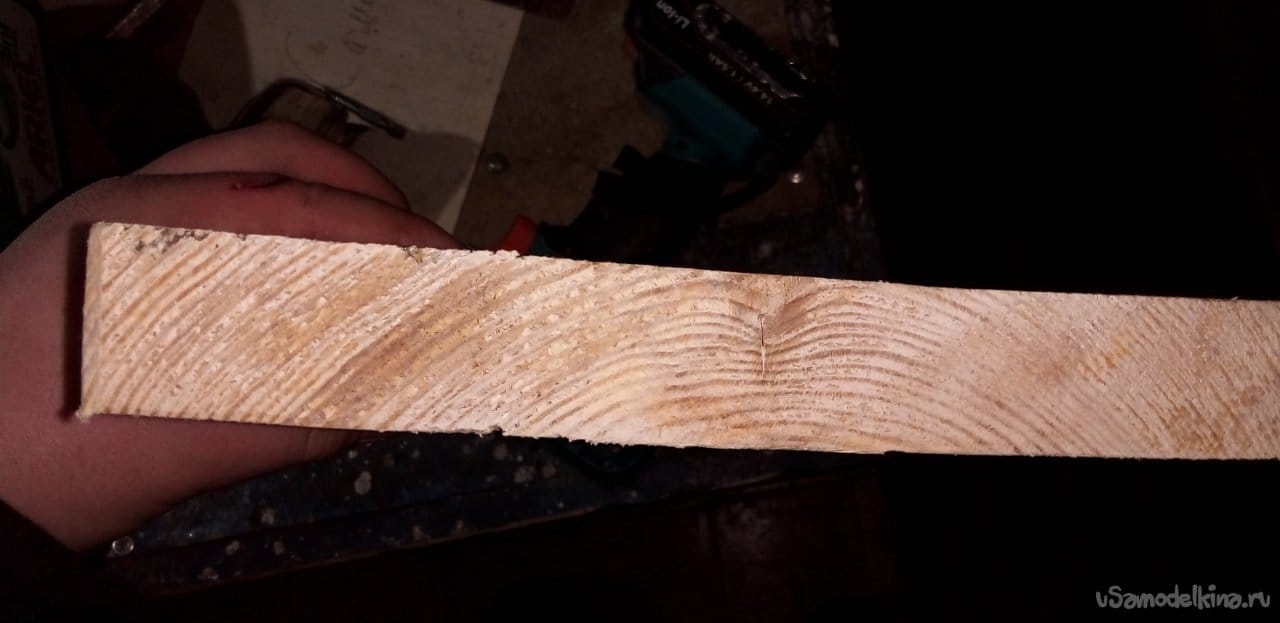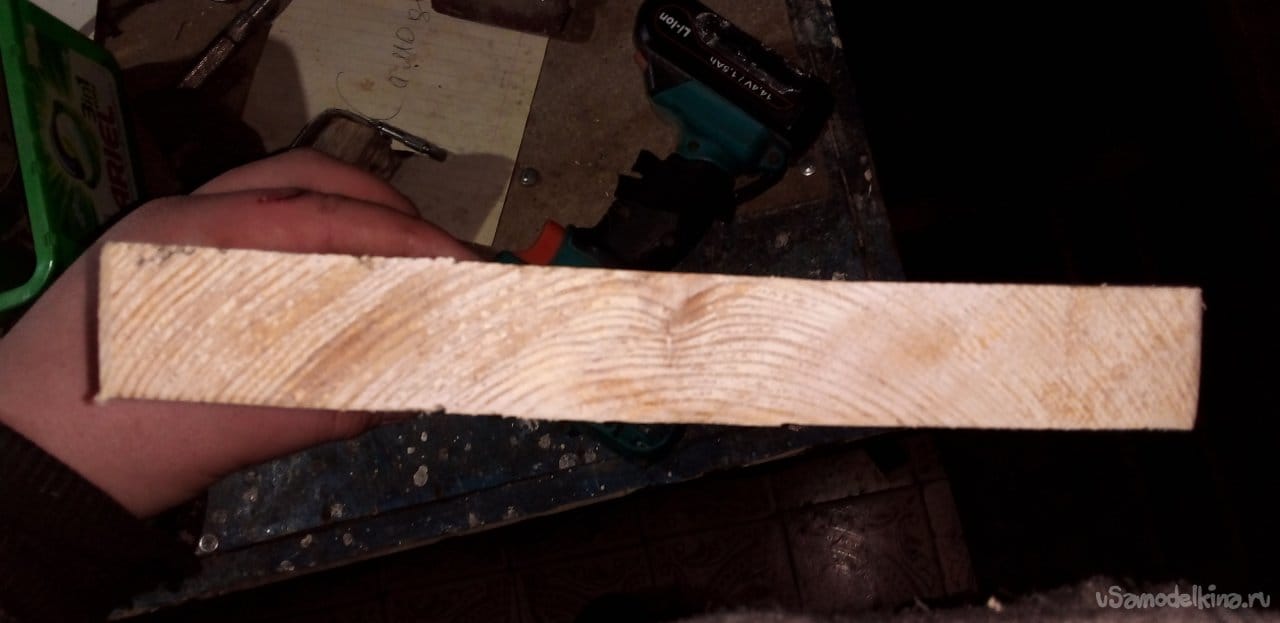 I did it here such sandpaper.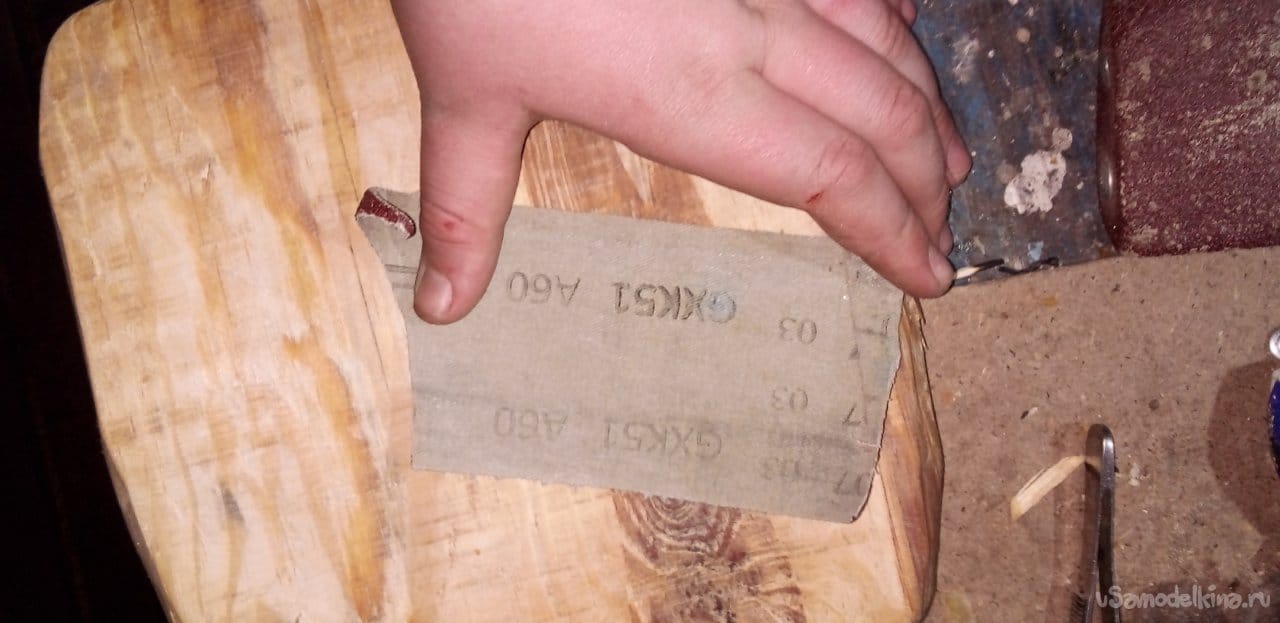 And I rounded everything that is possible with a chisel, and these are the following sides: ribs, corners of the ends , and other parts of the name that I don't know.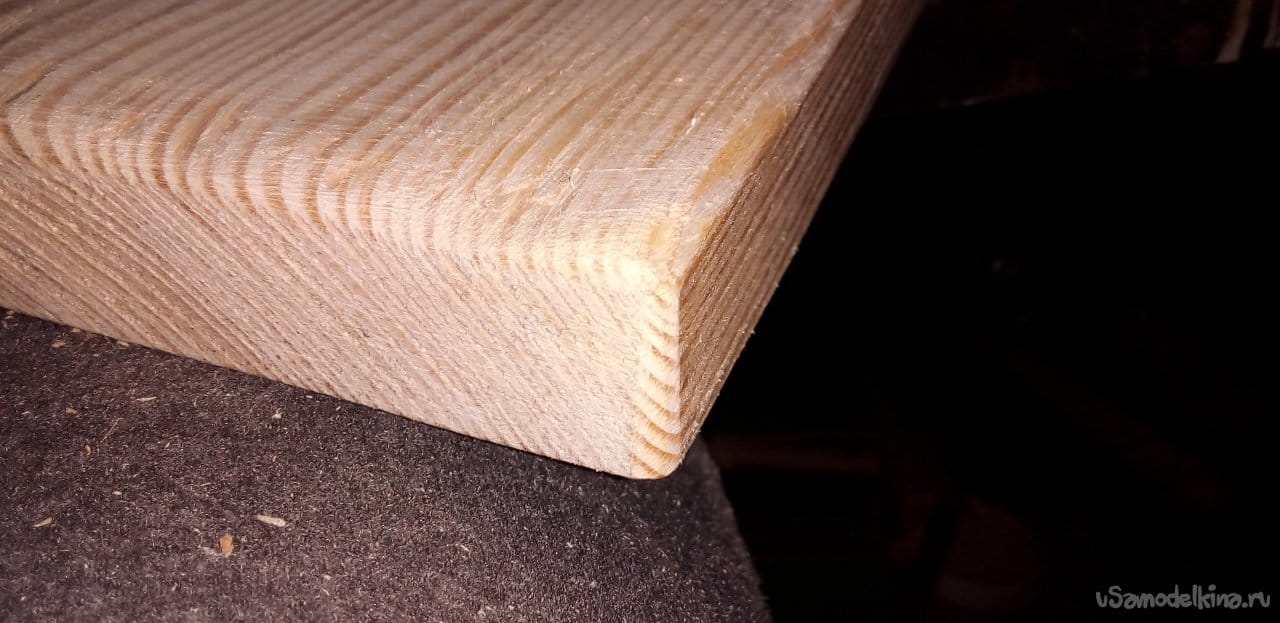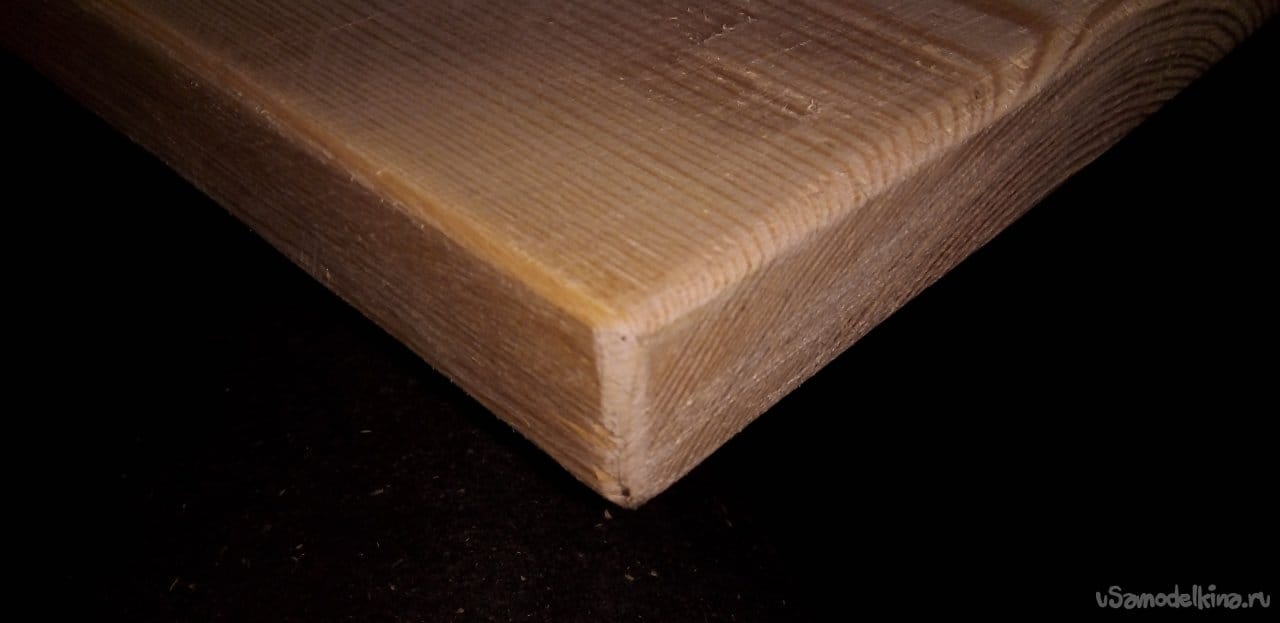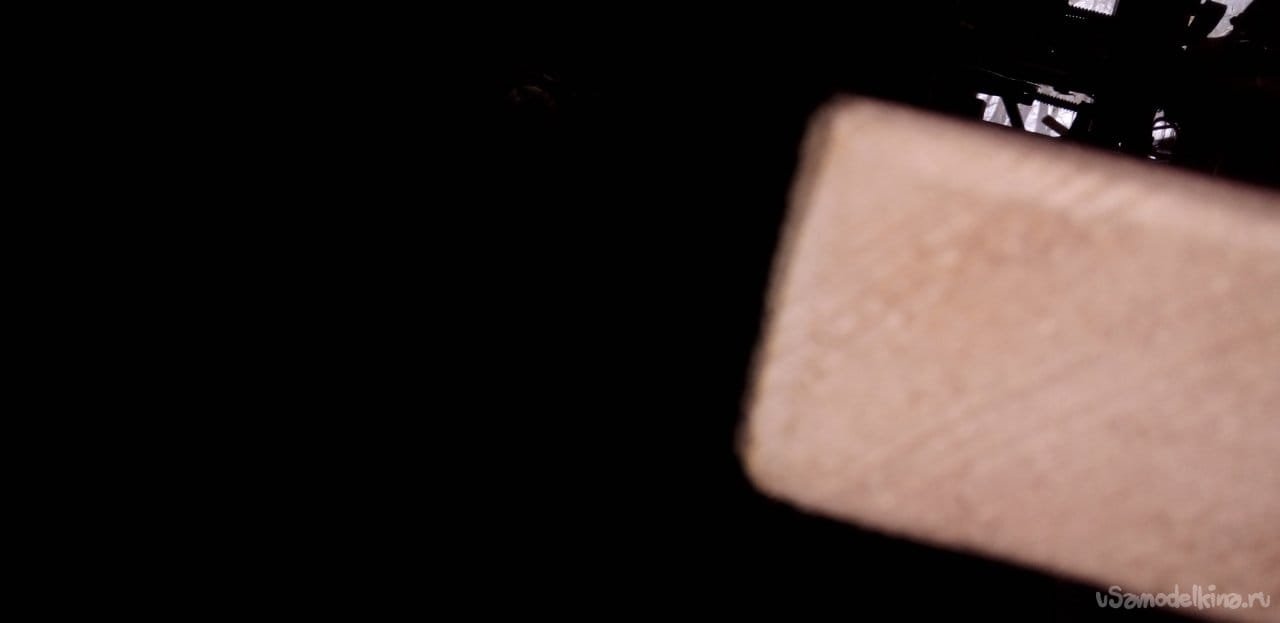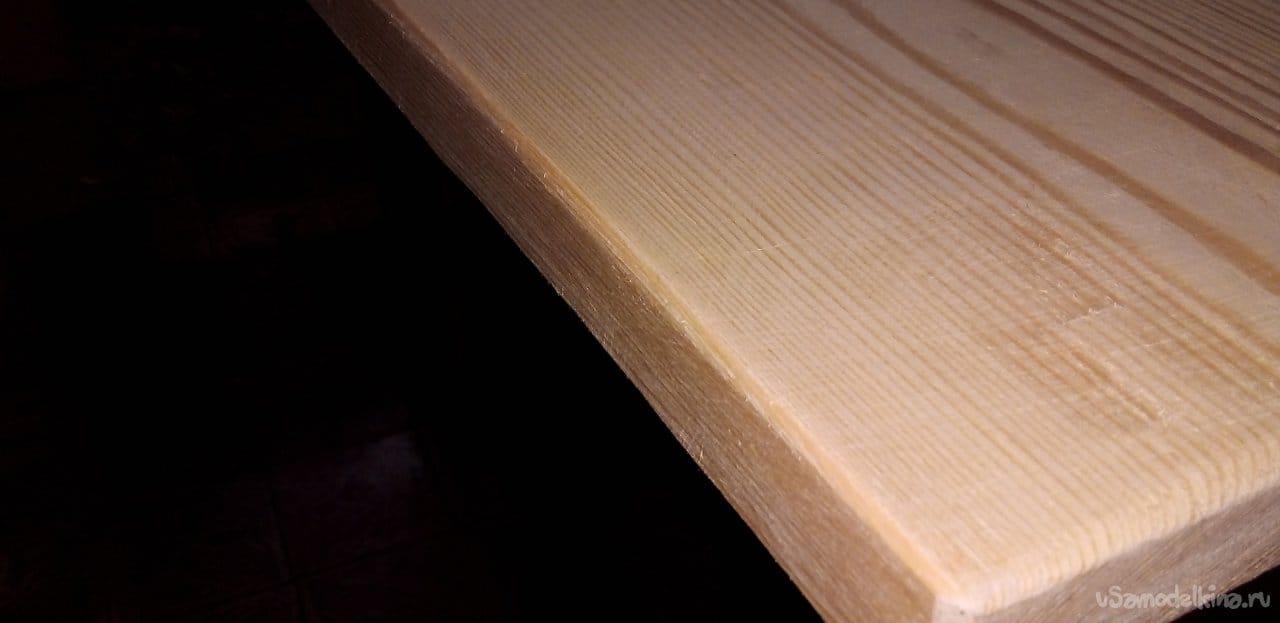 Now sanding. To shorten this process, I made a grinding attachment for a screwdriver, you don't know what it looks like. The surface after grinding is like this.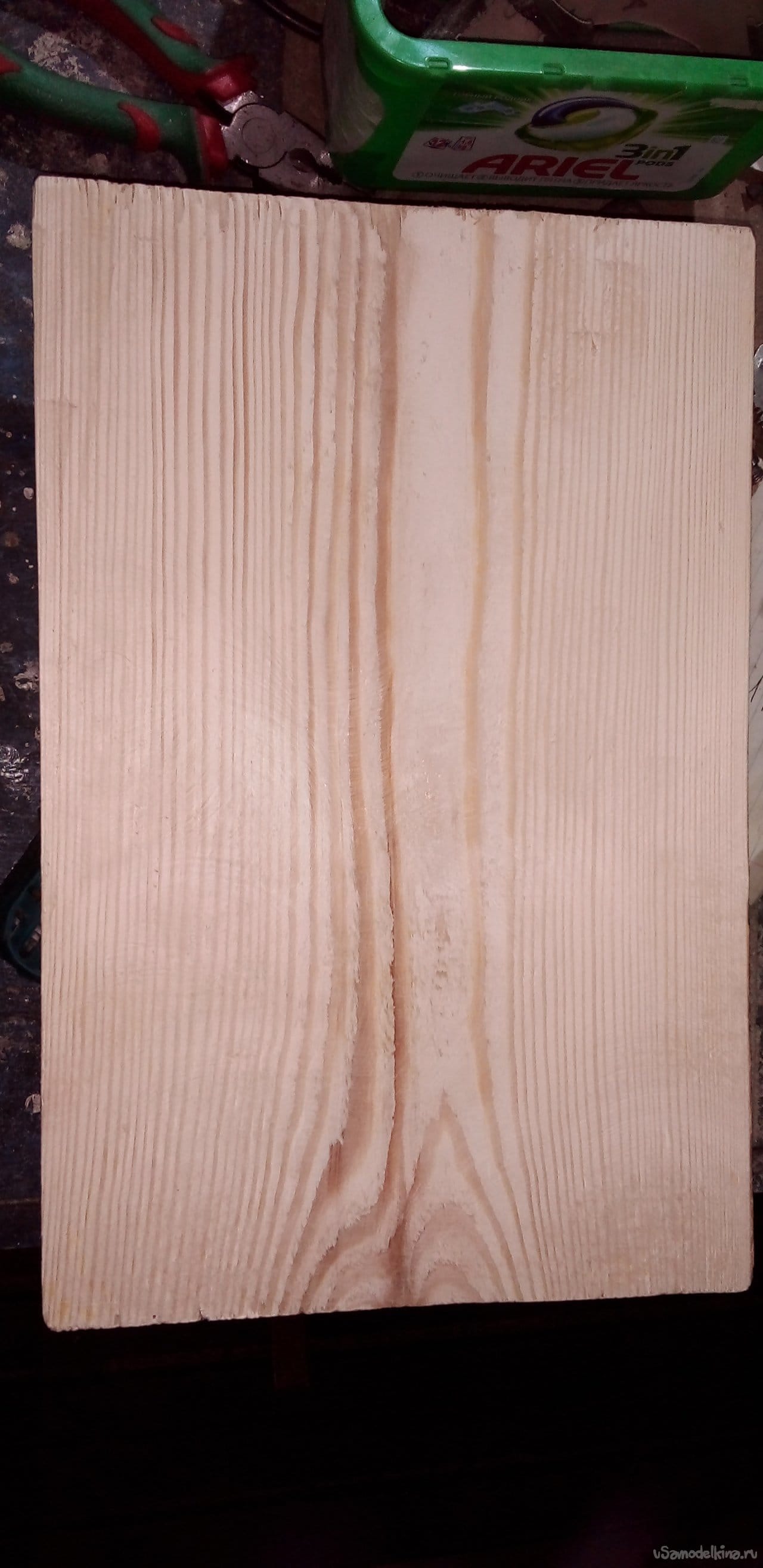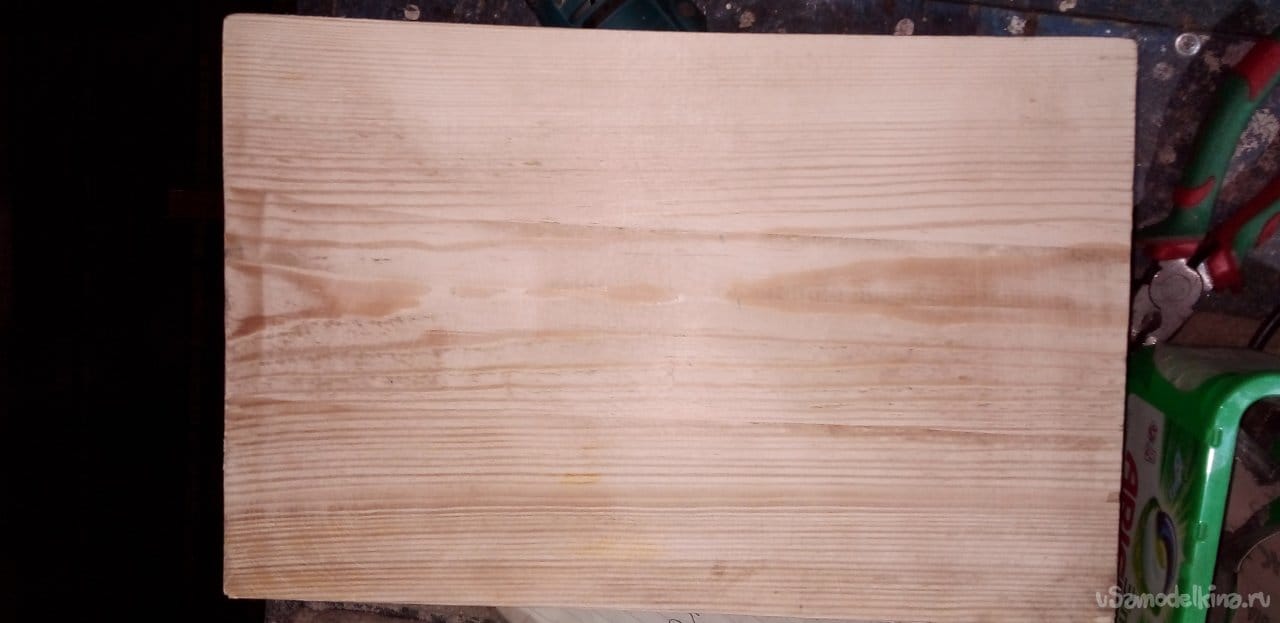 then already 80 in we grind it manually. It's good that the board was already flat.
After the hundredth it is better not as the oil is poorly absorbed.
Turn over and grind again. I polished it longer as it was worse. Sanded on both sides, but the edges were not sanded, which I also sanded.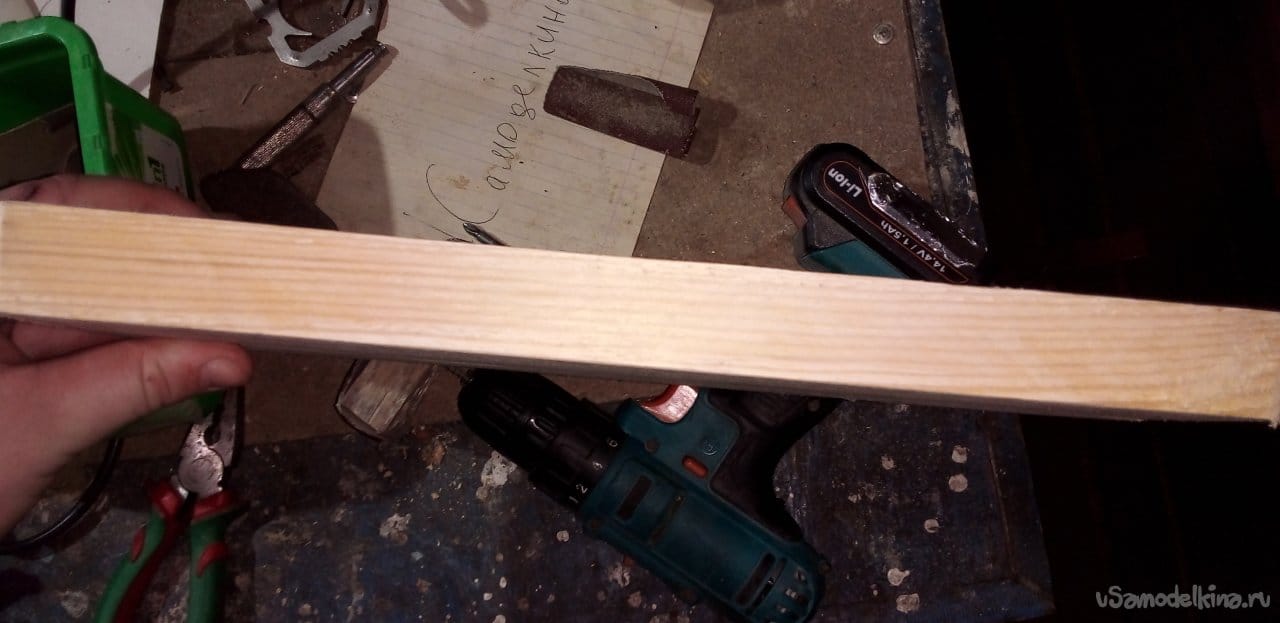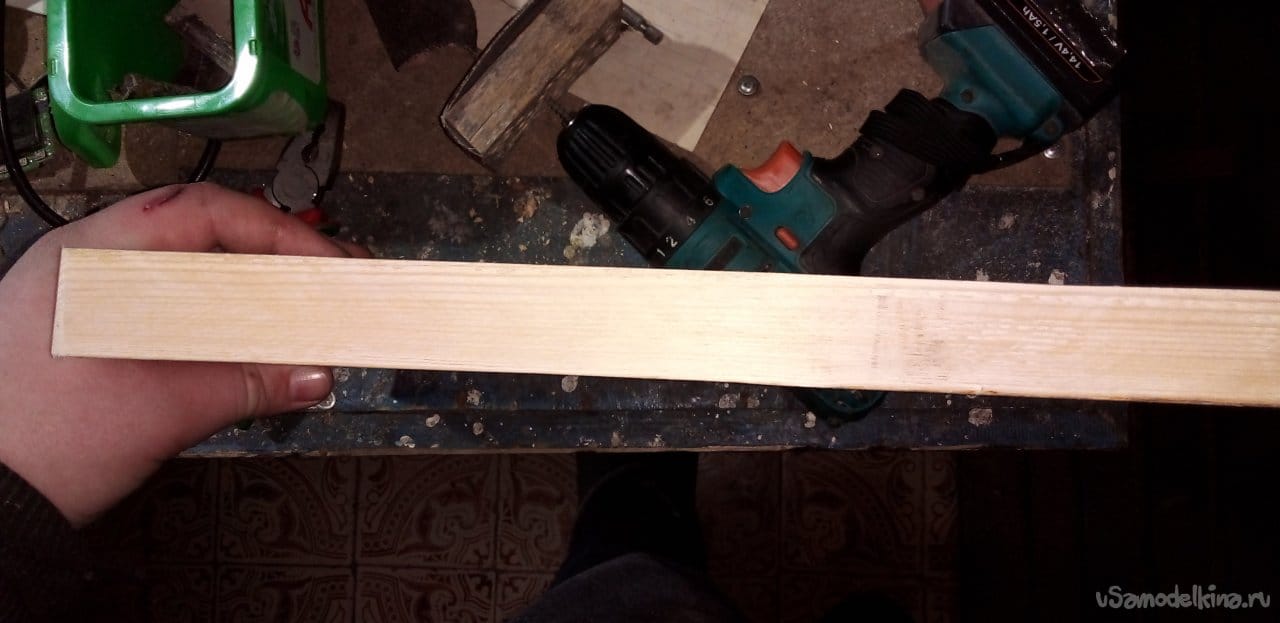 The main thing is not to forget to drill a 20 mm hole that will work as a hanger. It is also better to grind the holes in the interior.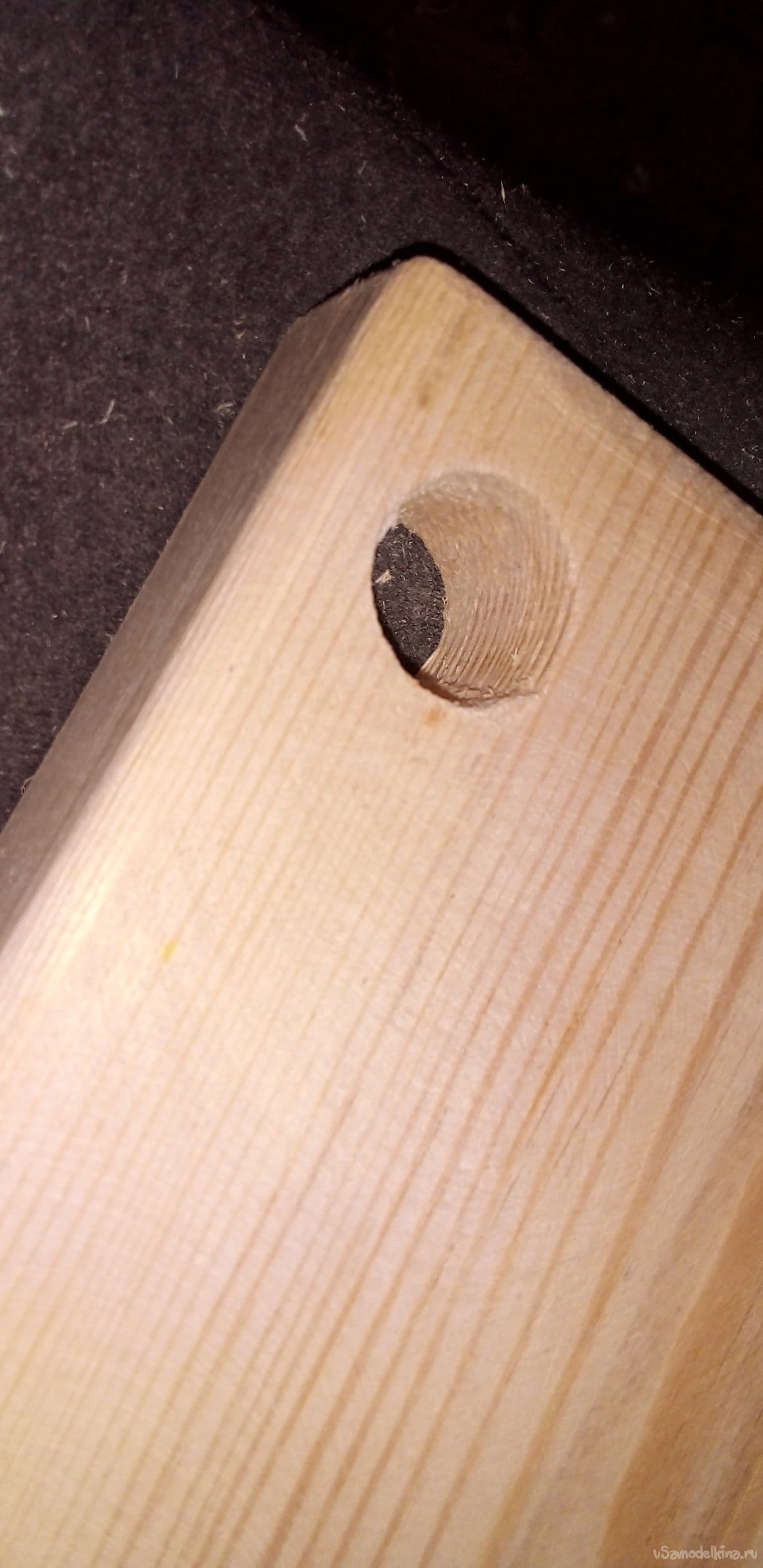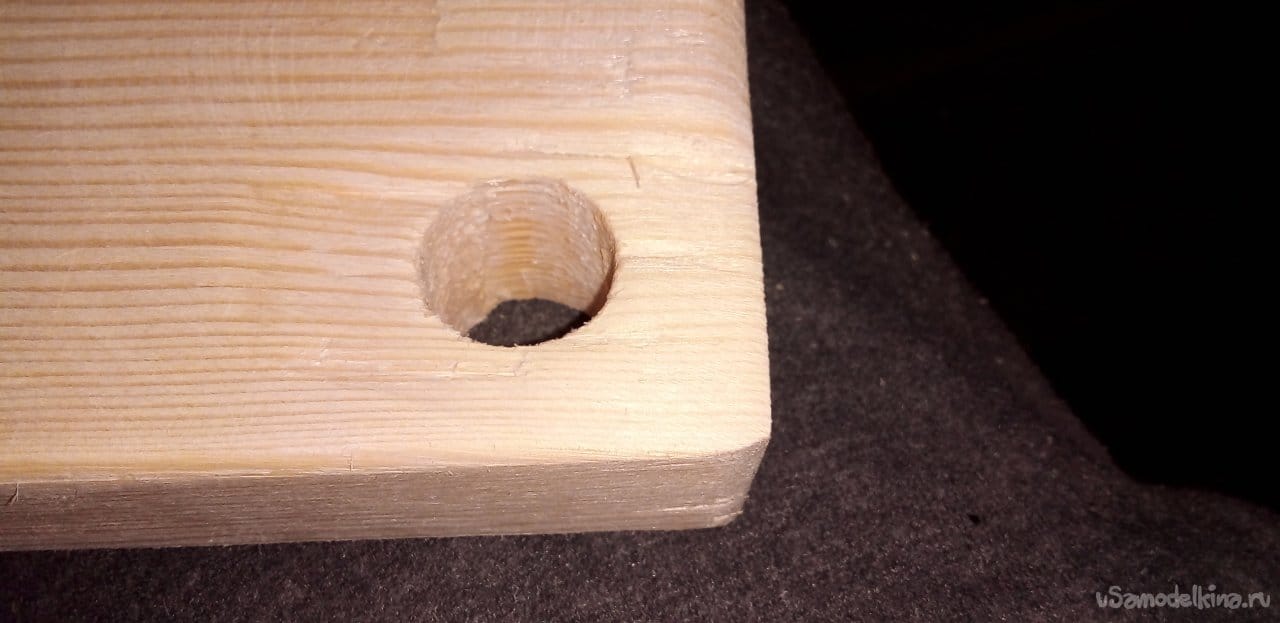 Now the board is needed than something to cover. I decided to cover with ordinary sunflower oil, since I started about oil, I will ask the carpenters if it is possible to use sunflower oil for the coating, and whether it is possible to grease the products with candle or beeswax. Well, for now, we cover with what we have. Wait 10 minutes, and wipe until dry.
Here is the result.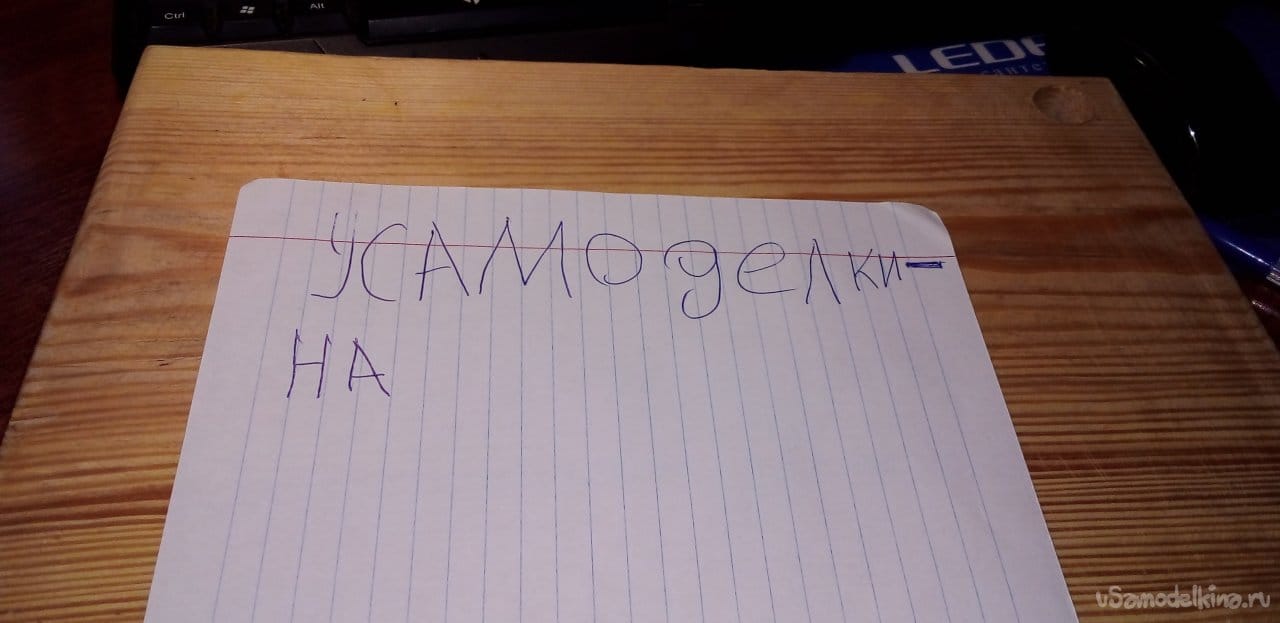 A thirteen-year-old DIY was with you. Goodbye to everyone.