DIY
Large battery for game joystick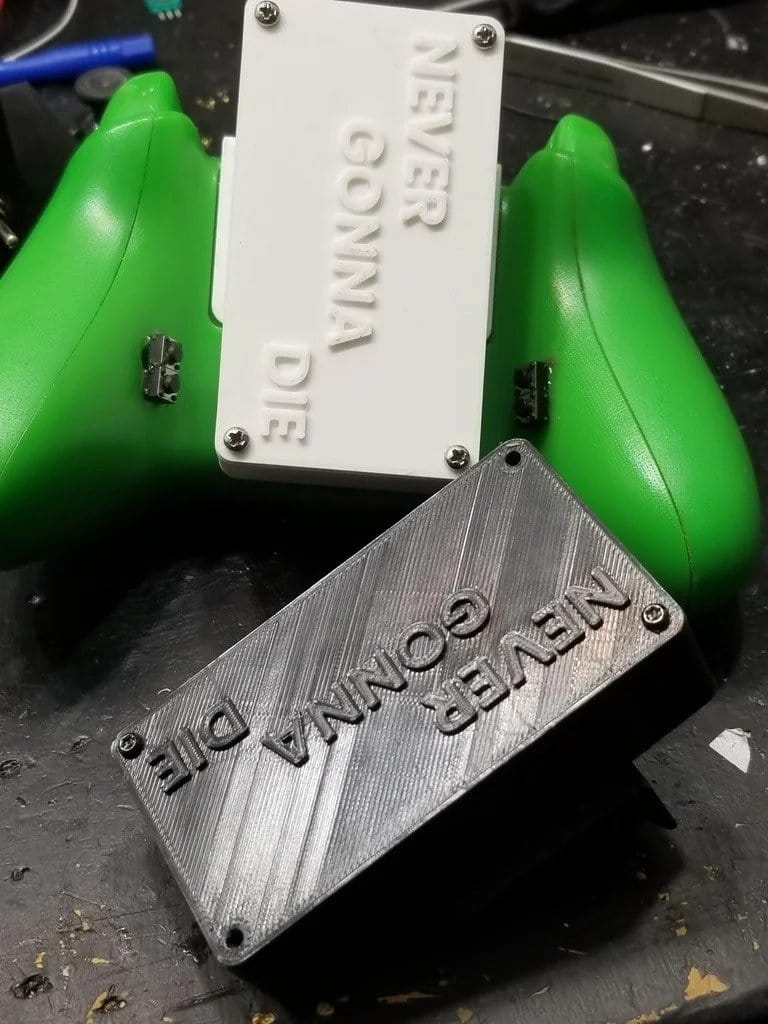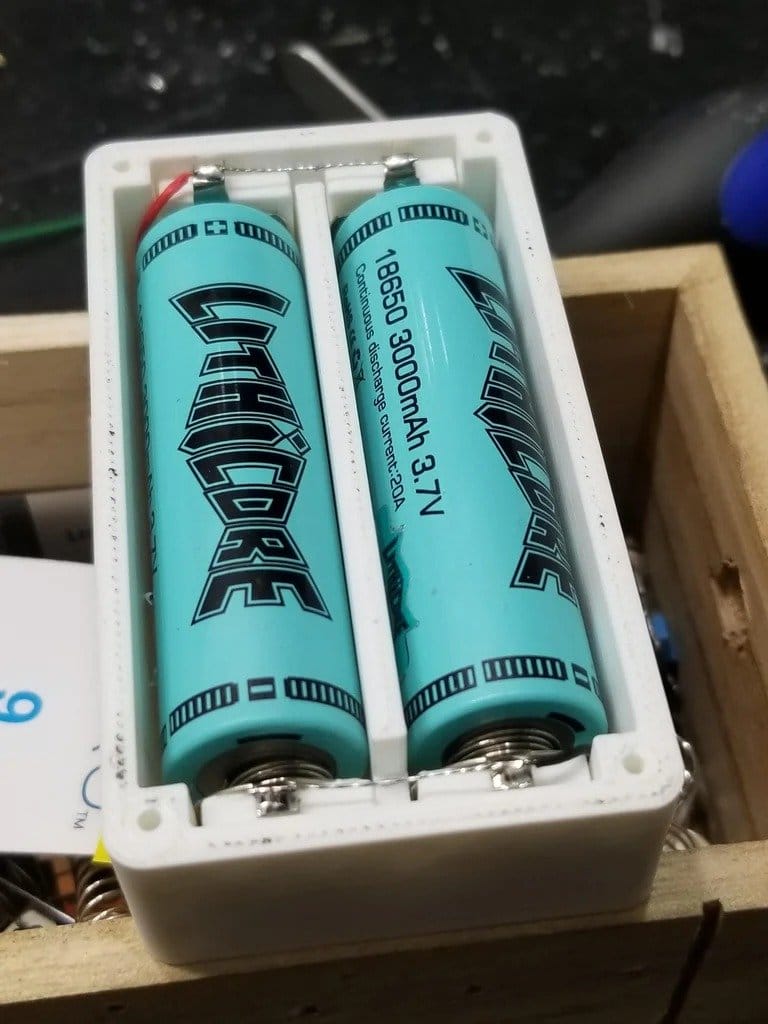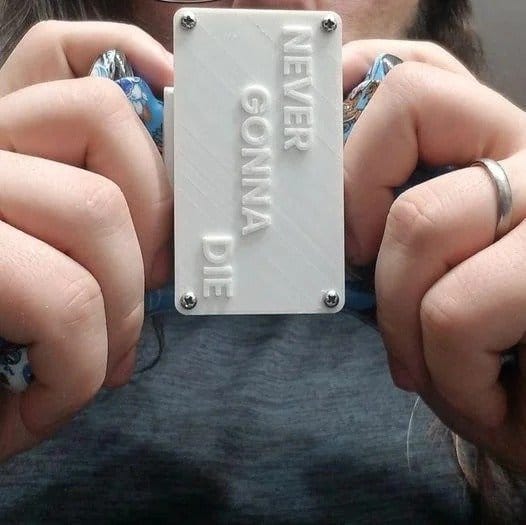 The idea of ​​this project was to make a battery pack that could work on a gamepad for days or even weeks without recharging. This task is achieved by using in parallel two 3000 mAh batteries for a total of 6000 mAh.
Batteries add additional weight to the joystick, but, according to the master, you don't notice it after a couple of hours of use.
Tools and materials: -3D-printer; -Two 18650 batteries, 3000 mAh each;
-Battery compartment contact pads;
-Epoxy resin;
-Charging module; Step one: 3D printing
The case is 3D printed and consists of several parts: battery holder, holder cover, controller cover, triangle and four small rectangles. Four small rectangles are for holding the contacts in the cell, a triangle for holding the micro USB charging port connector. The print file can be downloaded below. Here you need to take into account that this assembly was made specifically for the Xbox One gamepad.
xbox all parts.stl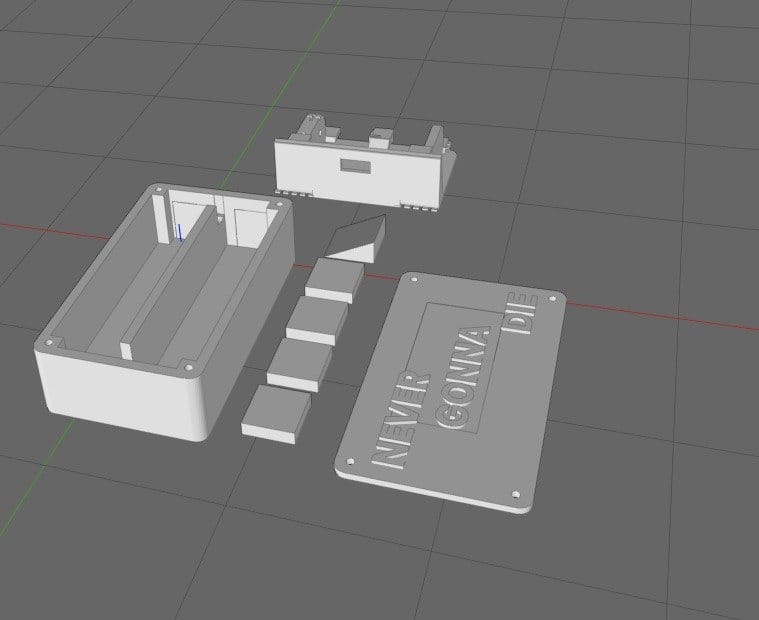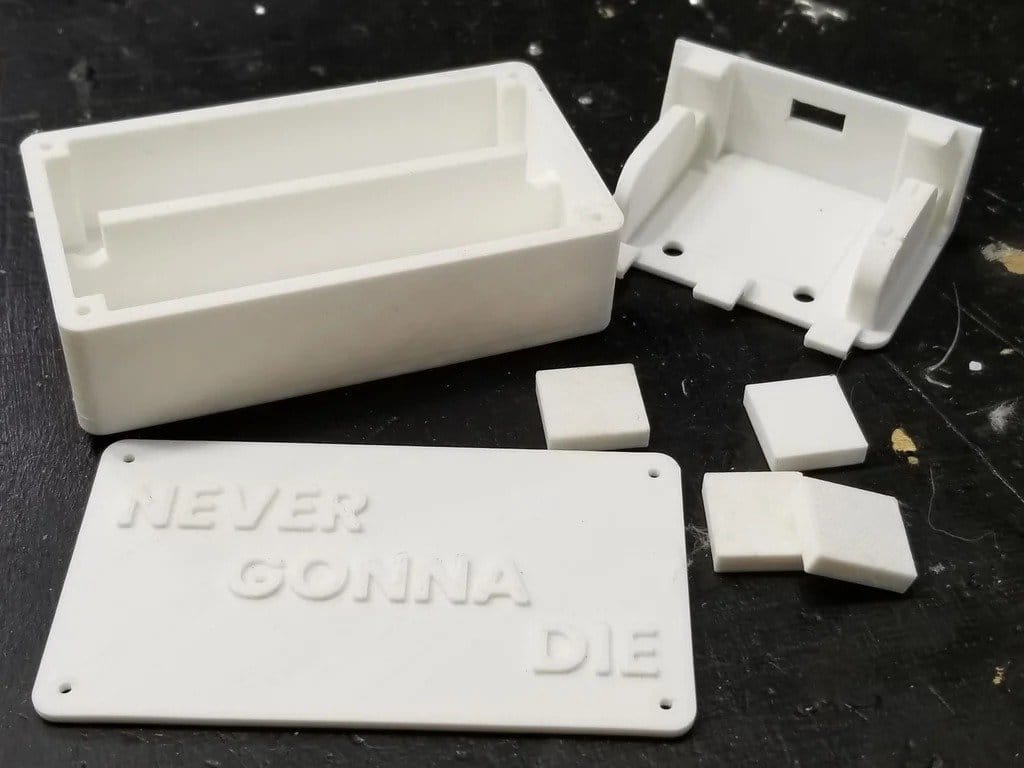 Step two: setting contacts
The contacts for the batteries can be removed from another device, or you can buy. In order for the contacts not to dangle, the master cuts the metal and bends it over the plates. Then the metal needs to be heated and "melted" into the plastic.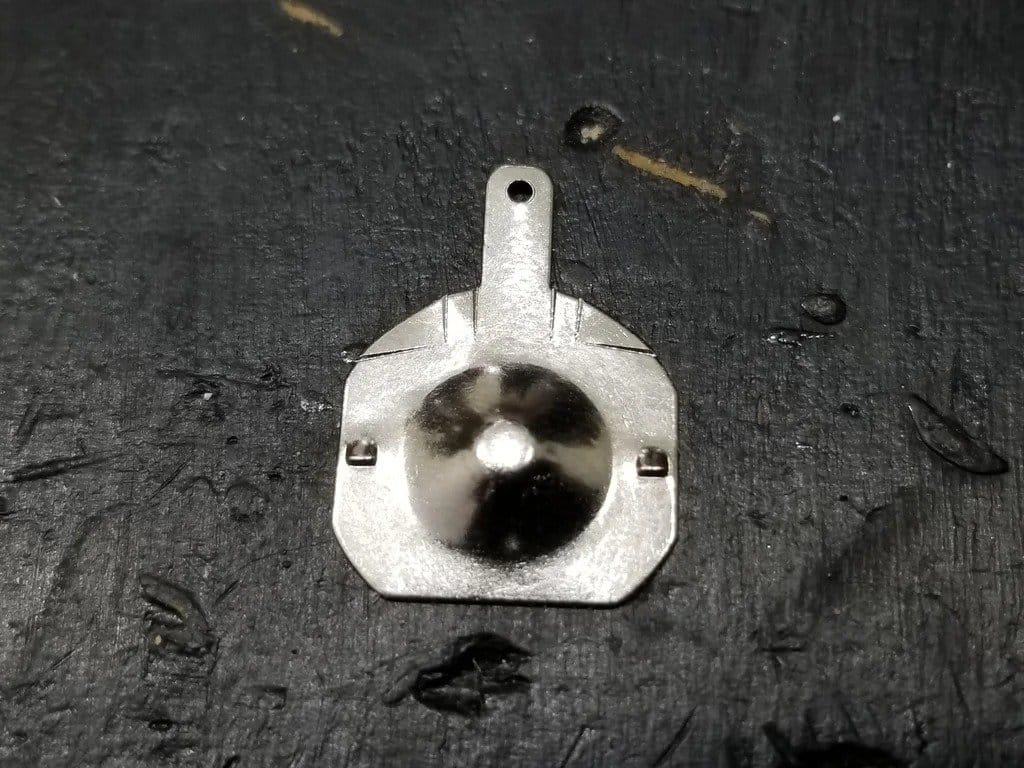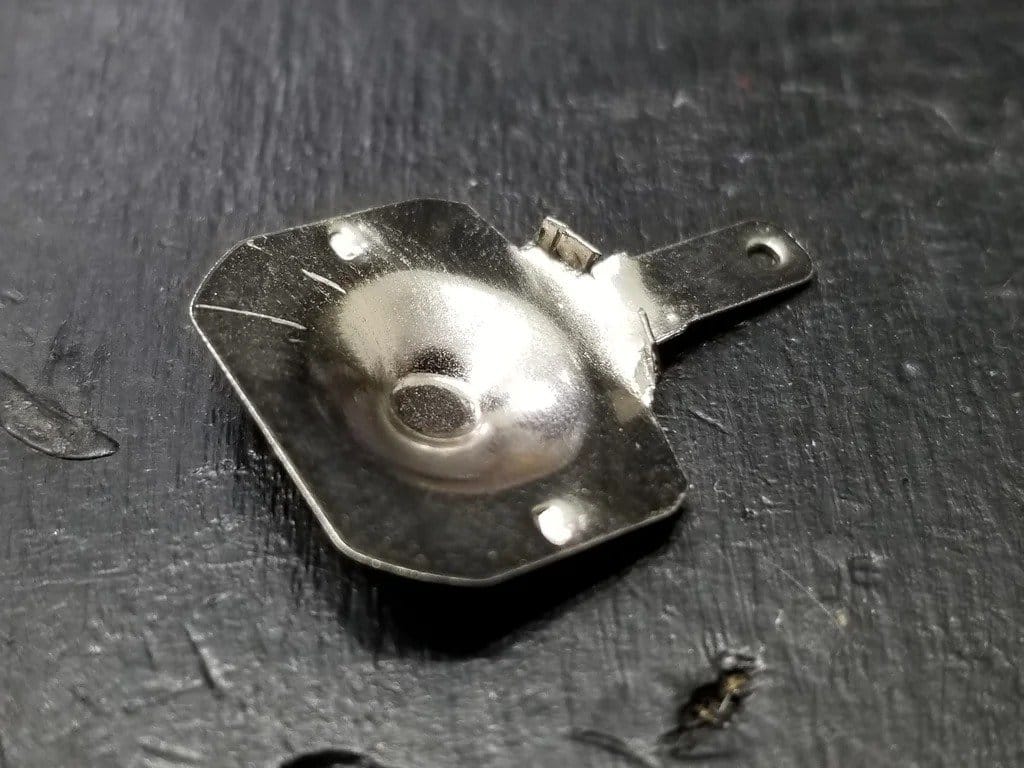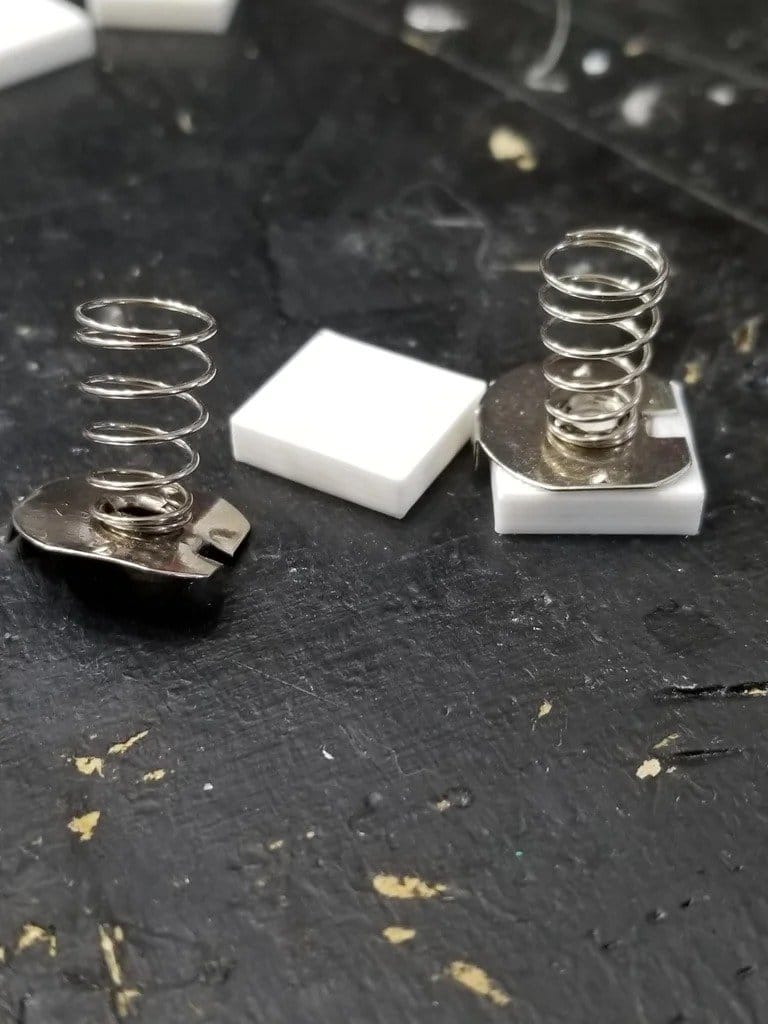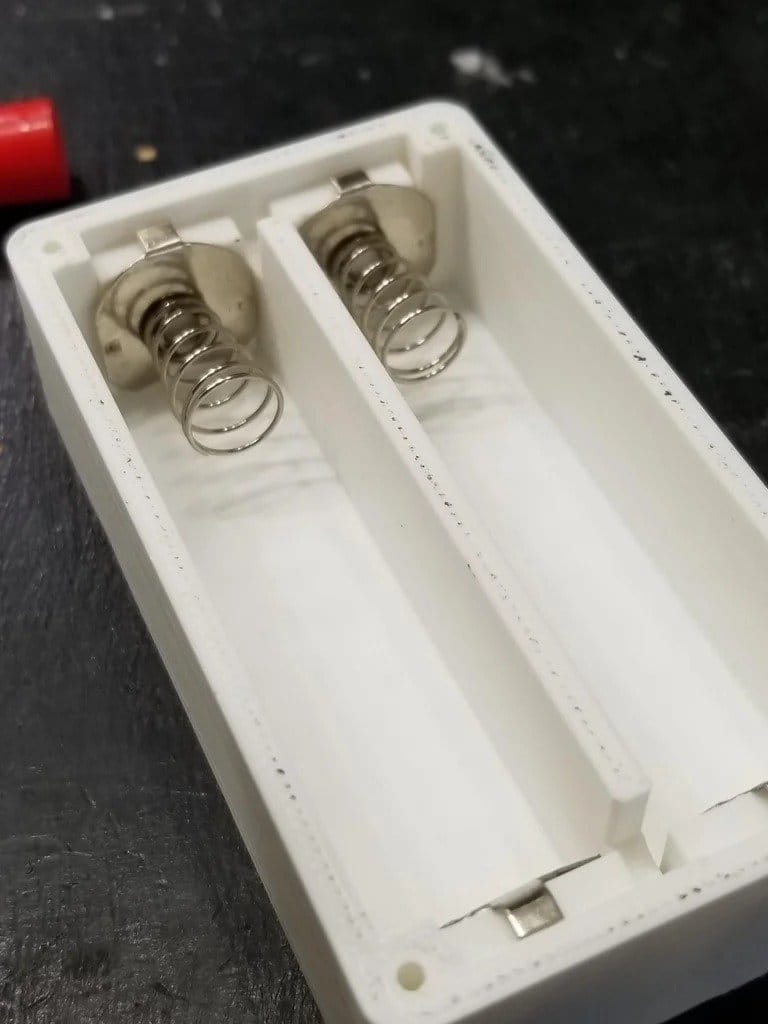 Step three: installing the controller
After installing the contacts, you need to install the battery compartment cover on the controller and glue the printed battery compartment to it.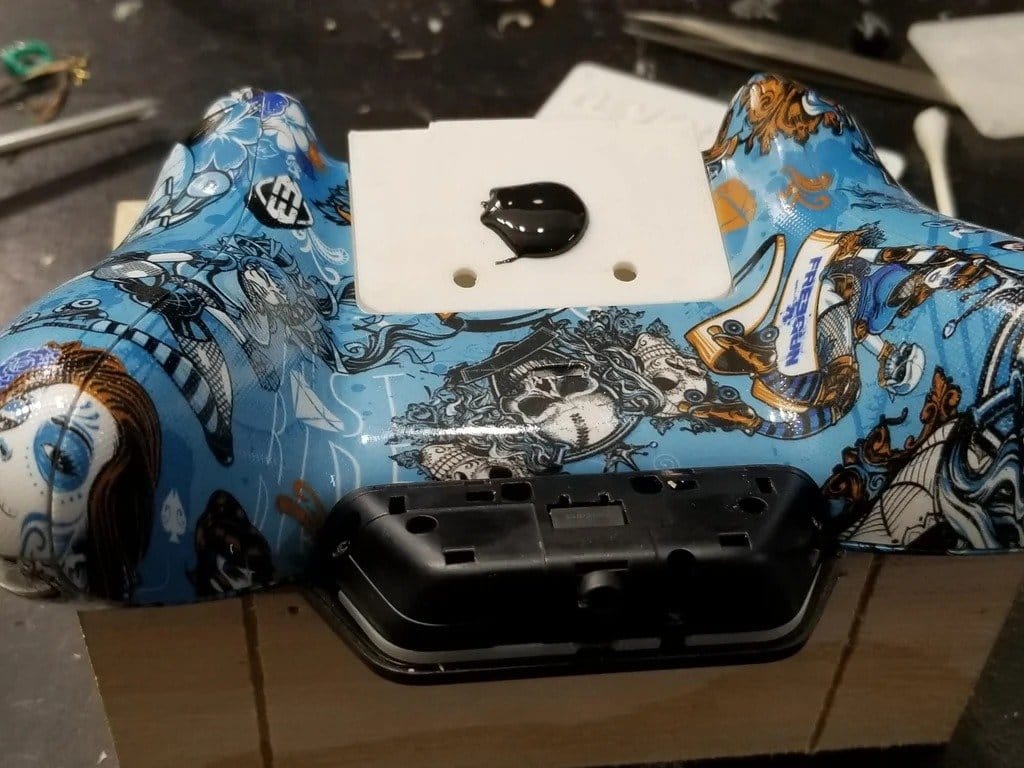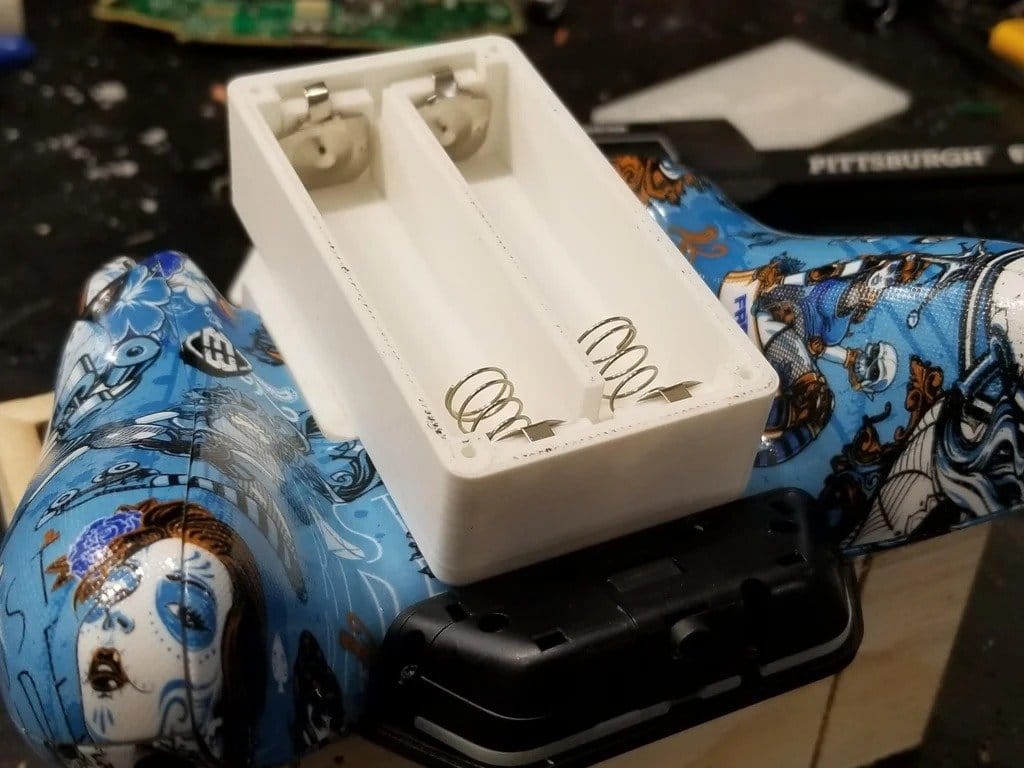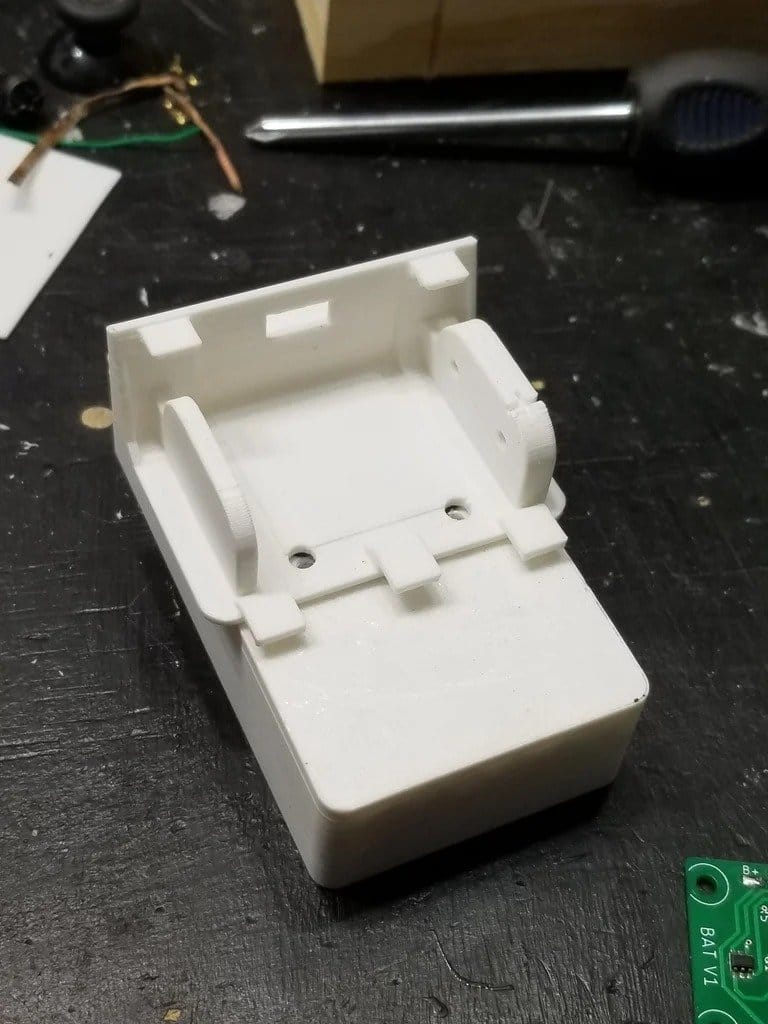 Then installs the charging module board into the cover. Soldered the wires to the board to the output. The other ends are soldered to the positive and negative contacts of the battery compartment.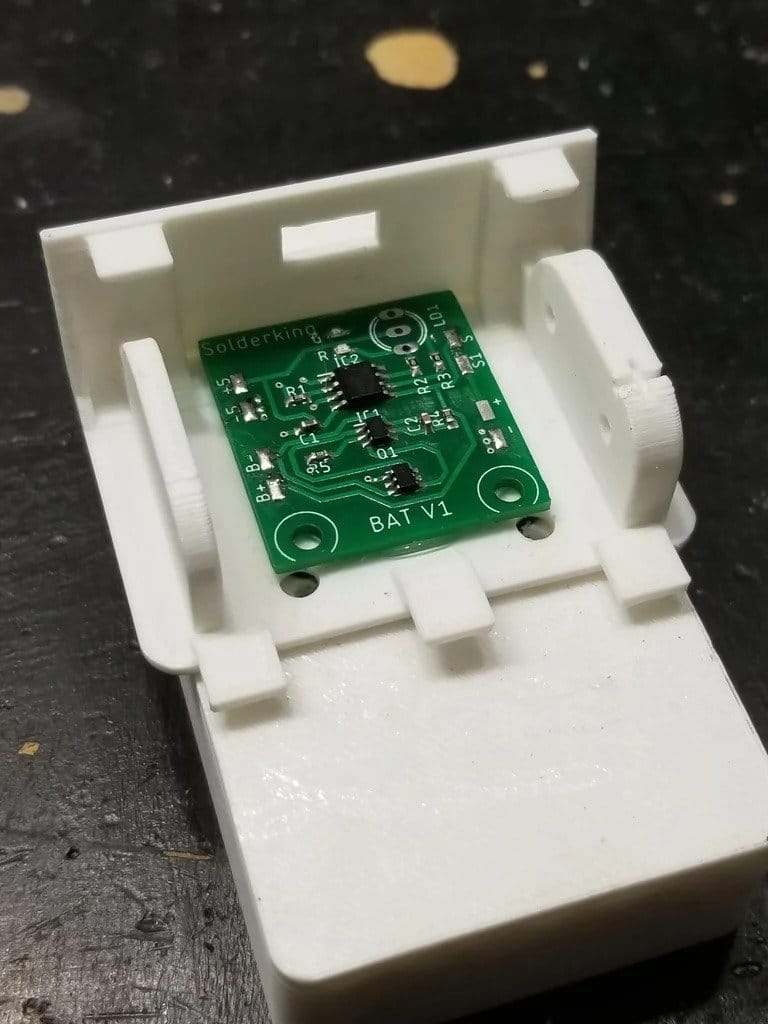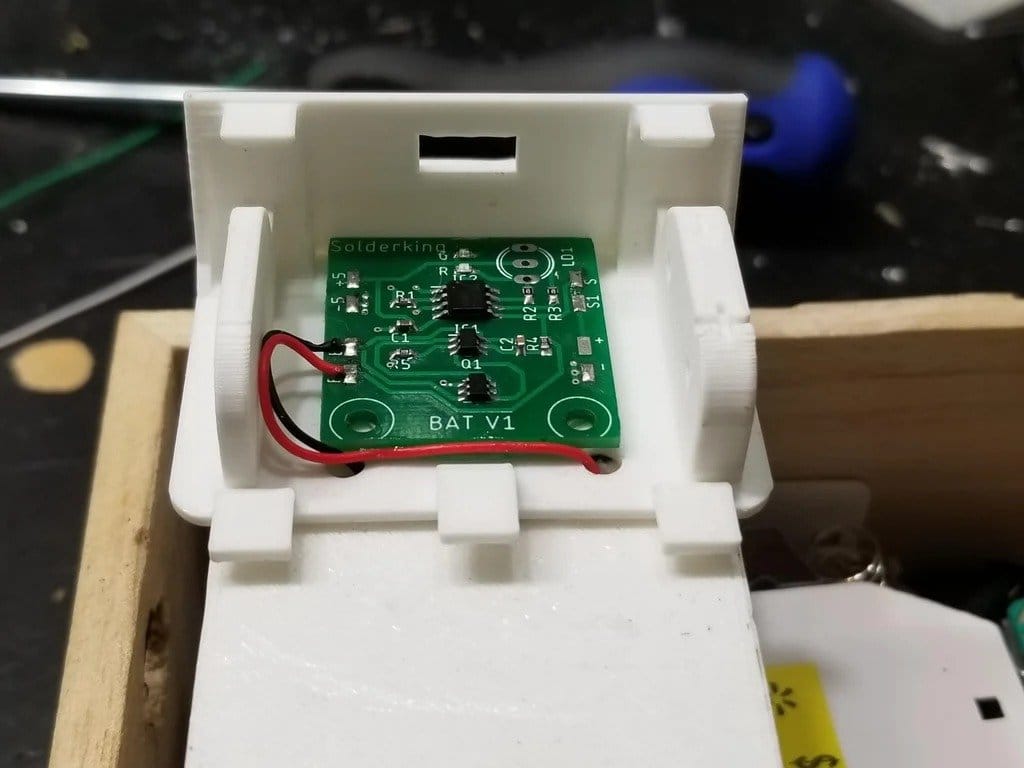 He solders wires to two contact pads of the board and screws them to the bolts. The bolts are installed so that, when the cover is installed, they touch the contact pads in the battery compartment of the joystick.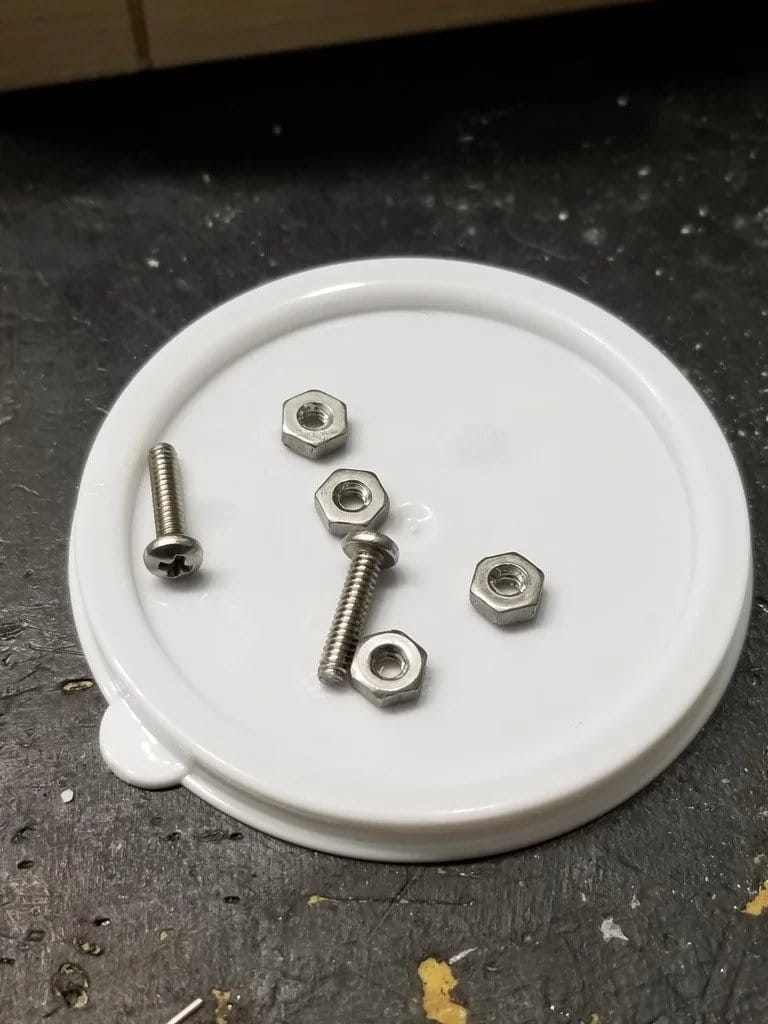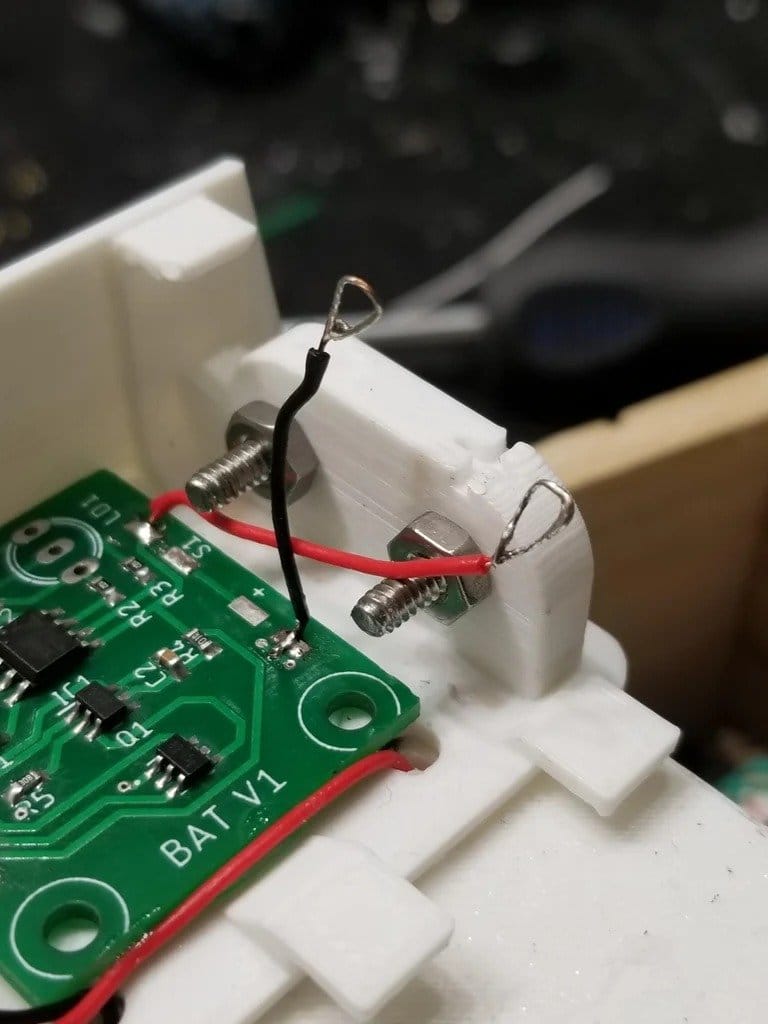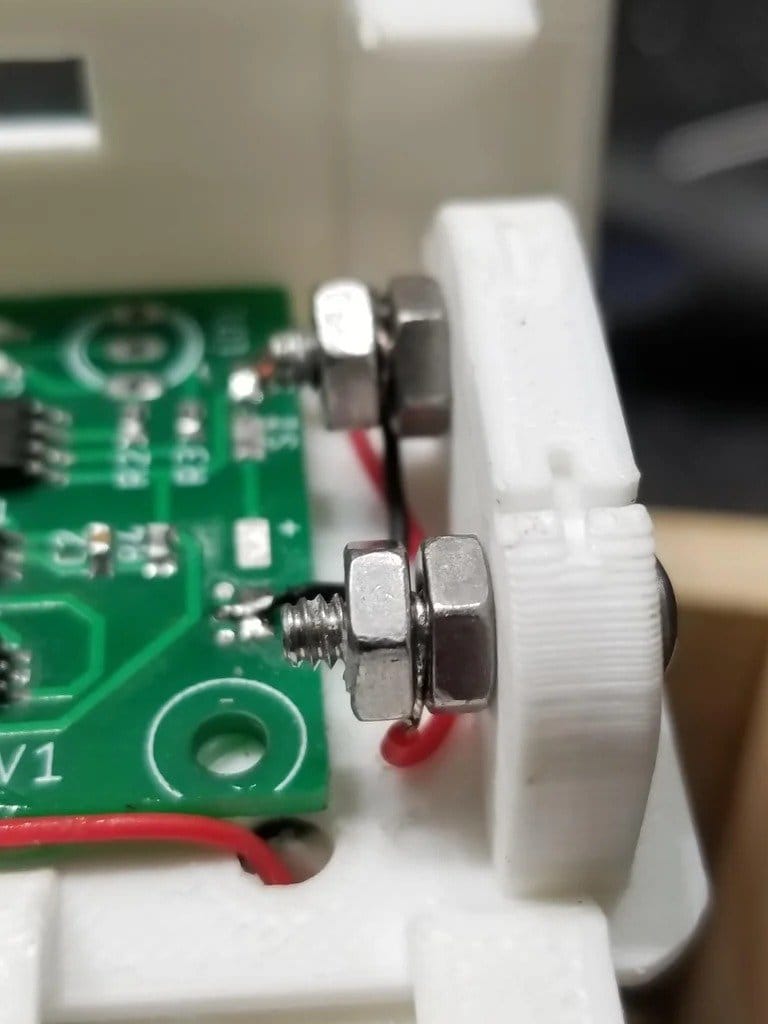 Step four: Micro USB installation
No matter how long the joystick does not work, the batteries still need to be charged. The wizard glues the holder to the inside of the compartment and glues the board with the Micro USB connector to it. Then he solders the wires from this board to the charging module.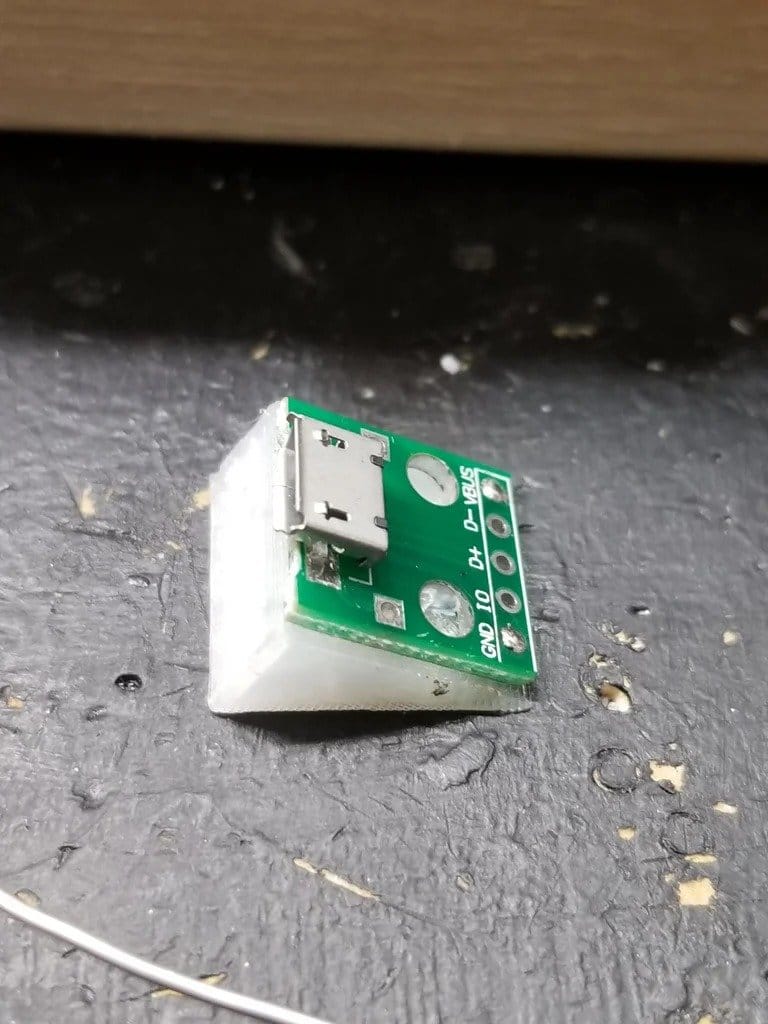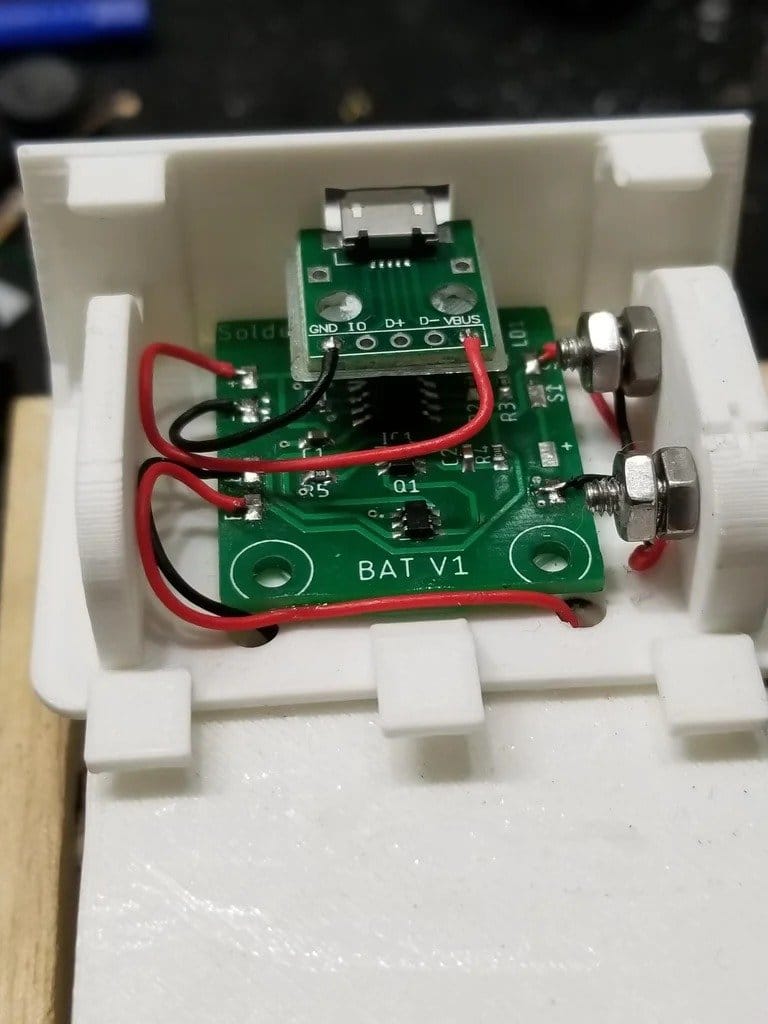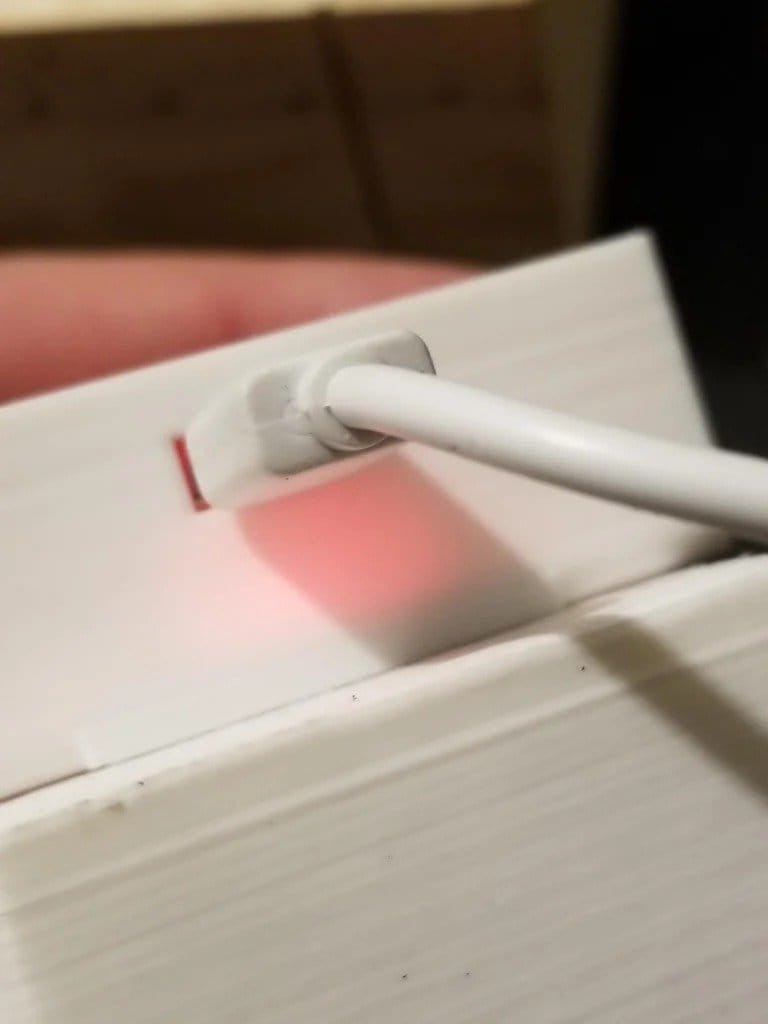 Step five: final assembly
Almost everything is ready. Now you need to install and screw the unit to the joystick, install the batteries, install the cover.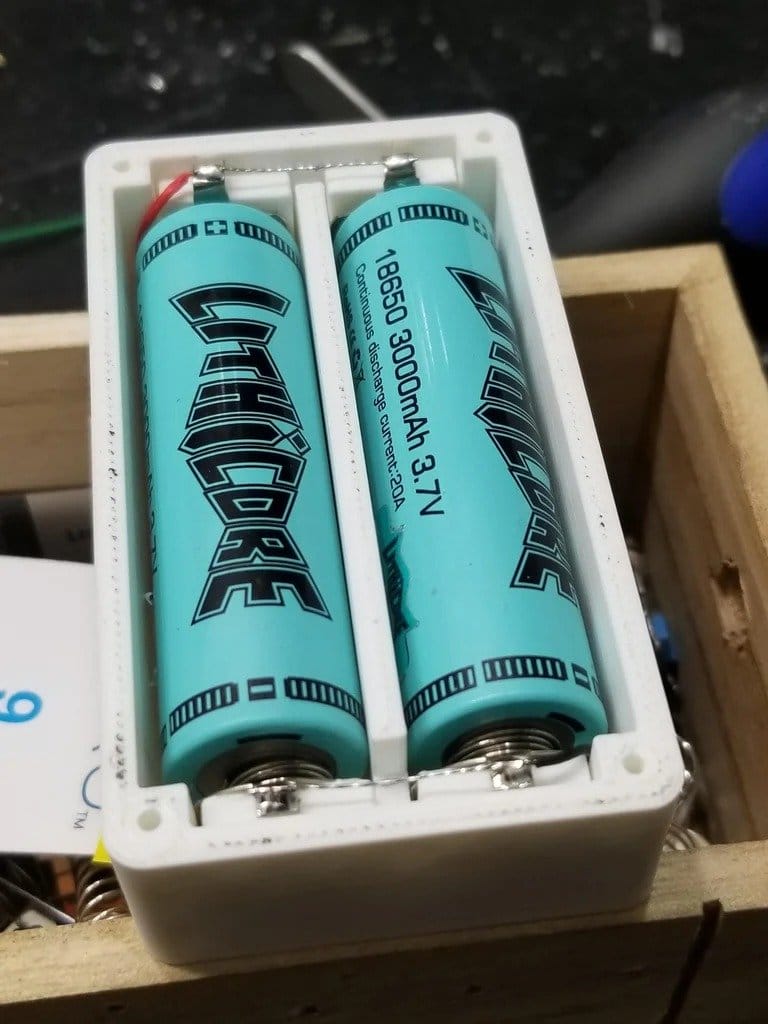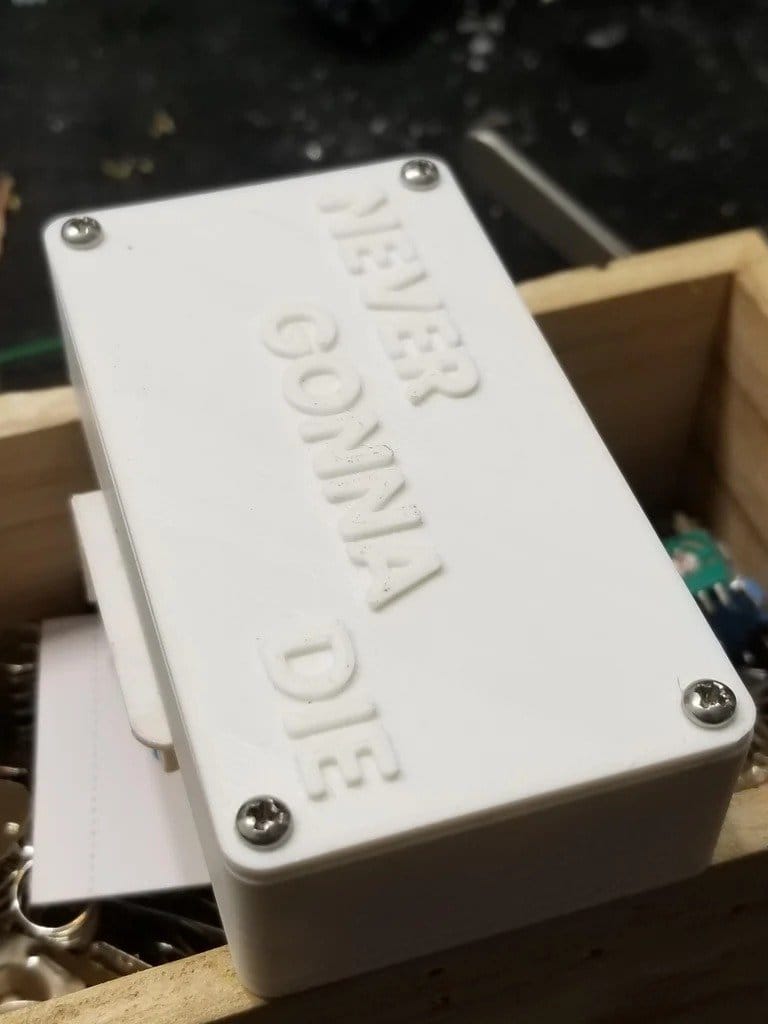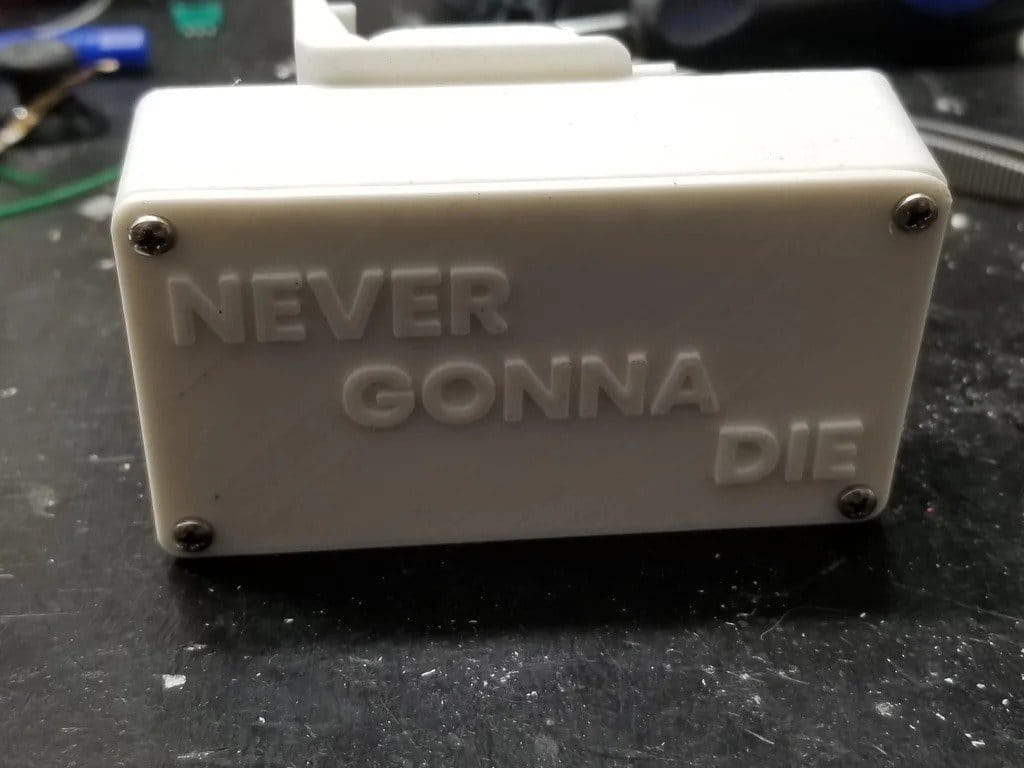 Everything is ready.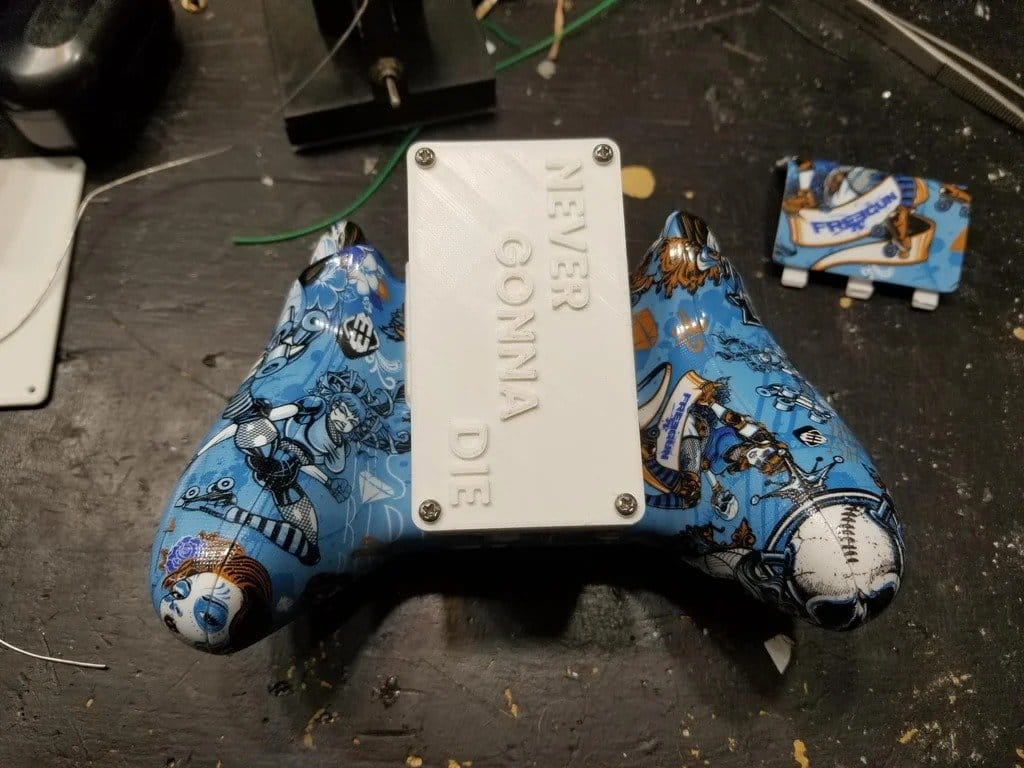 < img class = "aligncenter" alt = "Large battery for game joystick" src = "https://usamodelkina.ru/uploads/posts/2021-03/1616950646_1-36.jpg"/>