DIY
FM receiver from speakers of the early 2000s
Homemade product of the beginning of the two thousandth.
When you are presented with some thing, you immediately think about its use. It happened with me with speakers from some kind of radio. Imitation of tweeters, thin plastic walls, enticing inscriptions about unsurpassed sound.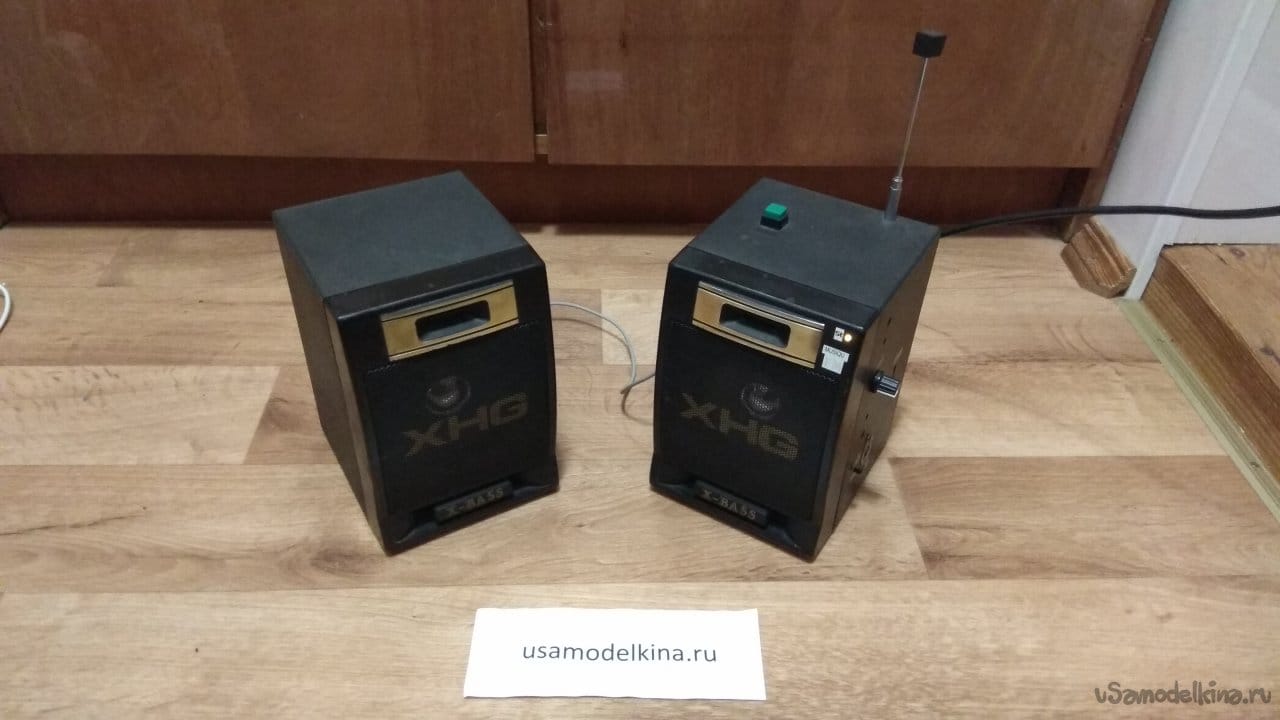 They played so-so, and gathered dust for some time on the shelf, until I got my hands on the filling from a Chinese soap dish, which was covered in paint, it can be seen that the builders-finishers exploited it for a long time and stubbornly. Do you know what a Chinese soap dish is? It used to be the name of cheap portable radio tape recorders with flashy names, vaguely reminiscent of well-known brands of high-class technology and stickers with a maximum output power of several thousand watts.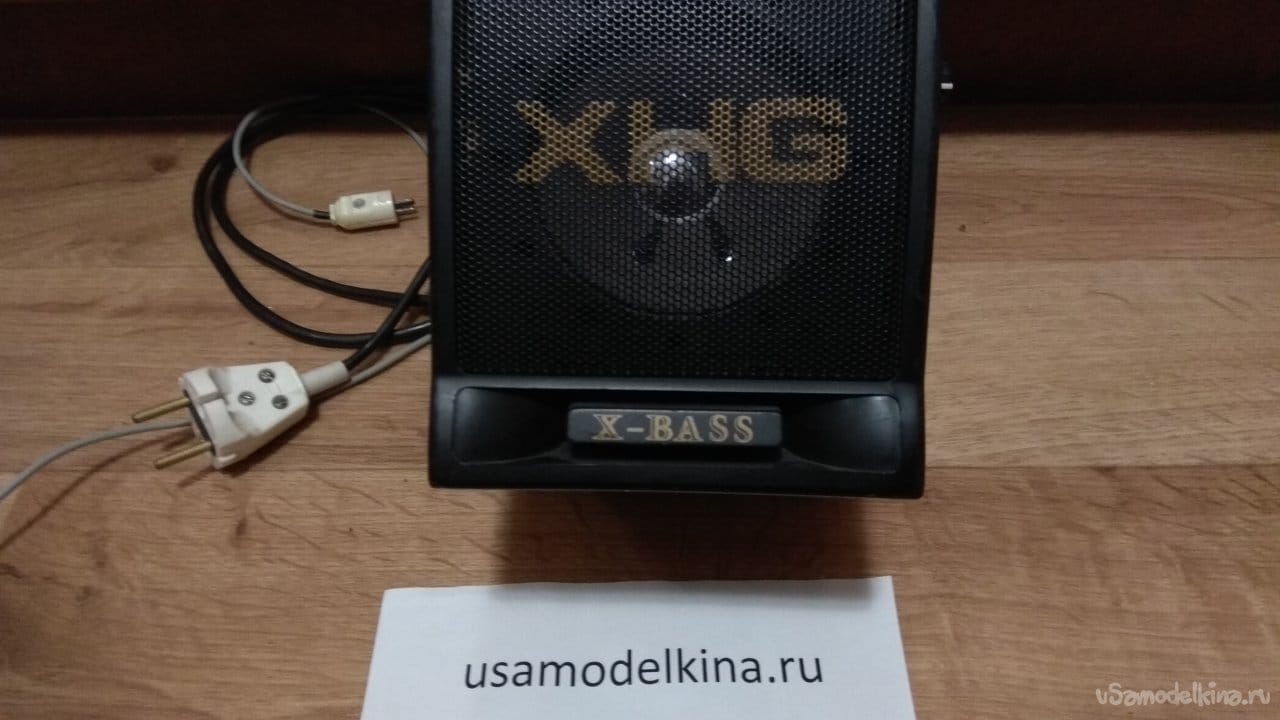 power supply. My board had a fully functional FM receiver, an amplifier and even a transformer was alive. All this stuff was built into one of the columns.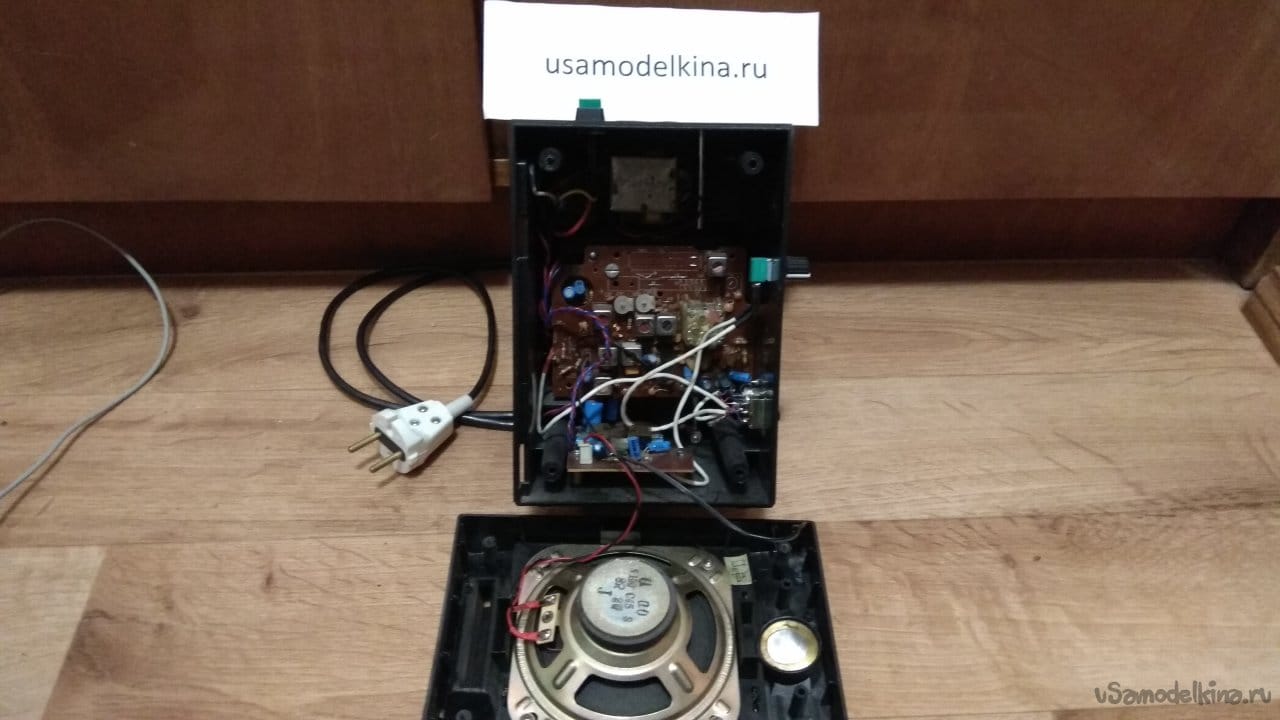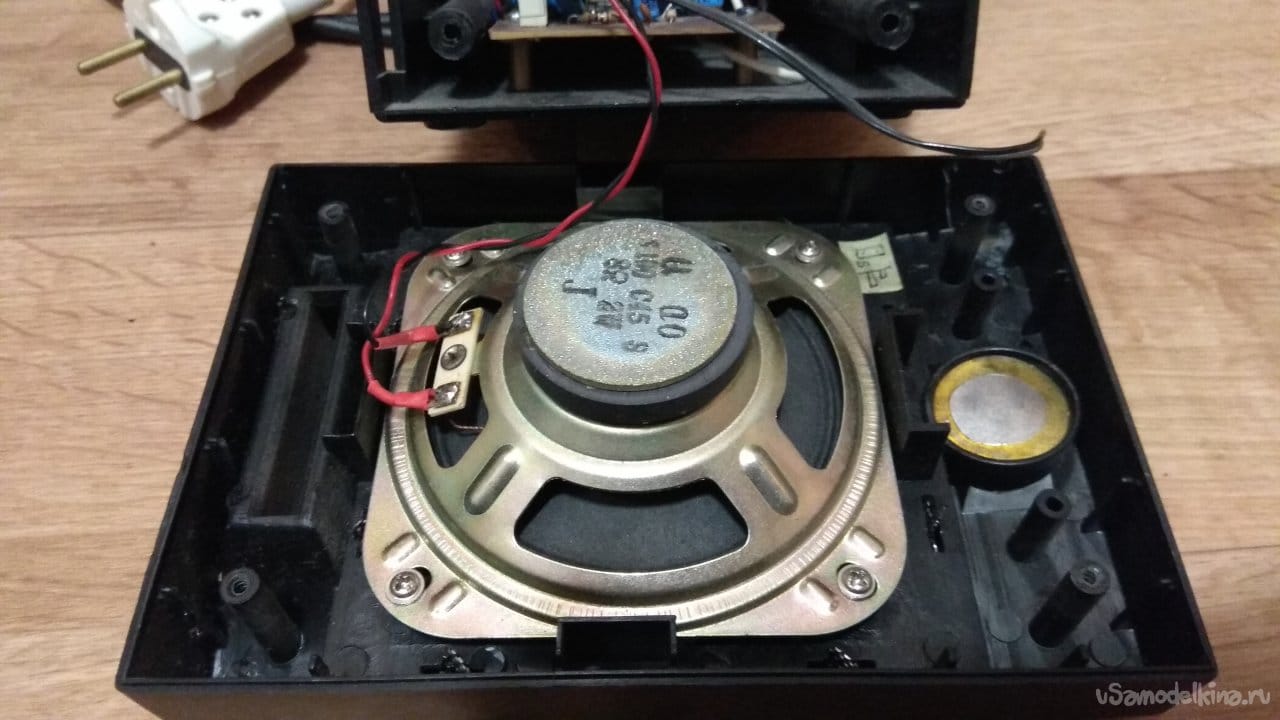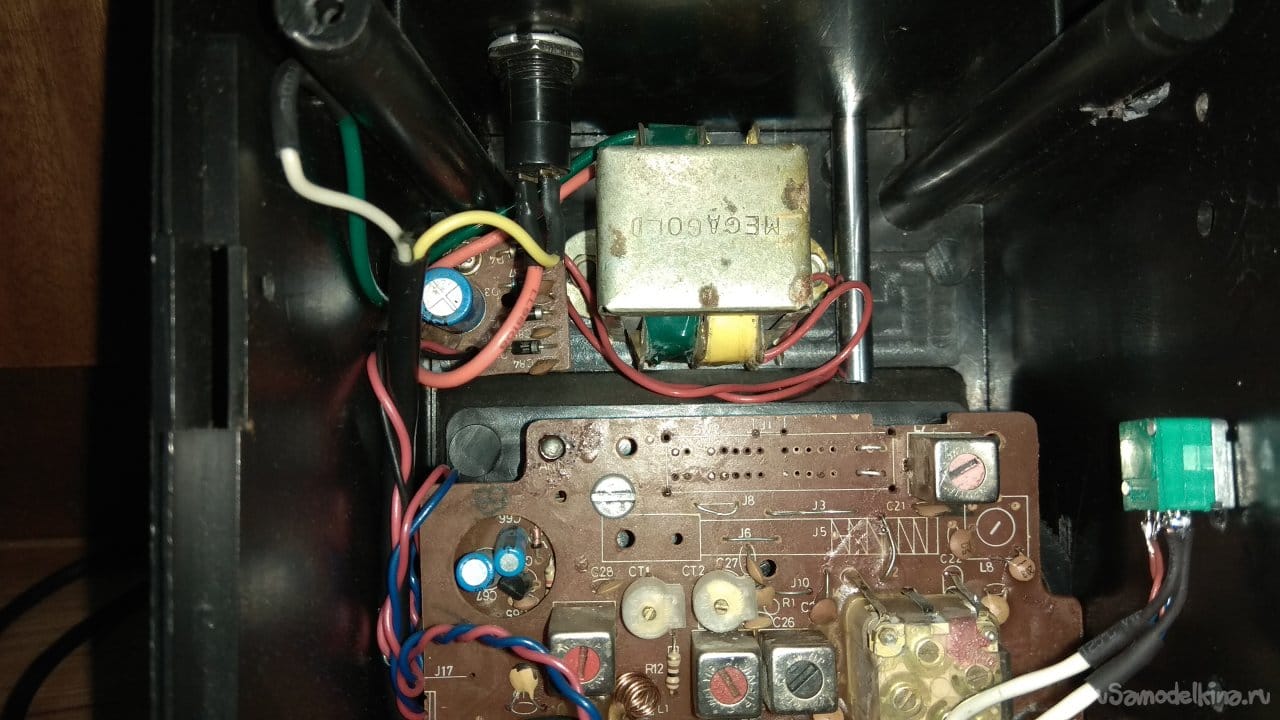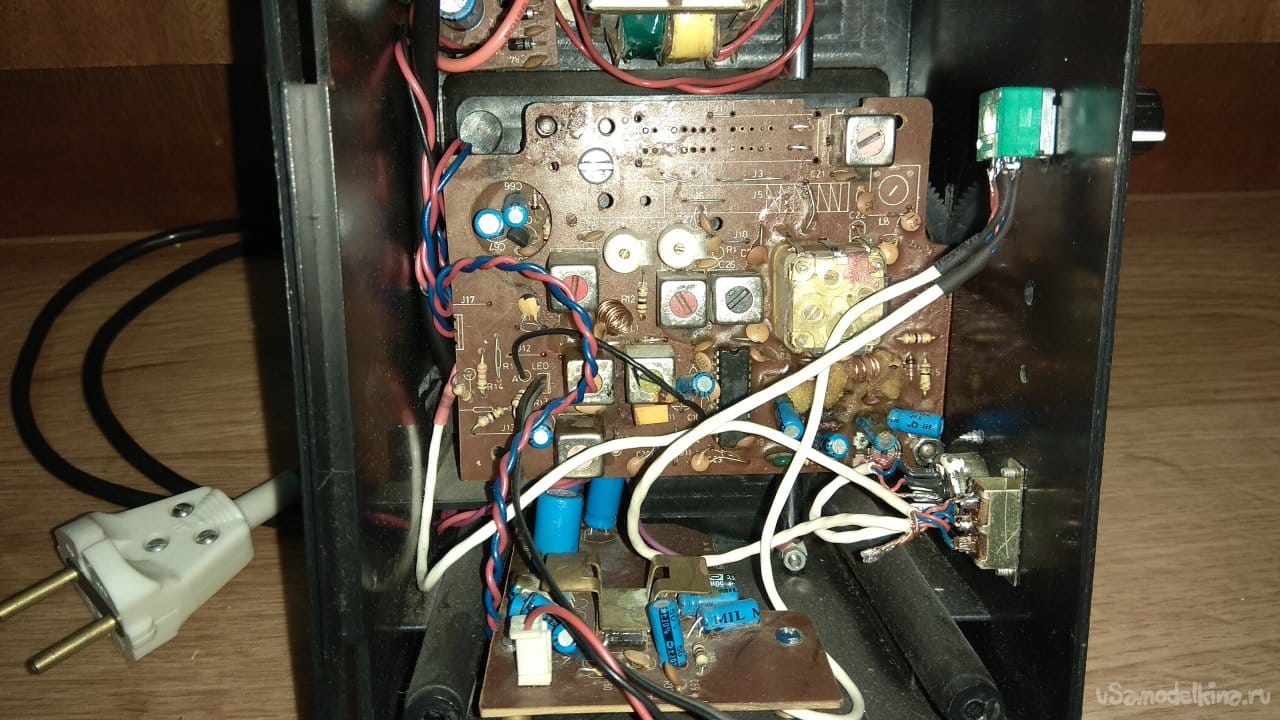 Side of the speaker cut a hole for the tuner wheel. I also brought the volume control on this side. If my memory serves me, a volume and tone control was once installed in the column, but there was little use from them, the filling was simplified to a double variable volume control resistor. Later there was an upgrade: a line input and an input switch were installed.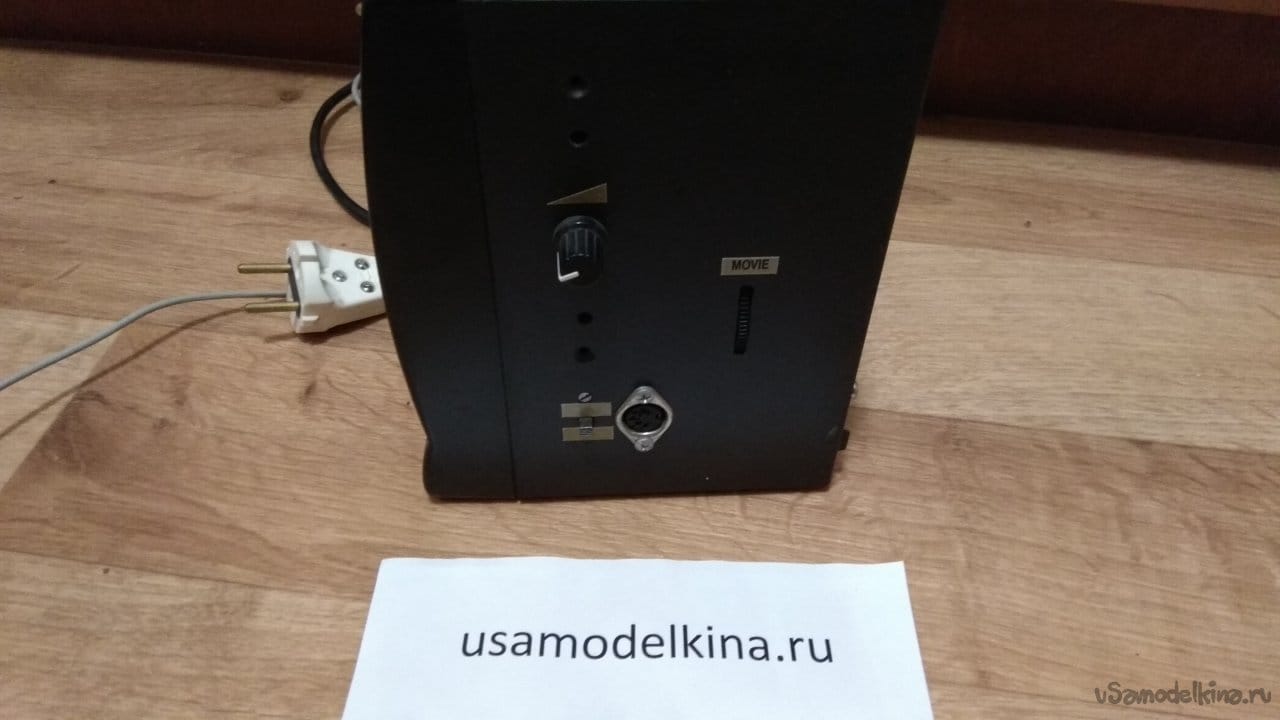 An output connector is mounted on the back side to connect a second speaker.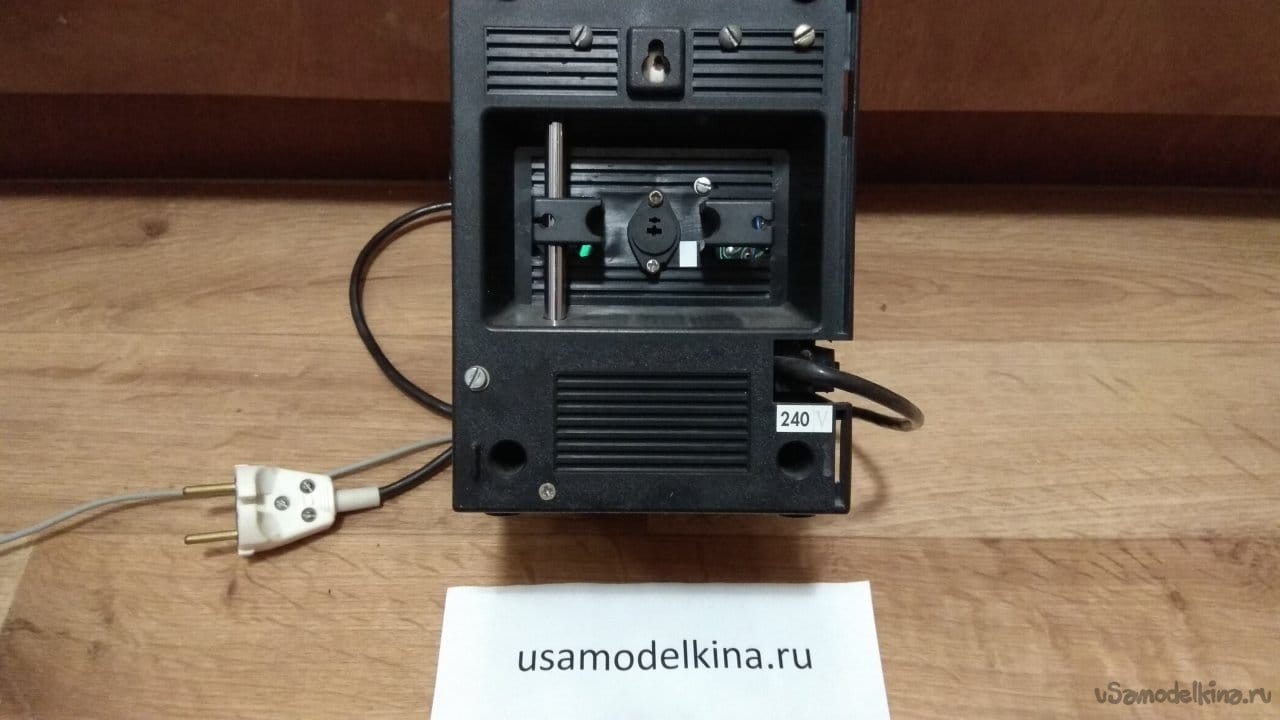 Installed on top push-button power switch. For reliable reception, I installed a long telescopic antenna far from the tower.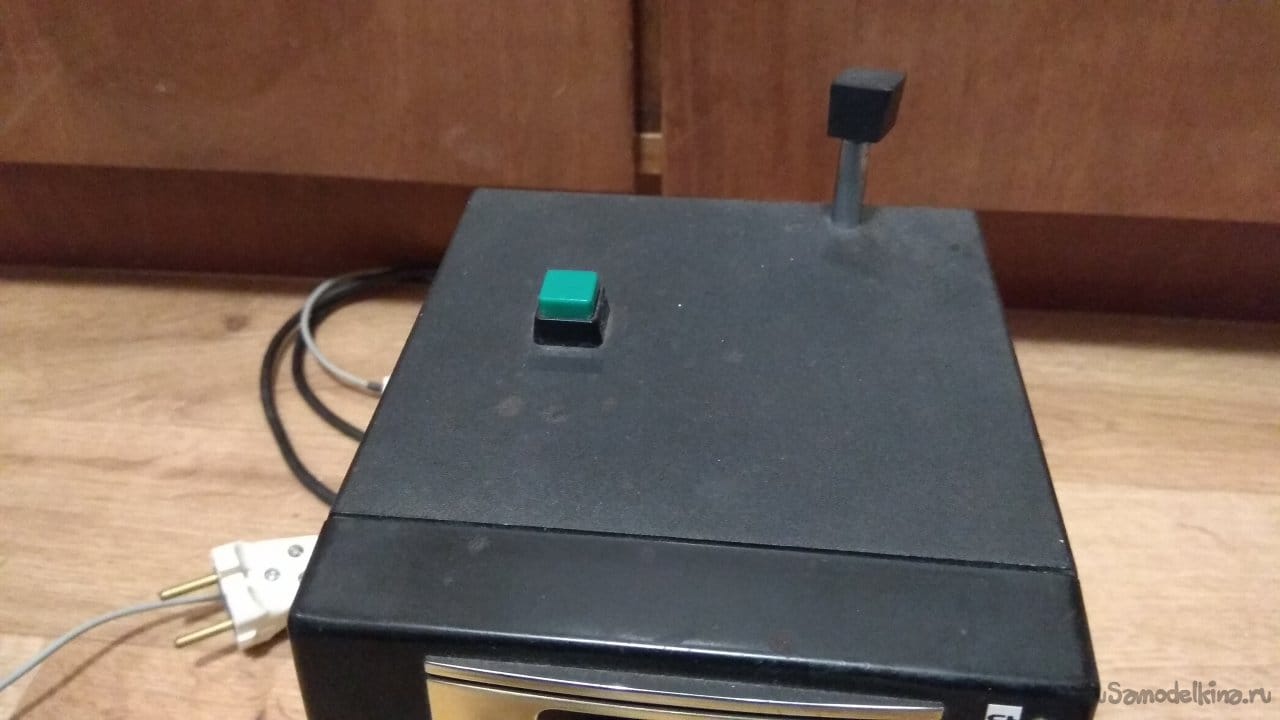 This is all that remains of the Soviet room television antenna of the "Mayak" or "Sayany" type, now I will not say for sure. In appearance and color design it is similar to the Sayan, as in the photo, but it seems to have a range switch, as on the Mayak antennas.

On the front panel, he brought out a stereo indication LED "St". It is convenient to use it to configure the receiver.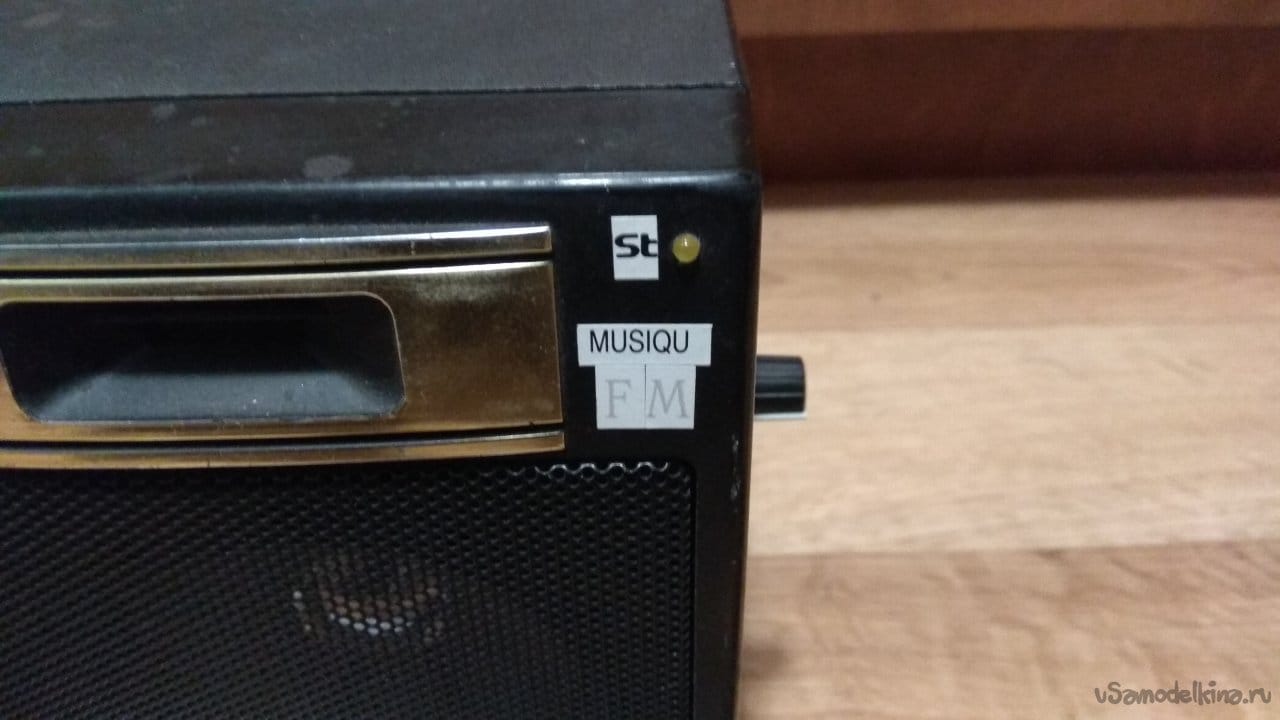 The sensitivity of the receiver is so-so, as, indeed, of all Chinese soap dishes. It feels like there are no problems with reliable radio reception in China. Either they have a transmitter power hundreds of times more, or repeaters after 2 km are….
The situation is approximately the same with modern decoders with FM receivers sold on Aliexpress. I have two of them, one of them I installed in homemade portable receiver . There are channels that are received with interference and this is in the city.
What about the receiver described in the article: it is sometimes operated on the balcony. The sound of the speakers is cheap plastic, but what could you expect from them. Instead of the second plastic speaker, a homemade speaker is now connected. The sound is much better this way.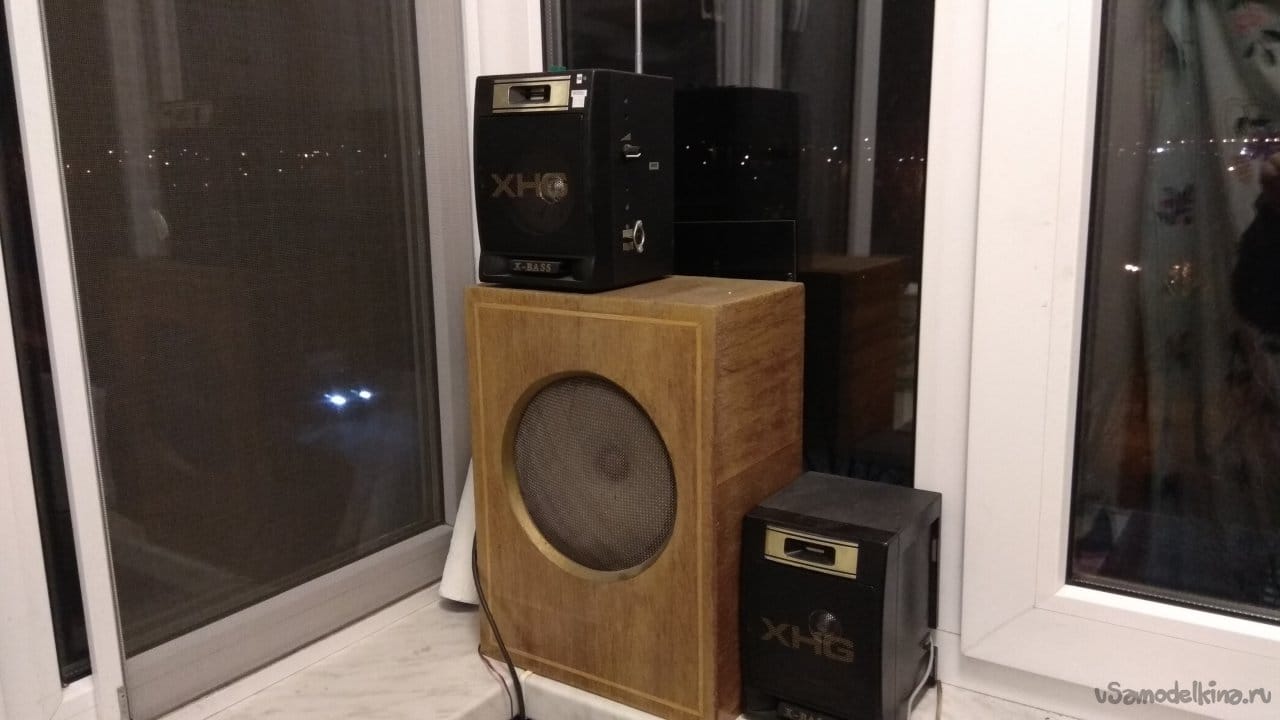 There were thoughts to change the speakers for something better and more modern, and suddenly start to play …. I bought a pair of speakers on Aliexpress, however, they turned out to be small. And the larger ones are somehow expensive. Modernization is paused for now.