DIY
Modification of the car radio Sony DSX-A30E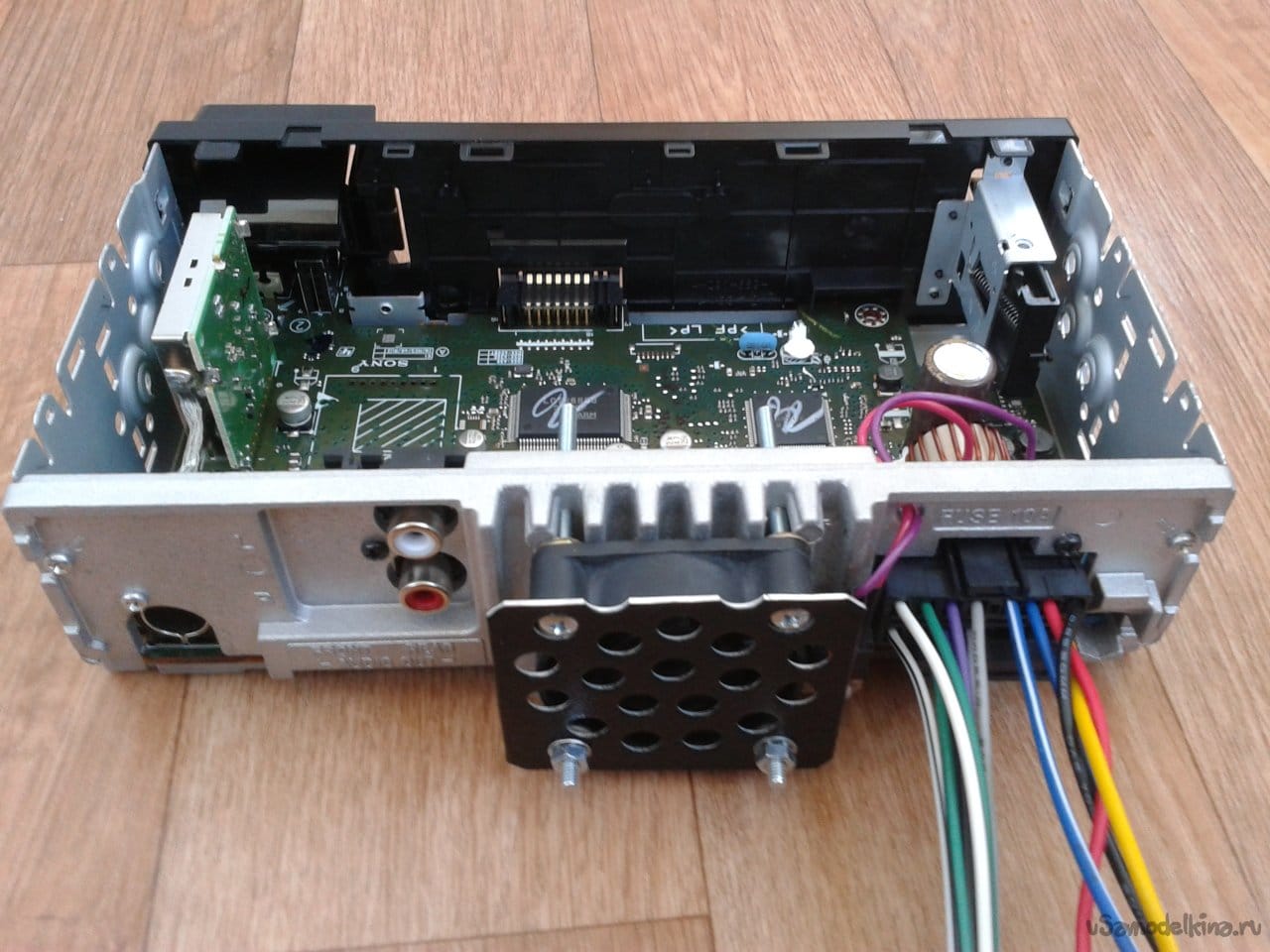 Recently I talked about a homemade " music center " for giving and amplifier Tonar , mentioning that I only lacked an FM receiver at home. I was considering the option of embedding a receiver from some kind of soap dish into the FM amplifier, but it was all wrong, I wanted, in addition to the receiver, to have a "lazy", remote control. Several car radios, which passed through my hands, prompted the idea to buy a car radio for home, and not an expensive stereo system. Then only models of car radios with USB and Bluetooth appeared. I searched a bit and found a budget Sony DSX-A30E.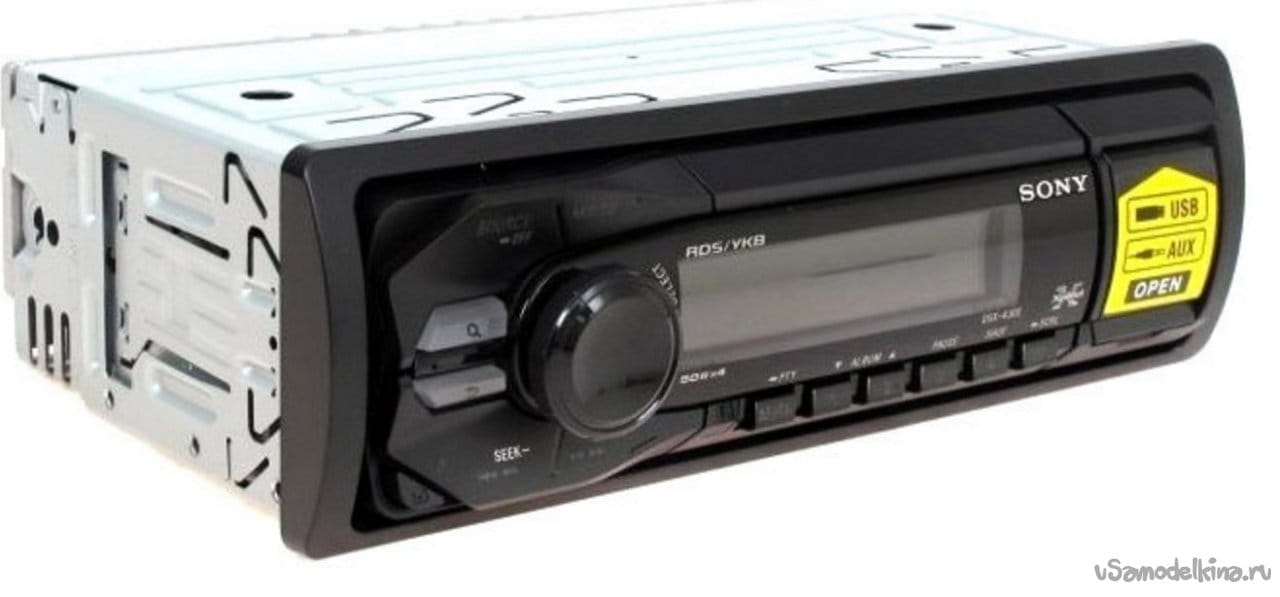 The car radio had only USB on board, did not dare to take it from Bluetooth, there were negative reviews on it.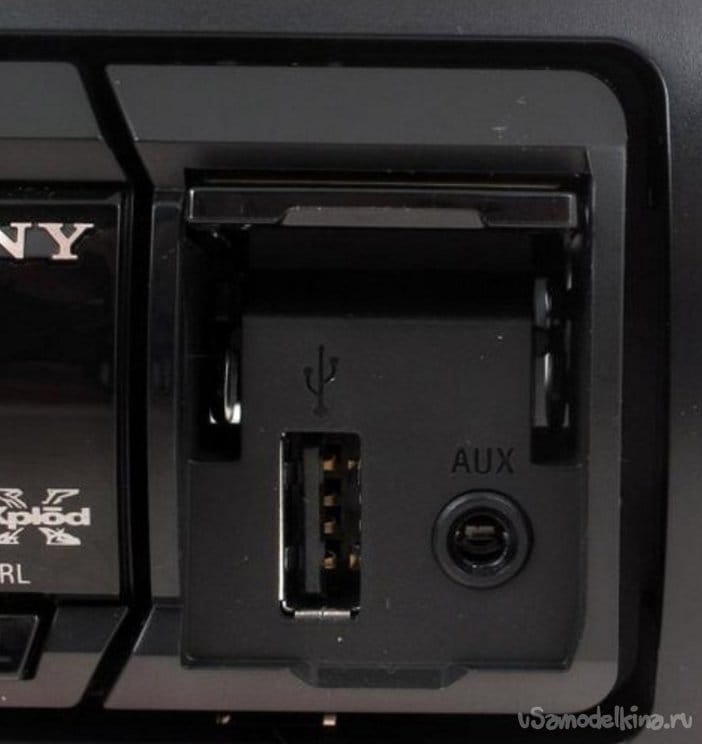 I had a disk mp3 Pioneer DEH-3000MP in my car, which I was absolutely happy with.


I wanted to take home exactly Pioneer with USB, but they were very expensive. On the positive side, Sony had an excellent remote control with a dedicated volume rocker, which is very convenient.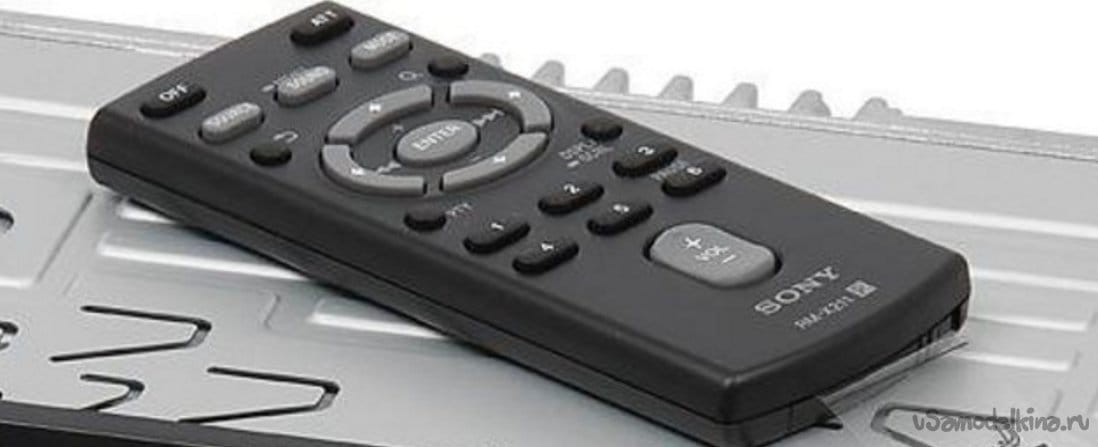 The Sony car radio played very decently, especially after additional adjustment of all parameters, but it had a significant drawback: the back part with a scanty radiator warmed up decently even at zero volume level. At medium volume, the radiator was so hot that it was impossible to take it.


The analysis showed that the power amplifier IC was not hung on the radiator alone, but paired with linear stabilizers. This led to excessive heat generation. My disc Pioneer was warm at medium volume.
A colleague at work, after listening to my stories about inexpensive budget Sony, decided to buy it, especially since he always liked the products of this company. It was in the summer, the radio in his car was overheating, buggy and was quickly sold. I did it differently, drilled a couple of holes in the radiator of the radio, cut a thread and installed active cooling – a 40mm fan.

I connected the red wire of the fan to the contact of the red wire of the car radio, which receives voltage from the ignition switch, and the black wire to the ground contact. Everything would be fine, but at a nominal voltage of 12V, the fan creates a decent noise, although it cools remarkably. I experimented a little, five volts was not enough, but about eight volts is just that. The 7808 stabilizer was in stock. I installed it on a small aluminum plate, which I brought under the fan for blowing. This additionally directed the main air flow upward.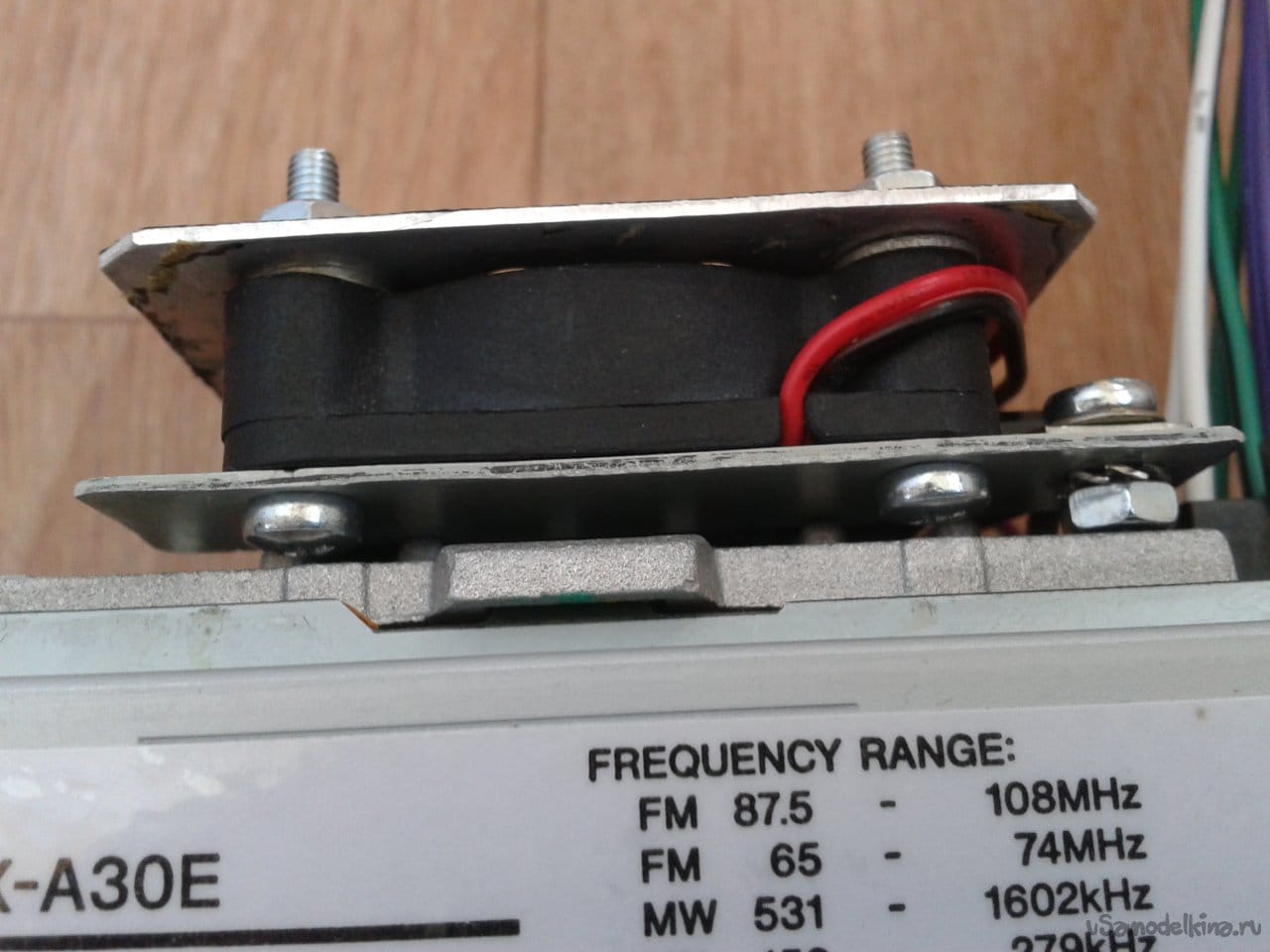 It is not necessary to isolate its body in our case, on it also a lot. The connection diagram is outrageously simple, even a beginner can figure it out.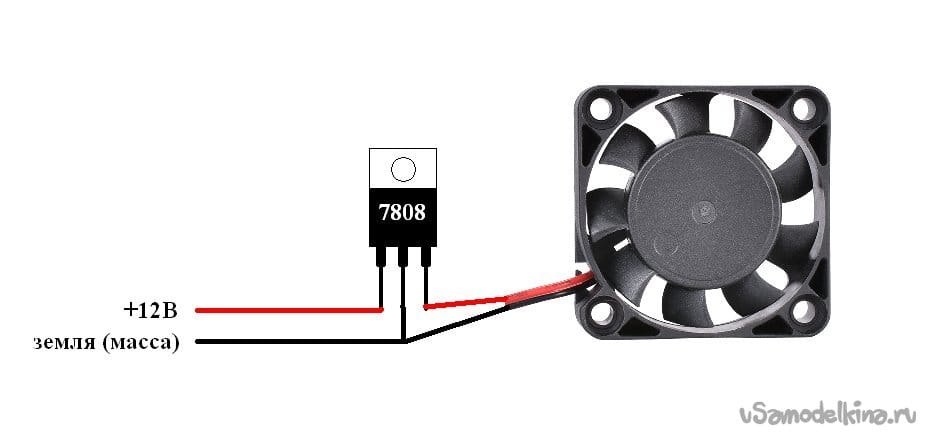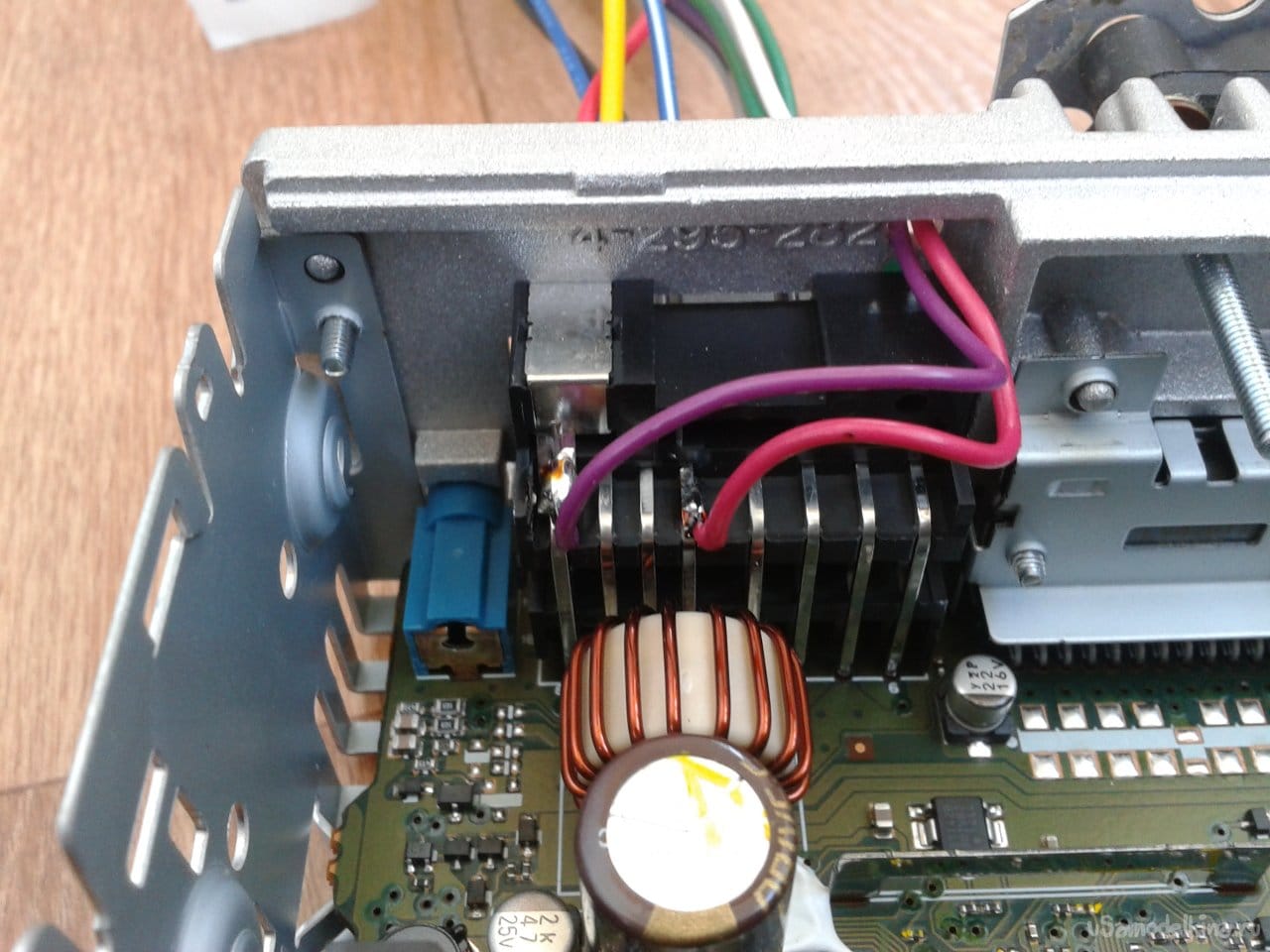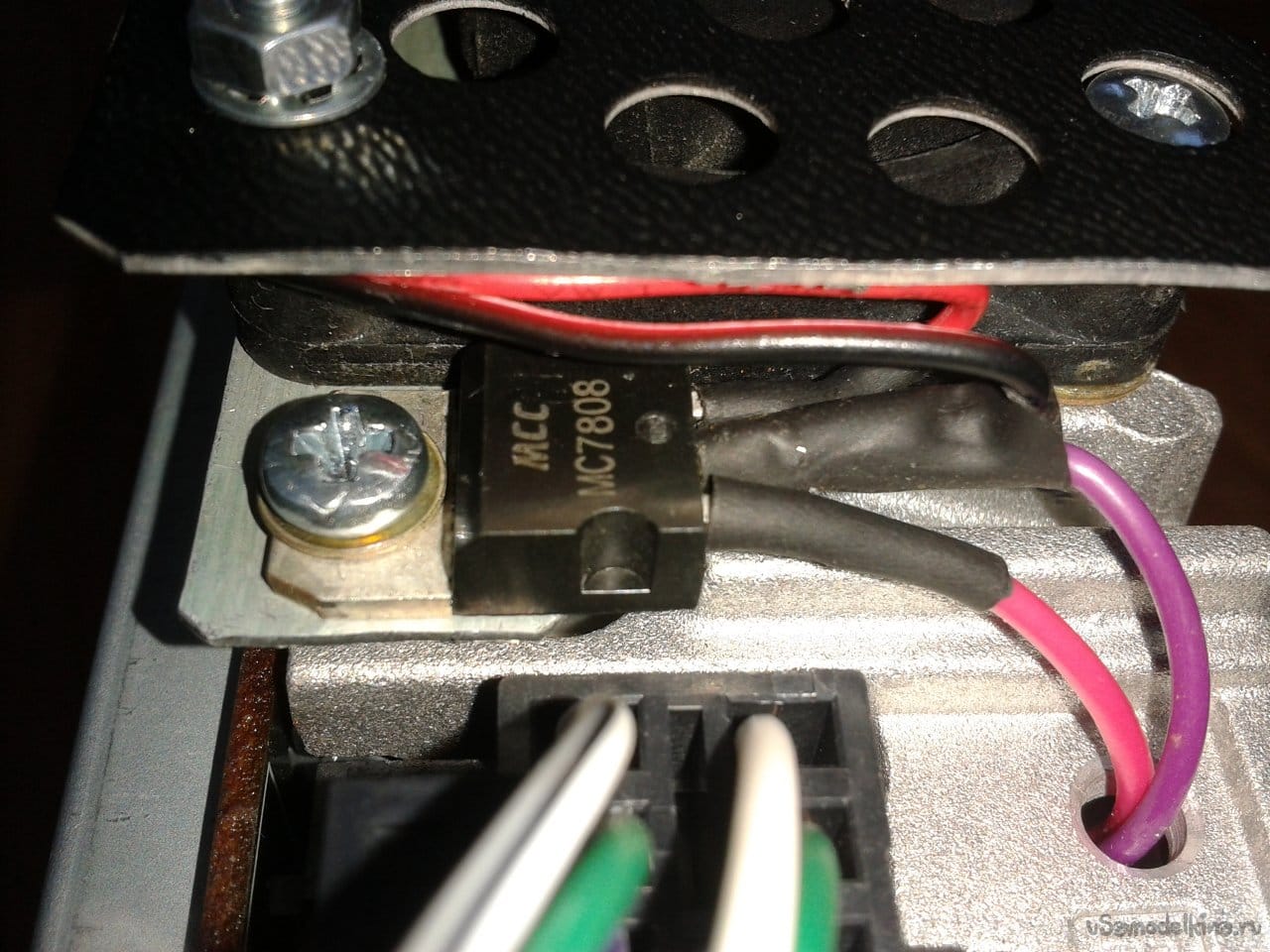 I did not install filter capacitors, considering them optional in this case. The fan was closed with an improvised grill, in case of installation in the car, so that the fan did not accidentally rub the wires.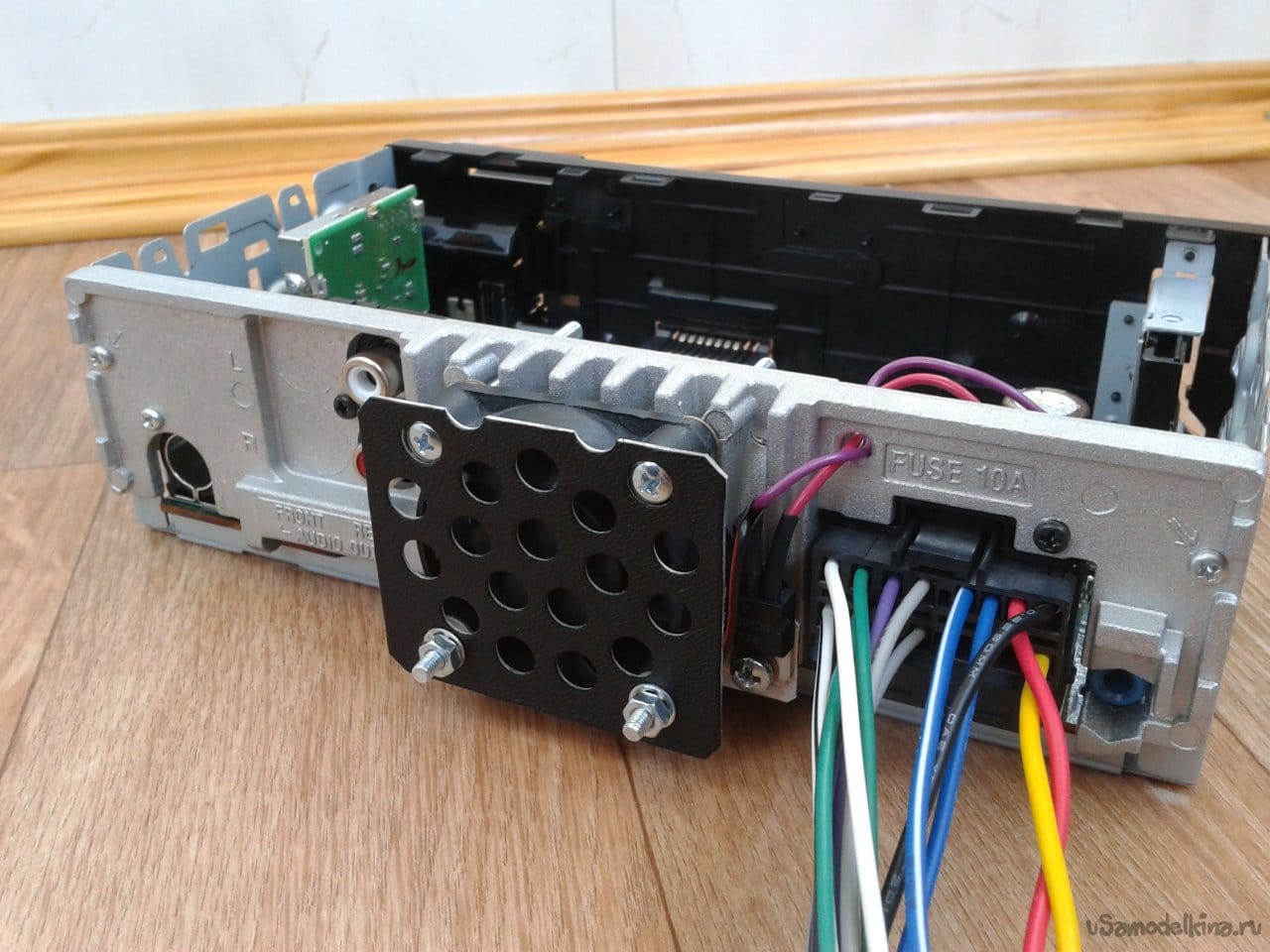 The car radio played for a couple of years at home (it was powered by a 12V 8A power supply purchased on Aliexpress, to save the settings when the power was turned off, I installed a used 7A/h battery from an uninterruptible diode through a diode-resistive decoupling), and then it was installed in the car, tired of Pioneer change drives


Why did I tell about this homemade product? It's very simple! The idea of ​​active cooling can be applied in various places and devices, and the installation of a simple stabilizer allows you to reduce the noise from cooling to an acceptable level, almost any person, even those who are poorly versed in electronics, can figure it out. The question/topic is automatically published in the social. site network – follow the answers there too: