Culture
'Not all has withered': A poetry month tribute to Paul O. Williams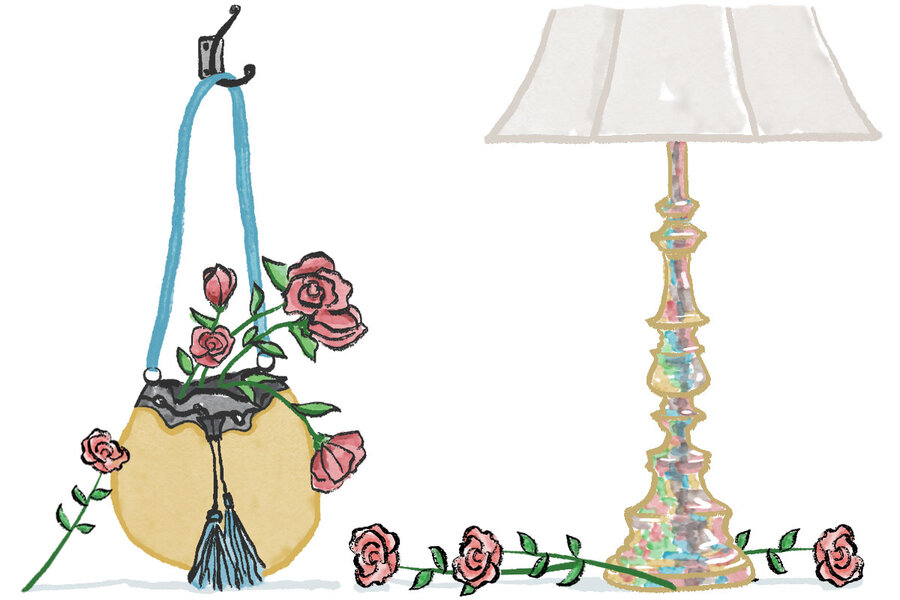 Untitled
I buy a poem
from an insistent French girl
on the street,
take it home, translate it.
It is on smiling. I smile.
– May 13, 2002
Reflections in the brass
Reflections in the brass base
of the lamp bulge out, convex,
contorted, unlike real objects
below. I too reflect,
and trust my own reflections
lie square and true.
And yet with all I know
of education, self-interest, drowsiness,
neglect, preoccupation, despair,
who is to say I'm not another
brass lamp base, perhaps with a dent,
a ding or two, to complicate
the images that race around inside,
that crowd, rush forward, speak together,
that express what I claim to think
I think? Give us, then
the objectivity of clear reflection, plain,
straight on, and let us give back,
face to face, what's given us,
without diminishment.
– Aug. 28, 1995 
By signing up, you agree to our Privacy Policy.
Workers in blue
Workers in blue lounge by their truck,
slowly eating sandwiches and apples,
each fingernail end a new moon of dirt,
each bare head sweaty with summer.
Safety helmets laid down gleam
like a clutch of gold eggs.
A small girl in a white dress comes by,
regards them from behind her popsicle,
her face orange with it. She offers a bit
to one man, who takes it carefully,
clipping it off with his wiped jackknife.
Another man rises slowly, ceremoniously,
places on her head a wreath he has made
of cottonwood leaves pinned together
by their stems. She smiles. 
They smile. They salute her with upraised
sandwiches. They choir approval,
watch her, with the eyes of fathers,
diminish down the sidewalk,
hair bouncing under her green crown.
In the silence a summer locust sings
its harsh, passionate song to the heat.
– May 1, 1991
You've read of free articles. Subscribe to continue.
Help fund Monitor journalism for $11/ month
Already a subscriber? Login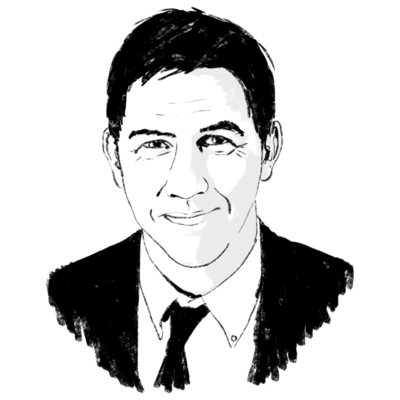 Mark Sappenfield Editor
Monitor journalism changes lives because we open that too-small box that most people think they live in. We believe news can and should expand a sense of identity and possibility beyond narrow conventional expectations.
Our work isn't possible without your support.
Subscribe
Unlimited digital access $11/month.
Already a subscriber? Login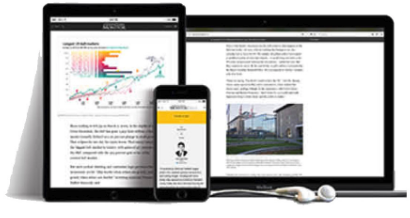 Digital subscription includes:
Unlimited access to CSMonitor.com. CSMonitor.com archive. The Monitor Daily email. No advertising. Cancel anytime. Subscribe