DIY
How to make a multi-turn potentiometer from a single turn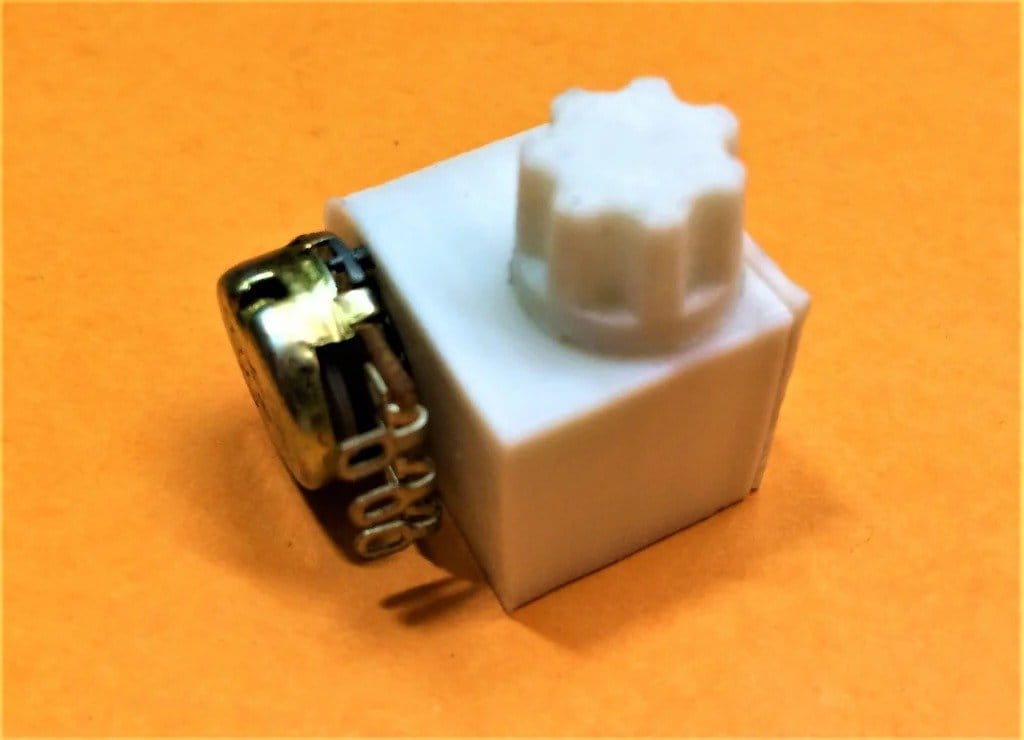 In this article, the wizard will tell us how he created a simple mechanism that can be used to turn any single-turn potentiometer to multi-turn.
Tools and materials
-Any potentiometer (diameter 15mm);
-Pin diameter 2 mm (length 25 mm);
-3D-printer;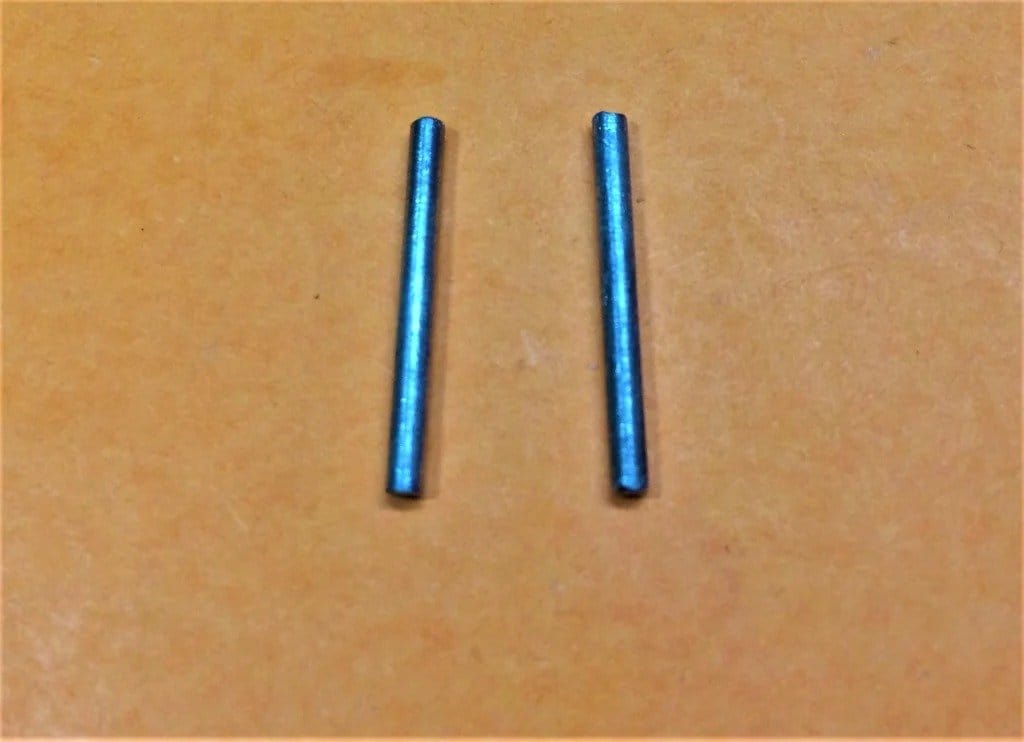 Step one: how it works (worm gear)

The device that the master is going to make, will work on the principle of a worm gear.
There are two parts in a worm gear, one is a worm wheel and the other is a worm.
As you can see in the above animation, when the knob rotates, the worm gear rotates, which rotates the worm wheel, and thus the potentiometer shaft rotates.
The advantage of the worm gear is that it can provide a very high gear ratio in a very small space. It has the disadvantage that it cannot be operated in the opposite direction. Those. the worm wheel cannot rotate the worm. In this case, this flaw does not matter.
Step two: 3D design
The wizard designed the body and worm gear mechanism in Autocad Fusion 360 programs.
To manufacture the gears, he used the scripted functions of Fusion 360, using the GF GEAR GENERATOR add-on. It can be downloaded from the Fusion 360 Add-on Store.
The transmission parameters are 1:15, which means that for every 15 revolutions of the worm, the worm wheel will rotate 360 ​​degrees. In turn, the potentiometer rotates only 300 degrees, which means that the worm can only be turned 12 times in one direction. This will provide sufficient accuracy for this range.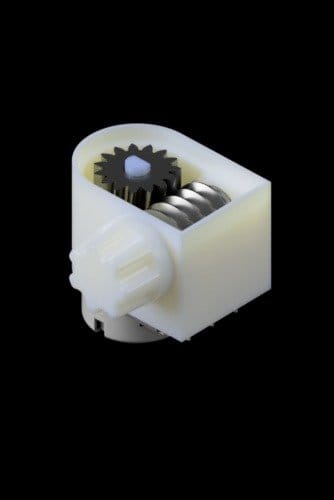 Step three : 3D Printing
The wizard then proceeds to 3D printing the worm gear and housing parts.
The 3D STL files are shown below. The wizard has also provided a STEP file in case you need to change the gear ratio.
All files are printed with PLA filament with two perimeter walls and 15% coverage.
MTP_knob.stlMTP_wDrive.stlMTP_wGear.stlMulti-Turn Potentiometer.stepMTP_body.stlMTP_cover.stl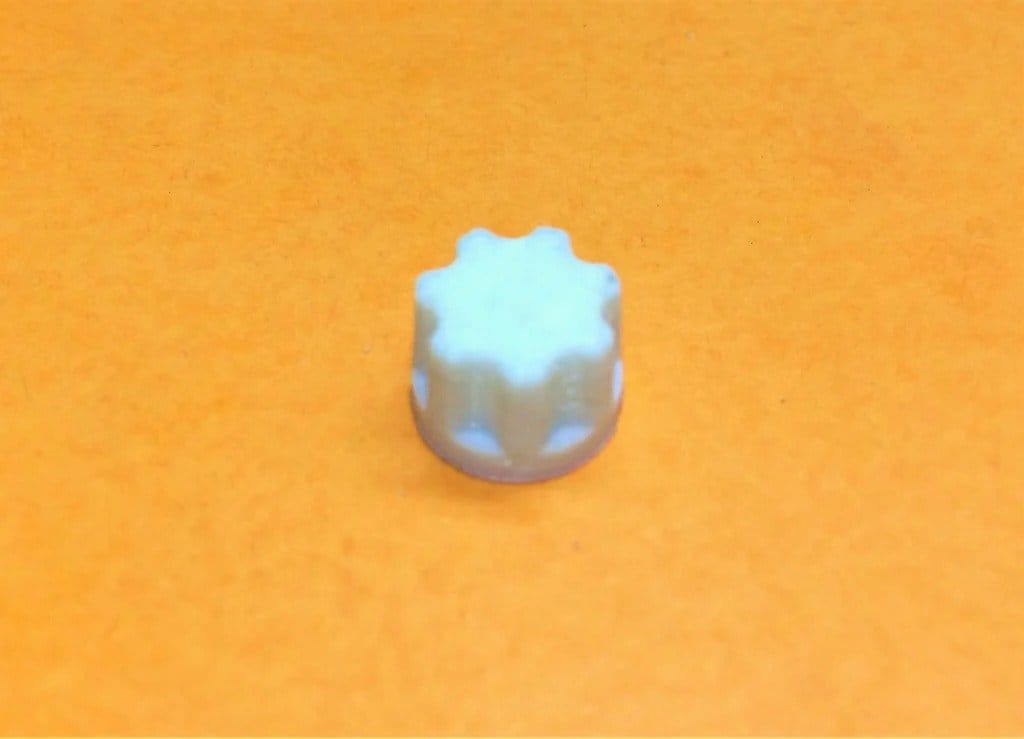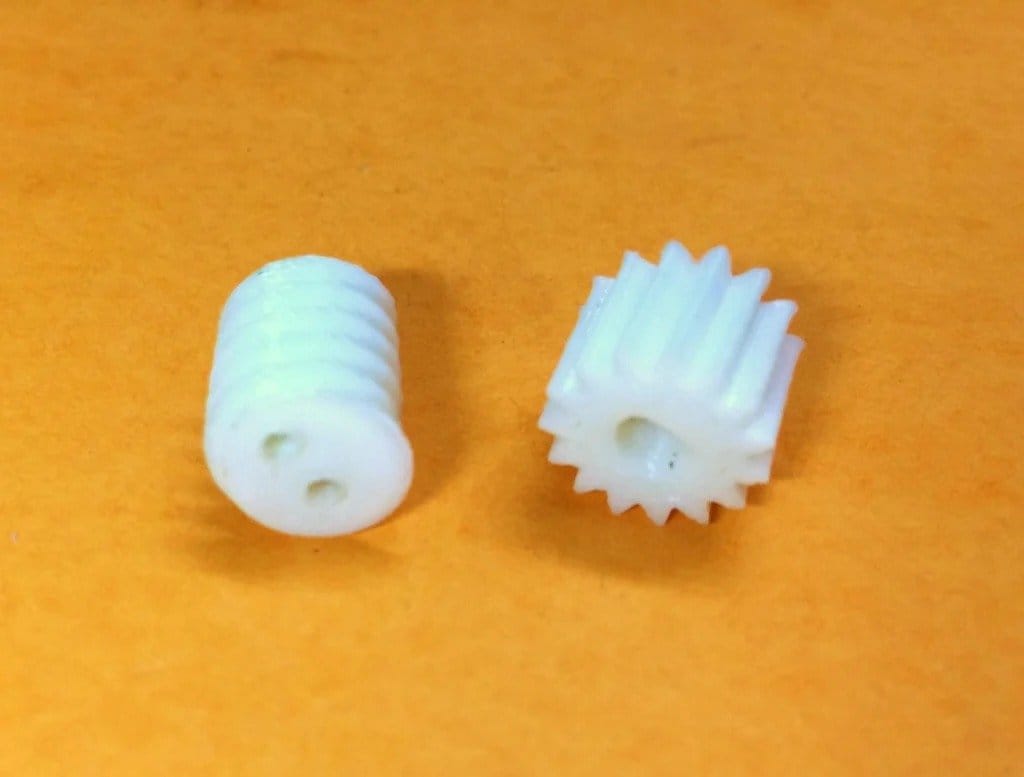 Step four: assembly
After printing the parts, the wizard starts assembling the device.

First you need install the potentiometer into the housing. When installing, pay attention to the direction of rotation of the potentiometer.
Having inserted the potentiometer, you need to fix it with a nut.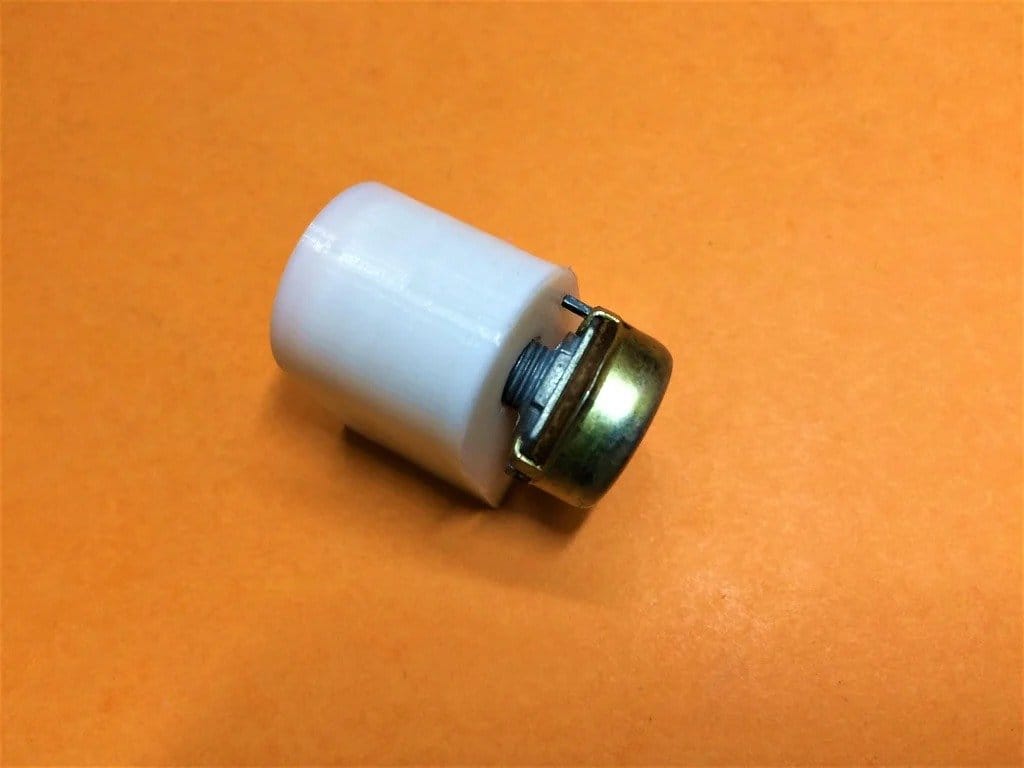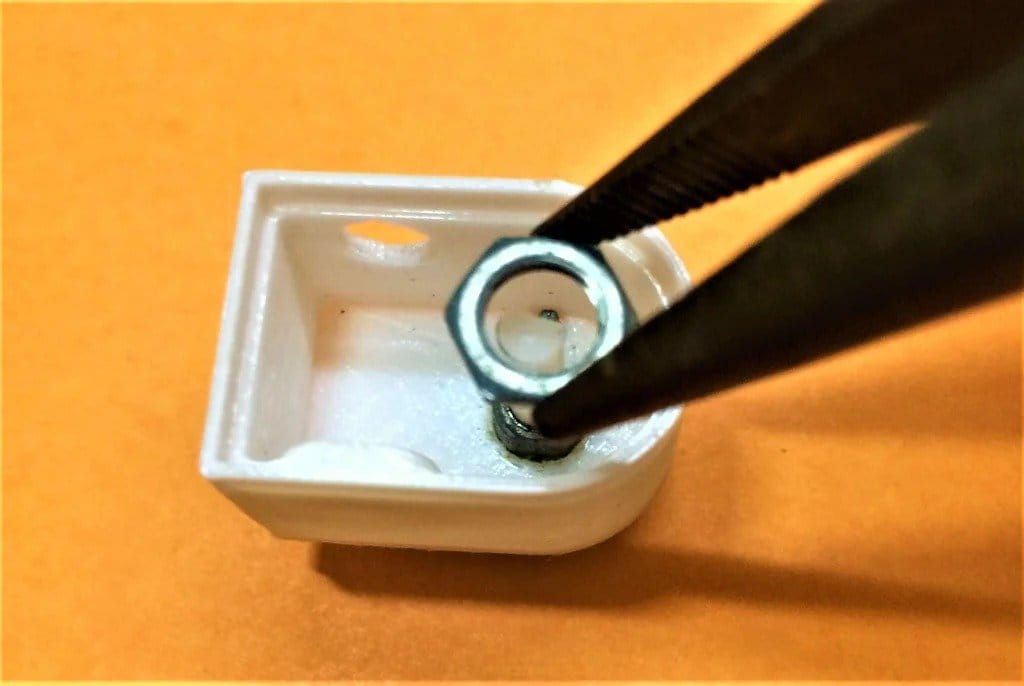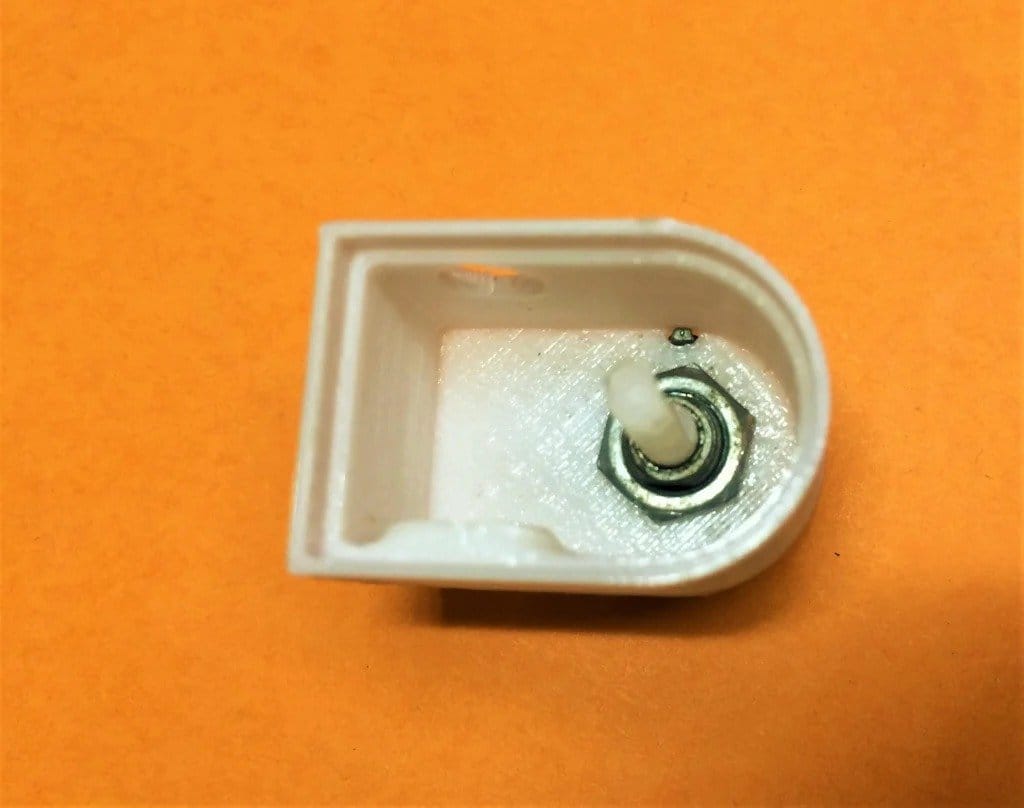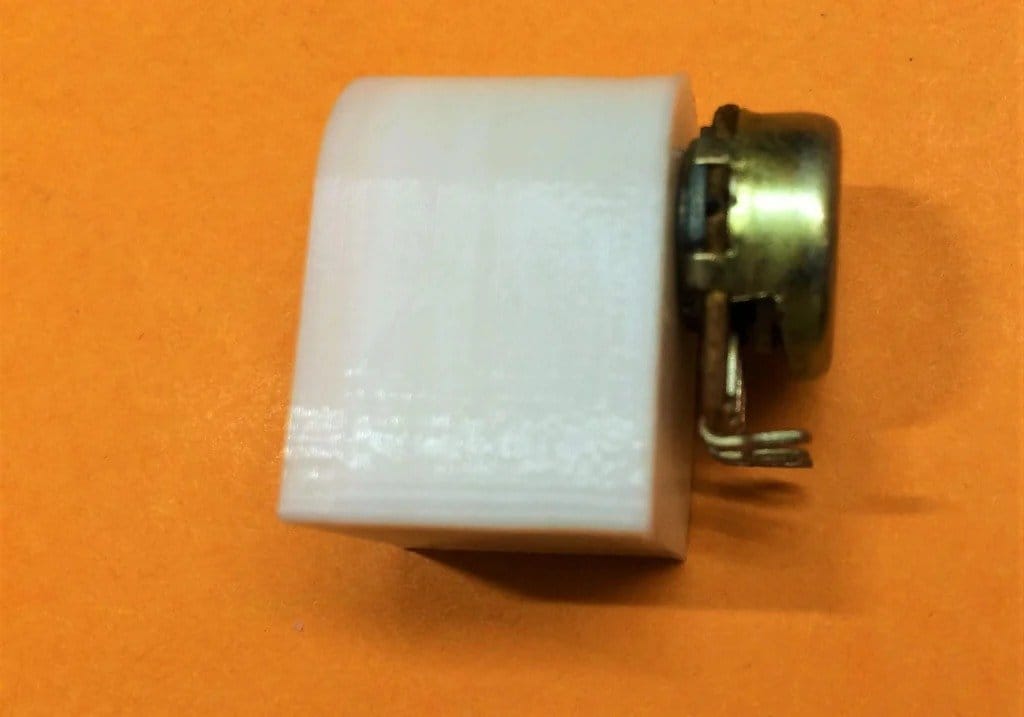 Installs gears.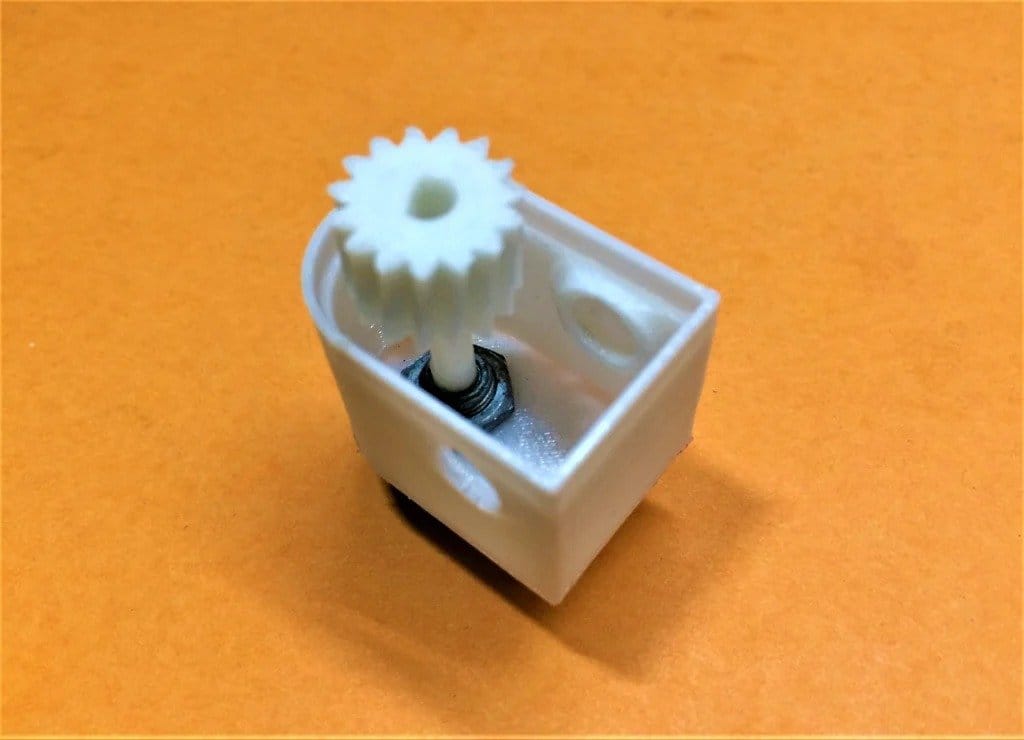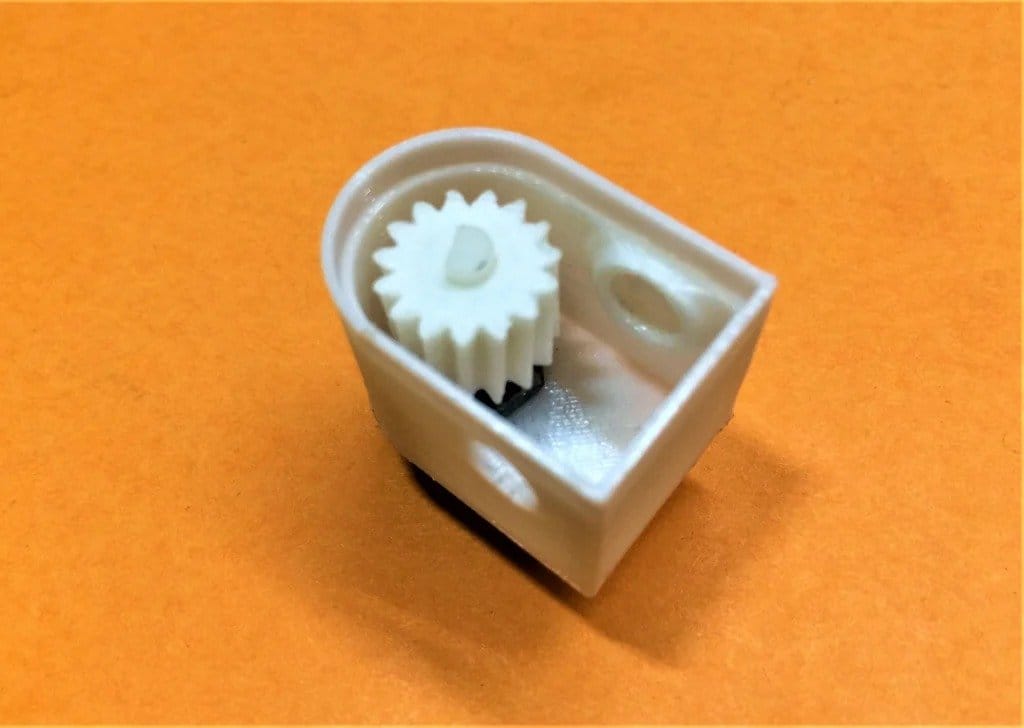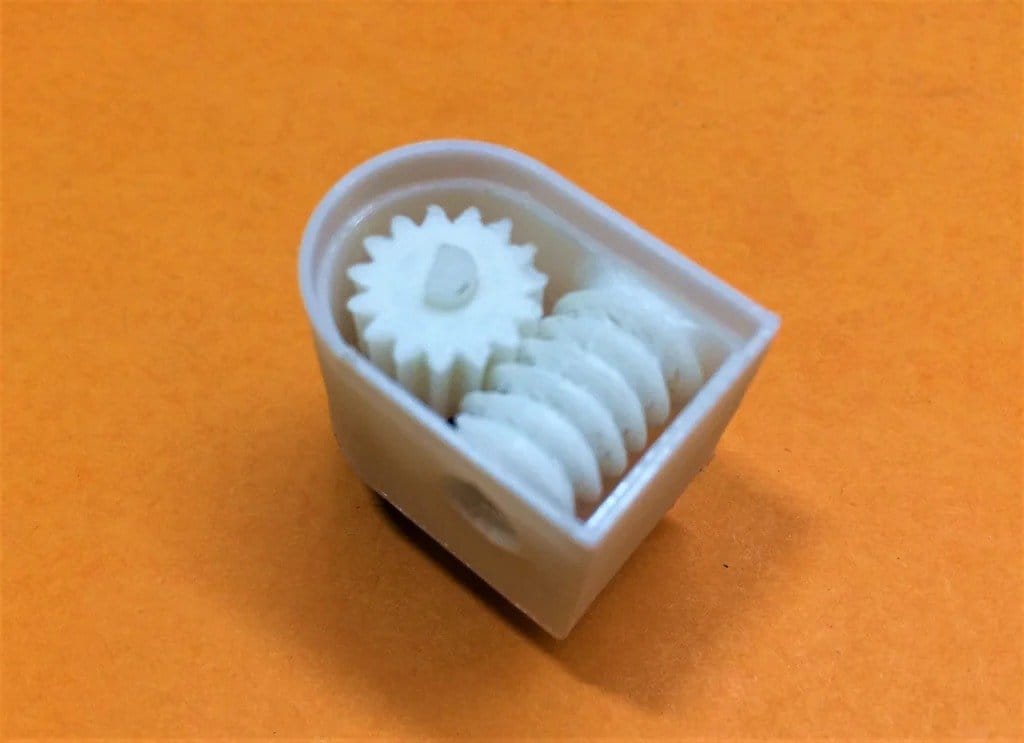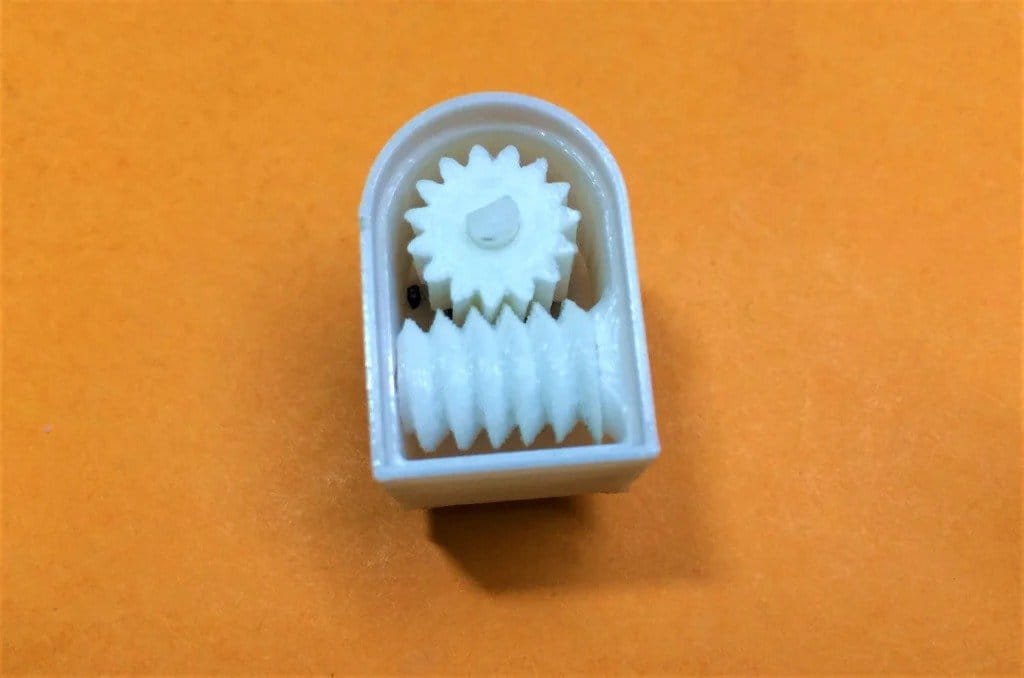 Installs two pins. A handle will then be attached to them.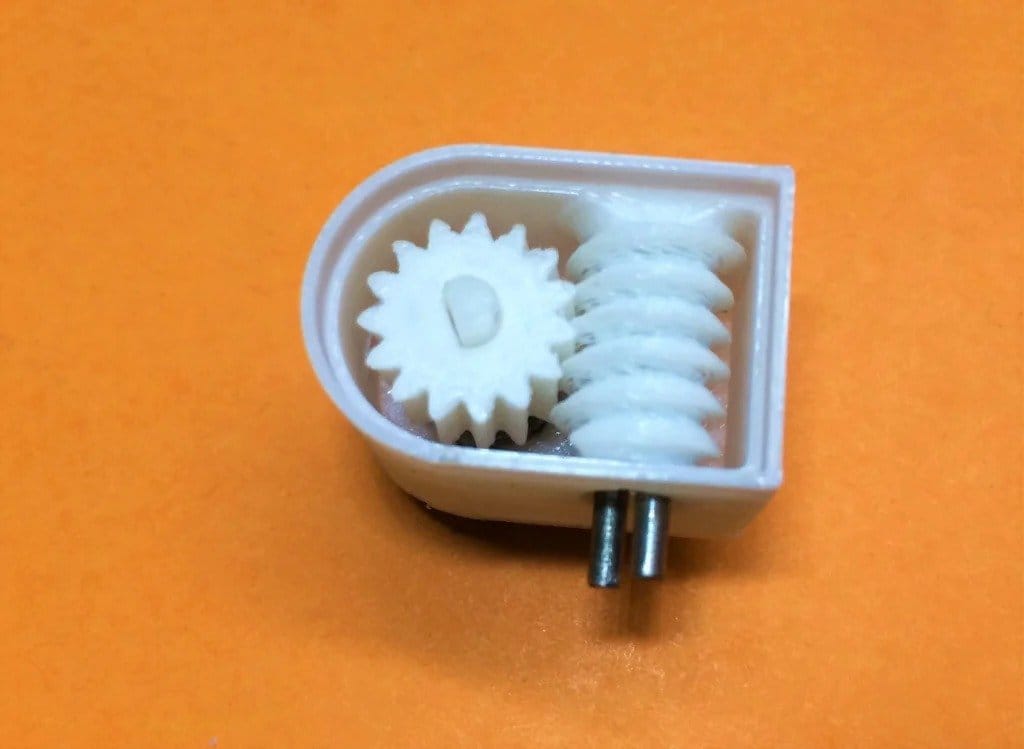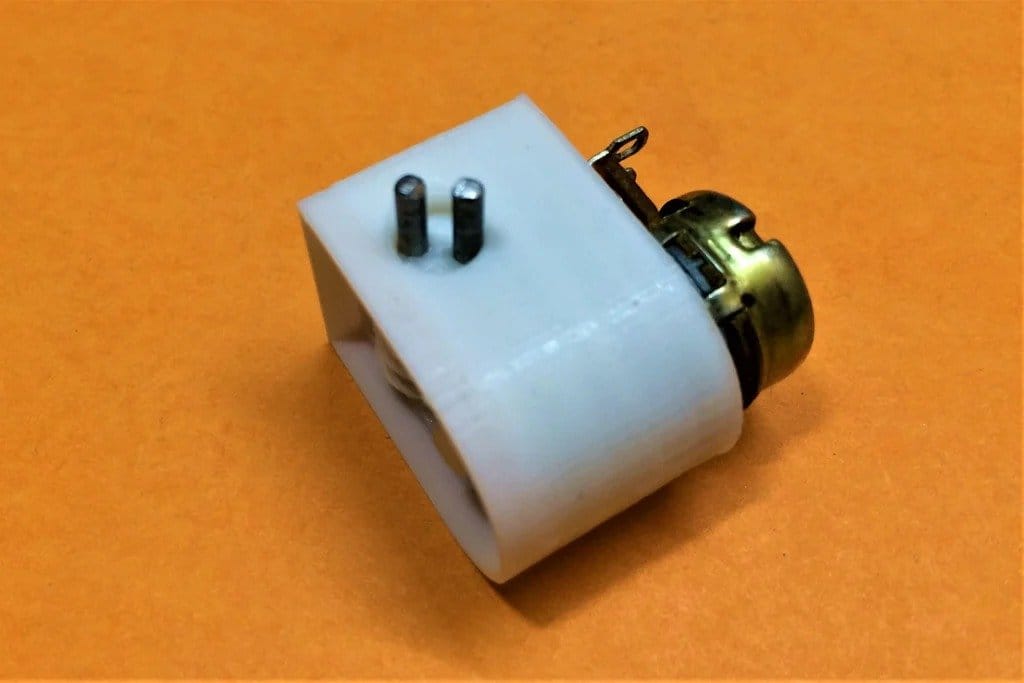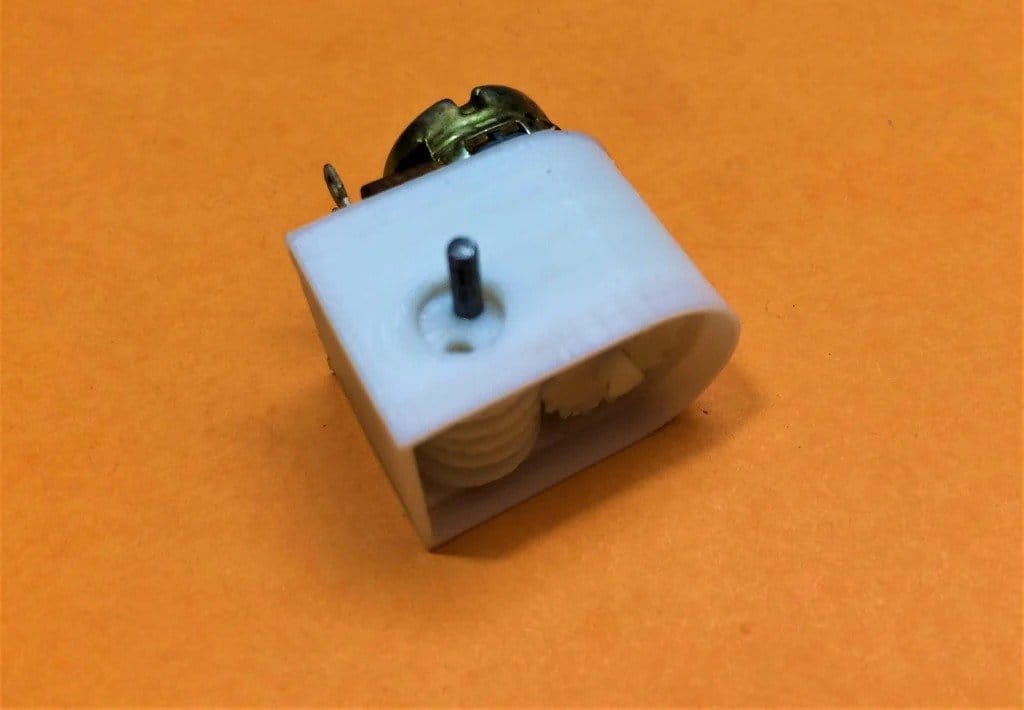 Installs the handle.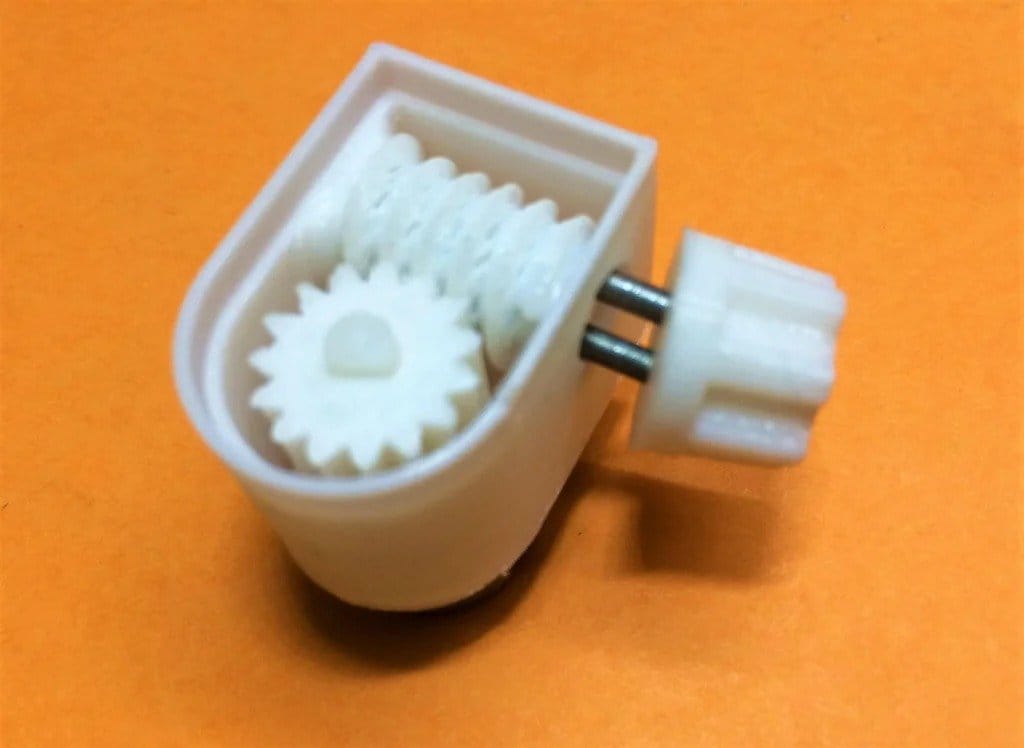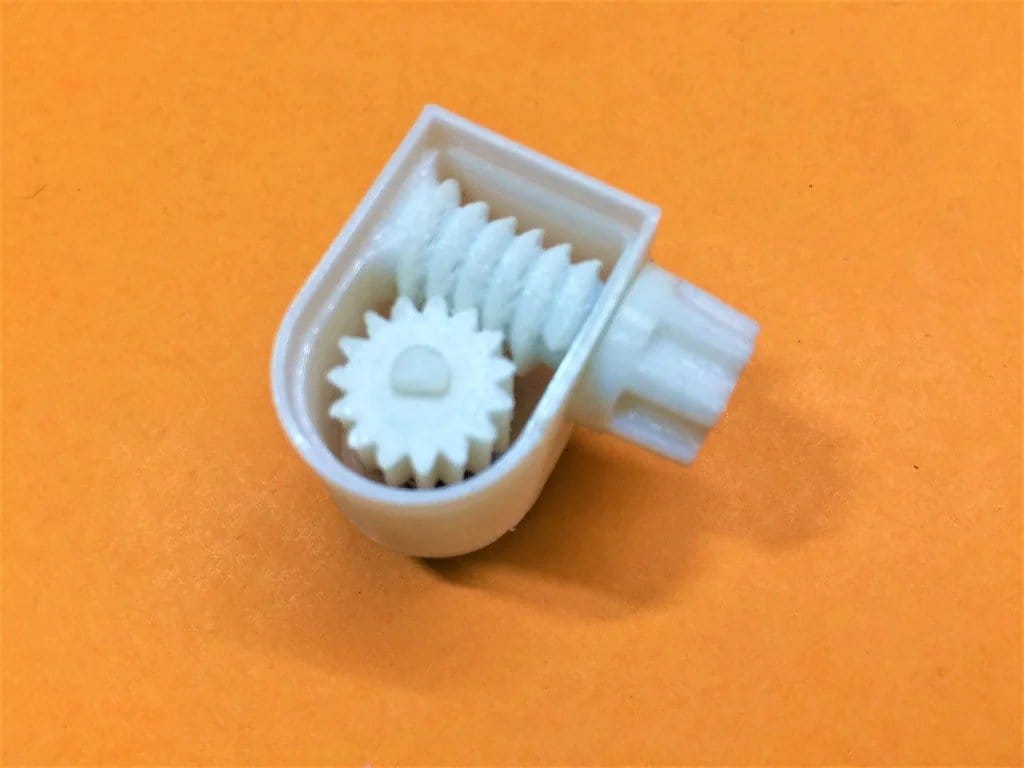 Now left just install the cover.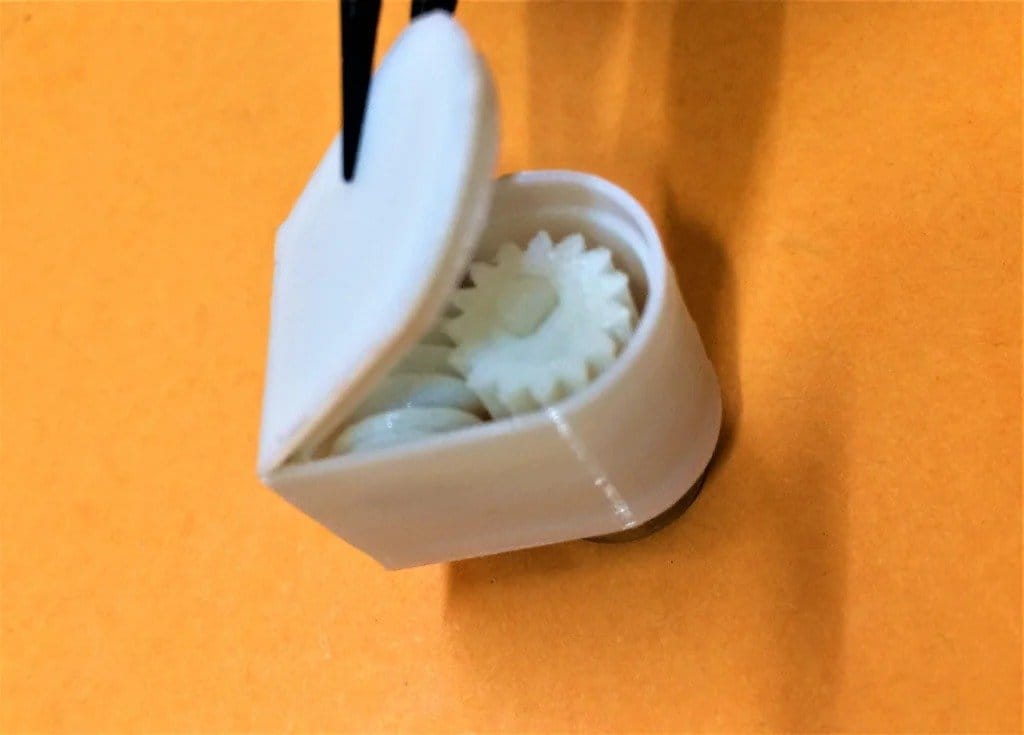 Everything is ready.