DIY
Shot charge for a slingshot (and not only)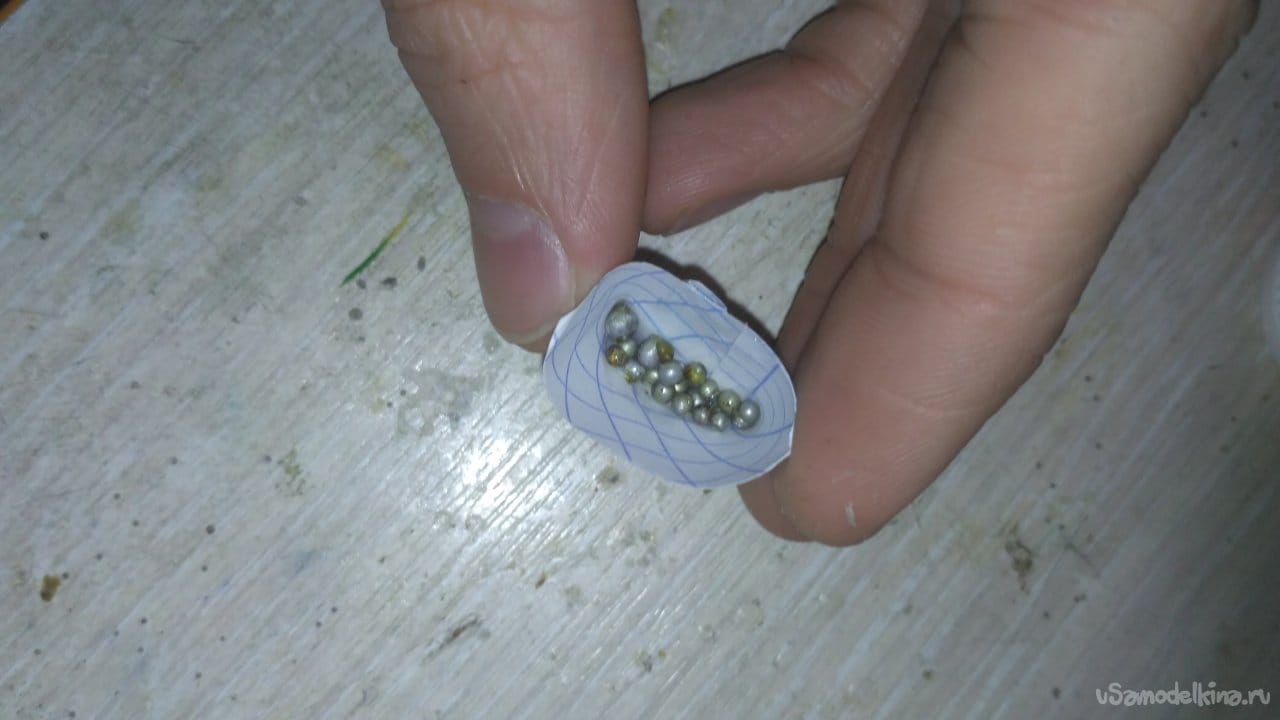 Hello dear readers. Most likely, few will be interested in this article. In it, we will consider making a shot for a slingshot (it can be used not only for a slingshot) and devices for more convenient shooting with this type of ammunition. One shot of shot provides a high area of ​​destruction, but at the same time low power for each projectile separately. Fractions are small balls that are melted at home in a very simple way. How exactly – read below. The device for shooting can be called disposable, so it is advisable to make more of such "devices".
So, we need:
Tools.
– Soldering iron.
– Scissors.
Materials.
– Lead/tin.
– Rosin (pine resin).

– Paper.
– PVA glue.
Shot casting.
This part of the article will be of interest not only to slingshot users, but also to gun owners who care about the shape of the shot. I have noticed that the solder, when in contact with the resin, solidifies in a shape that is very similar to a drop.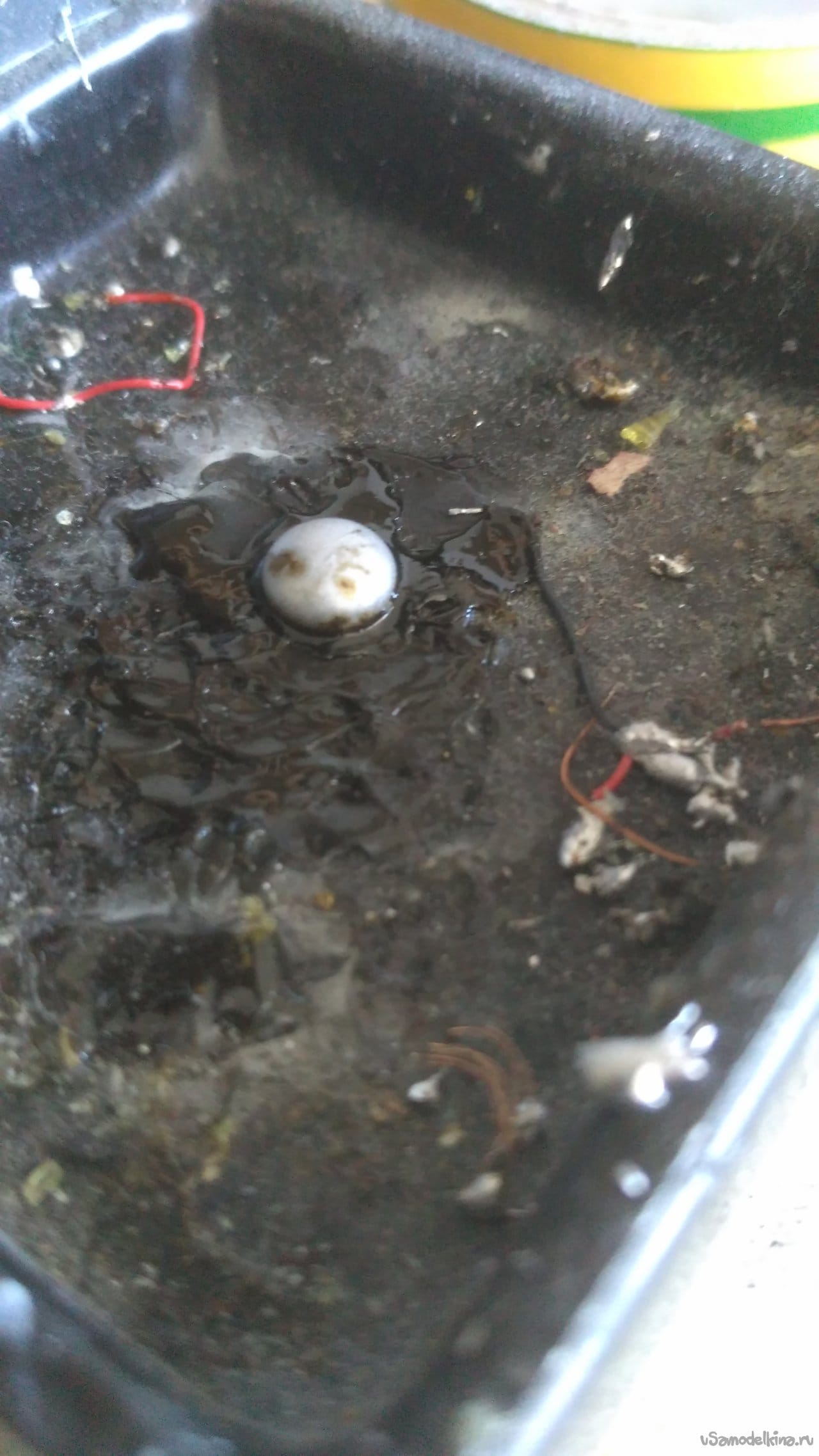 To cast a shot, a certain amount of metal/alloy clings to the soldering iron tip, which is heated to three hundred fifty – four hundred degrees, and drips into the resin. A drop of metal melts the resin, and under its action the drop takes a shape closer to a ball. We are waiting for the resin to fully harden.

And now the question arises, how to remove the metal ball from the solid resin? It is not so difficult, it is enough to melt the resin next to the ball and as quickly as possible to hook and pull it out of the semi-liquid resin with tweezers.
To clean the balls of excess resin, you can use either a special liquid for removing fluxes and rosin, or acetone (it is almost instantly reacts violently with the resin and dissolves it to an easily removable compound).

There are at least twenty such balls required for a more or less normal charge.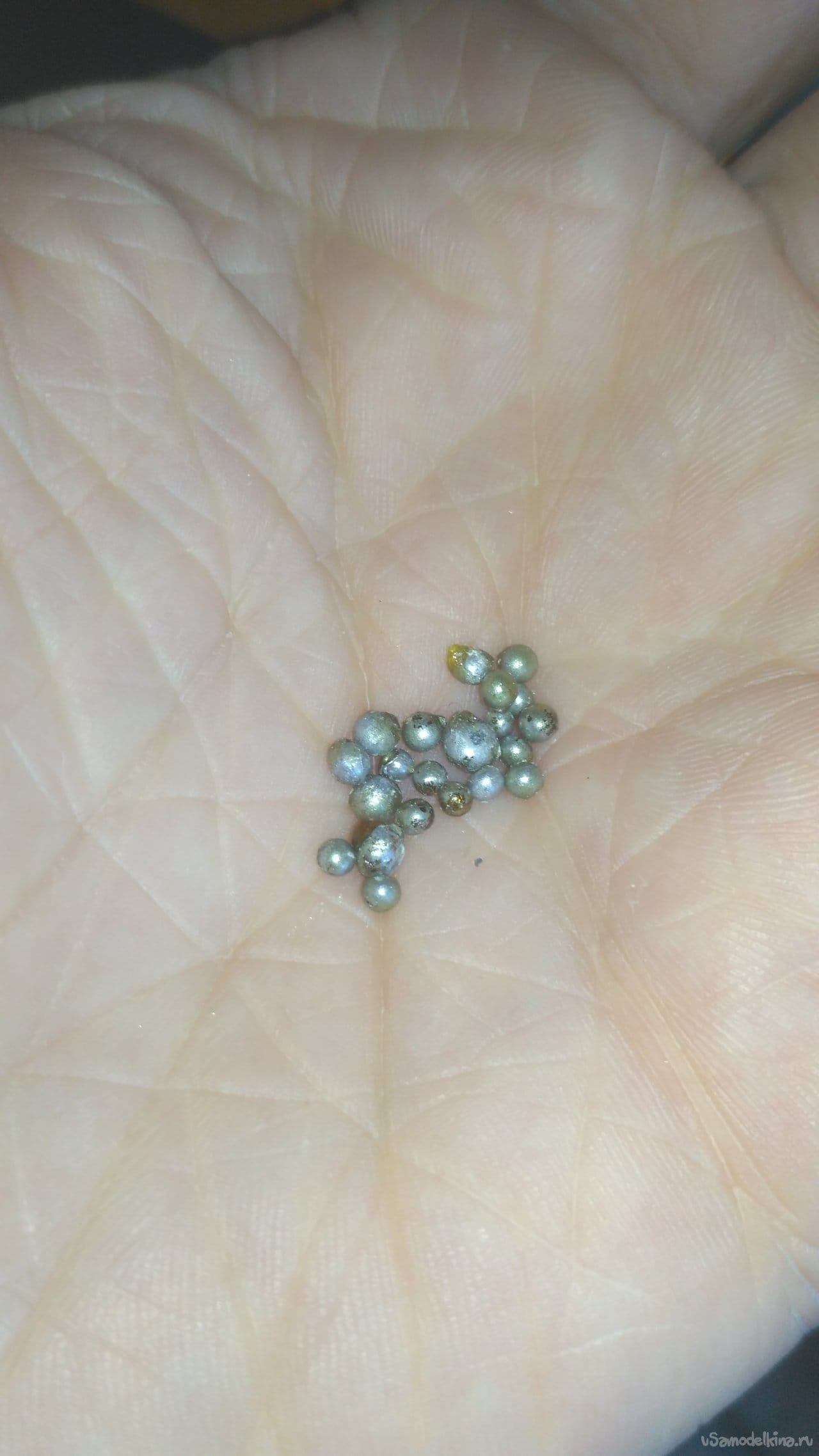 < a href = "https://usamodelkina.ru/uploads/posts/2021-04/1618065948_6.jpg" rel = "prettyPhoto">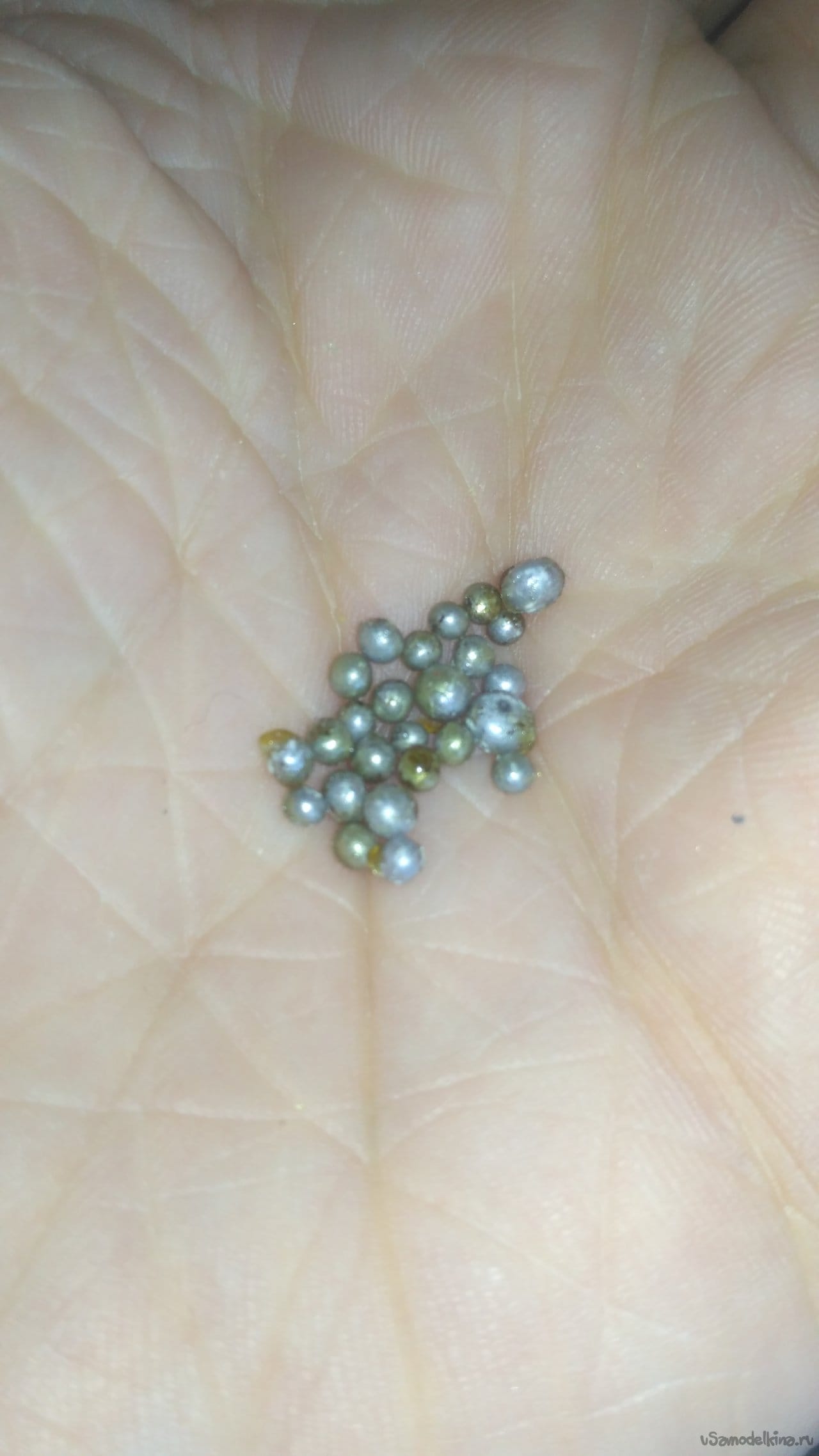 "Device" for shooting.
This device is made from a small a piece of paper. We roll up a cone from it (like this shape is also called "funik") and glue it well.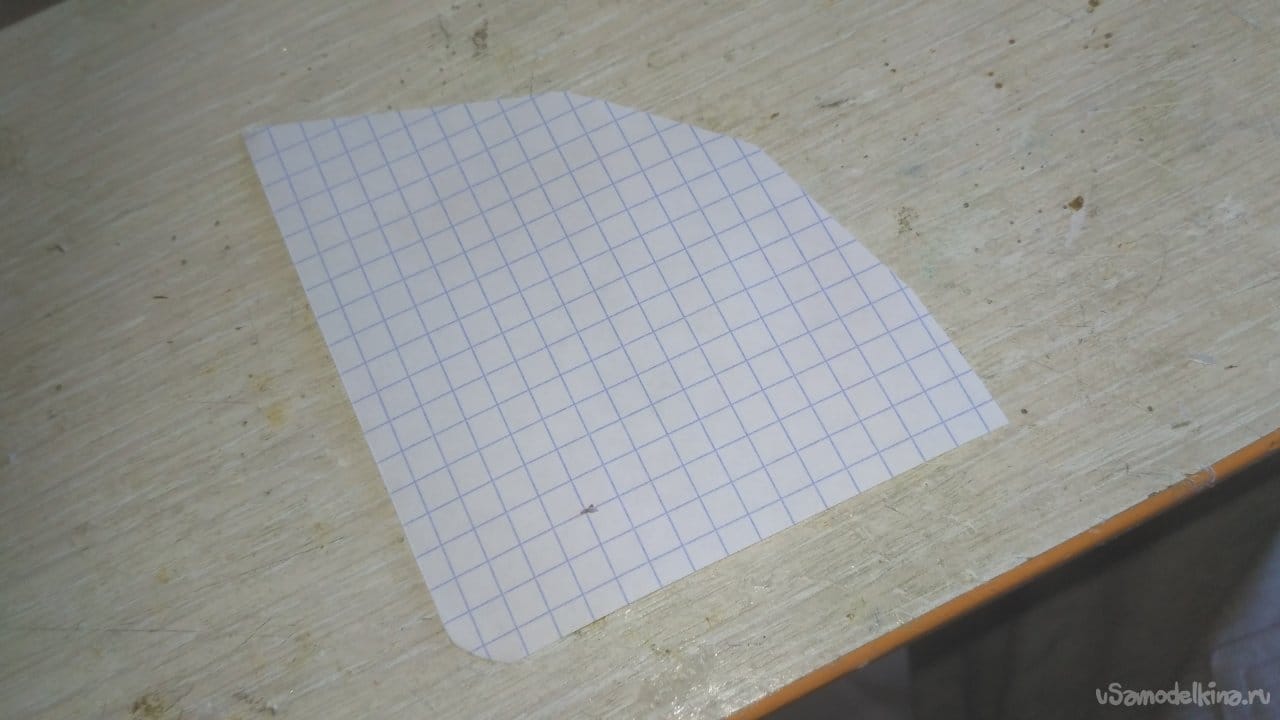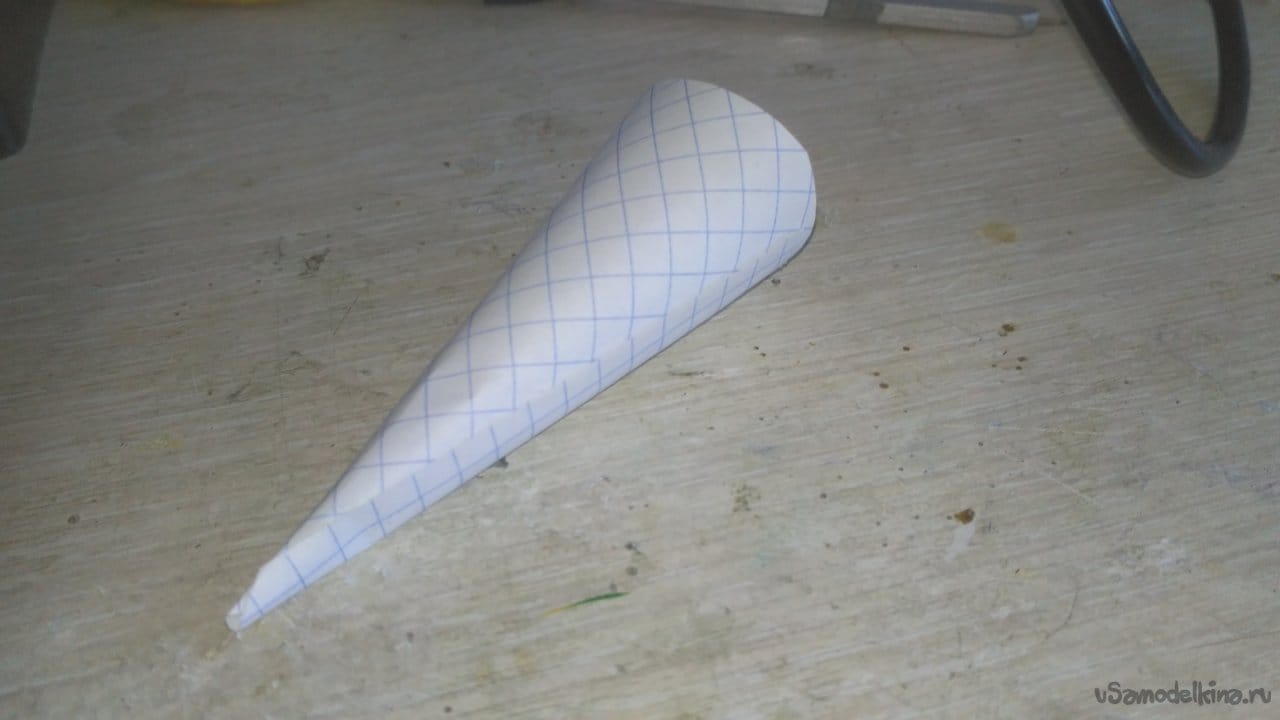 After drying, we tuck the sharp tip and also glue it to the common cone.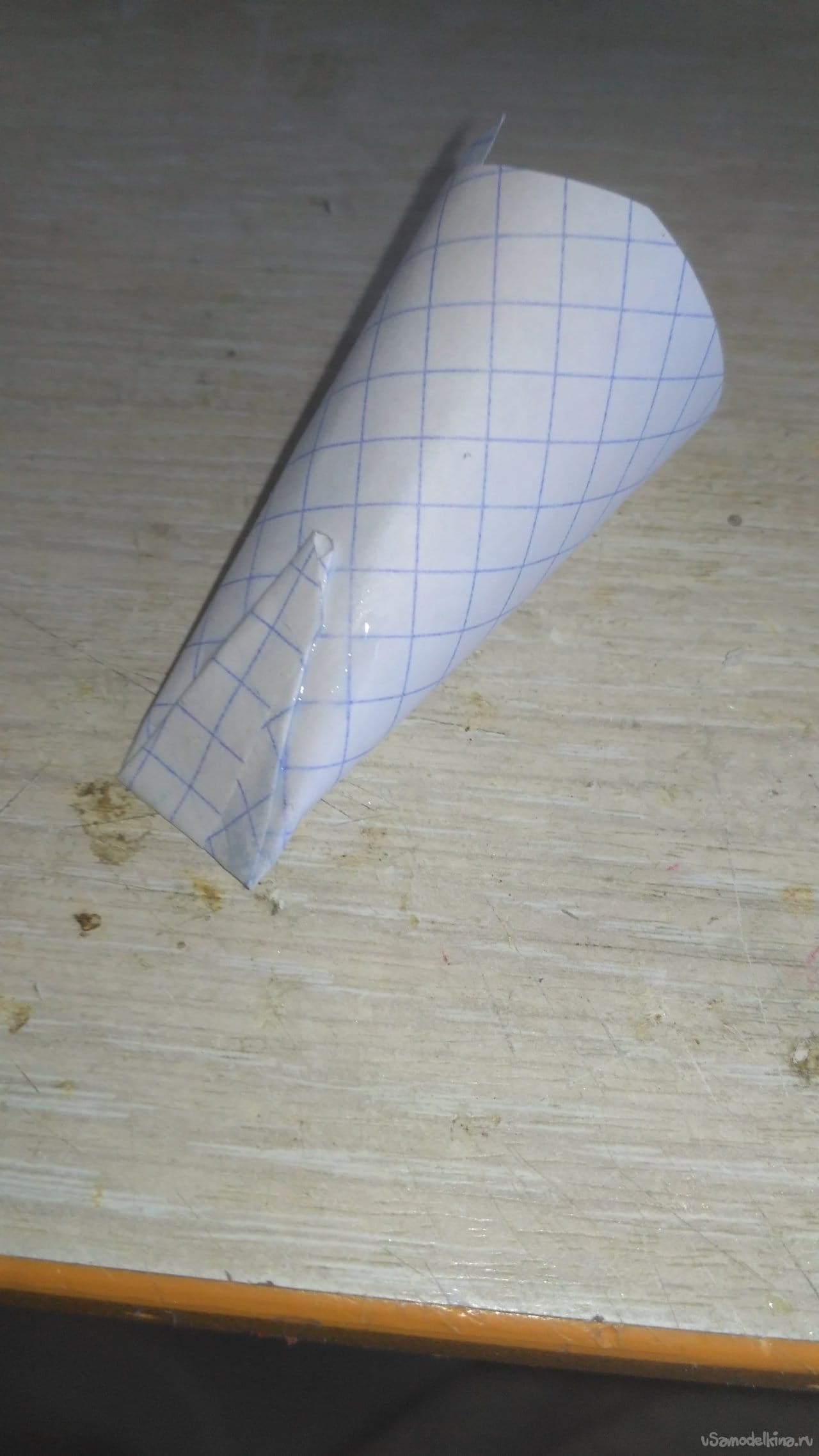 Cut off excess paper, and this completes the production of the device.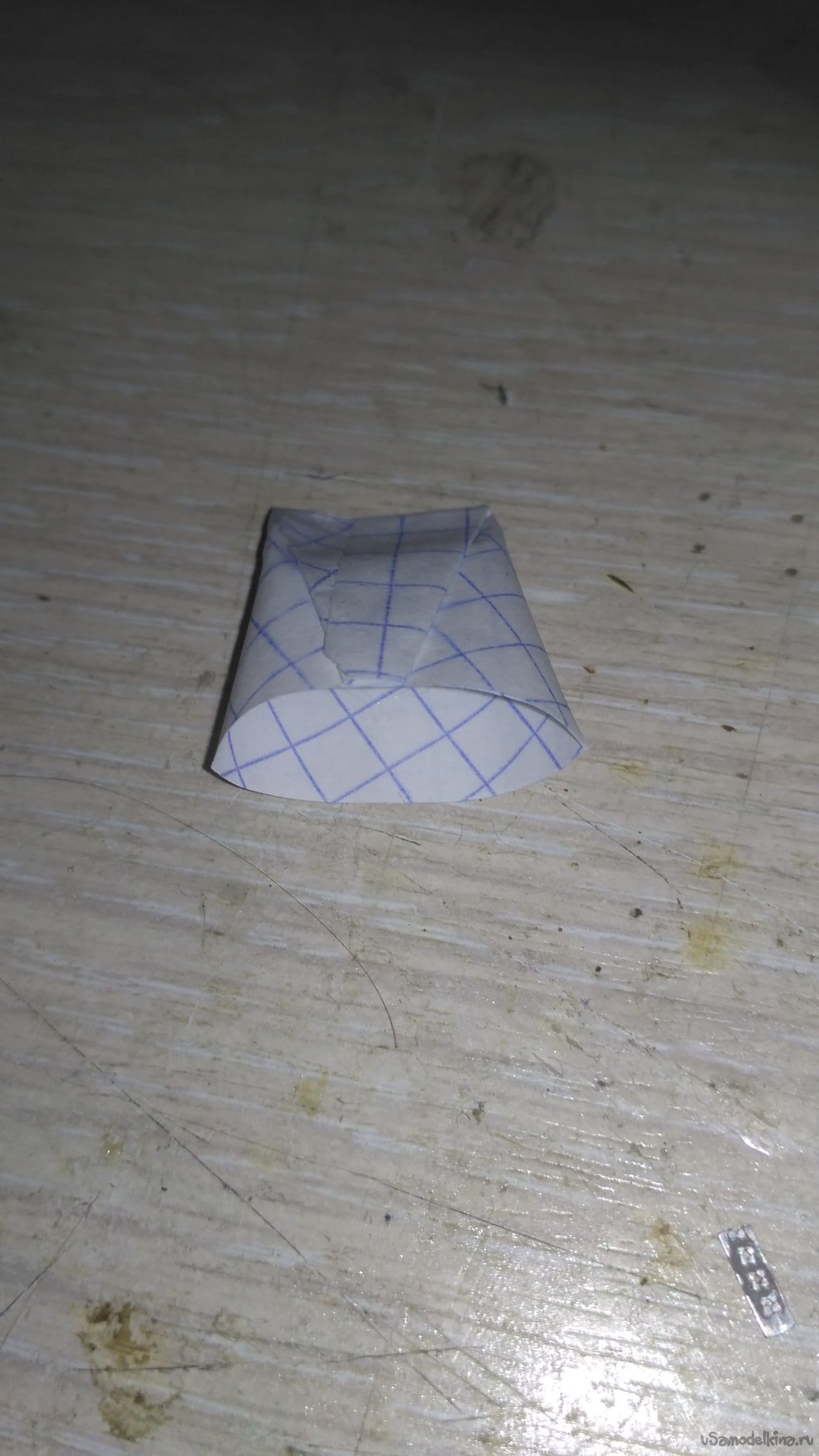 < b> A small instruction.
For shooting, pour shot into a paper bag, squeeze this bag in the tongue of the slingshot, aim and shoot.
Let me remind you about the main rule of using any weapon: do not direct (even jokingly) towards people, animals, personal property and residential areas.

This concludes my story, I hope you liked this shot making technique. Until next time, everyone.