DIY
Finding a 3.14mm shaft for a brushless motor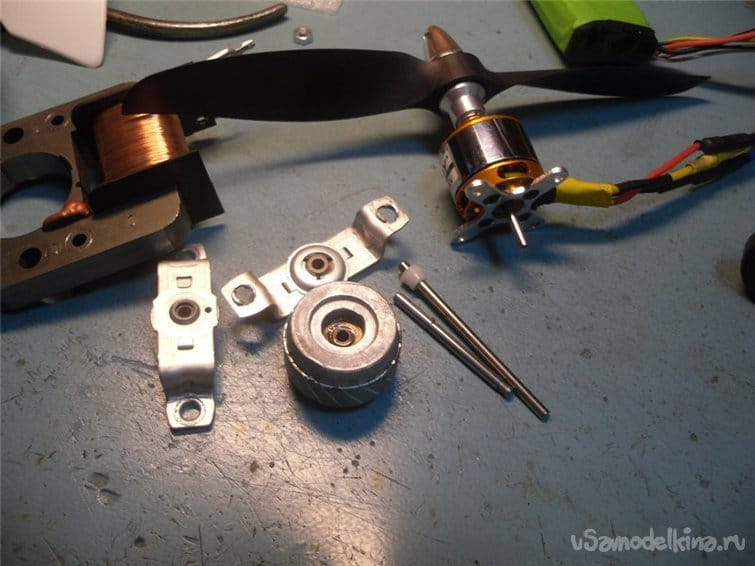 The situation developed according to the standard scenario. That never happened again. Literally the day before the competition, the fighting wing plowed the ground in earnest during a training flight.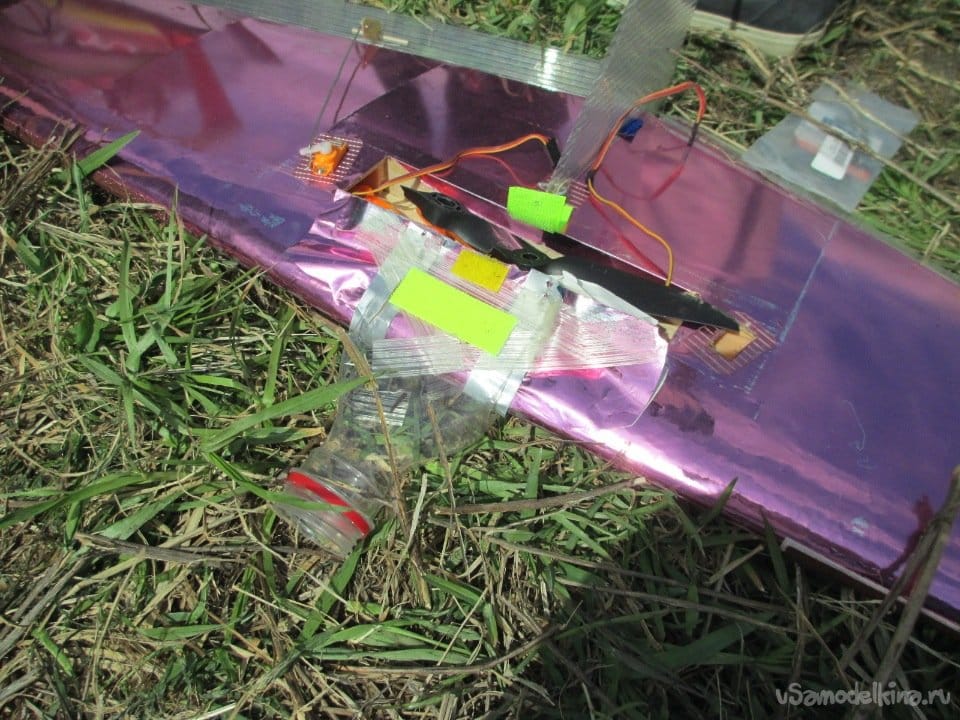 I did not think that it was possible to break down the sufficiently strong structure of the model like that. Turning to splinters is not such a big rarity and loss. The speeds in battle are high enough and ramming, control failure and other probabilities of the destruction of the airplane are possible. Therefore, in the training mode, we make four models for each soldier. So to speak with a margin.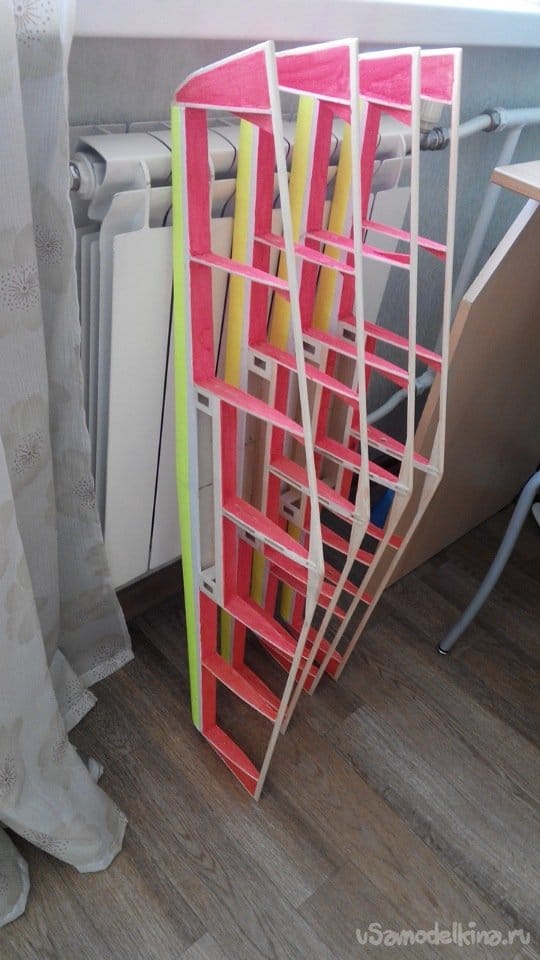 Since we fly four rounds.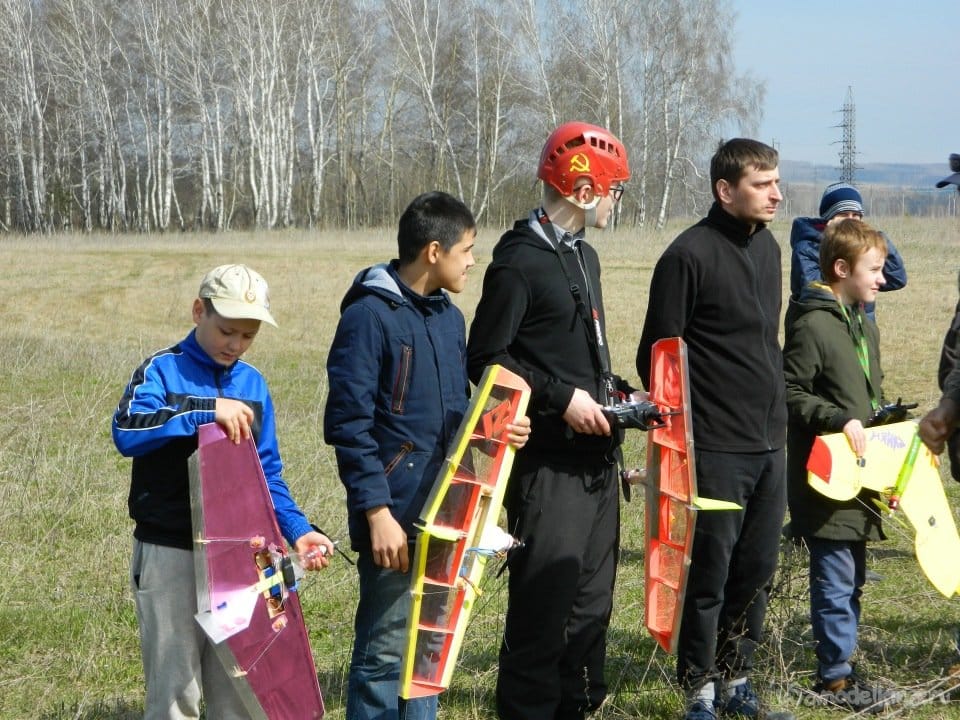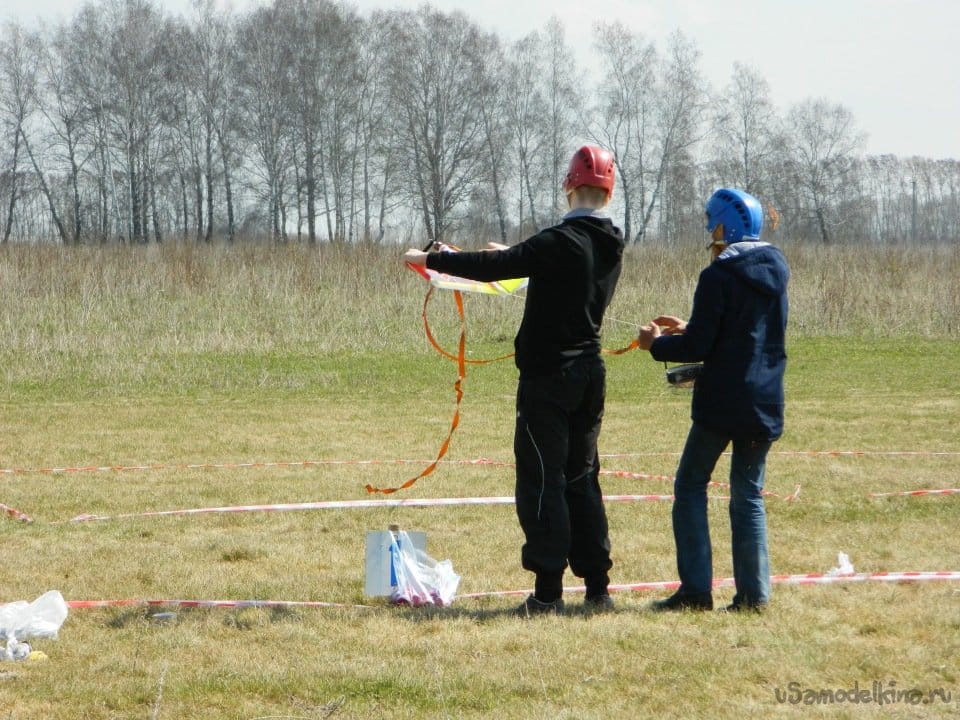 < a href = "https://usamodelkina.ru/uploads/posts/2021-04/1618148866_c0a17151fdba.jpg" rel = "prettyPhoto">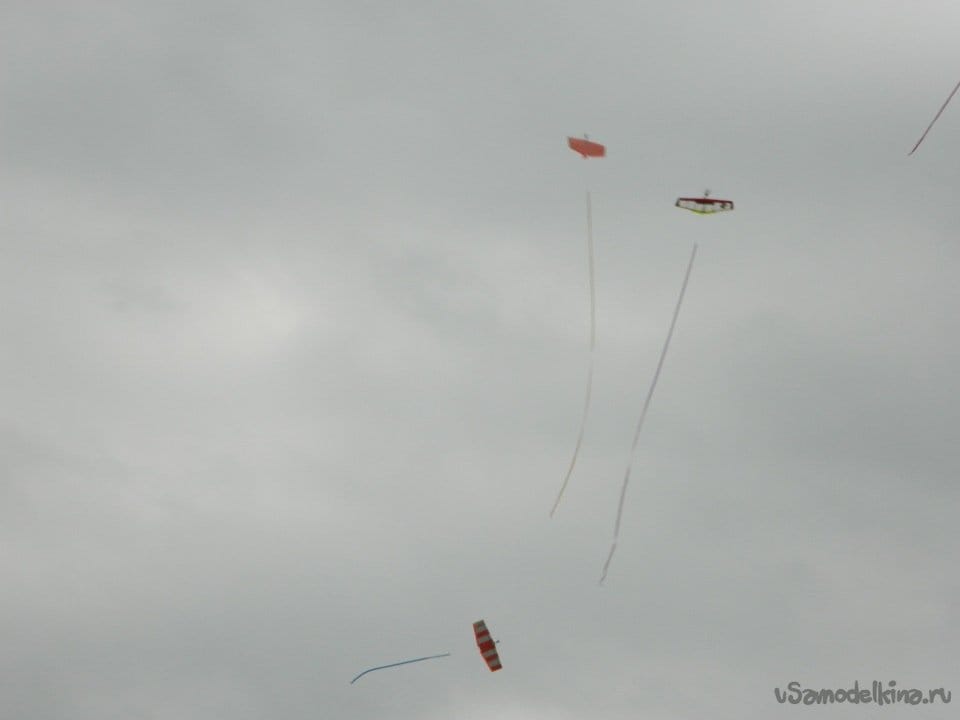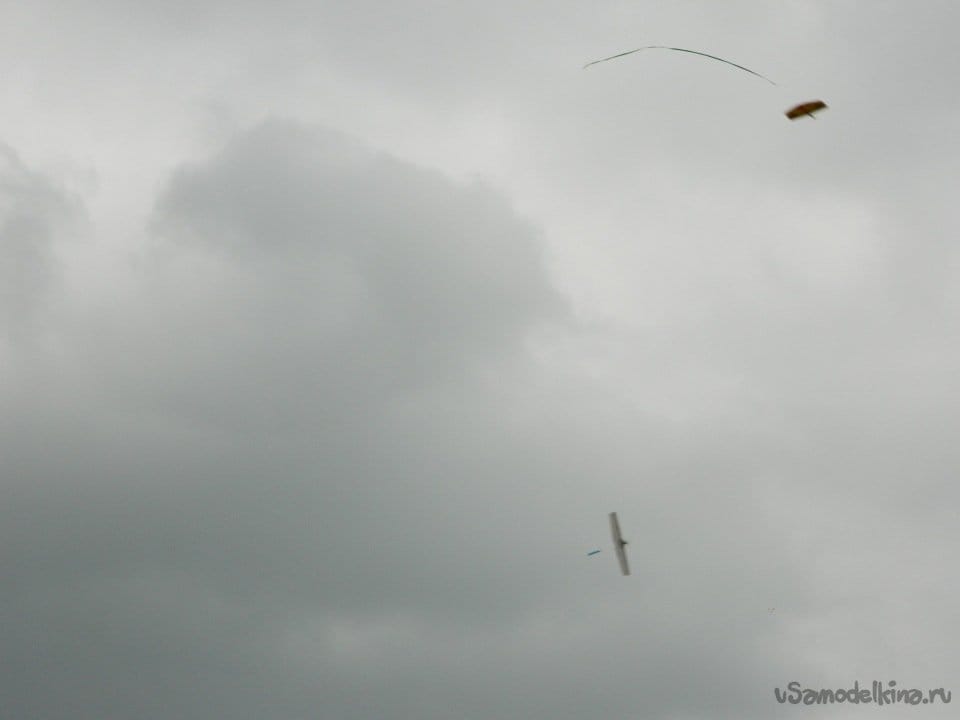 < a href = "https://usamodelkina.ru/uploads/posts/2021-04/1618148883_fcb2fe9720a9.jpg" rel = "prettyPhoto">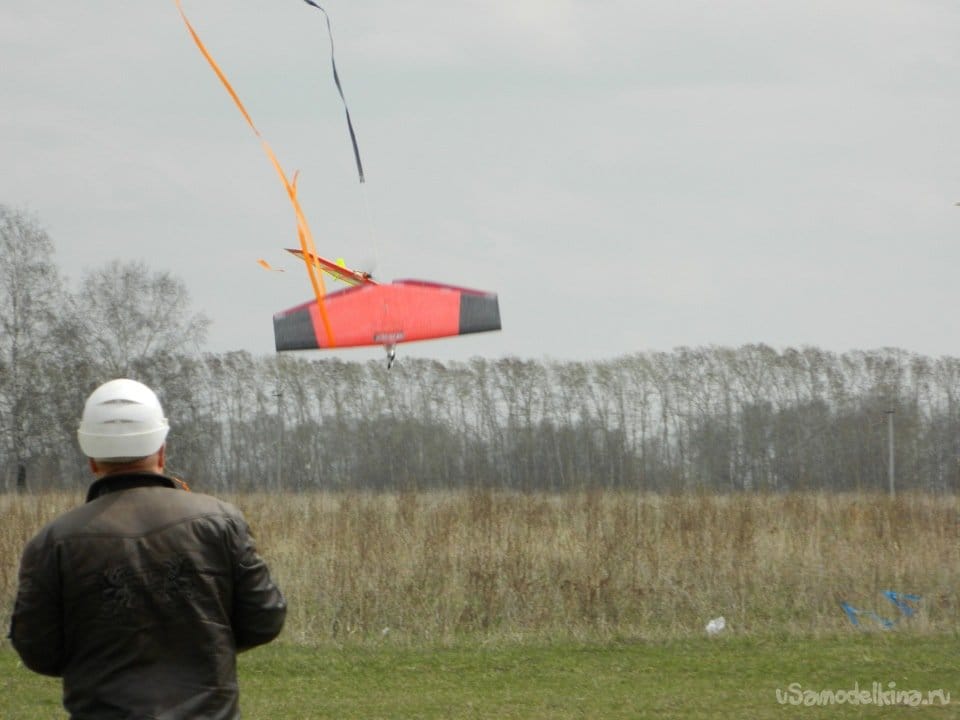 But there is a problem with the equipment. Very often cuts off the drive gears on the servos. And it doesn't matter whether it is a plastic gear or a metal one. This time we have enough servos, even with a margin.
An insidious accident has substituted a leg in another place. The motor shaft is bent severely. He stretched out his hand to the coveted box with spare parts. She returned empty. The shafts with a diameter of 3.17 mm have run out.


There is very little time left before the competition, and we are without a motor and a wing. Replacing the model was not difficult. We remove from the store and install the motor mount, servos, receiver, regulator. Ready in a couple of hours. I tried to straighten the shaft with a hammer, but the trick did not work. The vibration is quite strong at the throttle maximum. You can't fly like that in battle. Usually, when taking off, the throttle stick all the way and forward.
I wandered around the model with a caliper. I measured everything, drills, screwdrivers, twigs, wires. Well, there is no that damn 3.17 inch size.
Nearby is a shop of tools and household appliances. Like a maniac, he measured all round things, such as screwdrivers and the like. The salespeople began to look suspiciously.
There was a question, what am I measuring?
Shaft is needed "ugly size" at 3.17.
Contact the service center for household appliances, not far away. There is a lot of everything disassembled.
And time passes, the day is already halfway.
Almost without hope, he trudged. Since he himself in a past life repaired household appliances for a couple of years. I quickly found understanding from the masters. They put me at a box with disassembled parts.
They planted, I sit and measure.
BOOOT !!!
Fan motor shaft from the microwave !!!! 3.17 !!!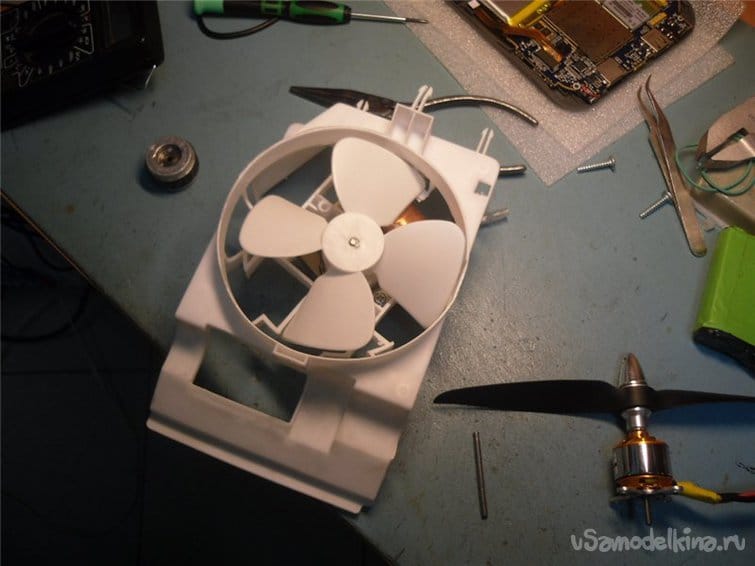 < a href = "https://usamodelkina.ru/uploads/posts/2021-04/1618150086_11_1386138768668_prev.jpg" rel = "prettyPhoto">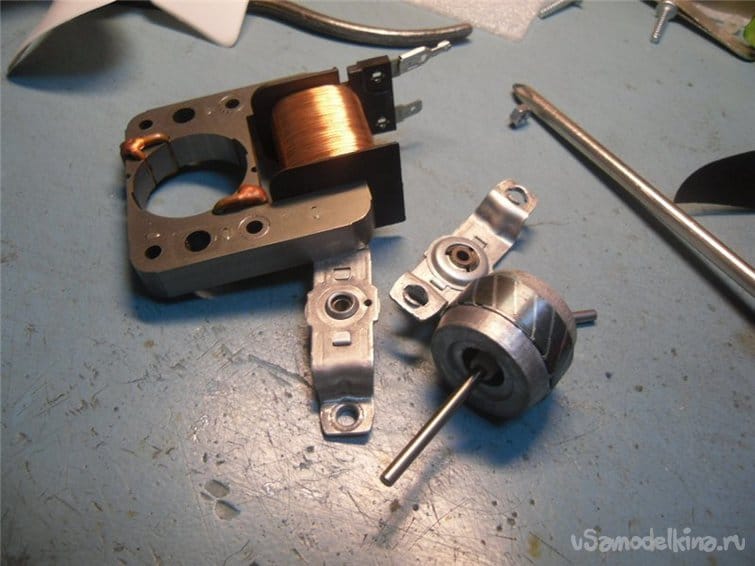 Selected several pieces. You can change.
Thank you guys. I went for a beer, changed three shafts for three liters.
In the model, I chose an annular groove for the shaft retainer using a diamond file. I changed the motor shaft, fixed it.
I bought the clamps on Ali for a long time. Whole box.
120 pieces per box
stainless steel E-clip
for fixing the shaft M1.5 ~ M10
True there is no this size either, but 3mm snaps into place with an interference.
< a href = "https://usamodelkina.ru/uploads/posts/2021-04/1618150186_h61c07b5df35c49a0894f2cadb83742e0e.jpg" rel = "prettyPhoto">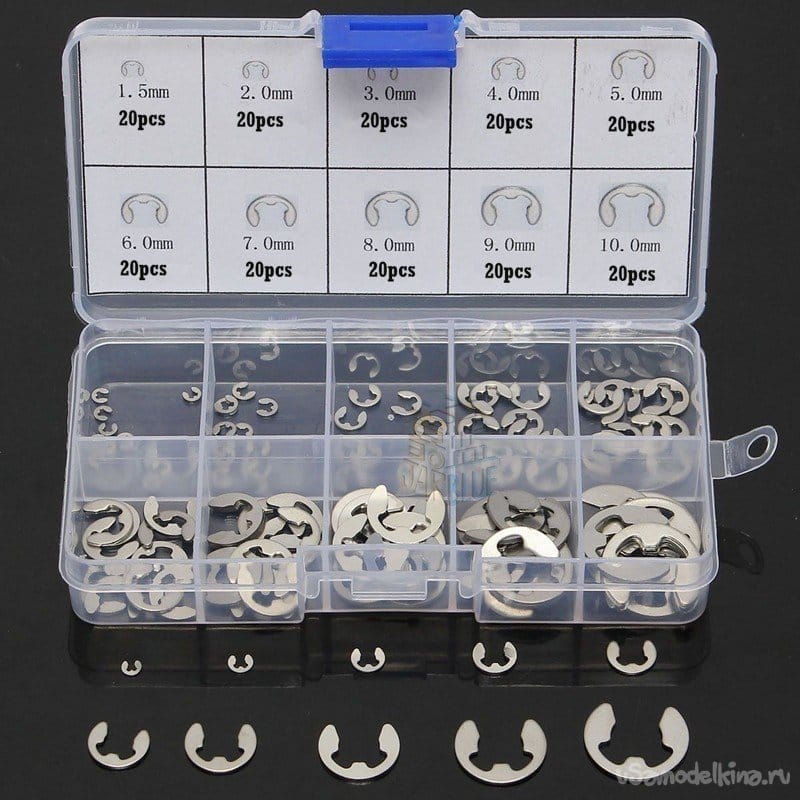 < a href = "https://usamodelkina.ru/uploads/posts/2021-04/1618150215_hc6bfa0b8091746f480ac8919b82c2060p.jpg" rel = "prettyPhoto">
The rounds flew off normally at the competition, they didn't even break all the models.
Maybe my "kipish" was in vain, of course.
BUT … BUT … a lot can happen at the most inopportune moment. It's a shame if we withdraw from the battle, because the planes are over.
On the same day, I ordered a new bunch of shafts of 3.17 mm in size.
We are in battle again.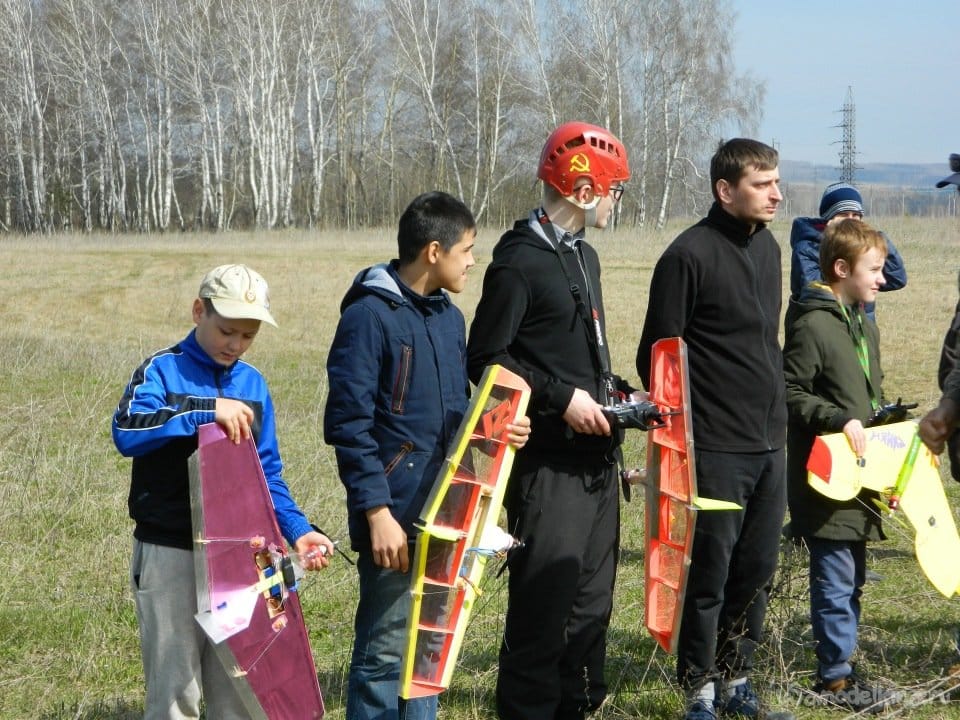 < a href = "https://usamodelkina.ru/uploads/posts/2021-04/1618150228_8fe411ac267f.jpg" rel = "prettyPhoto">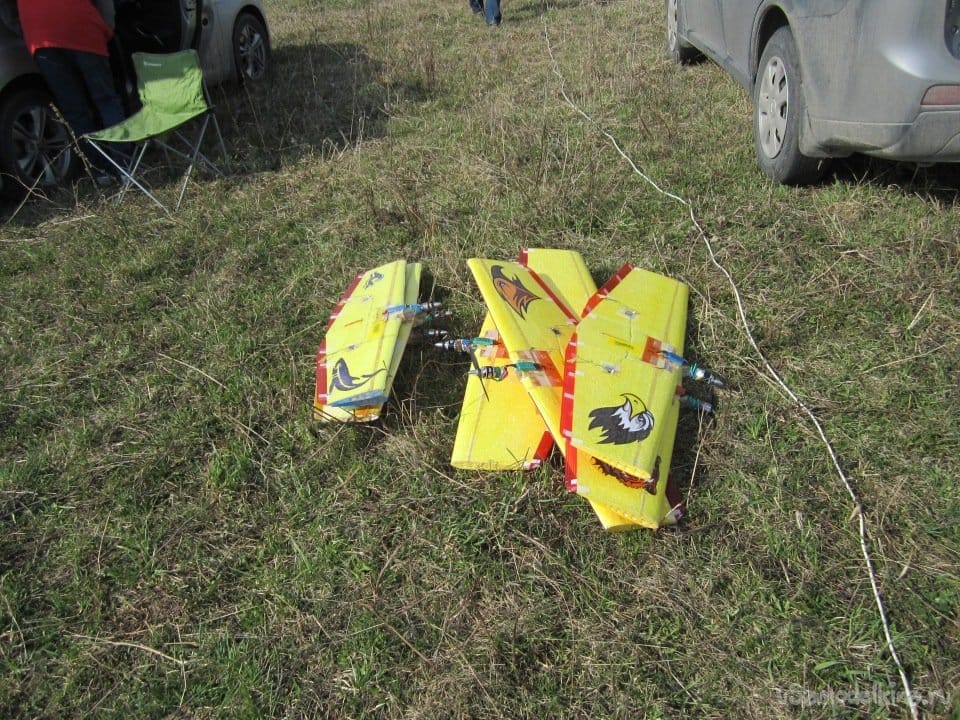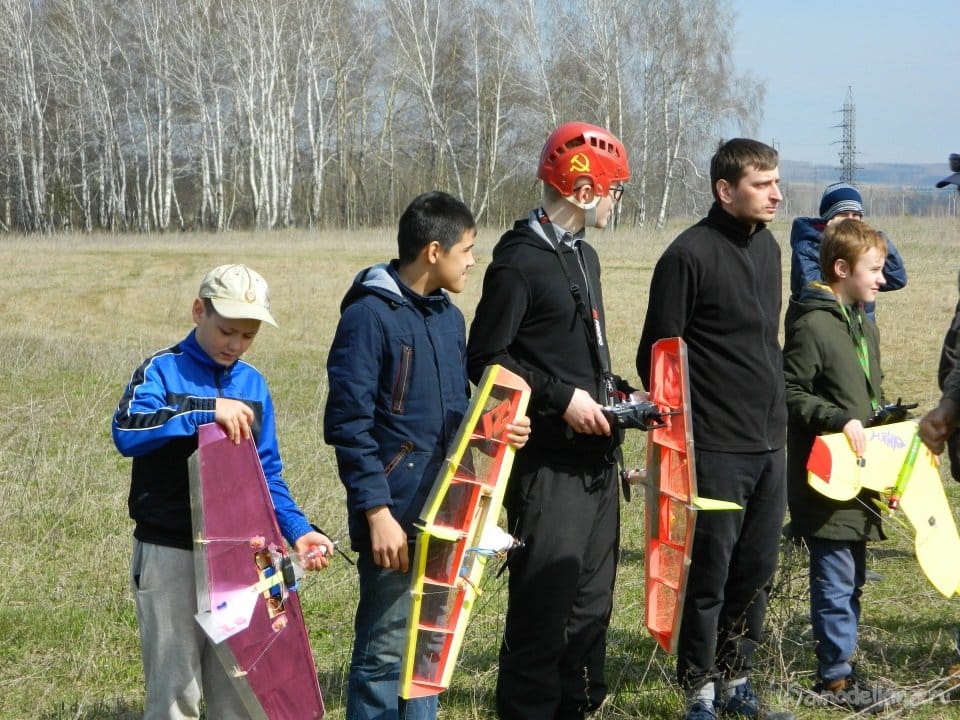 < a href = "https://usamodelkina.ru/uploads/posts/2021-04/1618151218_0b6f5ae20df3.jpg" rel = "prettyPhoto">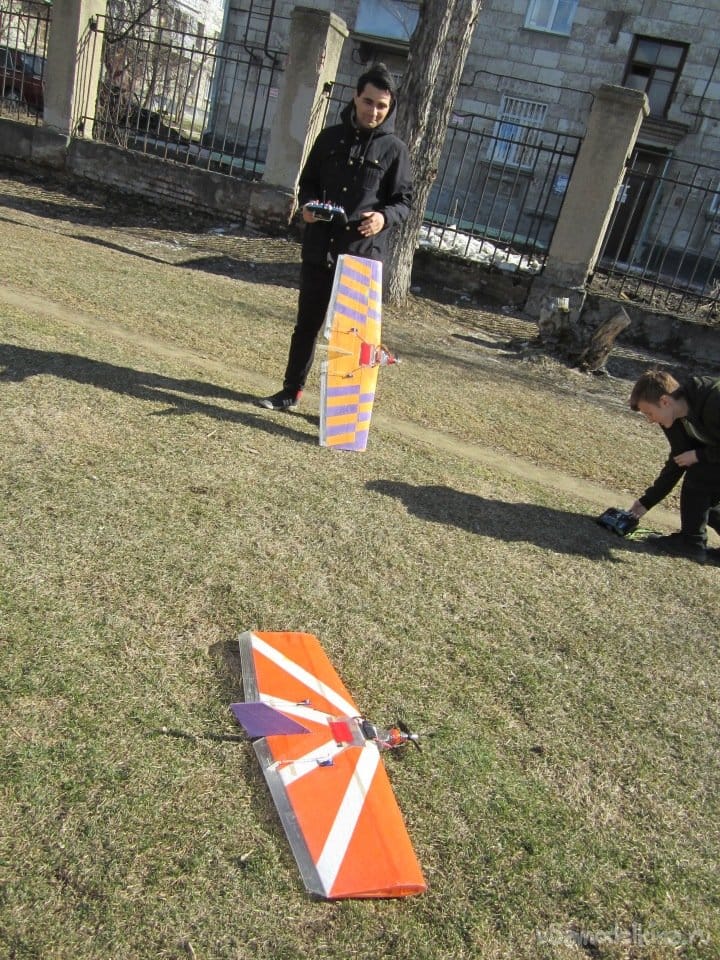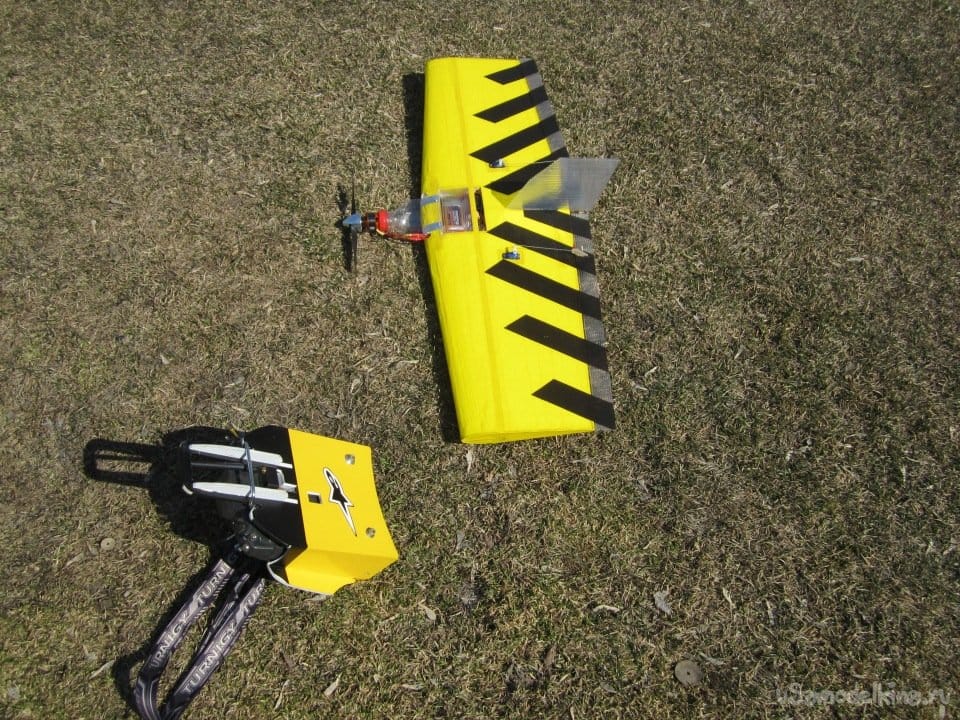 < a href = "https://usamodelkina.ru/uploads/posts/2021-04/1618151203_7dfc8163bb03.jpg" rel = "prettyPhoto">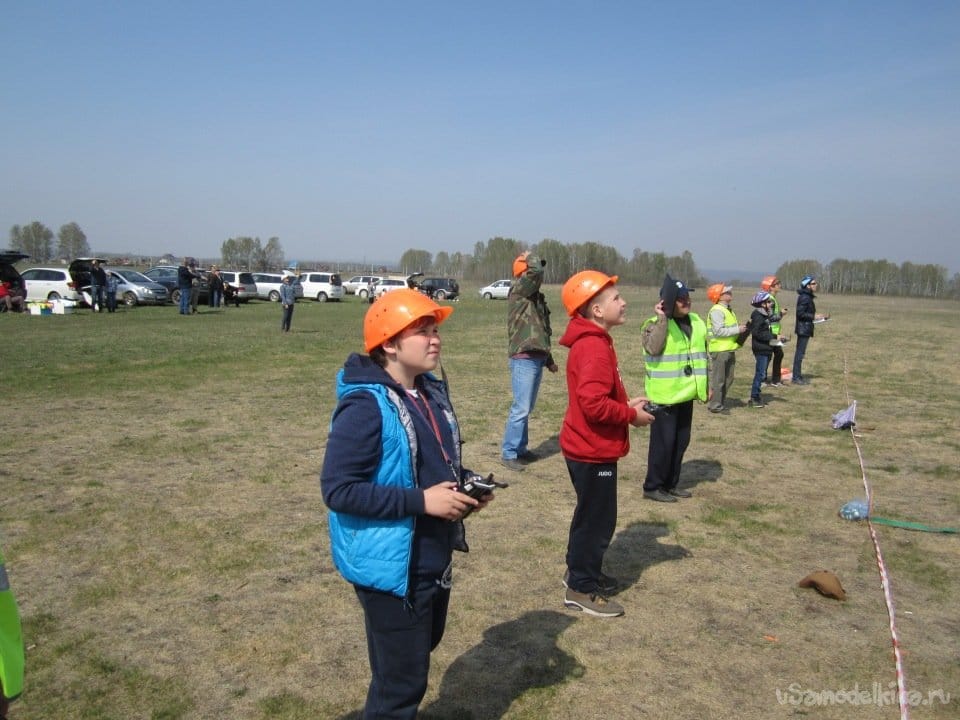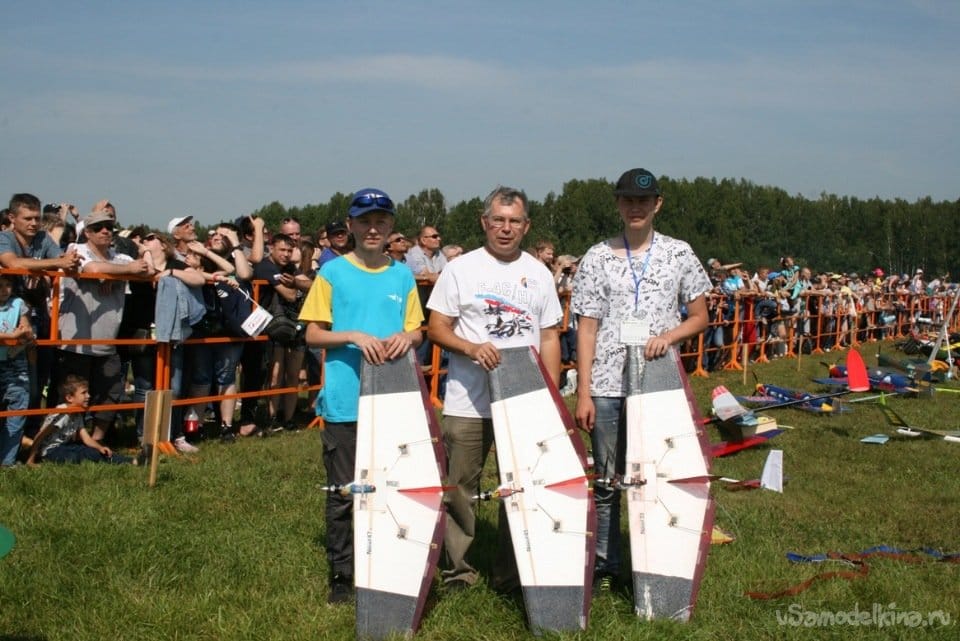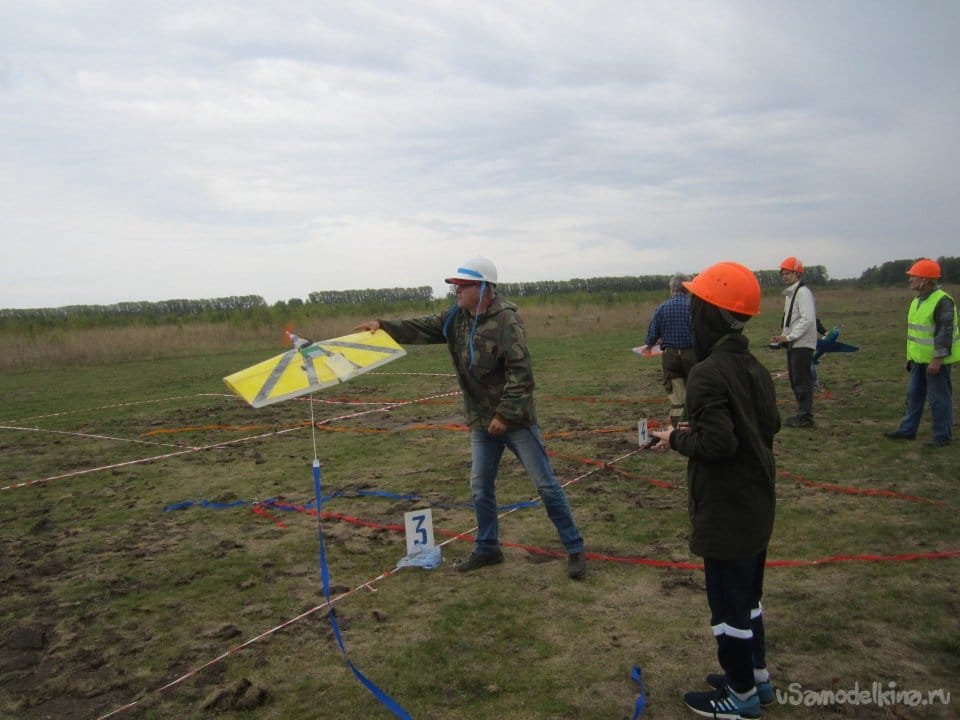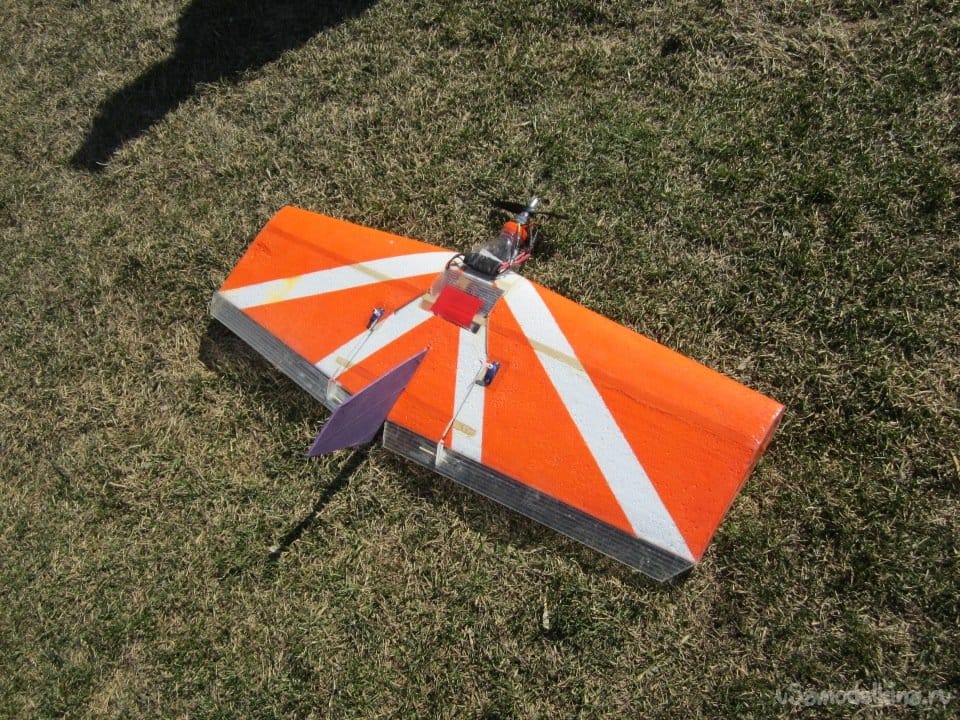 < a href = "https://usamodelkina.ru/uploads/posts/2021-04/1618151154_bcfb13a64e19.jpg" rel = "prettyPhoto">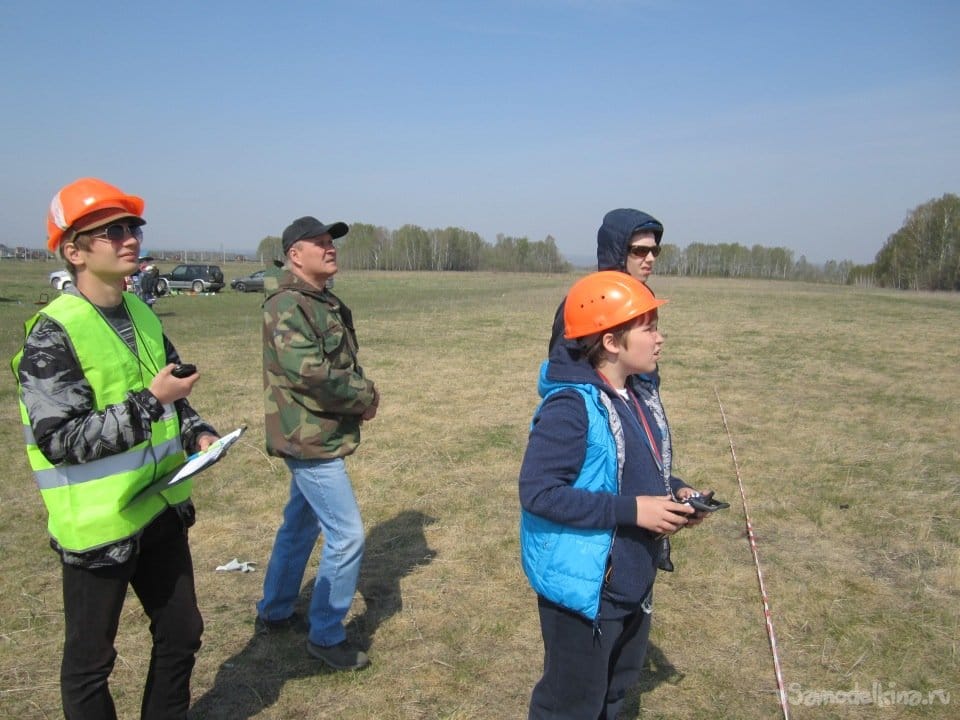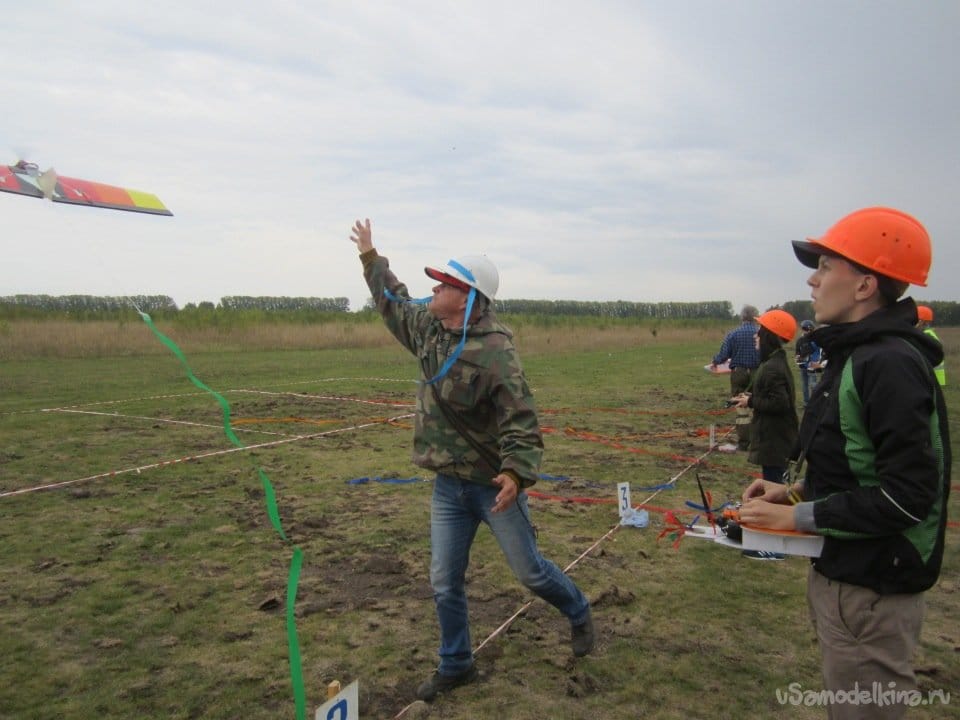 < a href = "https://usamodelkina.ru/uploads/posts/2021-04/1618151180_e77994fd7e65.jpg" rel = "prettyPhoto">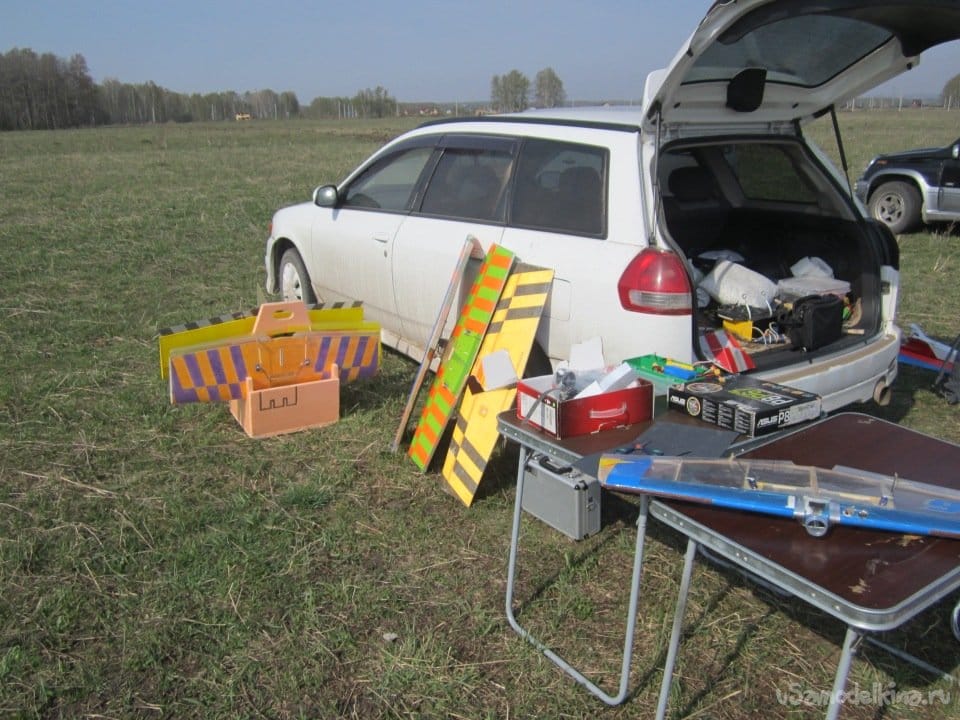 The question/topic is automatically published in the social. site network – follow the answers there too: