DIY
Homemade amplifier 2x16W (LA4663 and TDA1524A)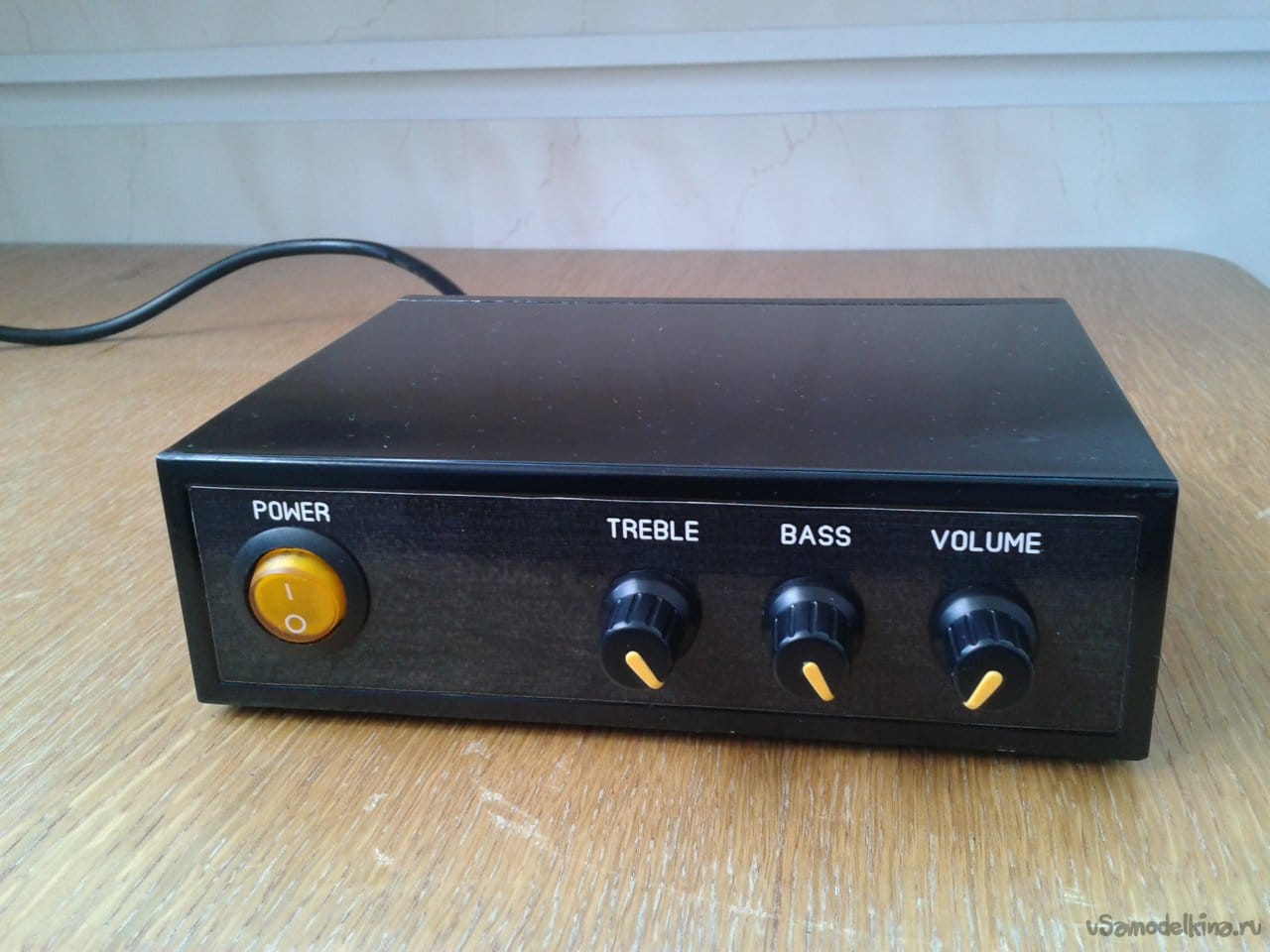 With the overwhelming majority of advantages, there are certain disadvantages of the appearance of the Aliexpress trading platform in the life of radio amateurs, because most modern homemade products are now assembled from relatively inexpensive ready-made modules and blocks. This led to a decline in creative design enthusiasm and reluctance to learn circuitry. Why create and assemble a circuit from parts when you can buy an already assembled board or an immediately finished device. Yes, of course, there are radio designers, by purchasing which you can solder the device yourself. But again, there is a minimum of creativity, for you they have already come up with a circuit, block, device, made a board. Of course, this is convenient, to be honest, I actively use it myself. Here is a small part of the purchased sets: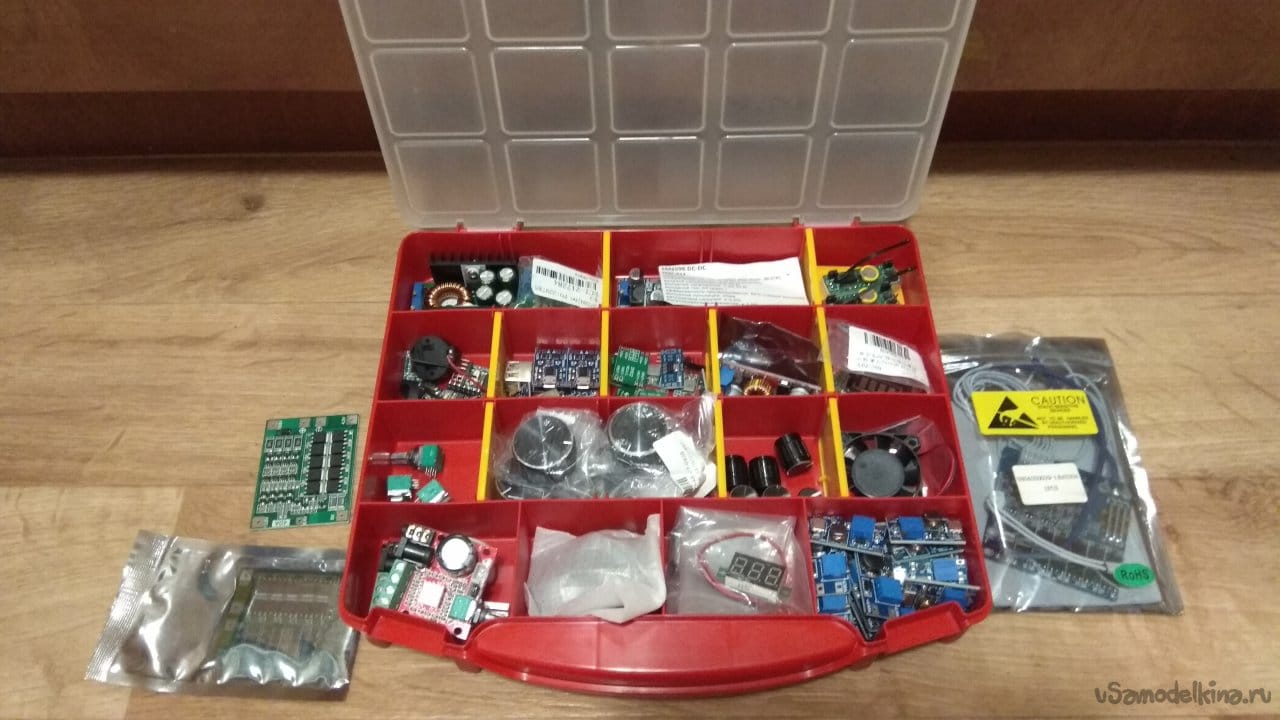 If in the case of switching power supplies it is difficult to argue, it is cheaper and easier to buy them than to do it yourself, in other areas it is different. Take power amplifiers, for example. Now the market is simply flooded with inexpensive, high-performance class D amplifiers, often having on board, in addition to a line input, bluetooth, a microSD slot, control buttons and/or a remote control, and so on.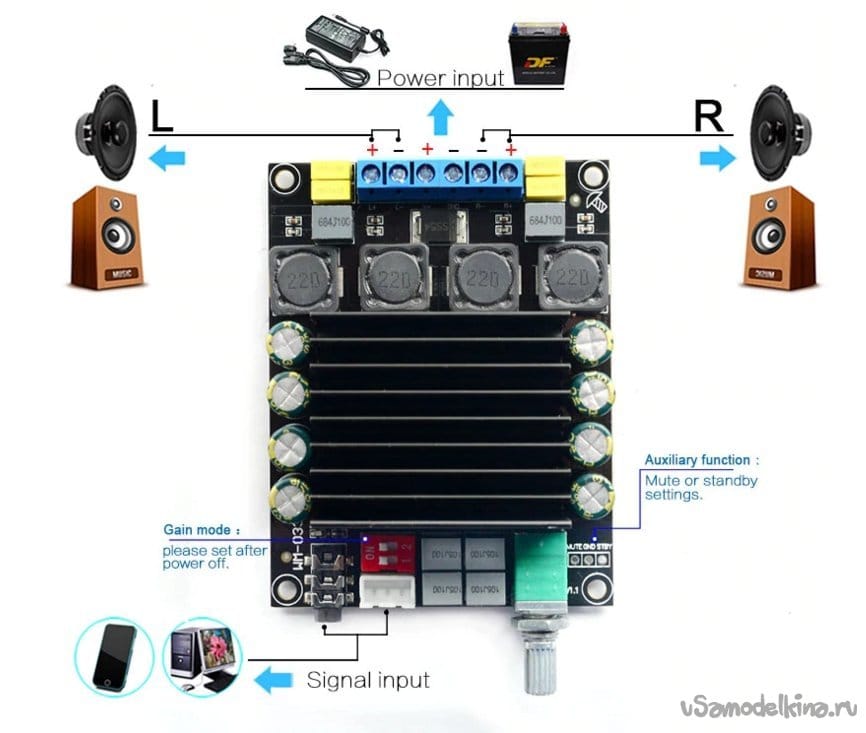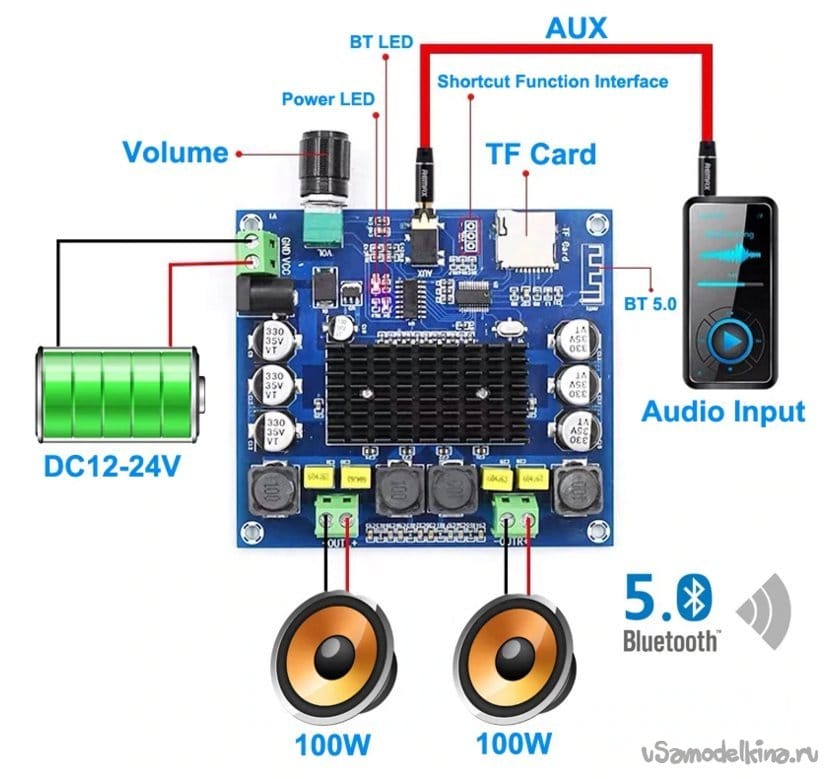 For all its advantages, inexpensive D-class amplifiers still have disadvantages, such as sound distortion, especially at low volume. This is especially true for inexpensive models. Moreover, to register distortions, expensive serious equipment is not needed, everything is perfectly audible with the ears. Experimenting with the well-known mp3 decoder module, I used a compact, inexpensive class D amplifier board with a power of 2x10W as a power amplifier.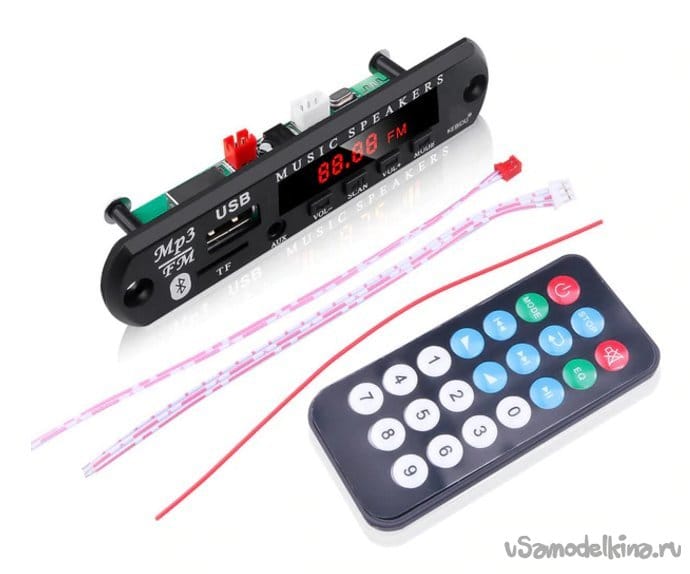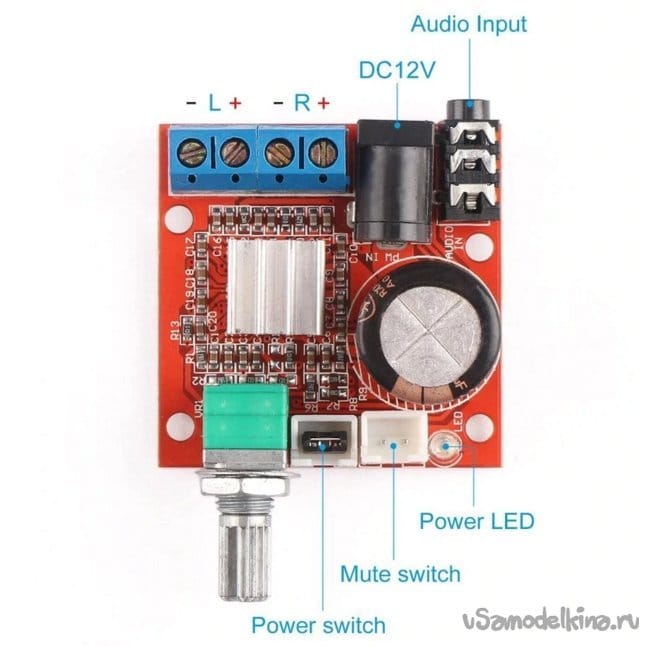 Everything was fine until in the evening I wanted to listen to music quietly. The distortions cut into the ears unpleasantly. I thought it was the decoder making noise, but the applied power amplifier turned out to be to blame. Replacing the digital power amplifier with an analog one (I bought a set for a gathering based on the TDA7297 on Aliexpress), I achieved the desired result. There are no audible distortions of sound even at minimum volume.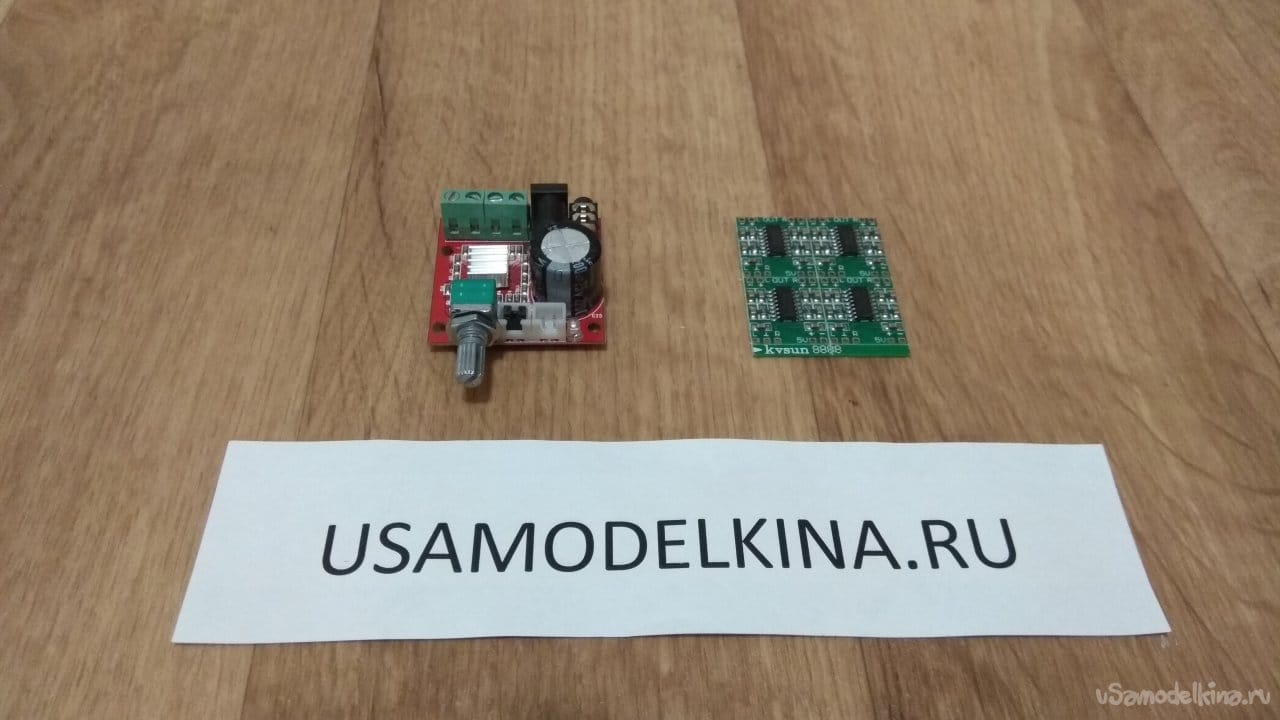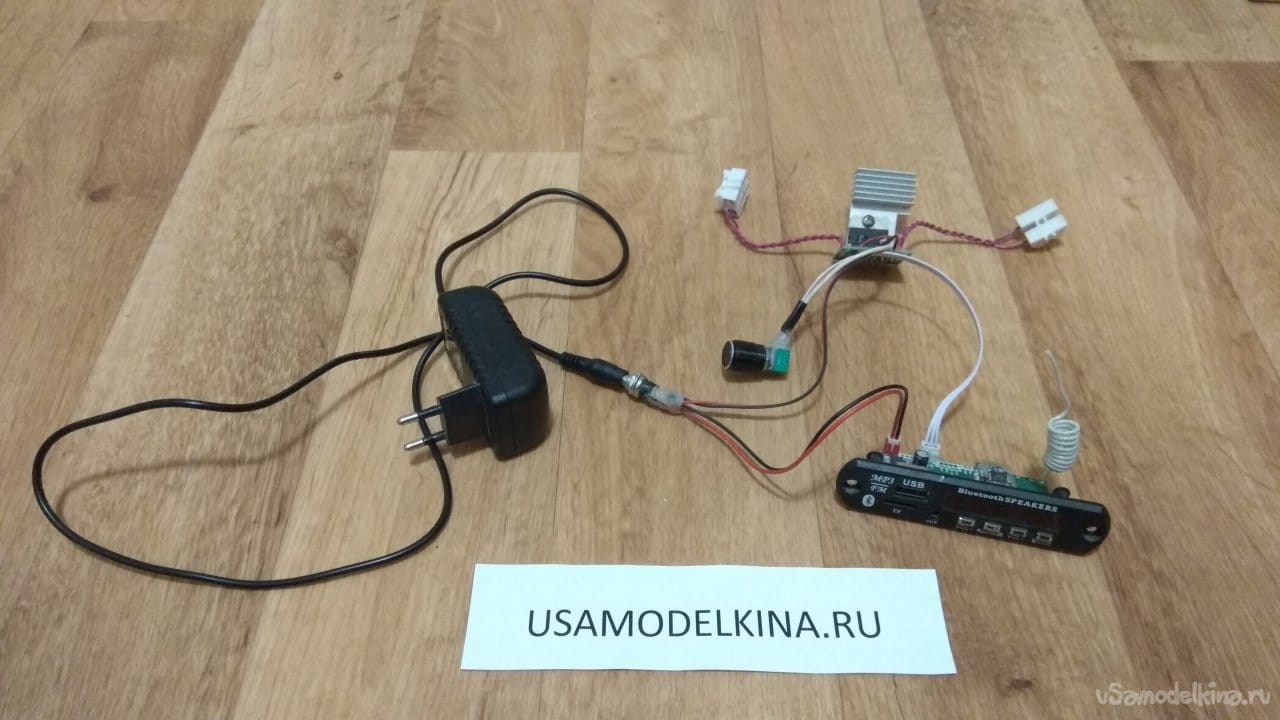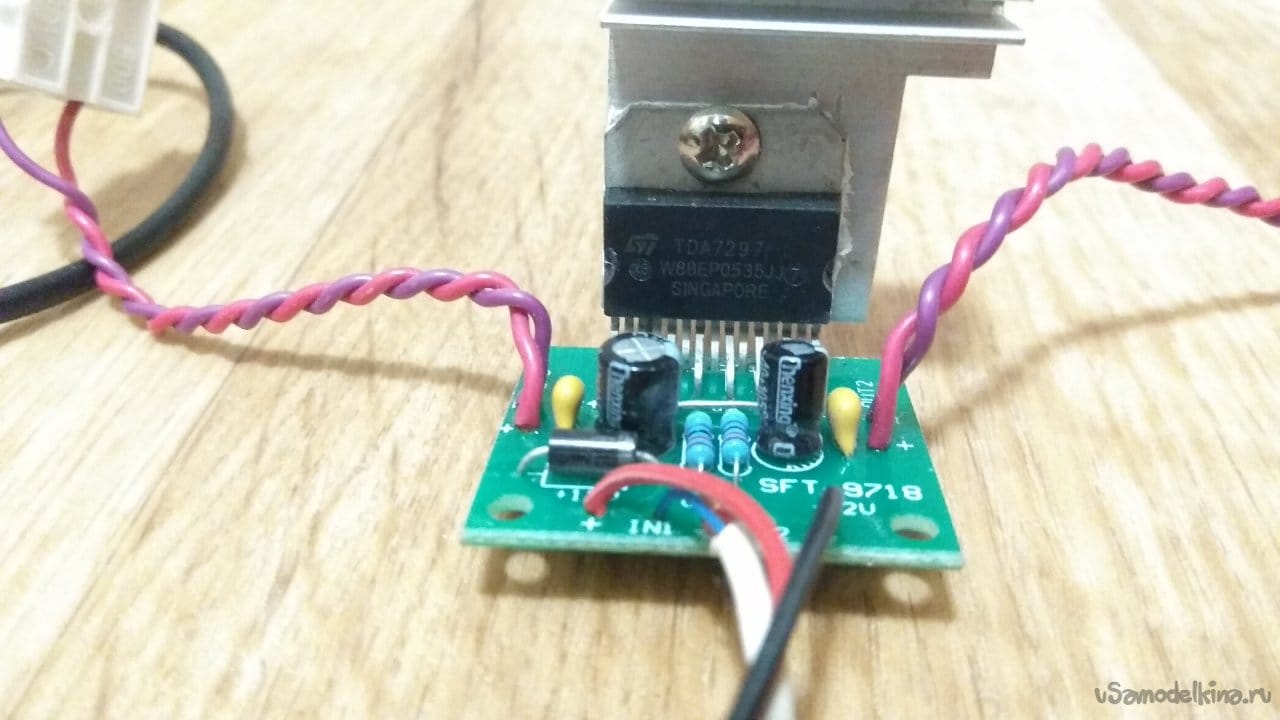 Perhaps someday the decoder and amplifier will receive a case, but for a couple of years they just lie on the table. I mainly use it as a receiver when I do some hobby)).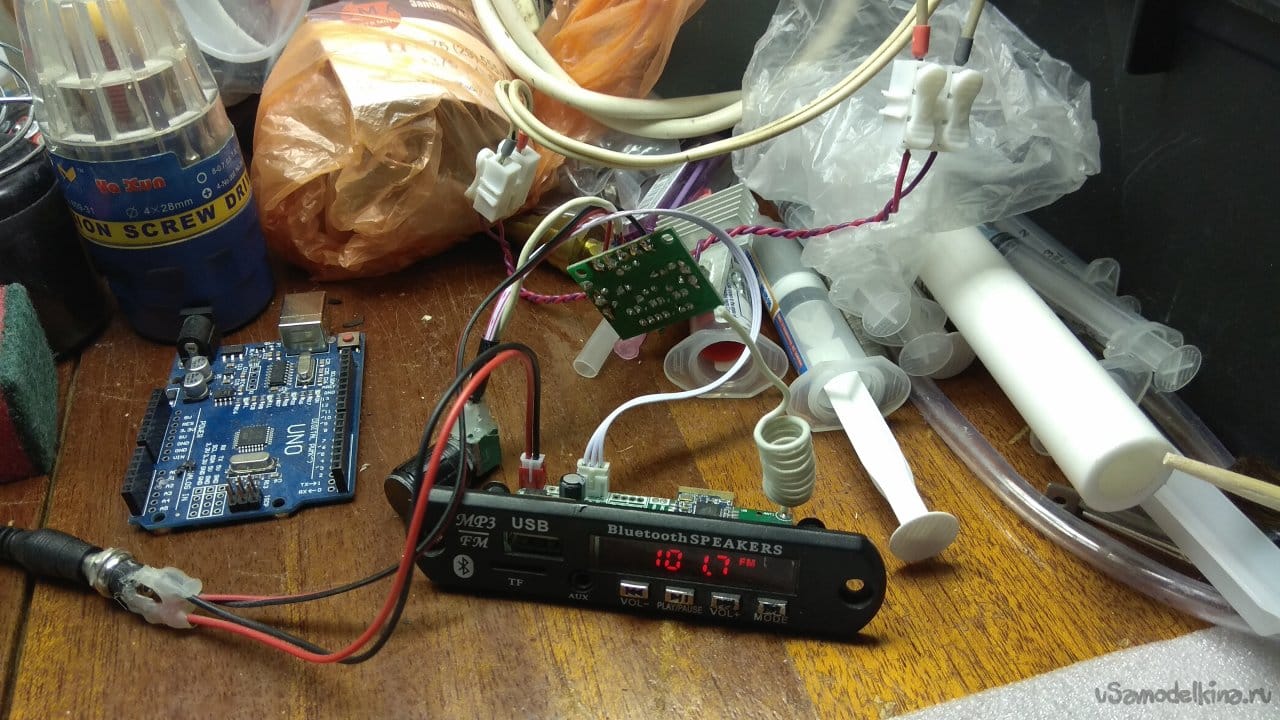 And tell today I want to build an inexpensive compact amplifier with a tone block. A bit of history. Walking through the radio market many years ago, I saw a board from an unknown music center. I was attracted by the presence of numerous electrolytes, which even in the early 2000s were in short supply. The board was bought for disassembly, the radio components were gradually soldered for homemade products.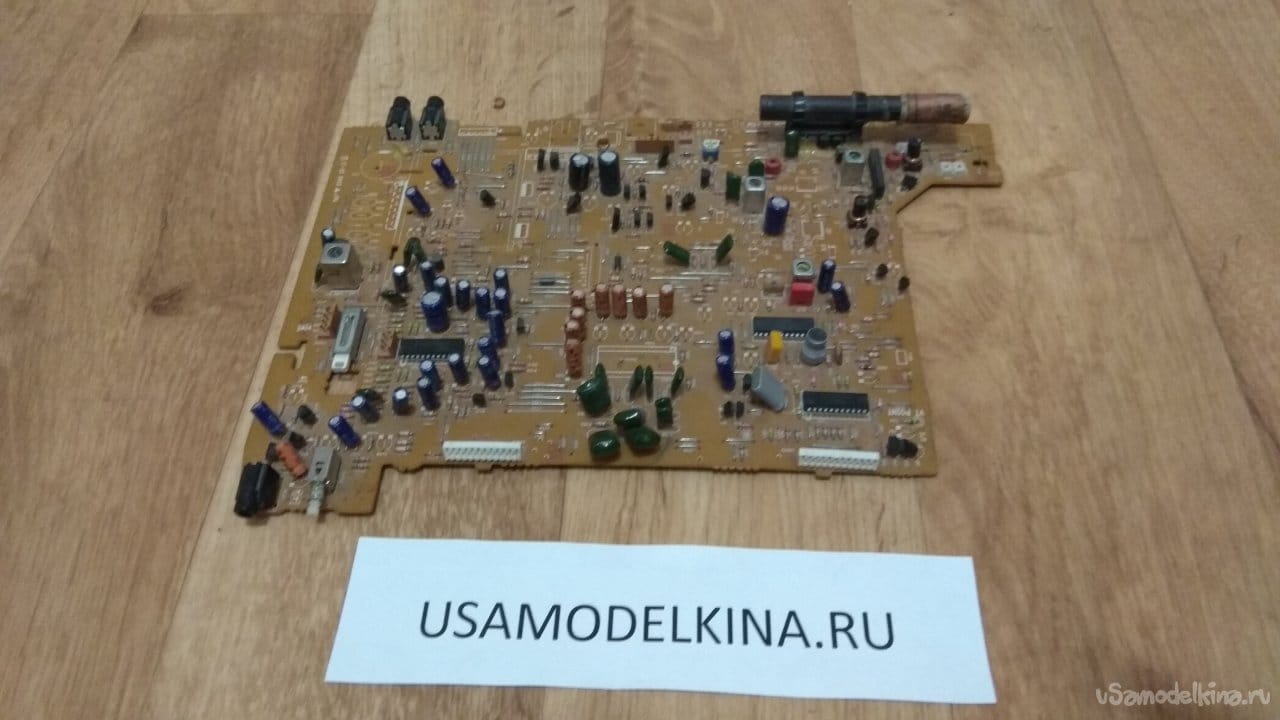 In 2012, one good person complained: there are S-30 speakers, I want to connect to a computer, but no amplifier. I remembered this board. It used LA4663 as an IC for the power amplifier.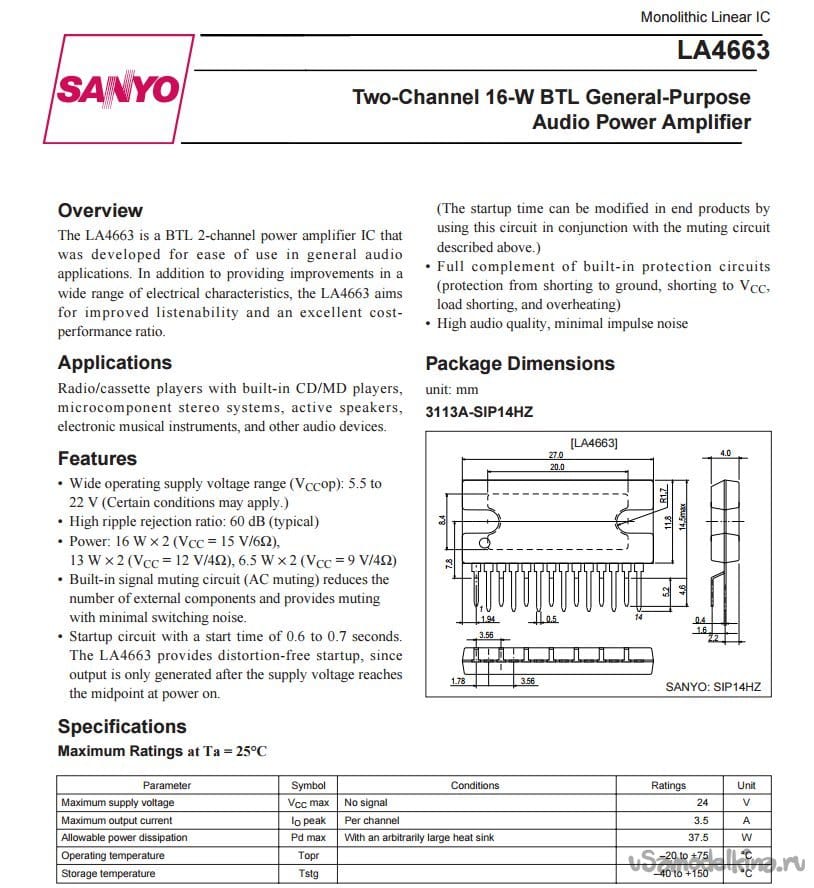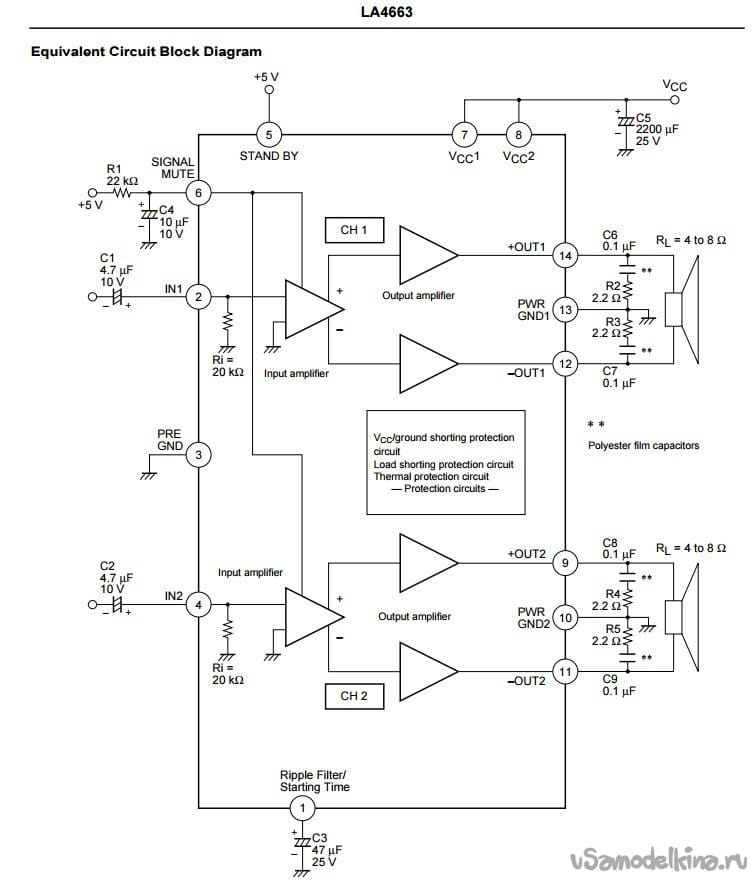 What was good for a music center will be good for a simple amplifier, I decided. For the sake of completeness, I added the TDA1524A electronic volume, balance and tone control microcircuit well known to me, which I saw many years ago in the excellent book by P. Shkritek "A Reference Guide to Sound Circuitry".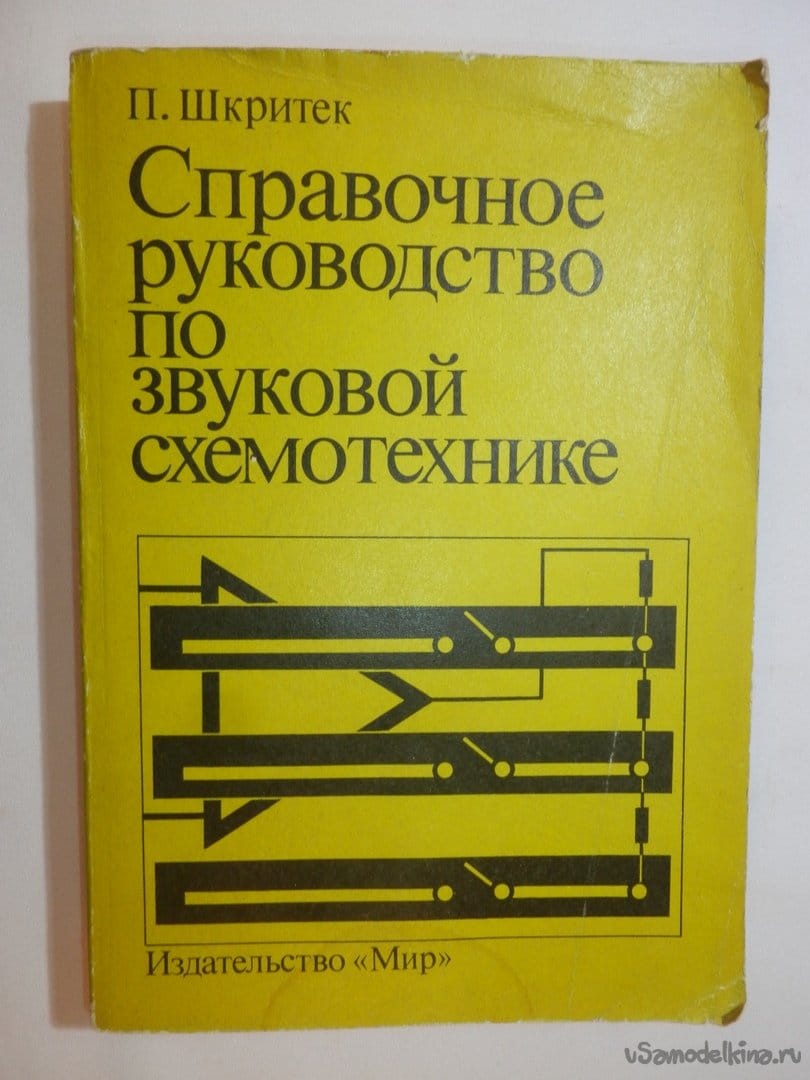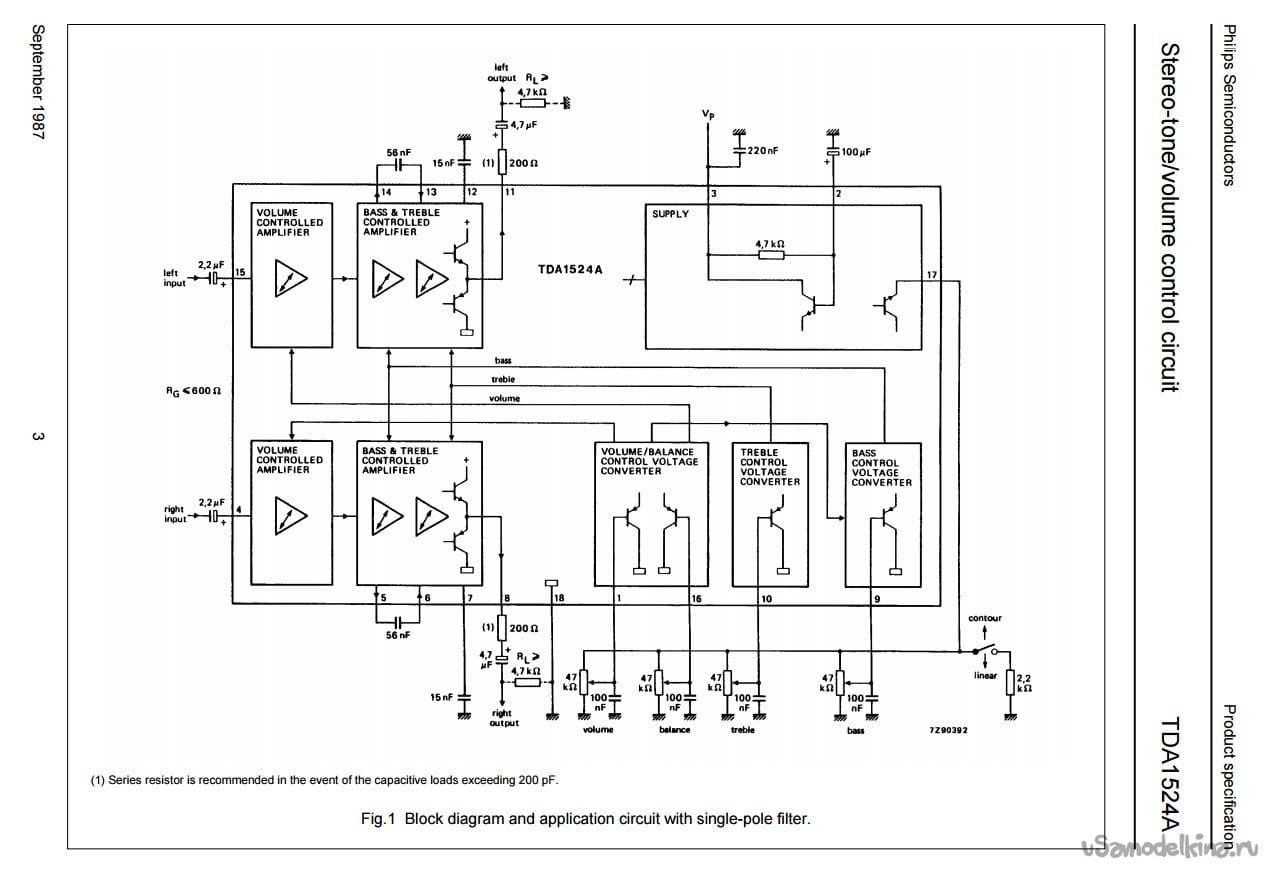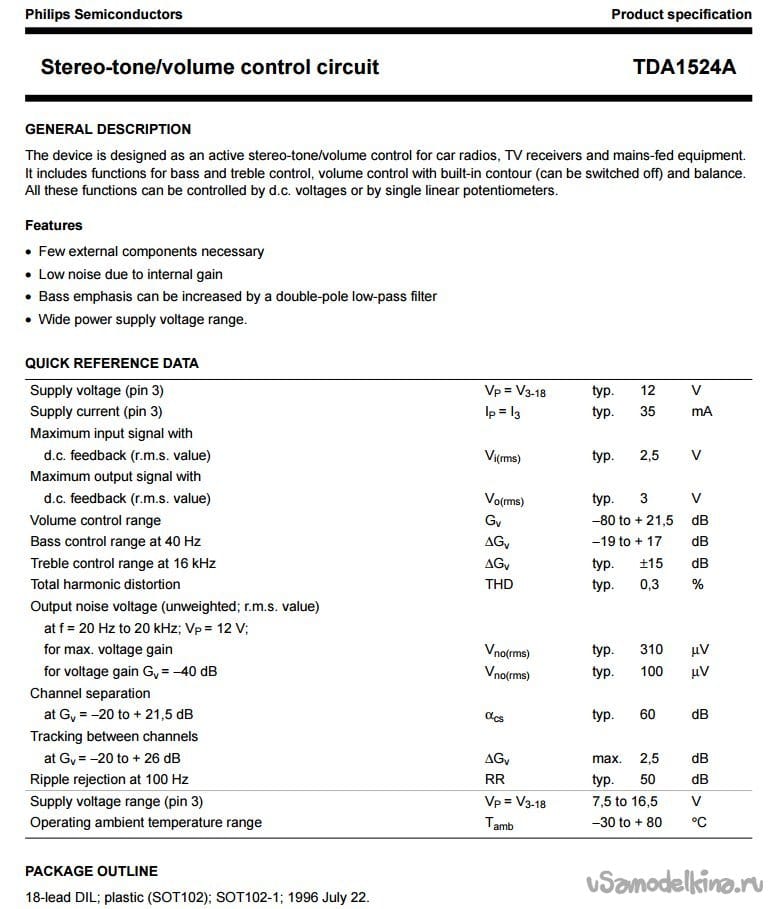 Nice compact I took the metal case from a faulty sixteen-port switch. After installing the toroidal transformer in the case, the board was drawn in the Sprint Layout v4.0 (RUS) program taking into account the remaining empty space.

I measured and counted the area of ​​the native heatsink, picked up a beautiful heatsink from the ASUS motherboard from the available stocks.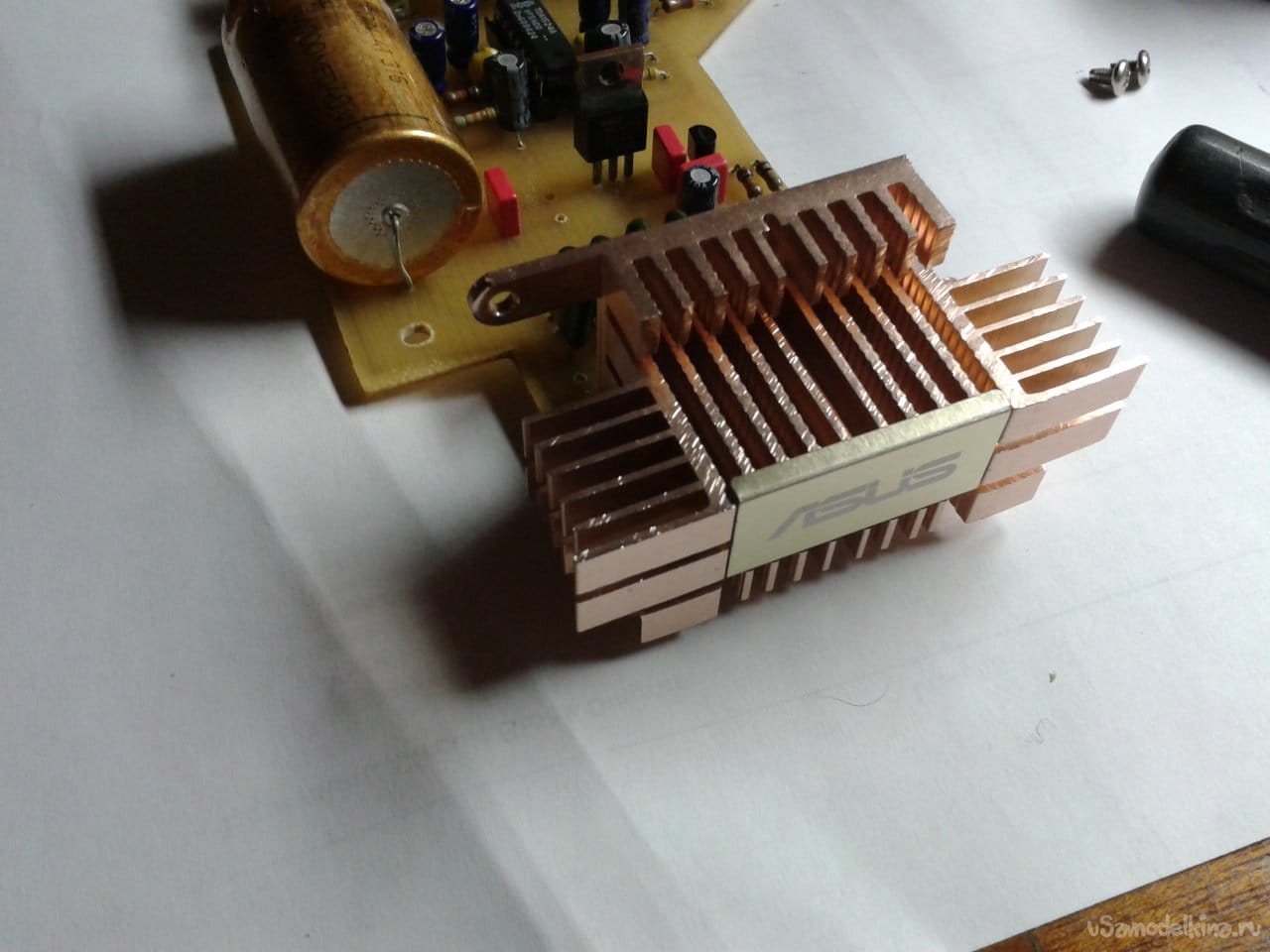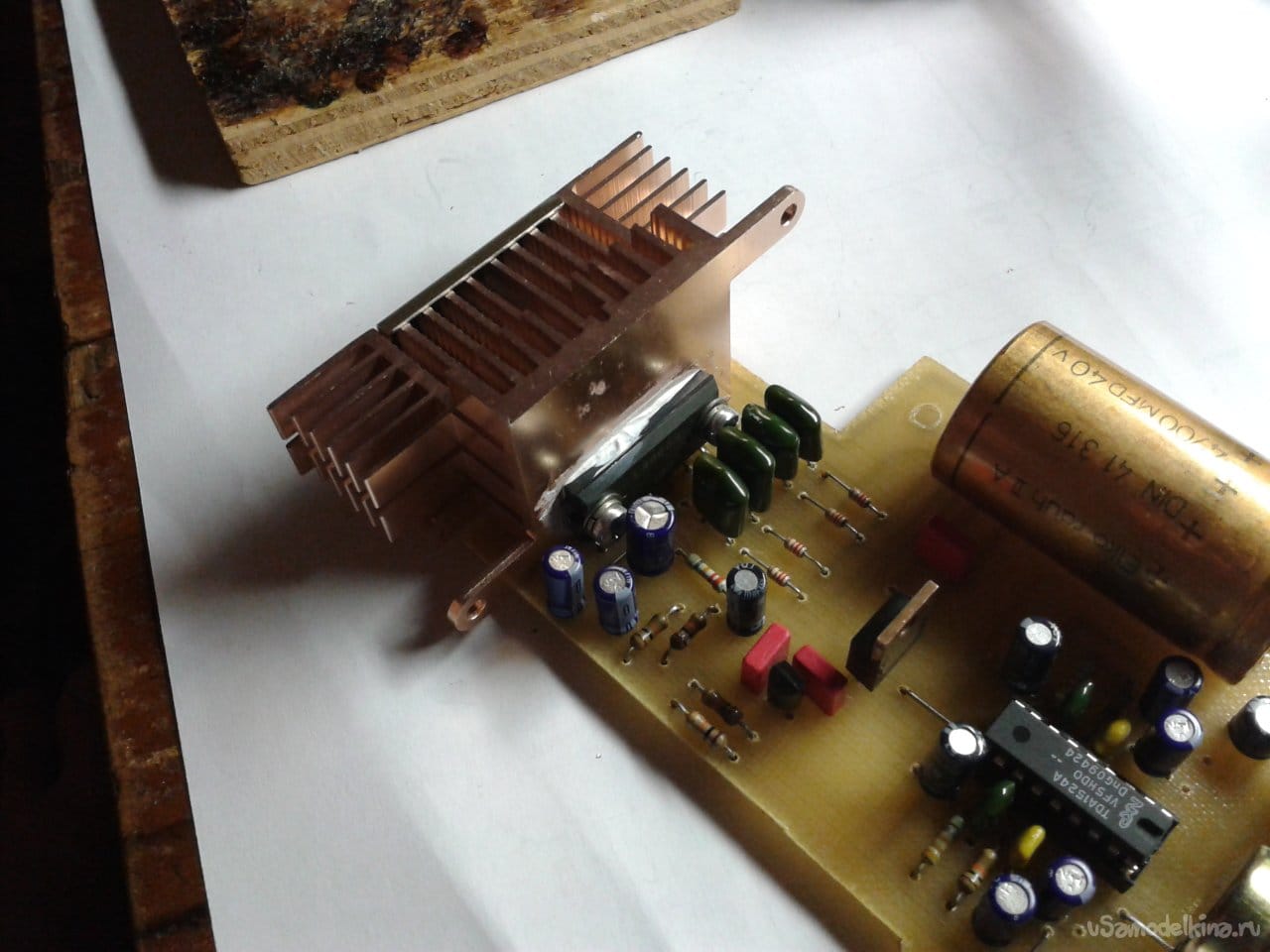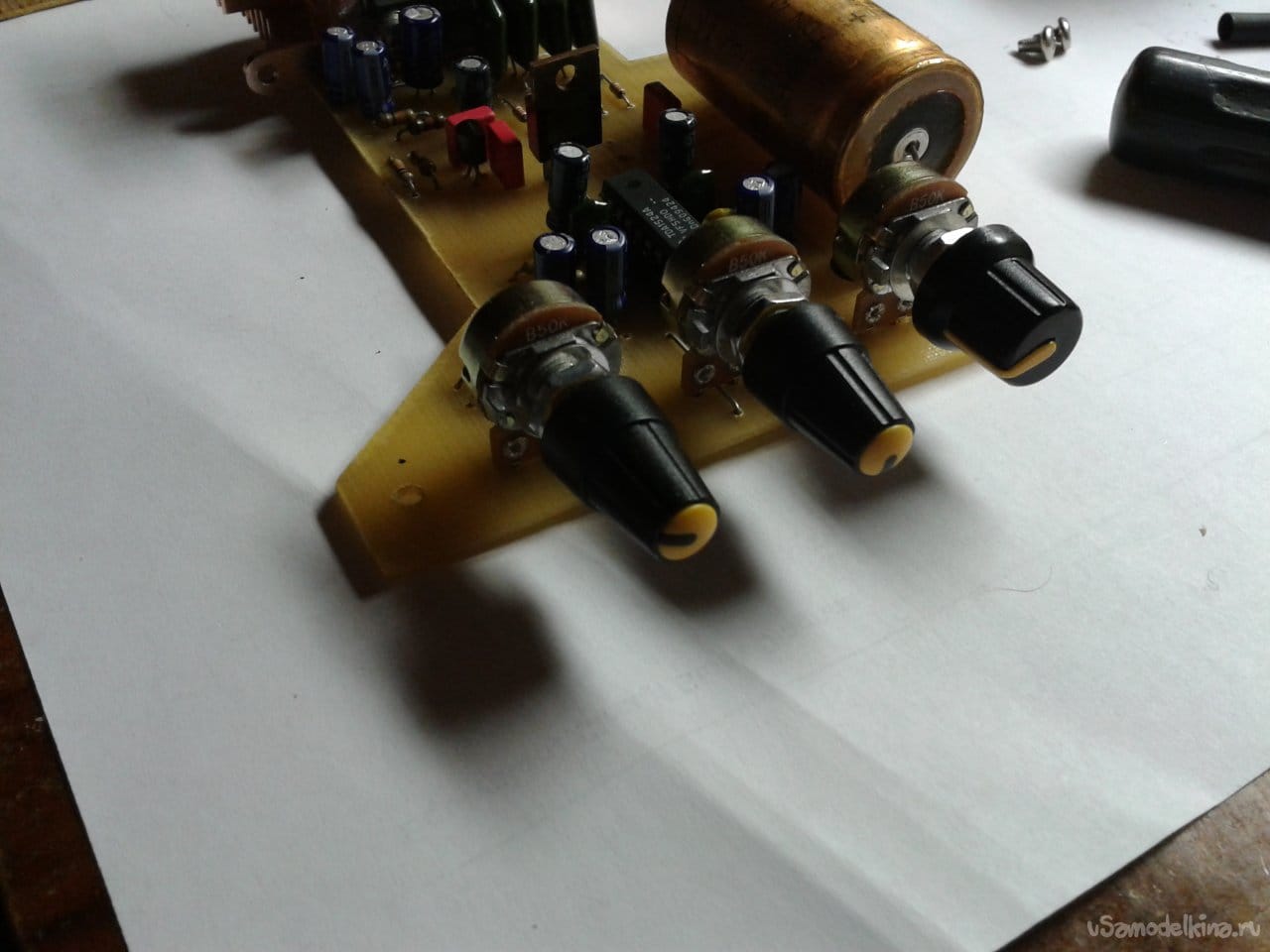 additional small aluminum radiator (painted black).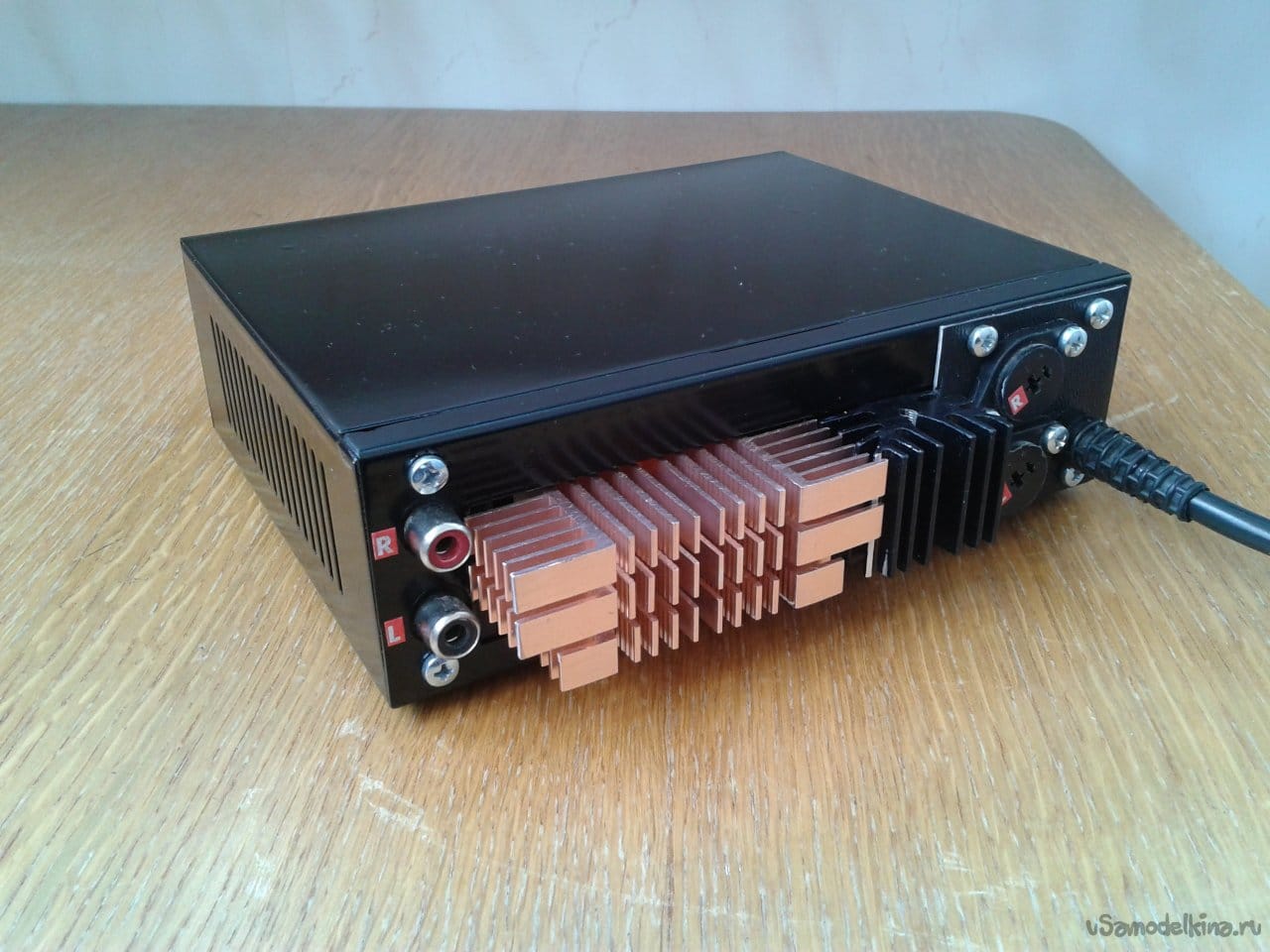 Variable resistors are soldered into the board and fixed on an aluminum bracket.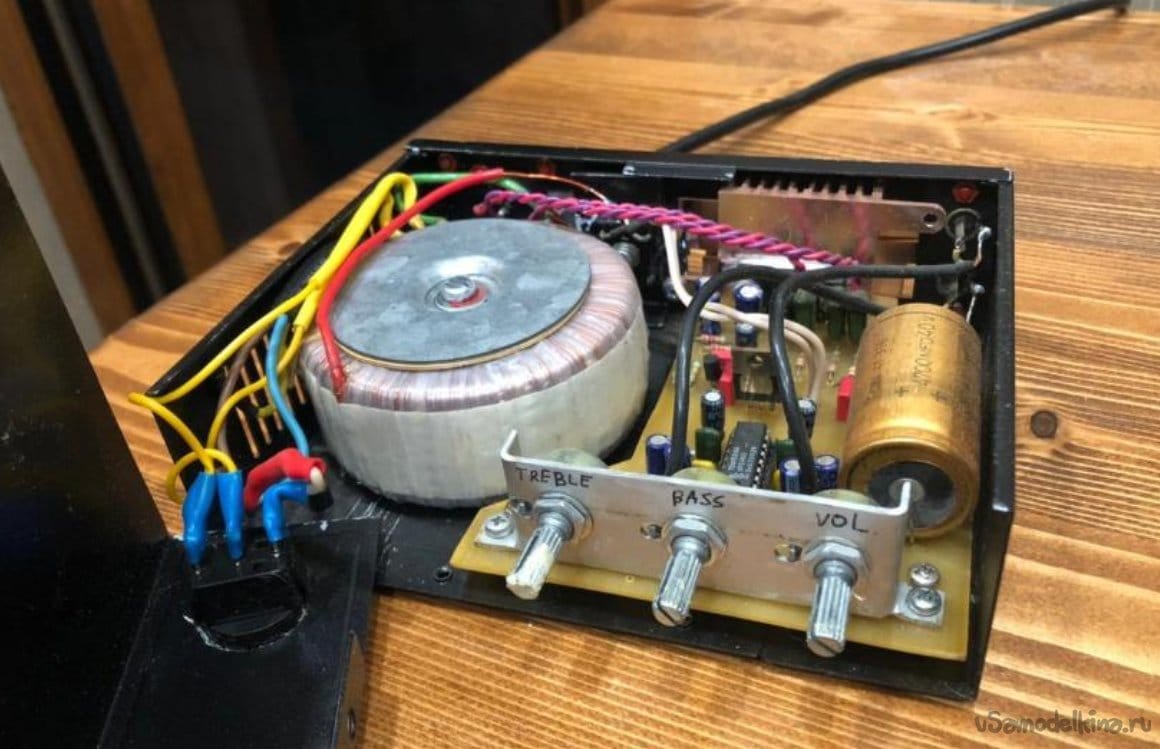 Handles for I bought different knobs to highlight the timbre and volume control, but it turned out that the tapered knobs were very inconvenient to twist, and the design was not very good, so in the final version the knobs are all the same large.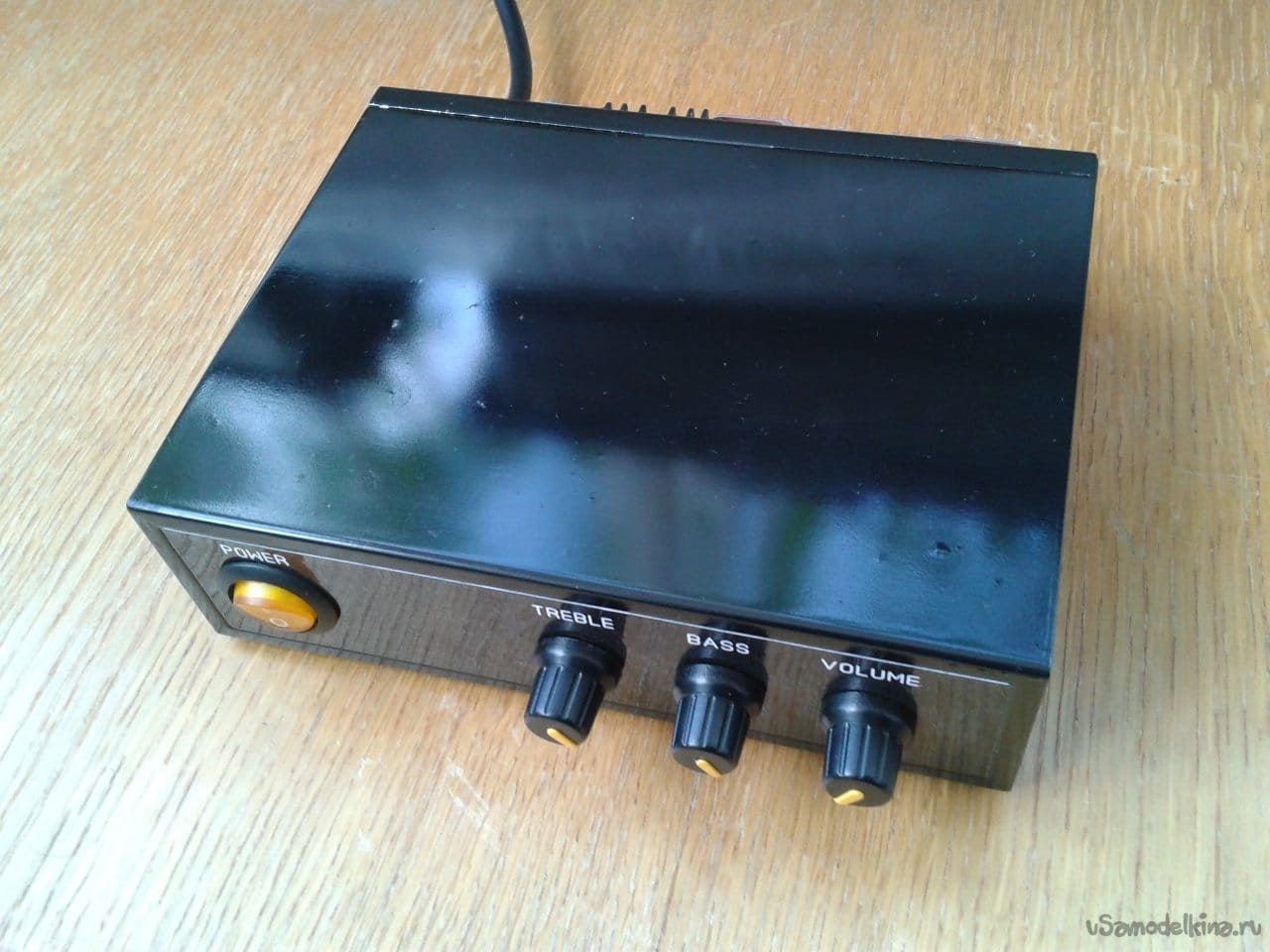 The slightly scratched body was re-spray painted. The front panel is printed on a printer and laminated with adhesive tape.
< img class = "aligncenter" alt = "Homemade amplifier 2x16W (LA4663 and TDA1524A)" src = "https://usamodelkina.ru/uploads/posts/2021-04/1618265794_2012-03-30-17_29_57__2.jpg"/> After years of operation, the tape peeled off a little at the edges (possibly due to careless operation, since the radiator and the switch also got it), so this is not the best option for the front panel. Photo April 2021: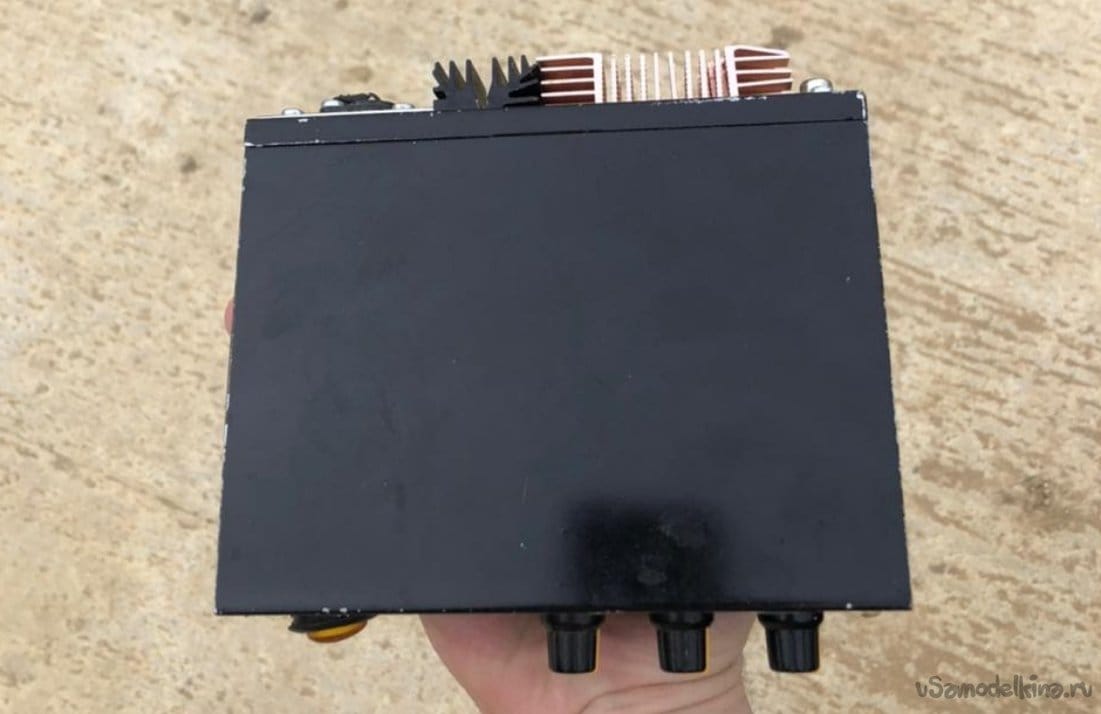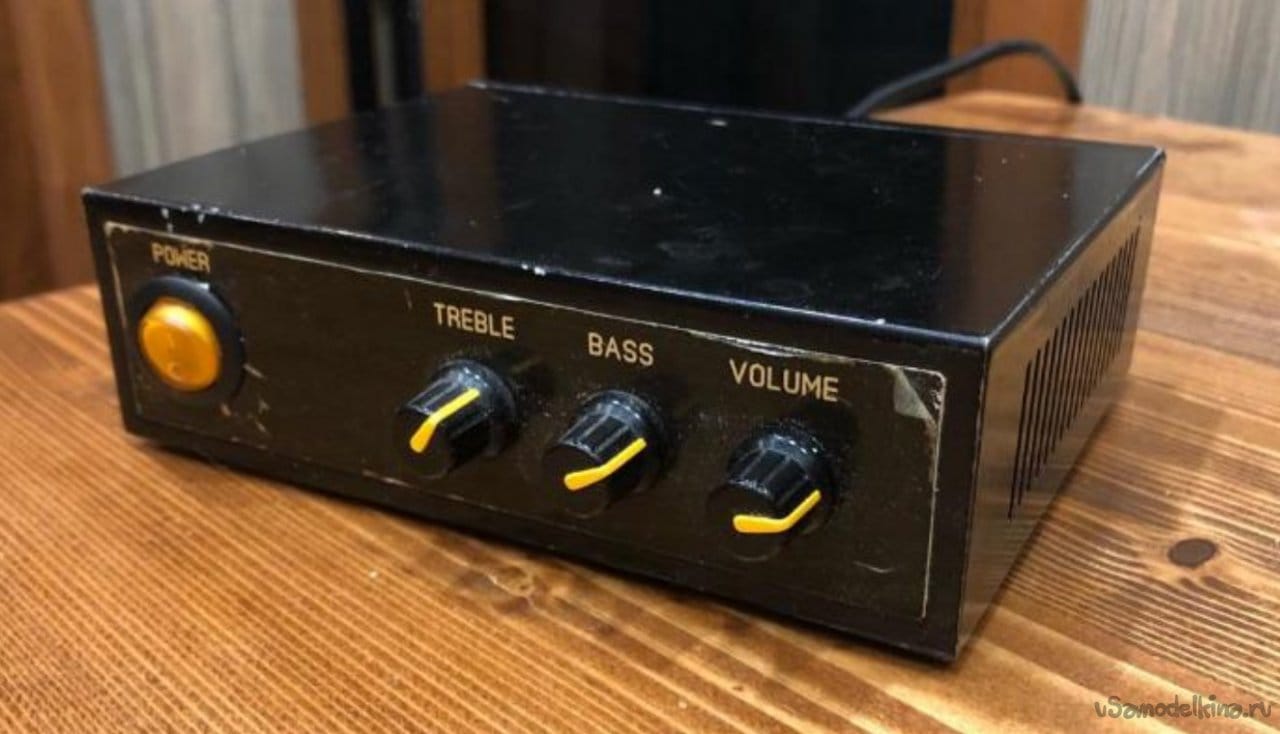 Although I once made a new front panel for the remote control, everything is fine there. The console is lively and looks good enough.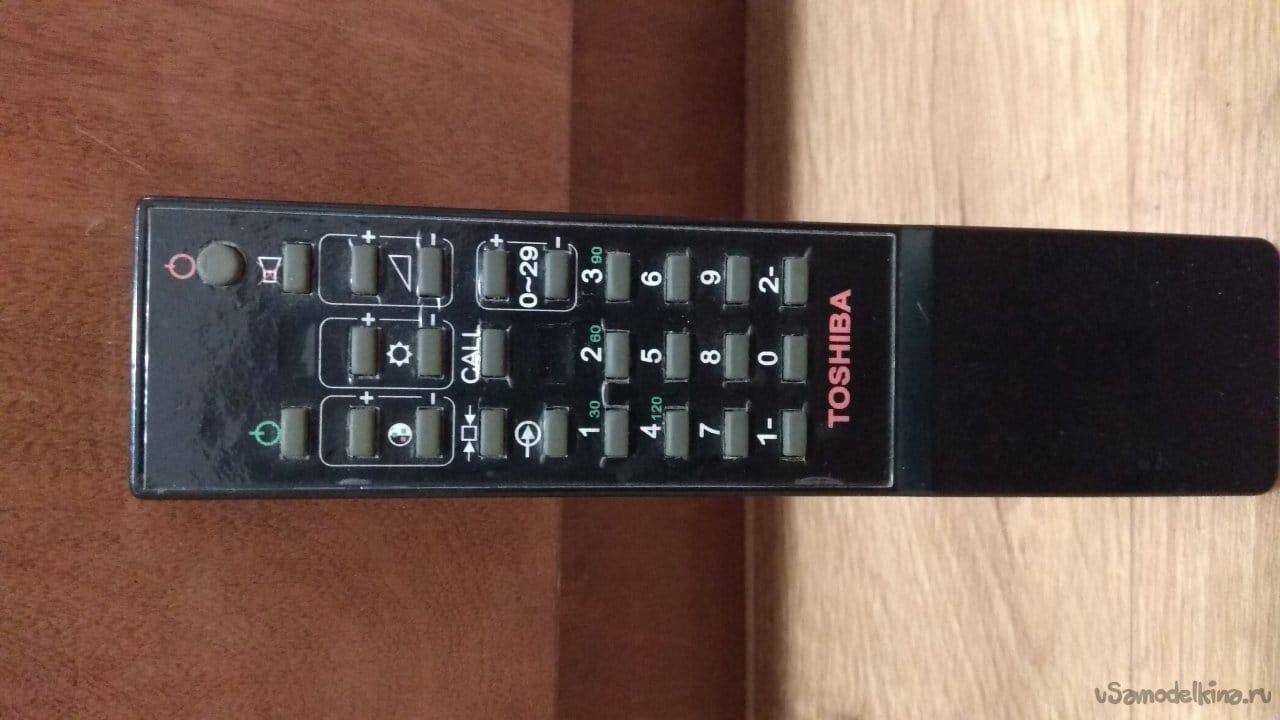 As speakers, as I indicated above, are used by Radiotehnika S-30.
The radiator of the amplifier at maximum volume heats up decently. Its surface is, of course, developed, but such a radiator requires active cooling to work effectively. Even the pretty plate with the ASUS logo has been removed to improve the situation at least a little. We agreed that if the amplifier is buggy, we will put a fan. No fan needed. The LA4663 IC fits into the maximum 75 degrees in terms of characteristics.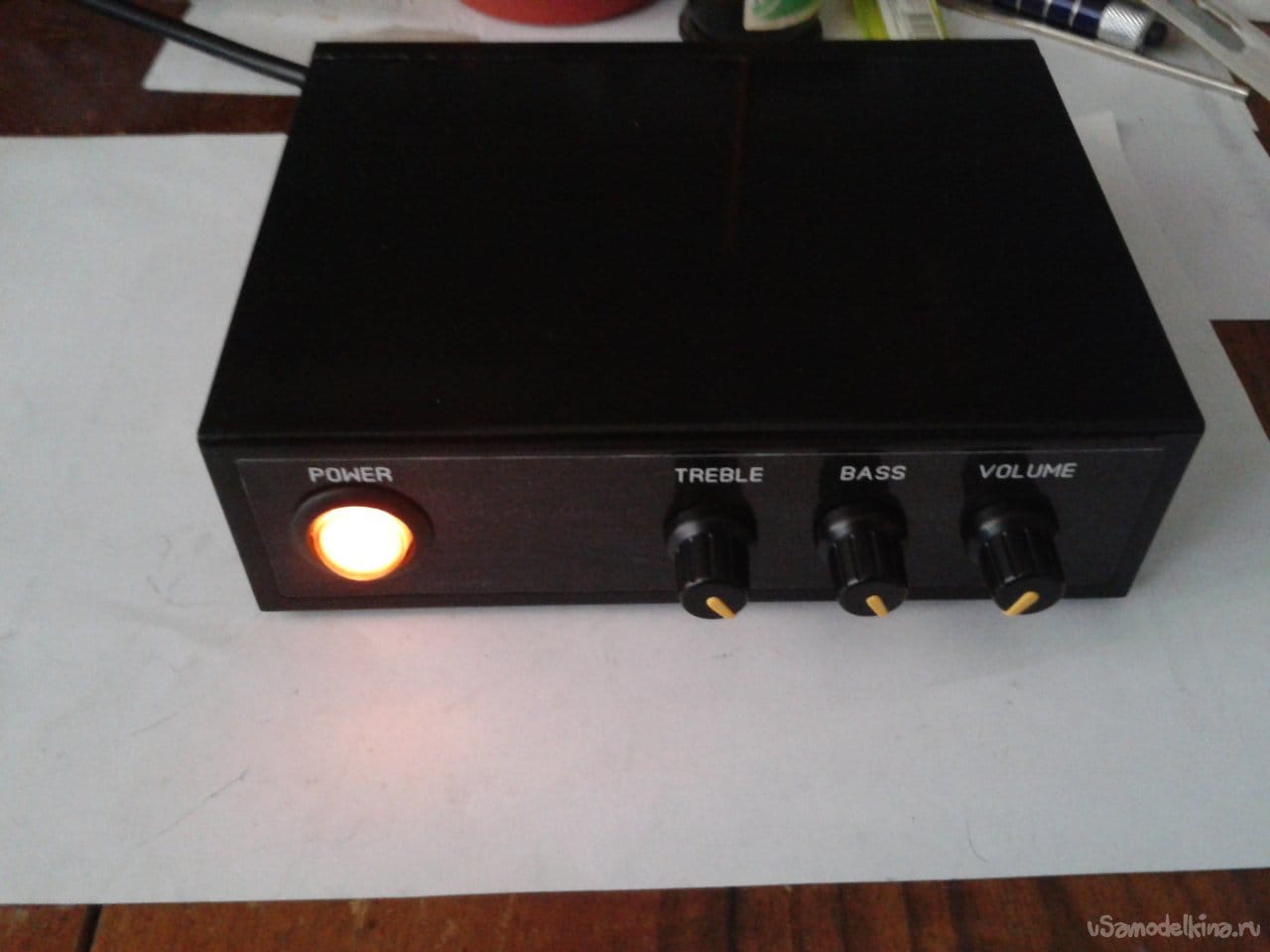 The comrade was pleased with the amplifier. And I'm glad that there can be better than helping a good person!