Culture
In Maine, a small secondhand bookstore soldiers on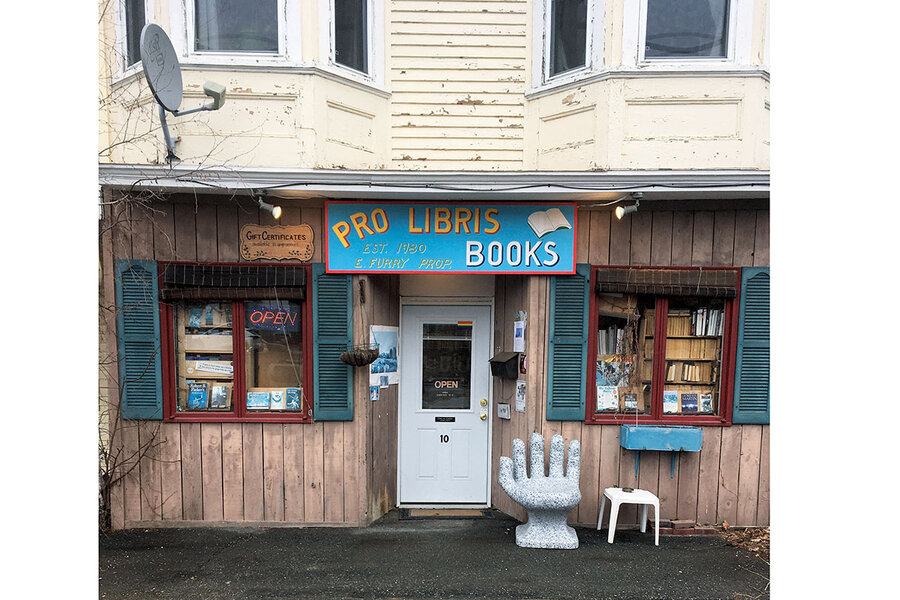 Mr. Furry, a small septuagenarian with an outsize crop of salt-and-pepper hair, touts his business as "A Reader's Paradise." This seems to be enough to attract the rich variety of types I have observed there: high professionals, children, loquacious bookworms, students, college professors, and even, reflecting the neighborhood, a fair share of huddled masses yearning to read free. 
When I asked Mr. Furry if anyone notable had ever visited his shop, he quietly divulged appearances by authors Stephen King, William Kotzwinkle, Lynn Flewelling, and Allen Ginsberg, but he said this with reticence, as if unwilling to rank his clientele. 
As I wander the stacks, dividing my time between titles and observing the other visitors, I note the interplay between patron and proprietor. Not everyone is there to buy. If I'm not mistaken in my interpretation of body language, my impression is that many are there to be – and I choose this word carefully – comforted. The familiar titles, the affordability of the volumes, the quirky touches (a coffin-turned-bookcase from the set of a Stephen King movie; a bumper sticker announcing, "Maybe the hokey-pokey is what it's all about"; Mr. Furry's roaming cat) return me to the consideration of what we need, of what is indeed essential. When I am visiting Pro Libris Books, I find myself siding with celebrated author John Updike, who once said, "Bookstores are lonely forts, spilling light onto the sidewalk. They civilize their neighborhoods."
By signing up, you agree to our Privacy Policy.
I think Mr. Furry would agree, as would his customers. When I broached the topic of necessity with him, he recalled a woman who gave him a $20 bill for a $9.50 sale and told him to keep the change, remarking, "I just don't want you to ever go away." And then there was the man who sent him $80 out of the blue because he was worried about how Mr. Furry was faring during the pandemic-induced lockdown. I asked about his survival secret. The answer: "Low overhead. And a loyal clientele."
The neighborhood might profit from, say, a supermarket, but the presence of Pro Libris Books and the community it serves is evidence that man (or woman, or child) does not live by bread alone, and that it is important to go on caring, even – and perhaps especially – in parlous and uncertain times.
You've read of free articles. Subscribe to continue.
Help fund Monitor journalism for $11/ month
Already a subscriber? Login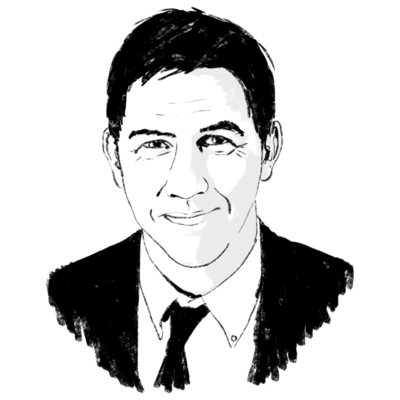 Mark Sappenfield Editor
Monitor journalism changes lives because we open that too-small box that most people think they live in. We believe news can and should expand a sense of identity and possibility beyond narrow conventional expectations.
Our work isn't possible without your support.
Subscribe
Unlimited digital access $11/month.
Already a subscriber? Login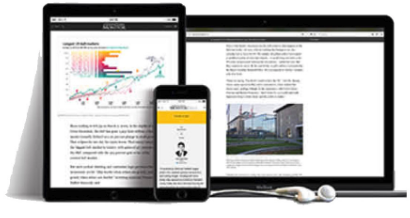 Digital subscription includes:
Unlimited access to CSMonitor.com. CSMonitor.com archive. The Monitor Daily email. No advertising. Cancel anytime. Subscribe