DIY
Camping copper turk for coffee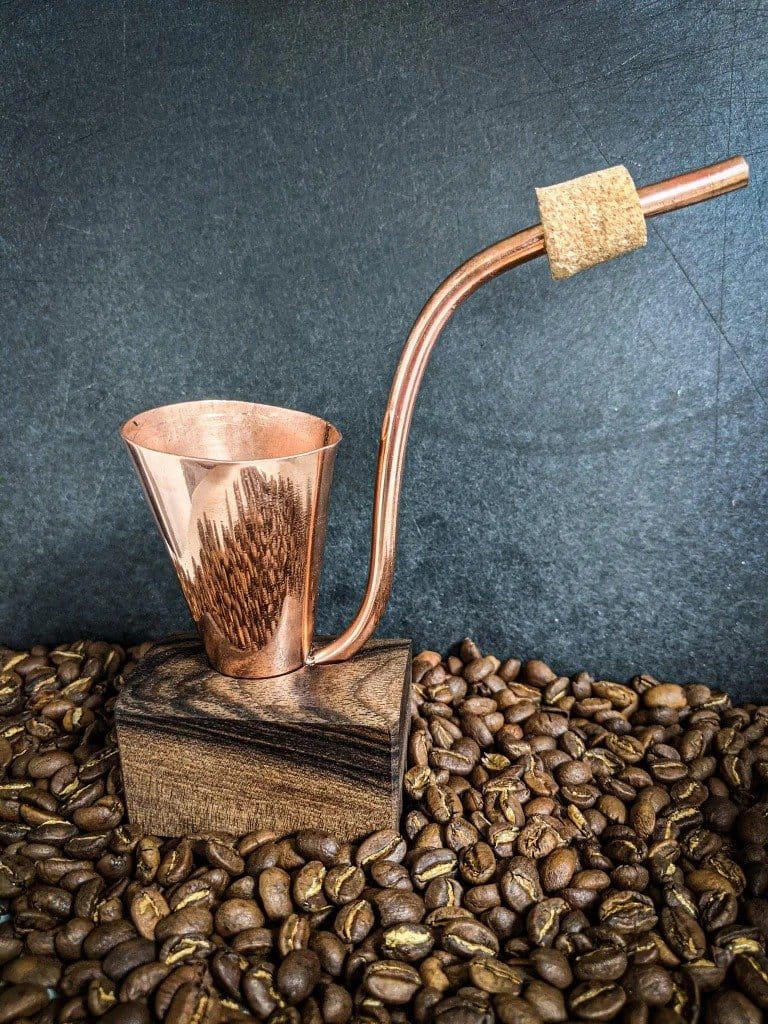 In fact, this is not only a Turk, but also a teapot for tea and a mug from which you can drink through a straw. This turk is based on a similar turk from the firm Bripe. It is positioned as designed for tourists. Lightweight and comfortable. You can make coffee with it in a matter of minutes. The original kit also includes a gas burner. You can watch this kit here (there is a video and a description and a bunch of reviews).
The only problem is that these things were quickly sold out, and it is not known whether they will be sold in the future.
But for homemade people nothing is impossible, and the master decided not to wait for the arrival of a new batch, but to make the Turk himself.
Tools and materials:
-Paper;
-Stationery knife;
-Rule ;
-Marker;
-Copper sheet;
-Band sawing machine;
-Burner;
-Capacity with water;
-Roling machine (option);
-Soldering accessories;
-Grinding machine;
-Polishing paste;
-Copper tube; -Engraver;
-Cork;
-Lathe (option);
-Emery paper;
-Nozhovka;
Step One: Template
The shape of the Turks is a truncated cone. First, the wizard makes a template out of paper.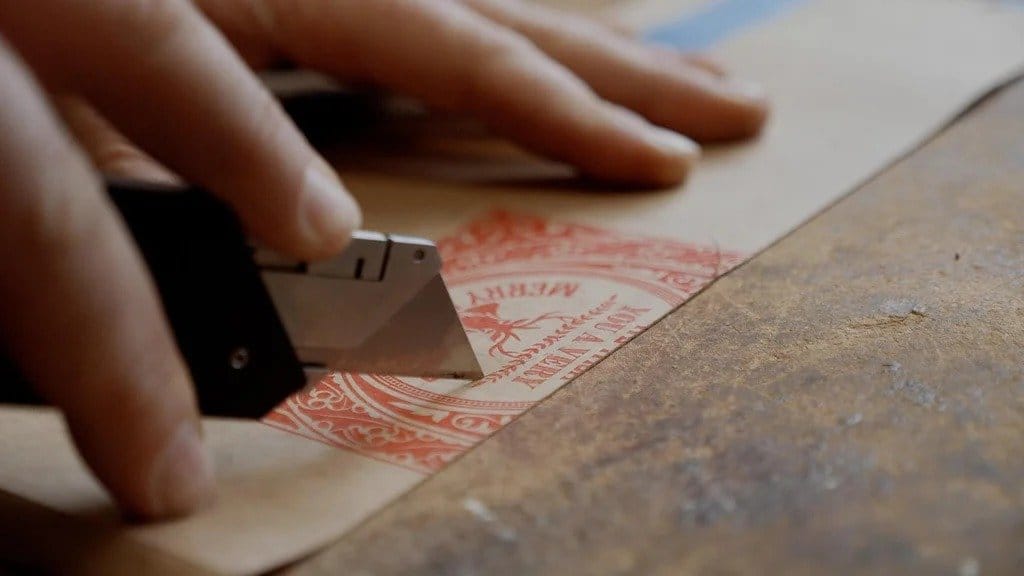 Step two: cutting copper
Since copper is a relatively soft metal, you can easily mark up the template with a knife. You can then cut the copper with scissors or a band saw.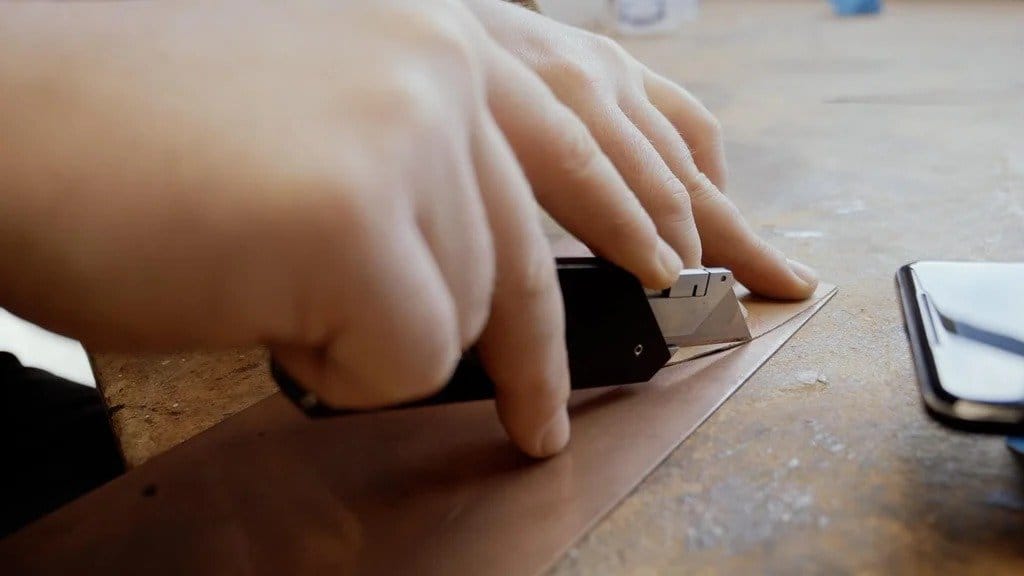 Step three: forming a cone
Now you need to give the workpiece the shape of a cone. The master uses a special machine, but you can do without it. The workpiece can be heated and then cooled in a container with water.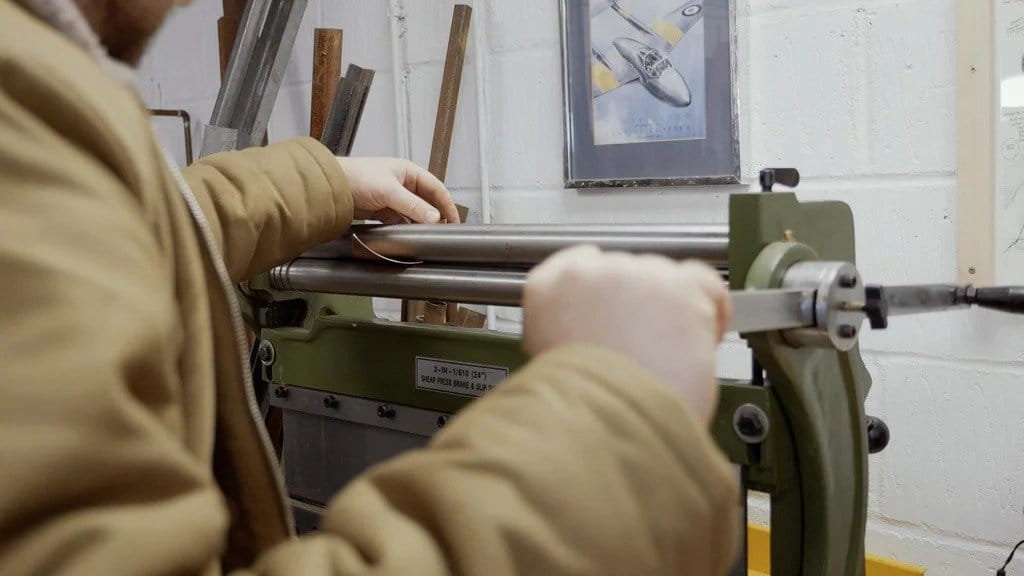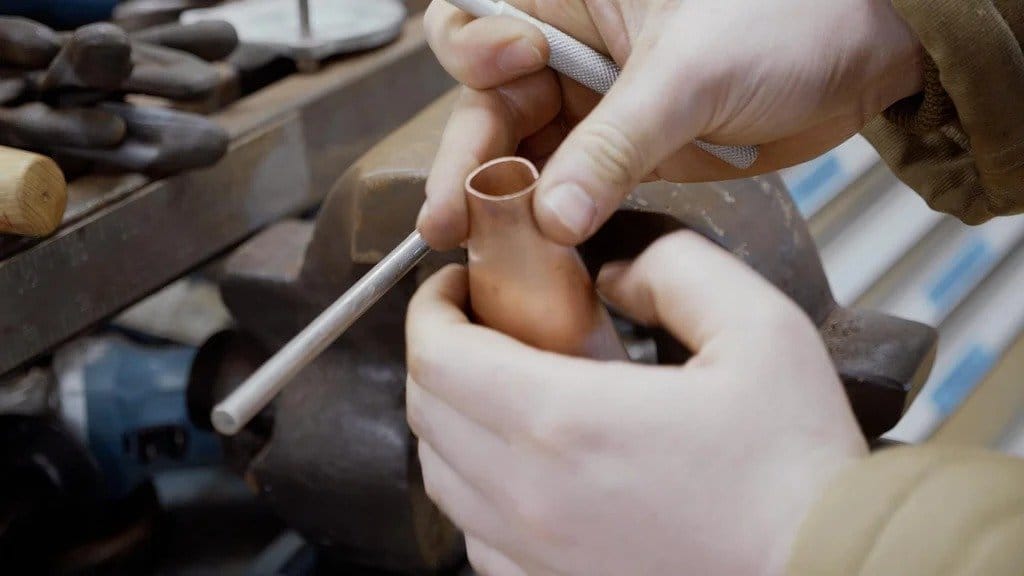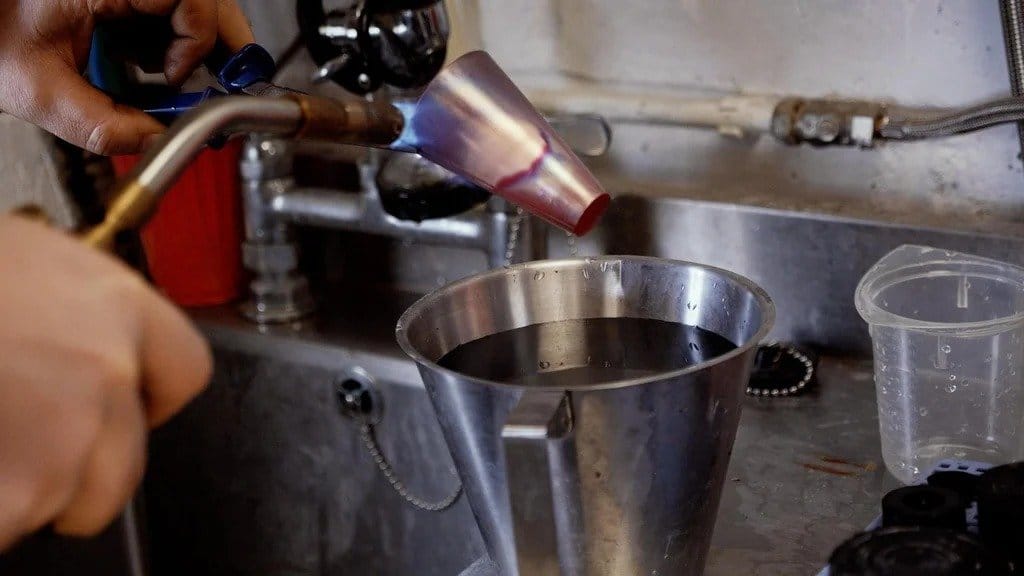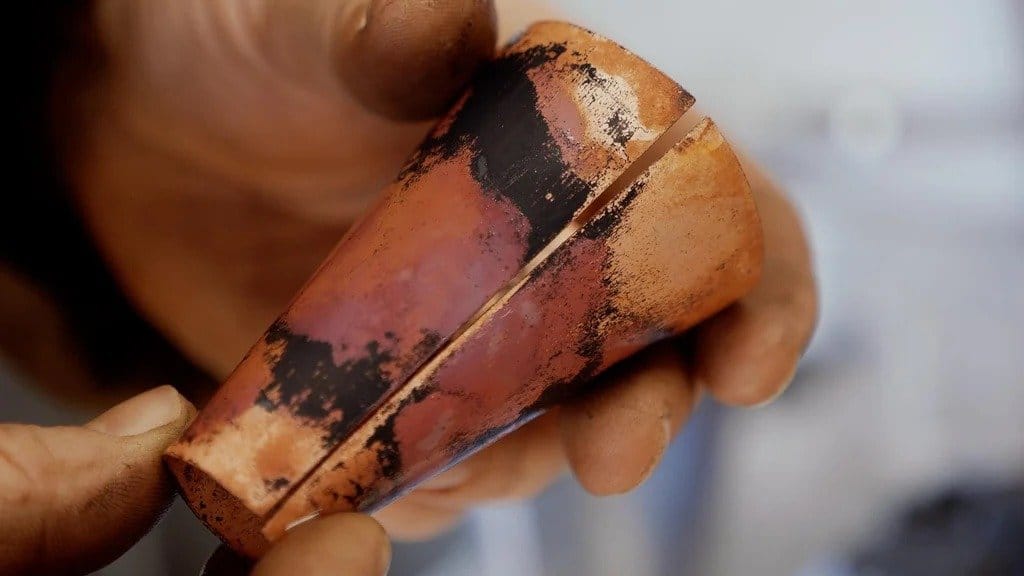 Step four: soldering
Now you need to solder the joint. Be sure to use the solder used for brazing drinking water pipes. After soldering the side seam, you need to cut the cone from the bottom in two places (narrow part), bend the metal to the funnel and solder it. Excess metal needs to be cut off.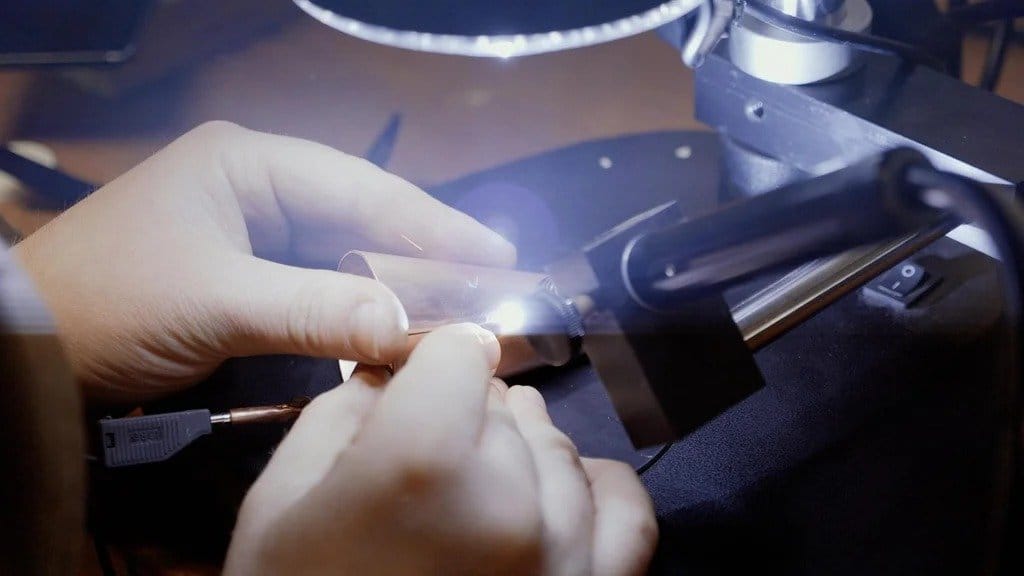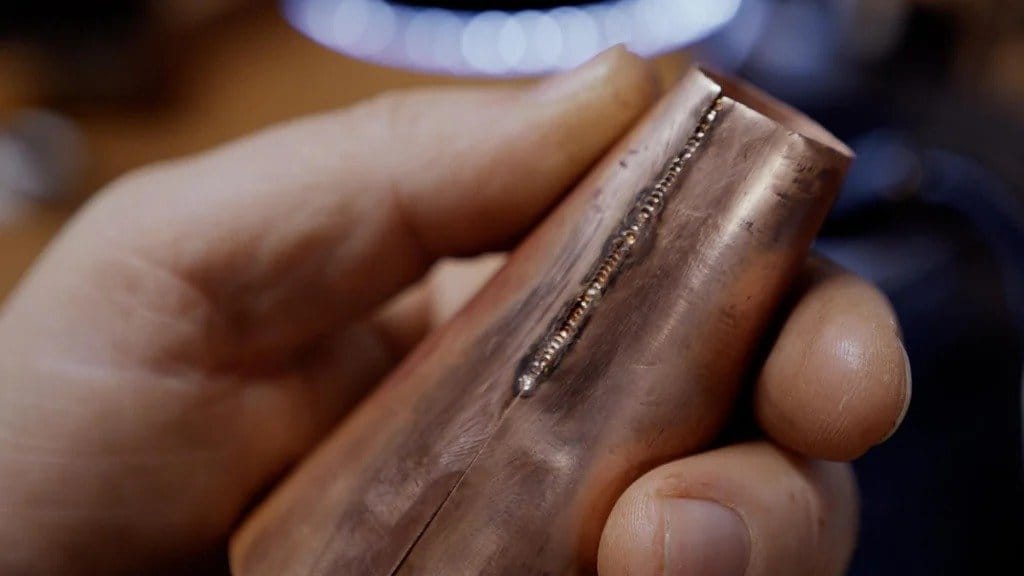 Step five: grinding/polishing
After soldering, you need to grind the weld seam and polish the product.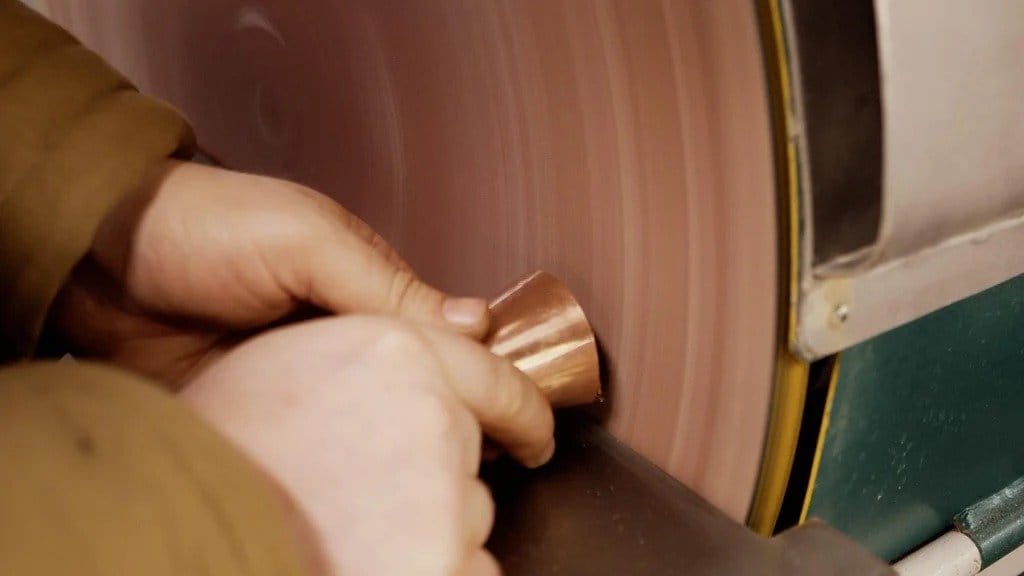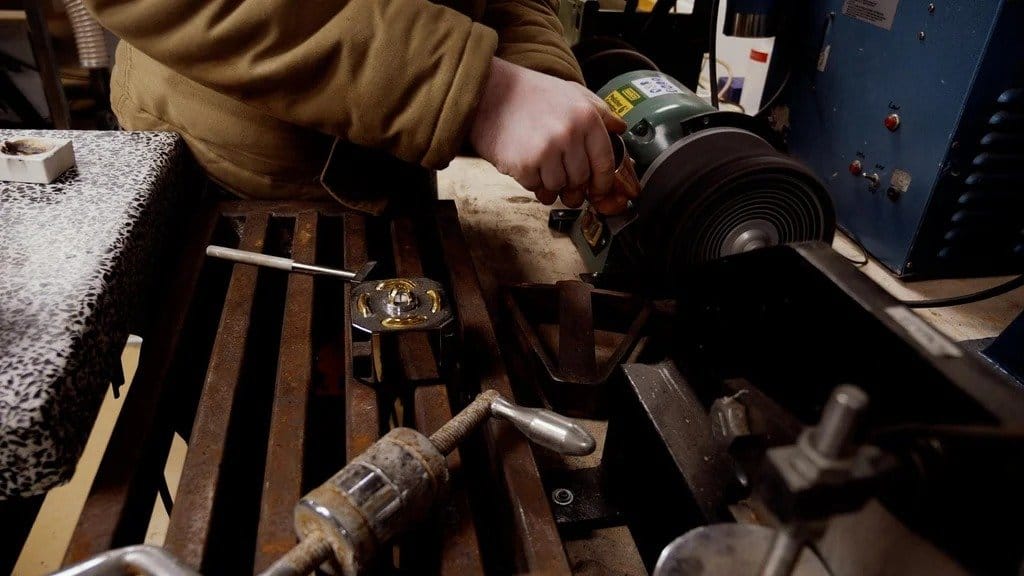 Step six: pipe
Now you need to add a pipe. The technician cuts the tube to the desired length and bends it. Then he drills a hole in the bottom. Installs a tube into the hole and solders the connection.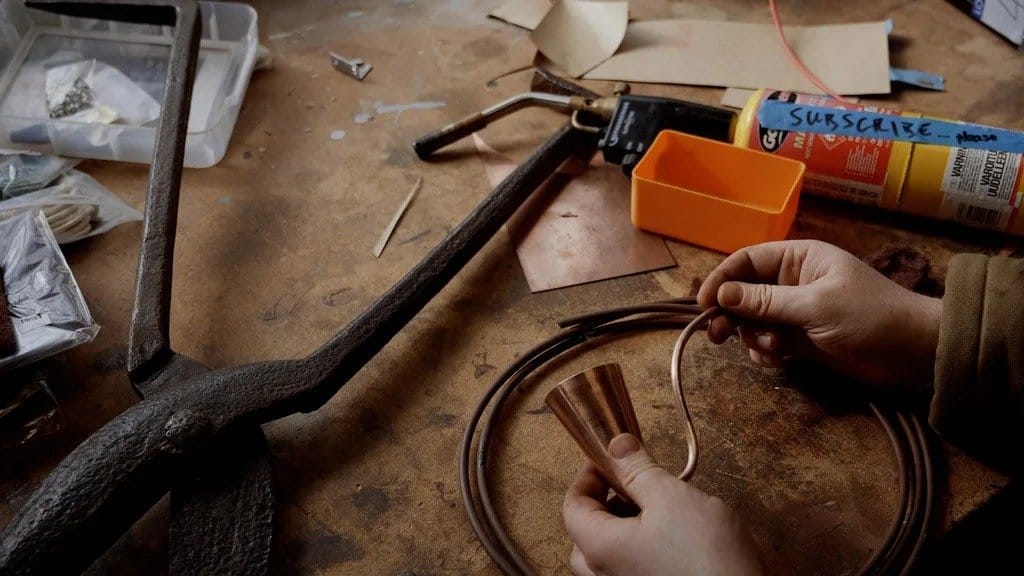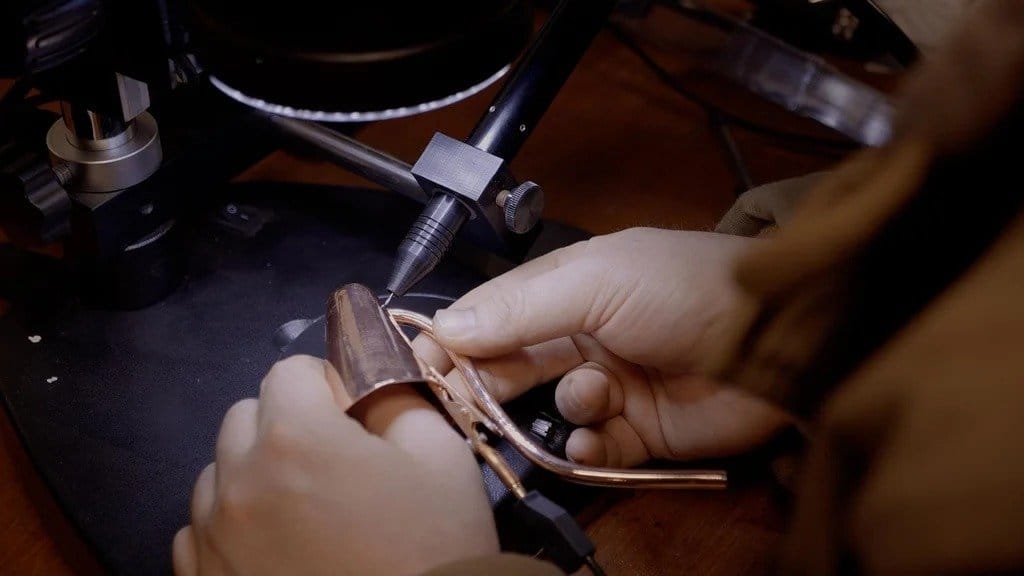 Step Seven: Cork
Now it remains to make a pen. It is needed in order to keep the Turk during heating.
For the manufacture of the handle, the master uses a lathe, but you can simply cut it out with a knife. The handle is made of wine cork.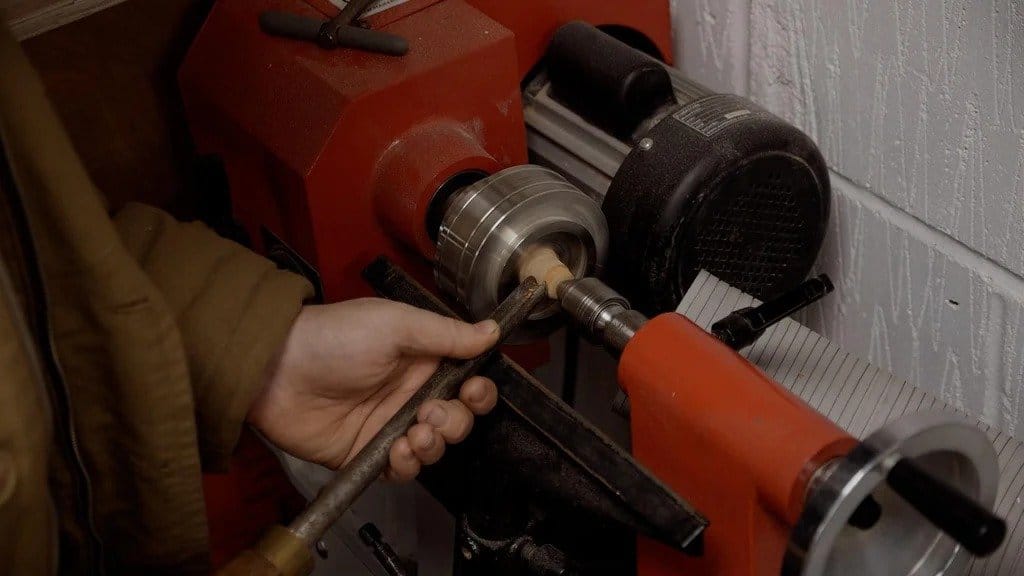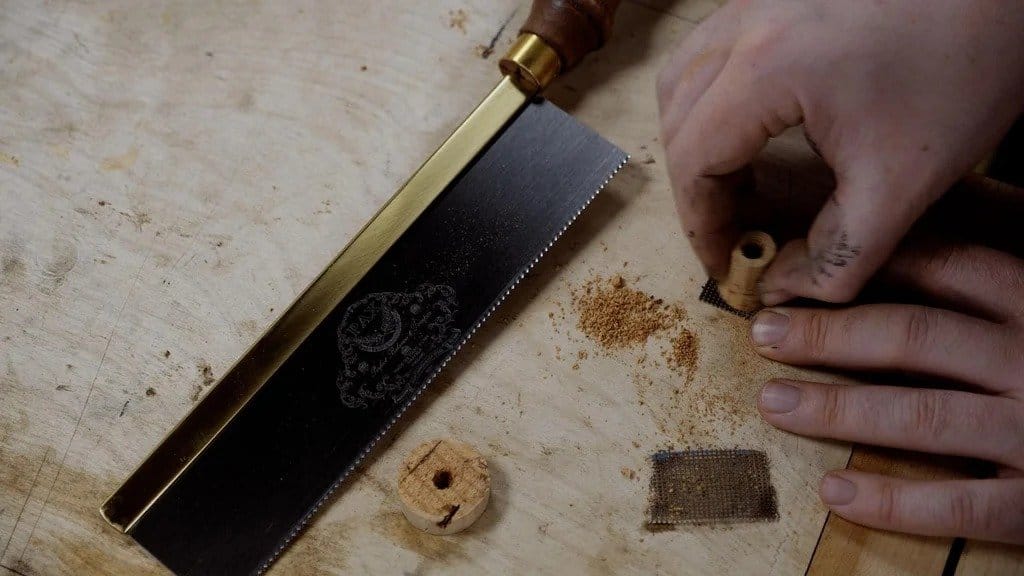 Everything is ready.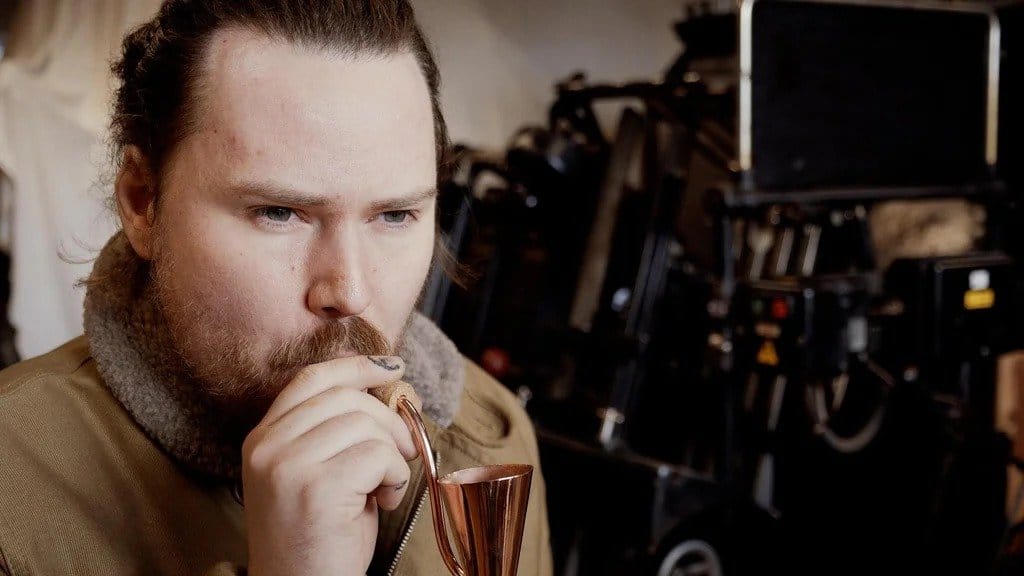 The whole process of making such a marching turk can be seen in the video.
Then you just need to walk on the lawn. It is advisable to raise your legs vertically up and then rearrange to a new place.