DIY
Anvil with a horn from an old rail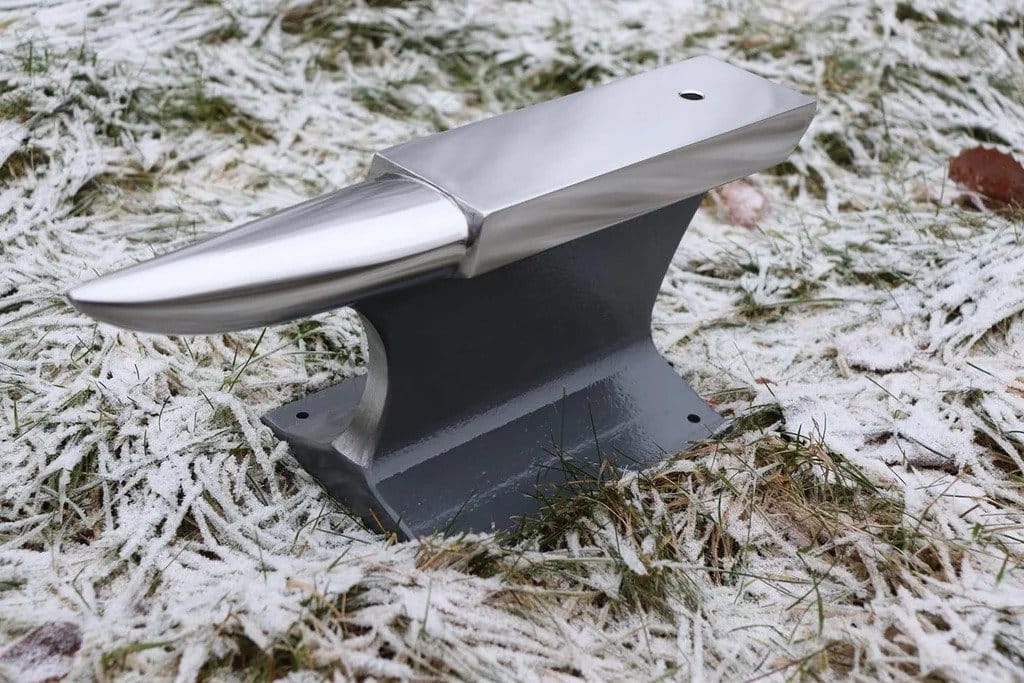 A rail is a good material for making an anvil. In principle, it can be used as it is, without processing, but by spending a little time and effort you can get a beautiful and practical tool.
Tools and materials:
-Rail;
-USHM; -Drilling machine; -Vise ;
-The marking tool;
-Marker;
-Hammer paint;
– Masking tape;
Step one: cut the upper part
As a rule, the rail head has not a straight shape, but an arc shape. Although the arc does not have a strong curvature, it is desirable for the anvil to have a straight top.
This can be done in two ways, grind or cut. The craftsman decided to cut off the top of the rail head, approximately 8 mm when measured from the center of the rail.
First you need to mark the cutting line. Then cut off the angle grinder -180, or even better angle grinder-230. The master spent about 10 minutes to cut off the upper part.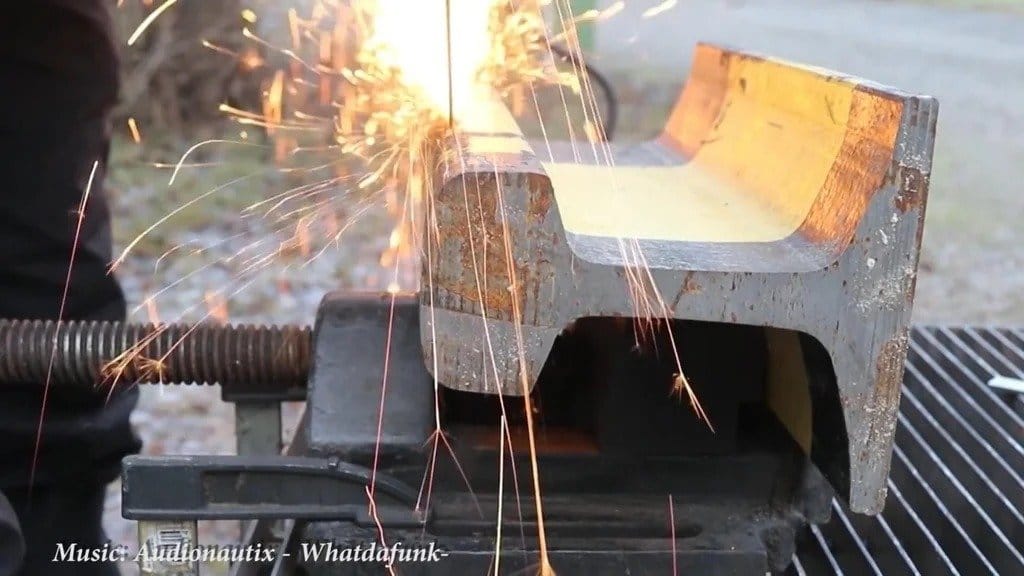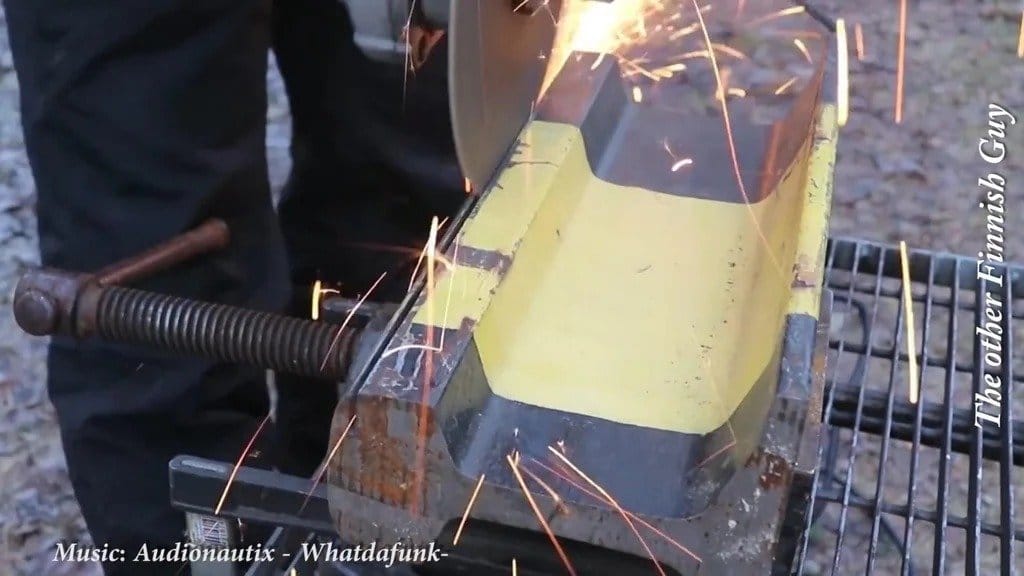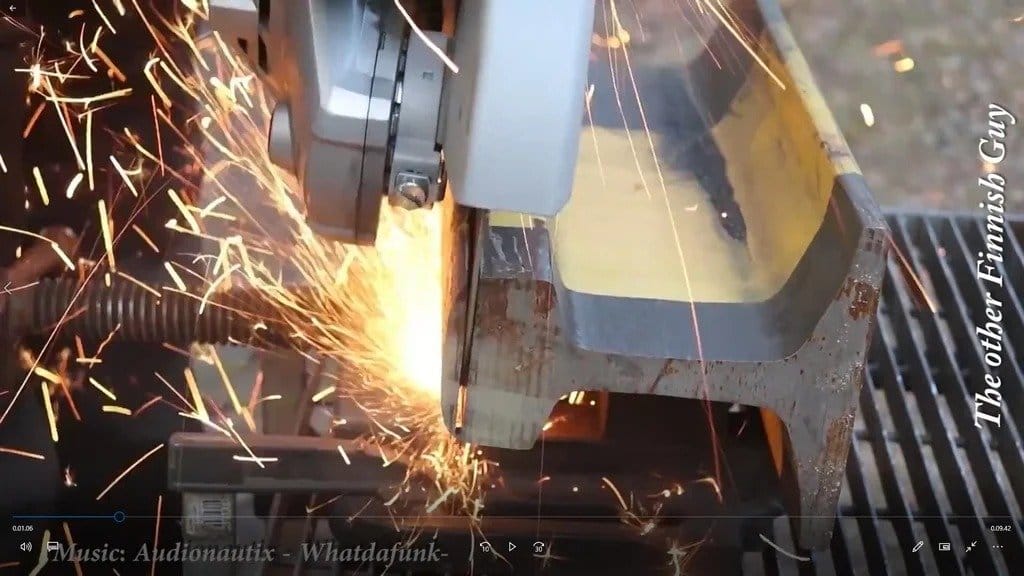 Step two: cutting the horn
On one side, the anvil will have a horn 150 mm long. First, the master makes a marking from the center to the middle at an angle of 45 degrees. Then it cuts the metal.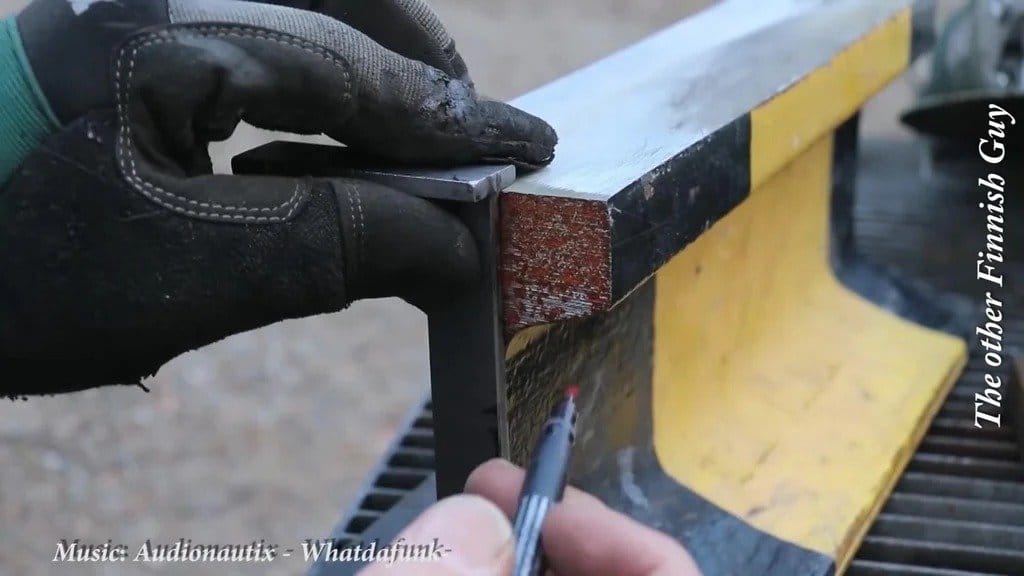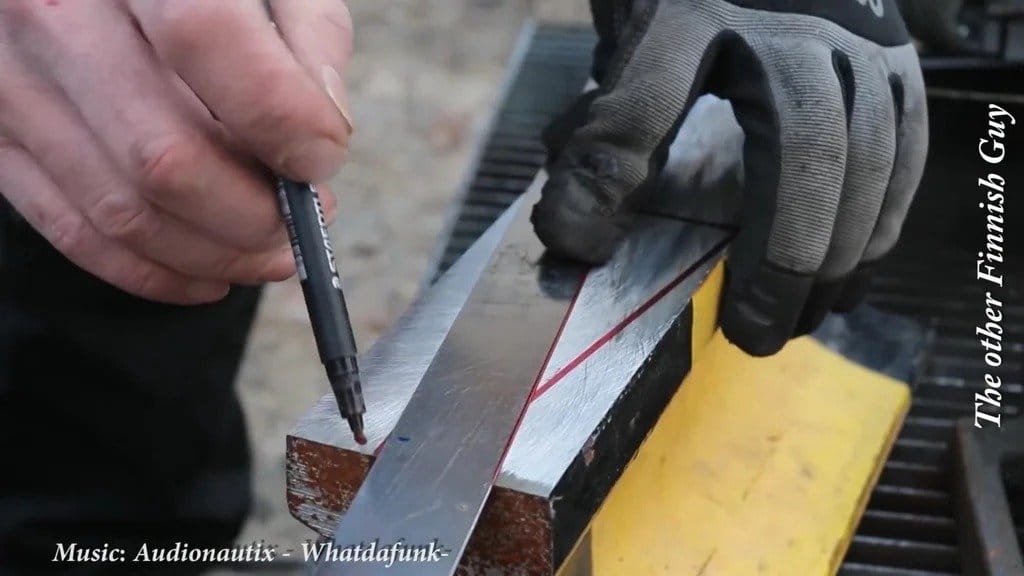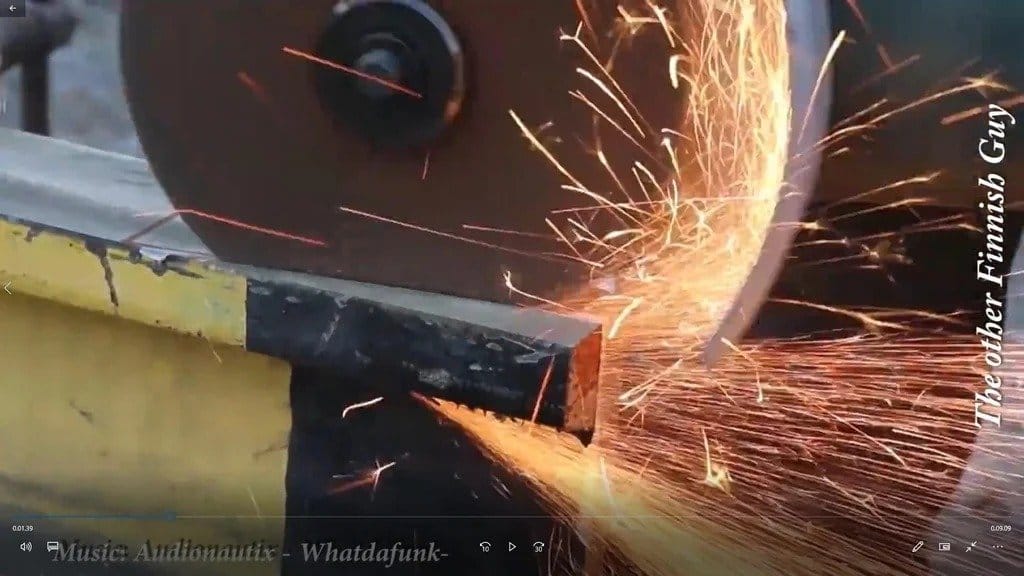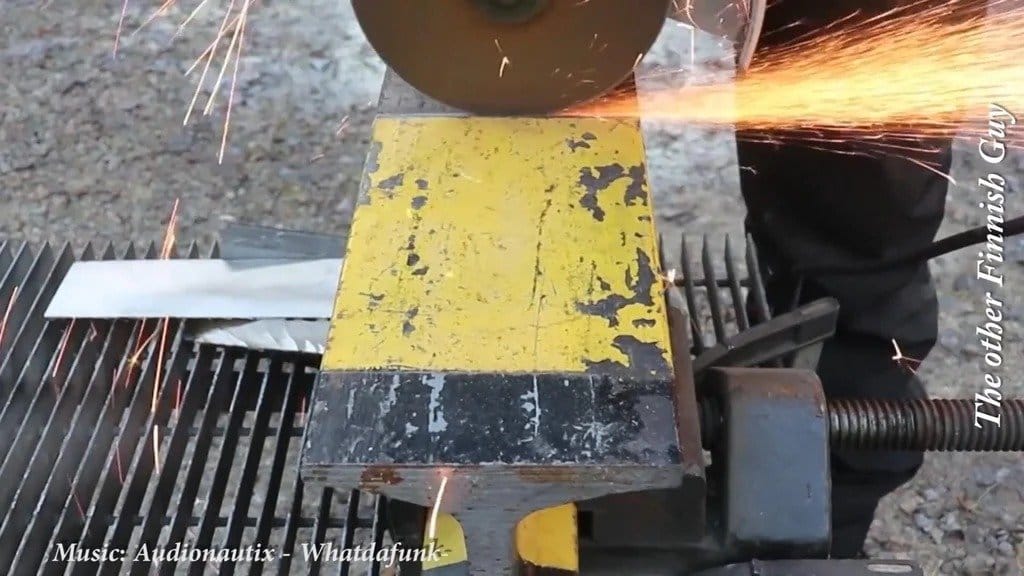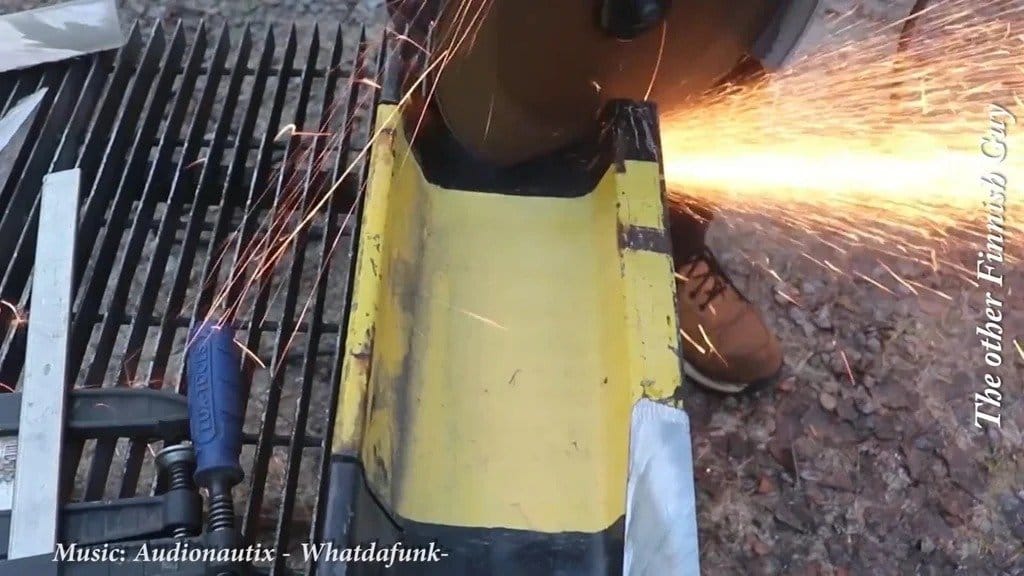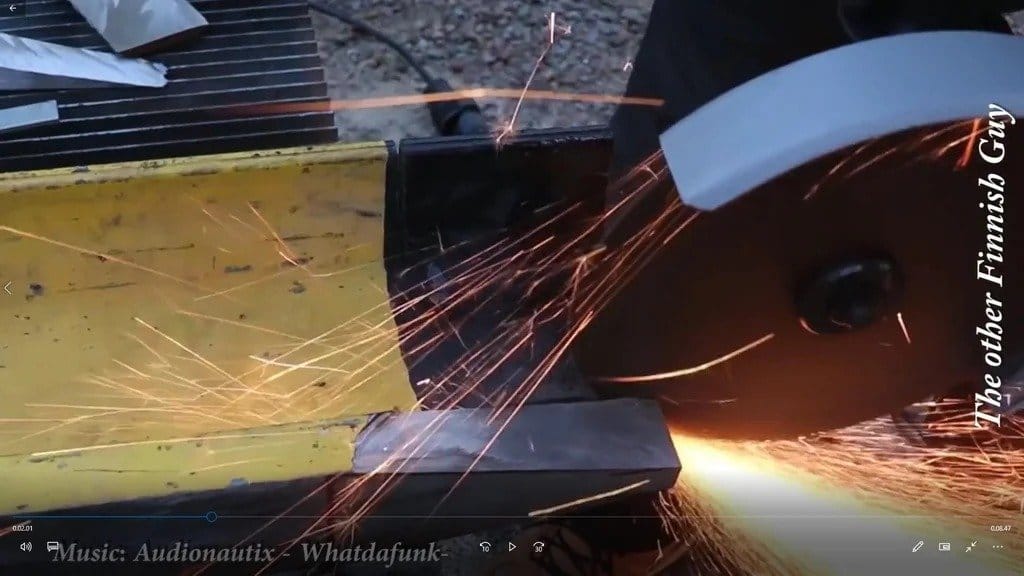 Then it forms an arc between the horn and the base.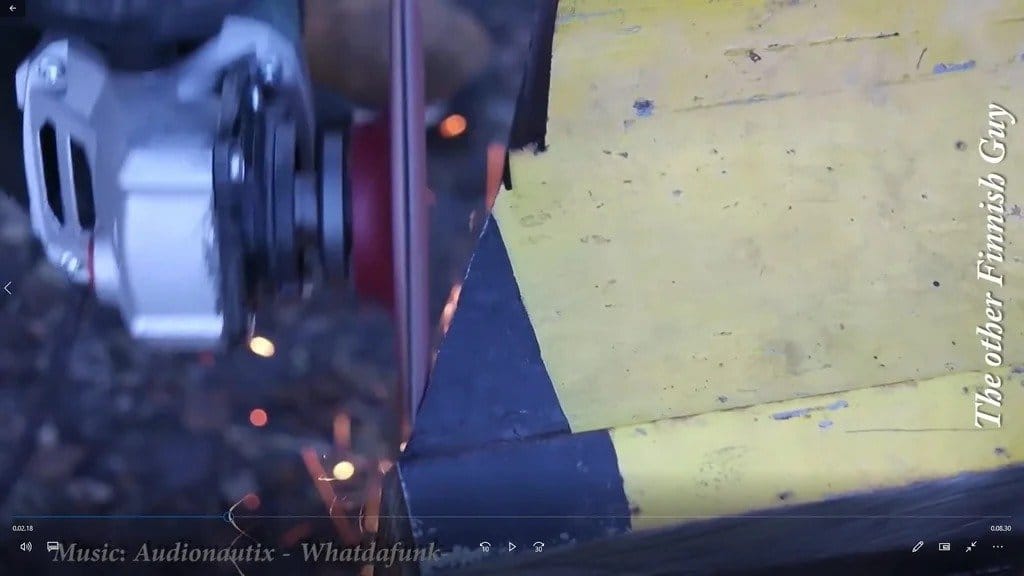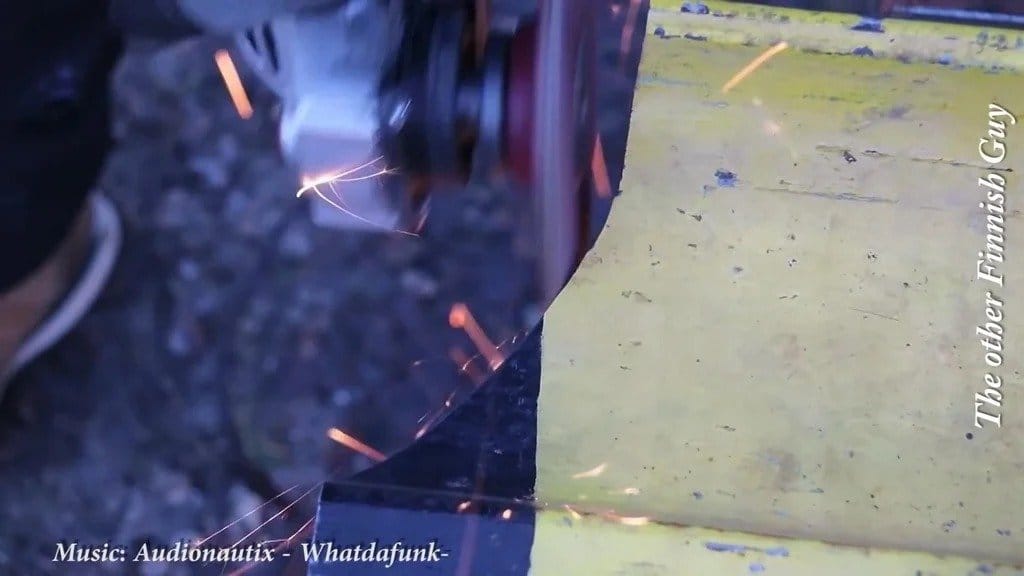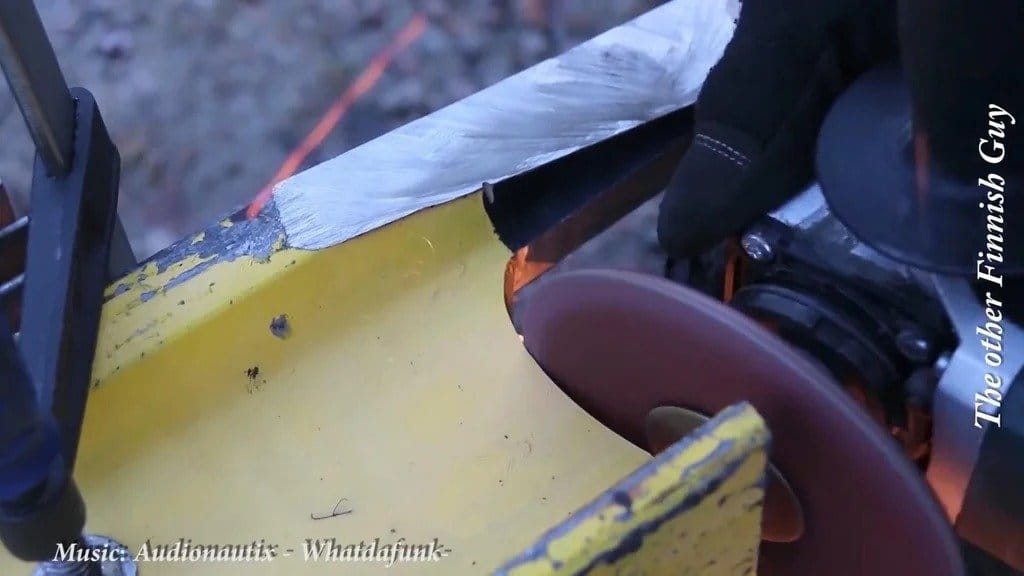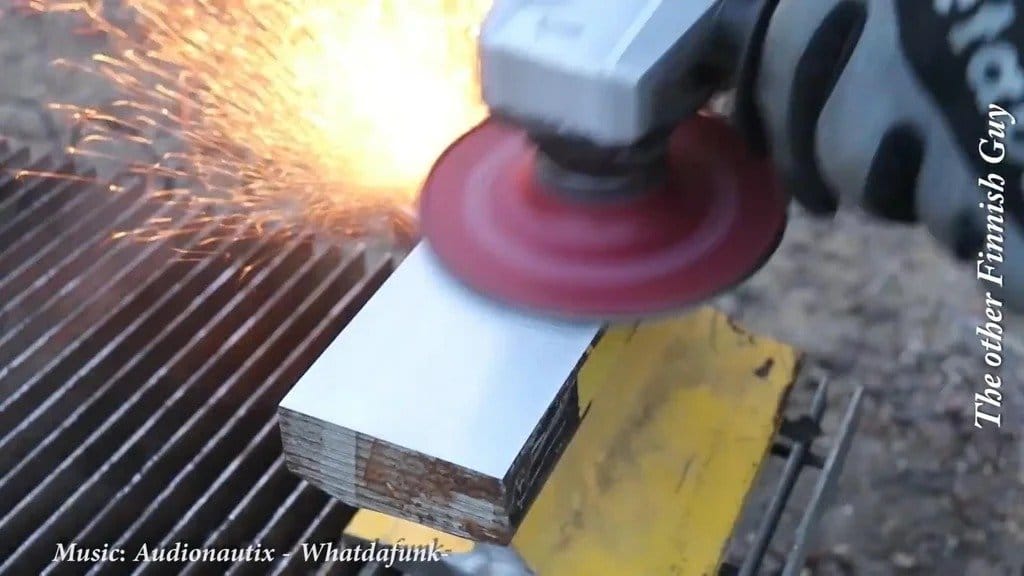 Now we need to form the shape of the horn. It is important here to make the left and right sides symmetrically.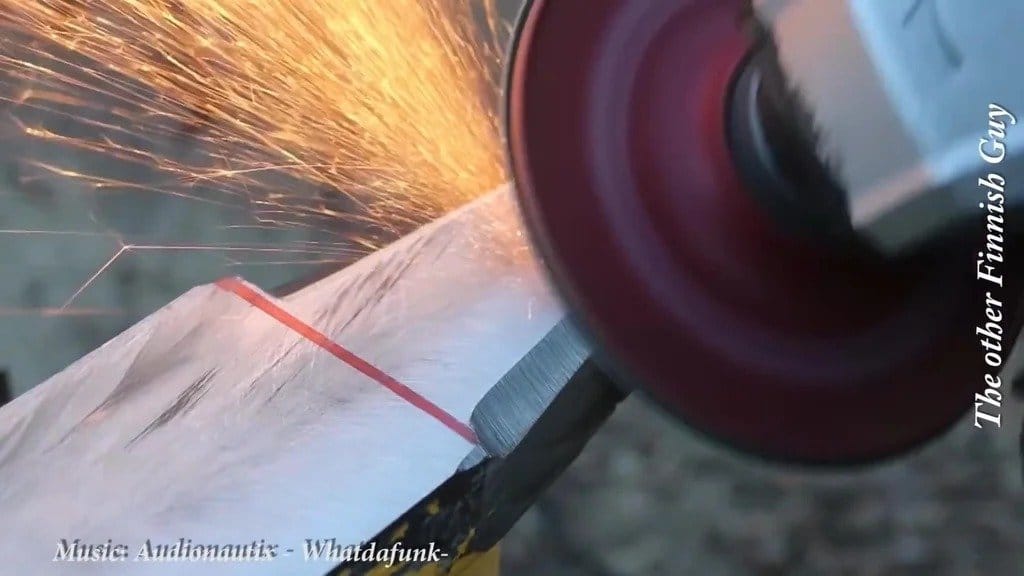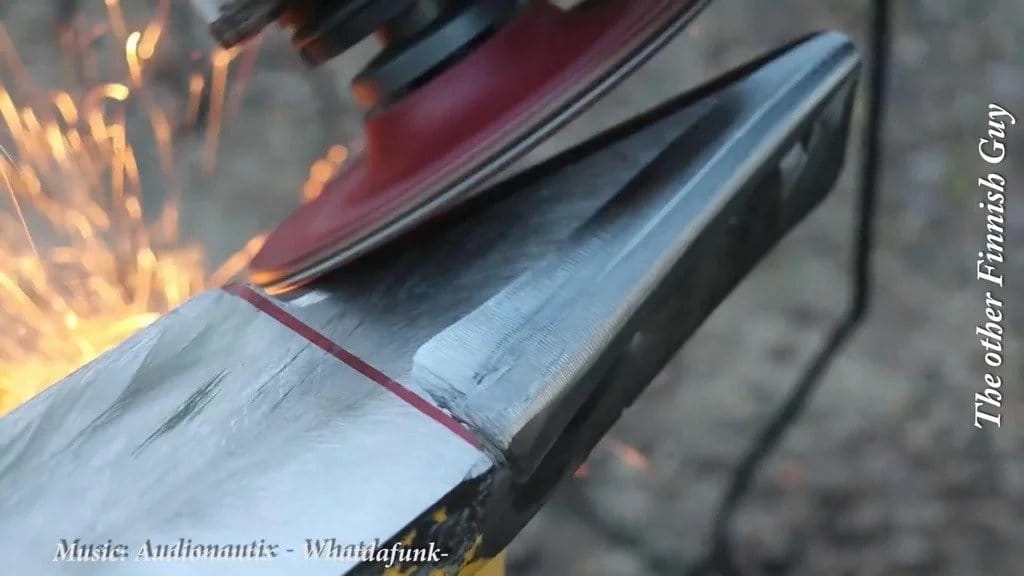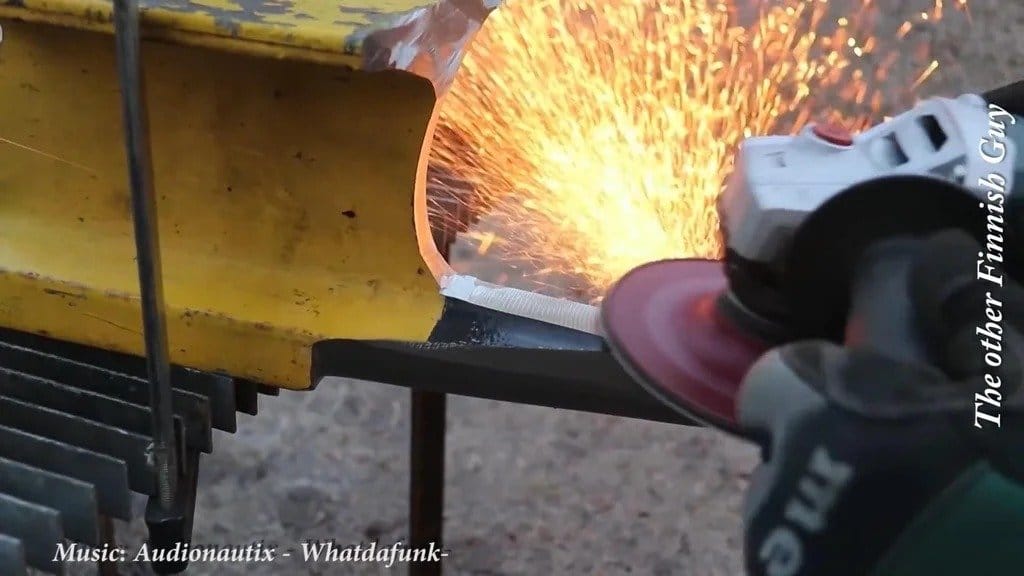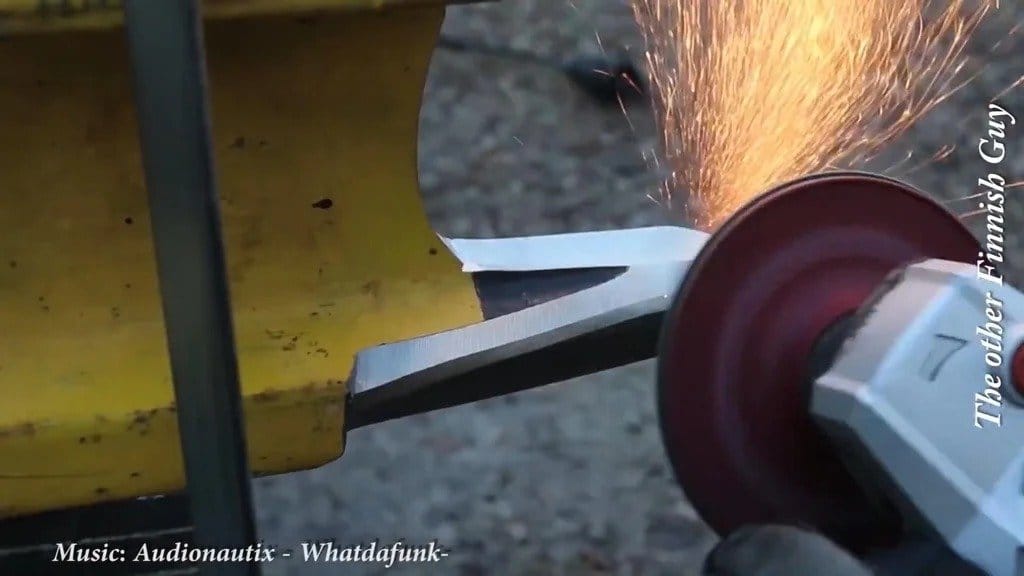 Finalizes the shape with a smaller grinding wheel.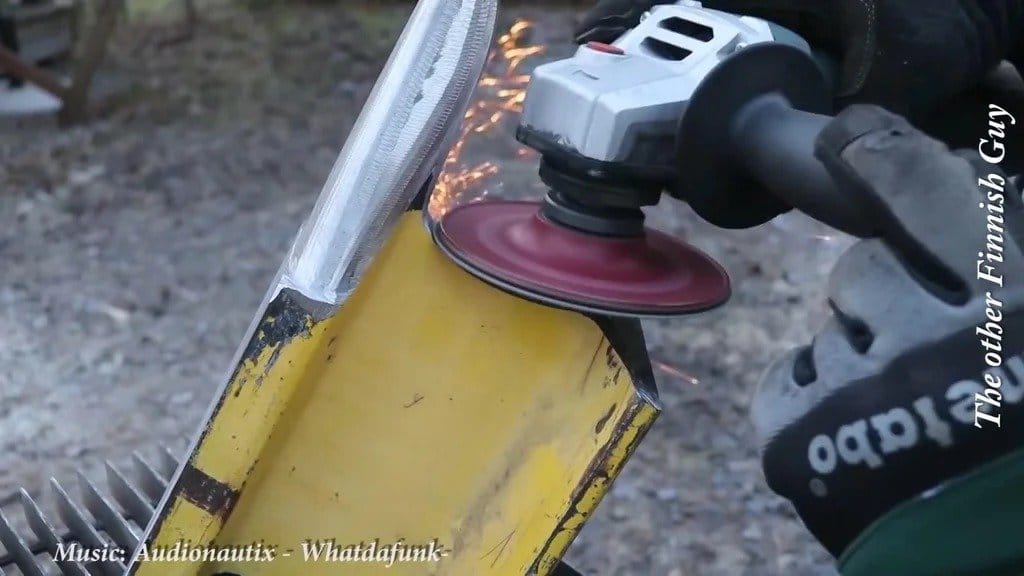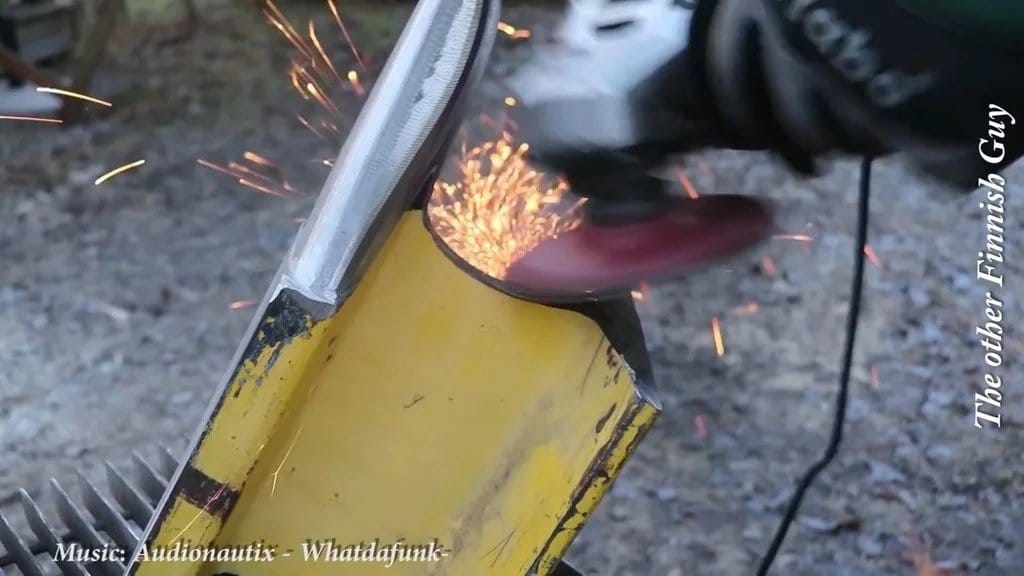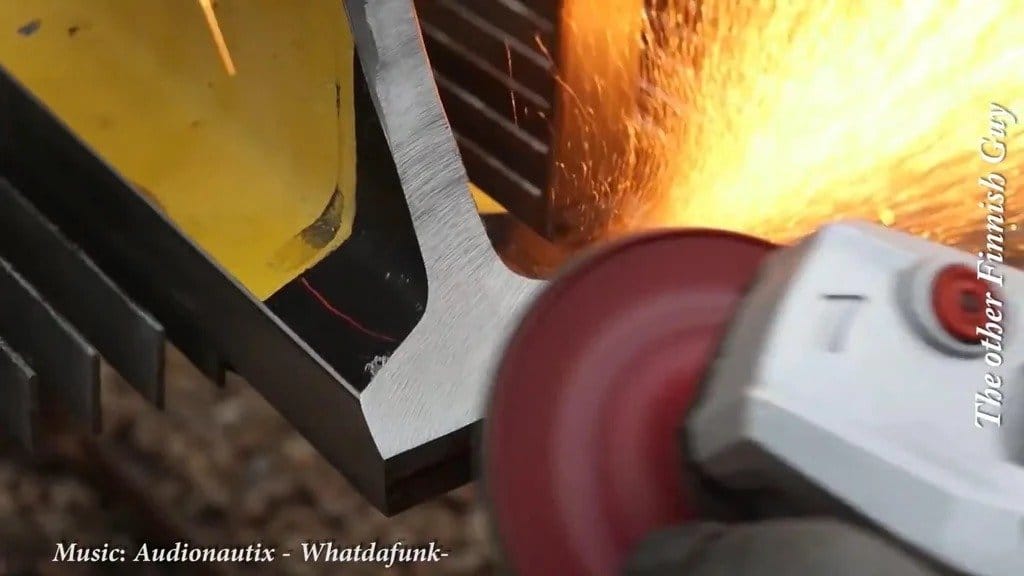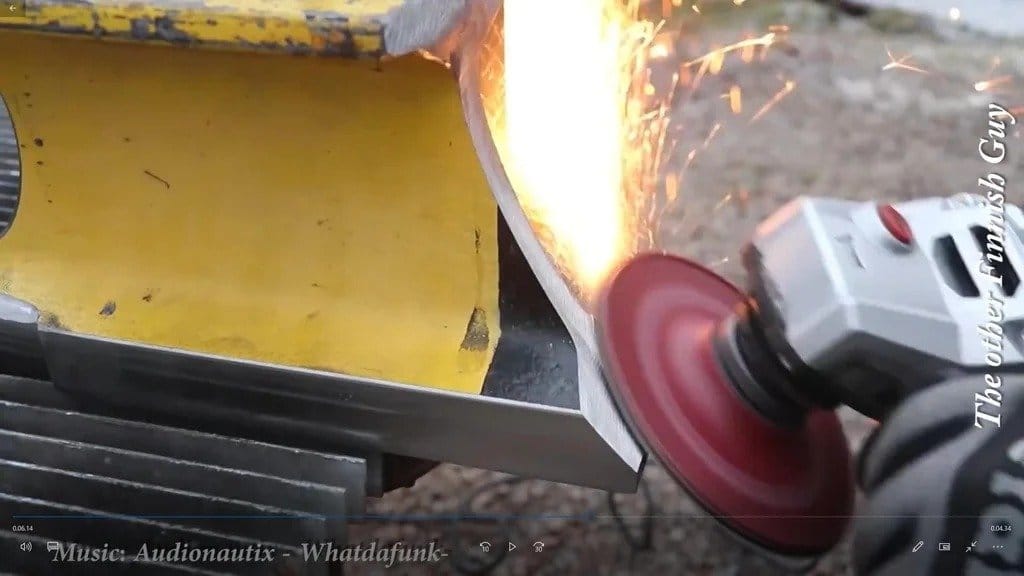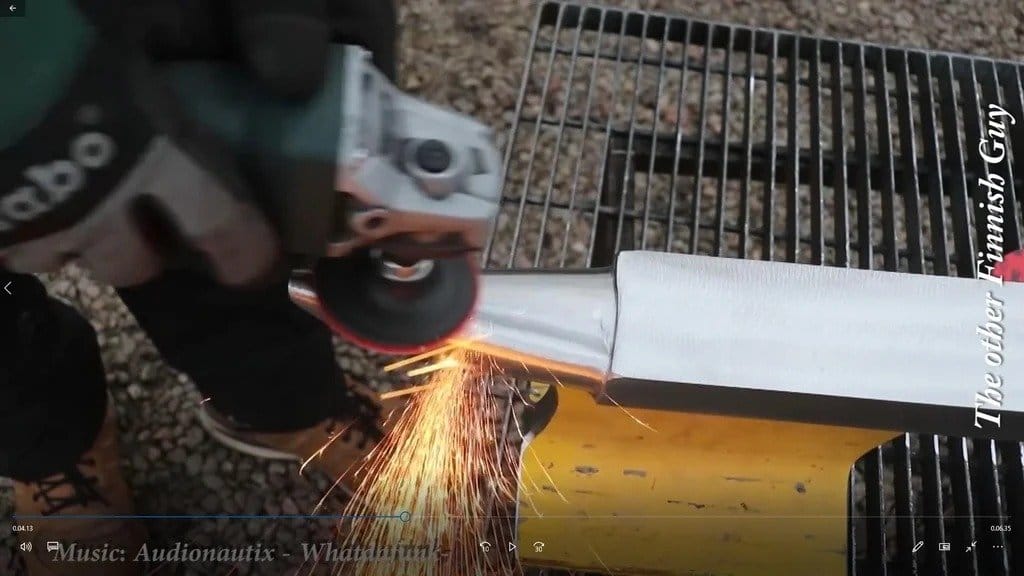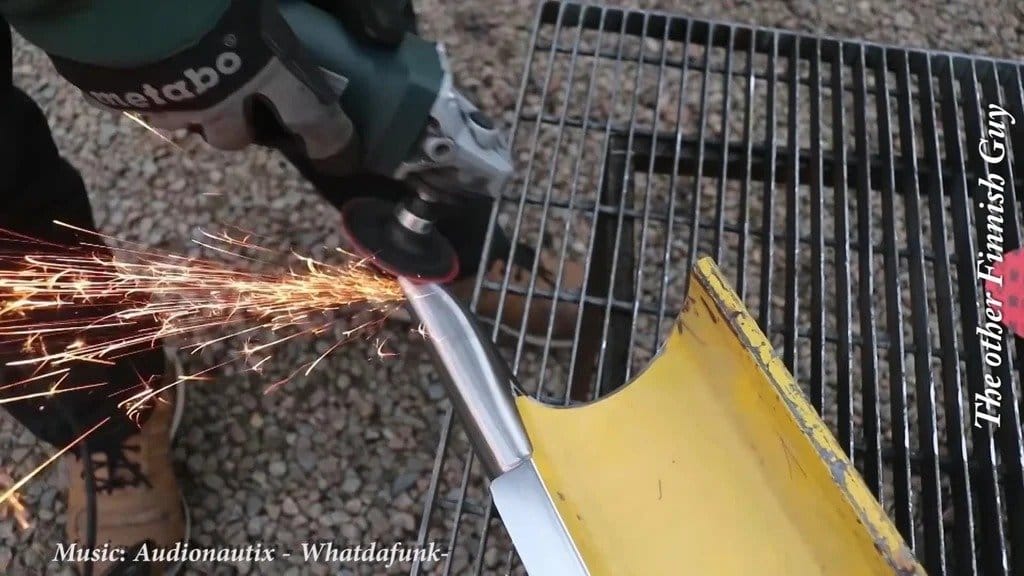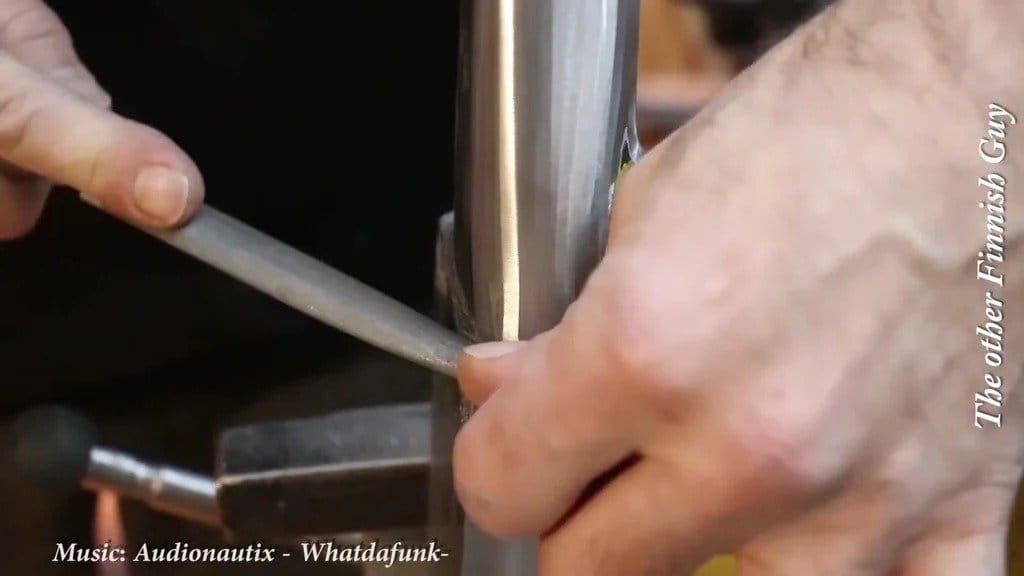 Step three : grinding
Before painting the anvil, the master cleans the rail from old paint and grinds the surface.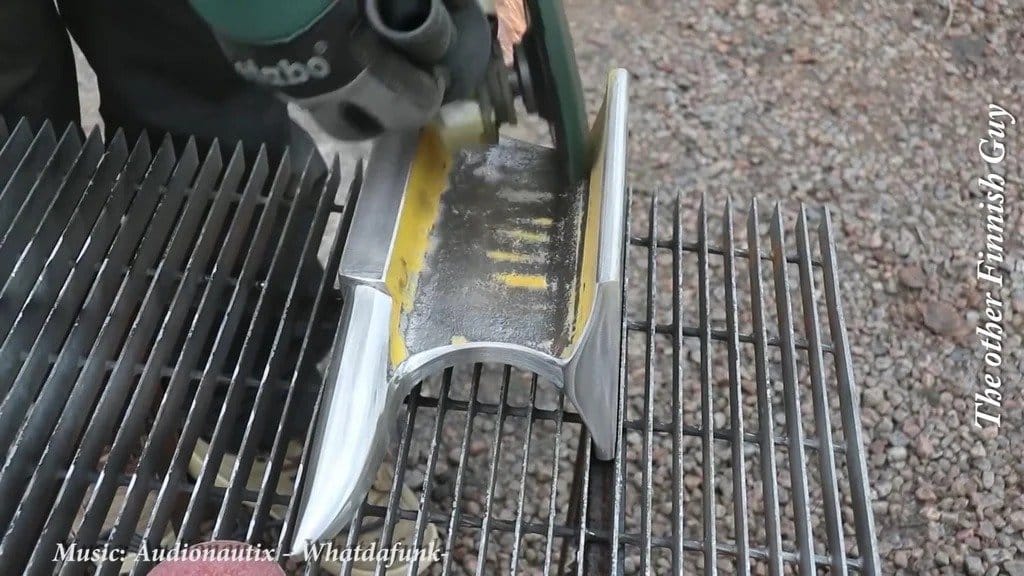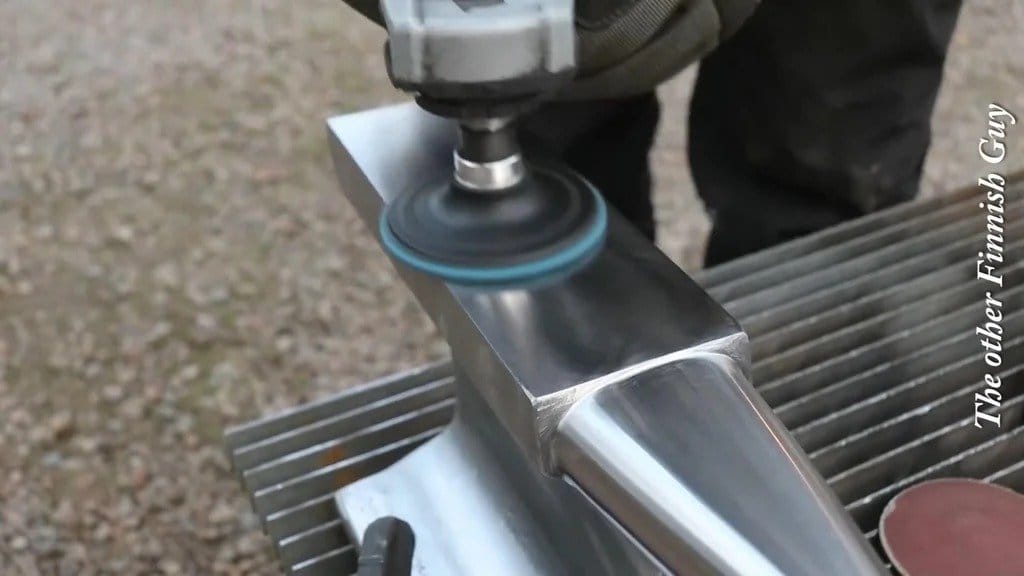 Step four: holes
Usually there are several holes on the anvil. They are convenient for metal processing. The holes can be square or classic round.
On the face of the anvil, the master drills a hole with a 12 mm drill to a depth of 35 mm. Drills holes on the base for fixing the anvil.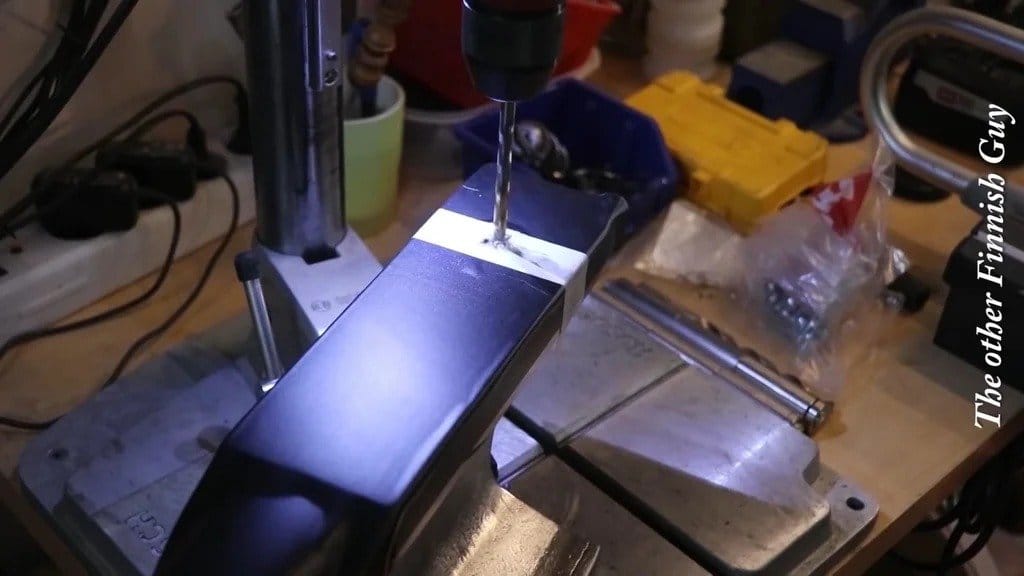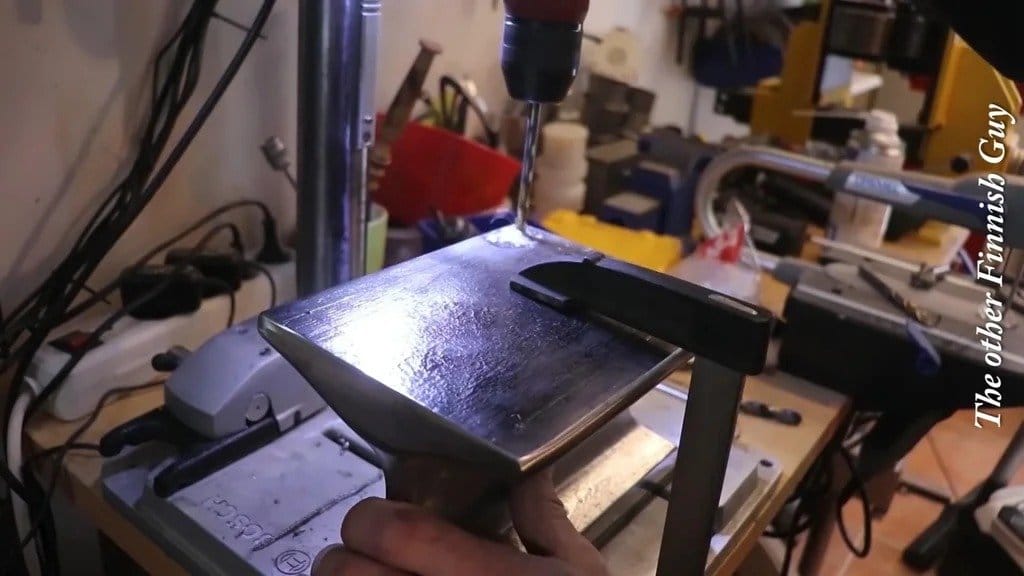 Step five : painting and polishing
Now you need to close the horn with masking tape and paint the anvil with gray hammer paint. After the paint has dried, the master polishes the surface.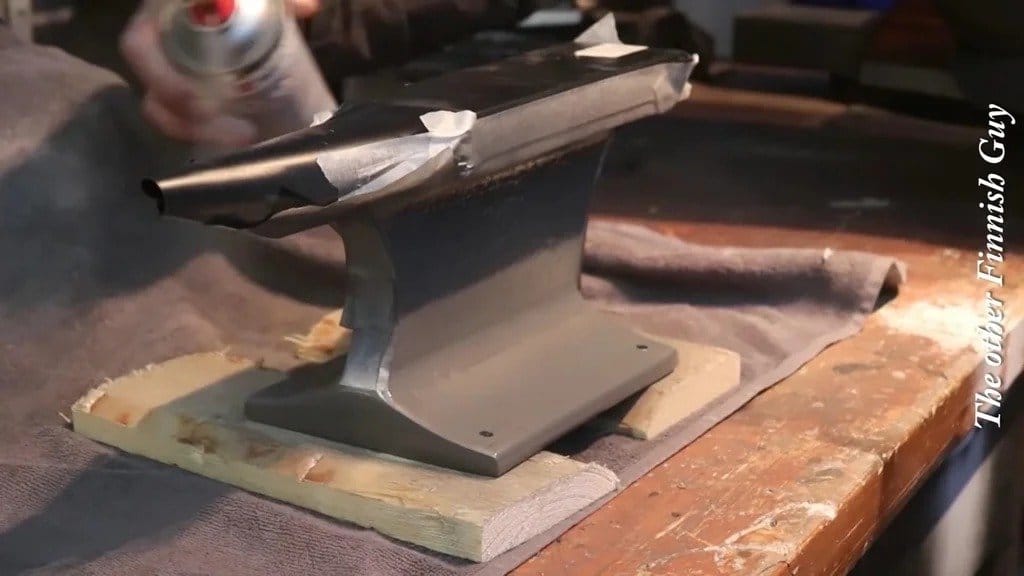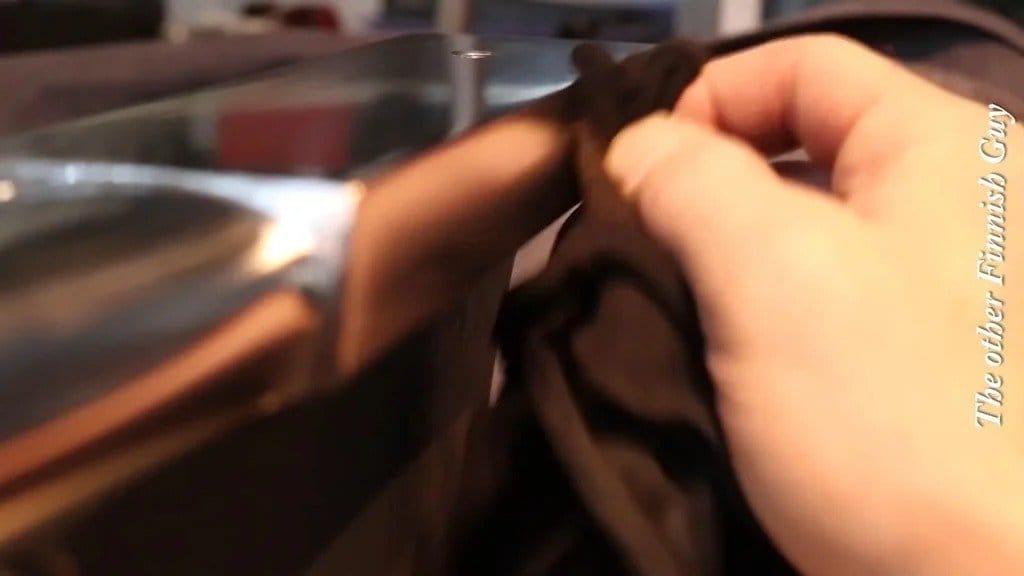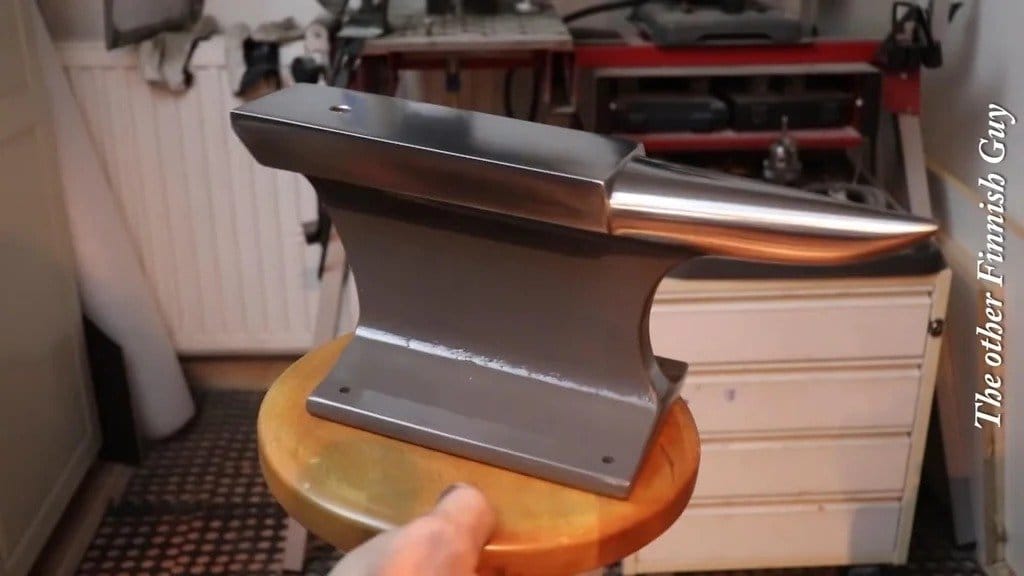 All is ready. It remains only to secure the anvil on the base. The master made the foundation additionally, but that's a completely different story.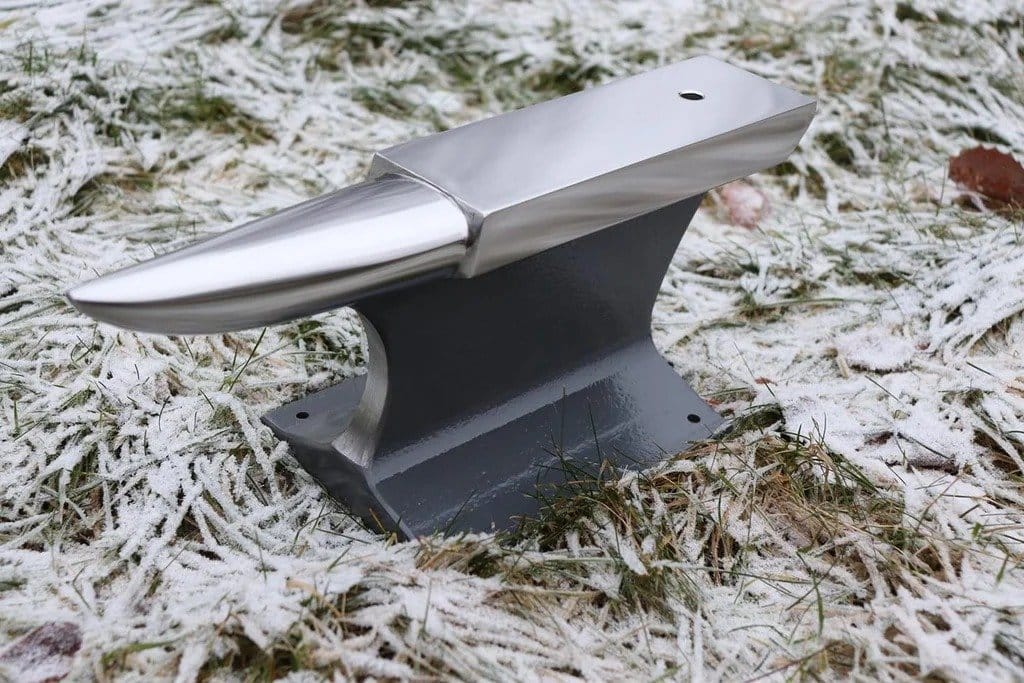 The whole process of making such an anvil can be seen in the video.