DIY
Synthesizer on 555 microcircuit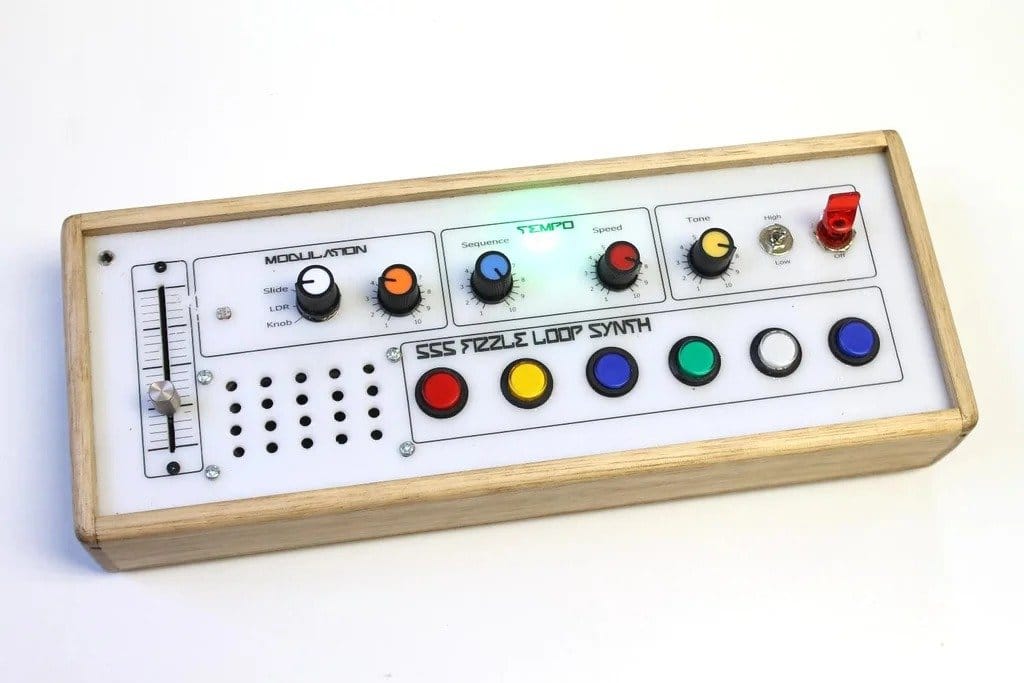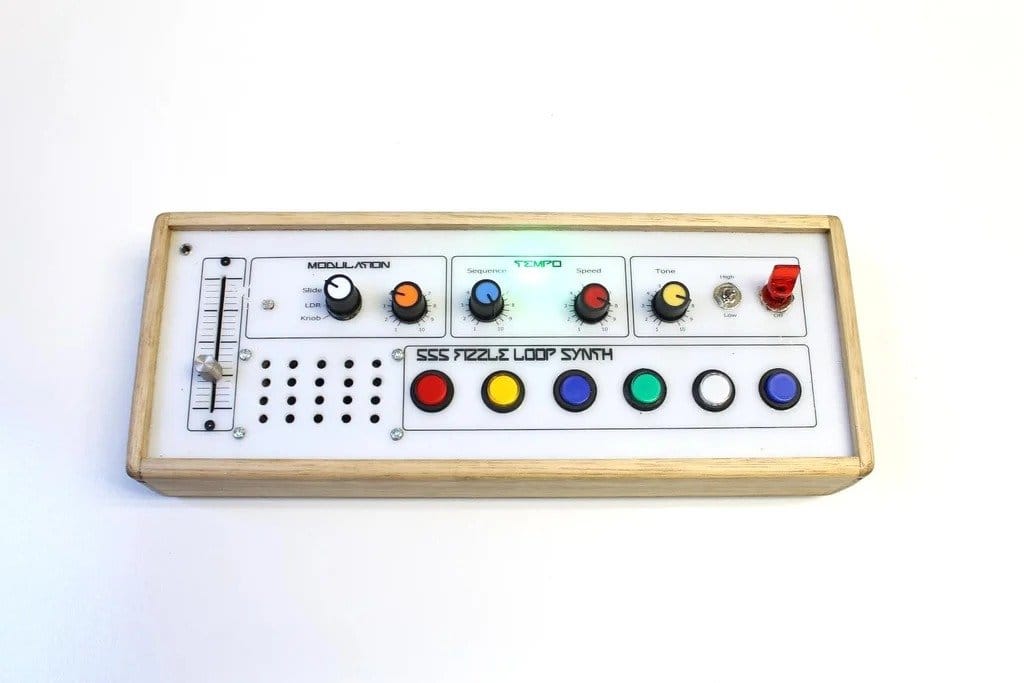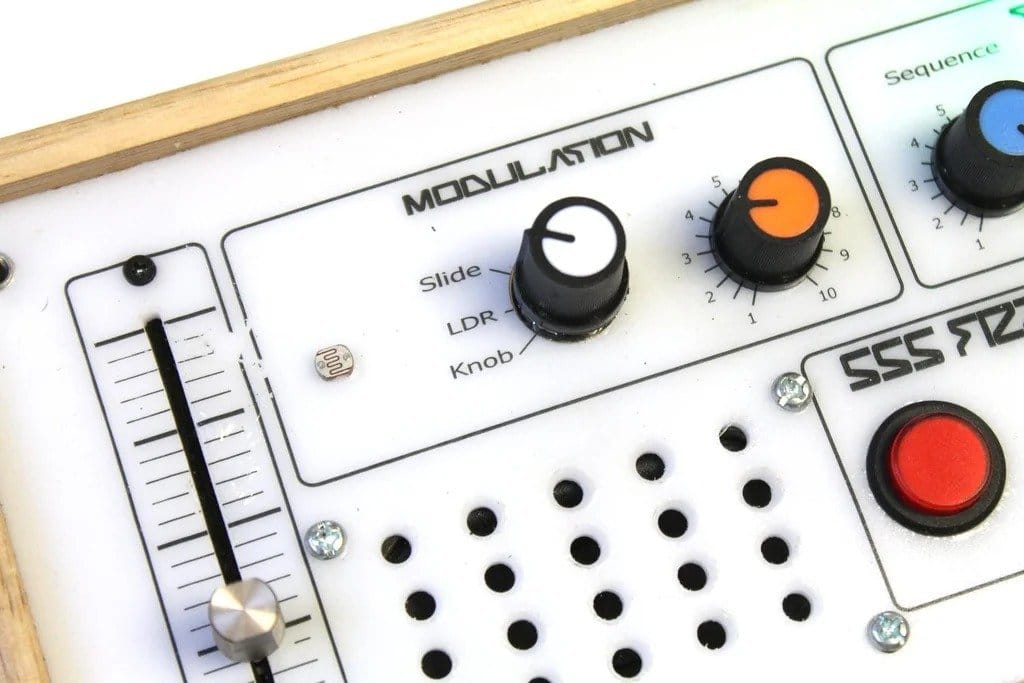 In addition to his passion for electronics, the master craftsman with the nickname lonesoulsurfer is also fond of music. The site already has several of his works, including synthesizers, but this device, according to the master, is fundamentally different from them.
The synthesizer operates on a pair of 555 timers, as well as a Schmitt trigger 40106 and a binary counter 4040.
The new version supports touch control modulation and has a built-in tone and rhythm generator through the 4040 and 40106 chips. 555 timers create tones and they can be controlled by three ways: using a potentiometer, a slider and LDR.
Tools and materials:
-Colorful acryl:
-Solid wood 40 mm X 80 mm X 10 mm long;
-Plywood;
– Potentiometer knobs – 5 pcs; – Rotary switch, three-position; – SPDT toggle switch – 2 pcs; – Power buttons – 6 pcs; -Paper for printing and image transfer (transfer); – Boost module; ; -Accumulator;
-Capacity with water;
-Engraver; -Milling nozzle on an engraver; -Clamps;
-Carpenter's glue;
-Fasteners;
-Screwdriver;
– Speaker;
-Stain;
-Belt sander;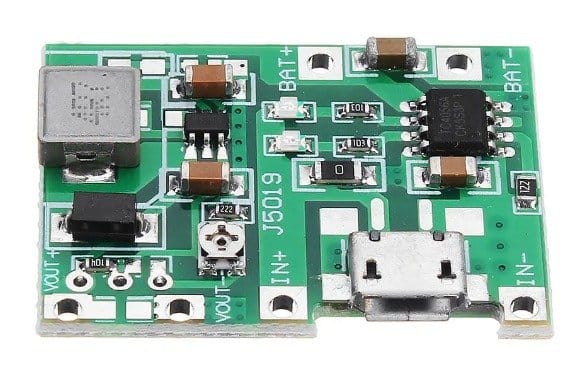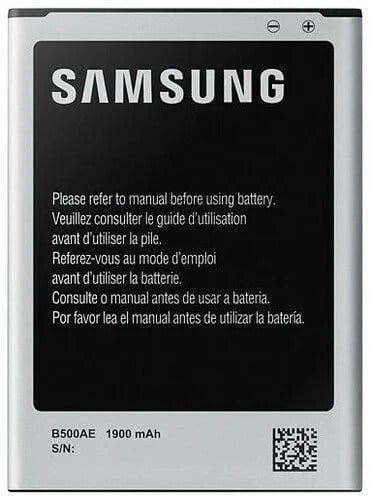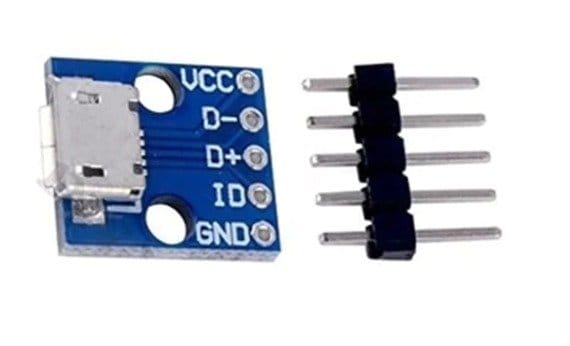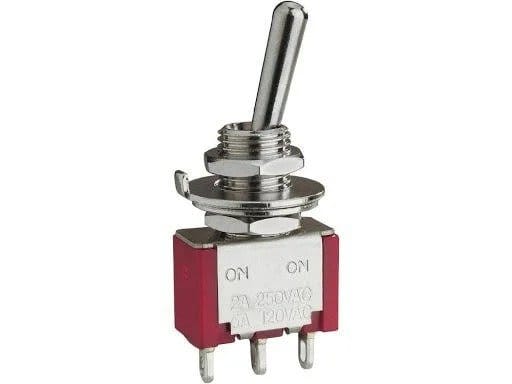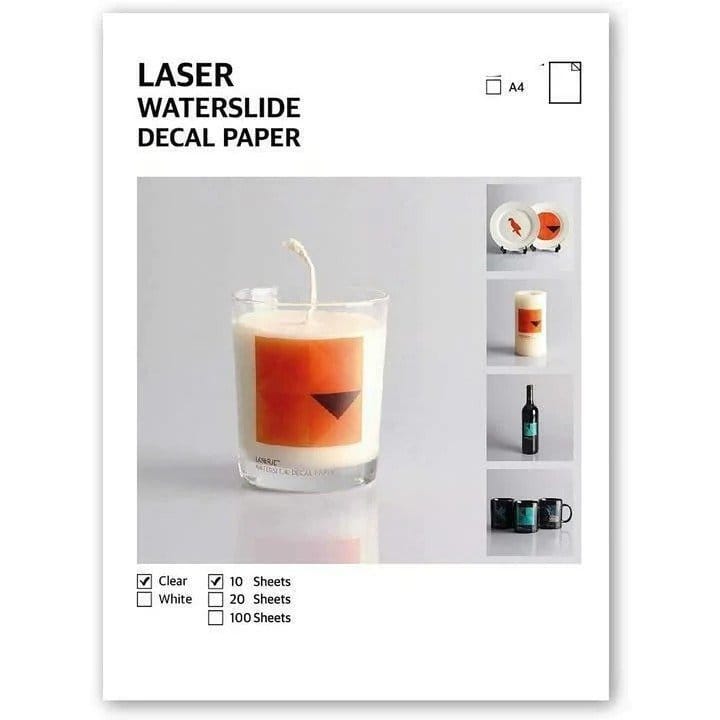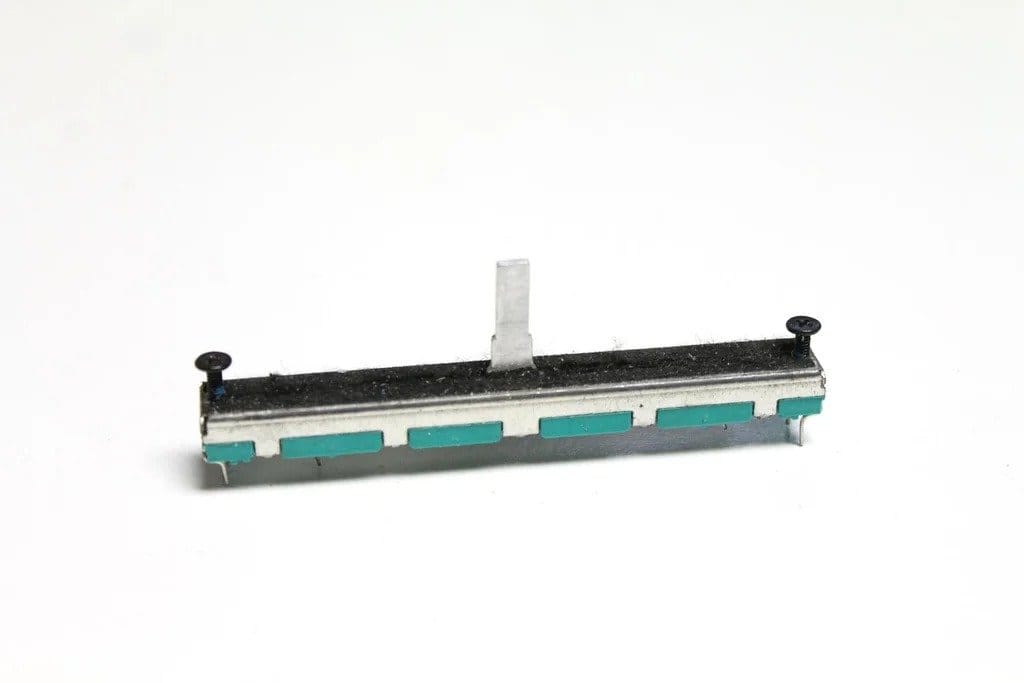 -Soldering accessories;
-Printed board (the list of parts for the board will be in the first step);
Step One: Schematic and PCB
The wizard created the schematic and PCBs in Eagle. These files can be found by following this link or below.
555 Fizzle Loop Synth.pdf555 Fizzle Loop Synth.pdf
You can make the payment yourself or order it on the appropriate service. The parts list can be downloaded below.
Parts List – 555 Fizzle Loop Synth Circuit.pdf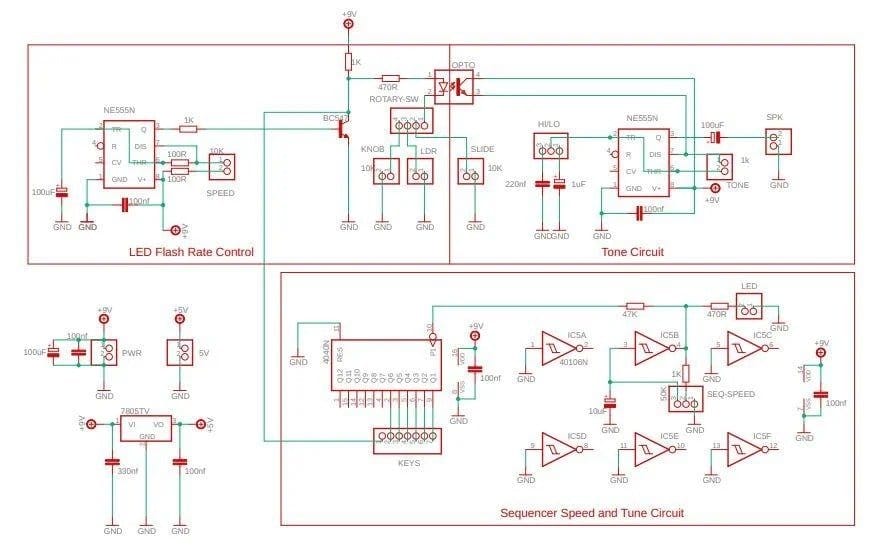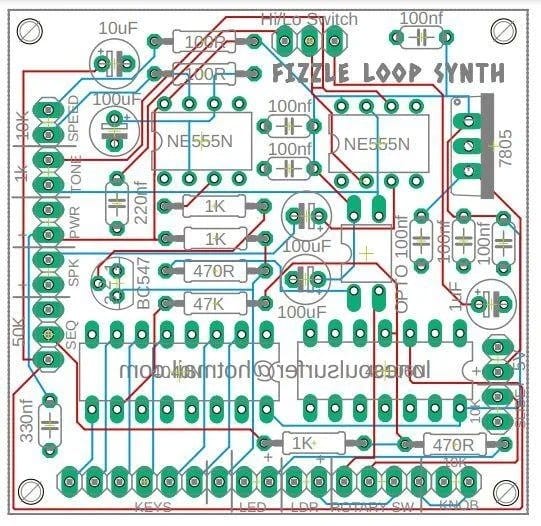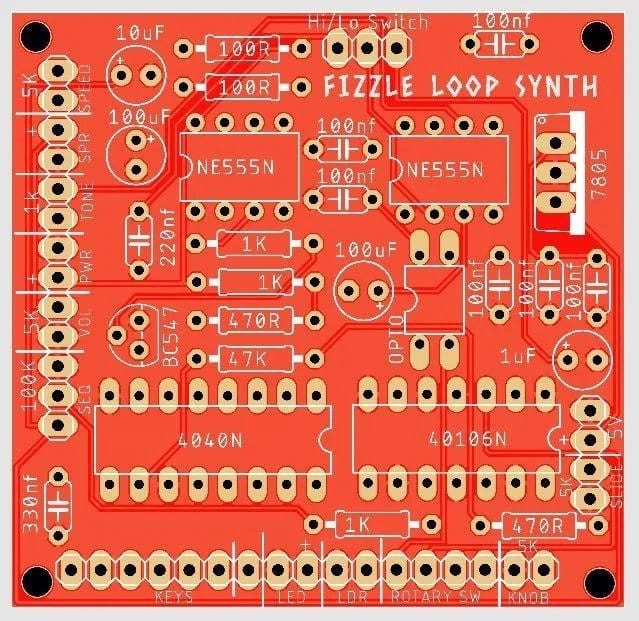 Step two: board mounting
Board mounting is not too complicated. The board is marked accordingly. After installation, he tests the operation of the board.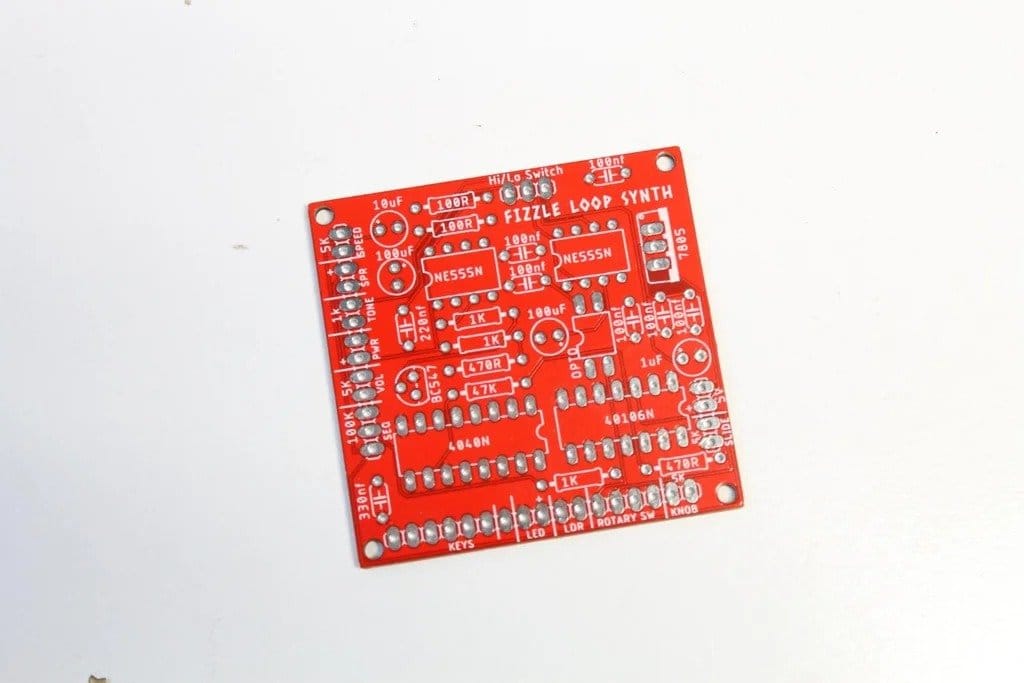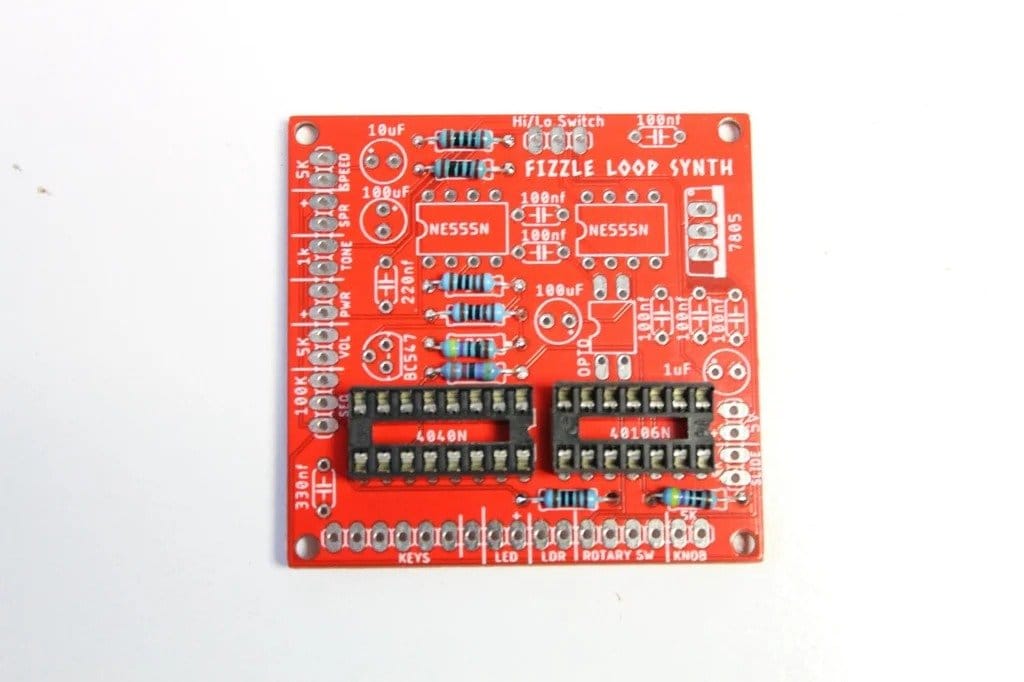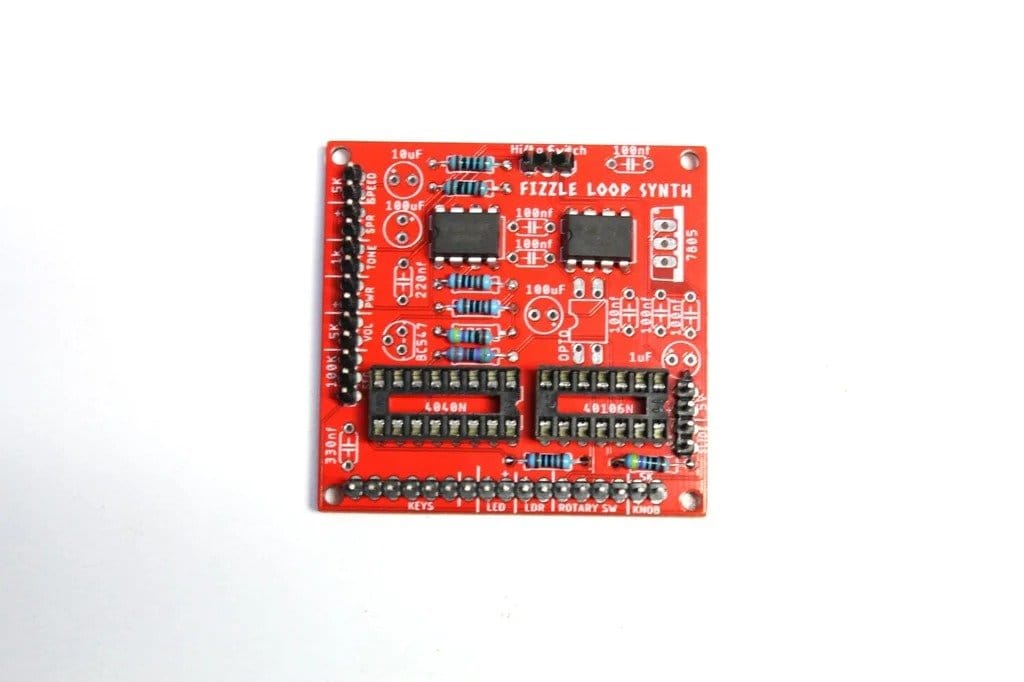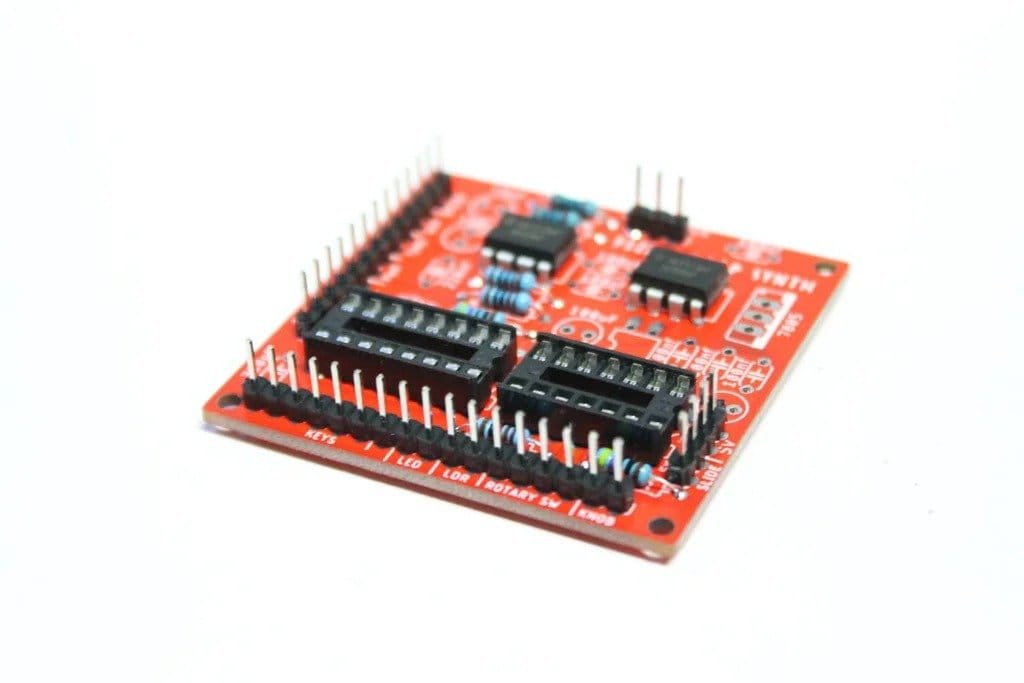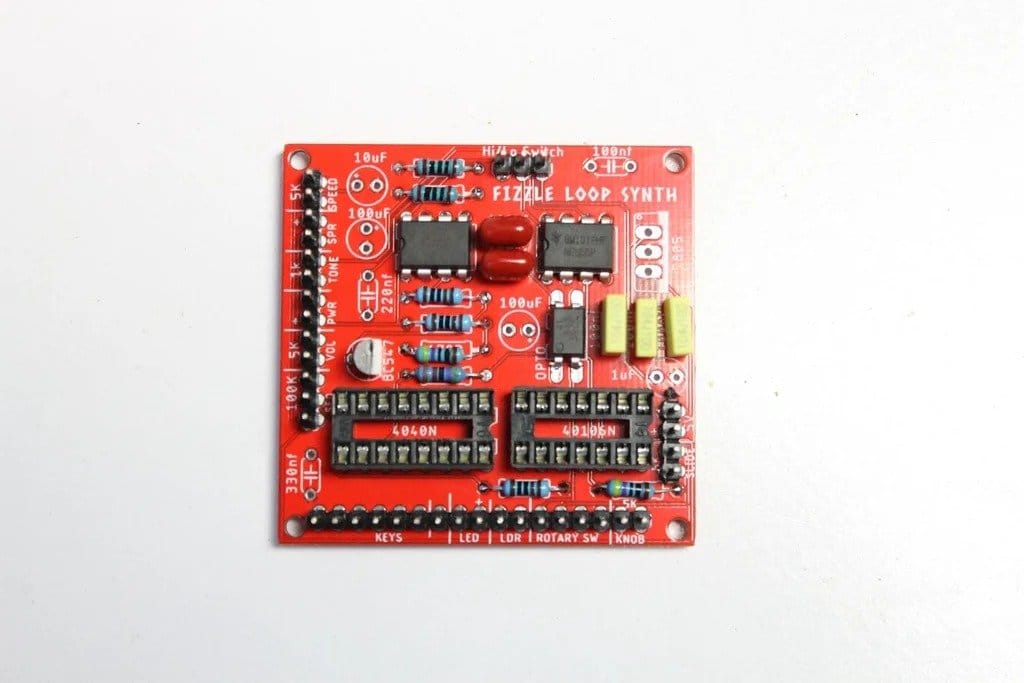 Step three: making the front panel
For the design of the panels, the master used the vector graphics editor Inkscape. You can watch the design process in the video.

You can also download print-ready PDF-files and download Inkscape files on Yandex.Disk that you can edit.
555 fizzle loop synth 2.pdf


Next you need to print the template on plain A4 paper. You need to cut acrylic according to the template (according to the size of the template). Then cut out the acrylic.
Next, you need to print the front panel on transfer paper and let it dry for 30 minutes. Next, the paper needs to be moistened in warm water and glued to the acrylic with the front side. Now you need to remove the backing.
After the sticker is completely dry, apply a little transparent acrylic paint to the panel in 2-3 layers.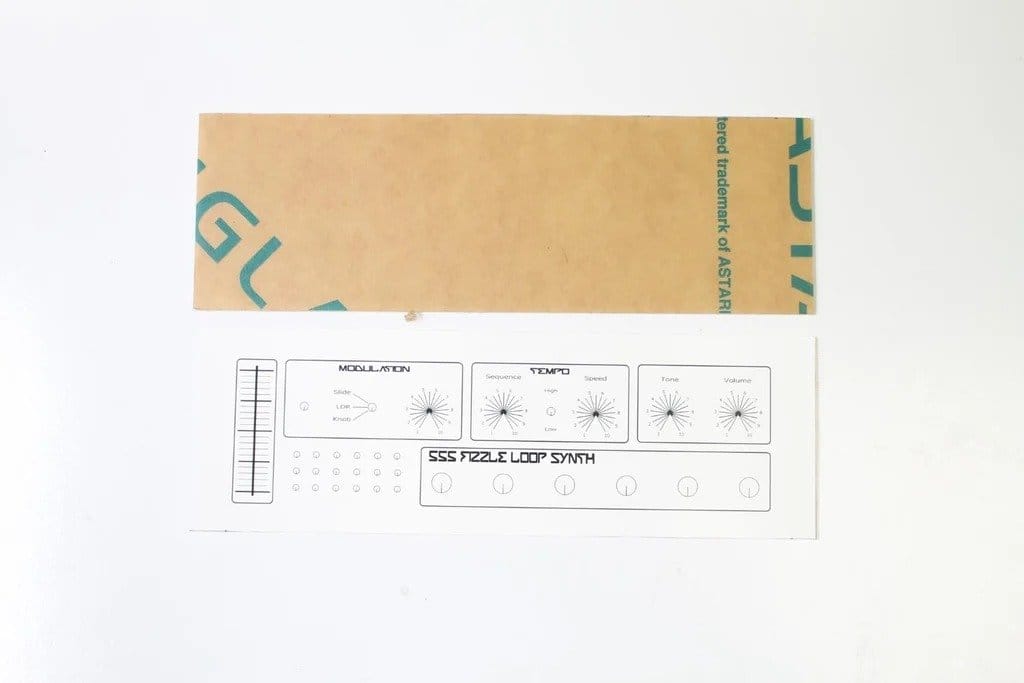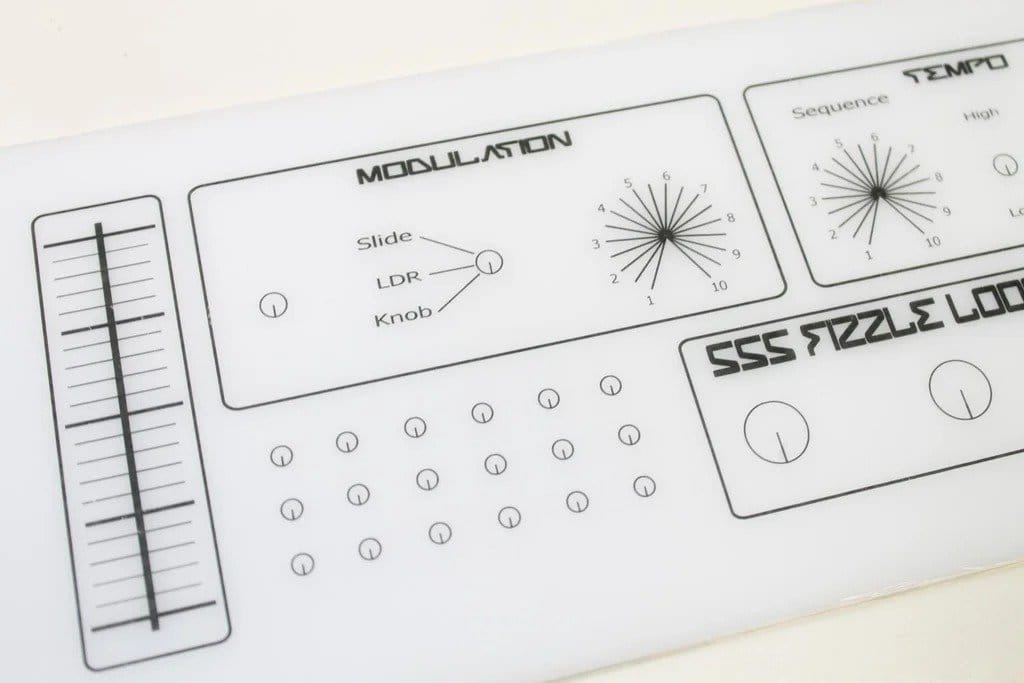 Now you need to drill and cut holes for switches, potentiometers, speaker and mounting holes.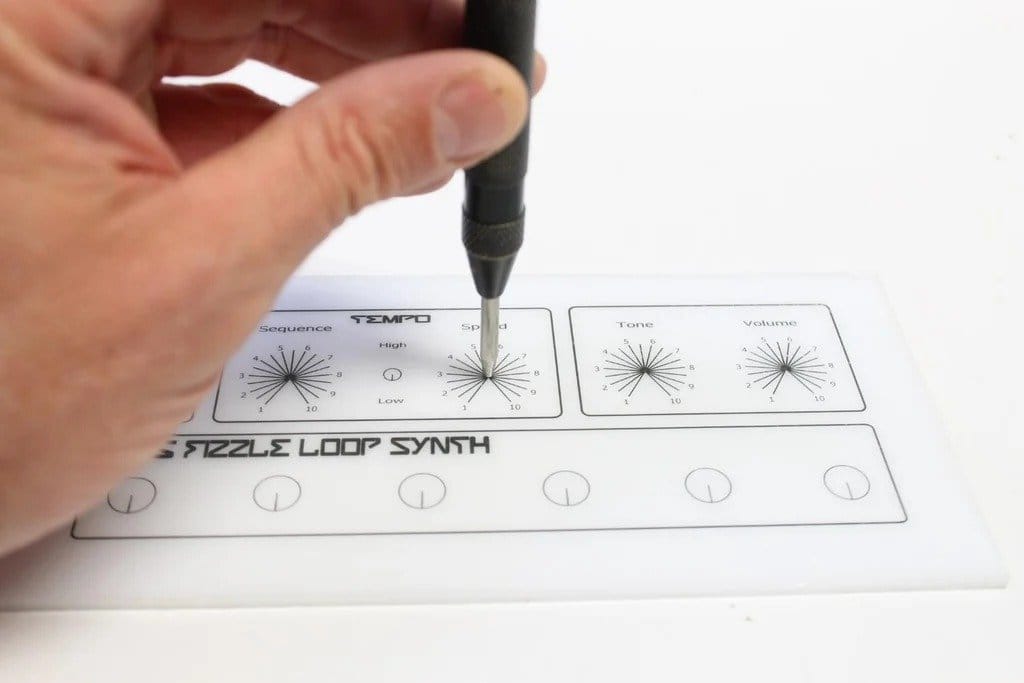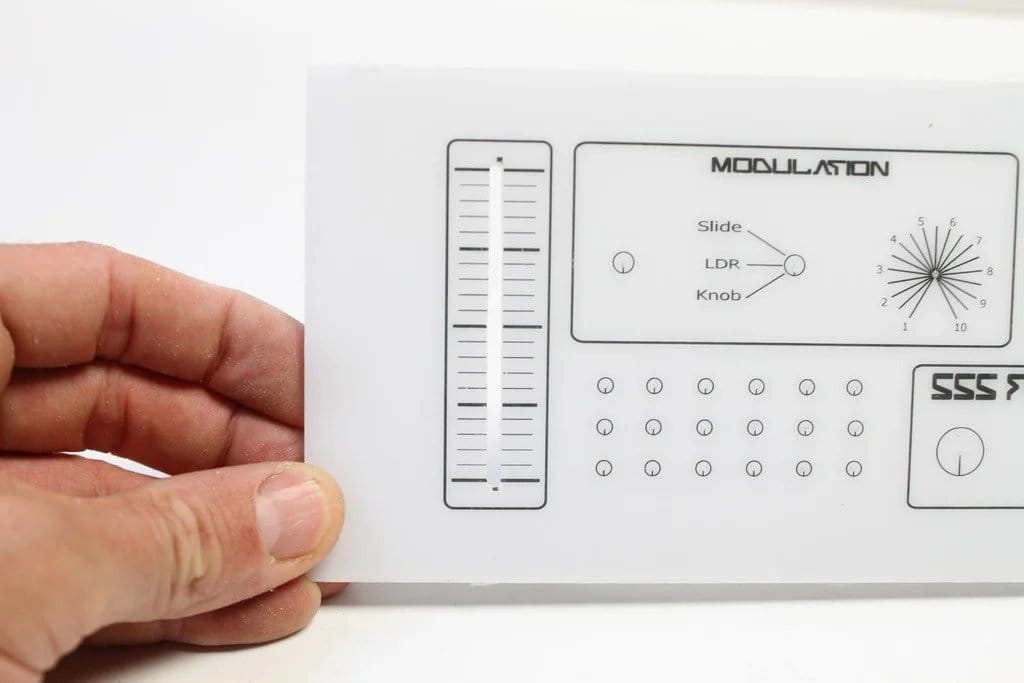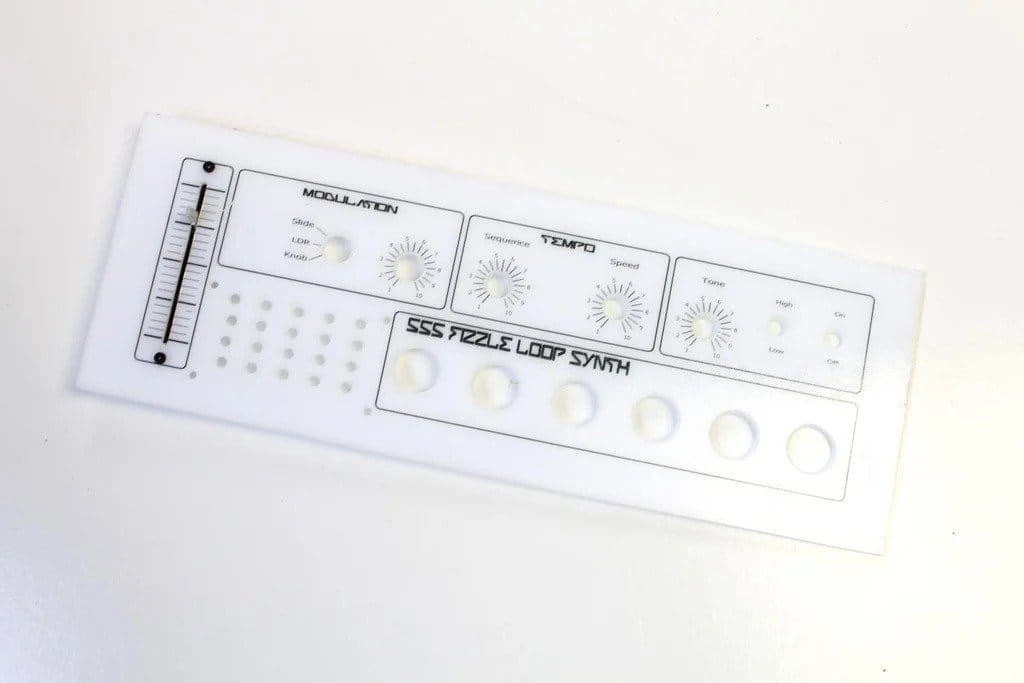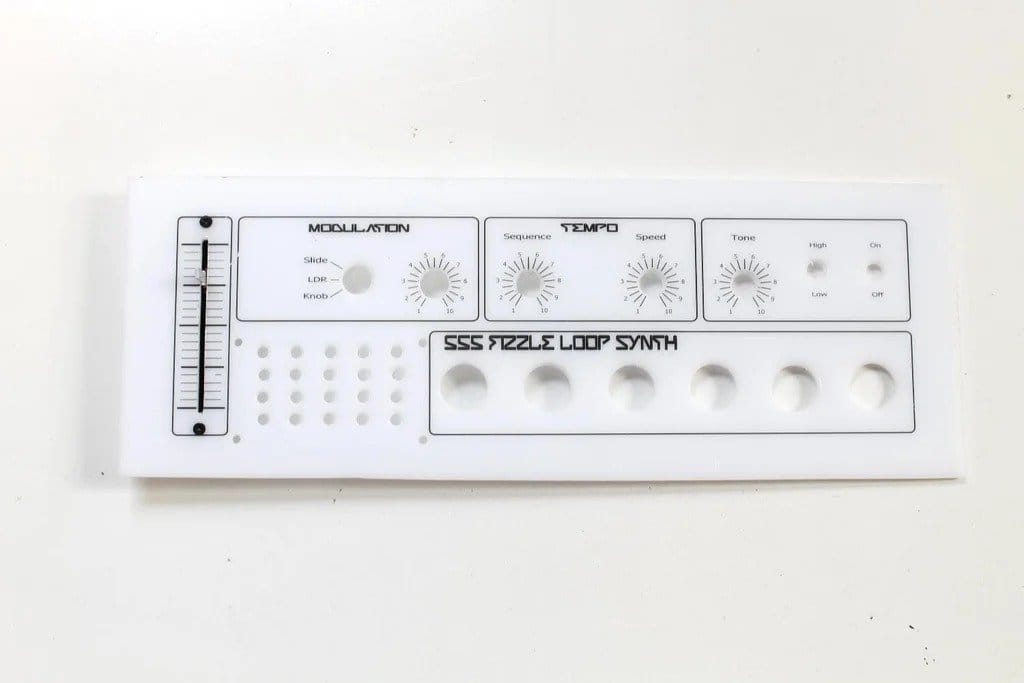 Step four: making the case
Now you can make a synthesizer body. The master makes it from wooden planks. Cuts planks to size. Mills grooves in the strips. Then the planks need to be sanded.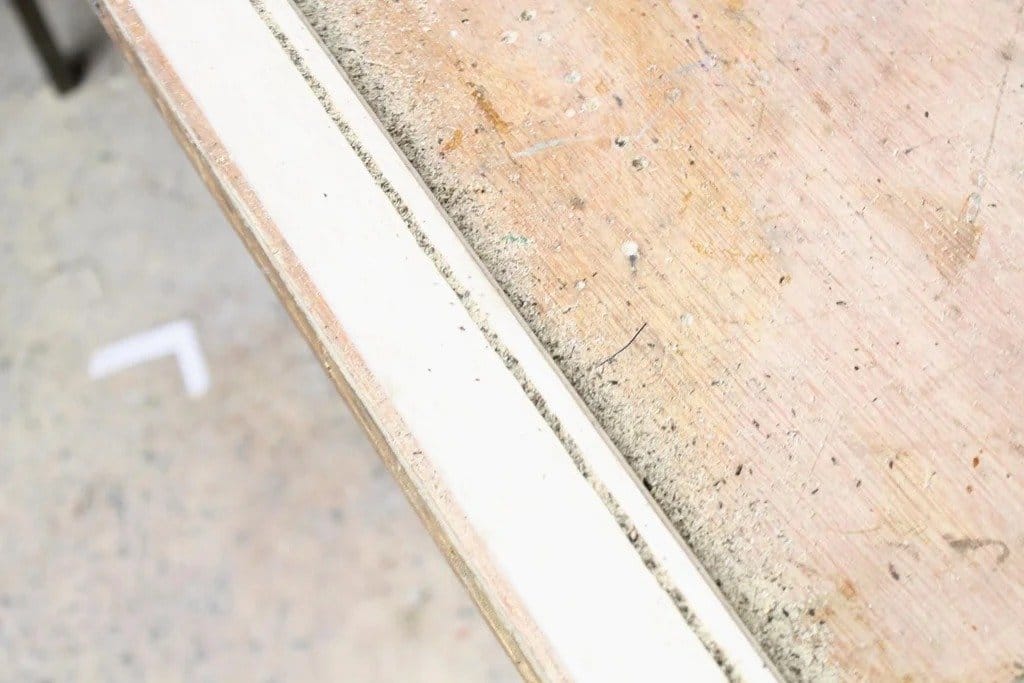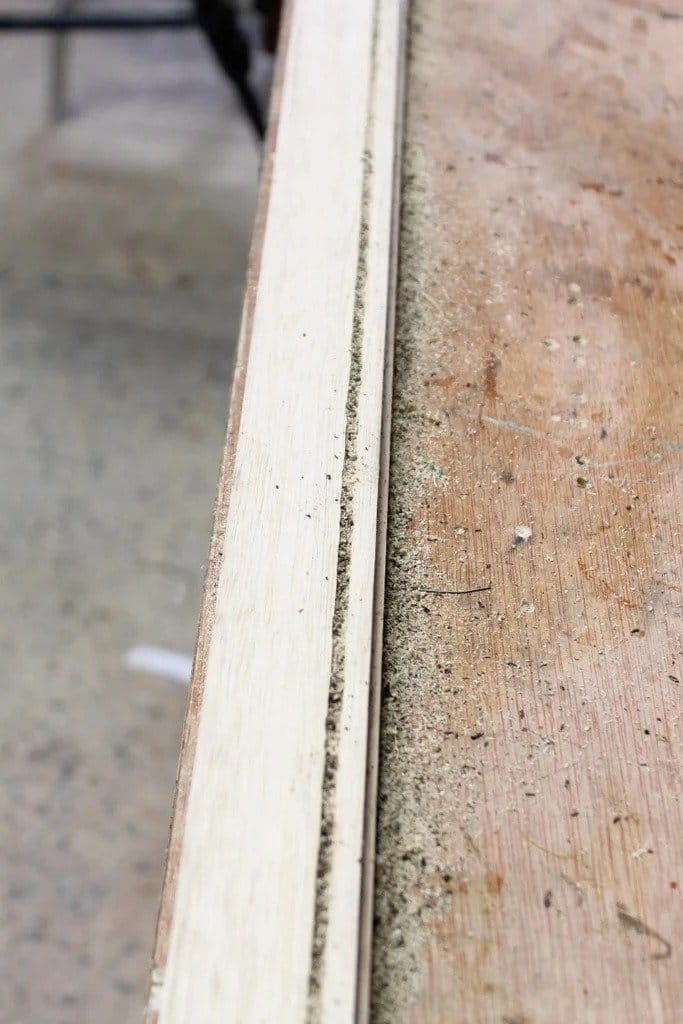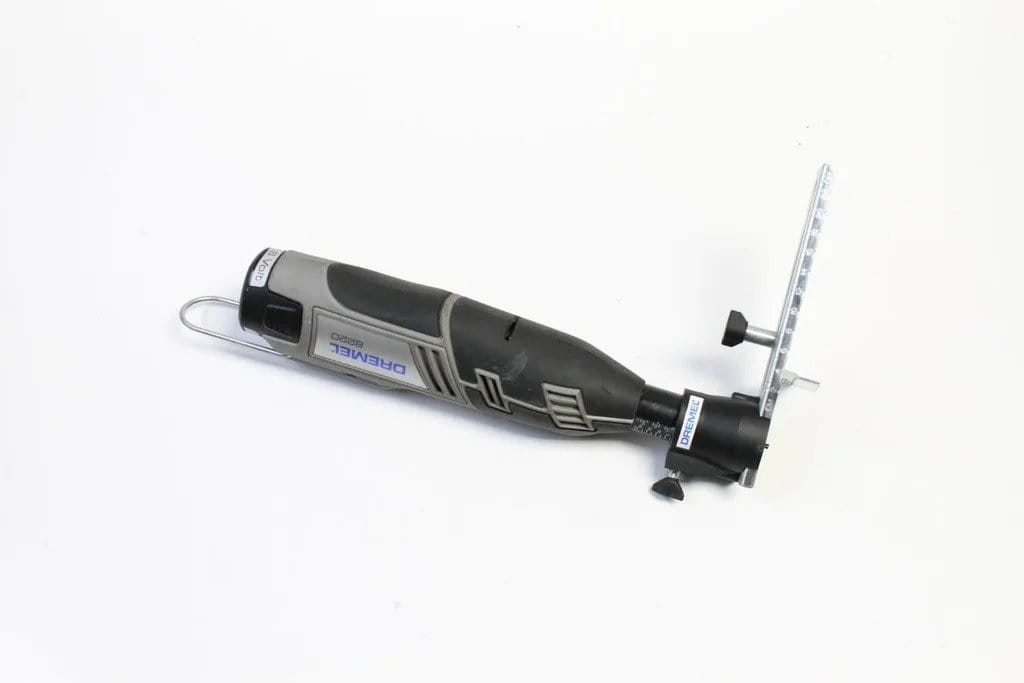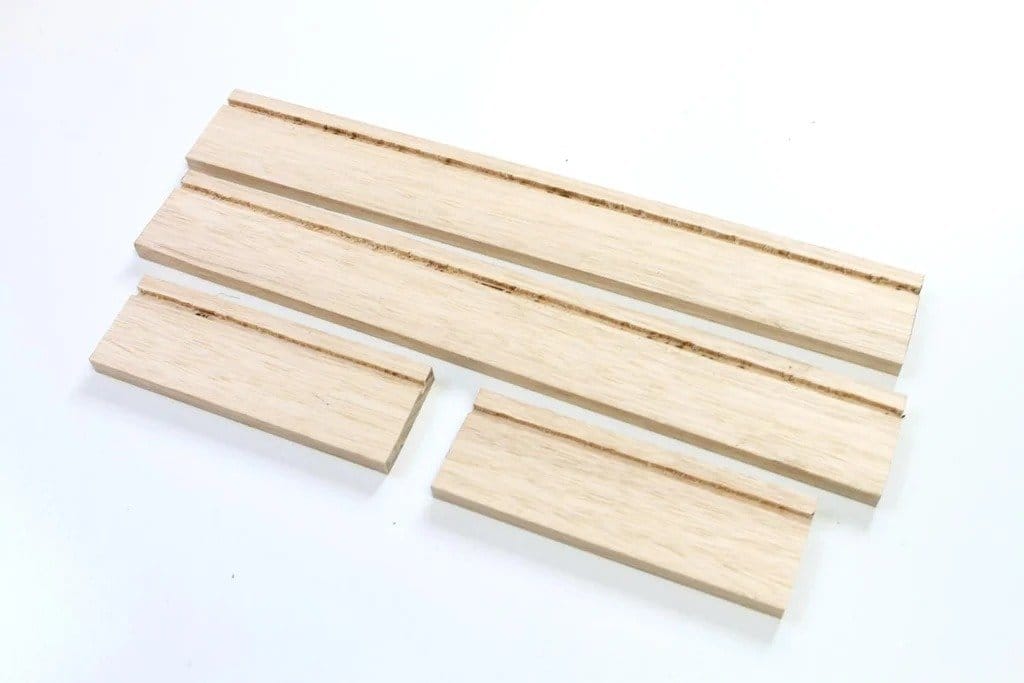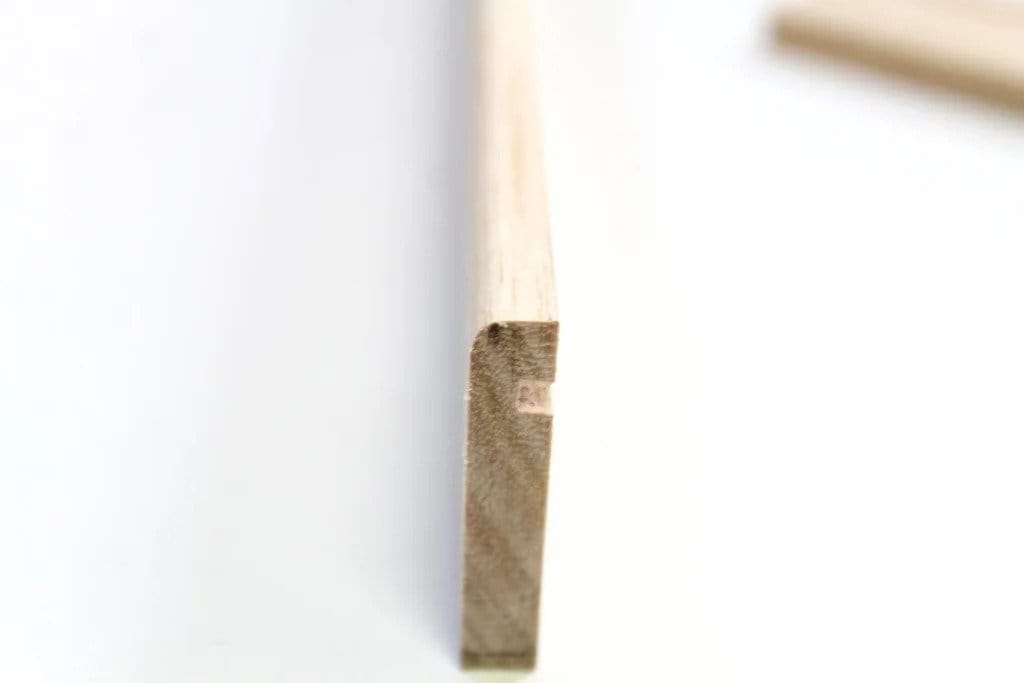 Glues the case, having previously installed the front panel in the grooves.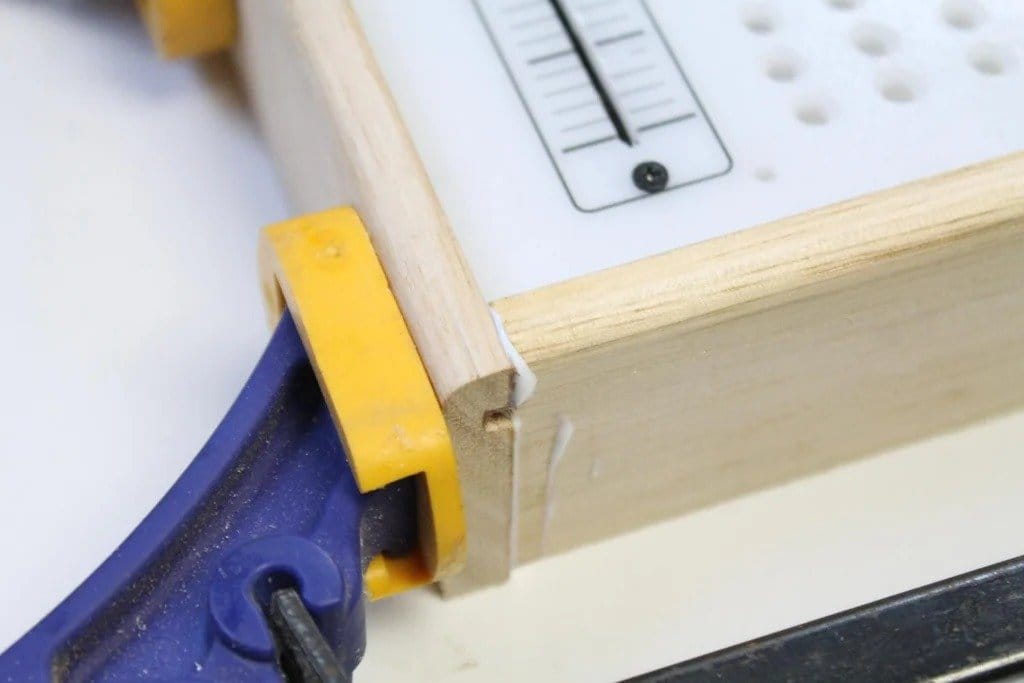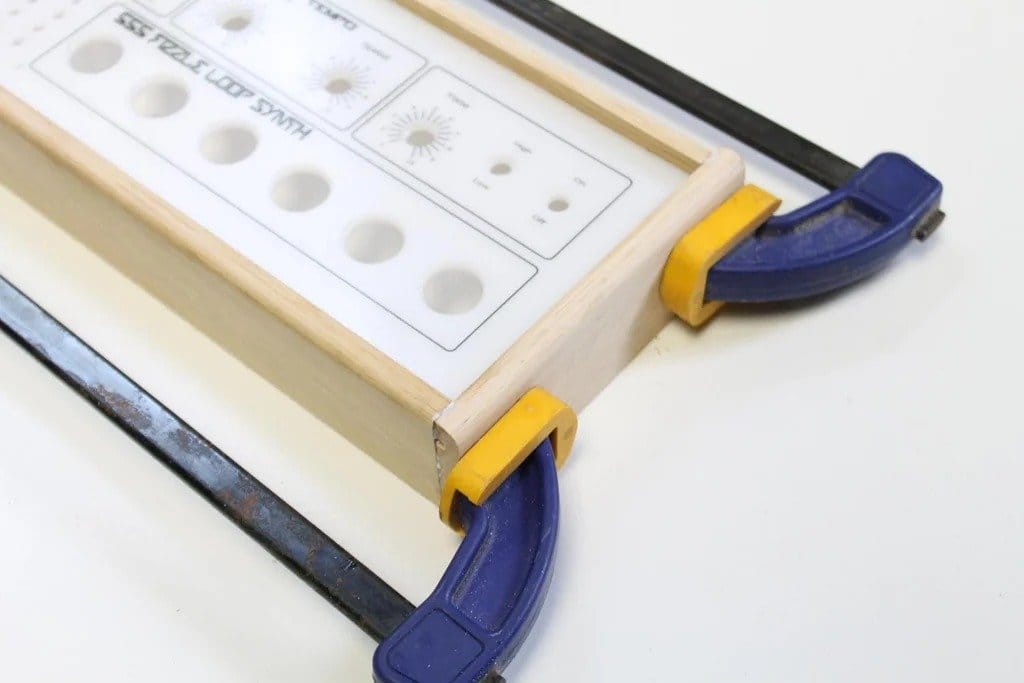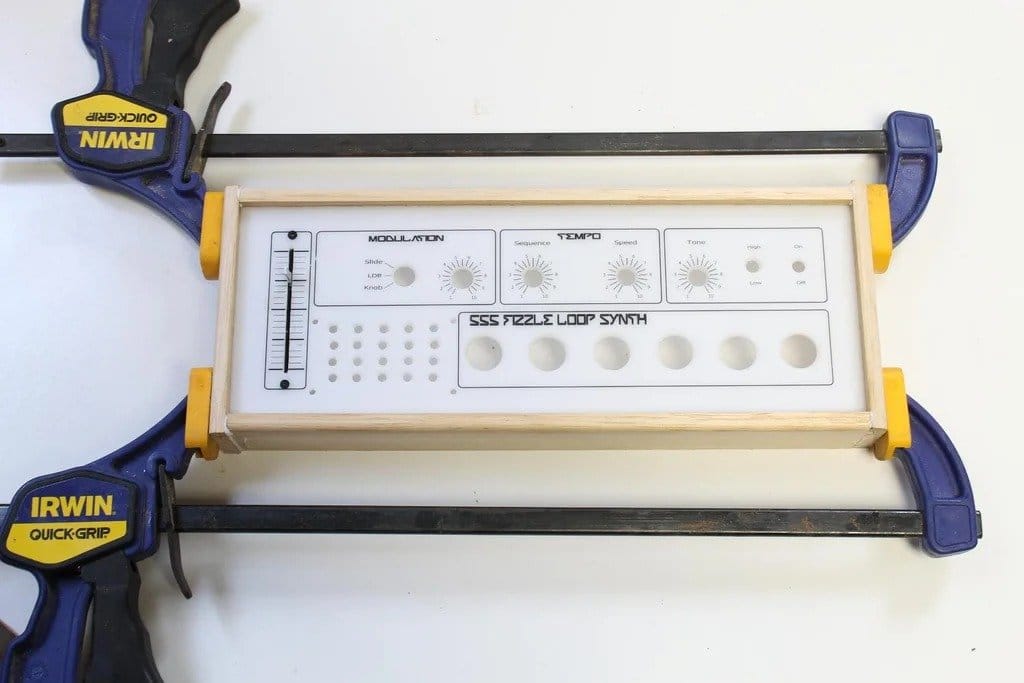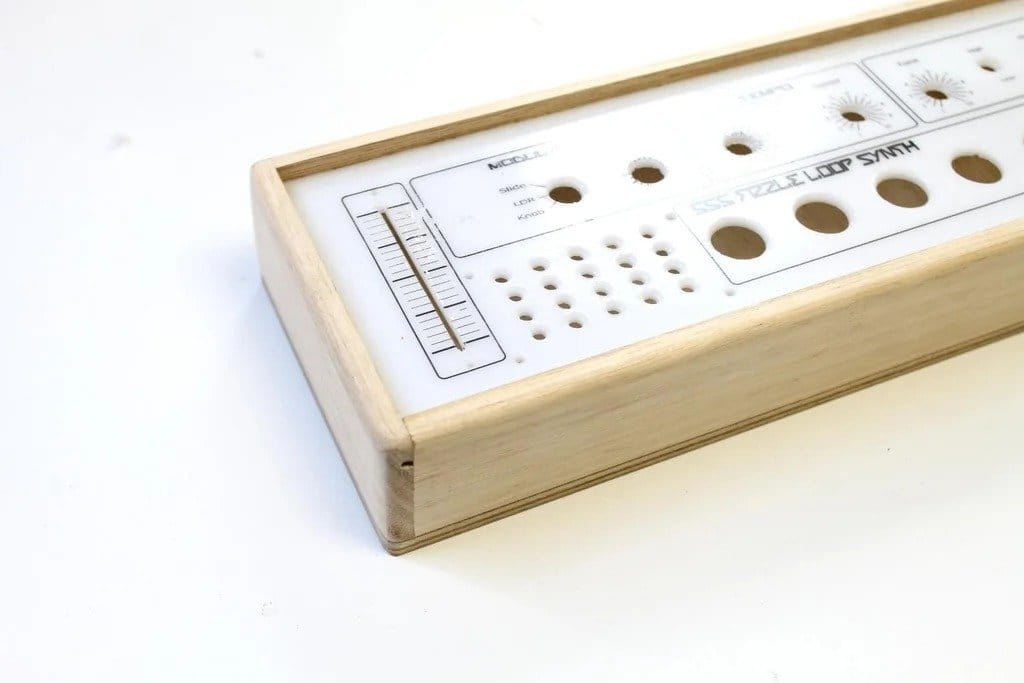 Step five: assembly of the front panel
Installs the potentiometers, speaker, slide switch. Installs handles.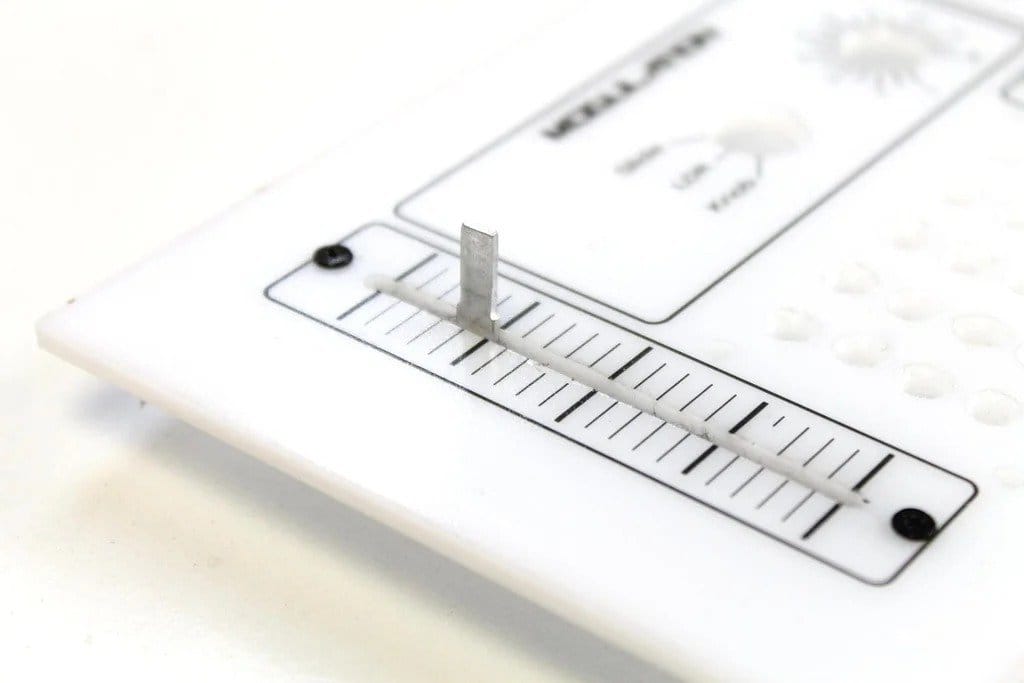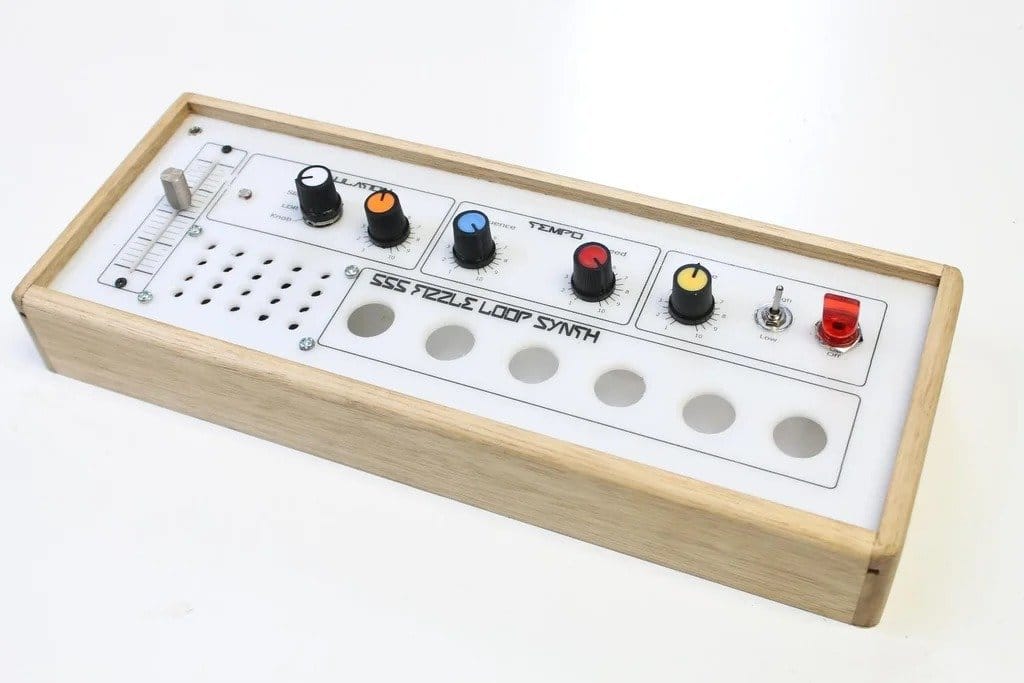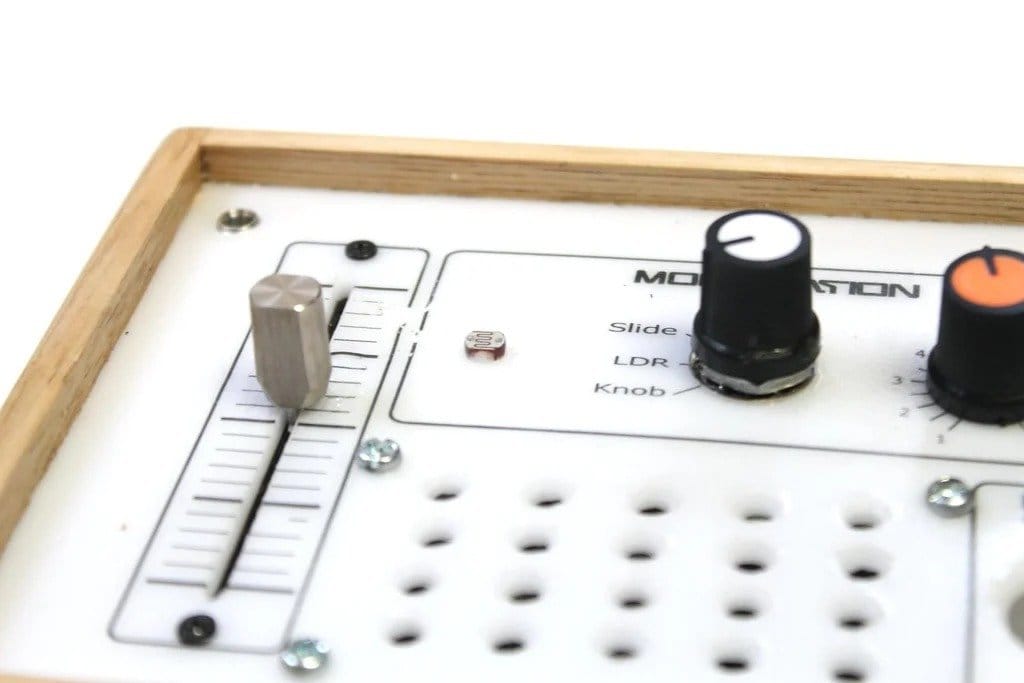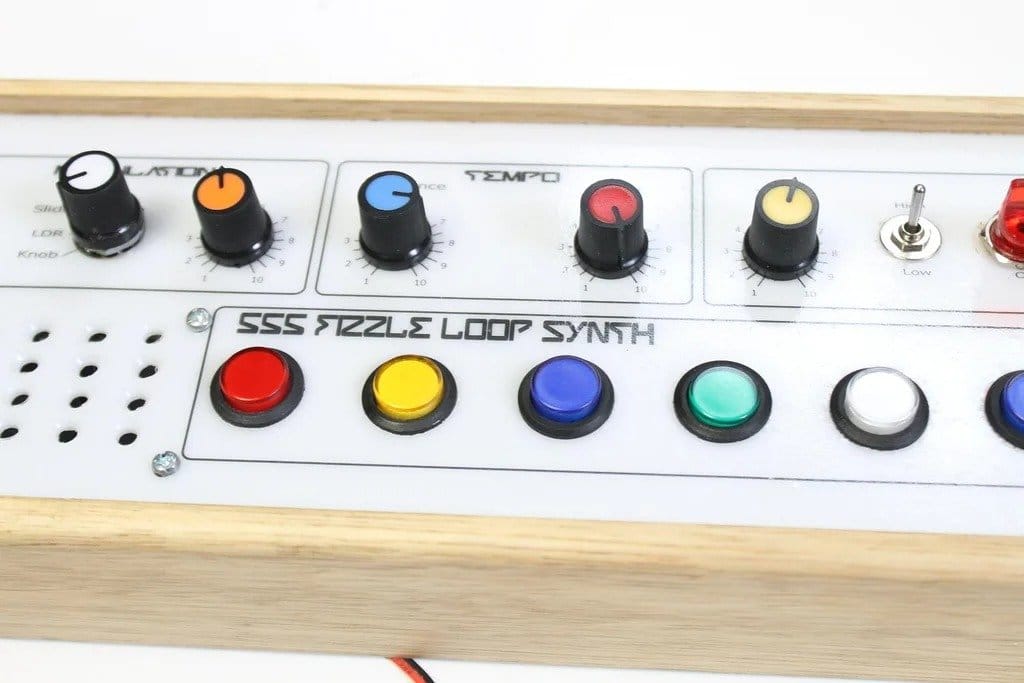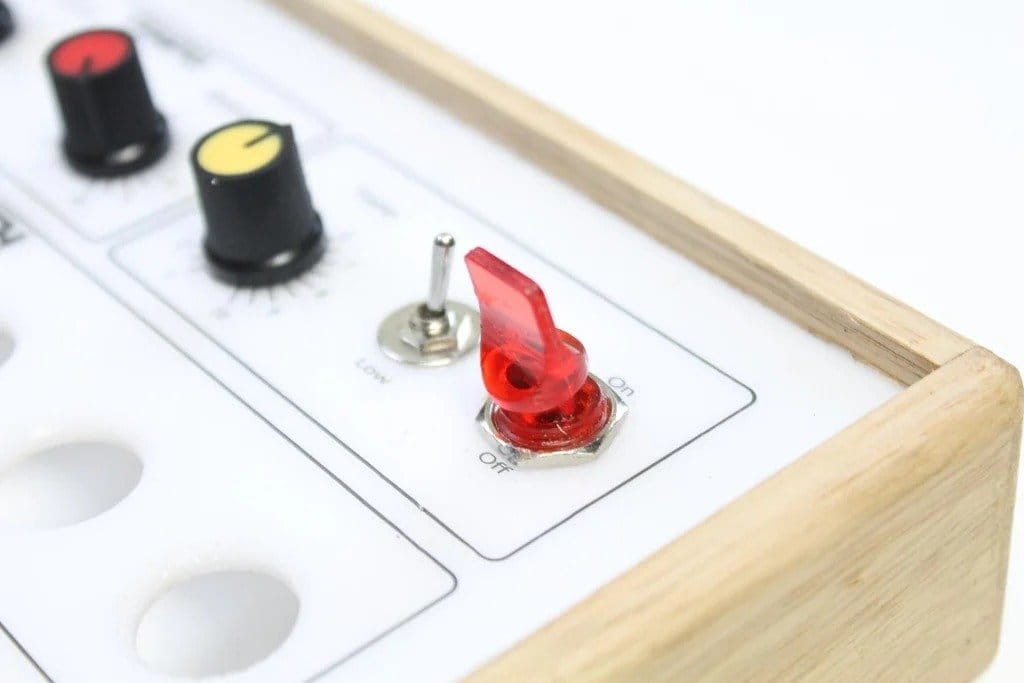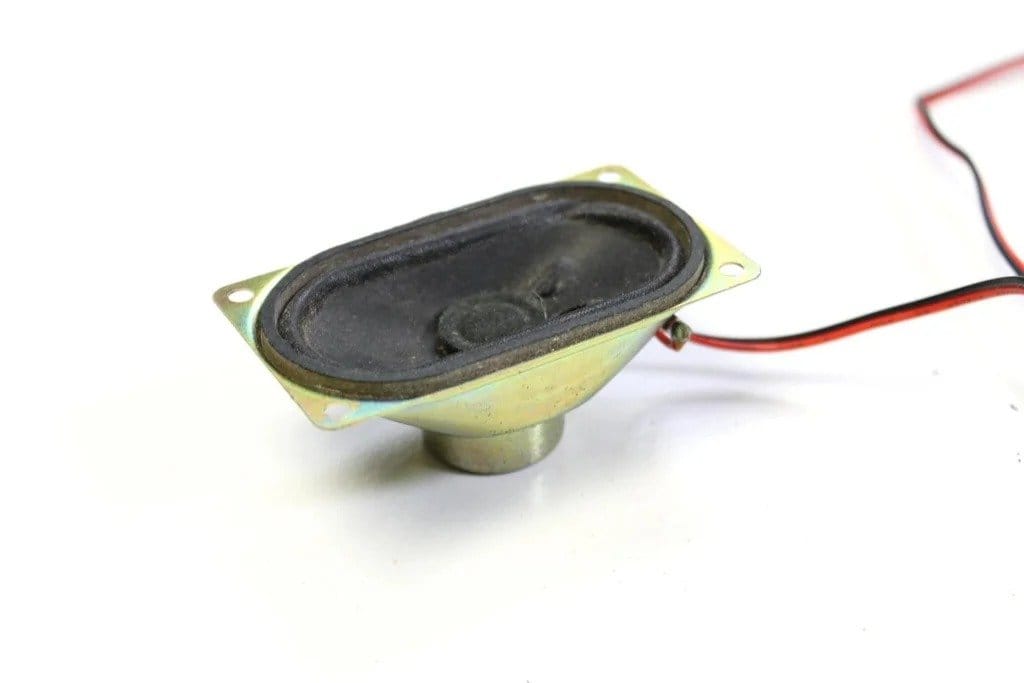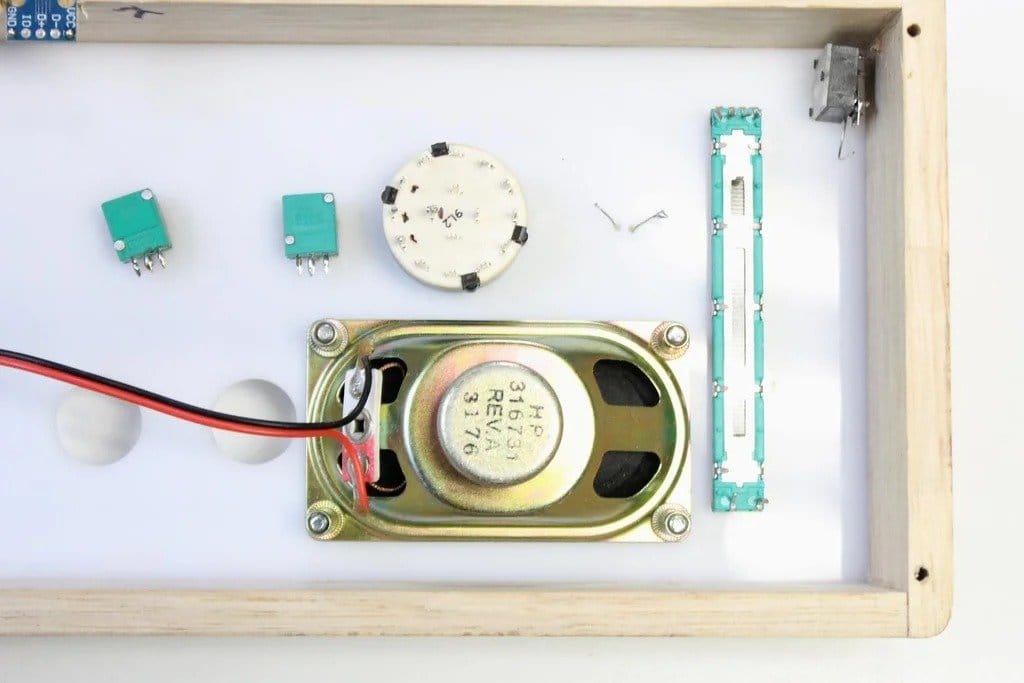 Step six: back cover
Cut out the back cover from plywood. Grinds it, drills the mounting holes. Covers the body with a stain.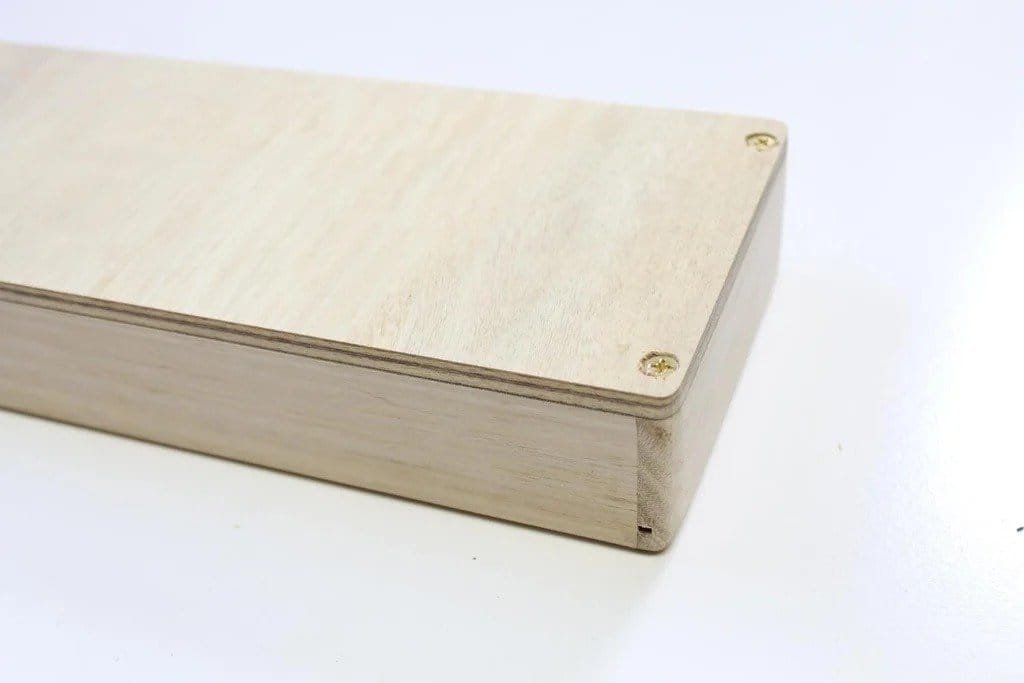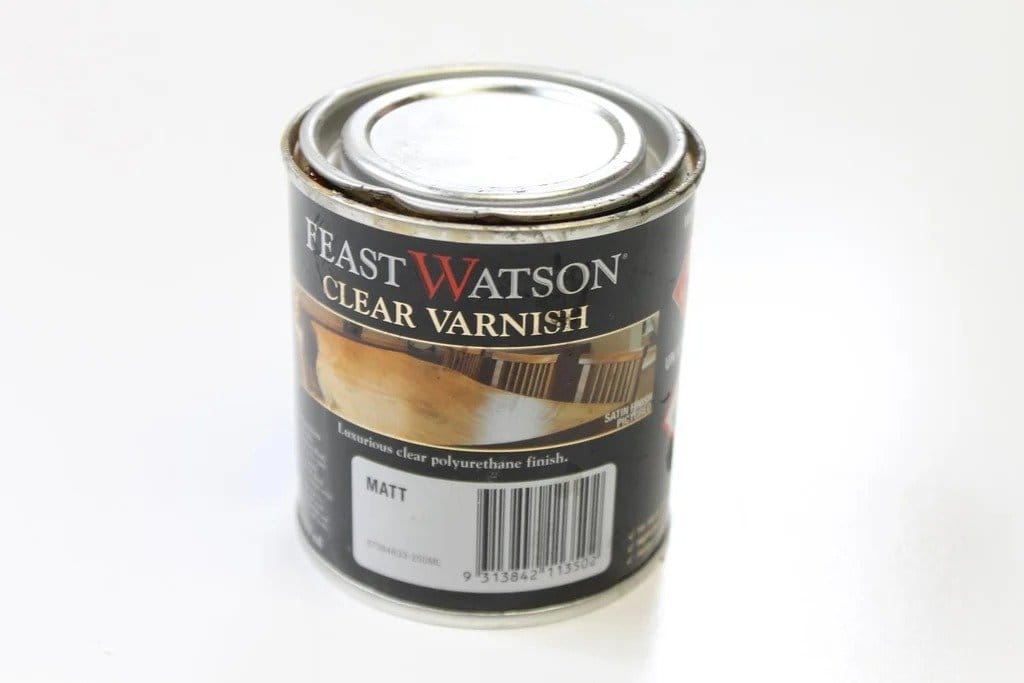 Step seven: assembly
Now that the case is ready, you can install the battery. The master uses an old cell phone battery. To charge it, the master uses a charging module on which you can set the required voltage.
The module sticks to the battery with double-sided tape. The minus connects to the module directly, plus (to avoid discharge) through the switch.
To power and charge the device, it installs a micro USB module, which connects to the positive and negative inputs of the module.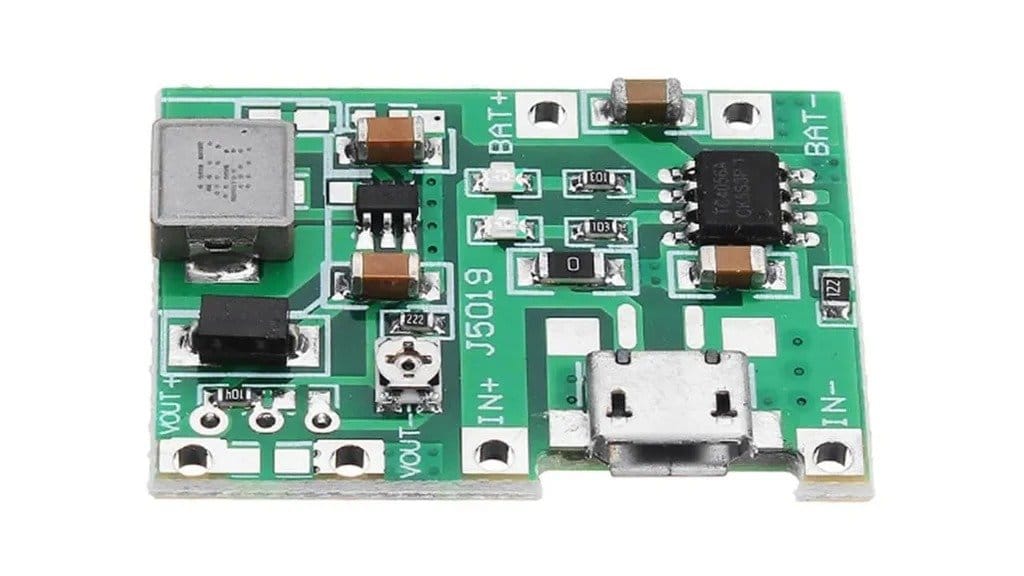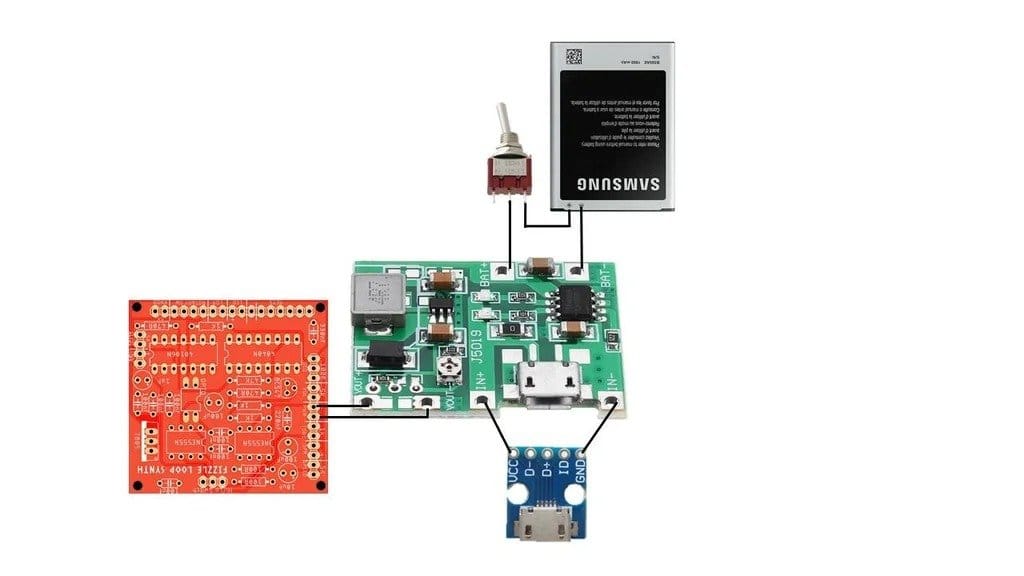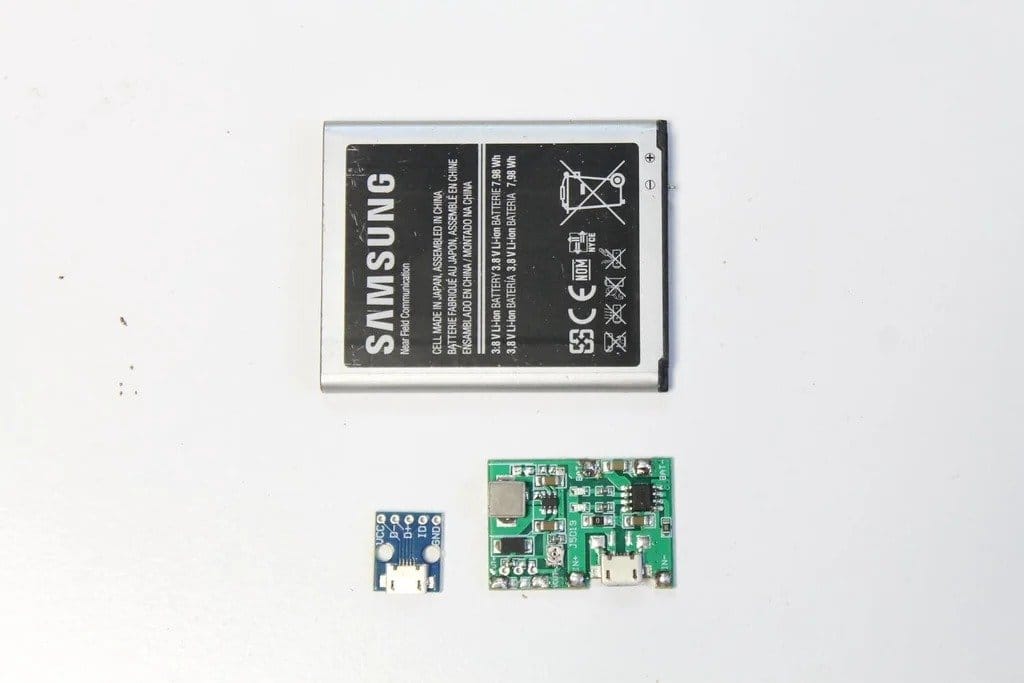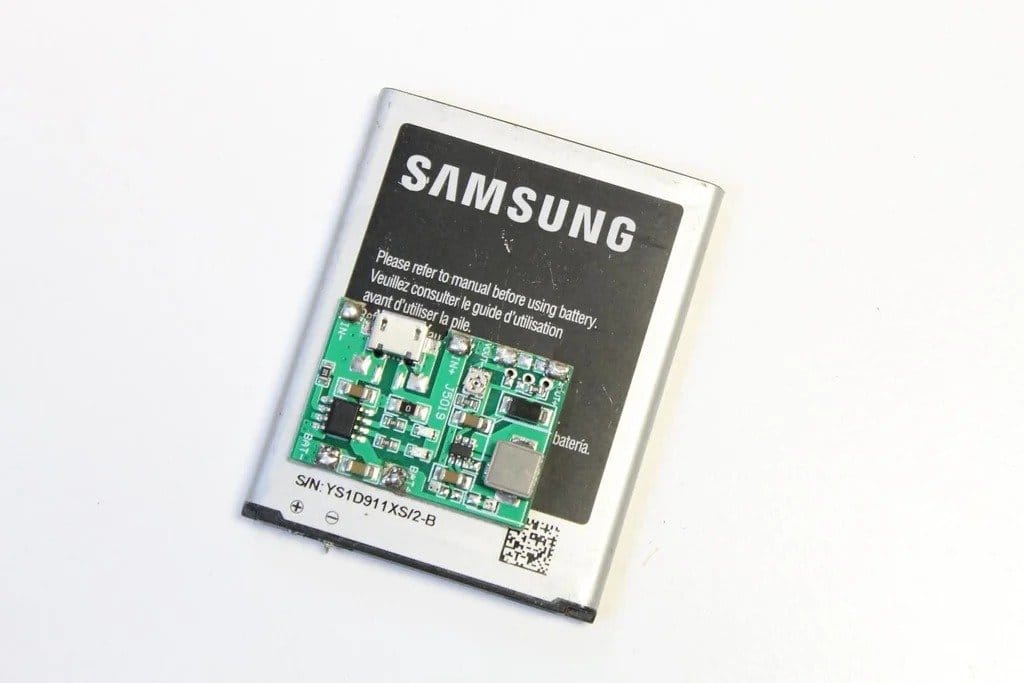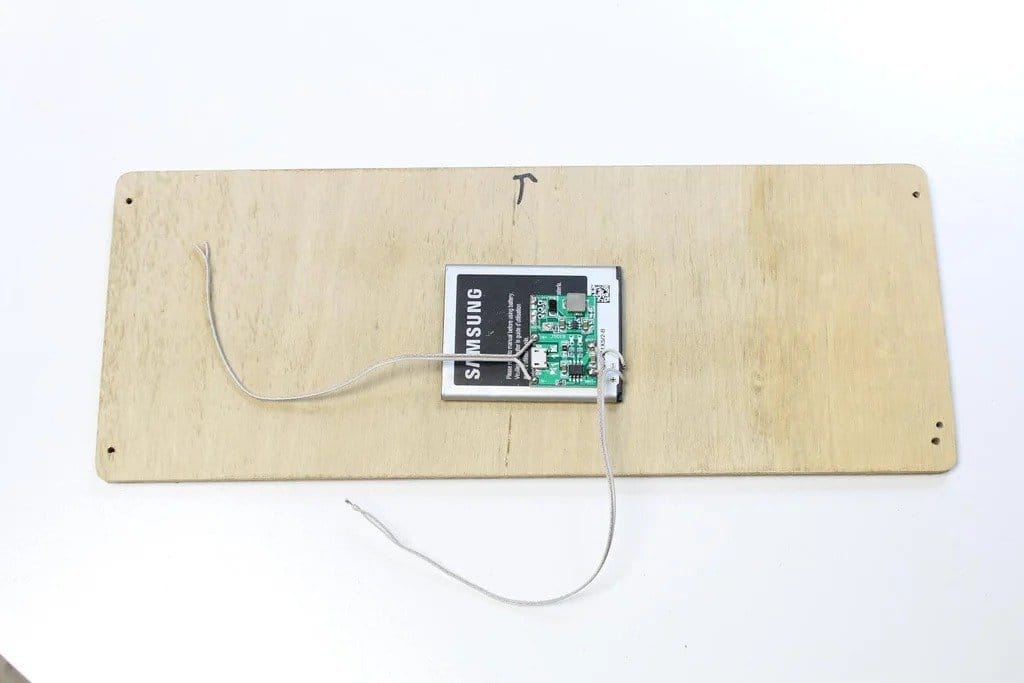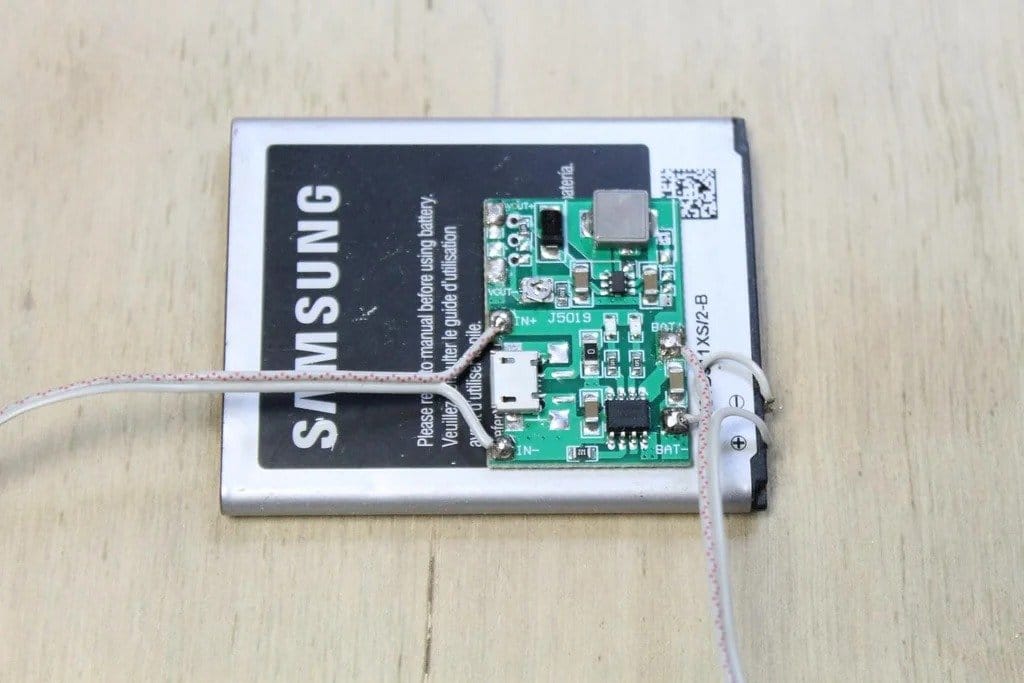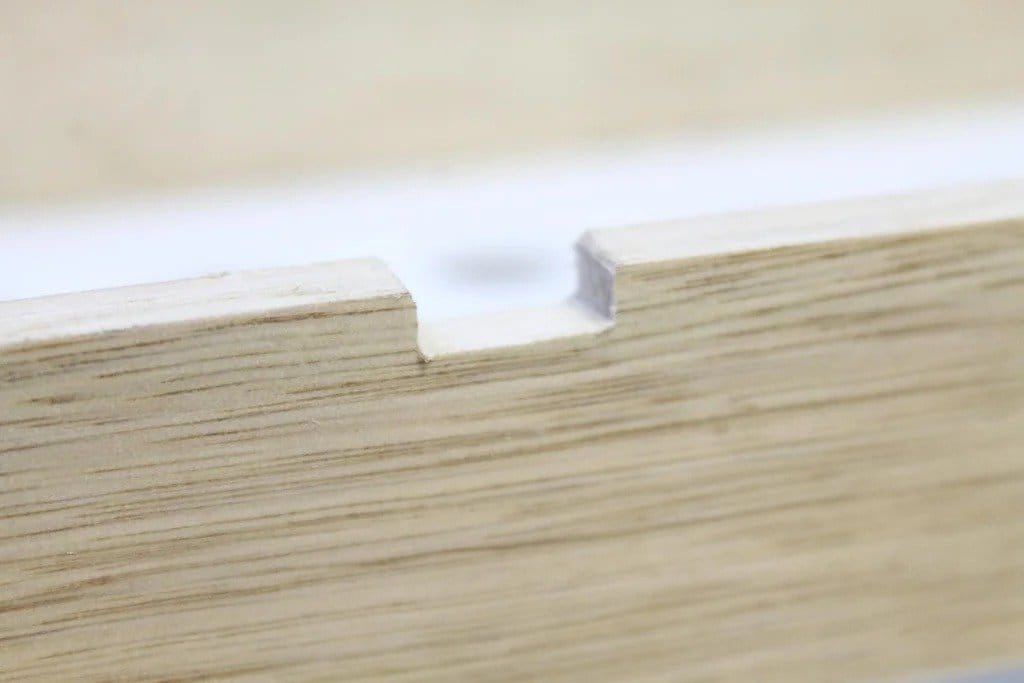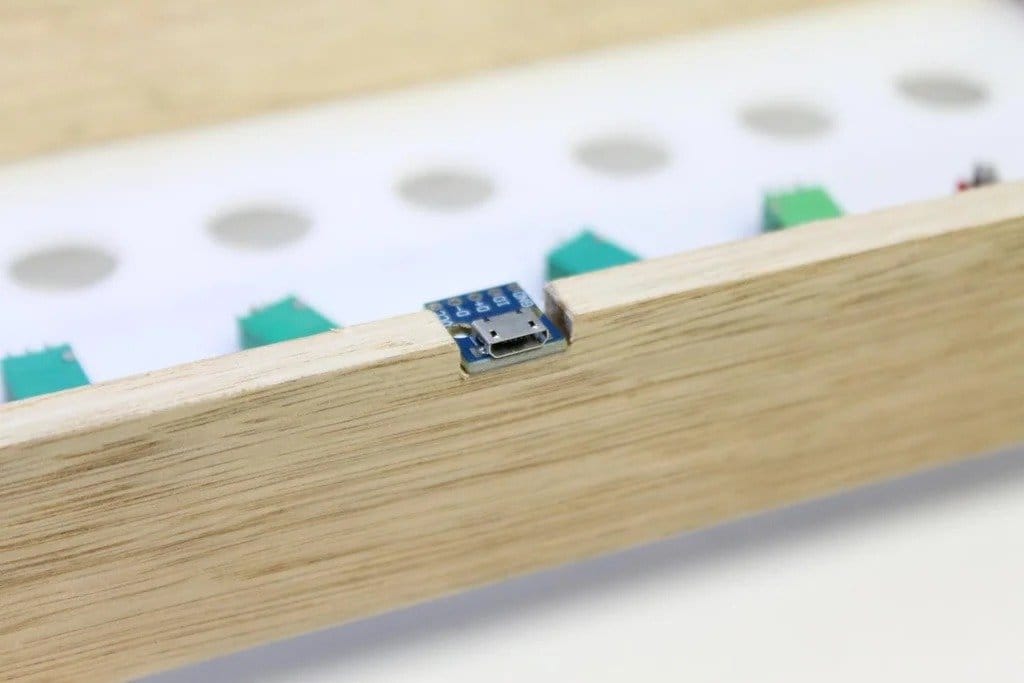 Then he connects to the board the rest of the parts, switches, potentiometers, etc.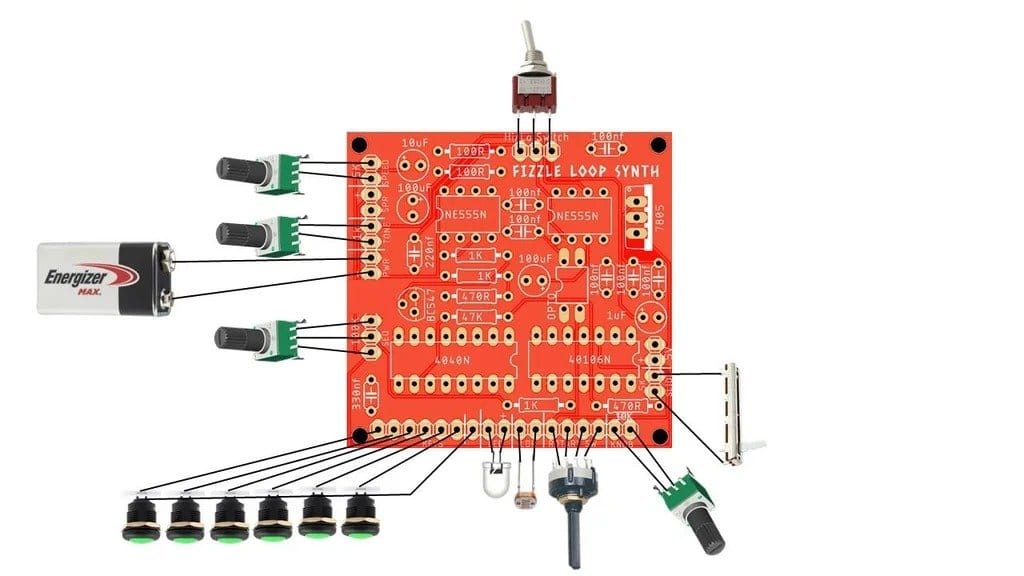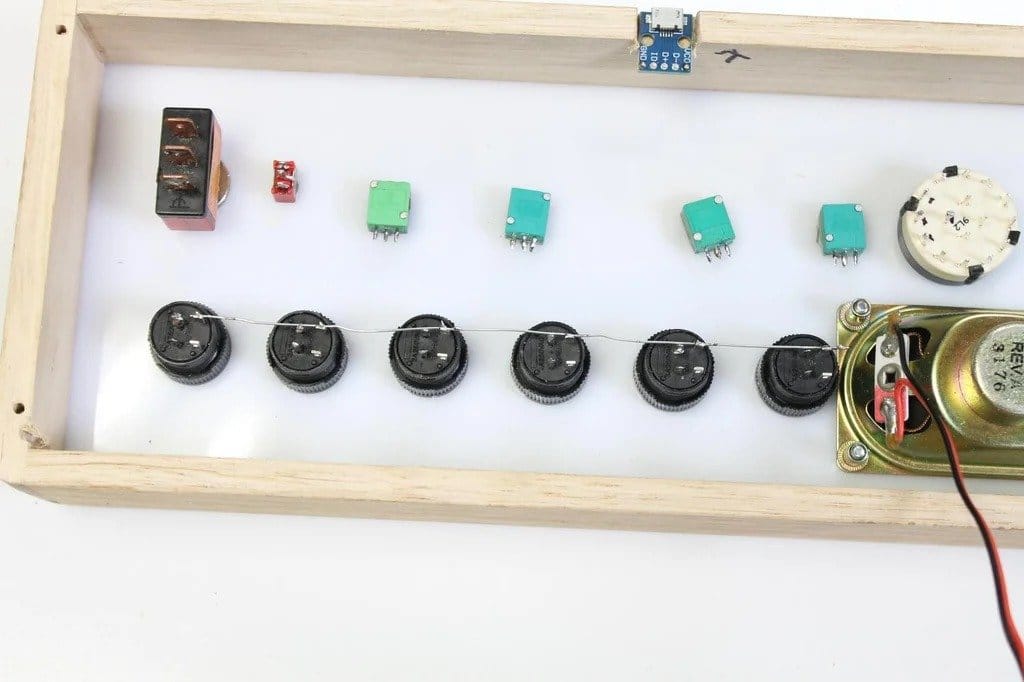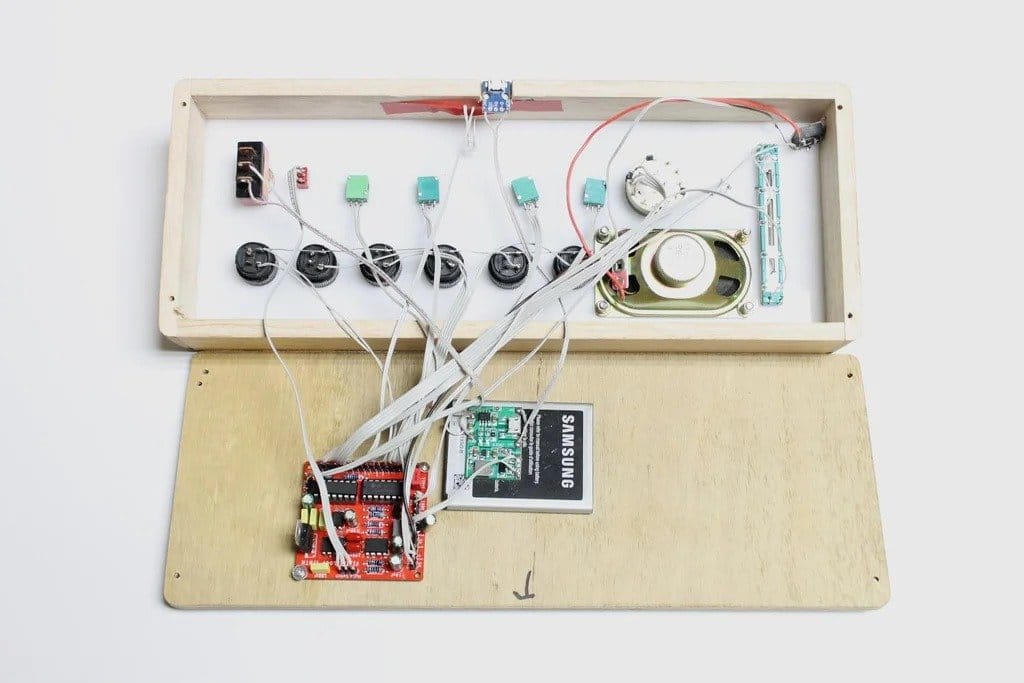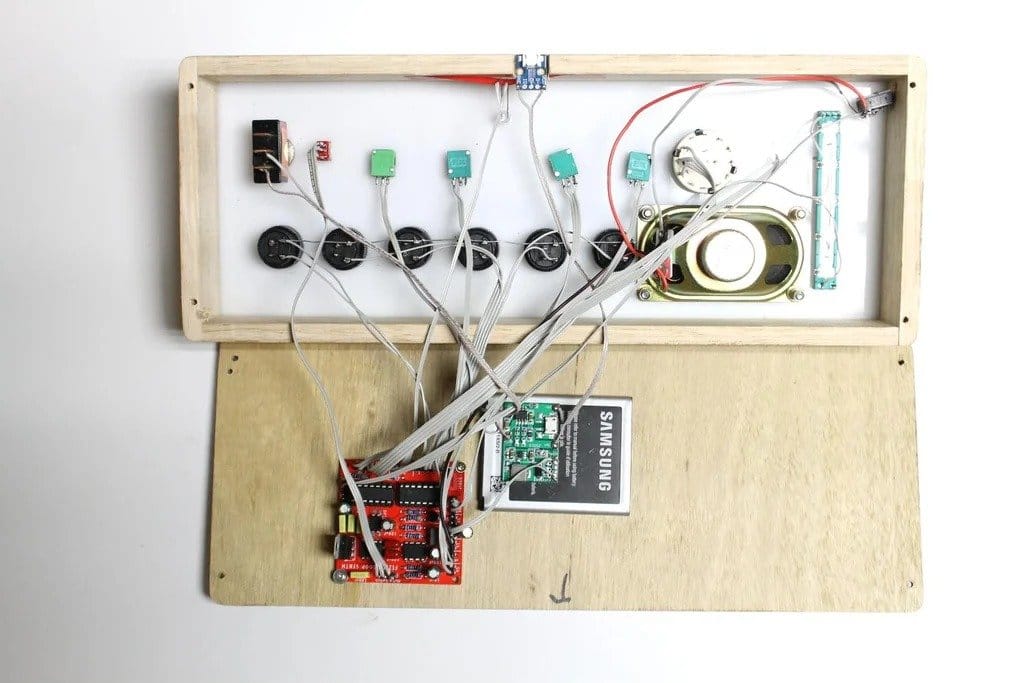 The board and the battery are glued to the back cover. The USB module is inserted into the groove. After installation, it checks the operation of the device. Secures the back cover.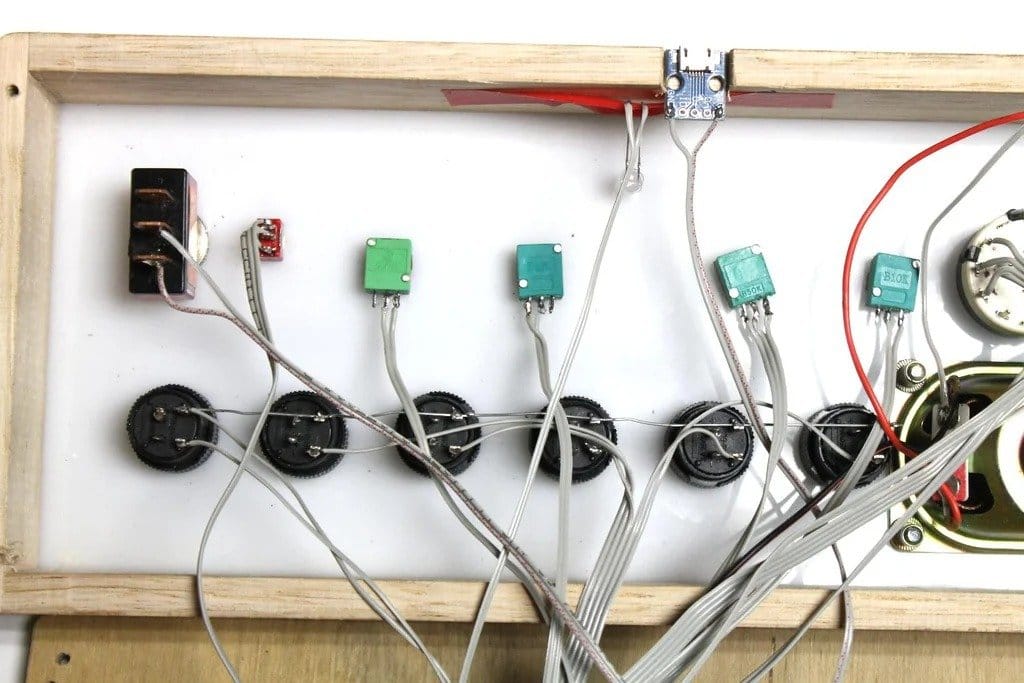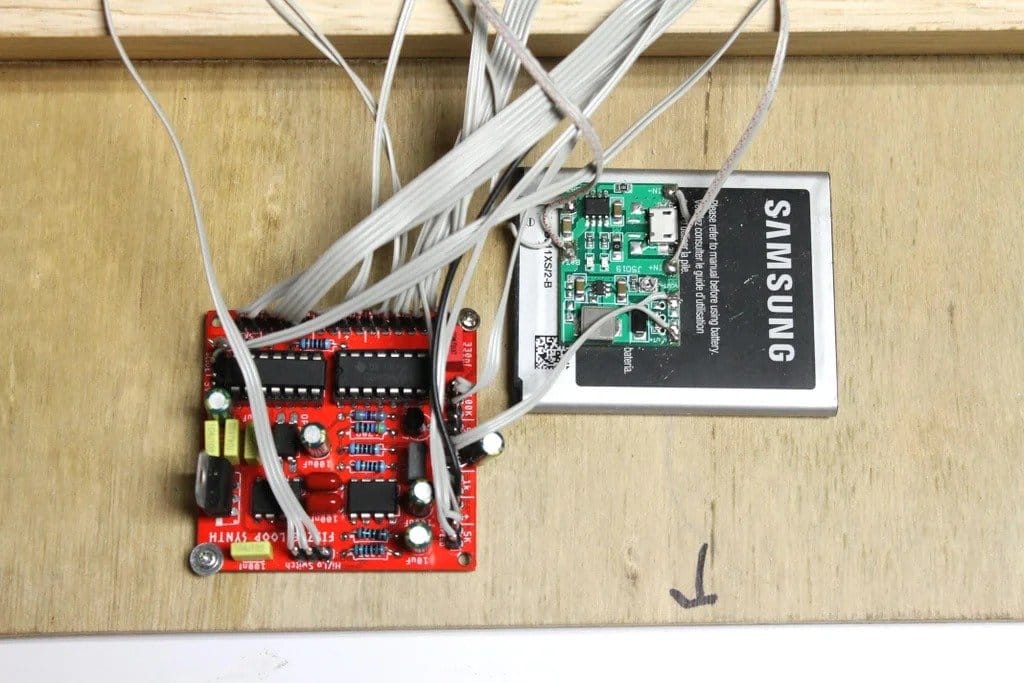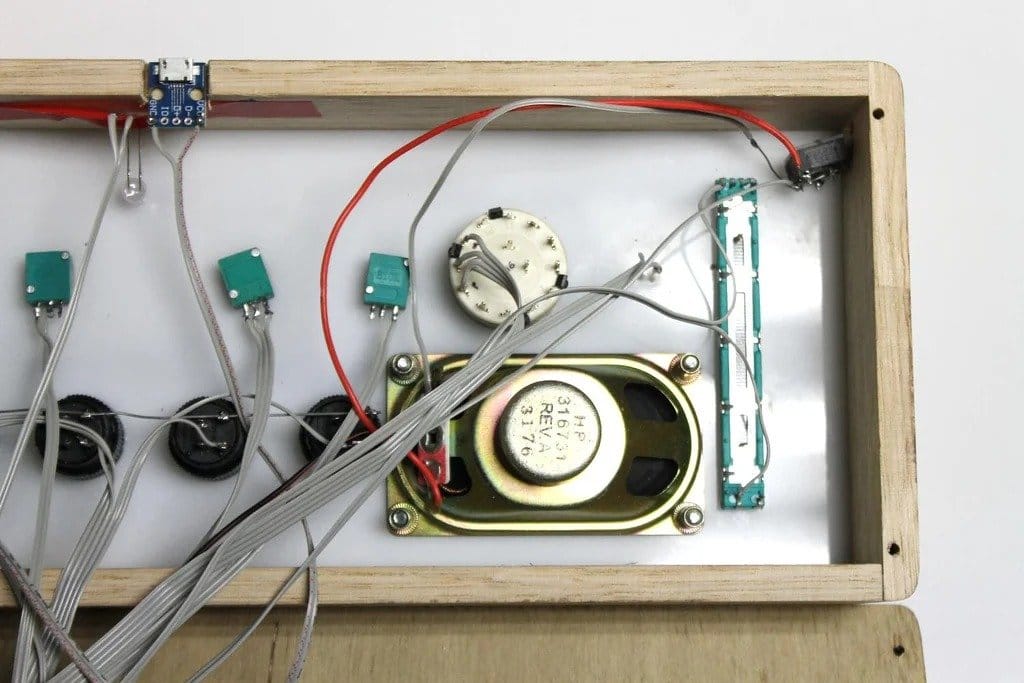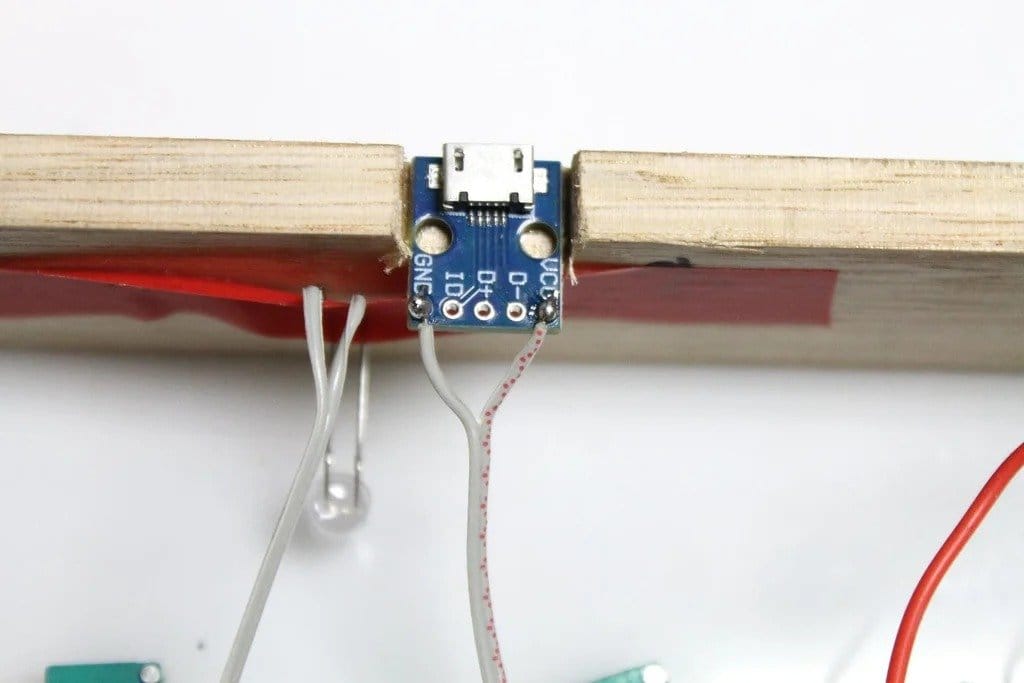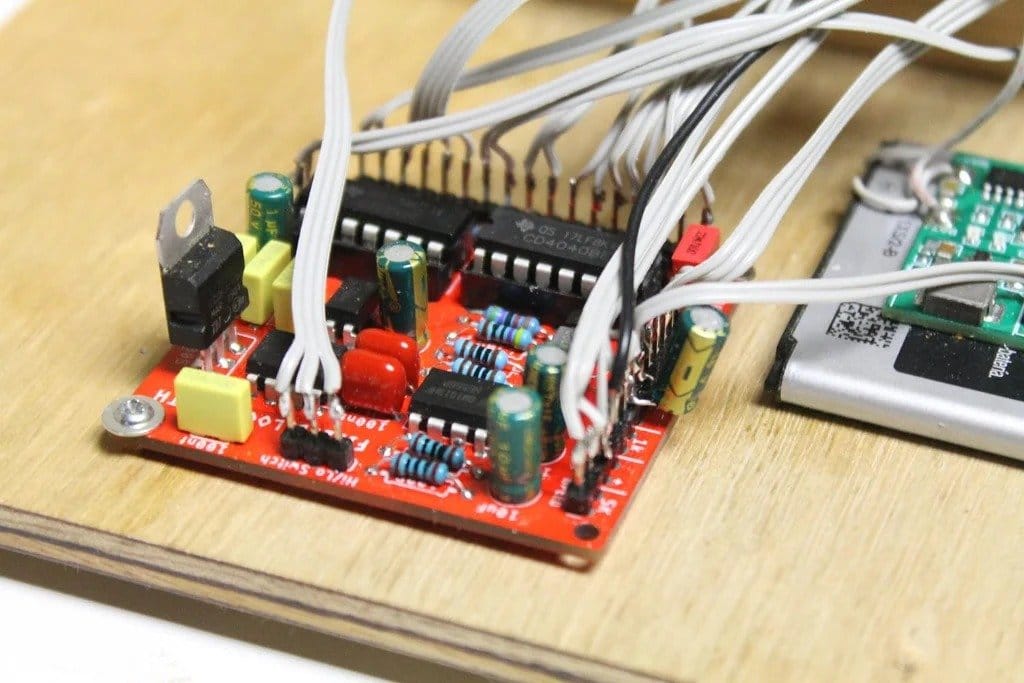 Everything is ready.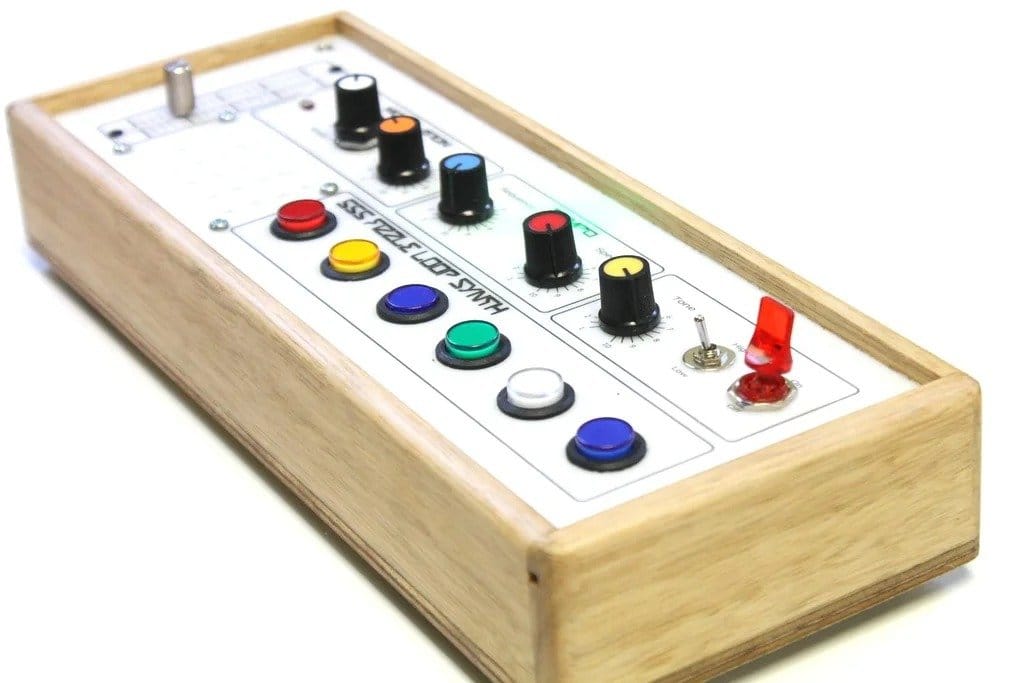 The whole assembly process, as well as an example of its work, can be viewed on the video.