Technology
Instagram to let people hide numbers of likes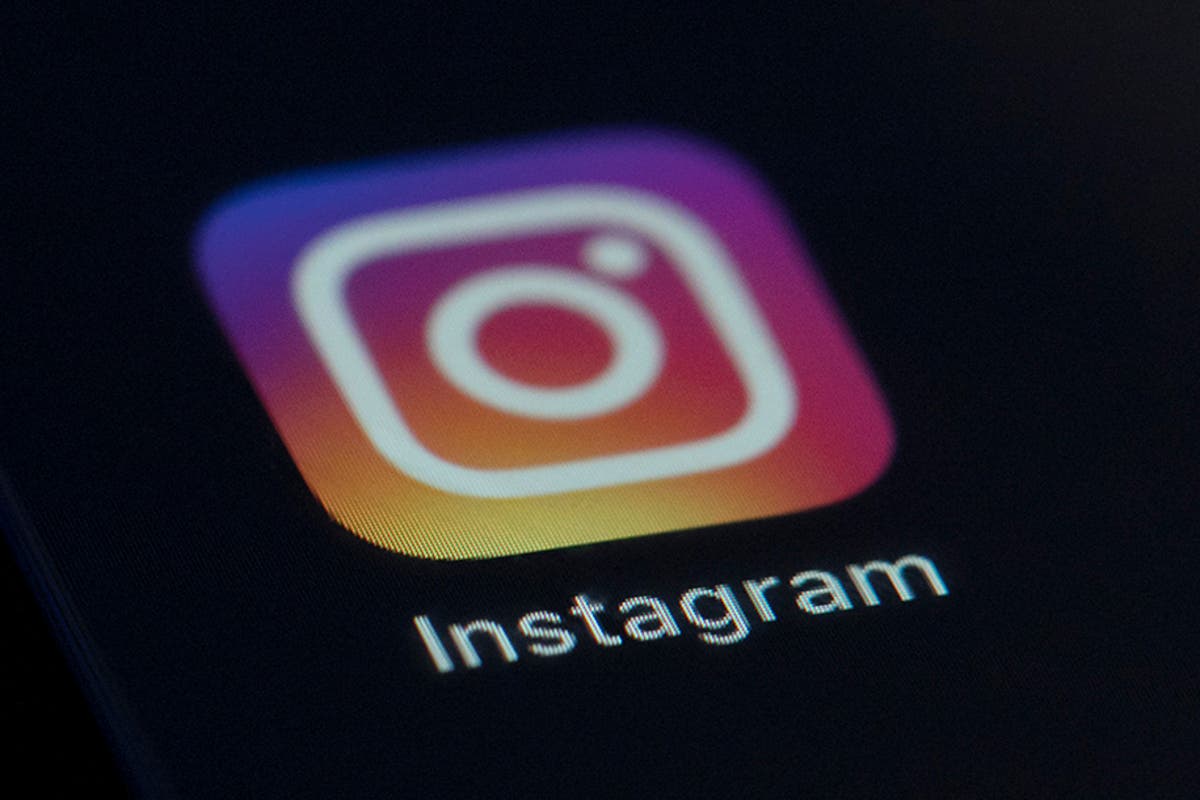 Instagram will let people hide their likes on their own posts as well as those of others, in a change attempted to lessen the "pressure" users feel while using it.
The change is only initially in a testing phase, but the company suggested that it could roll out more broadly across Instagram. It may also come to Facebook, too, the company said.
In 2019, the company first began a test that allowed a small number of people to hide like counts to see if it would make posting a healthier experience. That test followed suggestions – from people including Kanye West – that it could be less stressful if users were less aware of metrics around how their posts were performing.
It said that developments on that testing was delayed by the Covid-19 outbreak, after which it initially prioritised other work. Since then, however, it has examined the feedback and found that while some people found themselves under less pressure, others said the like counts were helpful to allow them to understand what is most popular.
Based on that, it is now introducing an option it says aims for the best of both. Users will be able to stop seeing like counts on other people's posts, or just on their own posts, or keep the same experience of seeing all like counts as usual.
"In 2019, we started hiding like counts for a small group of people to understand if it lessens some pressure when posting to Instagram," a spokesperson said. "Some people found this beneficial but some still wanted to see like counts so they could track what's popular.
We're testing a new option that lets you decide which experience is best for you – whether that's choosing not to see like counts on anyone else's posts, turning them off for your own posts, or keeping the original experience, and seeing like counts.
"We're testing this on Instagram to start, but we're also exploring a similar experience for Facebook. We will learn from this new small test and have more to share soon."