Business
Former Post Office boss quits director roles after convictions quashed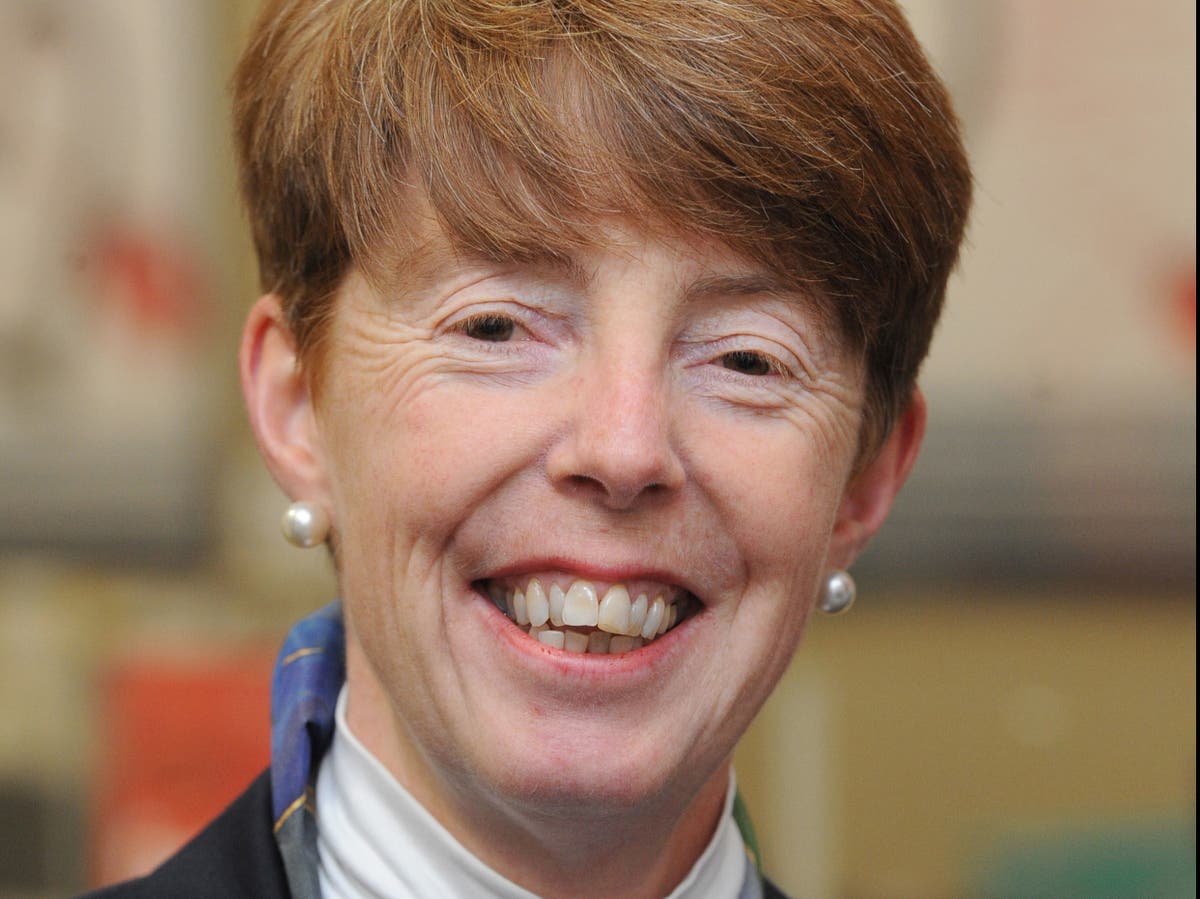 The former chief executive of the Post Office has quit her board roles at Morrisons and Dunelm following the wrongful conviction of former subpostmasters.
Both high street chains announced on Monday that Paula Vennells would leave her roles as non-executive director. She is also stopping her duties as an ordained Church of England minister.
Ms Vennells was chief executive of the Post Office from 2012 to 2019 and was paid £89,000 by Morrisons and £30,000 by Dunelm in the past year.
Ms Vennells said: "It is obvious that my involvement with the Post Office has become a distraction from the good work undertaken by the boards I serve.
"I have therefore stepped down with immediate effect from all of my board positions."
On Friday the Court of Appeal overturned the criminal convictions of 39 former Post Office workers after a defective software system was found to have shown shortfalls in their accounts which did not exist.
Hundreds of subpostmasters were prosecuted for theft, fraud and false accounting based on data from the Horizon accounting system, which had "bugs, defects and errors" from the point it was installed in 1999.
Ms Vennells had defended the system before MPs, insisting it was "robust", despite knowing about its flaws. Last year, in a civil case brought by more than 500 subpostmasters, a judge described Ms Vennells' actions as "cruel and incompetent".
Ms Vennells left the Post Office in 2019, months before another damning High Court judgment about the scandal.
After stepping down from her board roles at Morrisons and Dunelm, Ms Vennells said she was "truly sorry" for the "suffering" caused to subpostmasters who were wrongly convicted.
Ms Vennells said she intended "to focus fully on working with the ongoing government inquiry to ensure the affected sub-postmasters and wider public get the answers they deserve".
Dunelm chair, Andy Harrison, said: "We respect Paula's decision to step down from the board and I would like to thank her for the positive contribution she has made to the business since her appointment in September 2019."
Morrisons chair, Andrew Higginson, said: "Paula has been an insightful, effective and hardworking non-executive director, and, on behalf of the board, I want to thank her for her significant contribution over the last five years."
Ms Vennells, who was made a CBE for "services to the Post Office and to charity" in 2019, is an associate minister in Bromham, Oakley and Stagsden, Bedfordshire.
The diocese said she had informed the Bishop of St Albans, the Rt Rev Alan Smith, who is the son of a former subpostmaster.
The Bishop of St Albans said: "As the son of a former subpostmaster, I express my distress at the miscarriage of justice that so many subpostmasters have suffered.
"They and their families are in my thoughts and prayers. I am glad that these and earlier appeals have overturned convictions that have been found to be unjust."
On Friday, Court of Appeal judge Lord Justice Holroyde said the Post Office knew there were "serious issues about the reliability" of the Fujitsu-developed IT system, but continued to bring "serious criminal charges against the subpostmasters on the basis of Horizon data".
The Post Office "effectively steamrolled over any subpostmaster who sought to challenge its accuracy", the judge said.
The Criminal Cases Review Commission has encouraged other former Post Office staff to consider challenging their convictions.