Good day to everyone, the summer season is approaching, and then in the pantry I noticed a jigsaw that had been lying here for many years and had never been useful since the moment of purchase, since there is a grinder and parquet flooring, and I do everything I need with them. And nearby was a small hacksaw for wood, the third was mine. I thought, why not cross them. There will be a small electric saw, and then I will come up with an application. I disassembled the jigsaw, looked at how the files were attached there, I did not like it, and I decided to build in a hacksaw blade instead of fasteners for the files. That is, if anything, the homemade product can be returned back to the jigsaw. I had to cut the desired configuration out of the canvas with a grinder. Next, the most difficult thing: it was necessary to accurately drill 2 holes in the canvas for fasteners. There is no drilling machine, I was jumping around with a drill, I broke several drills, but I didn't drill ANYWHERE. At all. Neither with oil nor without. I called a friend who is engaged in metalworking, he said that it was necessary to release the metal, that is, heat it up with a burner and let it cool down. And I have no burner, no gas either. But I have an induction cooker, I tried it, it went well. Then it is simple, instead of a saw blade, I inserted and screwed the blade of a hacksaw. Checked, everything works, saws. I dropped the video to my friend, he says: "And you make a bitch and wood cutter out of this." And that's right, it remains to screw on the stick and lower the power button down, and now there is a ready-made lopper for high-altitude work. I will try it at the dacha.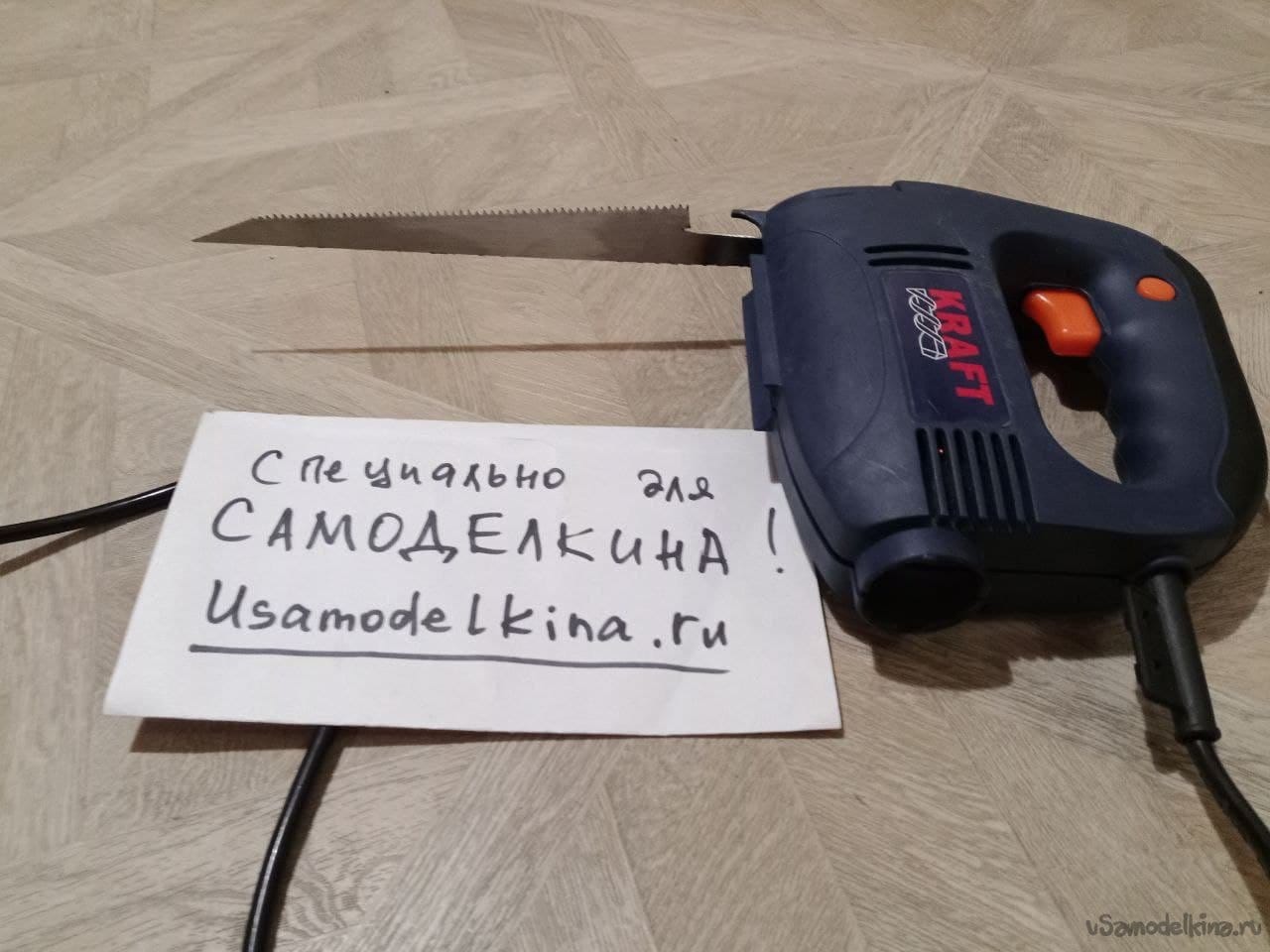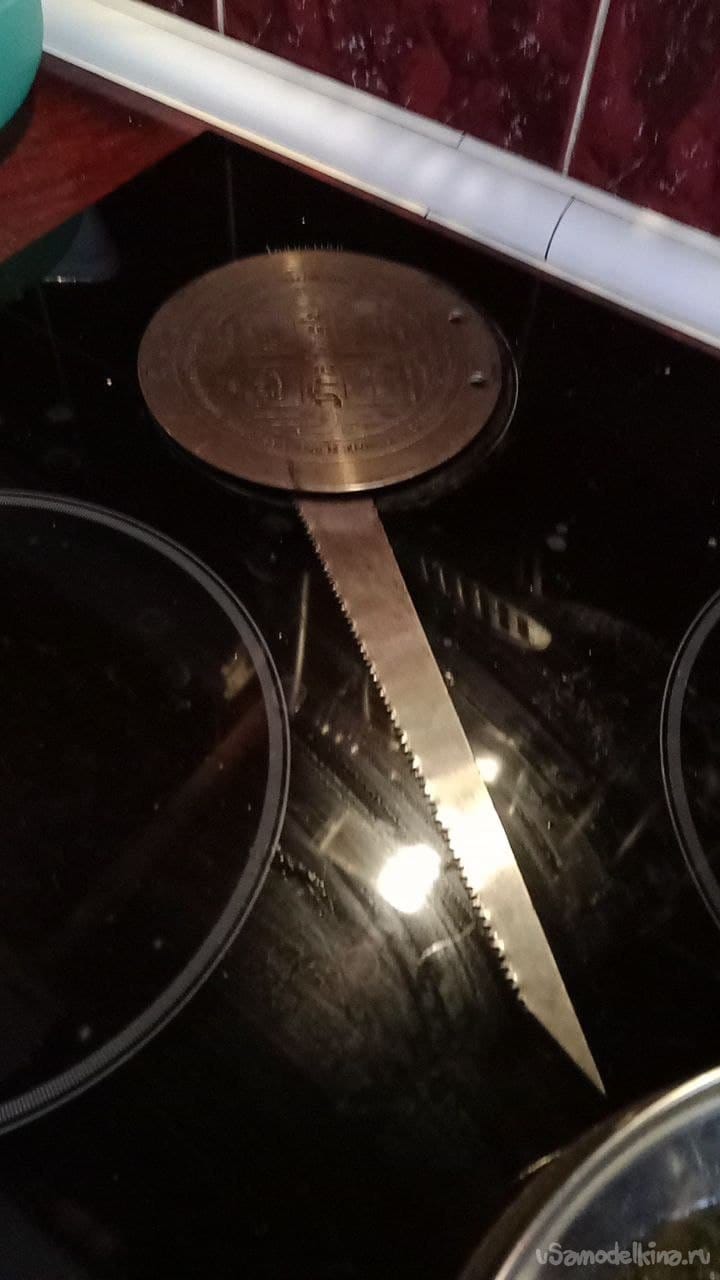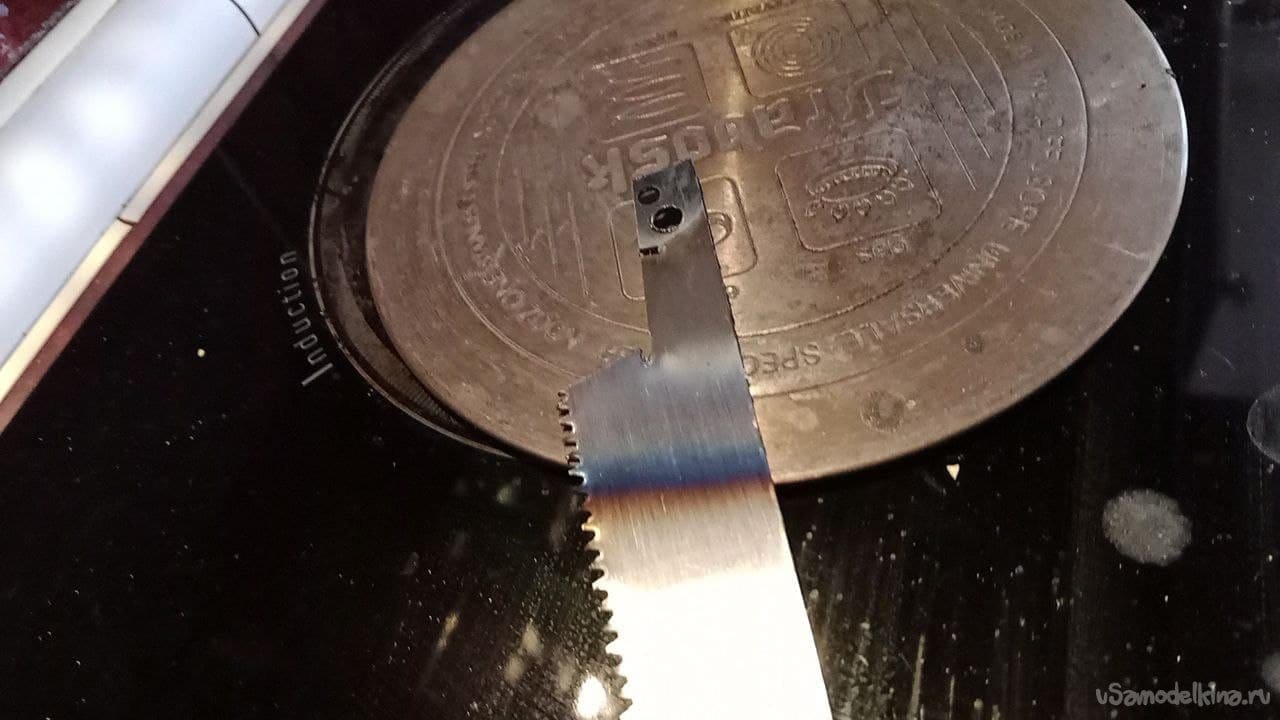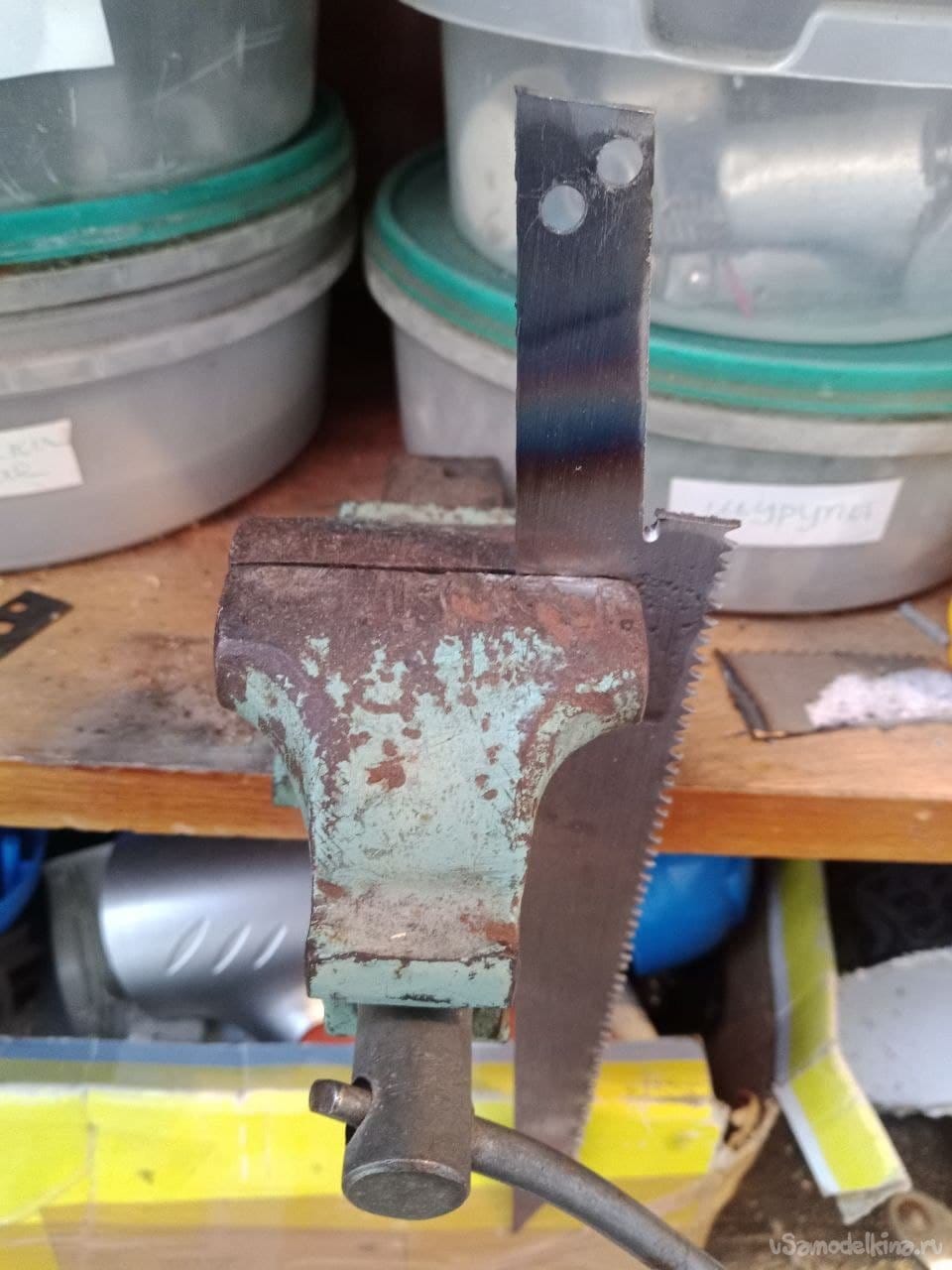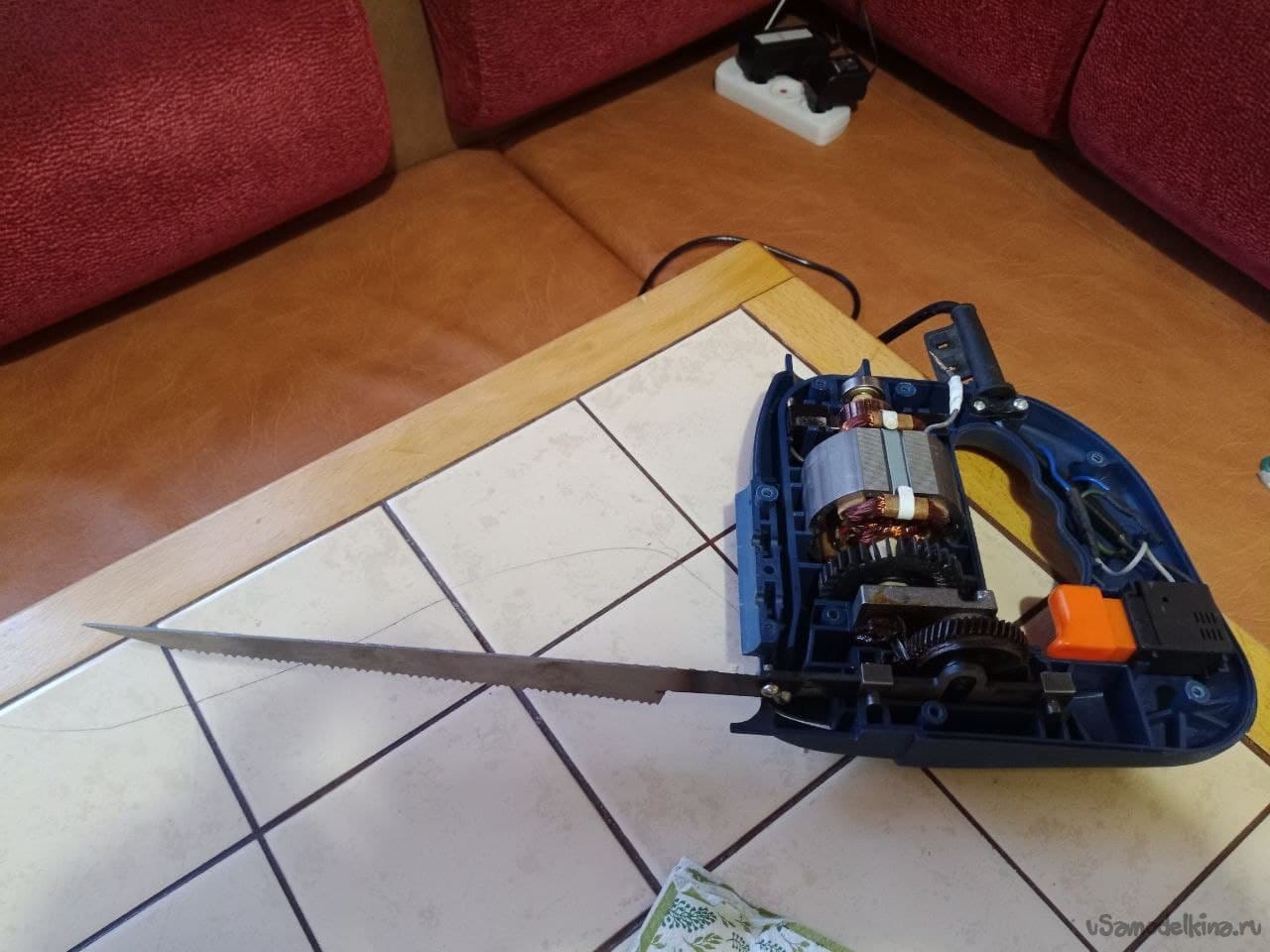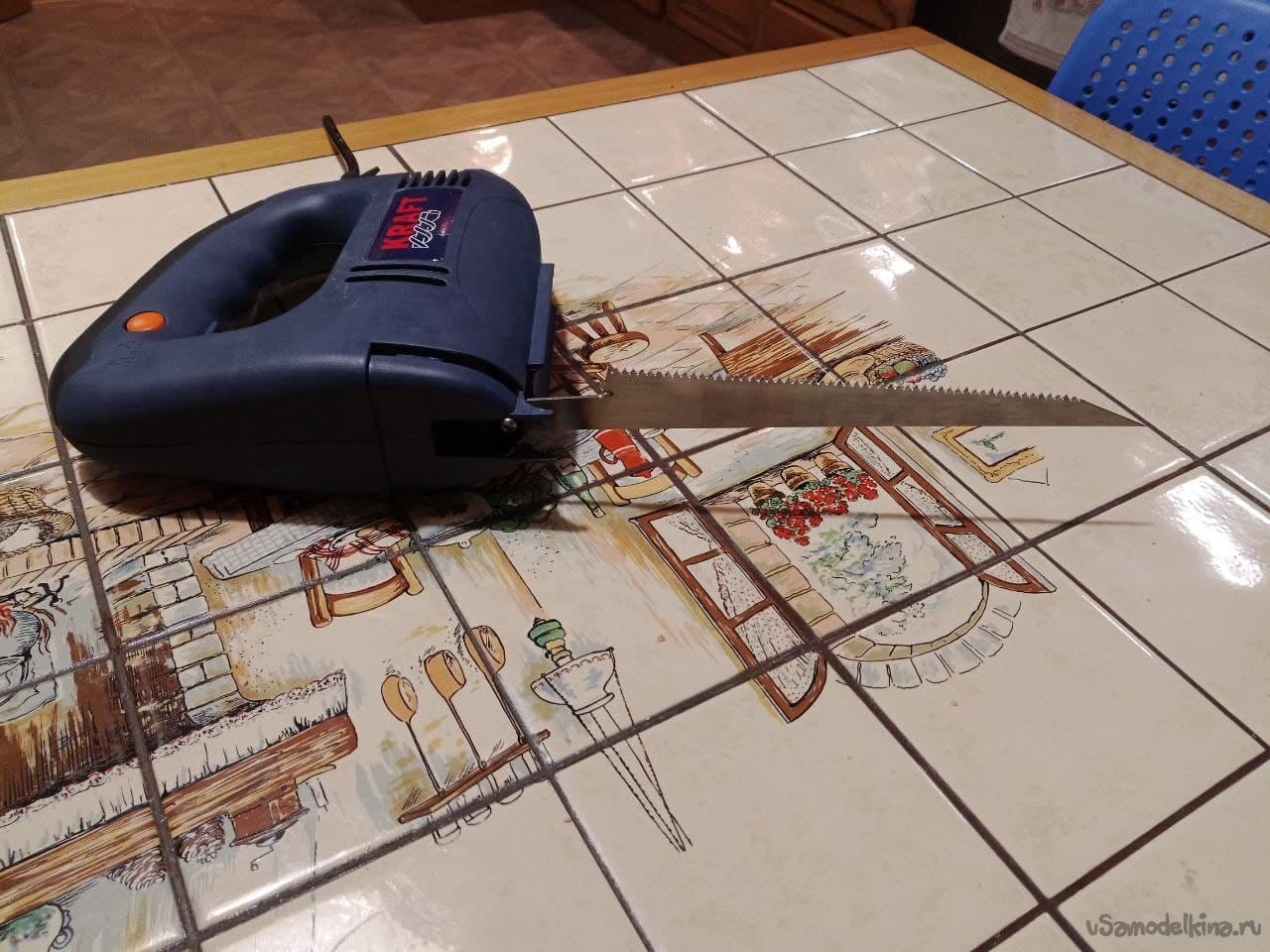 Question topic is automatically published in social site network – follow the answers there too:
I will sell this homemade product or make it to order. Email me or leave comment to discuss details.