Culture
Accidental meditation: Finding my peace in the moment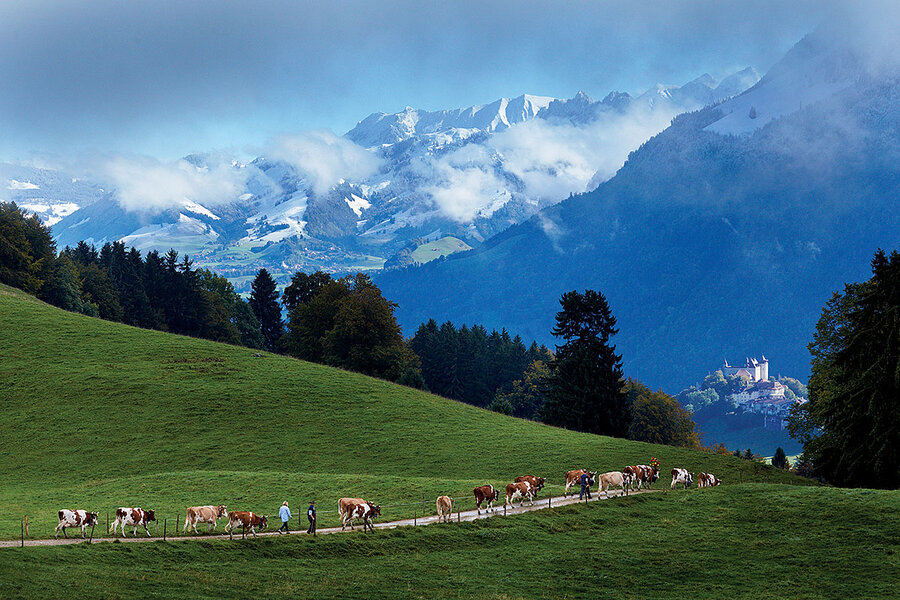 Today, I'm half a world away in Switzerland. As a dual citizen, I gained entry in the midst of the pandemic and spent 10 days in quarantine on the edge of an encircling suite of rising pastureland just south of Basel. I was not allowed to leave the premises, not even for a stroll along the wide-open footpaths twisting up and around the pastures, much as I longed to. Instead, I weeded my host's yard above a small orchard, something I offered to do, somewhat to her surprise.
"But I'd really like to," I said, when she protested my offer to work. Day after day, I pulled at the wild tangles, filling two large yard bags and quieting my thoughts while I did so. 
My room in the house is small, but up on the second story, with a balcony overlooking the neighborhood and the open country surrounding it. From there, I can watch the nearby farmers plow and disc their fields. It leads me to wonder what, if anything, they are thinking as they work – but, for the most part, my mind is on slow time as I sit out on the balcony. The nearby church bells coordinate with my heartbeat. The cowbells clang with a different rhythm, but they resonate too.
Now, with my quarantine ended, I consulted a map and became intrigued with a three-hour hike, two train stops north, along a karst valley replete with waterfalls, caves, and archaeological sites. Shame on me for not diligently consulting the educational postings about various features. Instead, I simply put one foot in front of the other, listened to the rippling and cascading water, and peered into the dark, blank mouths of trailside caves from the sunlit path.
By signing up, you agree to our Privacy Policy.
There's a lot to be said for not tuning in to the past or future for stretches of time, for dwelling only in the flank, the windrow, or the footfall – whatever the moment presents. I have a wildly gifted and keenly intelligent friend who once confessed to me, "I can't turn my brain off."
I can't, either. But sometimes it so fills with the here and now there's no room for more.
You've read of free articles. Subscribe to continue.
Help fund Monitor journalism for $11/ month
Already a subscriber? Login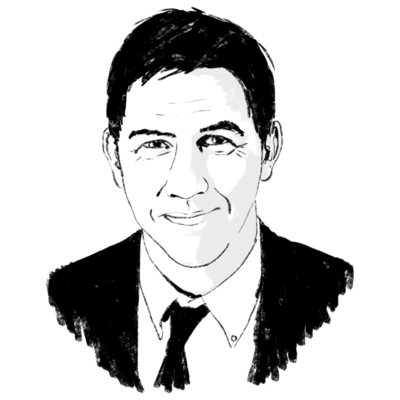 Mark Sappenfield Editor
Monitor journalism changes lives because we open that too-small box that most people think they live in. We believe news can and should expand a sense of identity and possibility beyond narrow conventional expectations.
Our work isn't possible without your support.
Subscribe
Unlimited digital access $11/month.
Already a subscriber? Login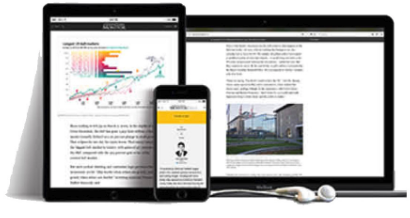 Digital subscription includes:
Unlimited access to CSMonitor.com. CSMonitor.com archive. The Monitor Daily email. No advertising. Cancel anytime. Subscribe