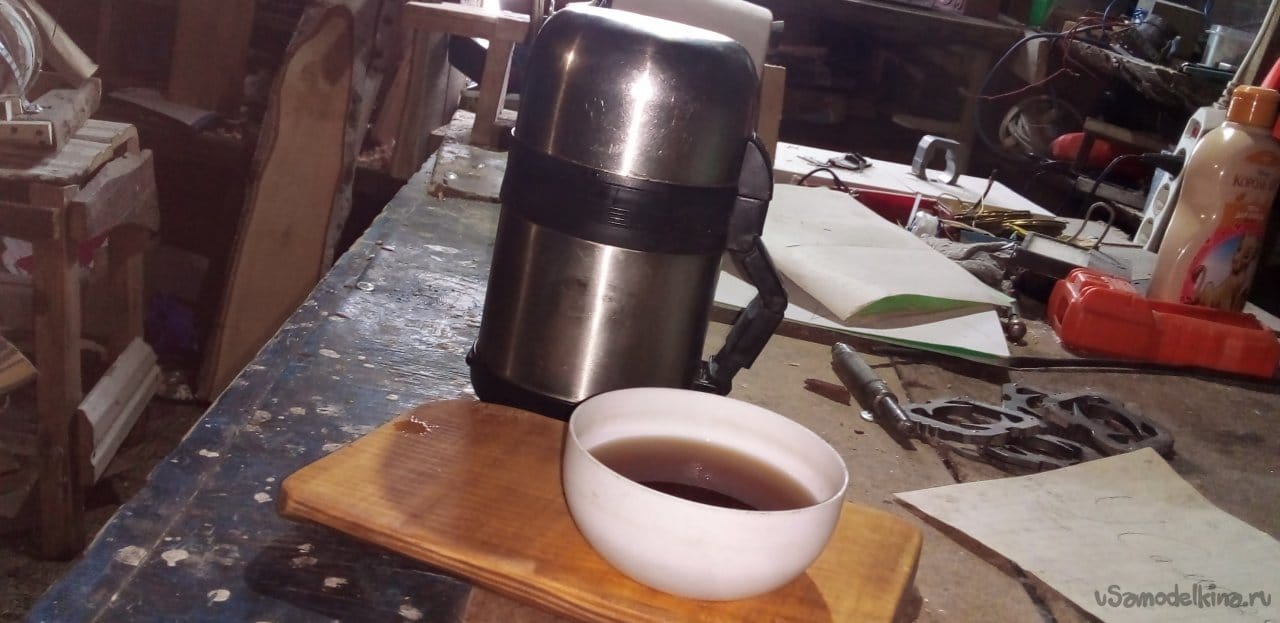 Hello everyone today I will try to make a glass holder. It turned out to be not very beautiful (not polished), but the main thing is working. It is designed so that you can simultaneously put two glasses on it at once, or a glass with a sugar bowl, or jam with a glass.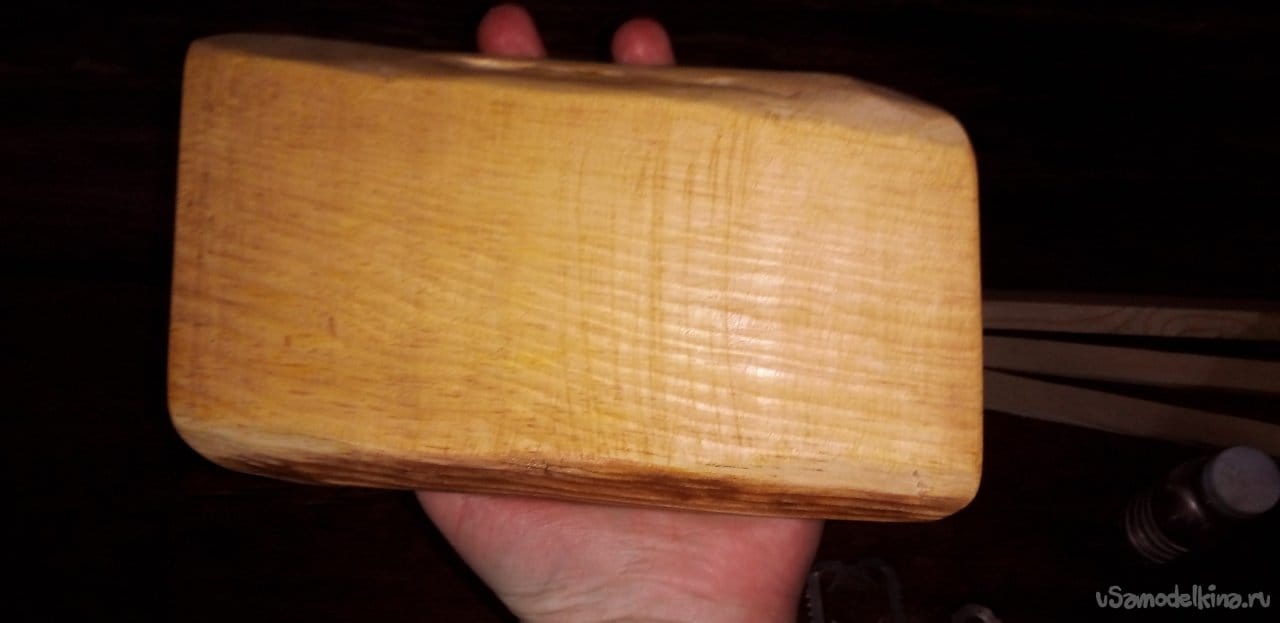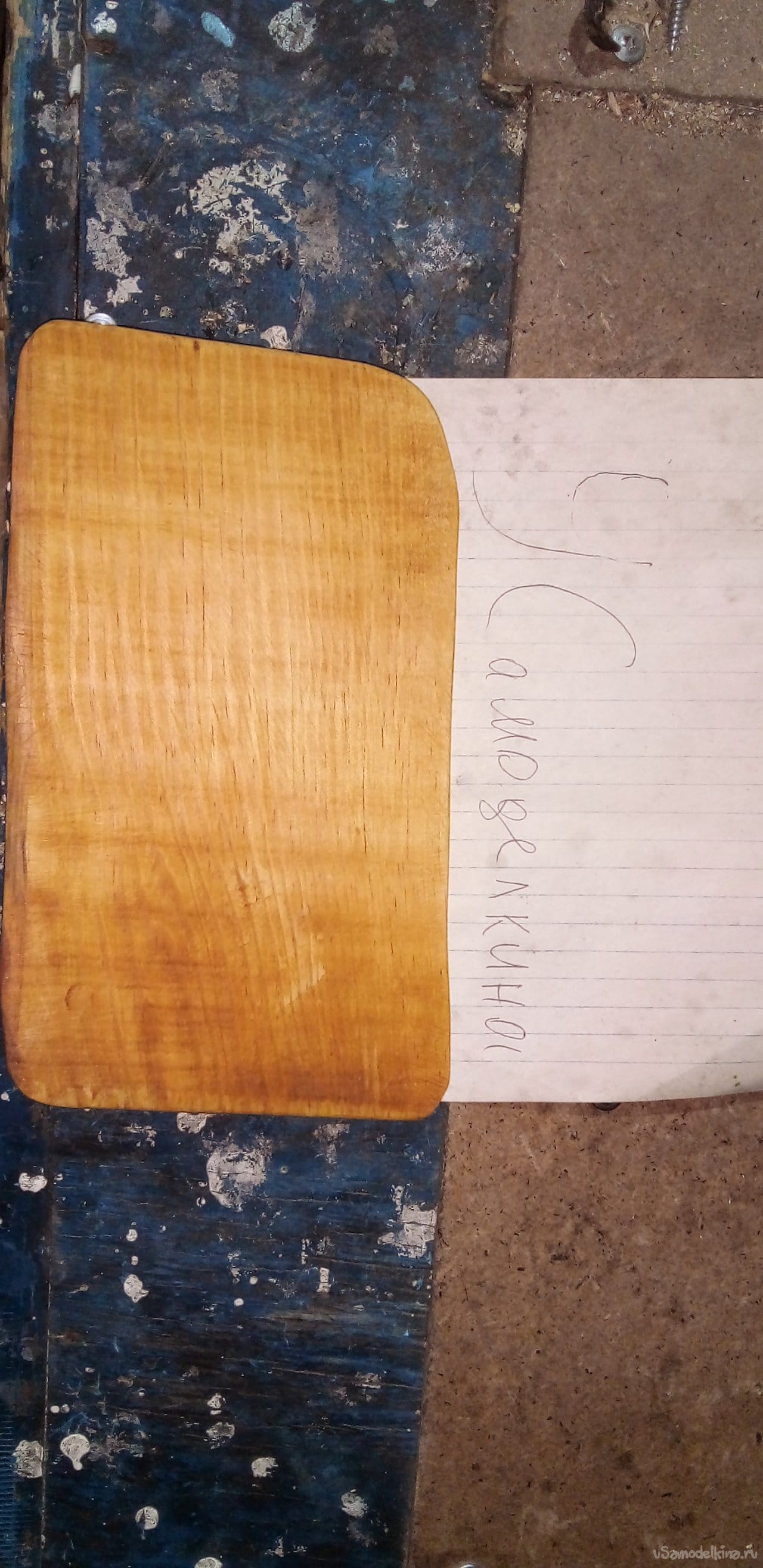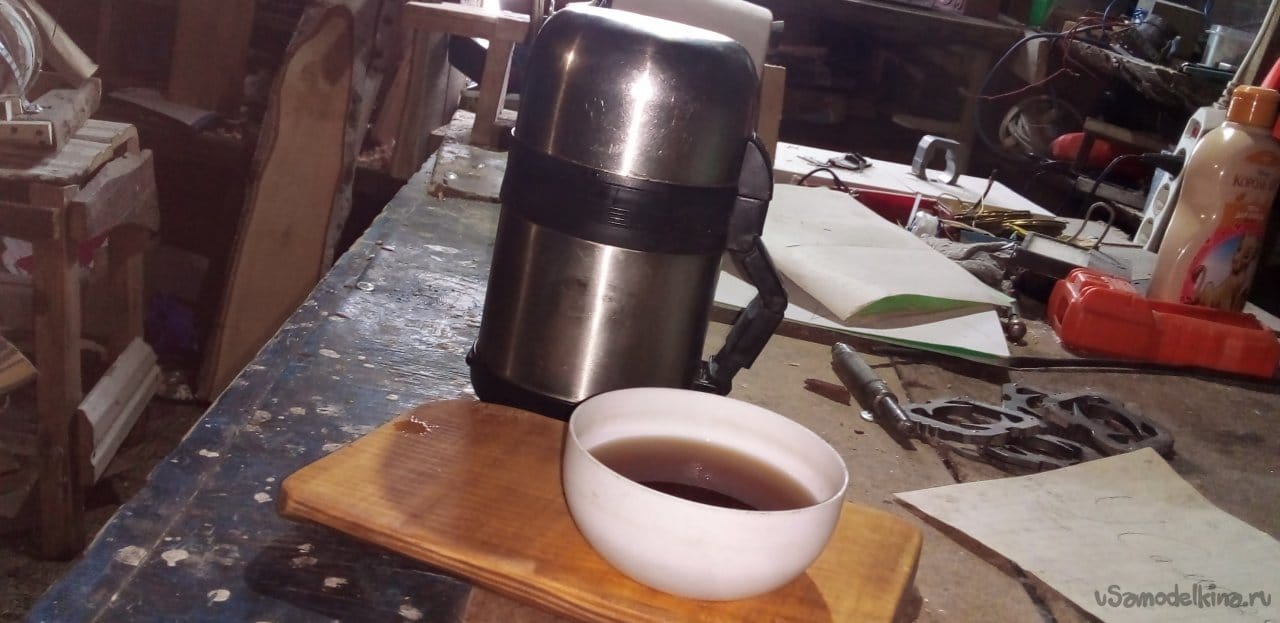 For this you need. From materials.
Wood
Sandpaper of various grain sizes
Oil for cutting boards and other utensils
From the tool
Chisel
Plate grinding machine
Let's start
First, let's look at the material I have is a cut of a board made of firewood.
< img class = "aligncenter" alt = "Double cup holder" src = "https://usamodelkina.ru/uploads/posts/2021-04/1618242633_20210314_141302.jpg"/>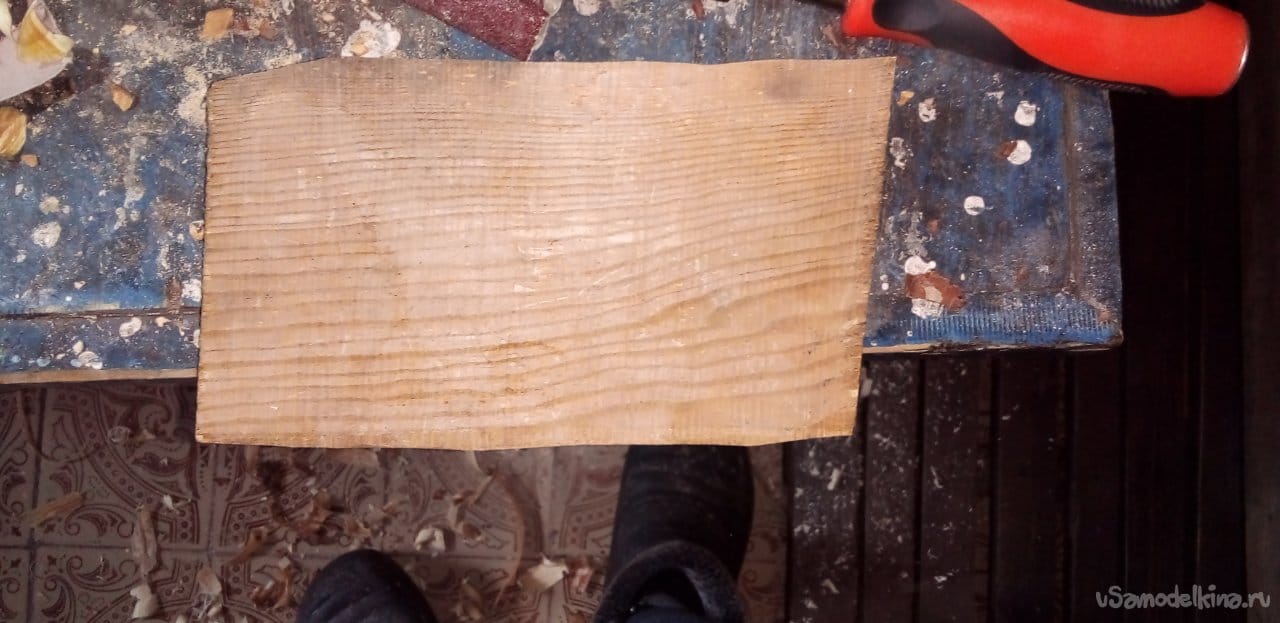 On one side of it there is a lot of resin.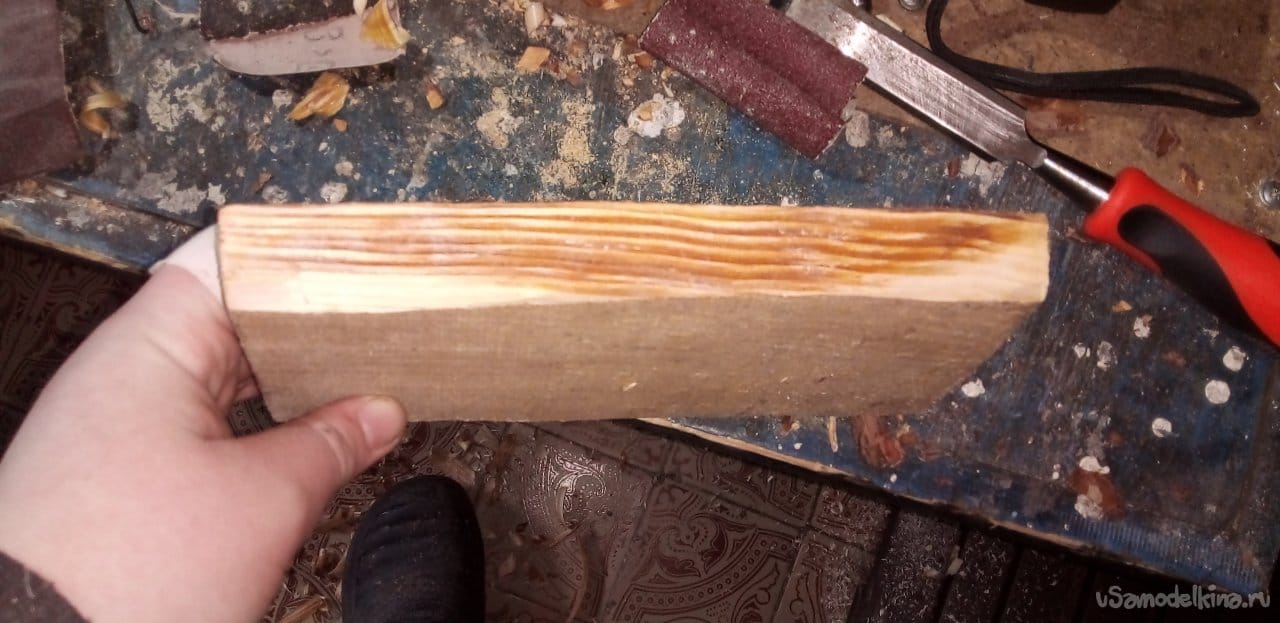 From the other bark. This disgrace needs to be rounded off with a chisel. So beautiful.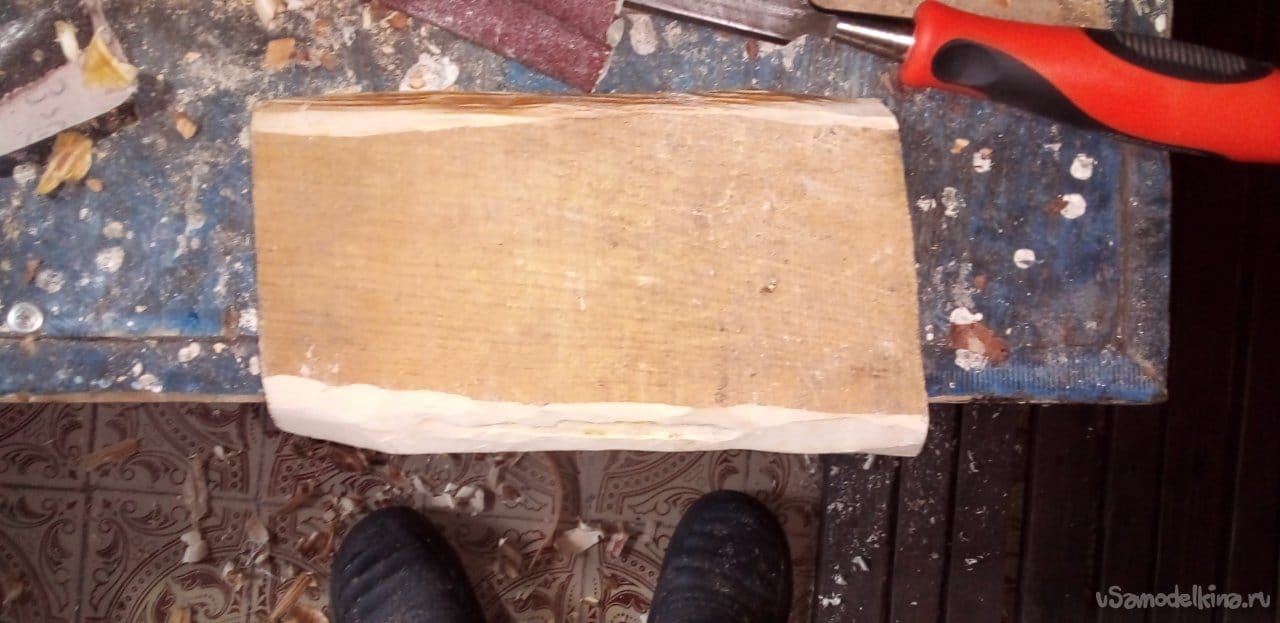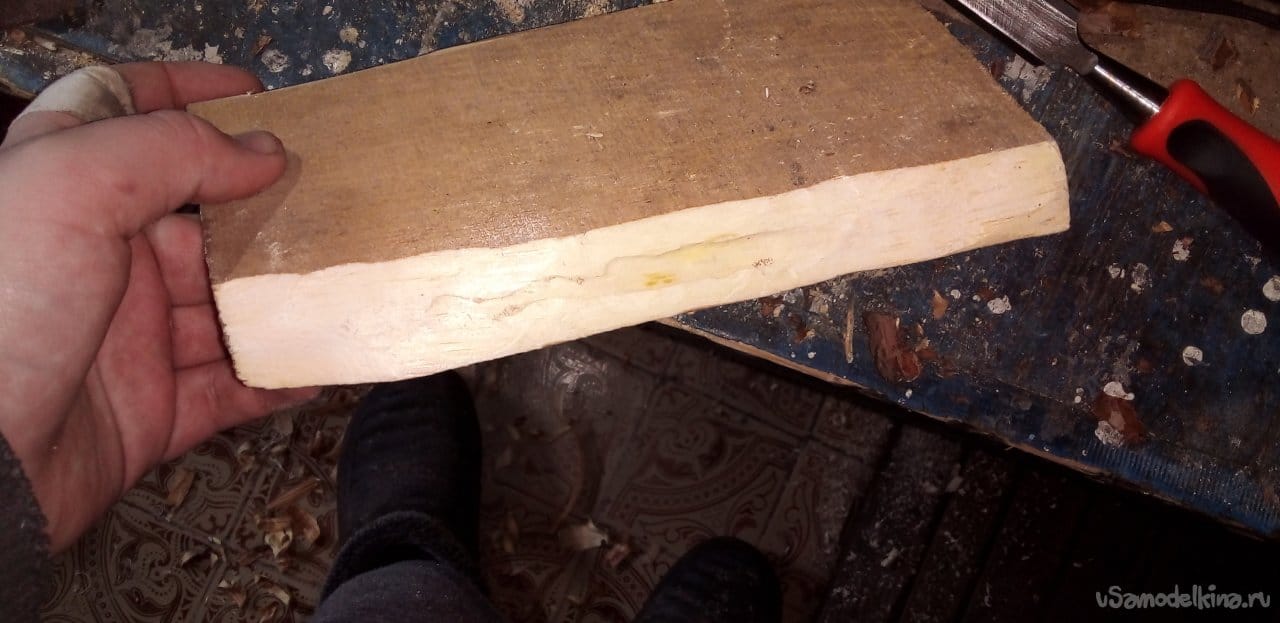 On the machine needs to grind the ends.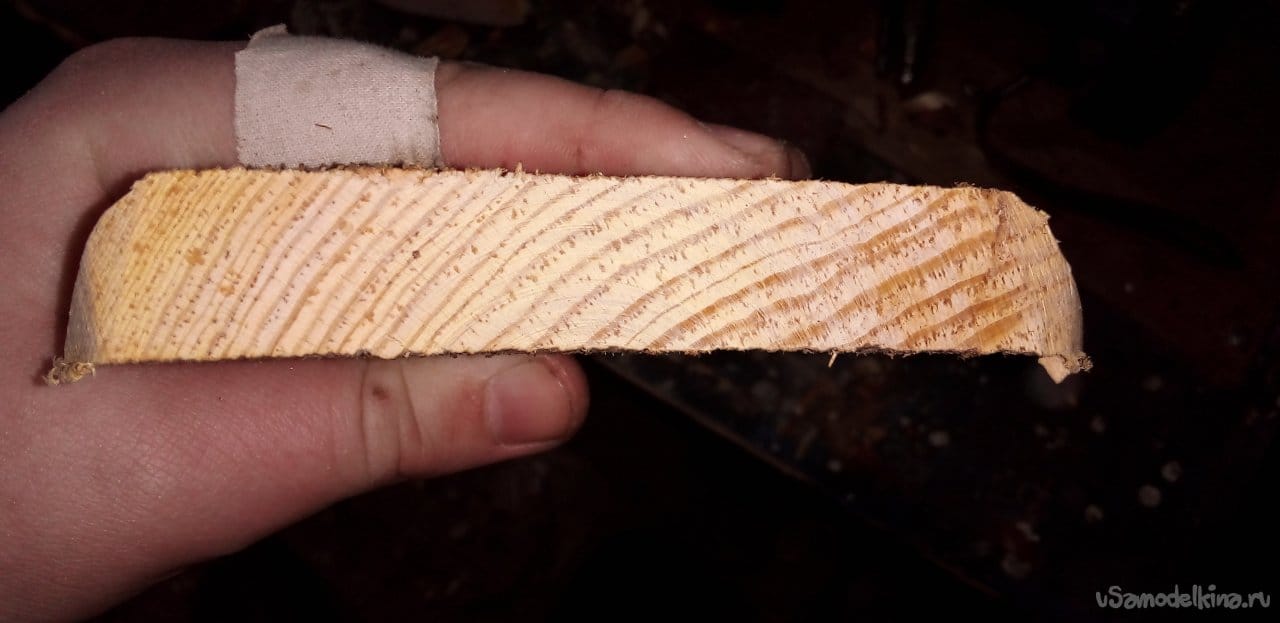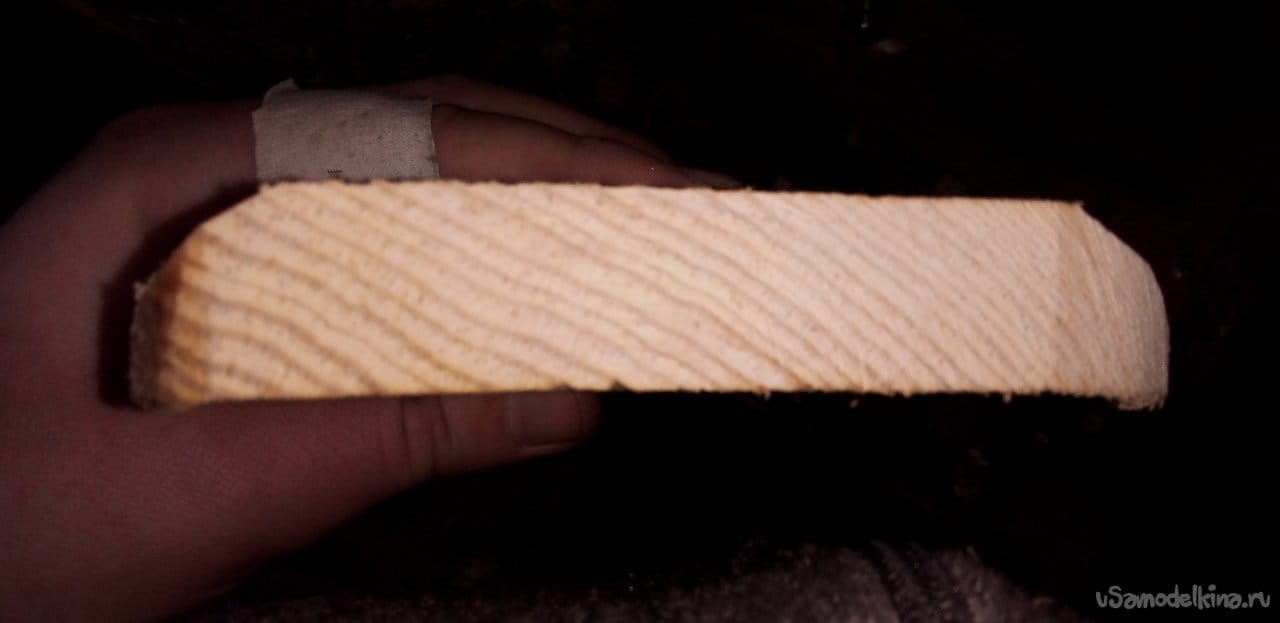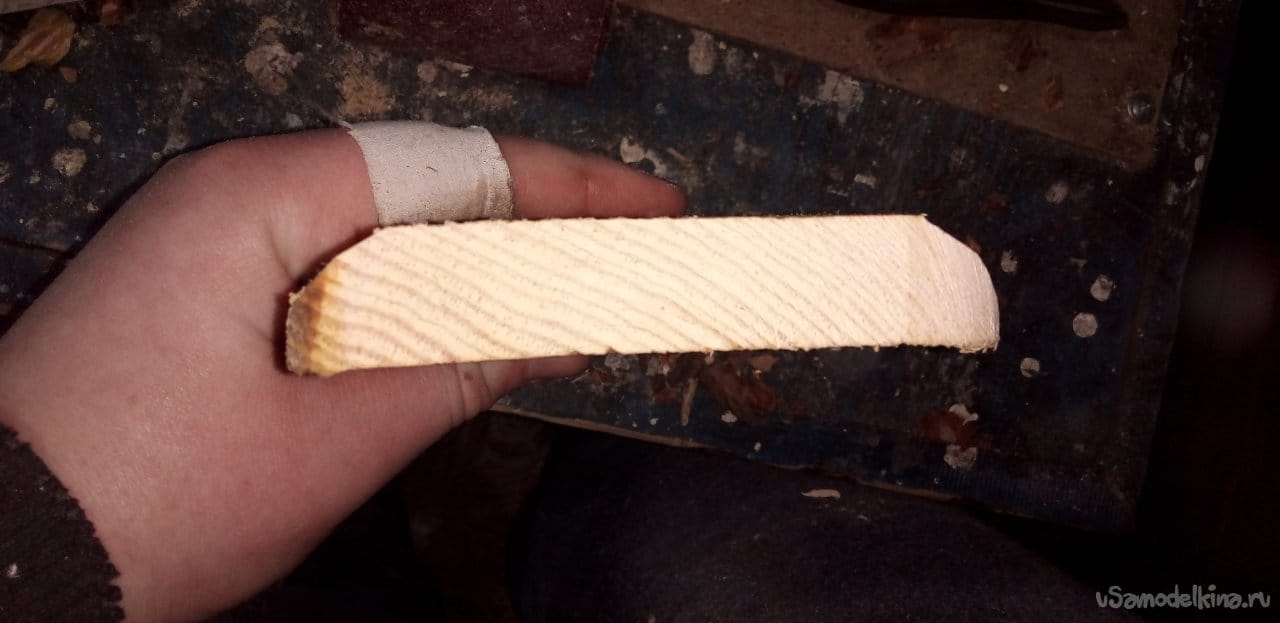 We grind behind the ends and everything else.
This first.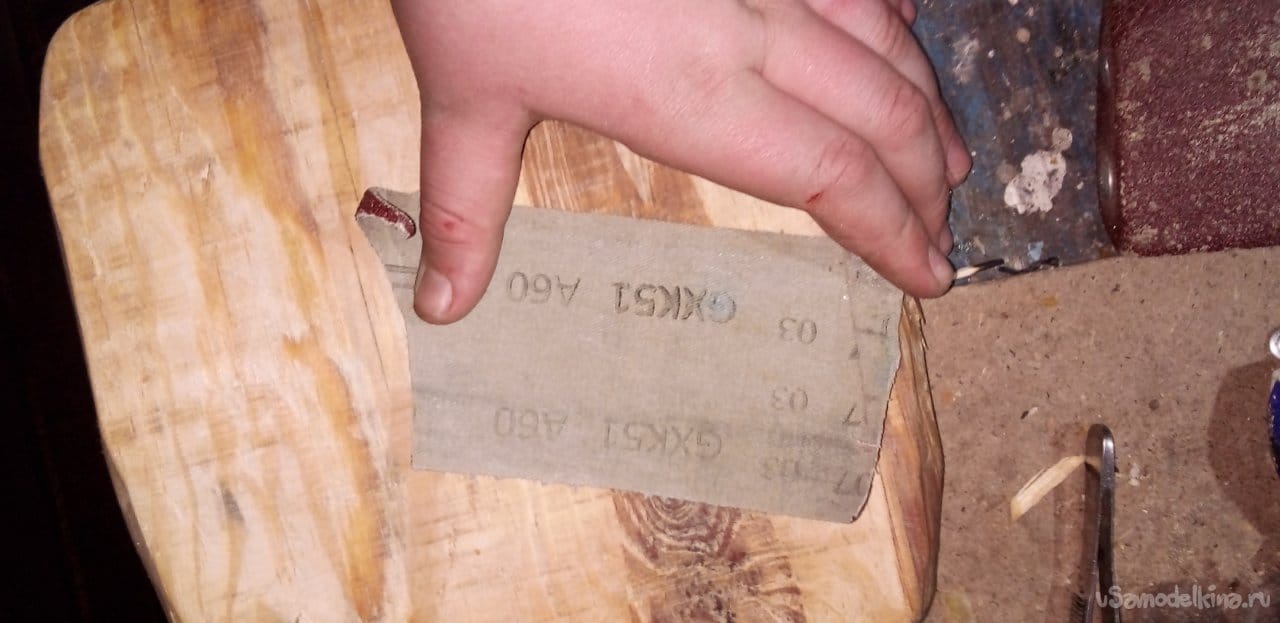 Then this one.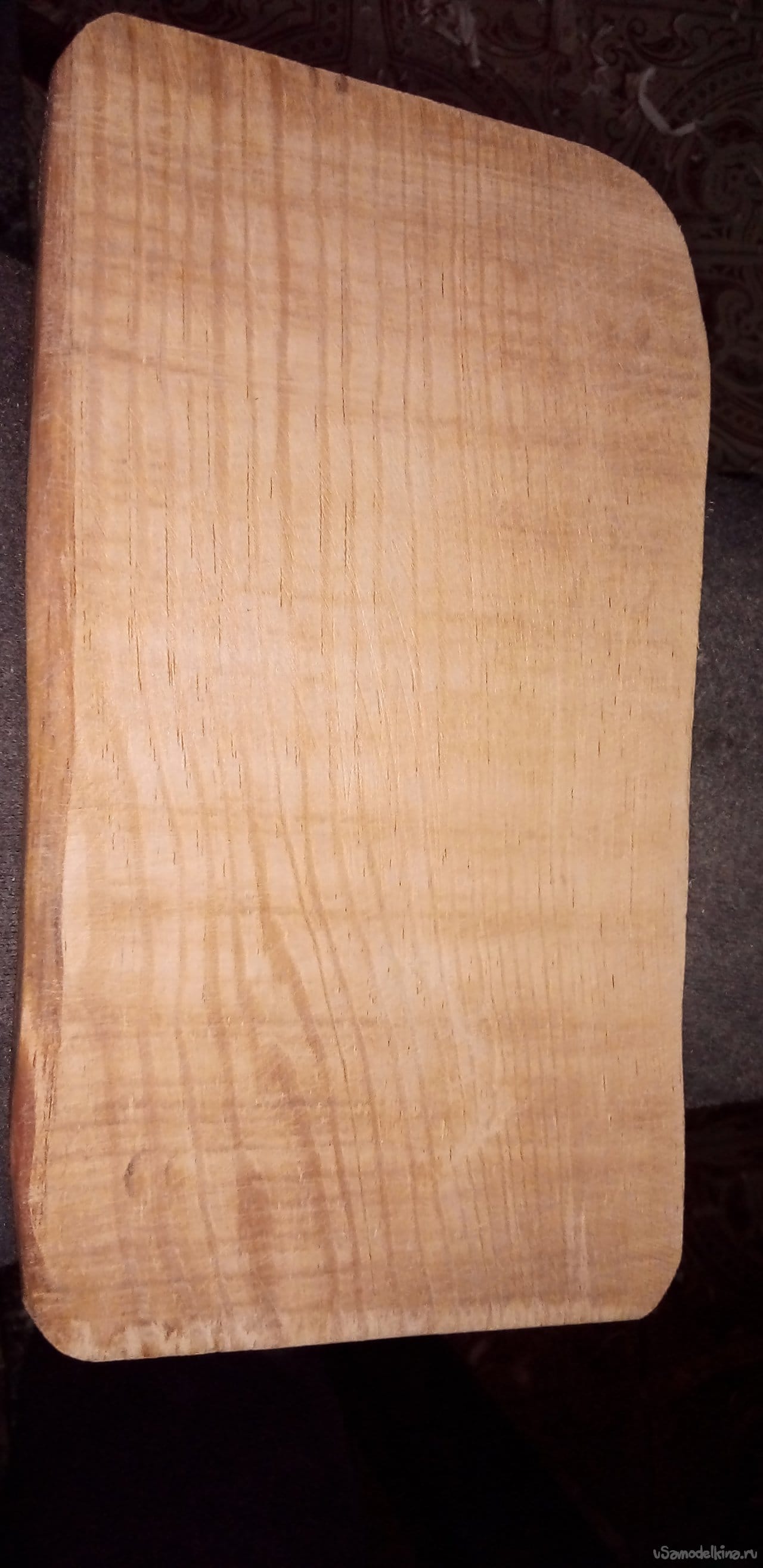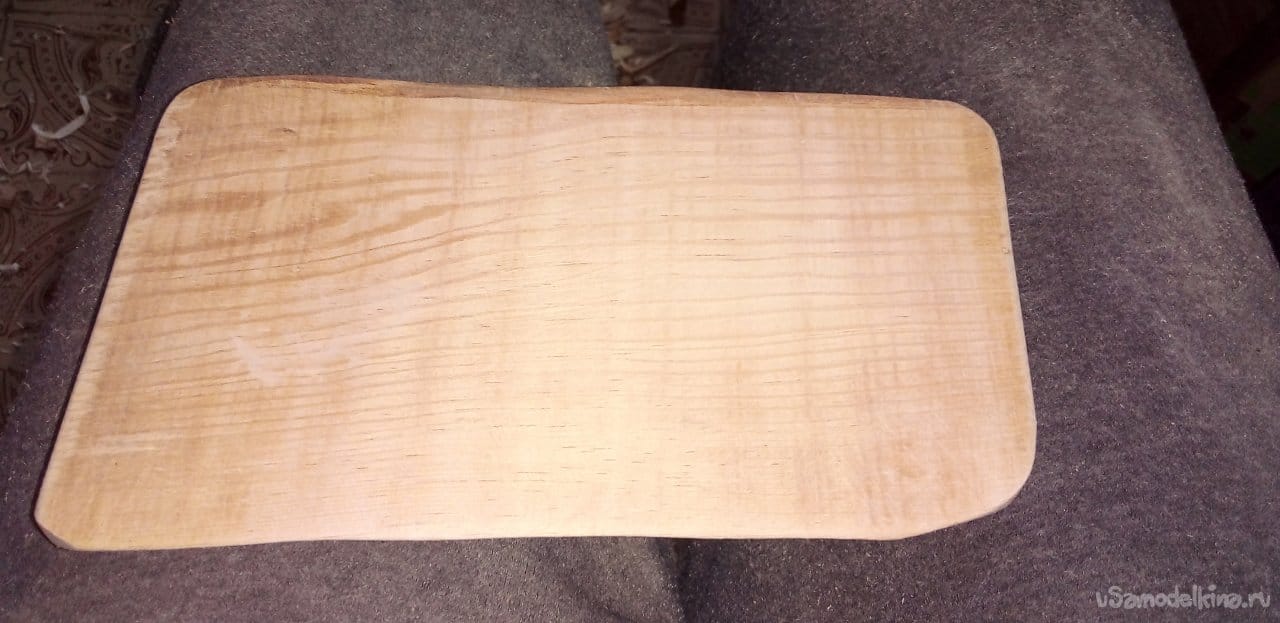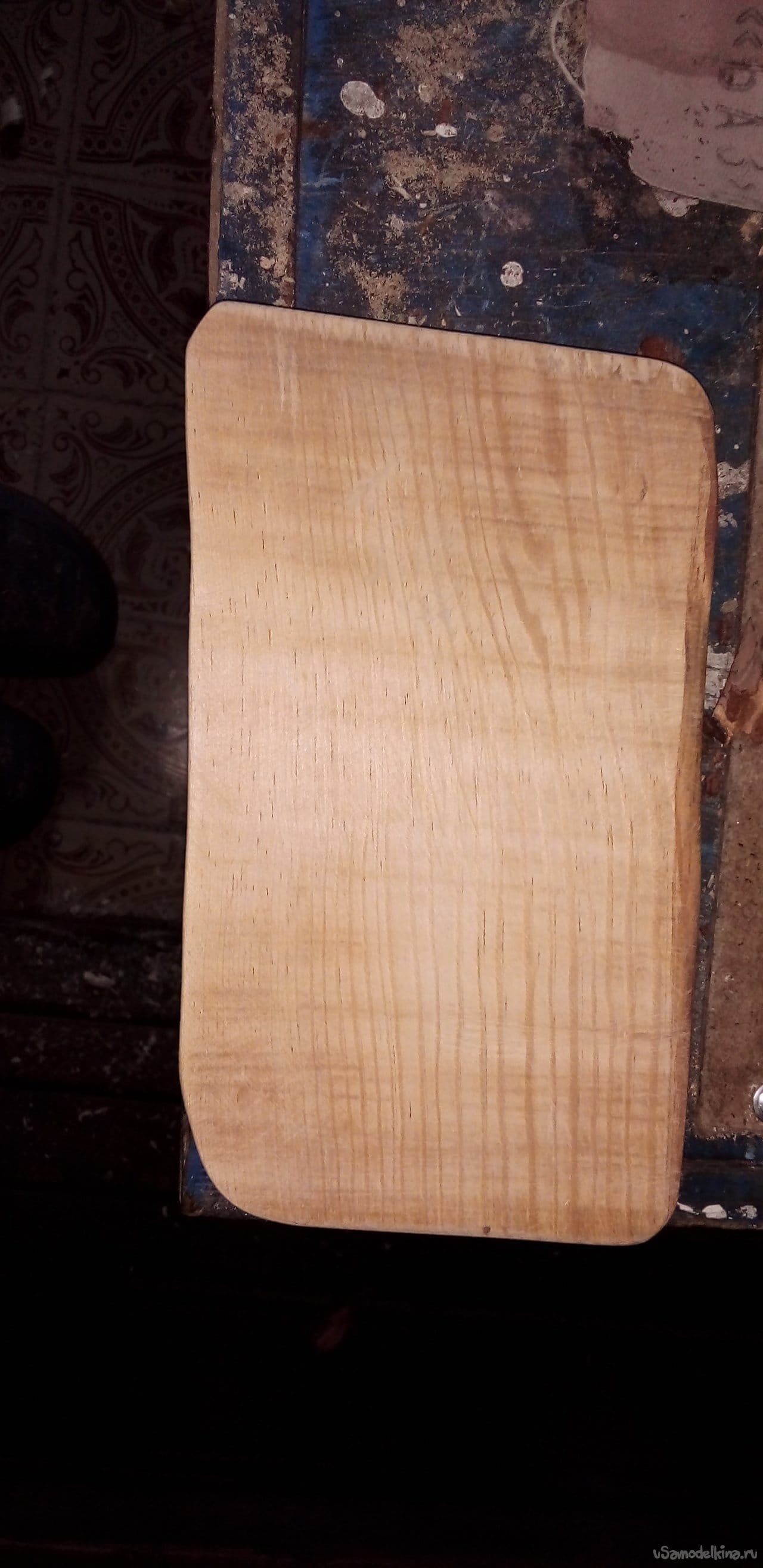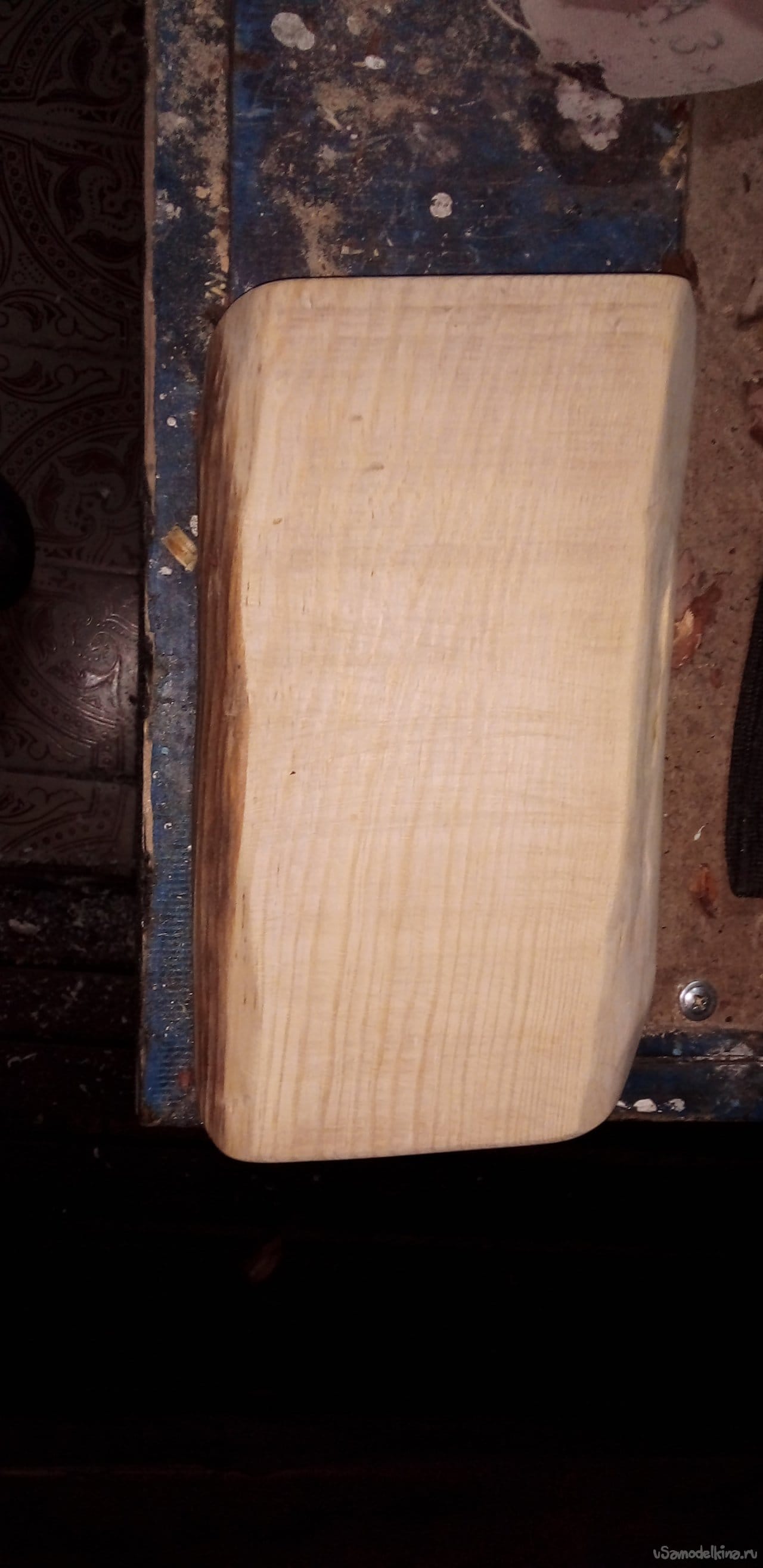 Now we need to coat our product with oil. Like this. We smear and after ten minutes we wipe until dry. Here is the result.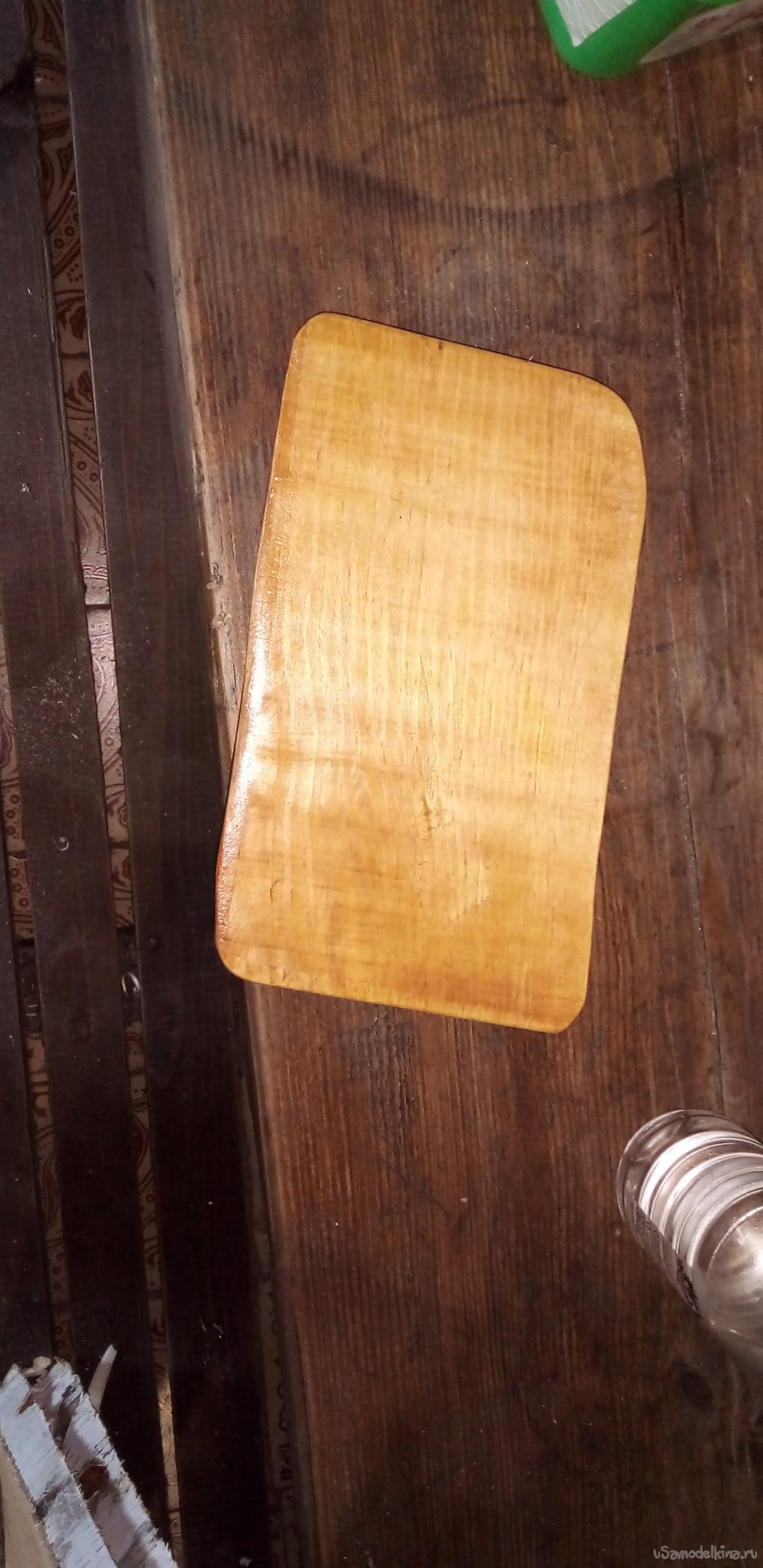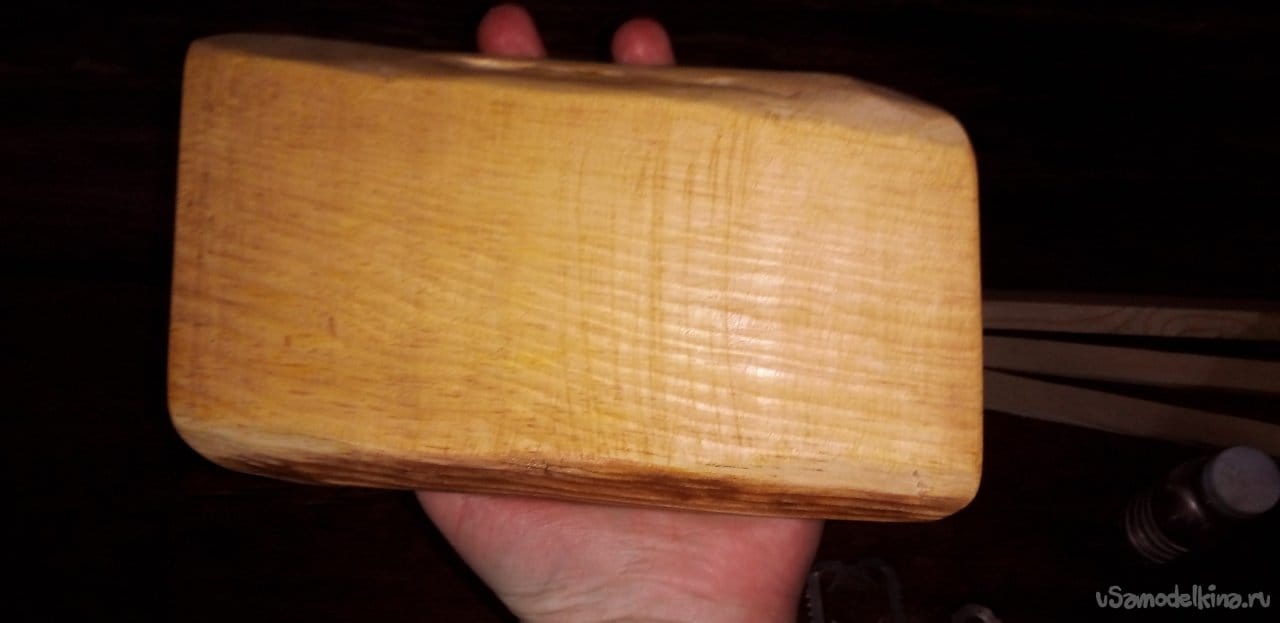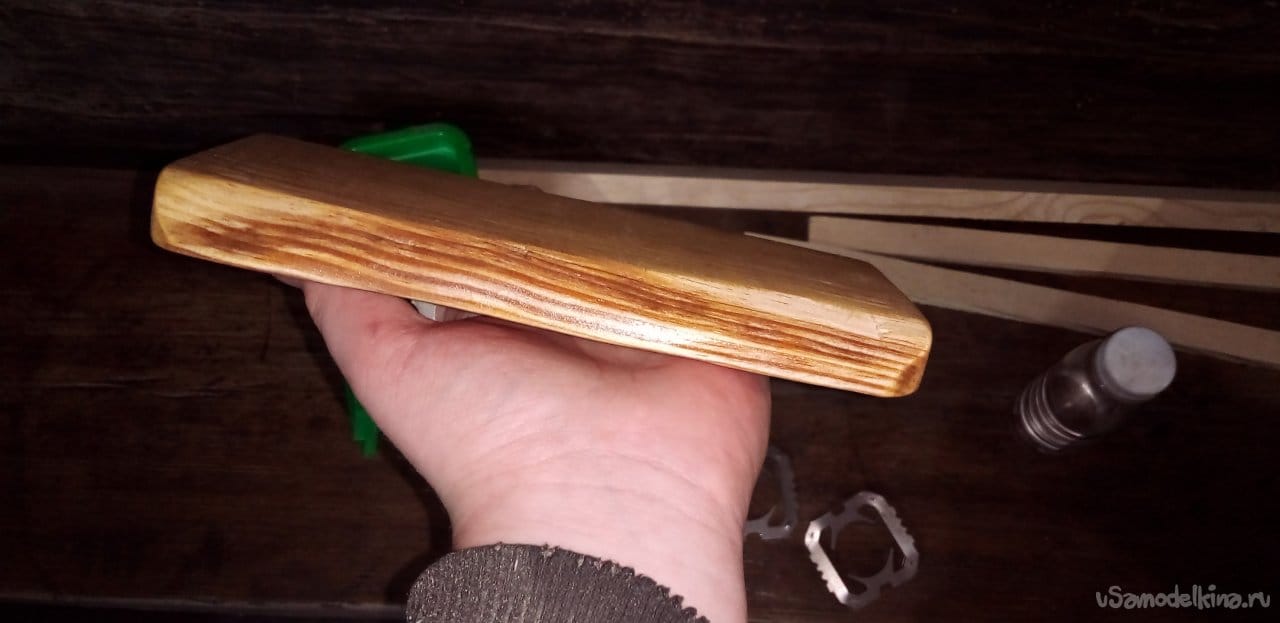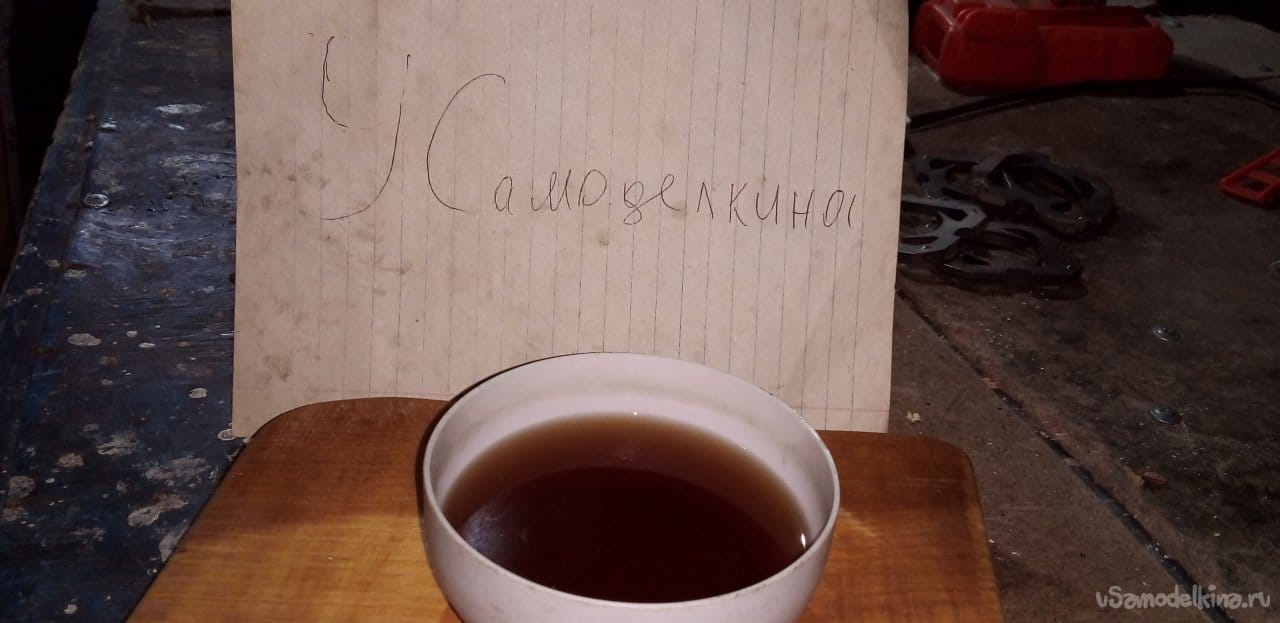 Film With You Was A Thirteen-Year-Old DIY. Goodbye to everyone.