Technology
Major iPhone software update 'will change how the home screen works'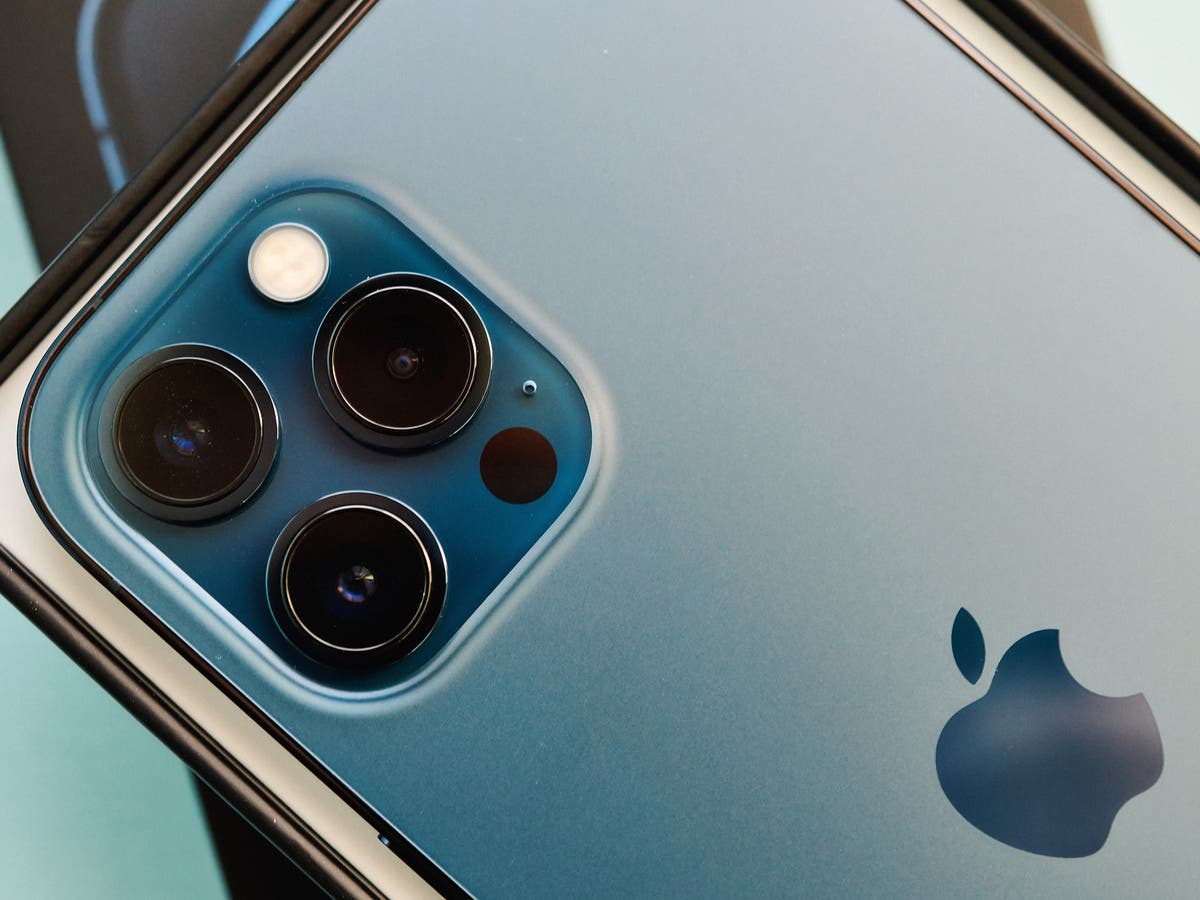 An upcoming update to Apple's iOS will change how its notifications and home screen works, according to a new report.
It will allow people to customise their notifications, redesign the home screen on the iPad, as well as bringing new privacy protections, according to a new report from Bloomberg.
The iOS 15 update is expected to be unveiled this summer ahead of a full release around September, as in previous years.
But the new report claims to reveal some of the key features that will be introduced to that upgrade, both for the iPhone and iPad.
Perhaps chief among them will be the option to choose different notification preferences depending on which "mode" the phone is in. Users will be able to choose whether they are working, sleeping or doing something else – and have the phone's notifications adjust accordingly, such as turning on sounds or not.
Apple has already added some limited ways of getting similar features. It has added both a sleeping mode and a driving mode to the phone, for instance, both of which turn off notifications.
The driving mode also includes an auto-reply feature, which informs people who text that the recipient is driving and will answer later. There will be the option to set more automatic replies, and have them vary depending on the status, the report claims.
Apple is also working on other messaging features that will allow it to compete with WhatsApp. But the report from Bloomberg suggested those are still early in development and might not arrive with this year's update, which is expected to bring the other changes.
The iPad will also get its own changes to its home screen, in what Bloomberg says is "the most significant update" to that feature since the iPad was launched in 2010. Users will be able to add widgets to their screen, so that it will include an array of rich and small versions of apps, rather than the existing app icons to launch specific programs, which can all be removed.
Apple will also add a new menu that will catalogue the information that a given app is tracking, the report claims. The company has added a range of features in that direction already, including "nutrition labels" that document any information that is being collected, and a new App Tracking Transparency feature that means users must opt-in to being tracked across apps.
The new version of iOS – as well as updates that are expected to macOS, watchOS and the Apple TV – are all likely to be unveiled at Apple's WWDC event in June. They usually arrive shortly before the launch of new iPhones, in September.