DIY
Homemade jig for drilling holes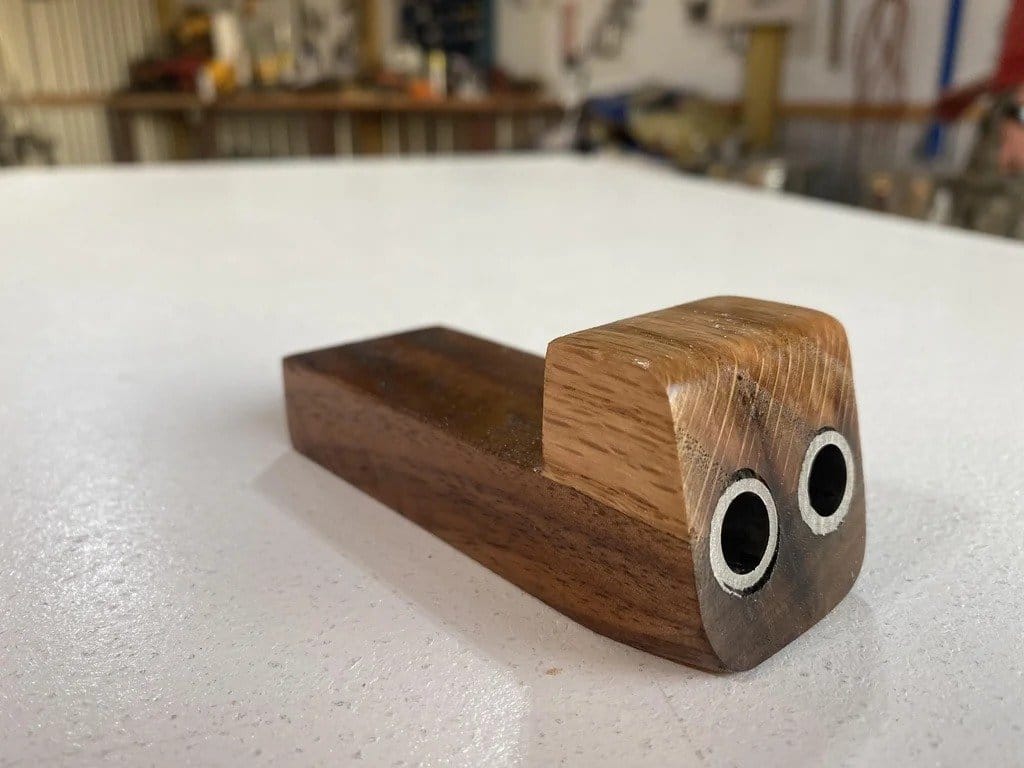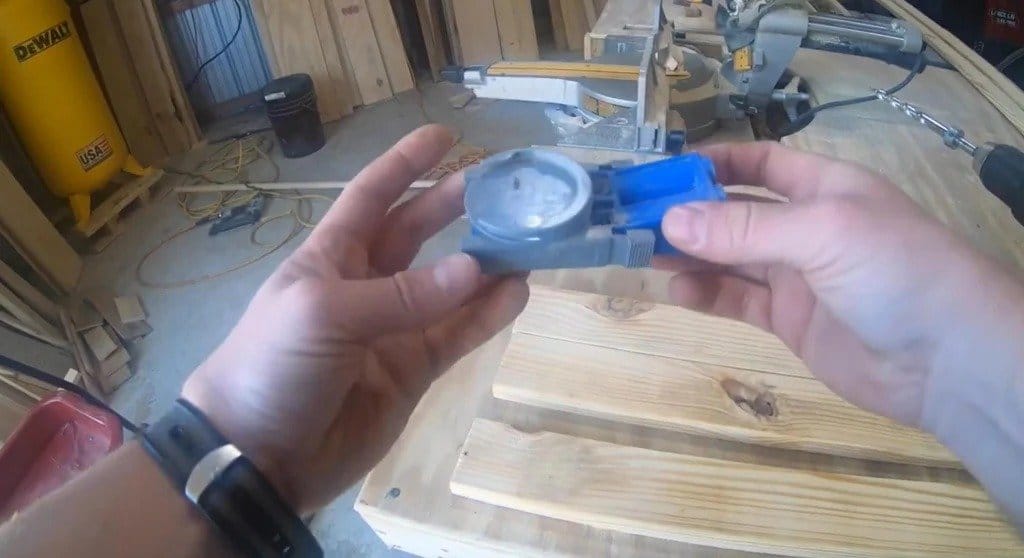 From this article, we will learn how to make a very useful device for drilling holes at a certain angle – a jig.
Oddly enough, but the easiest way to make a jig is to use another jig. Of course, you can use other methods, but this one is the simplest, fastest and most accurate.
Tools and materials: -Conductor; -Epoxy resin;
-Metal tube;
-Wood block;
-Roulette ; -Circular saw; -Drill; -Drill; -Miter saw;
-Marker;
-Joinery glue;
-Clips;
-Angle;
-Hawing for metal;
-Emery paper;
-Lacquer;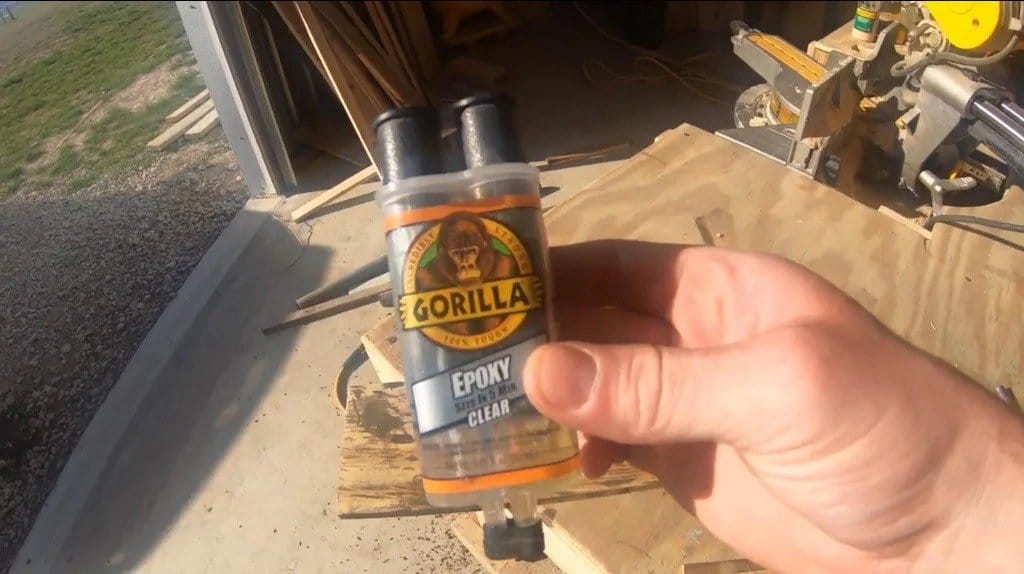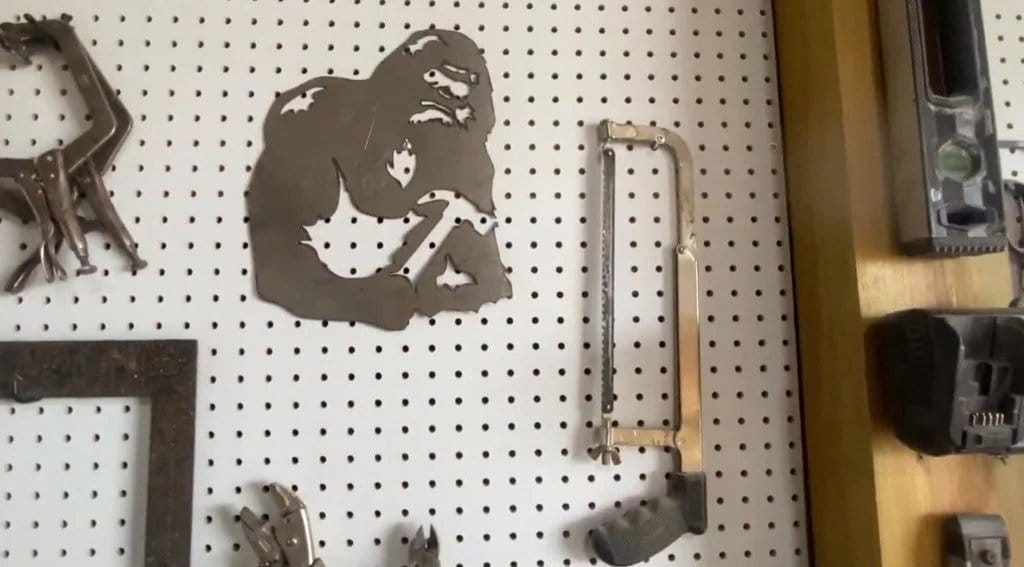 Step one: bars
For the manufacture of a conductor, it is desirable to use hardwood. The craftsman uses walnut for the main lower part and oak for the upper part.
First you need to cut off two pieces of about 30 cm long. This is not the final length, in the future the blanks will be trimmed.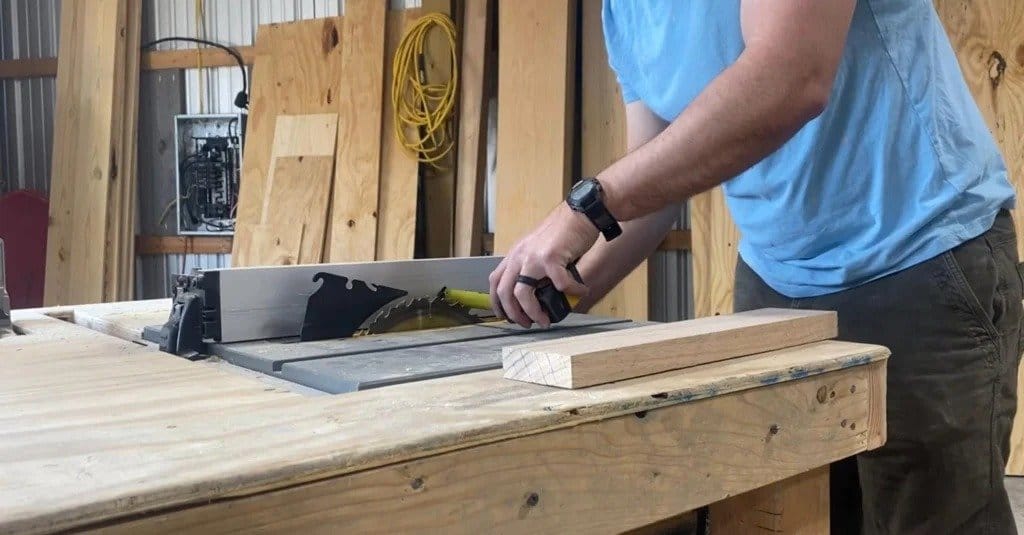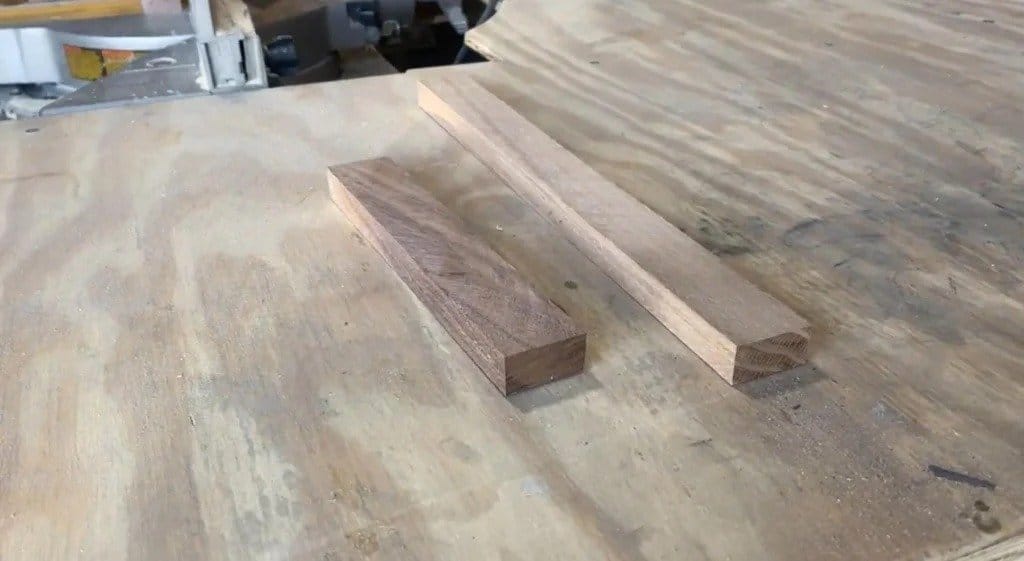 Step two: holes
Now you need to prepare the conductor and press it against the oak bar.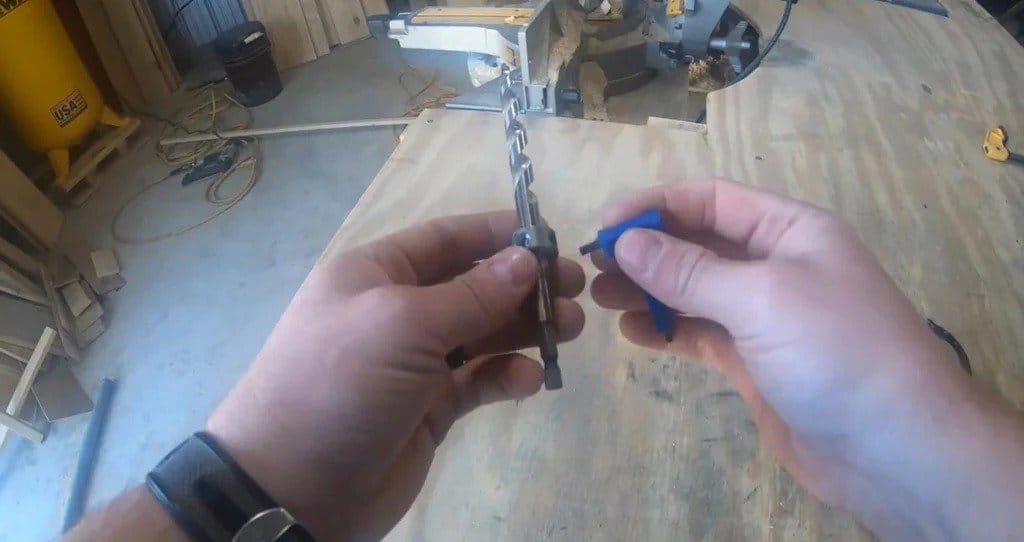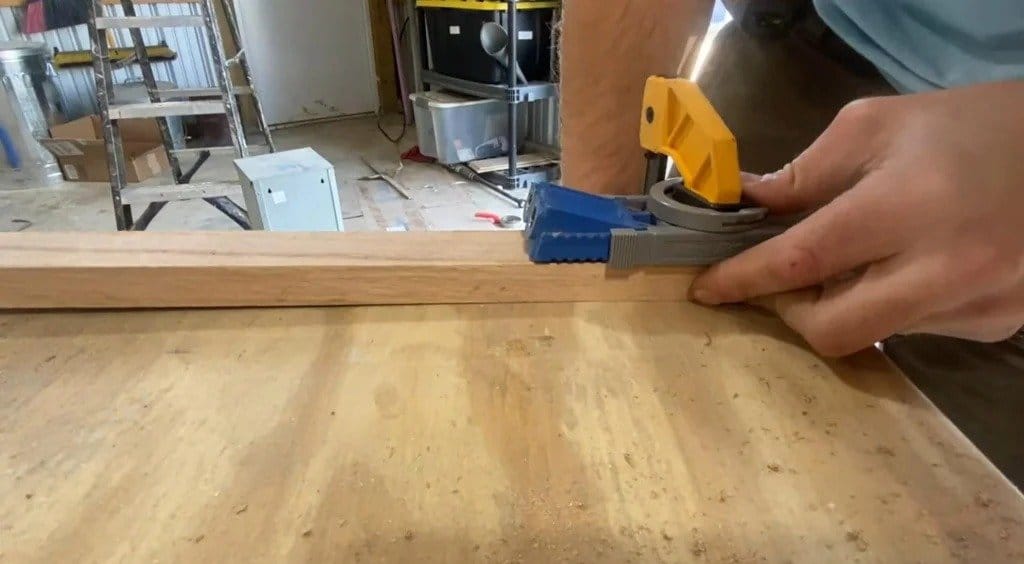 Finally, you need to drill holes so that the exit hole is at the end of the bar.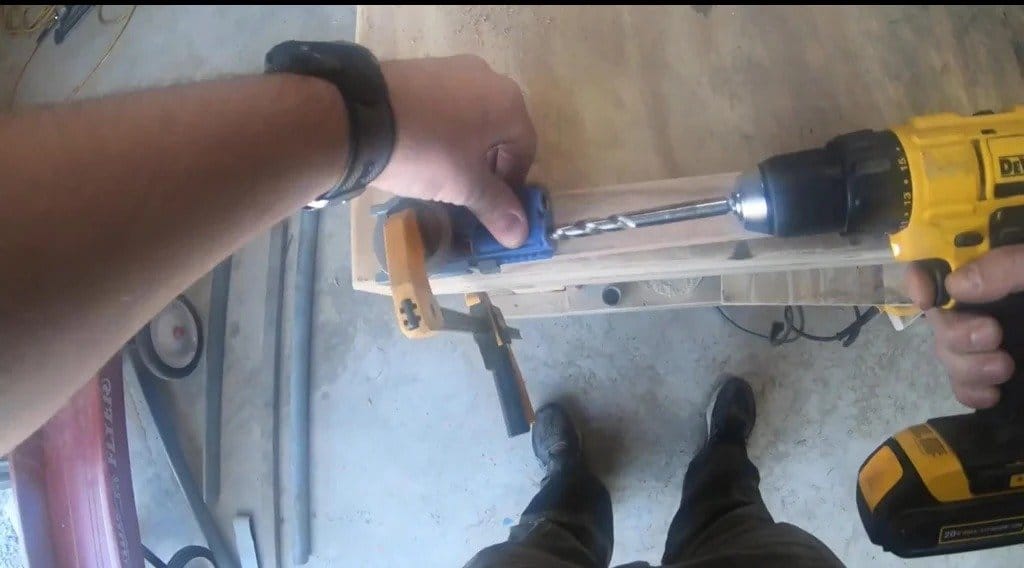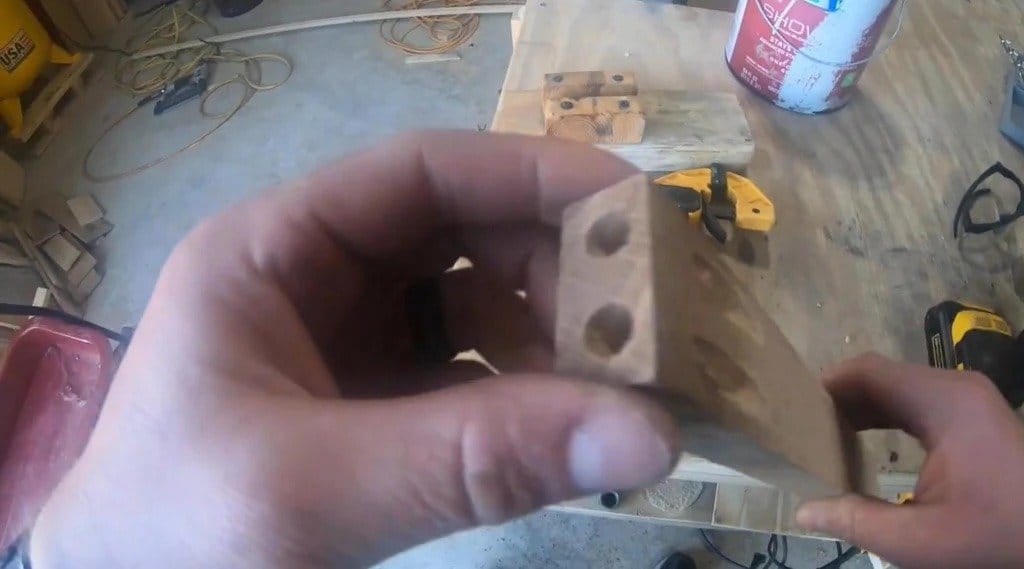 Step three: gluing
Now you need to glue the blanks of two wood species, but before gluing them you need to cut them off.
Cut the walnut blank to a length of 15 cm.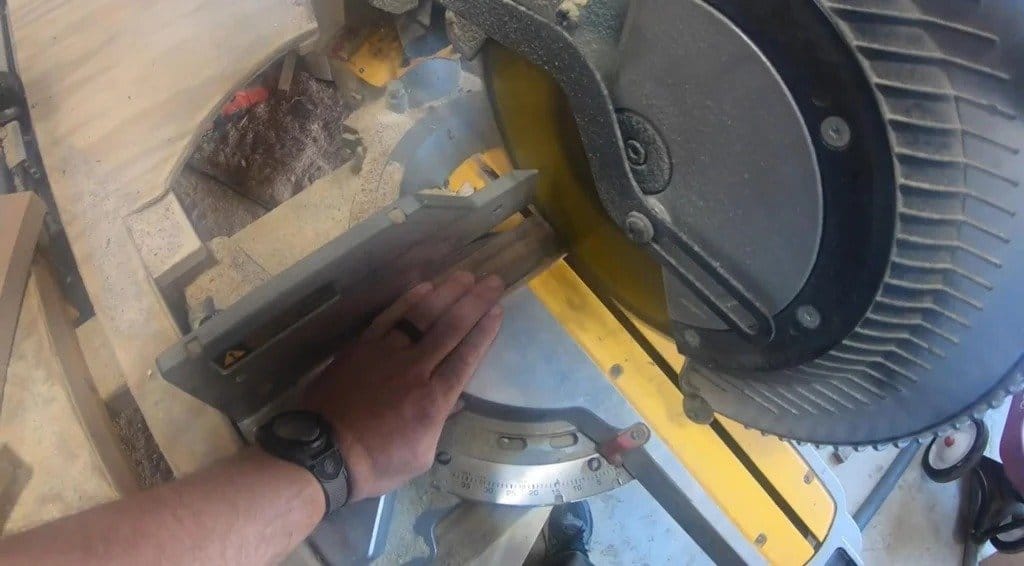 Cut the second workpiece with holes to the beginning of the holes.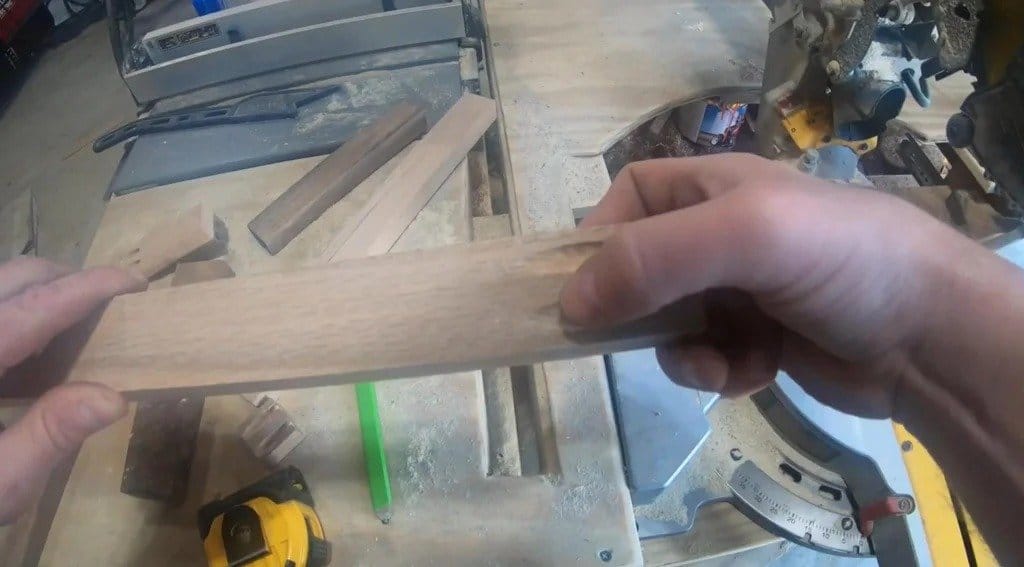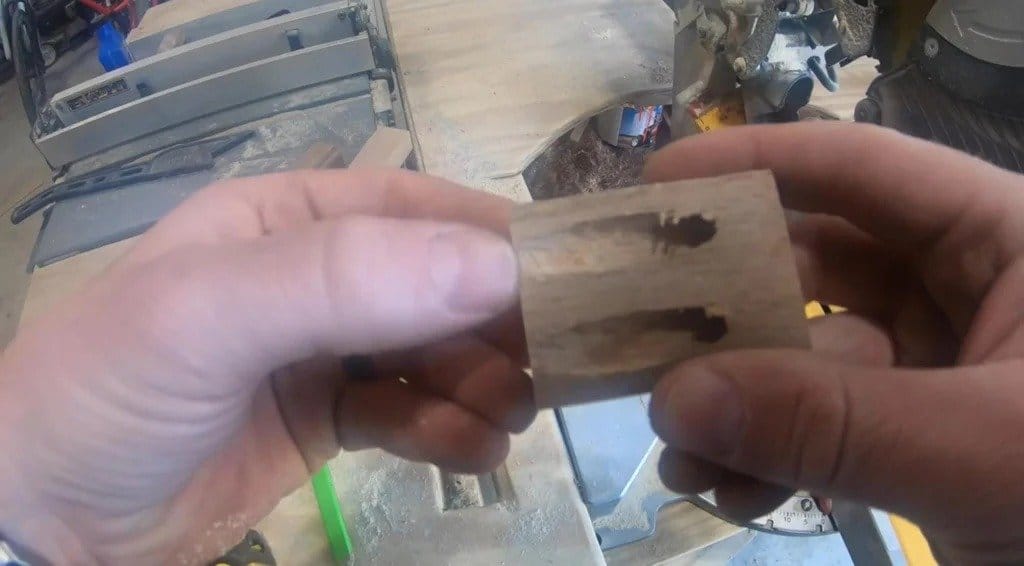 Next we apply joiner's glue and glue the two parts together. The ends of the parts must be flush.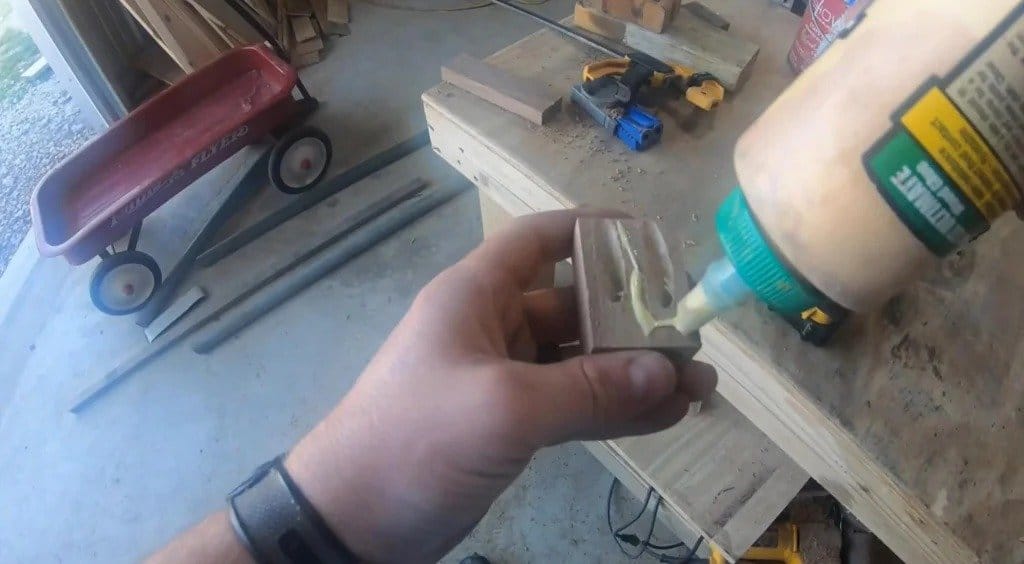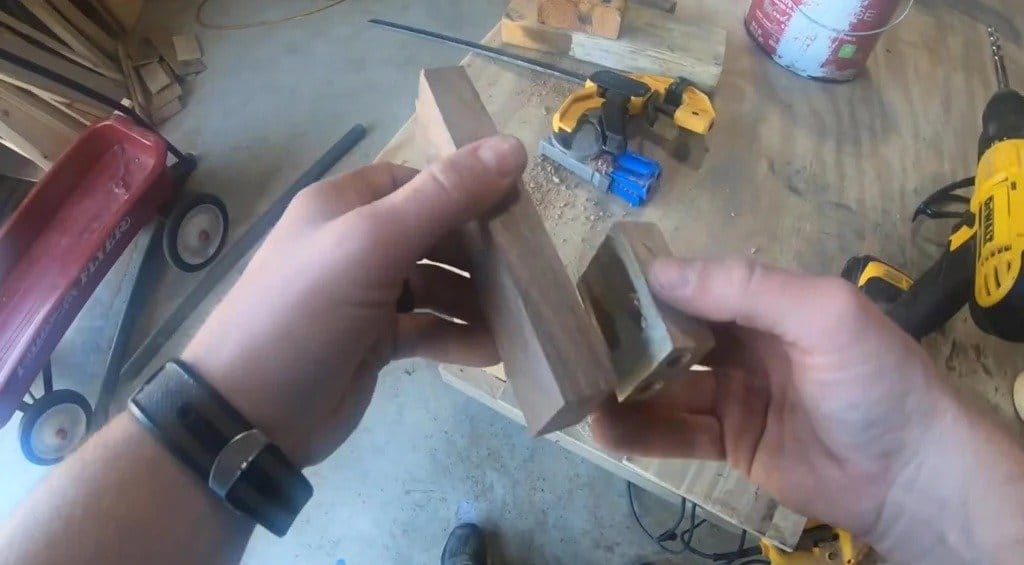 Step four: drill holes again
After the blanks are glued, you need to drill the lower part through the holes of the upper part. Then drill the holes with a large drill. A metal tube must be installed in the hole.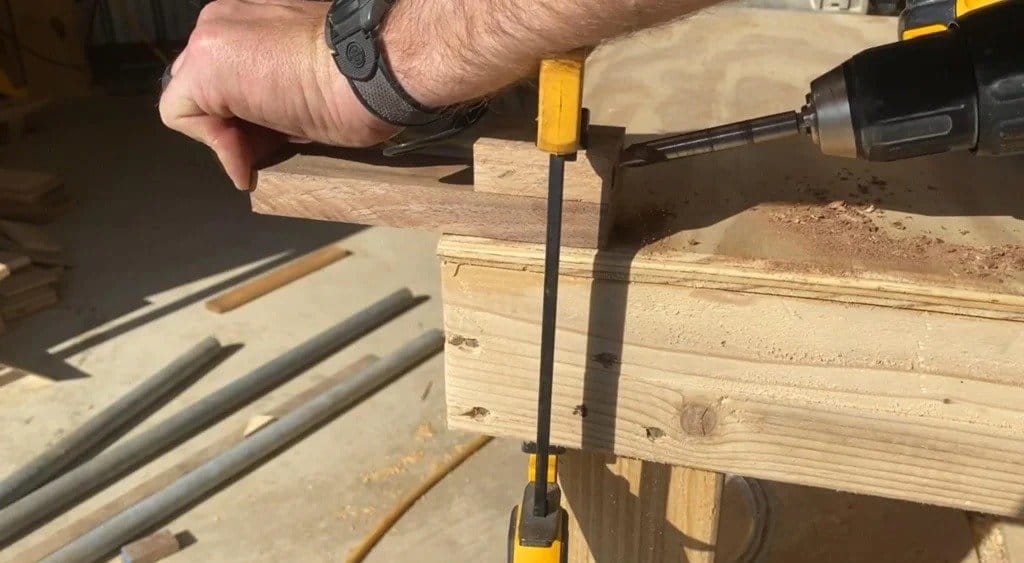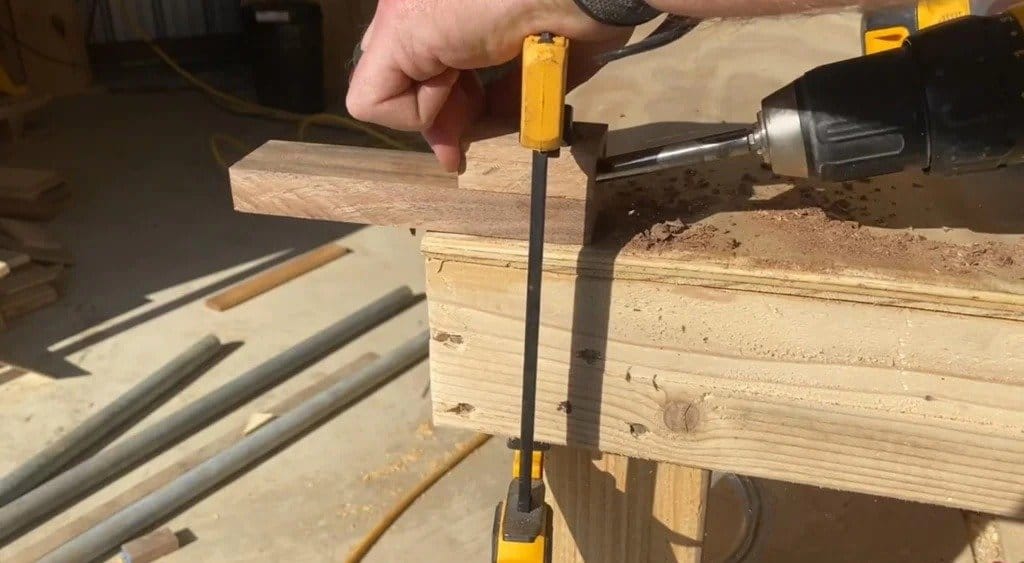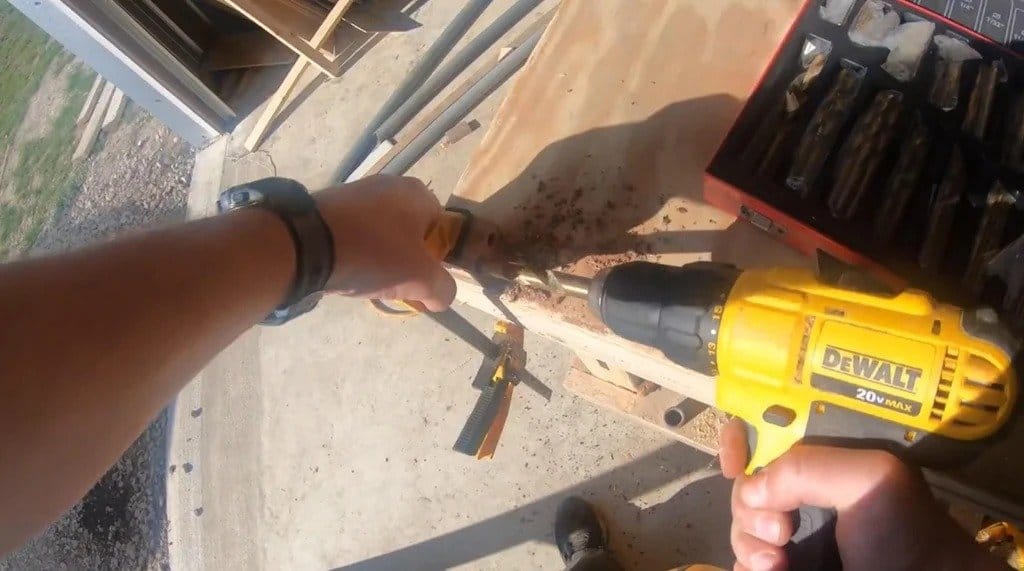 Step five: tube
Now you need to install the tube in one of the holes. The end of the tube must be flush with the edge of the bottom hole.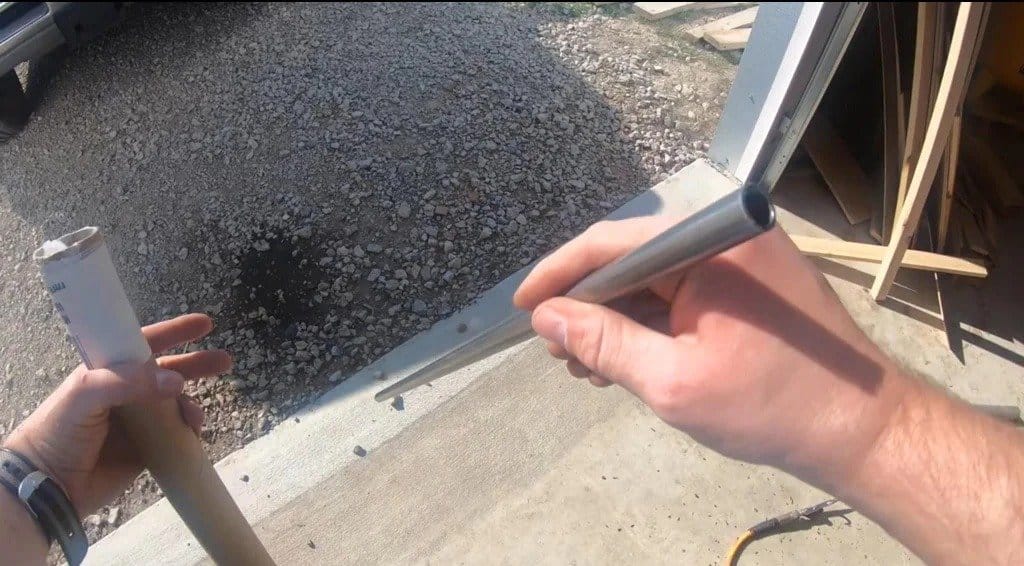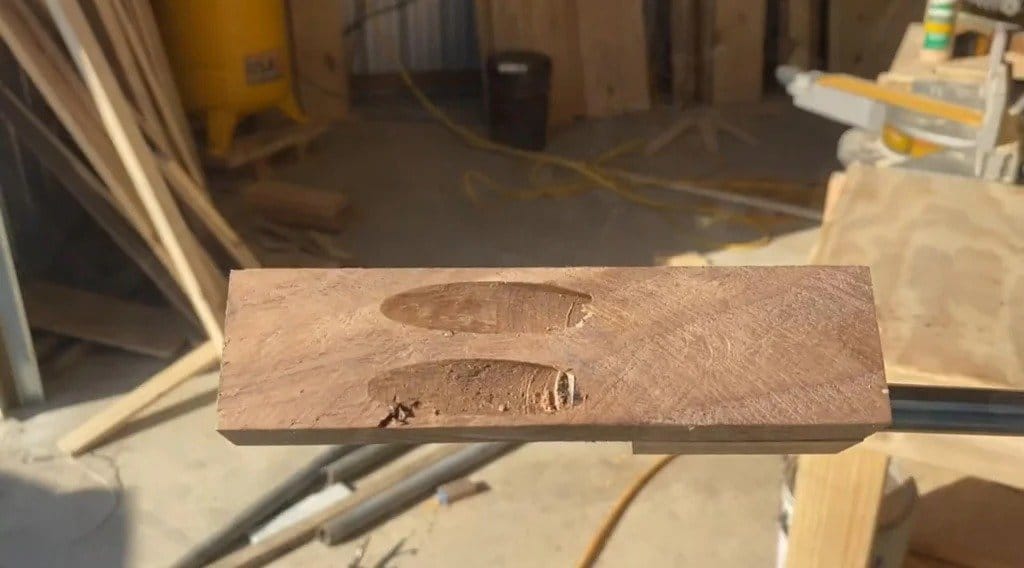 Then he cuts the pipe.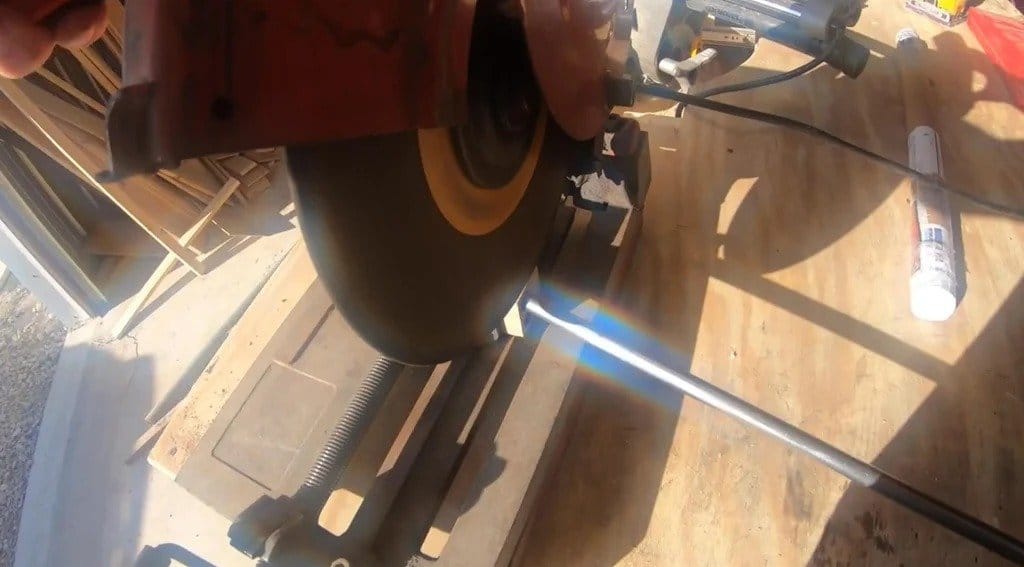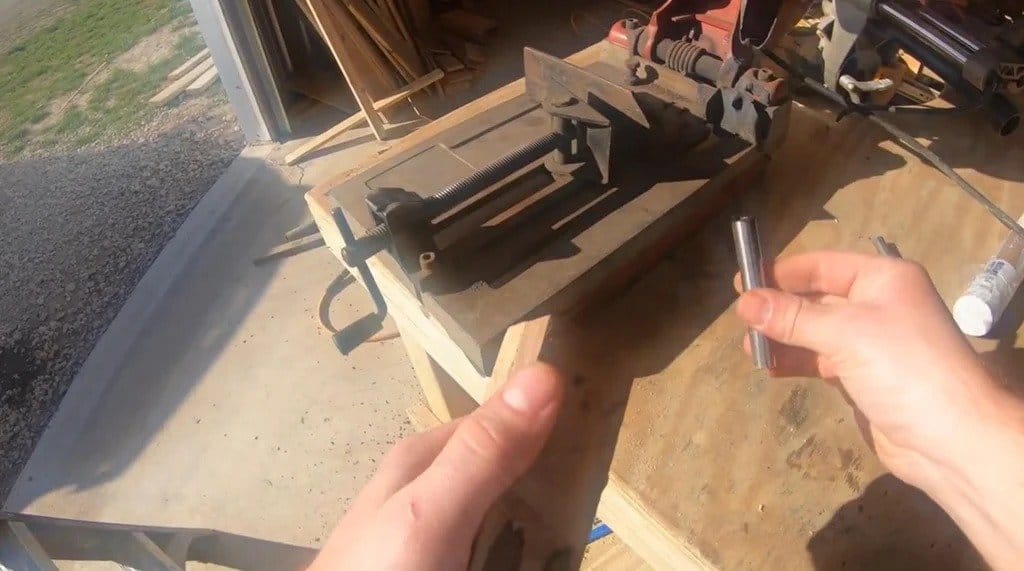 Step six: epoxy
The foreman uses epoxy to fix the tube. Mixes the resin components and applies them to the tube.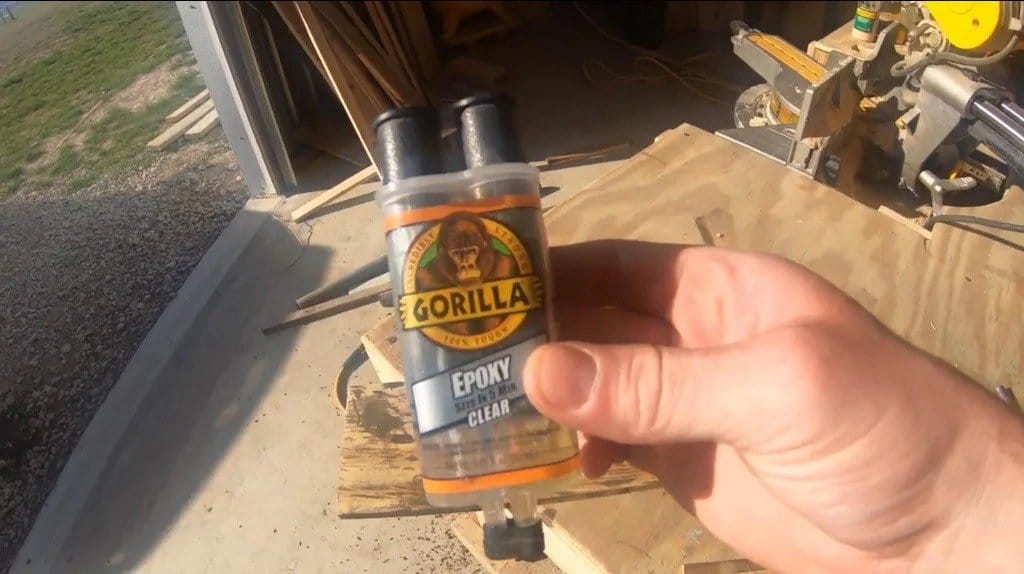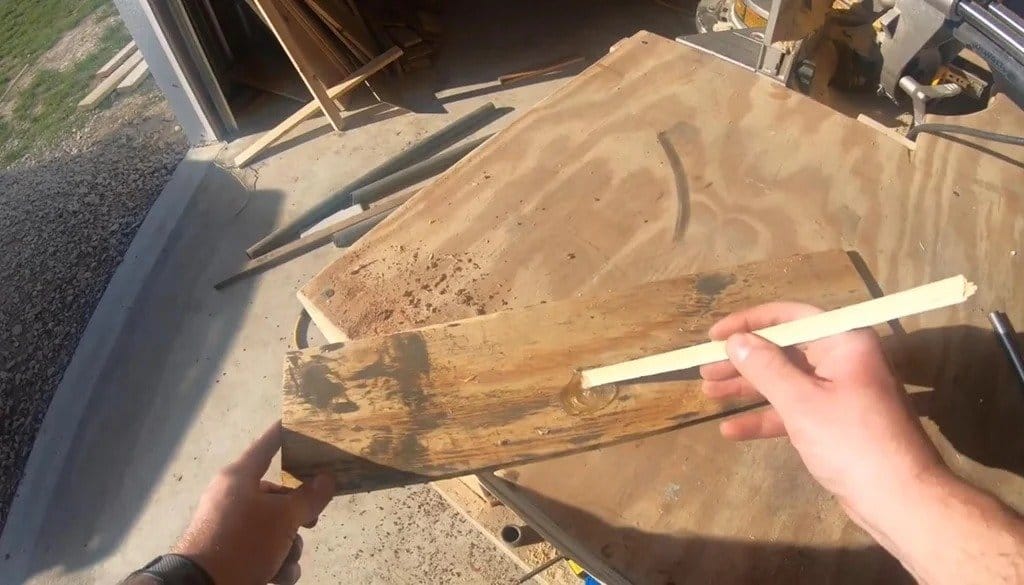 Installs the tube in hole.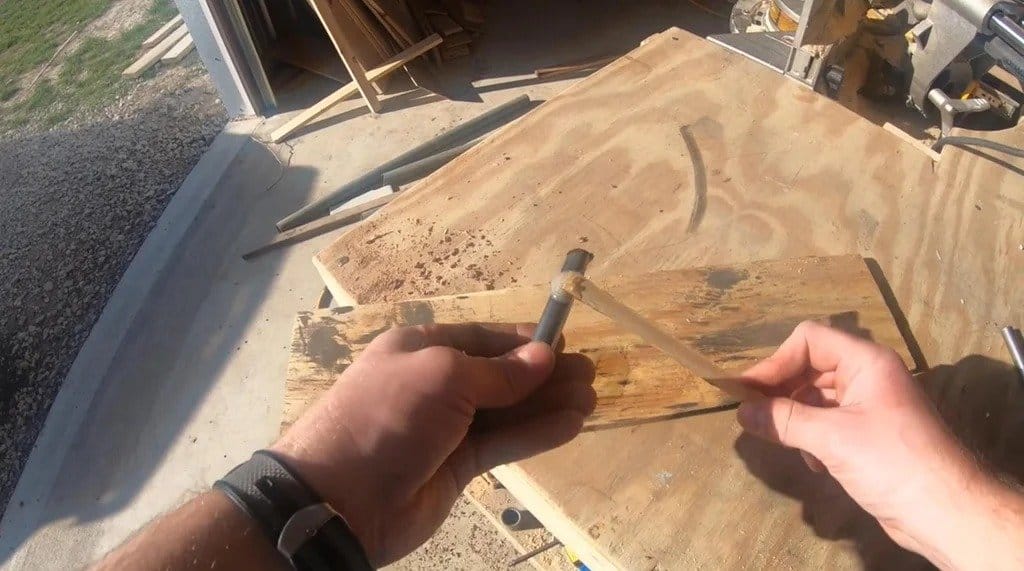 The tube is also installed in the second hole. Then the second tube needs to be cut.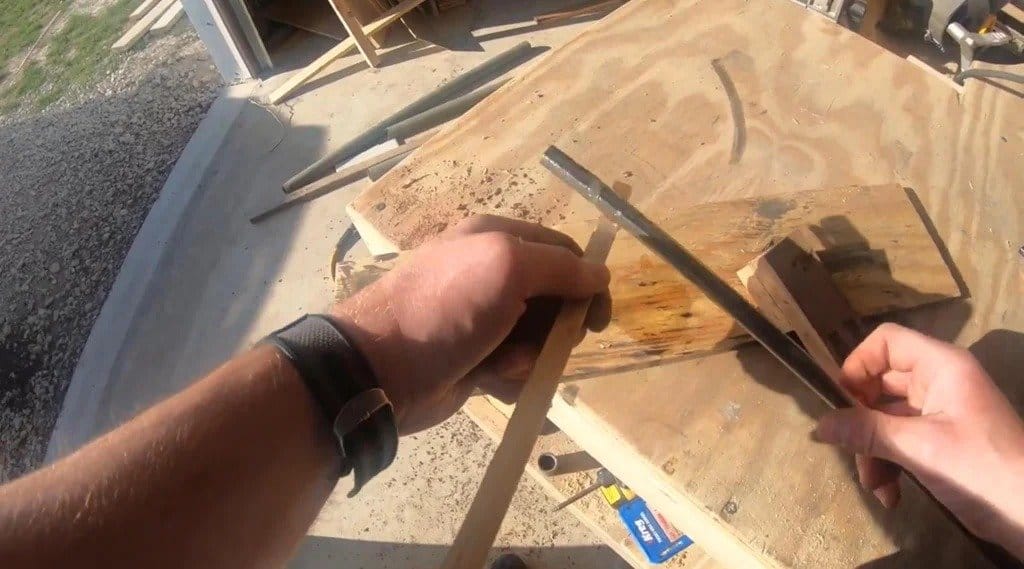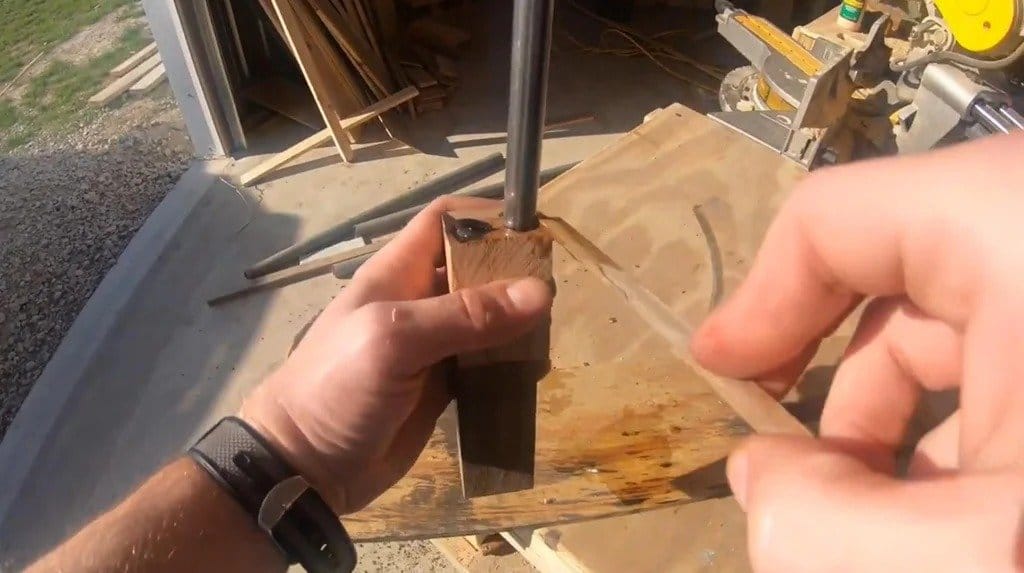 Step seven: trimming
Marks a line from the edge at a distance of 4.5 cm.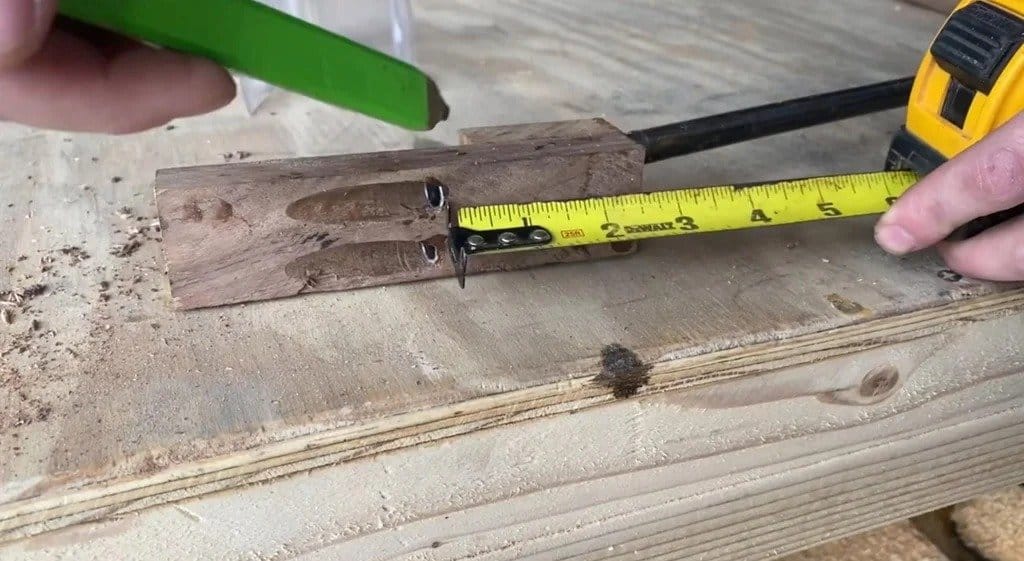 On the side of the end of the drawn line, draws another line perpendicular to the metal tube.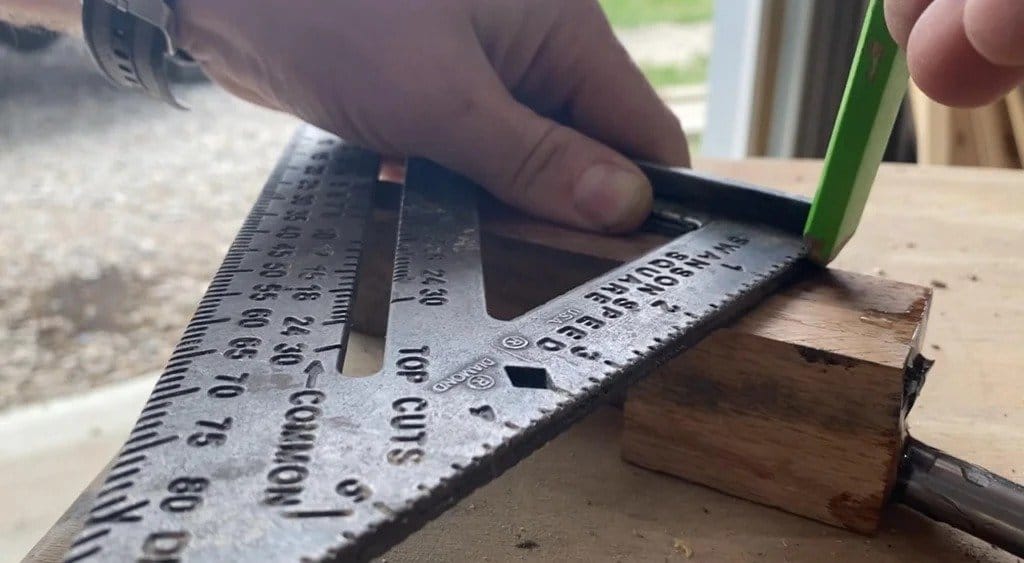 Cuts the conductor according to the marking.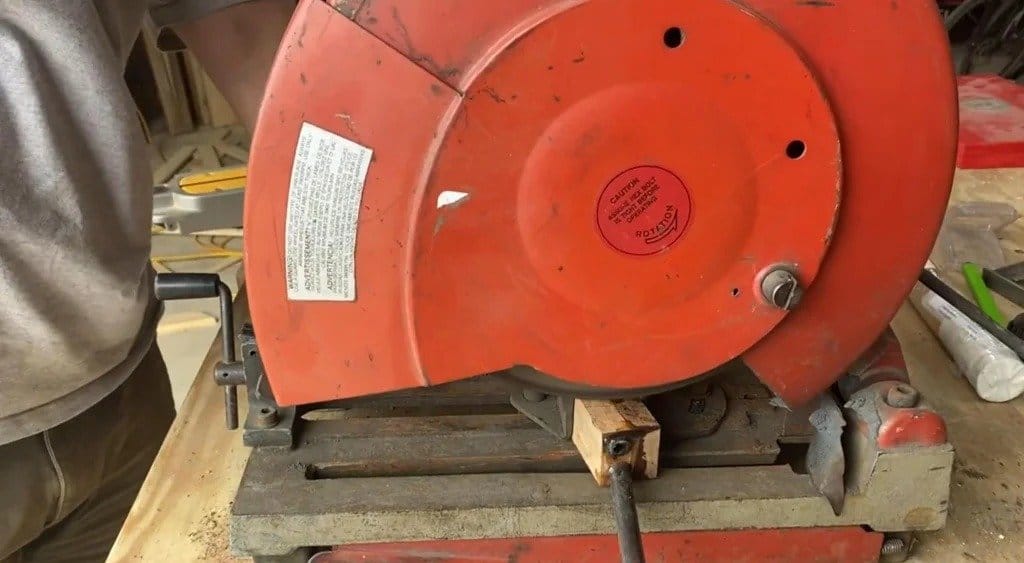 Cuts the back of the conductor to a length of 10 cm.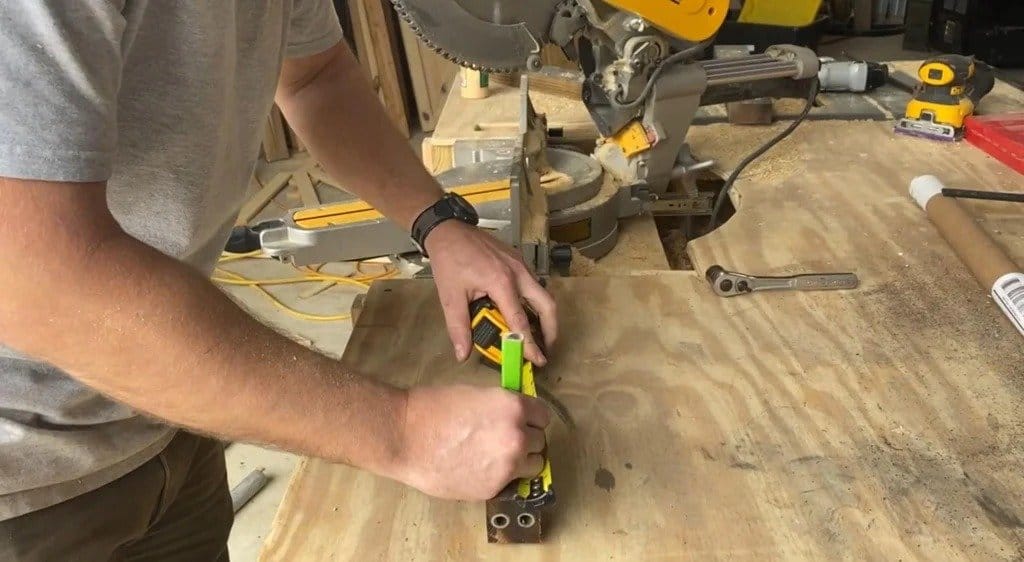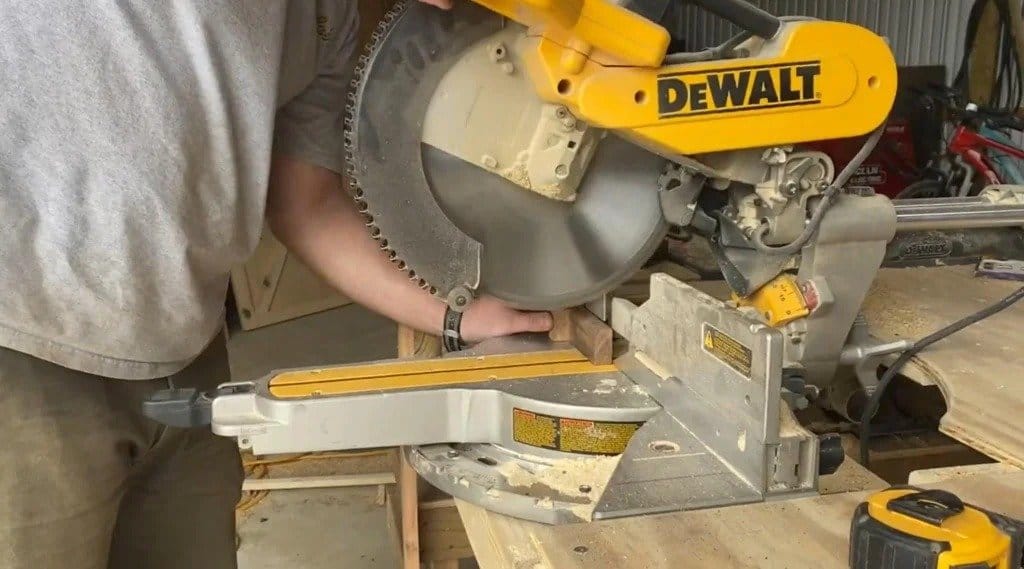 Step eight: finishing
Now you need to grind the conductor and varnish it.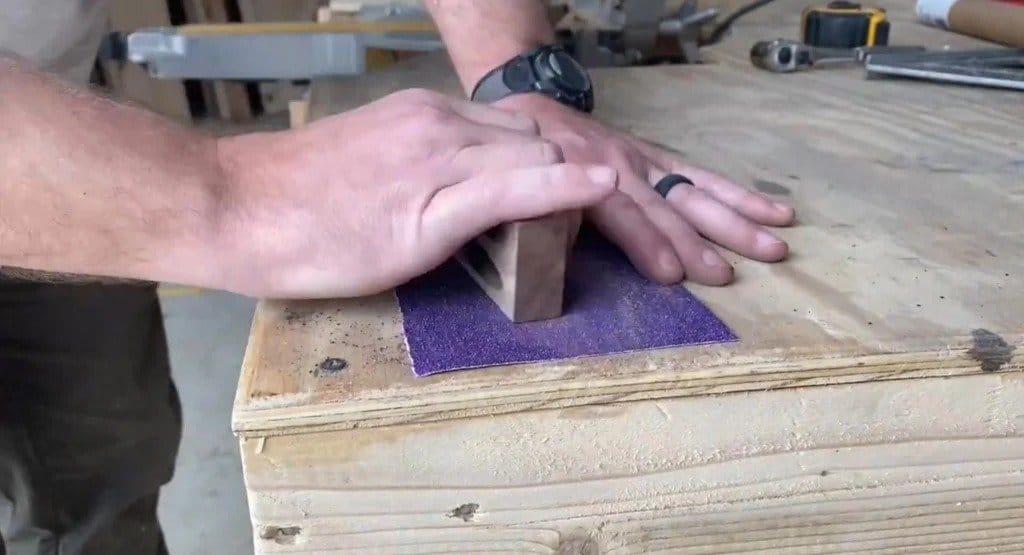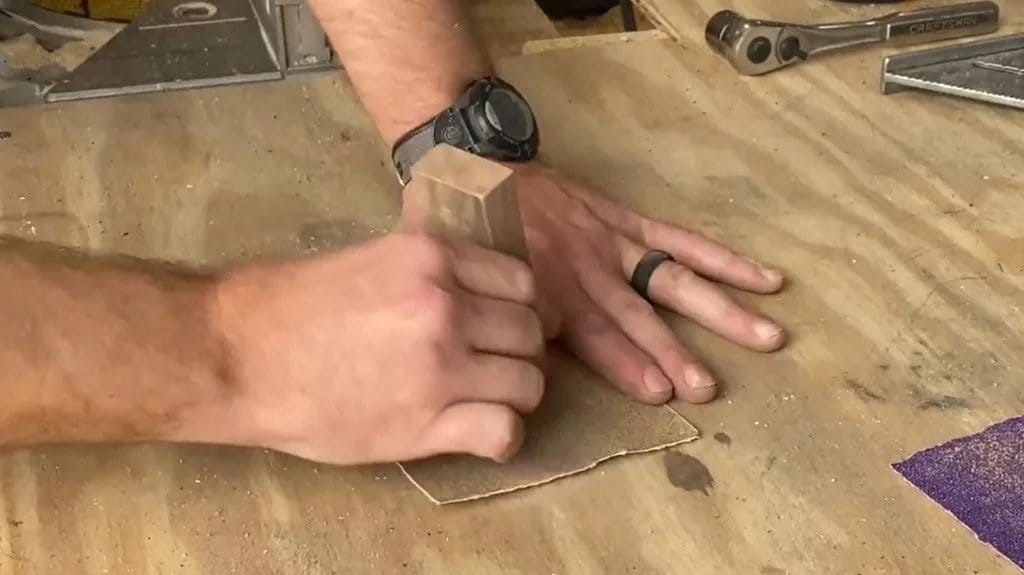 Step nine: testing
It remains to check the conductor in operation. The finished product has shown good results. The conductor is small in size and does an excellent job of his job.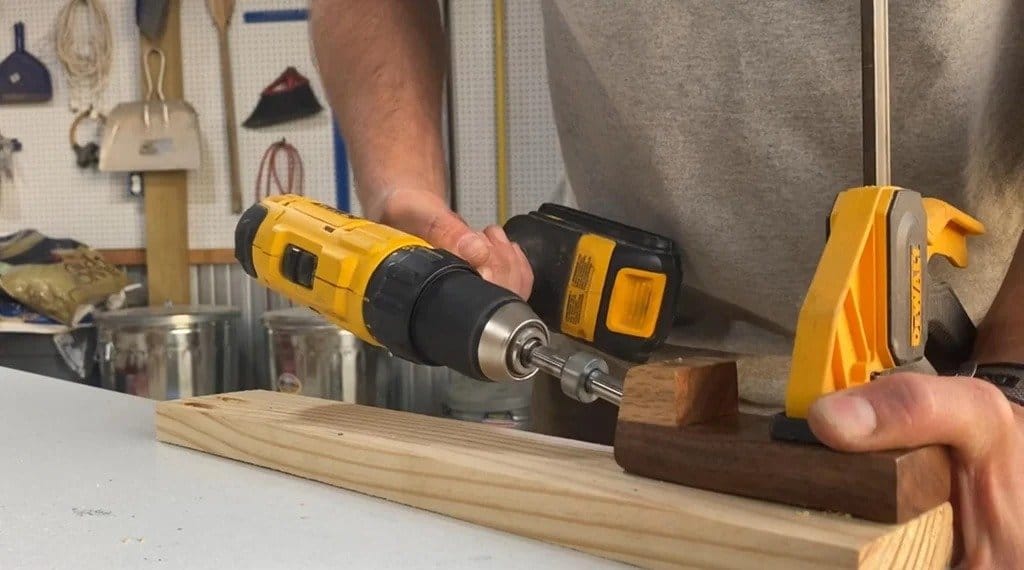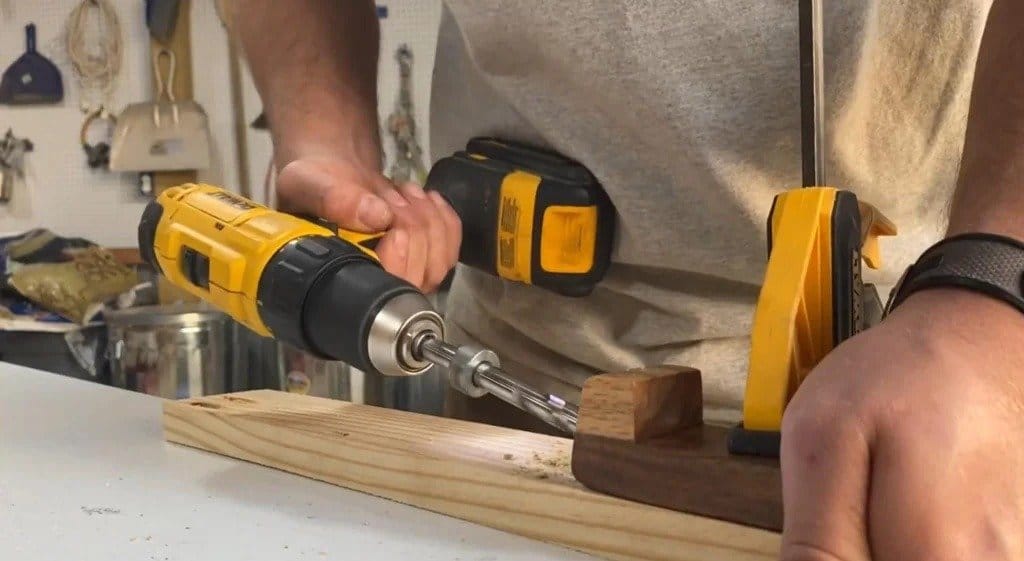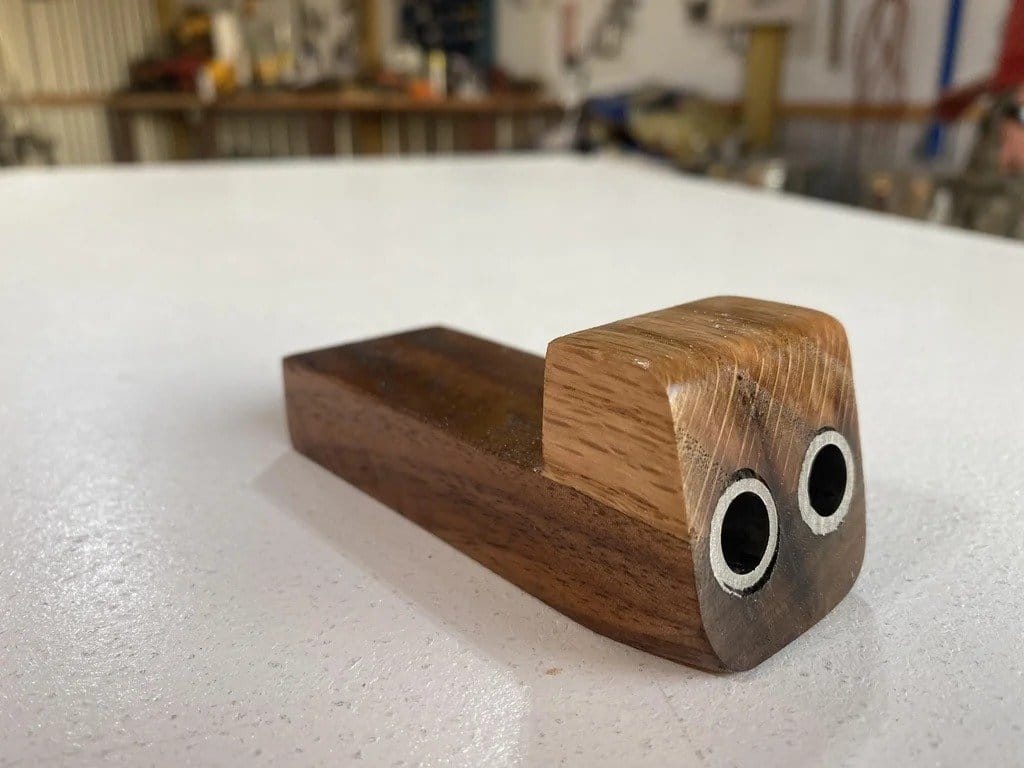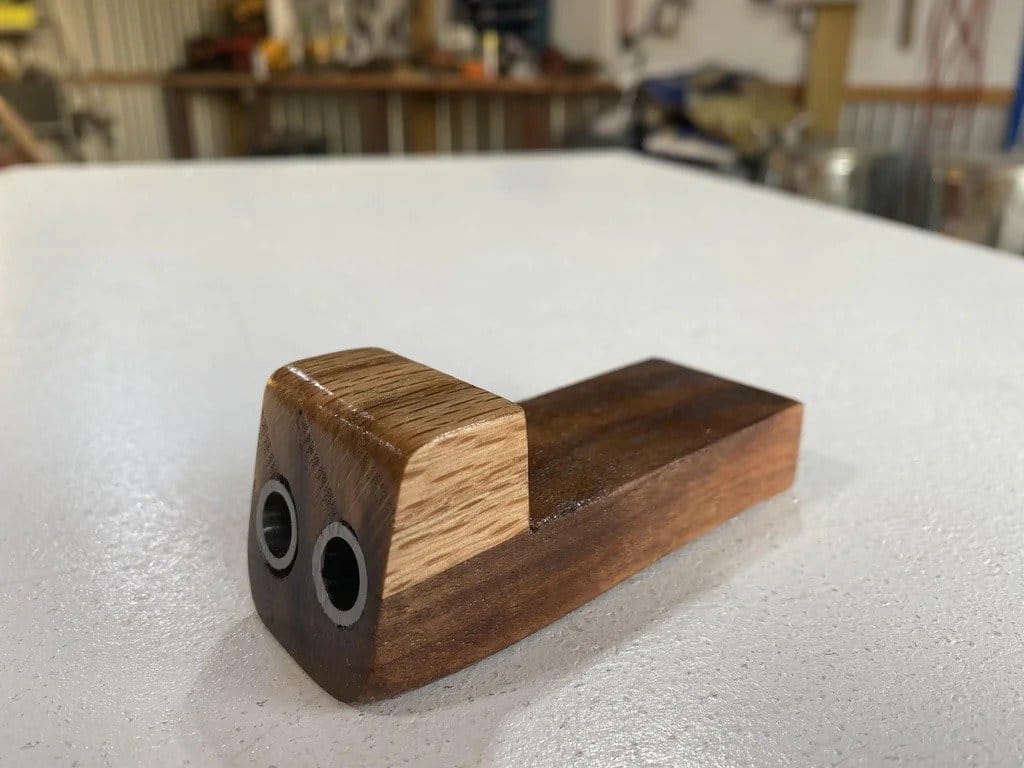 The whole process of making such a tool, you can watch the video. < br>