Business
Tesco expands health food pledge after investor pressure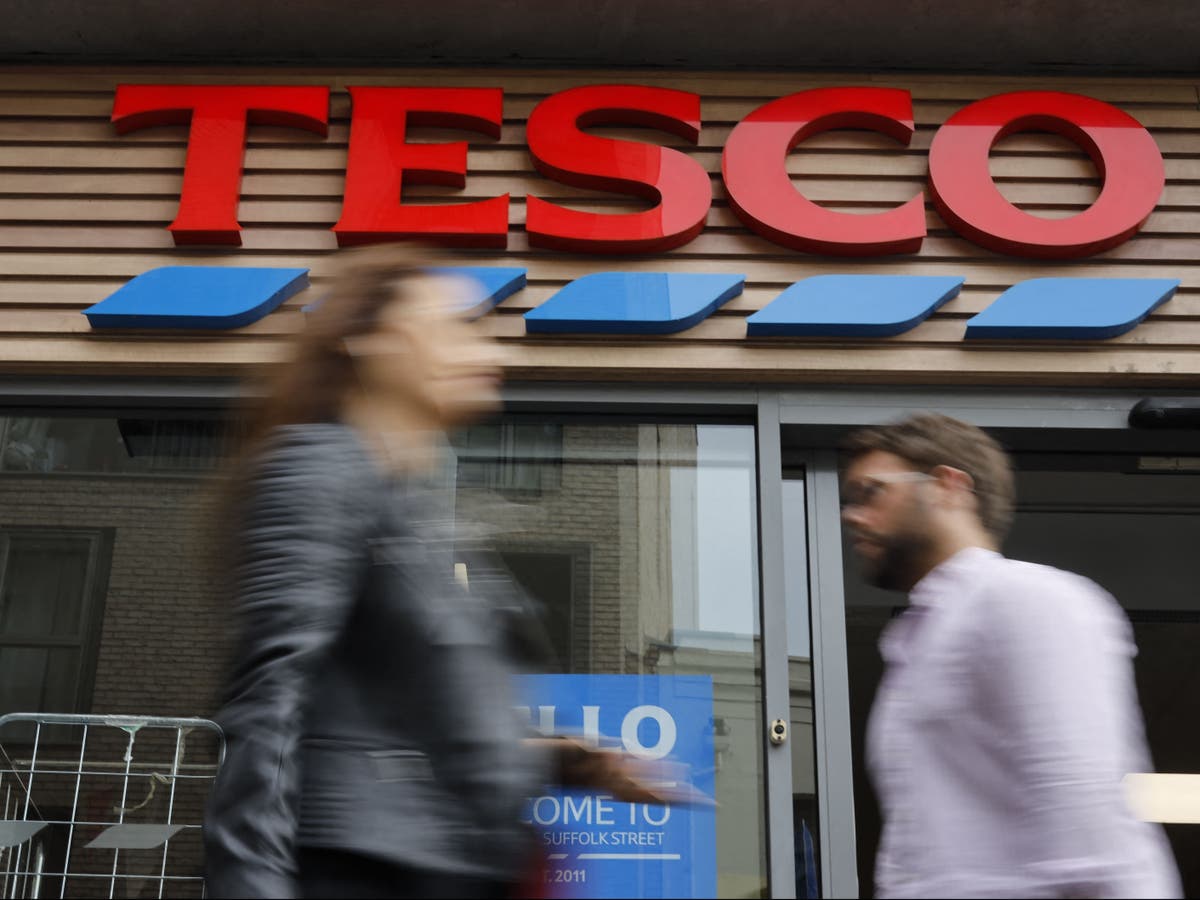 Tesco investors have declared a "landmark victory" after forcing the supermarket giant to expand a pledge to promote healthy food.
The company has widened what it called a "major new programme of reformulation" of its products to not just the UK and Ireland operations, but also its central European business and wholesale supplier Booker Group.
In February a consortium of seven investors, representing some £140bn in assets and led by the campaign group ShareAction, filed what was thought to be the first nutrition-based shareholder resolution at a FTSE 100 firm demanding Tesco cut its reliance on junk food for sales growth.
Tesco's initial response in March set goals of increasing sales of healthy products as a proportion of total sales to 65 per cent, up from 58 per cent.
But investors maintained pressure on bosses to go further, keeping their resolution tabled for a summer annual general meeting.
They have now withdrawn it following Tesco's latest commitments, and say they will keep a watchful eye on how the firm implements them.
ShareAction said it was a "landmark victory for shareholder activism on health issues" and that the use of a shareholder resolution was a "marked escalation" in how investors made their public health concerns known.
Louisa Hodge, the group's engagement manager, added: "By filing a shareholder resolution, our investor coalition sent a strong message to Tesco and to other supermarkets that shifting sales toward healthier options is important."
If passed, the resolution would have forced Tesco to reveal what proportion of its overall food and soft drink sales were comprised of healthy products, as well as mandating the creation of a strategy to sell proportionately less junk food, with annual progress reports.
Tesco's latest move will see the healthy food pledge cover an extra £10bn in sales, on top of the £42bn announced in March. Bosses will also now ensure at least two-thirds of ready meals contain one or more of the five pieces of fruit or vegetables people are recommended to eat per day.
Another target is to increase sales of plant-based meat alternatives by 300 per cent – which comes as rival supermarket Co Op announces a promise to match the prices of its own-brand vegan burgers and sausages to their real-meat counterparts'.
Co Op admitted it was an "industry standard" for vegan foods to cost more. Its new scheme is part of a plan to sell fully carbon neutral own-brand food and drink by 2025.
Tesco, the UK's largest grocer, will report progress towards its new 2025 goals annually, with the first update due in May.
The victory for Tesco shareholders comes less than a year after Boris Johnson announced a crackdown on junk food sales, with a proposed ban on multi-buy offers and a 9pm advertising watershed.
In January it emerged that Public Health England was monitoring the nation's snack intake as sales of confectionery and other treats surged during the coronavirus lockdown.
Obesity is one of the biggest risk factors for acute cases of Covid-19, with severely obese patients three times more likely to be admitted to intensive care.
Additional reporting by Press Association