Technology
Bitcoin price surges by nearly 10% following major crash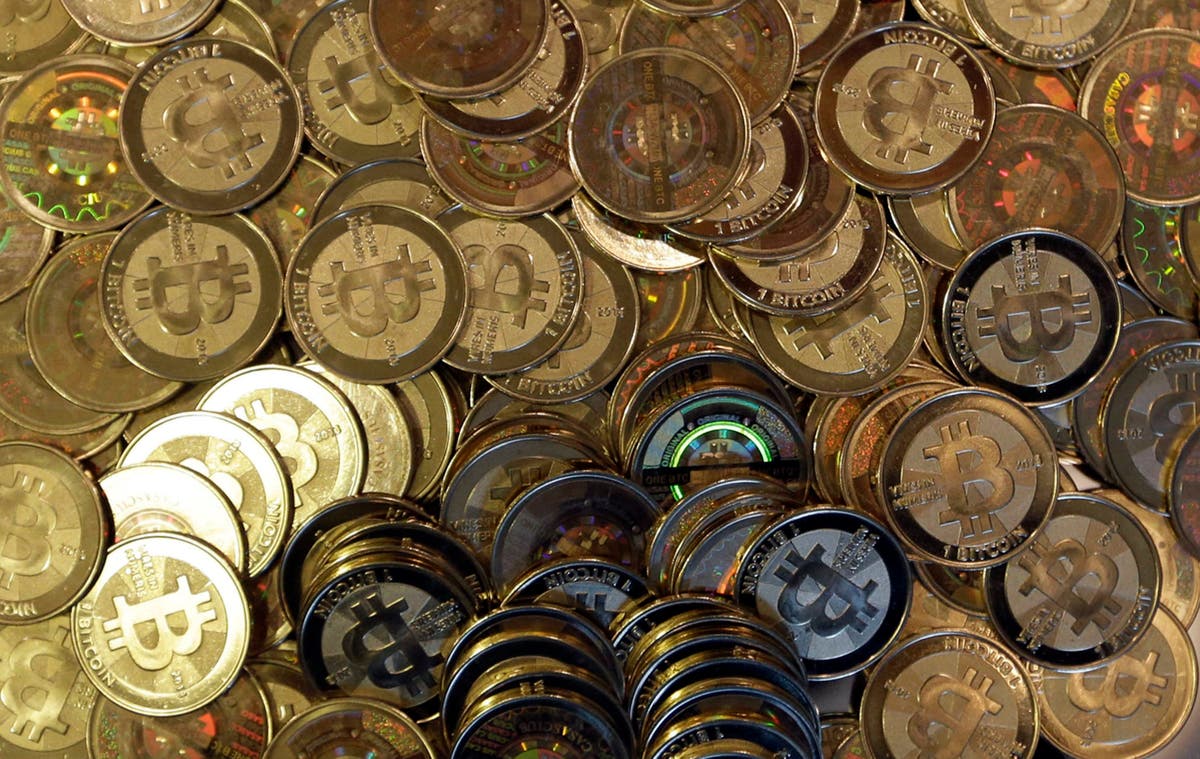 The price of bitcoin is up almost 10 per cent, as the cryptocurrency recovers its value following a major crash.
The value of the digital currency had been steadily growing throughout 2021, enough to make it almost double in the first three months of the year. But that rapid increase came to an end on 18 April, when the price tumbled dramatically.
It has since taken a number of other falls in recent days, leaving it around 25 per cent down on its price in the middle of April.
On Monday, however, the price appeared to be recovering as dramatically as it had fallen, with the price up almost 10 per cent over 12 hours and continuing to rise.
But it was still down more than 5 per cent over the last seven days.
The same pattern was seen across cryptocurrencies, including those that had not seen the same falls as bitcoin. Ethereum (ether), for instance, is up 10.1 per cent over the last seven days, and had gained more than 8 per cent over the last 24 hours.
The gains came amid reports that JP Morgan was looking at offering a bitcoin fund to certain clients. That would make it the biggest bank to take on the idea, reported Coindesk, and also comes after sustained scepticism from the firm's chief executive Jamie Dimon, who previously called it a dangerous fraud.