Business
Boohoo reports one-third rise in profits after lockdown shopping boom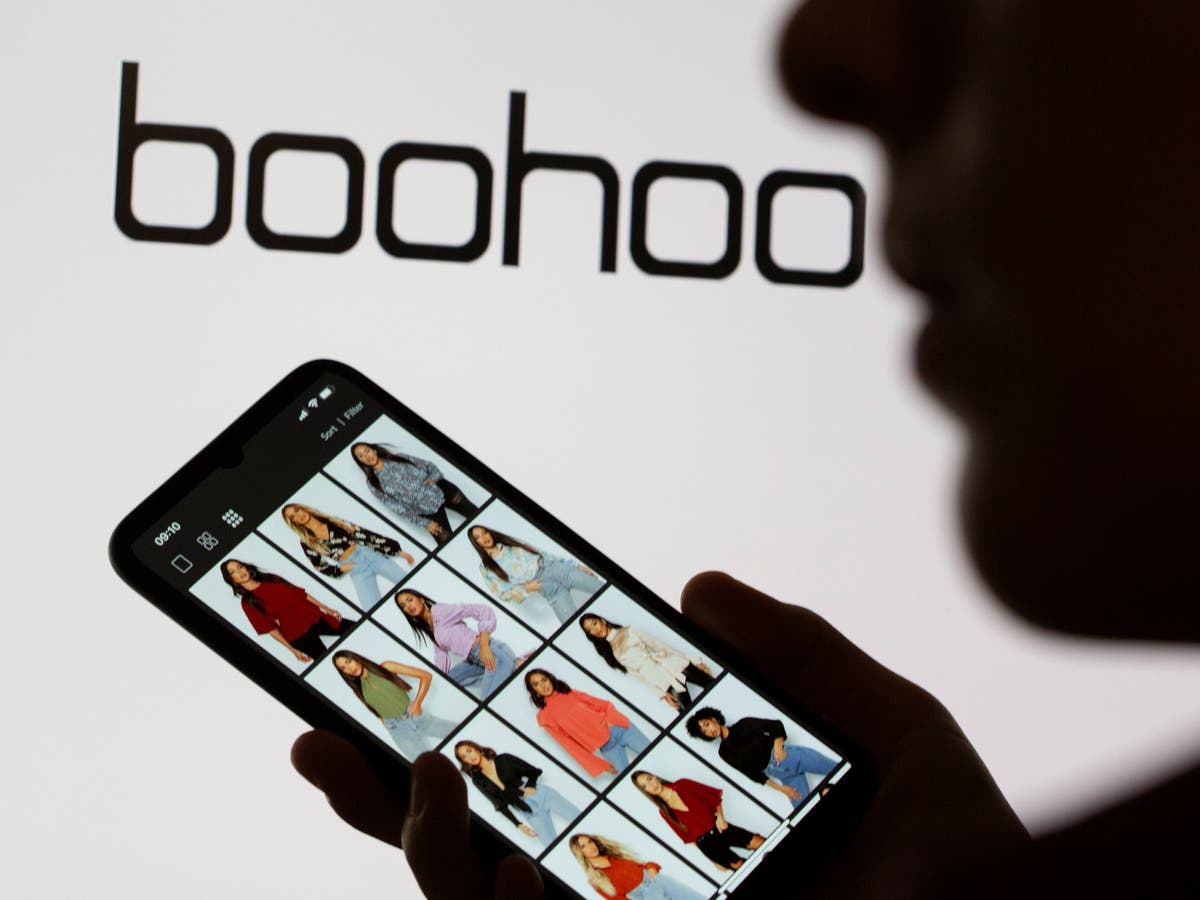 Boohoo's profits have rocketed by more than one-third in the last year, following an online sales boom linked to the coronavirus lockdown.
The fashion retailer told shareholders on Wednesday morning that pre-tax profits had risen by 35 per cent to £124.7m for the year to 28 February.
Revenues leapt 41 per cent to £1.74bn, it added.
The massive boost in trading was aided by Boohoo's acquisition of Debenhams and three brands from Sir Philip Green's Arcadia portfolio, the group said.
Earlier in 2021 it bought Dorothy Perkins, Wallis and Burton following their fall into insolvency, and it had bought Warehouse and Oasis out of administration last year.
Some 2,450 people lost their jobs in the Arcadia deal, which covered the businesses' inventory, e-commerce and digital assets but not their 214 remaining physical shops. About 260 head-office roles were retained.
John Lyttle, chief executive of Boohoo, said: "Our newly acquired brands are being re-energised and made relevant for today's consumer across a broader market demographic.
"We are very excited about their potential and are already seeing the early rewards from their growth."
Boohoo said it expected sales to grow 25 per cent in the current year, with 5 per cent coming from the new acquisitions. While trading at the start of this financial year had been "encouraging", the positive effects of a reduction in customer returns were likely to dwindle and the future remained uncertain, bosses added.
Demand rose under Covid-19 lockdown measures but the pandemic hit core categories like dresses and going-out clothes, they said.
The trading update comes after a year which saw Boohoo dogged by a supply chain scandal over labour abuses and poor working conditions at its Leicester factories.
Senior directors "knew for a fact that there were very serious issues" about the treatment of workers and attempts to remedy the situation did not move quickly enough, a review ordered by the company found last September.
"Boohoo has not felt any real sense of responsibility for the factory workers in Leicester and the reason is a very human one – it is because they are largely invisible to them," Alison Levitt QC concluded.
In a joint statement on Wednesday, Boohoo co-founders Mahmud Kamani and Carol Kane said: "Over the last year the group has made great progress, delivering another set of record results despite the challenges posed by the Covid-19 pandemic.
"We have made significant progress on our Agenda for Change programme, with greater oversight of our supply chain, stronger governance and more transparency.
"We are embedding a new way of working and improving the sustainability of the group for the benefit of all stakeholders."
Additional reporting by Press Association