Business
ITV eyes summer boost to advertising revenue with Euro 2020 and return of Love Island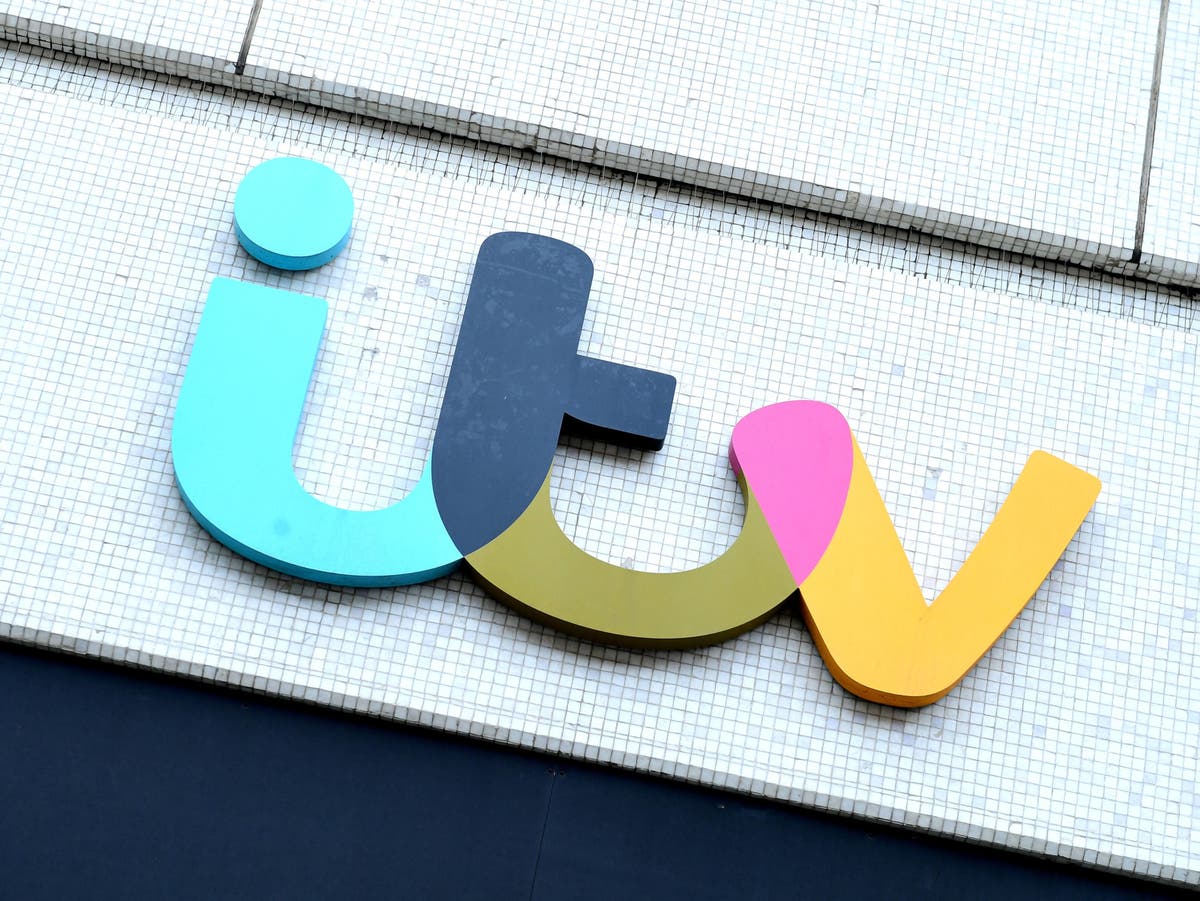 ITV expects advertising revenue to continue its rebound from poor pandemic performance as Love Island returns to screens this summer and national football teams do battle in the postponed Euro 2020 tournament.
The broadcaster told shareholders it was "cautiously optimistic" about a recovery after ad buys jumped 68 per cent in April compared with the same month last year. It forecasts an 85 per cent leap for May and 90 per cent in June.
Last summer ITV reported its most precipitous ever fall in advertising – at 43 per cent – due to the shutdown of most production, though this recovered somewhat later in the year. Profits were also dented.
Carolyn McCall, chief executive of ITV, said: "We have made a good start to 2021 with total revenue and total viewing both up, despite the continuing impact of the pandemic.
"We finished the quarter strongly with the substantial majority of our shows back in production and a recovery in the advertising market.
"We remain committed to investing in the acceleration of our strategy to digitally transform ITV which will, in part, be funded by the delivery of our cost-saving targets."
Total external revenues rose by 2 per cent to £709m in the three months to 31 March despite coronavirus restrictions throughout the period this year, while total viewing figures were up 1 per cent.
The company said ITV Studios, its production and distribution business, reported a 9 per cent lift in revenues to £372m.
This was aided by the success of new commissions including the dramas Grace and Vigil, as well as returning programmes like Saturday Night Takeaway, Line of Duty and Unforgotten.
However, Covid-19 restrictions are still hampering "the delivery of productions with international travel and multi-location shoots, particularly drama", bosses said.
ITV's media and entertainment division reported a 3 per cent decline in revenues to £484m, including a 6 per cent fall in total advertising revenues.
Additional reporting by Press Association