Technology
Tesla claims driver was behind the wheel of unexplained 'autopilot' crash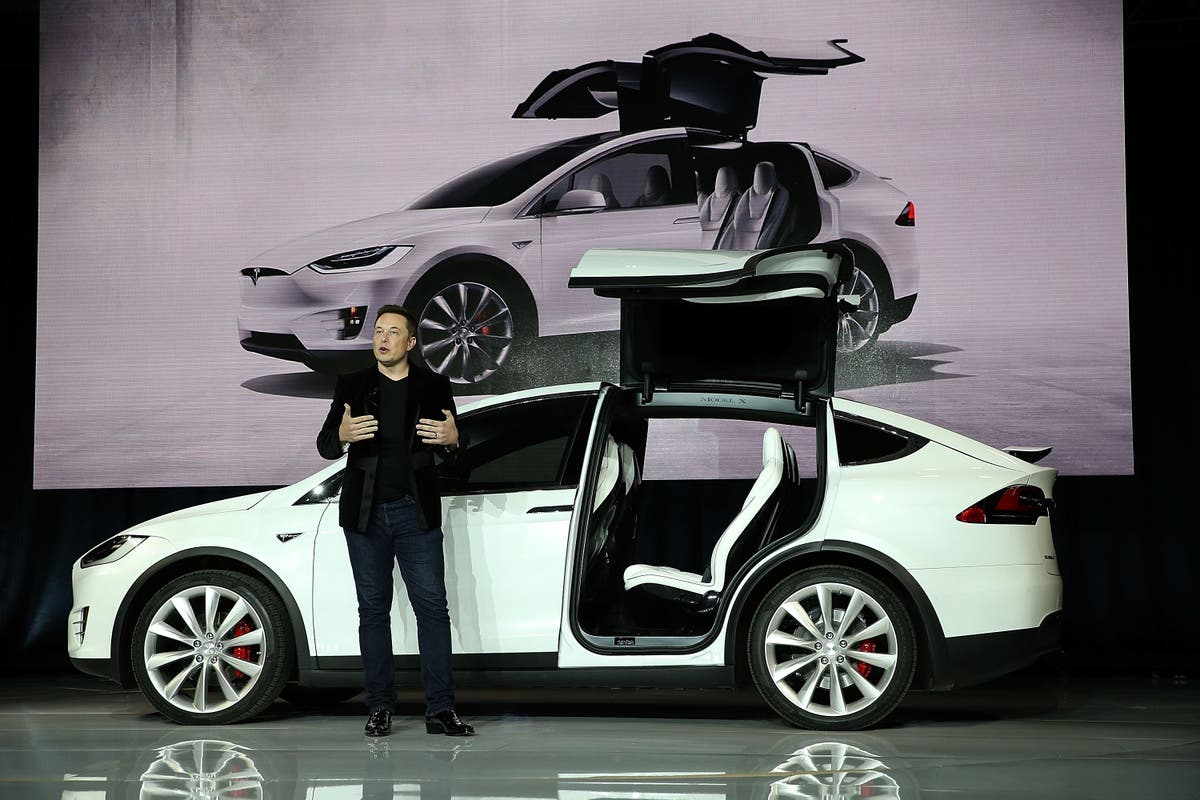 Tesla executives have claimed that there was a driver behind the wheel when one of the company's cars was involved in a crash that killed two men.
This would be an ordinary assumption for other cars, but investigators' initial probe concluded that nobody was driving the Tesla Model S – which is fitted with self-driving, 'Autopilot' capabilities.
"We have witness statements from people that said they left to test drive the vehicle without a driver and to show the friend how it can drive itself," Mark Herman from Harris County Precinct 4 was quoted saying in the report.
The police were "100 per cent certain that no one was in the driver's seat," Herman told a Houston radio station, according to the Washington Post.
One of the victims was found in the passenger seat, while the other was in the back seat, according to the police.
However, officials have not yet said whether Tesla's Autopilot or Full Self Driving Systems were in use at the time of the crash, although CEO Elon Musk has denied it was. The car apparently veered off the road, hit a tree, and burst into flames, which has made it difficult for authorities or Tesla to recover SD card data.
Tesla apparently did a study with US automotive authorities over the past week. "Our adaptive cruise control only engage when a driver was buckled in about 5 miles per hour. And it only accelerated to 30 miles per hour with the distance before the car crashed," says Lars Moravy, the company's vice president of vehicle engineering.
He added that the steering wheel was "deformed", and that "all seatbelts post crash were found to be unbuckled".
"Data logs recovered so far show Autopilot was not enabled & this car did not purchase FSD. Moreover, standard Autopilot would require lane lines to turn on, which this street did not have," Tesla CEO Elon Musk previously said last Monday.
Unfortunately for Mr Musk, a recent test from Consumer Reports found that in a half-mile closed test track, the Tesla Model Y could be tricked into driving along painted lane lines with nobody in the driver's seat.
"Tesla is falling behind other automakers like GM and Ford that, on models with advanced driver assist systems, use technology to make sure the driver is looking at the road."Jake Fisher, CR's senior director of auto testing, said.
The National Highway Traffic Safety Administration and the National Transportation Safety Board (NHTSA) has also investigated 28 Tesla crashes, 23 of which are believed to have been tied to autopilot use.
In the call, Mr Musk criticised "extremely deceptive media practices" for what he claims are false reports. Tesla, which has disbanded its press office, did not respond to a request for comment from The Independent before time of publication.