Lifestyle
Top 10 places to watch the sunrise for tomorrow's Darkness into Light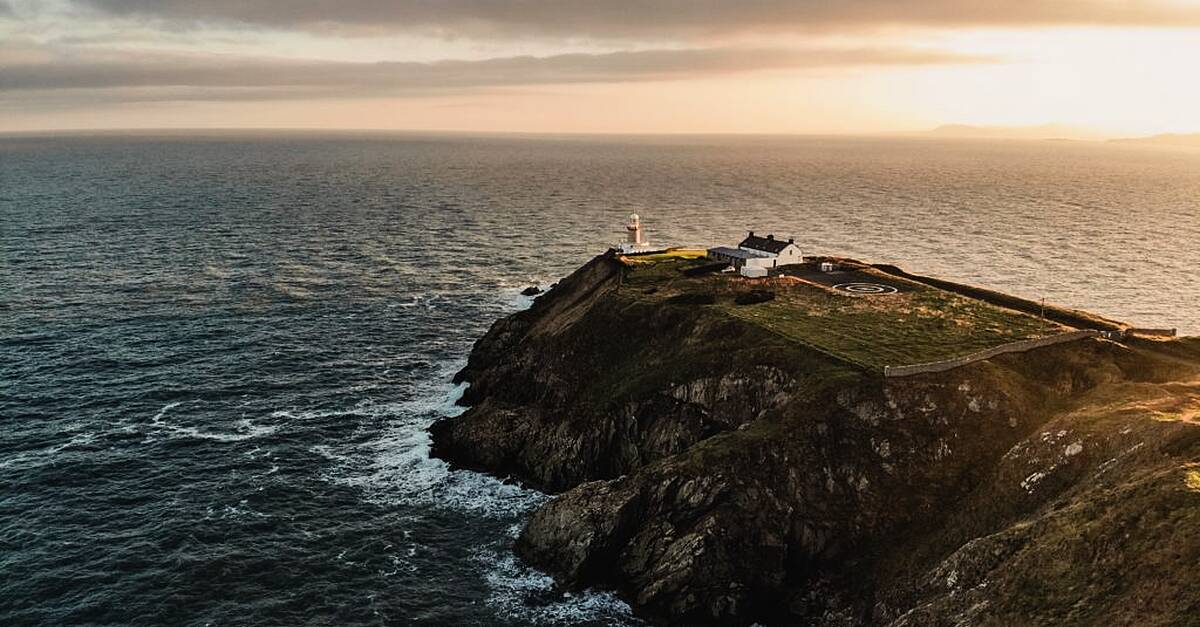 Pieta House's annual Darkness into Light event is set to take place tomorrow morning at sunrise.
The event will see people across Ireland come together to fundraise and raise awareness of suicide and self-harm, although the usual organised gatherings will not take place in 2021 due to Covid-19.
People are invited to take place from a location of their choice and support the cause by donating, or by signing up for a sunrise fundraising challenge – be it a walk, swim, bike or hike.
Ahead of this year's event, here are the top 10 spots around the island from which to watch the sunrise.
1. Poolbeg Lighthouse, Dublin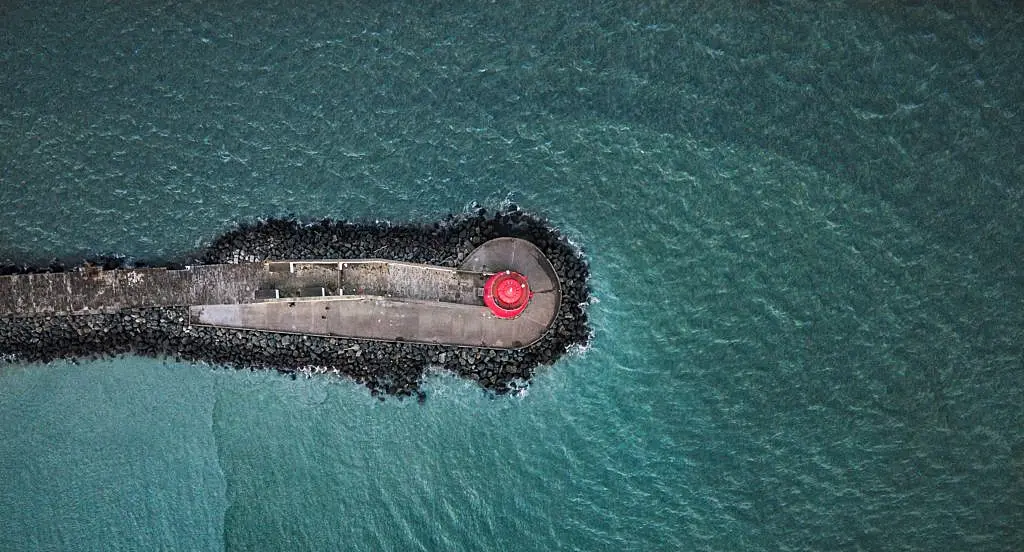 Poolbeg Lighthouse. Photo: @gabrieluizramos.
2. Ballydowane Bay, Waterford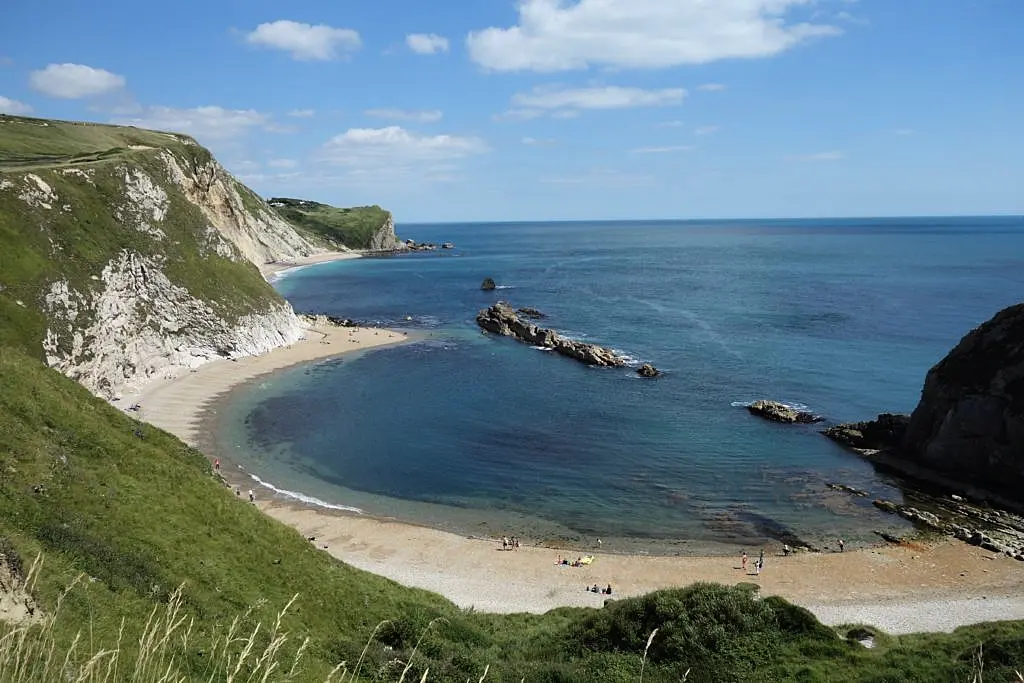 Ballydowane Bay. Photo: @gottapics.
3. Howth Summit, Dublin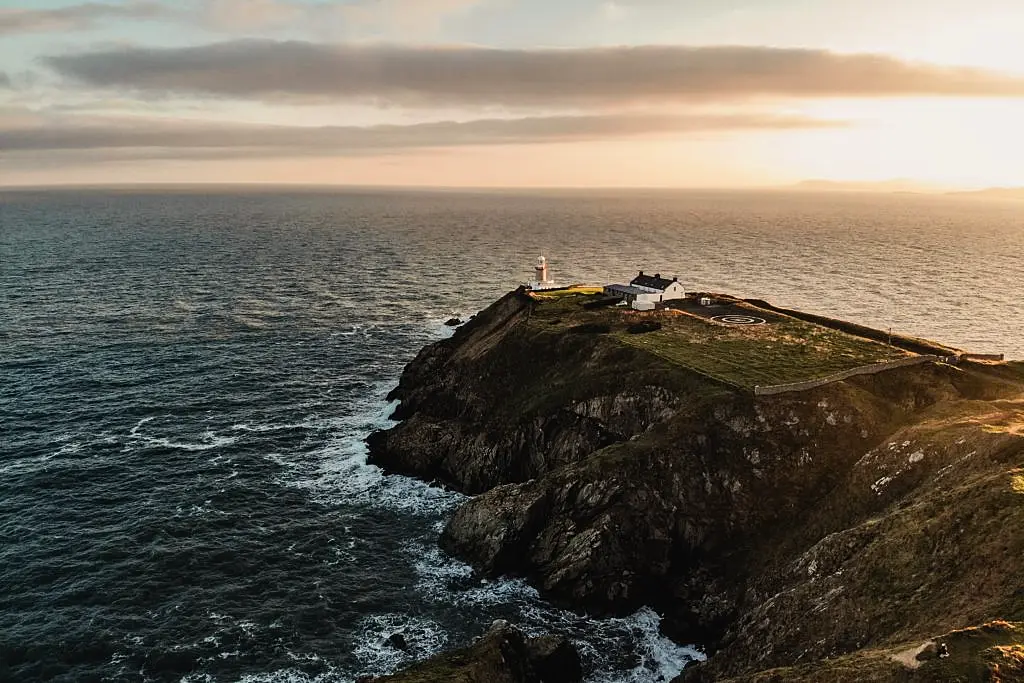 Howth Summit. Photo: @aluengo91.
4. Curracloe Beach, Wexford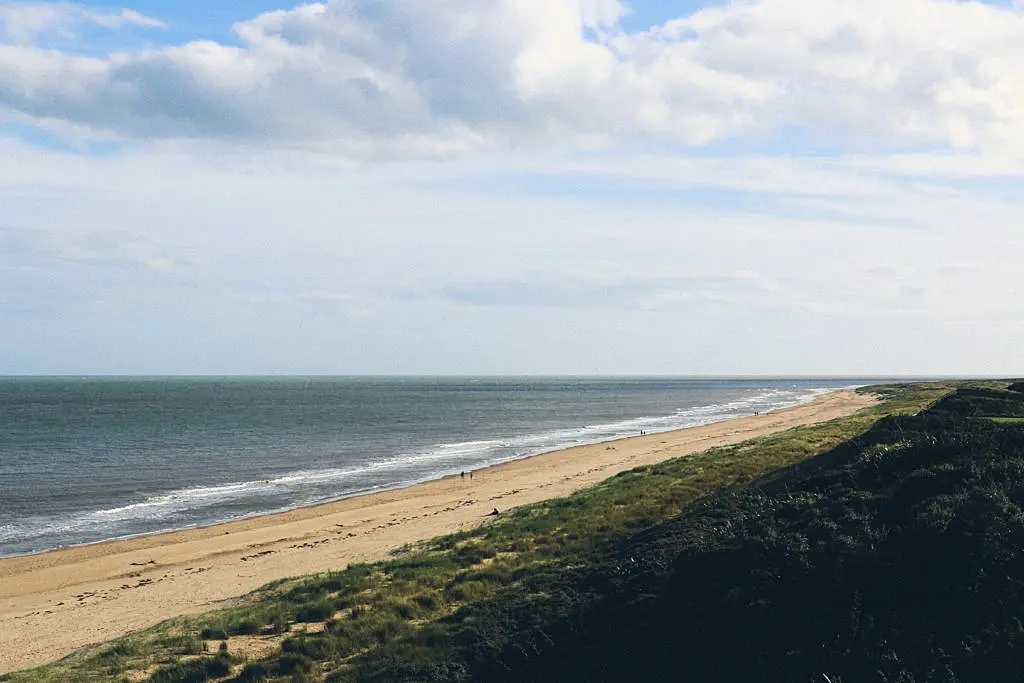 Curracloe Beach. Photo: @jamesbutterly.
5. Hellfire Club viewing point, Dublin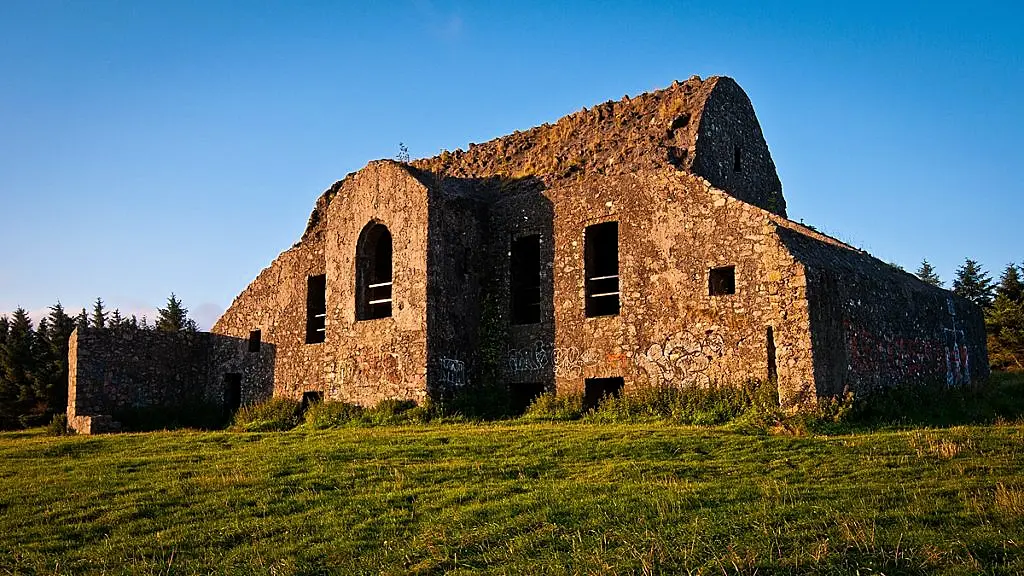 This ruined building at the summit of Mountpelier was originally built as a hunting lodge but its association with the Irish Hellfire Club has given it a sinister reputation. Photo: Joe King Commons Wikimedia.
6. Inch Beach, Cork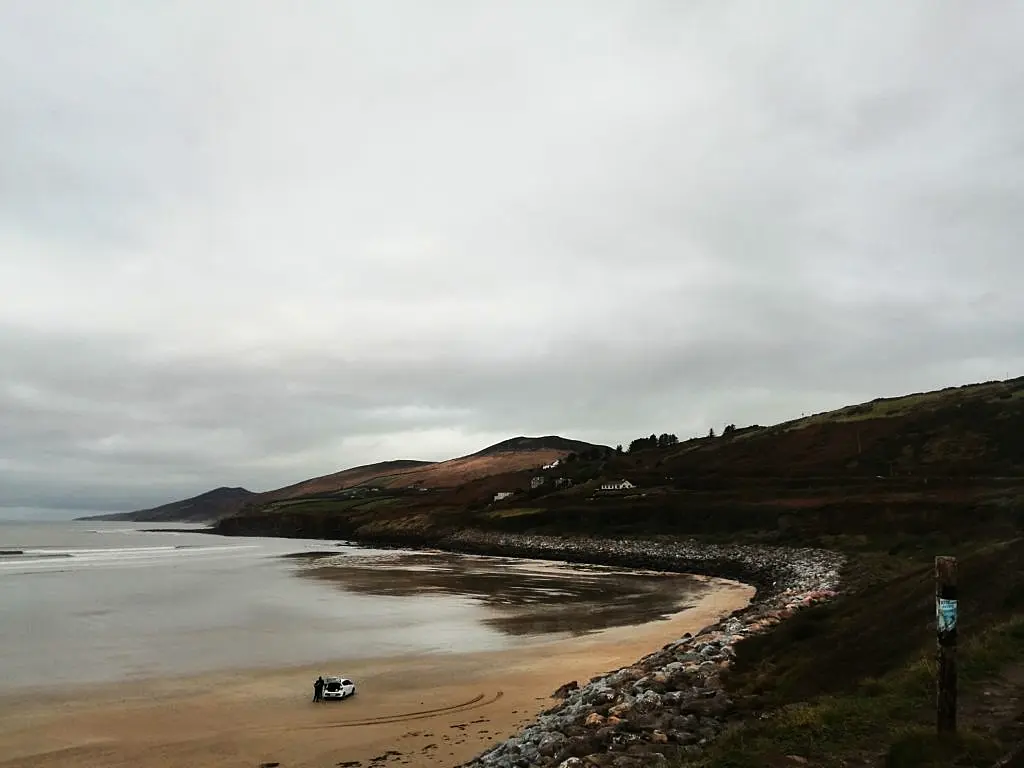 Inch Beach. Photo: Melissa O'Neill @newbeginning1.
7. Old Head Beach, Mayo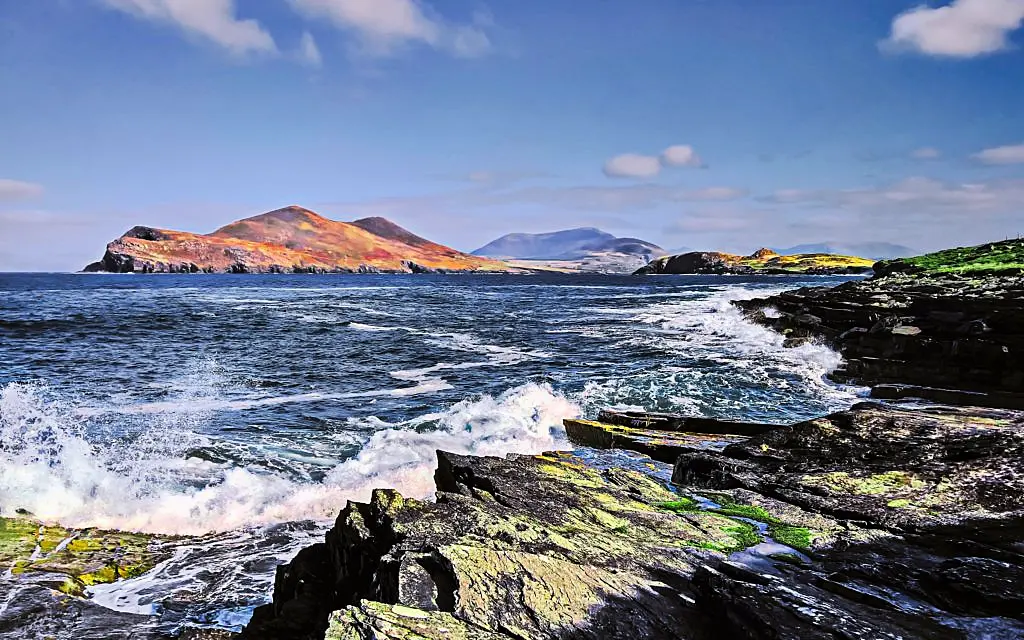 Old Head Beach. Photo: @kmitchhodge.
8. Salthill, Galway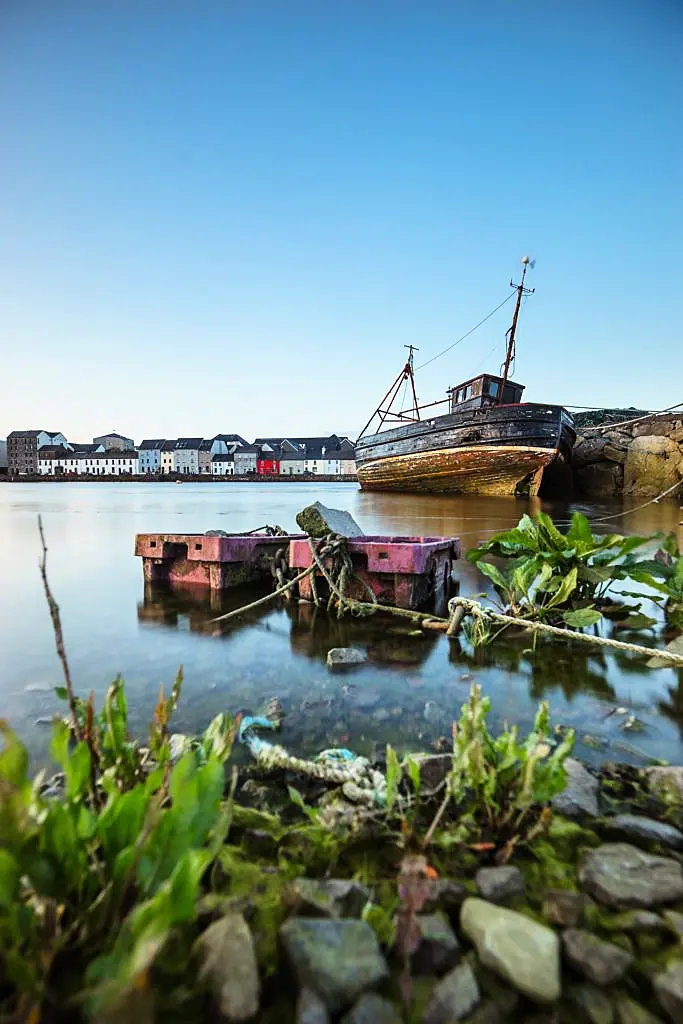 Salthill, Galway. Photo: @opticonor.
9. Lahinch, Clare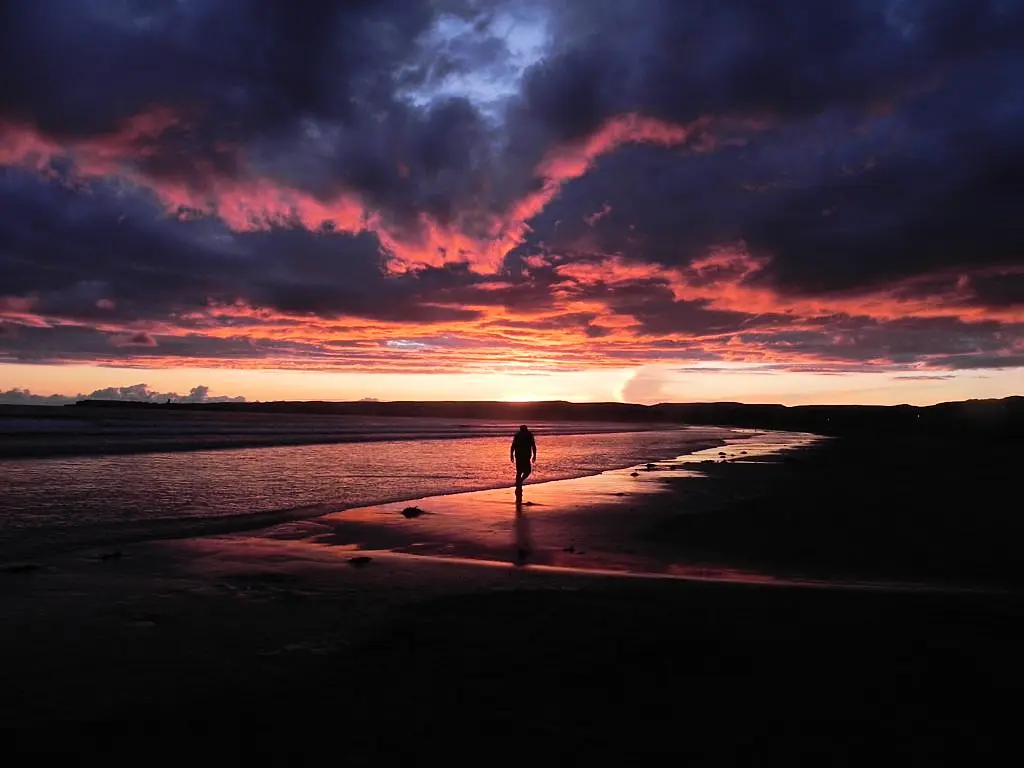 Lahinch, Clare. Photo: @pj_k.
10. Devil's Bit, Tipperary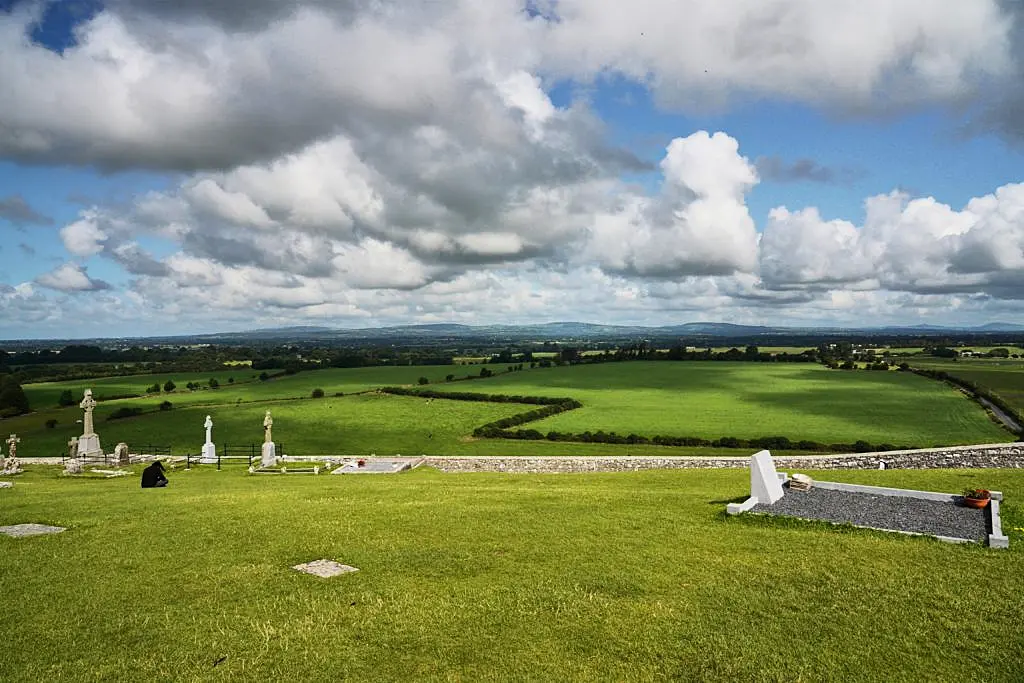 Devil's Bit, Tipperary. Photo: @ingodoerrie.