Lifestyle
7 tips to mind your mental health during the pandemic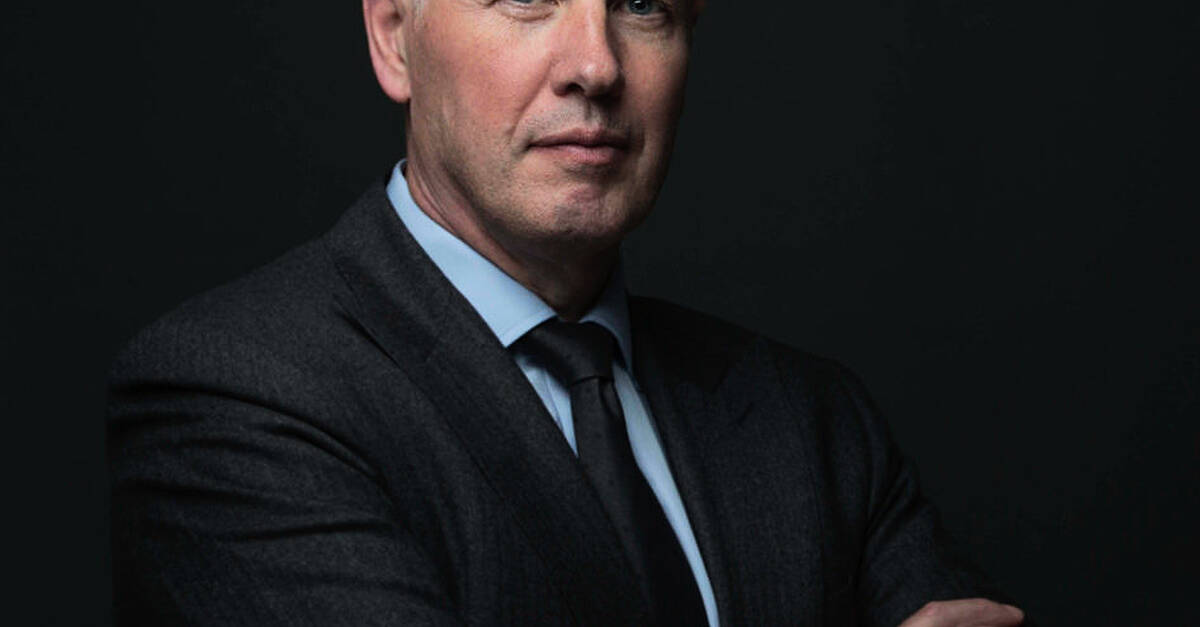 With European Mental Health Week running from May 10th-16th, Professor John Gallagher, founder of leading occupational health service provider Cognate Health, has outlined steps you can make to mind your mental health at home and at work.
Even as the Covid-19 pandemic abates as vaccinations ramp up, Ireland needs to address the anxiety and demotivation that may take its place. According to a recent study from Laya Healthcare, 63 per cent of employees said Covid-19 has affected their mental health.
Prof Gallagher said: "At Cognate Health, we are now seeing seven out of 10 initial assessments being for mental health and anxiety related issues. So with European Mental Health Week set to kick off from May 10th-16th, we should be using this time as action, to talk about all aspects of mental health.
"The recent period of lockdown is a challenging time for us all. Many have been seriously ill or experienced the death of a relative or friend, while others are facing financial difficulties or problems with their personal relationships. Many are also worried about the risk when the time comes to go back to work, or how the measures put in place to prevent the spread of Covid-19 will affect their job.
"This can be displayed through high levels of stress, anxiety, fear, greater irritability, insecurity, trouble sleeping, or irrational thoughts.
"Dealing with the uncertainty around Covid-19 is one of the reasons behind an increase in mental health concerns. Minding your mental health has never been as important, especially while people are still working remotely and isolation continues."
Prof Gallagher provided the following tips
Look to the Protocol
The Return to Work Safely Protocol says that employers should provide workers with information on publicly available sources of support and advice, and information about the prevention and control measures taken in the workplace to reduce the risk of infection.
Employers should also ensure workers can access services providing employee assistance programmes or occupational health expertise, such as Cognate Health.
Exercise and start your day well
Look for structure in your day. Where commuting once took a toll on psychological health and social lives, this has been eliminated for many. Take this time instead to be productive — early morning yoga, a walk before sitting down at your desk, or listening to a mindfulness podcast.
Getting regular exercise can really help your mental health, as does eating healthily. This will go a long way in minding your mental health during the remainder of the Covid-19 crisis.
Plan, plan and plan some more
We are creatures of habit, who crave consistency and structure. The uncertainty associated with Covid-19 has upheaved this, so look to ensure your days are structured. If you work a typical 9 to 5 job, then work within that timeframe. Also, schedule regular calls with colleagues during the day. Embracing routine can have a significant positive impact on your mental health.
Avoid Drinking/Smoking Excessively and Maintain a Healthy Diet
When we feel stressed or under pressure, it can be tempting to adopt negative behaviours to try to cope, like eating or drinking too much. Unsurprisingly, there is evidence suggesting an association between psychological distress and changes in alcohol, tobacco, and junk food consumption. The problem with negative coping behaviours is that they can make us feel worse and it becomes a vicious circle.
Don't Overload on News
While it is important to be informed during these times, being exposed to lots of noise and negativity can be harmful for mental health. The constant stream of social media updates and push notifications from news sites can cause concern for many. Consider limiting how much time you spend on social media and turning off alerts. Let it be on your time, when you feel ready, and don't let it be forced upon you.
Have a Flexible Mindset
With so much uncertainty associated with Covid-19, there is one thing that you can control — how you respond to it. When faced with challenges, try to reframe them in a positive way. Pay attention to how you respond and practice reframing techniques so you can build a more resilient mindset. Also talk to friends and, more importantly, listen to them if they tell you that you seem different or under pressure or stressed. If you are struggling seek professional help early.
Get Enough Sleep
Two principal causes of productivity losses at work are absenteeism, caused by illness, and presenteeism, due to people working but not working to their full potential. Both causes are often a result of insufficient sleep, which may have even more serious consequences. Stop excessive use of electronic devices outside work, or impose a cut-off time for work-related emails. Employers should also set realistic time pressures and deadlines to reduce employee stress. Avoid caffeine before bed, and take a warm shower or bath. All can assist in getting a better night's sleep.
For more information on how Cognate Health visit cognatehealth.ie