Technology
Facebook temporarily blocks hashtag calling for India PM Modi to resign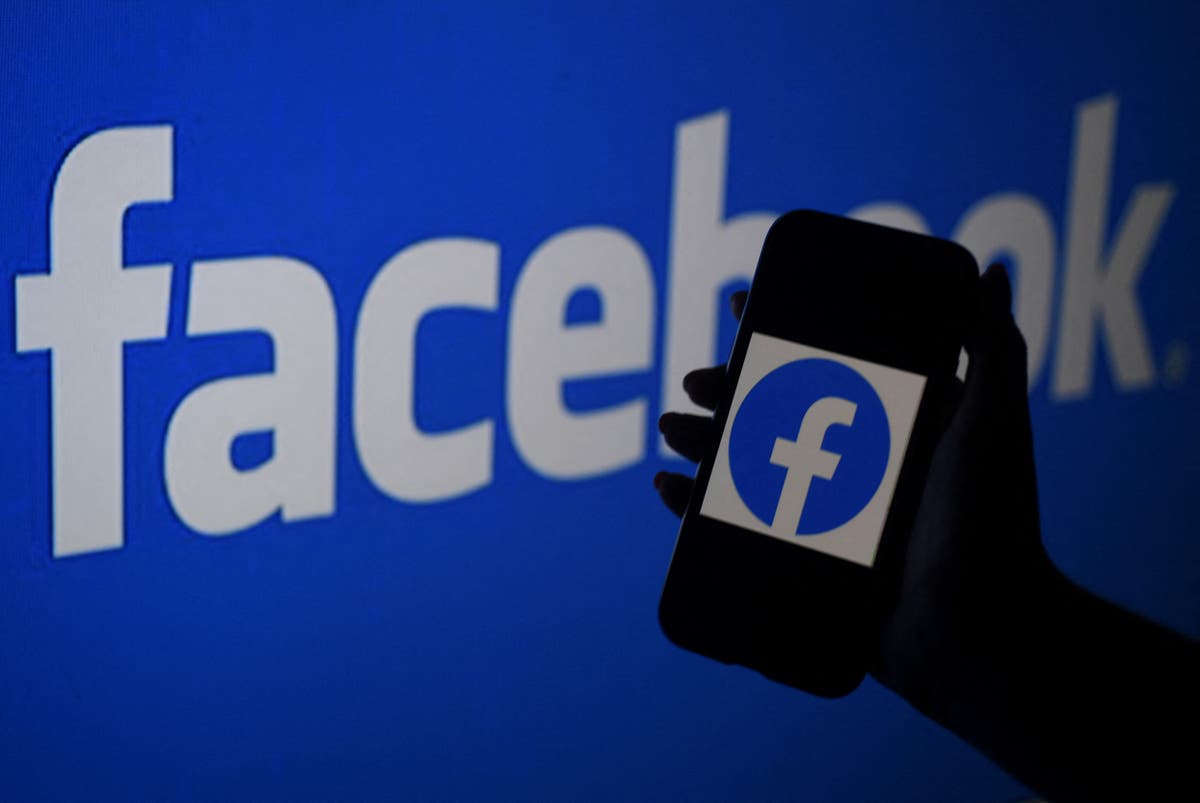 For several hours on Wednesday Facebook blocked a hashtag calling for the resignation of India's prime minister, Narendra Modi, hiding over 12,000 posts critical of the government's handling of the Covid-19 pandemic in the country, which is currently facing a catastrophic second wave of infections.
Users looking for content on the platform under "#ResignModi" were shown a message which said the posts are "temporarily hidden," and that some content in the posts are against Facebook community standards.
The social media giant claimed that it "blocked the hashtag by mistake," and "not because the Indian government asked them to," and later restored the posts, according to a tweet by Andy Stone, policy communications manager at Facebook.
Reacting to the removal, India's Ministry of Electronics and Information Technology (MEITY) said the "government hasn't issued any direction to remove the hashtag. FB clarified it was removed by mistake."
The incident comes days after social media platforms, including Facebook, Twitter, and Instagram removed close to 100 posts after the Indian government asked them to remove content critical of their handling of the Covid-19 pandemic, including those from leaders of opposition political parties.
Amidst the "catastrophic" coronavirus wave the country is witnessing, several citizens have taken to social media to critisise the government's lack of preparedness, with people struggling to arrange for hospital beds, ventilators, oxygen cylinders, and life-saving medicines for their infected family members in several parts of the country.
Hey @Facebook what is this ? pic.twitter.com/reQi0QZGtq

— Dr. Srinivas MD (@srinivasaiims) April 28, 2021
Facing the heat, the Indian government has since adopted several tactics from censoring social media posts and threatening private hospitals to shifting the blame to state governments for the scarcity of medical oxygen.
Meanwhile the Hindu nationalist Modi government has allowed the world's largest religious congregation, the Kumbh Mela, and political rallies to continue, bringing on more criticism.
Since February, new regulations enacted by MEITY on social media content gives it the ability to require platforms like Twitter and Facebook to remove content that the government finds objectionable.
When Twitter recently took down over 50 posts critical of the Indian government's handling of the pandemic, it responded saying that if a post "is determined to be illegal in a particular jurisdiction, but not in violation of Twitter's rules, we may withhold access to the content in India only."