Technology
Netflix new button to fix your indecision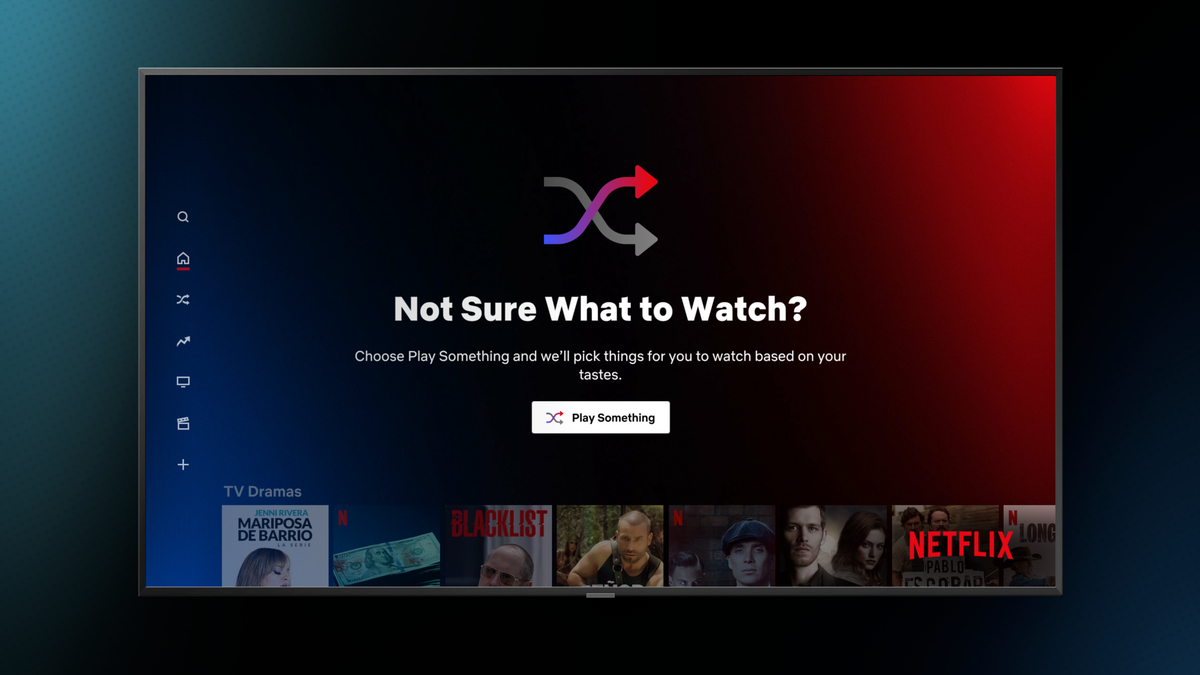 Netflix has launched a new "Play Something" button, which will automatically play an algorithmically-chosen TV show or movie when users cannot decide what to watch.
The button, which will be underneath a user's profile name, in the tenth row of the Netflix homepage, and in the navigation menu on the left of the screen, will bring users "a series or film we know you'll love based on what you've watched before", Netflix said in a blog post.
The content streaming company had been testing this button in various forms for years, under the name "Play Random Episode", or "Shuffle Play", but seemingly only decided on the "Play Something" button in January 2021.
"It's really working for us where our members can basically indicate to us that they just want to skip browsing entirely, click one button and we'll pick a title for them just to instantly play," the company's chief operating and product officer Greg Peters said during an investor call.
"And that's a great mechanism that's worked quite well for members in that situation."
Company founder Reed Hastings joked that the feature could be called "I'm Feeling Lucky", the same name Google had on Search that would take users to the first result on a page.
The button will be coming to TV-based versions of the Netflix app, rather than on mobile devices or streaming sticks, but says that it will be testing it on Android too.
Even if Play Something does not bring up the right kind of content, one more click will have Netflix "Play Something Else".
This will be chosen from brand new content, a series the user is already watching, content saved on their watchlist, or an unfinished series or film that the user might want to revisit.