Technology
The release date of Apple's next big products seems to have been revealed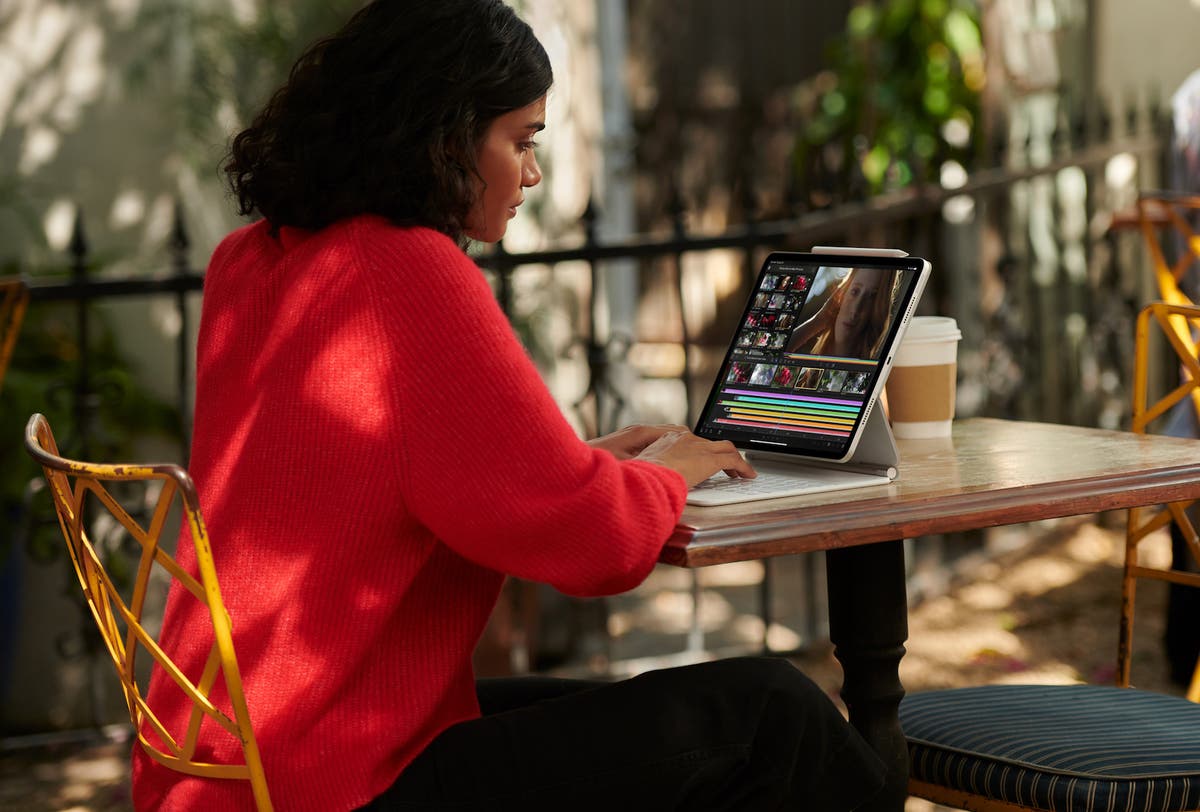 The release date of the new iPad Pro and iMac appears to have been revealed.
The John Lewis website in the UK listed both the new tablet and desktop computer as coming on 21 May, as first reported by Macrumors.
While the date has since been removed – the listing now only says that the items are "out of stock" and offers the option to be emailed when it is available – it is likely that it did indicate when the new products would arrive.
The company usually releases products on the same day in the UK as the US, and so if the release date is correct it will likely be the case elsewhere too.
Apple had said during its launch event only that the new products would arrive in "late May". While it said specifically that pre-orders for the new products would open at 5am local pacific time on 30 April, it gave no more precise indication of when those pre-ordered products would be delivered.
The leaked listing comes soon after Apple warned that some of its products – predominantly iPads and Macs – could suffer delays as the company heads into the latter half of the year. It is not clear whether that is the cause for the delay before the release date.
The new iMac and iPad Pro were revealed during Apple's "Spring Loaded" event on April 20. Both products feature Apple's M1 chip, which it says should give substantial speed increases in each case.
The iPad Pro also features a new display technology in the larger version. The iMac has undergone a complete redesign, bringing bright colours back to the line-up and giving it a new 24-inch screen size.
Apple revealed other products at the same event, including a purple version of the iPhone and its new AirTag tracking items. Both of those opened for pre-orders last week and will arrive from 30 April.