DIY
Metal melting furnace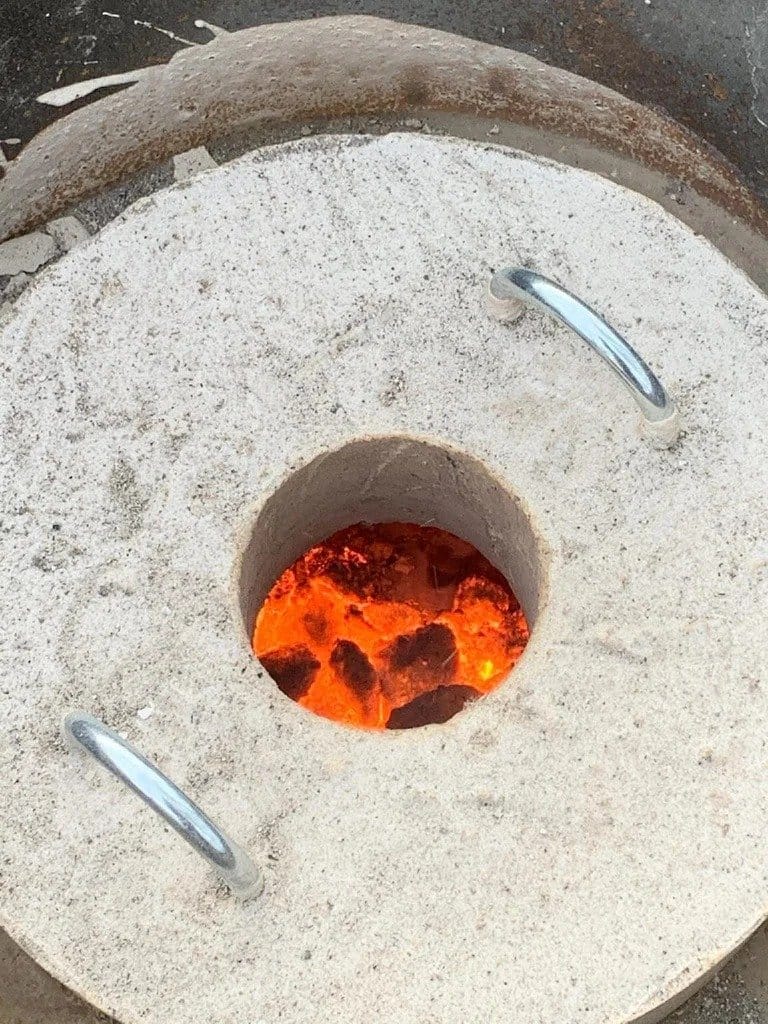 The master is fond of casting metal products. A furnace is needed to melt metals. Such a furnace can be made independently, which will be demonstrated to us by the master in this article.
Tools and materials:
-Refractory mixture;
-Water;
-Metal barrel;
-USHM;
-Marker;
-Hose;
-Air compressor;
-Plastic container;
-Fasteners;
-Stainless steel tube;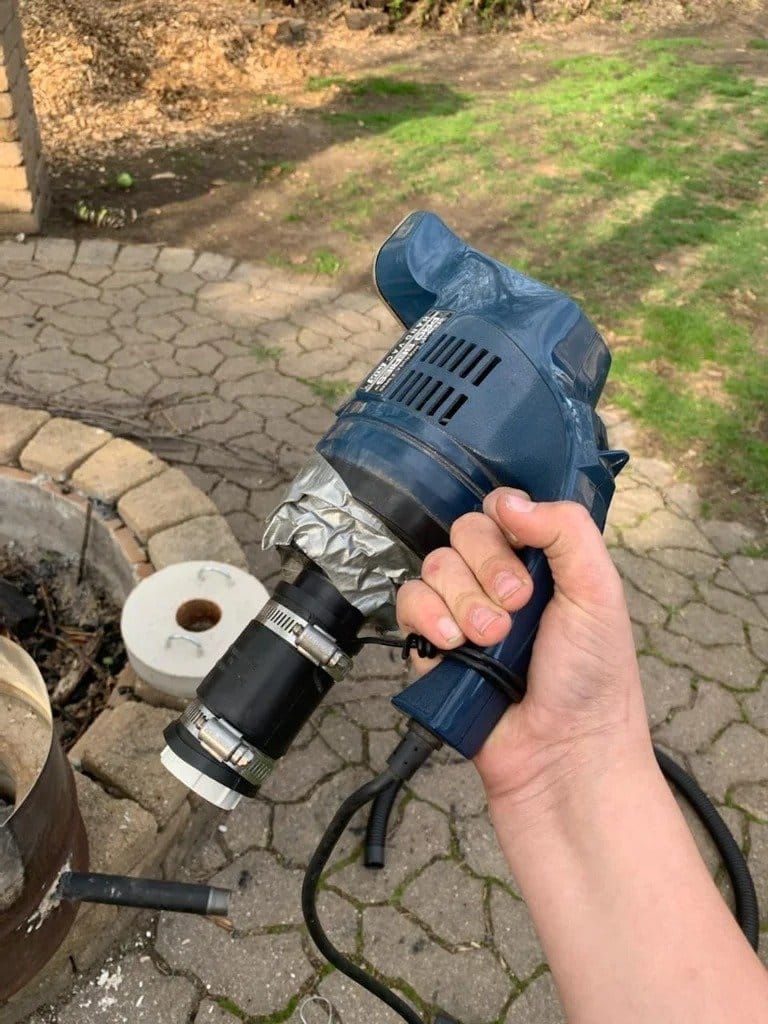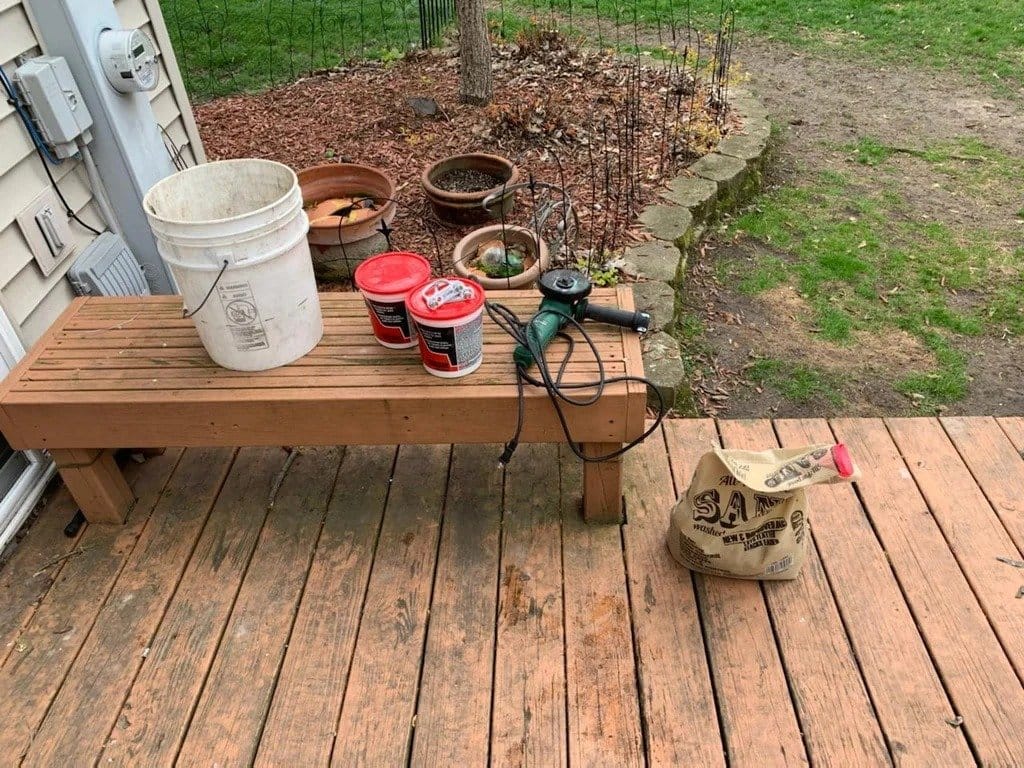 Step one: body
The master made the main outer body from a metal barrel. The barrel is too high and the master cuts off part of it.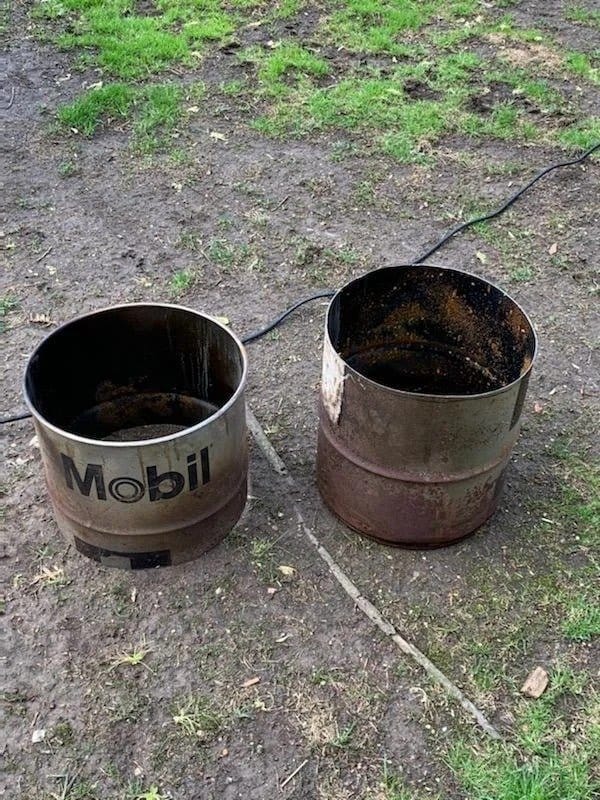 Step two: refractory piping
Next, you need to install a plastic bucket inside the cut barrel, and fill the space around the bucket with a refractory mixture. In this state, you need to leave the workpiece for 24 hours until the solution is completely dry.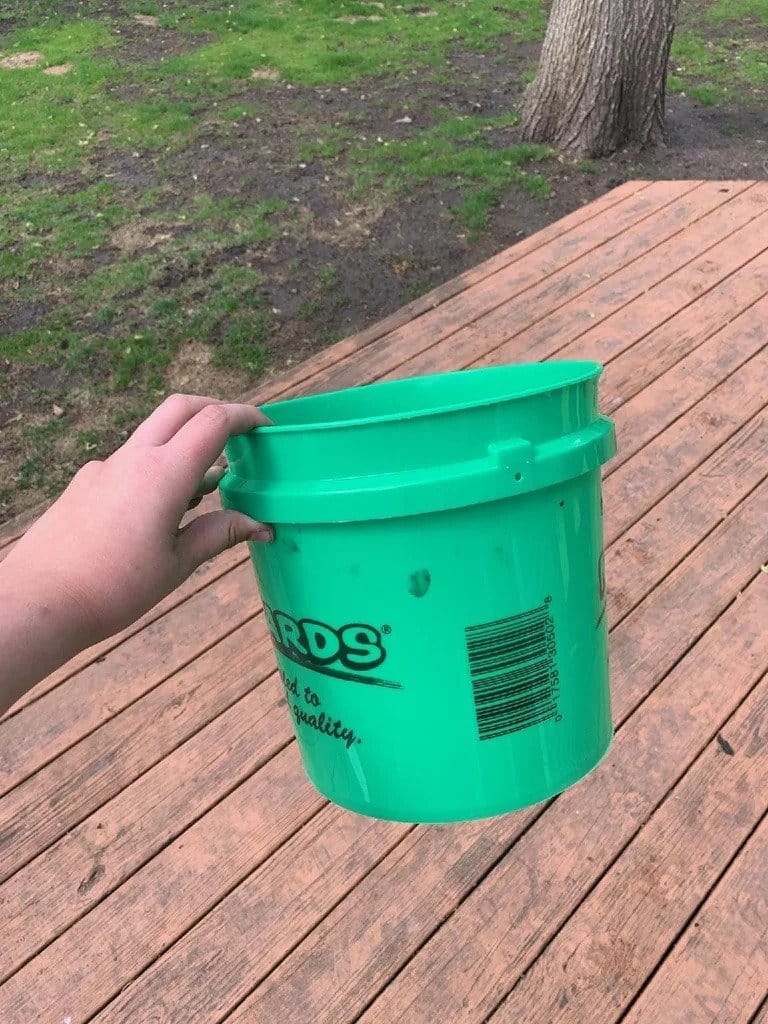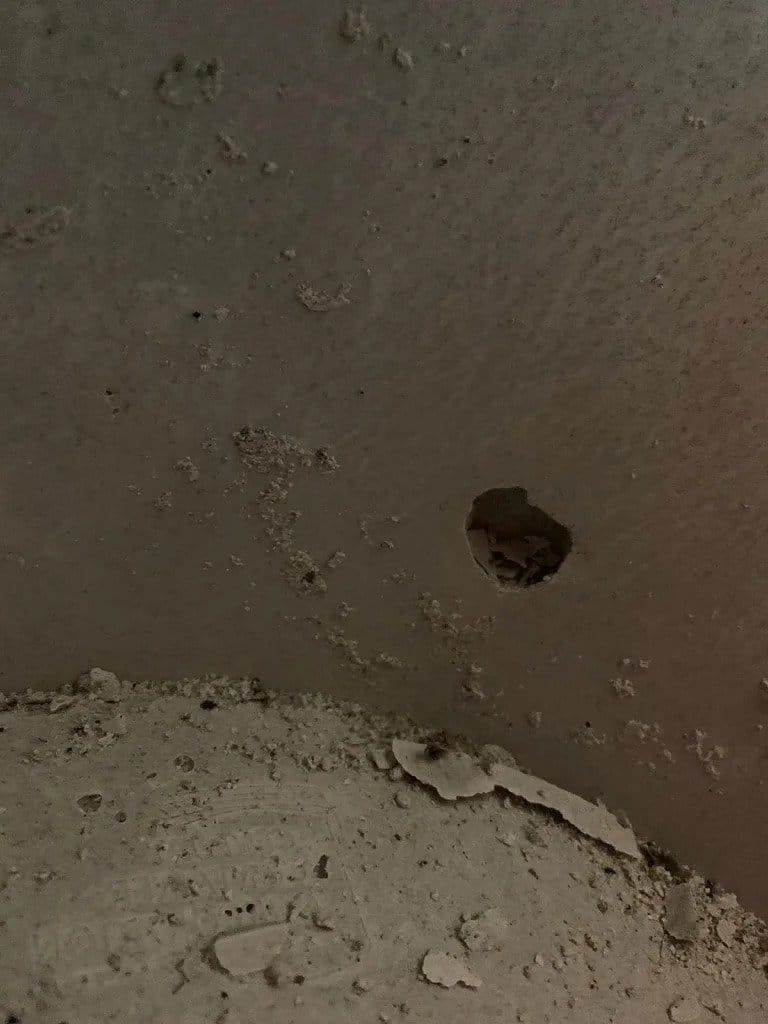 Step three: injection tube
To force air into the furnace, install a tube.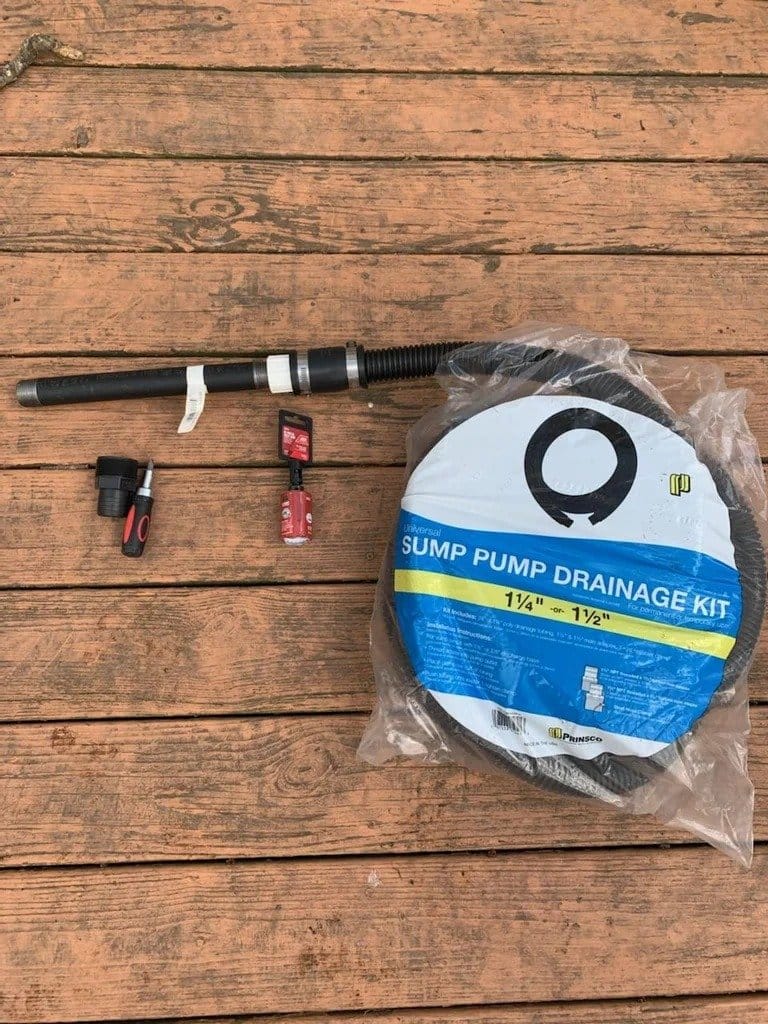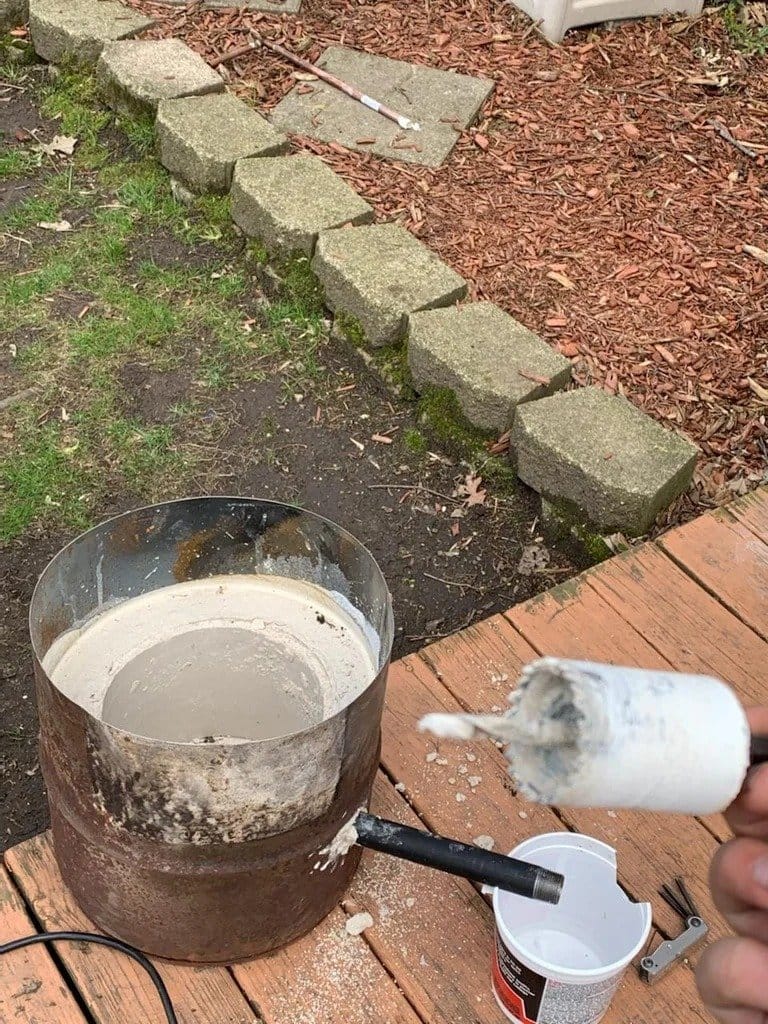 Step four: upper part
Now you need to make a lid. The master pours it into a plastic container. There should be a hole in the center of the cover, the master forms it by installing a fire extinguisher.
On the sides of the center, you need to install two stainless steel tubes bent by an arc. They will serve as handles. For strength, you can reinforce the cover and attach the handles to the fittings.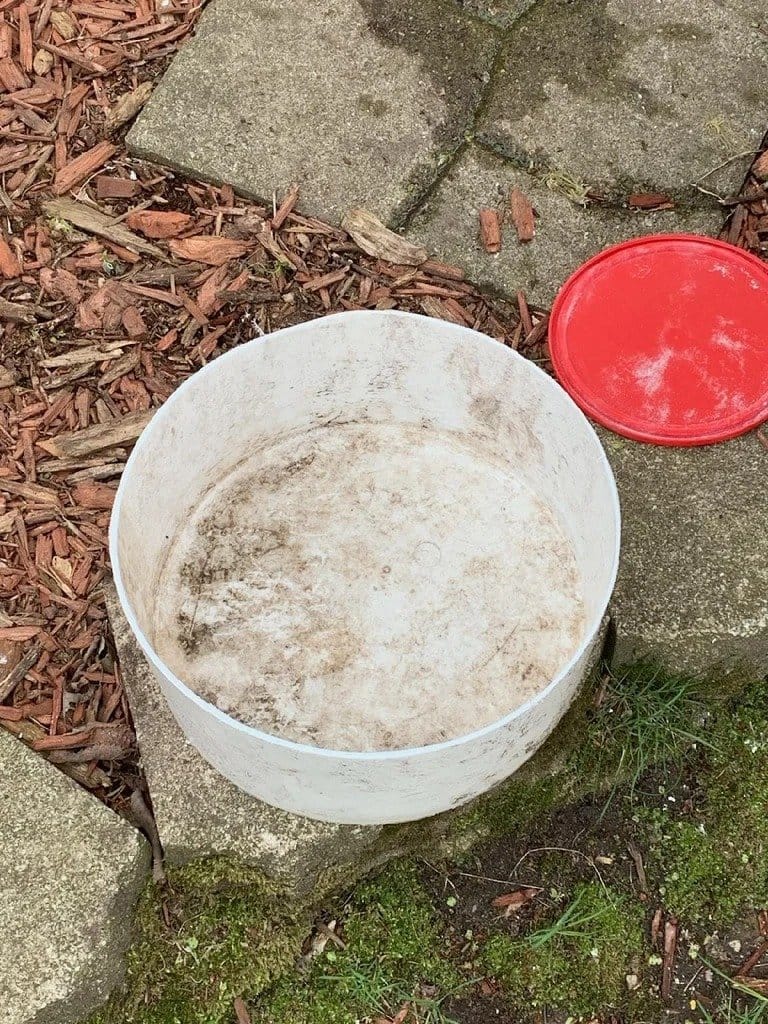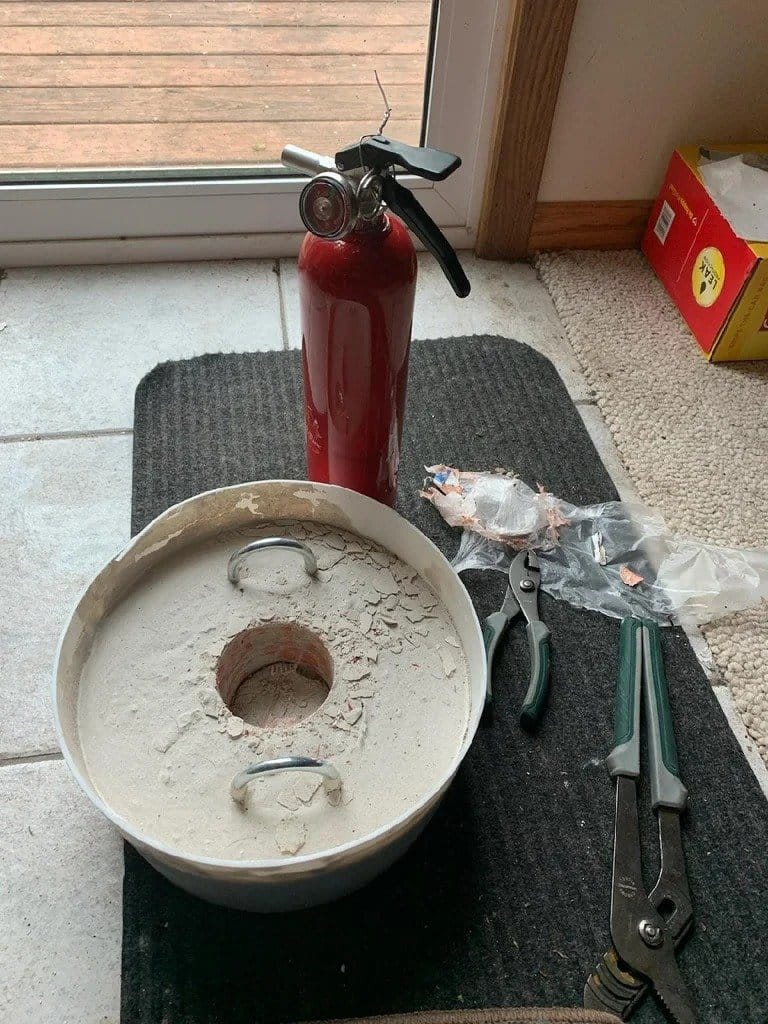 Step five: testing
After the lid froze, the master started testing the oven. I put coal inside. I lit it. I installed the cover. For quick ignition and maintaining a high combustion intensity, I connected a blower to the tube.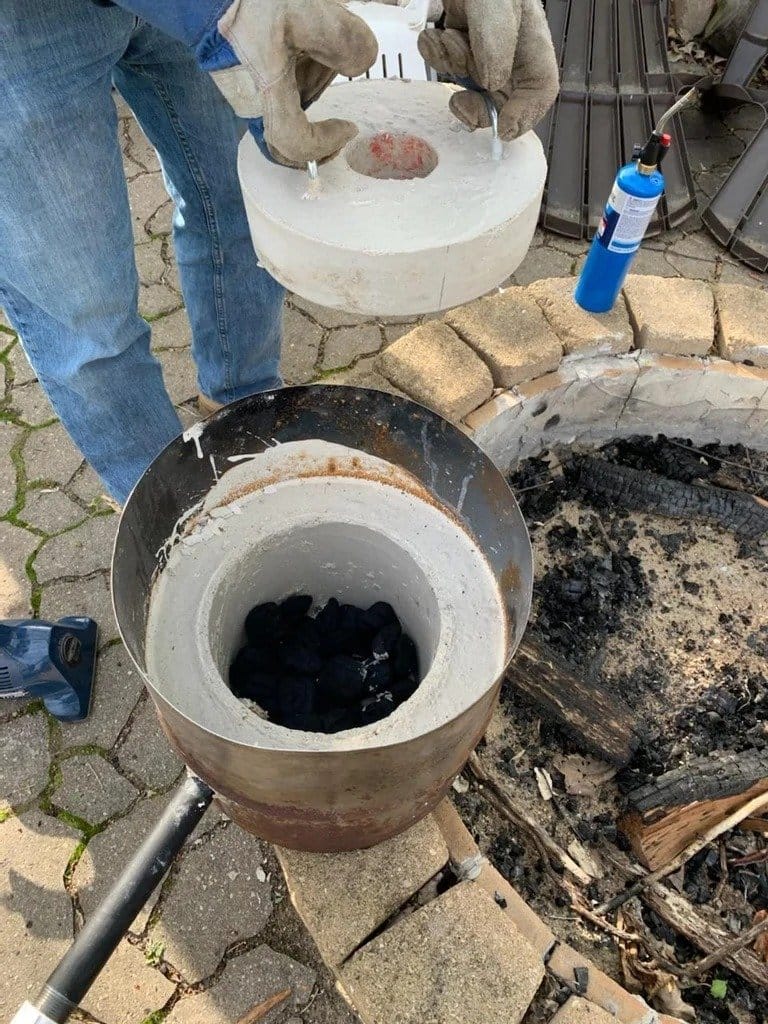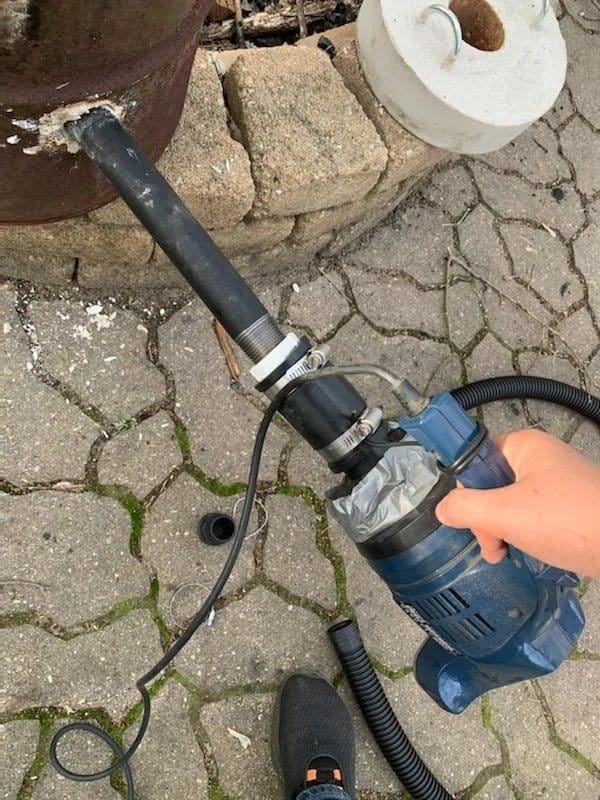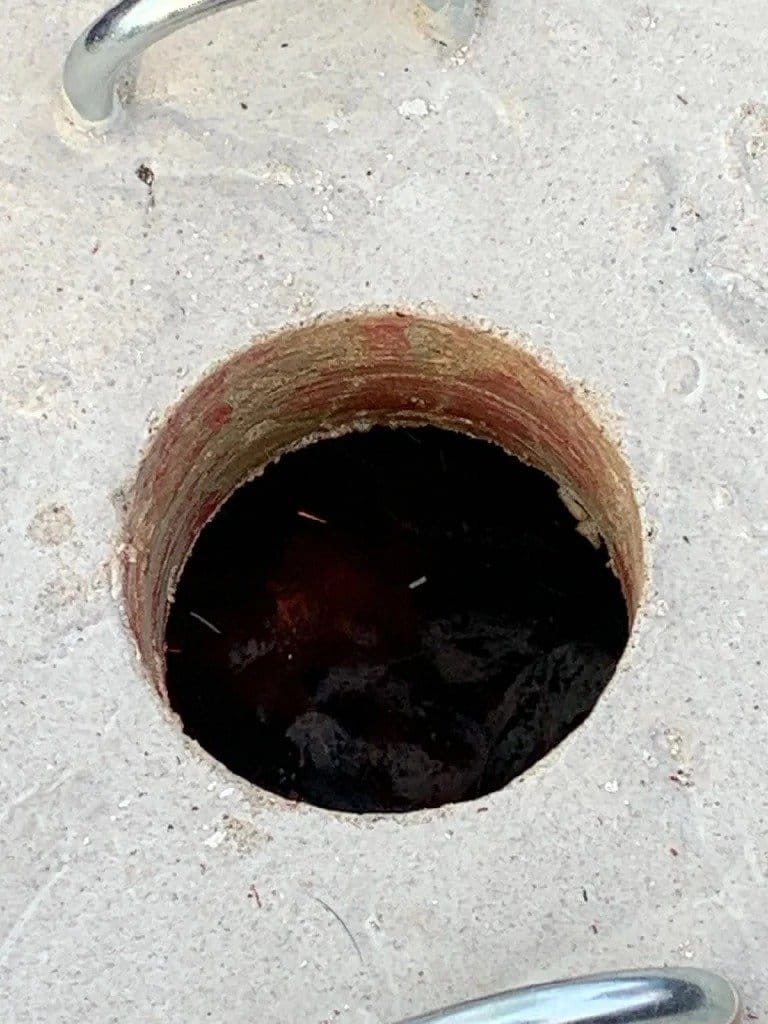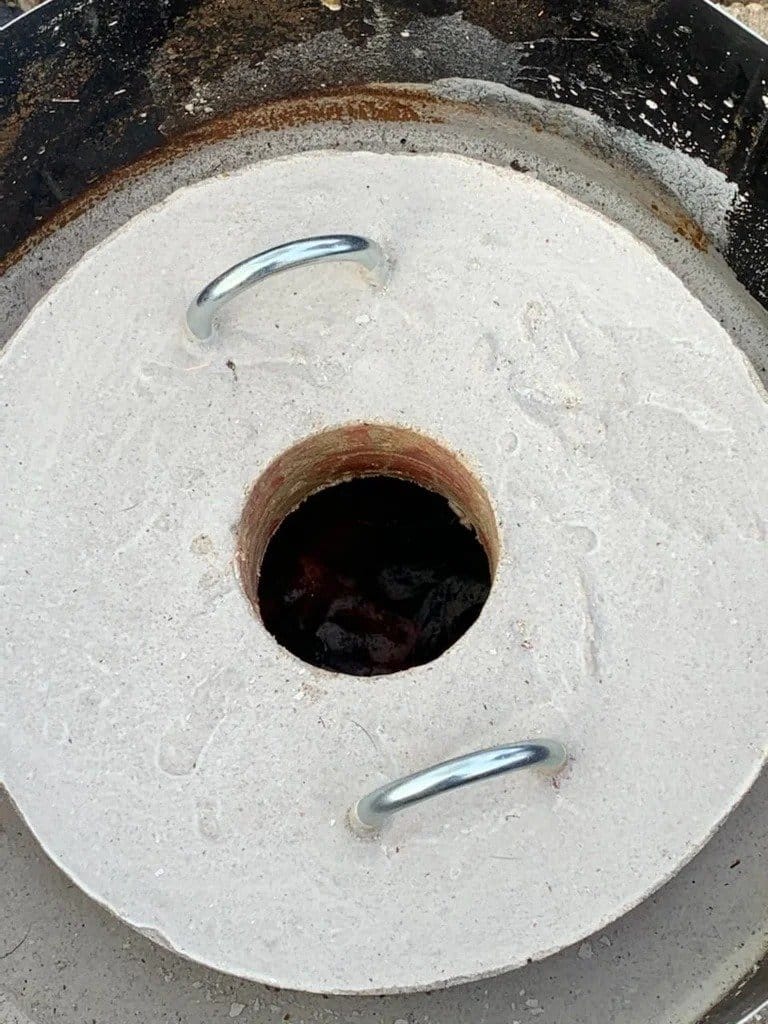 Everything is ready.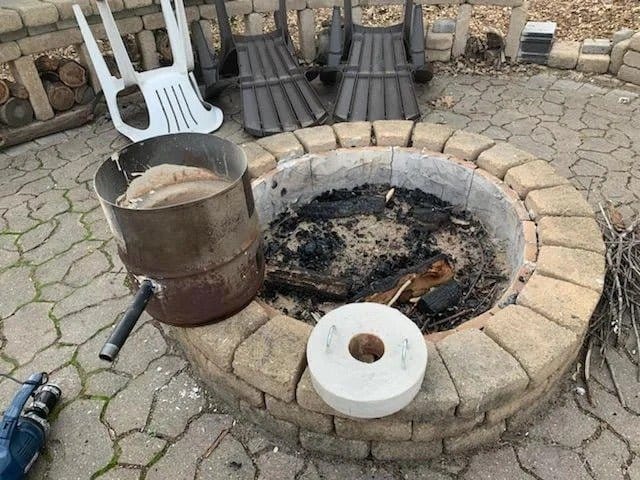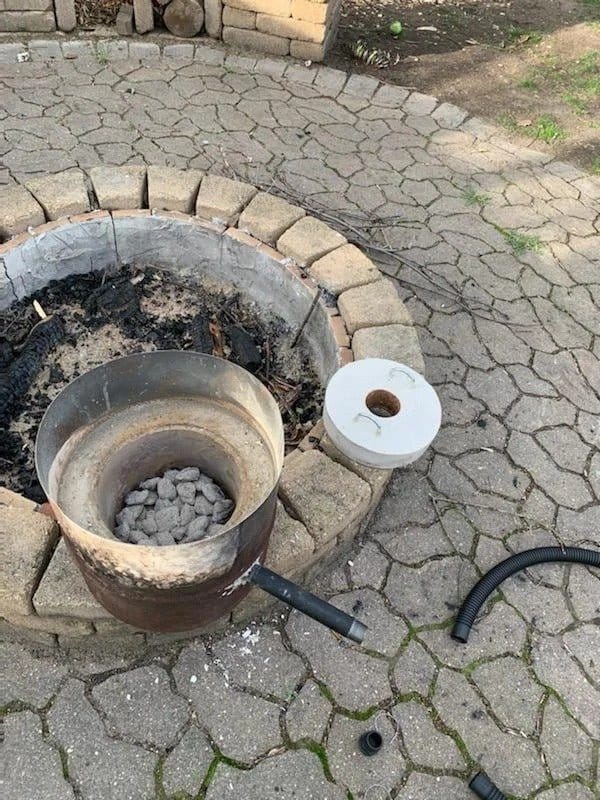 .