DIY
Drum Grinding Machine
Hello everyone today I will try to make a drum sander.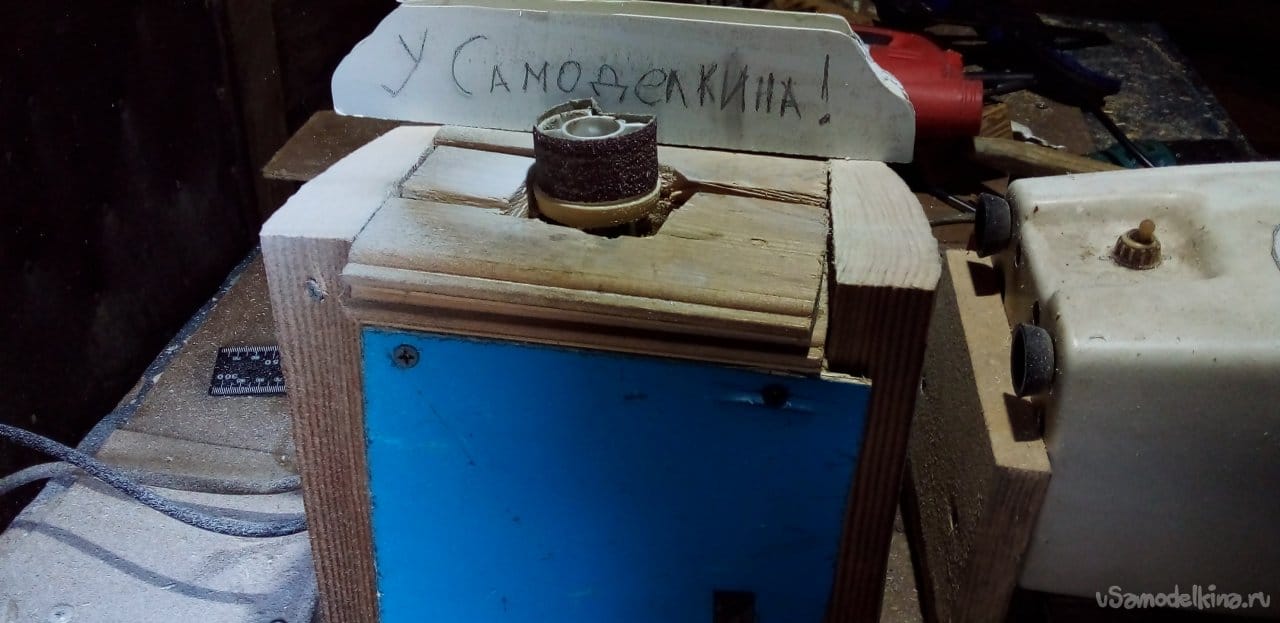 For this I found a 50W electric motor, it was removed from the separator, it is not enough, but for my purposes it is enough for me.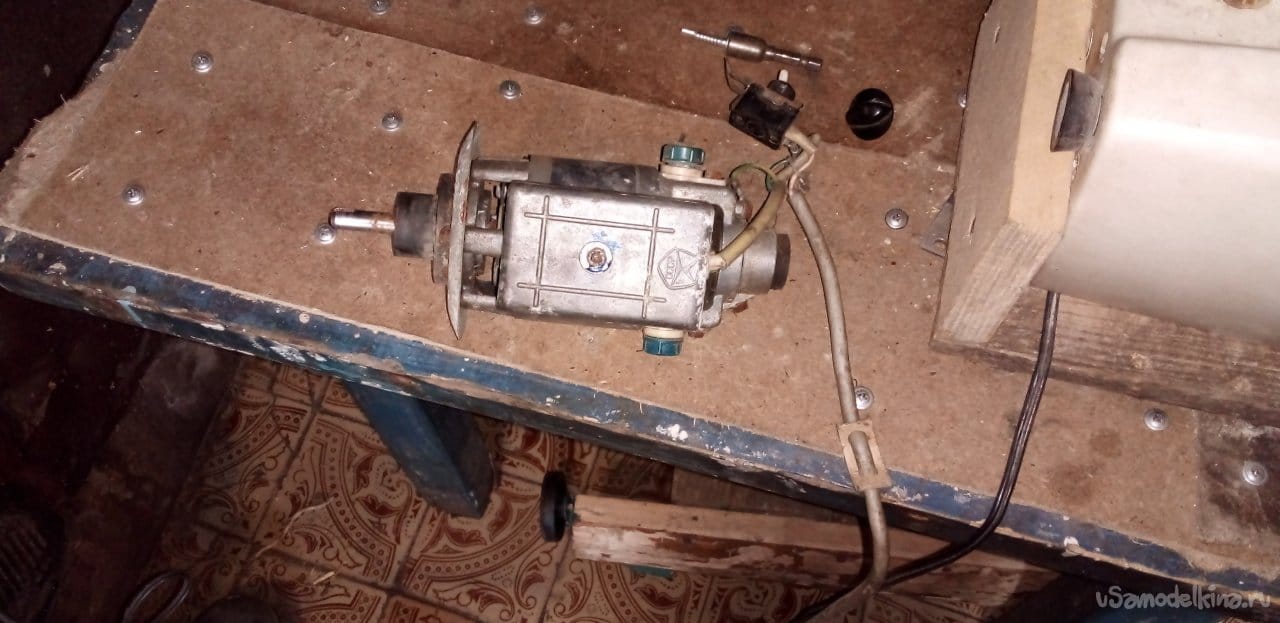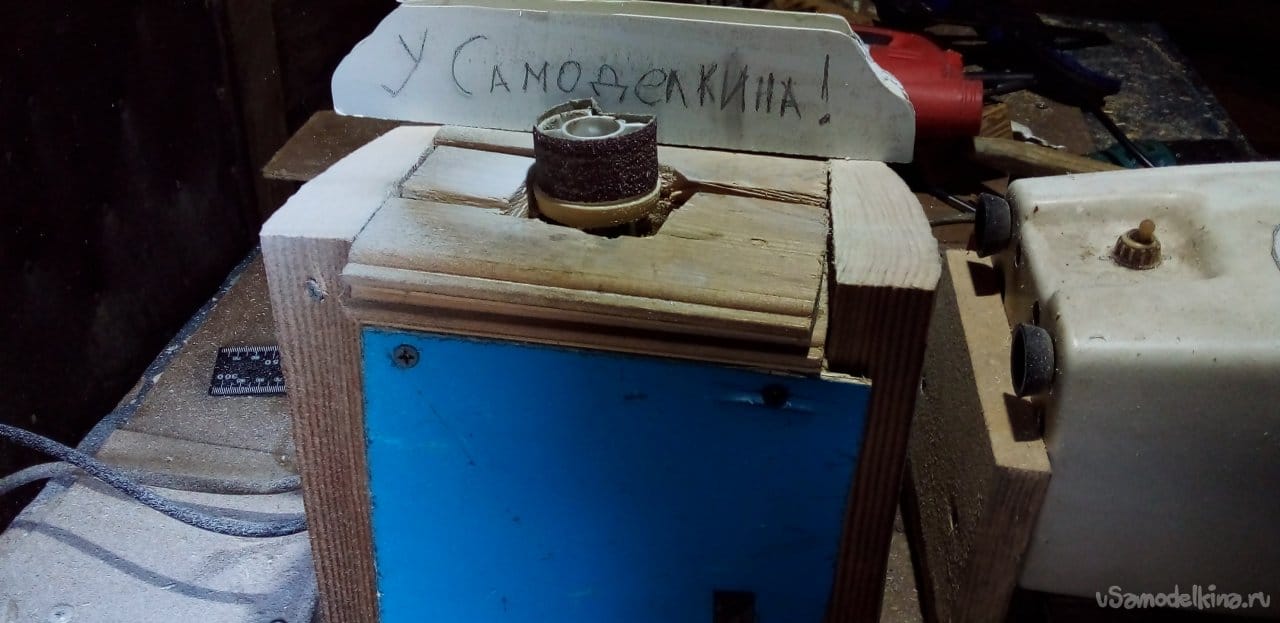 a drum, and a pile of wood. And also a plug with a wire and a switch, but I already had this with the engine.
Let's get started.
First you need to take the washer that was on the separator shaft. I drilled 3mm holes in it, like this.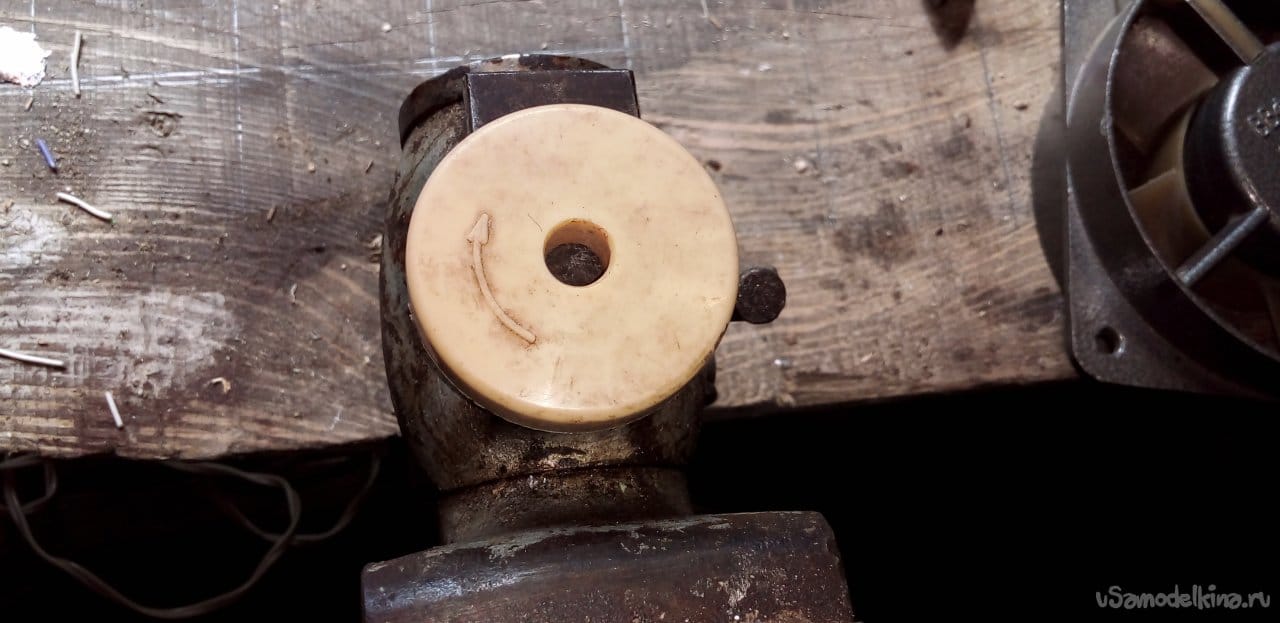 I screwed the m3 bolt into it and fixed it with the M3 nut too.

Now you need to take the drum. I have a solder drum, I cut off the bottom edge from it. And we attach it to an inverted washer with four m3 bolts in each sector.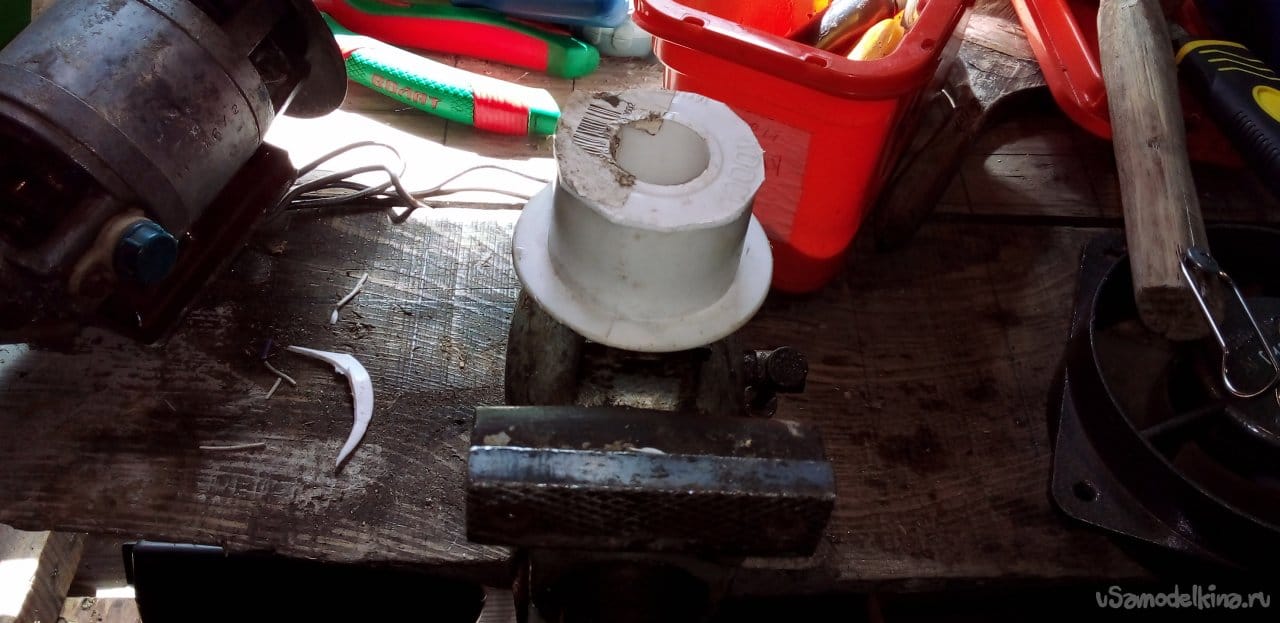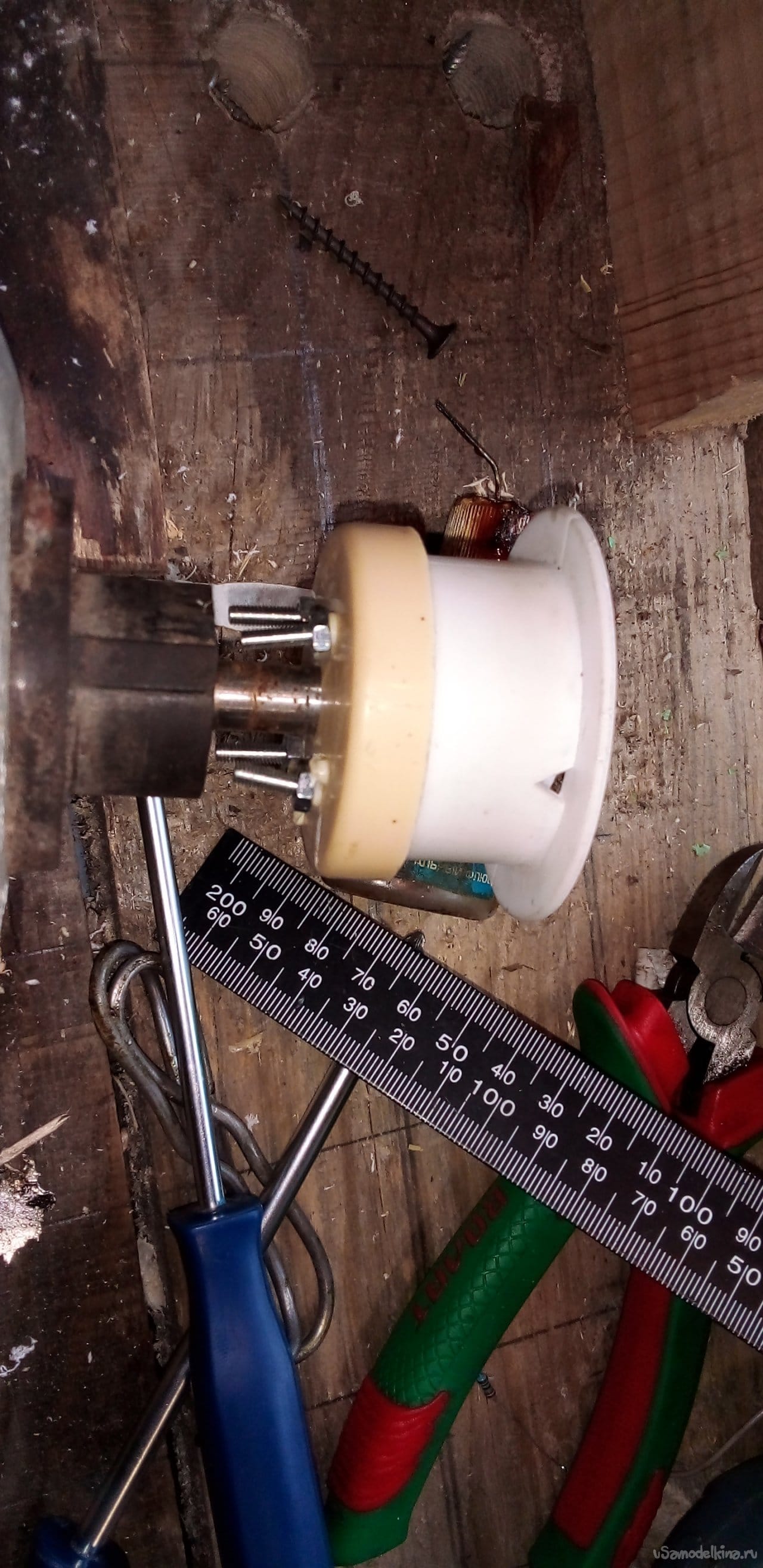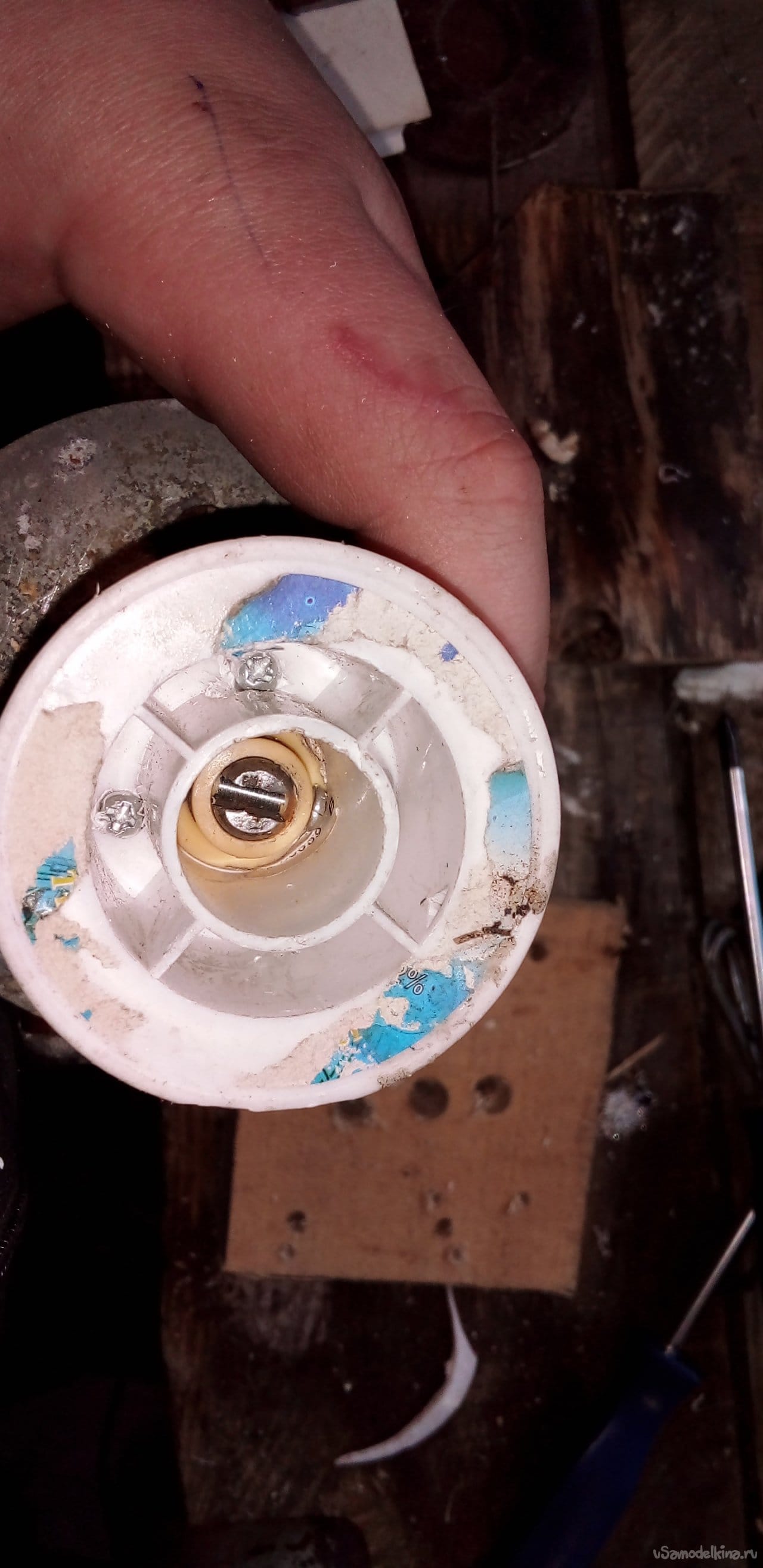 And cut off the upper side. < br>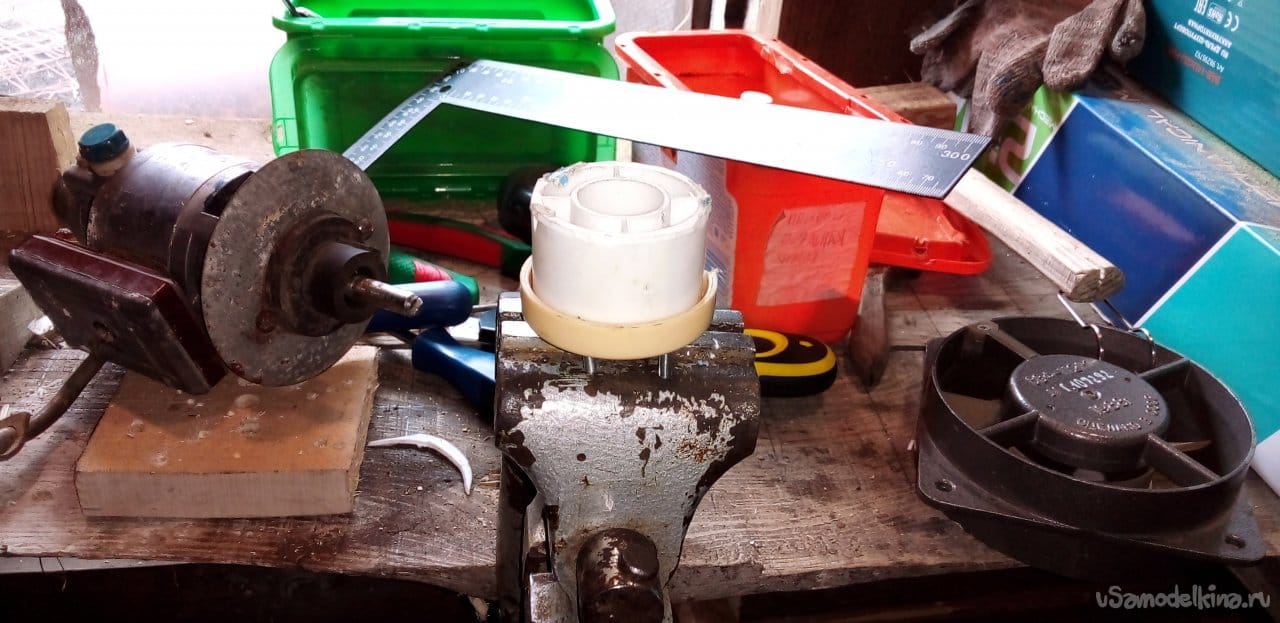 Now we cut out one sector.

Now cut a piece of plywood into one M3 bolt to the inner tube of the drum.
Cut off a flap of sandpaper of the desired grain size.
And thus attach it to the drum. The main thing is to tighten it tightly, otherwise it flies off at high engine speeds. My sandpaper stopped flying off on the third try.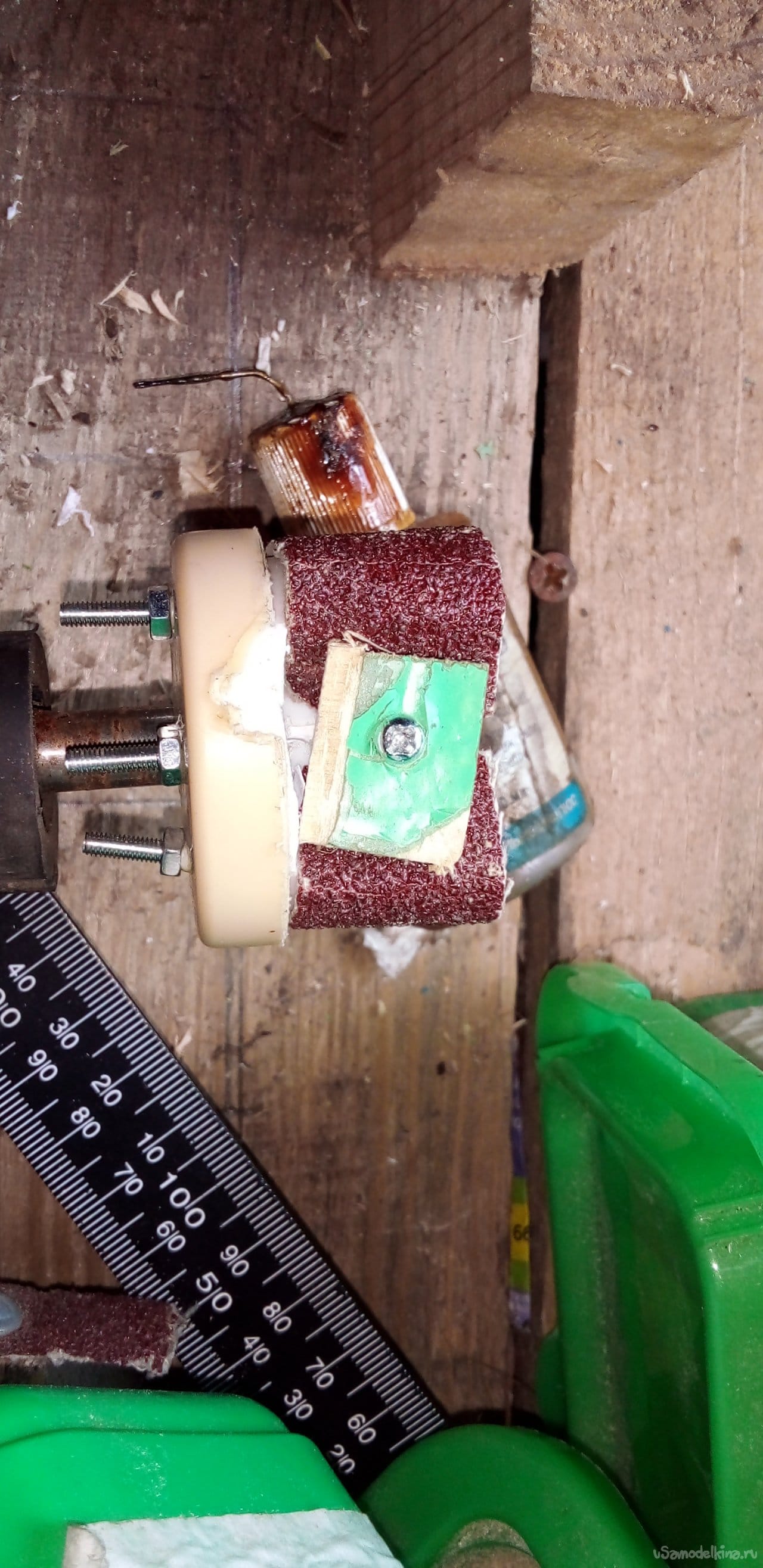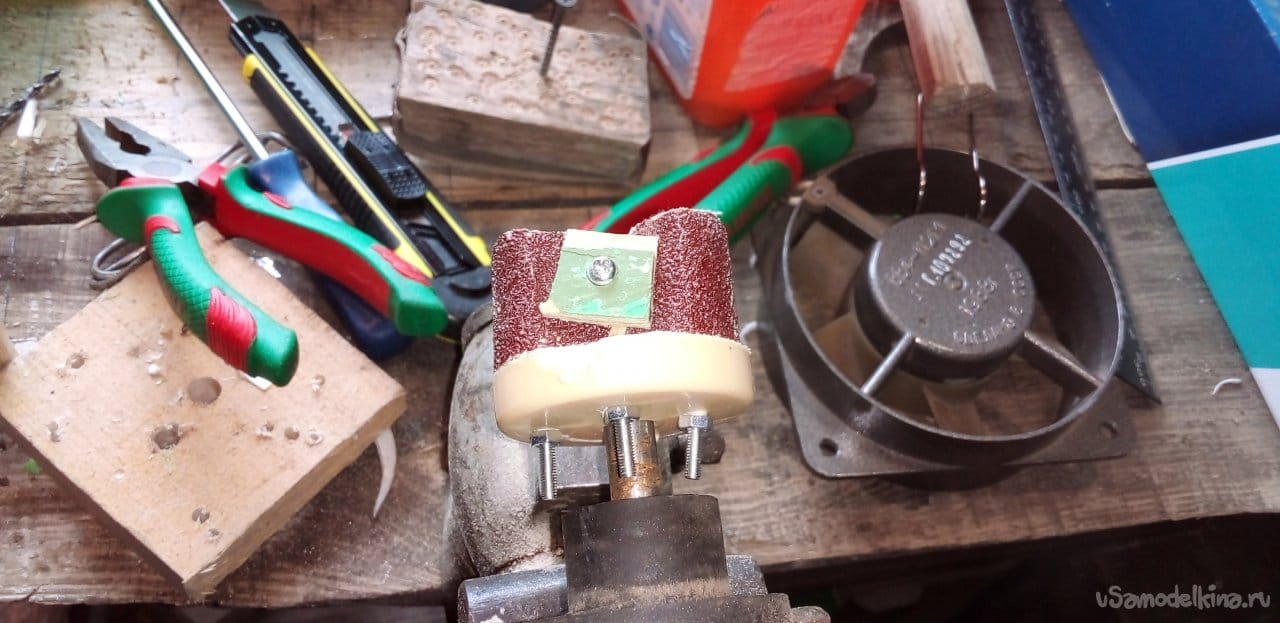 Now you need to assemble the working table.
It consists of three boards, the first is put on the engine, the second should not touch the bolts, and the third should cover the washer, but not cover the drum with sandpaper. I did it with a drill along the perimeter of the hole as it is not a hole.
We glue it into a bag with wood glue.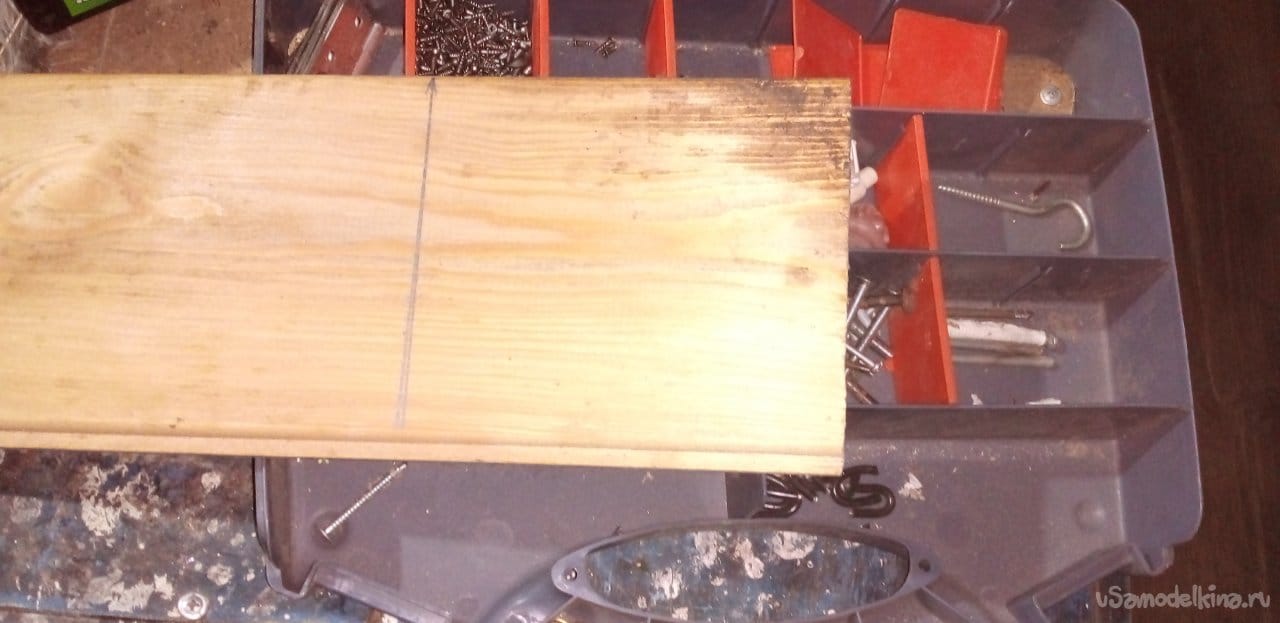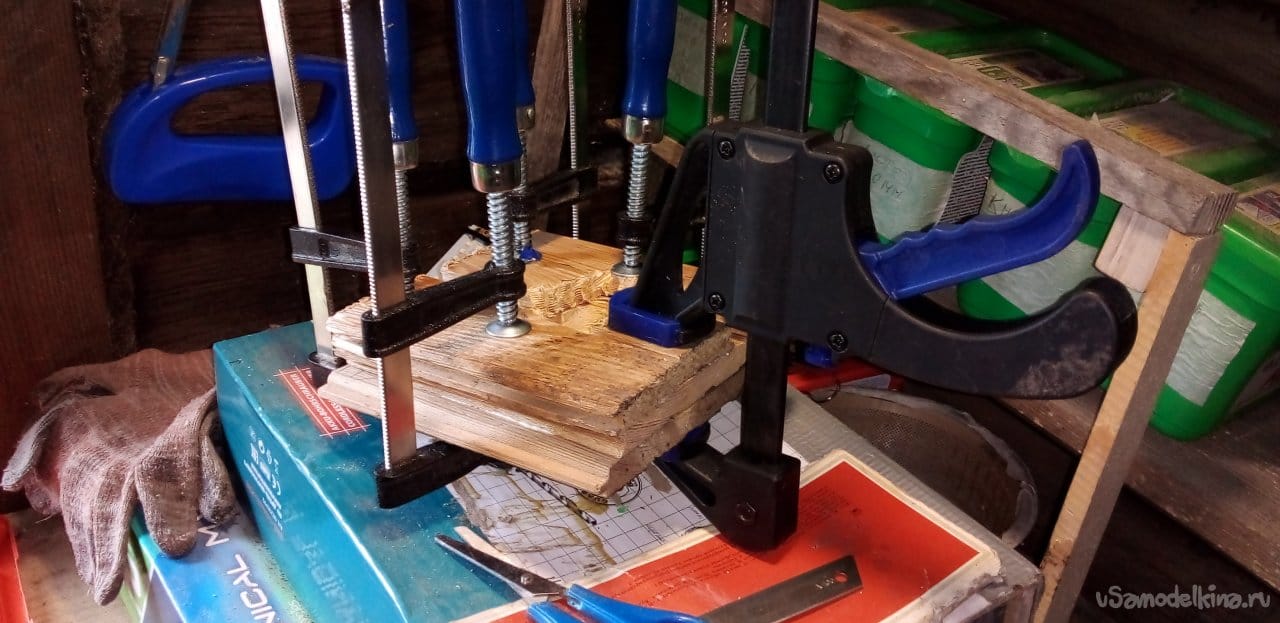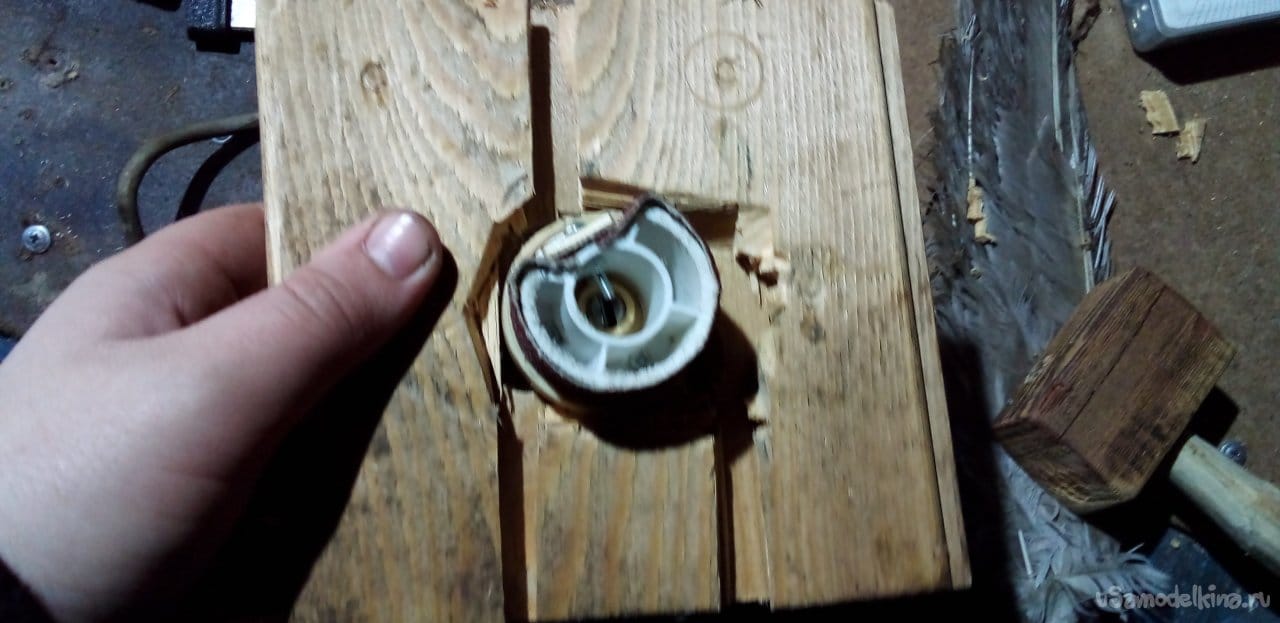 And fix it on one self-tapping screw.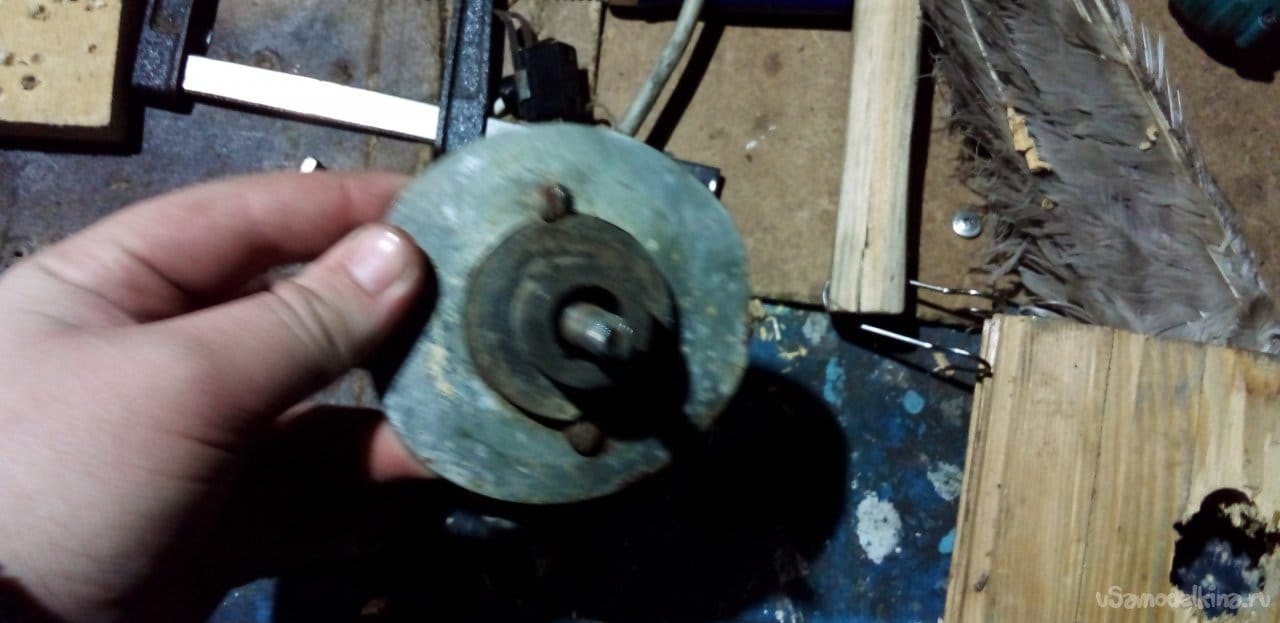 We make legs from the slab.

We make the front cover out of plywood. We cut a groove in it for the switch.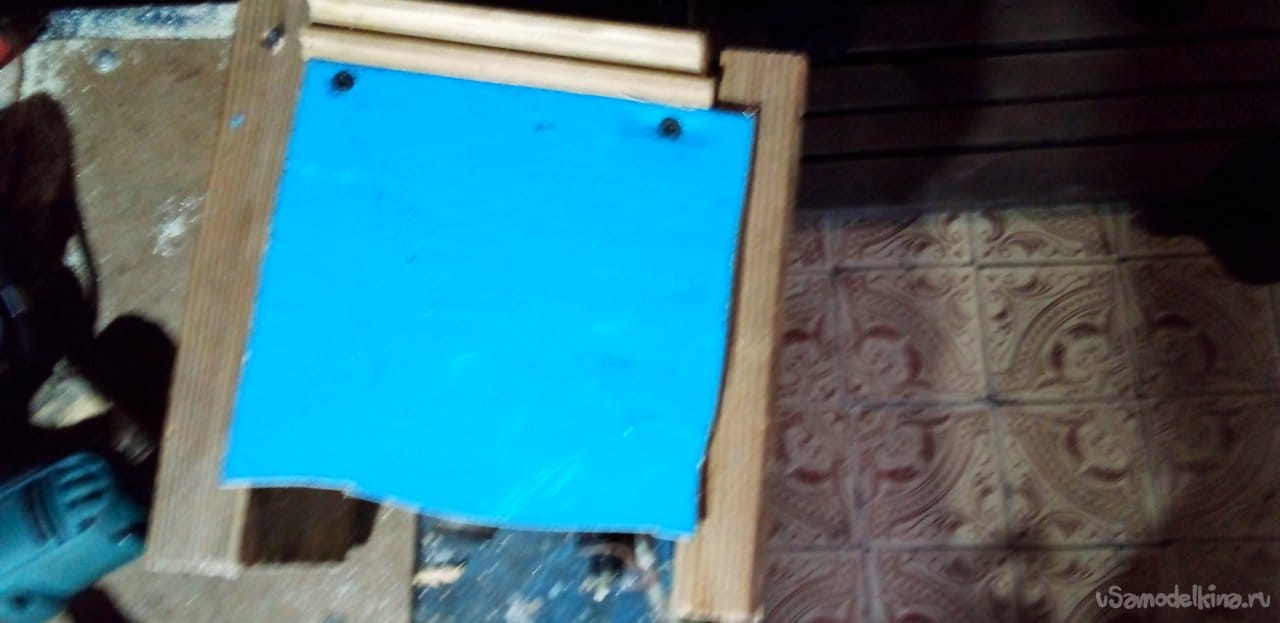 Screw to the table and check. Works and it is good.
Here is the result on the tree.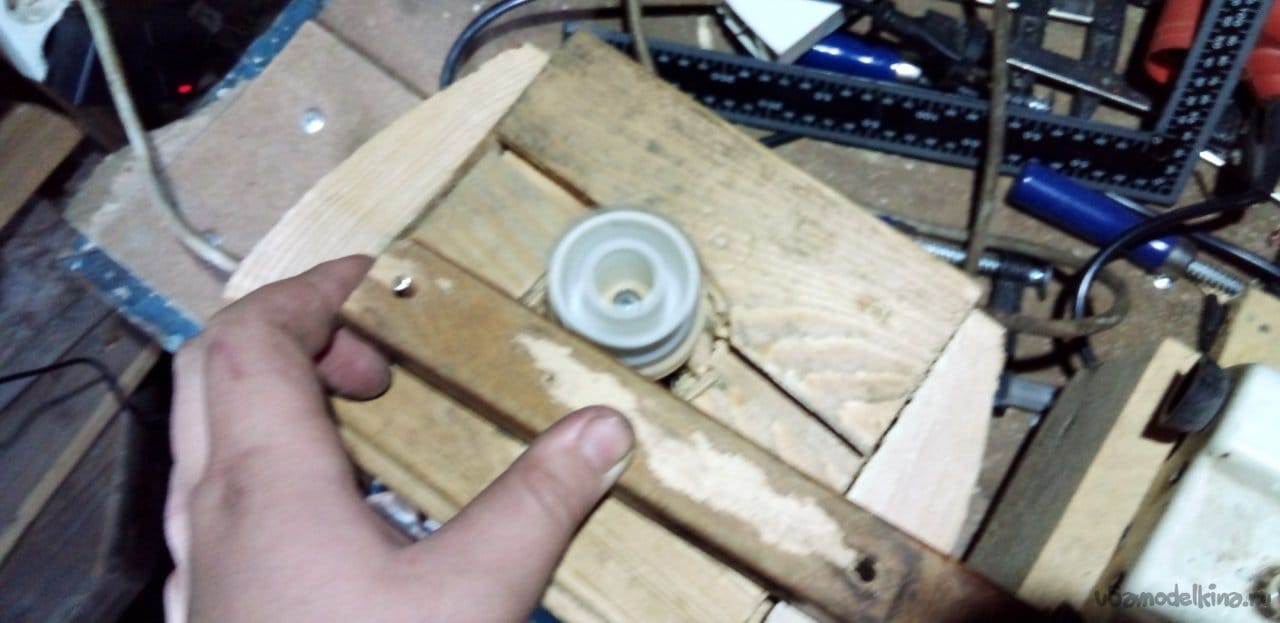 Here is the result on the plastic.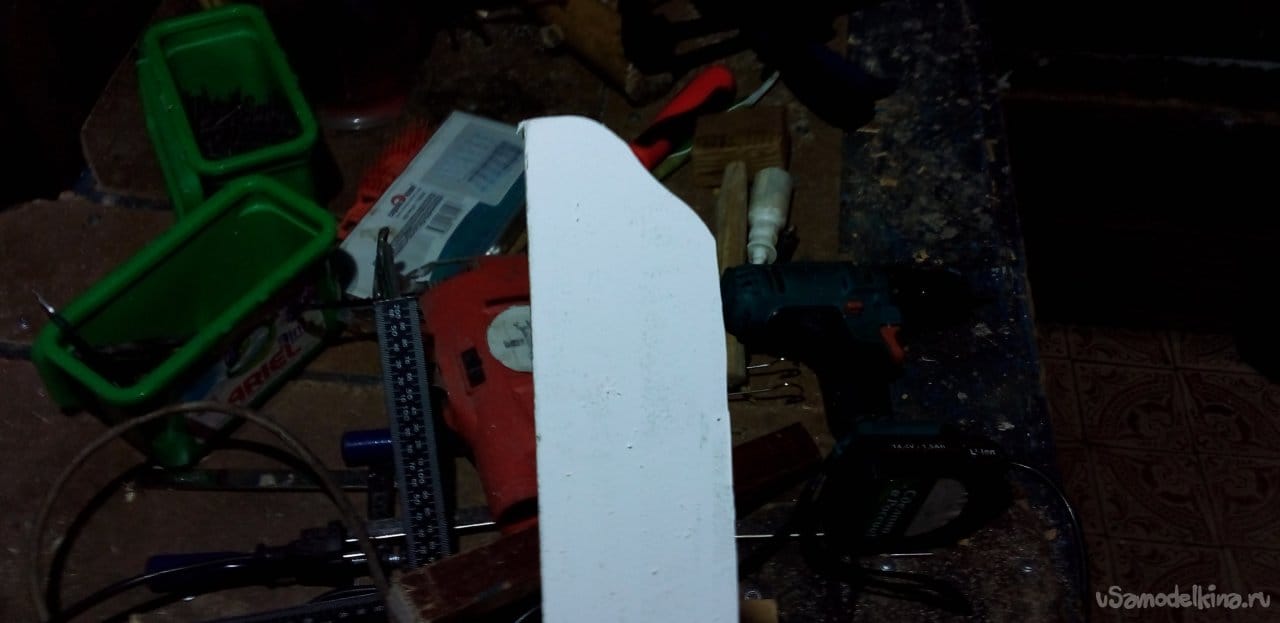 Thirteen year old homemade products were with you. Goodbye everyone.