Business
Renters return to city centres after Covid-driven fall in prices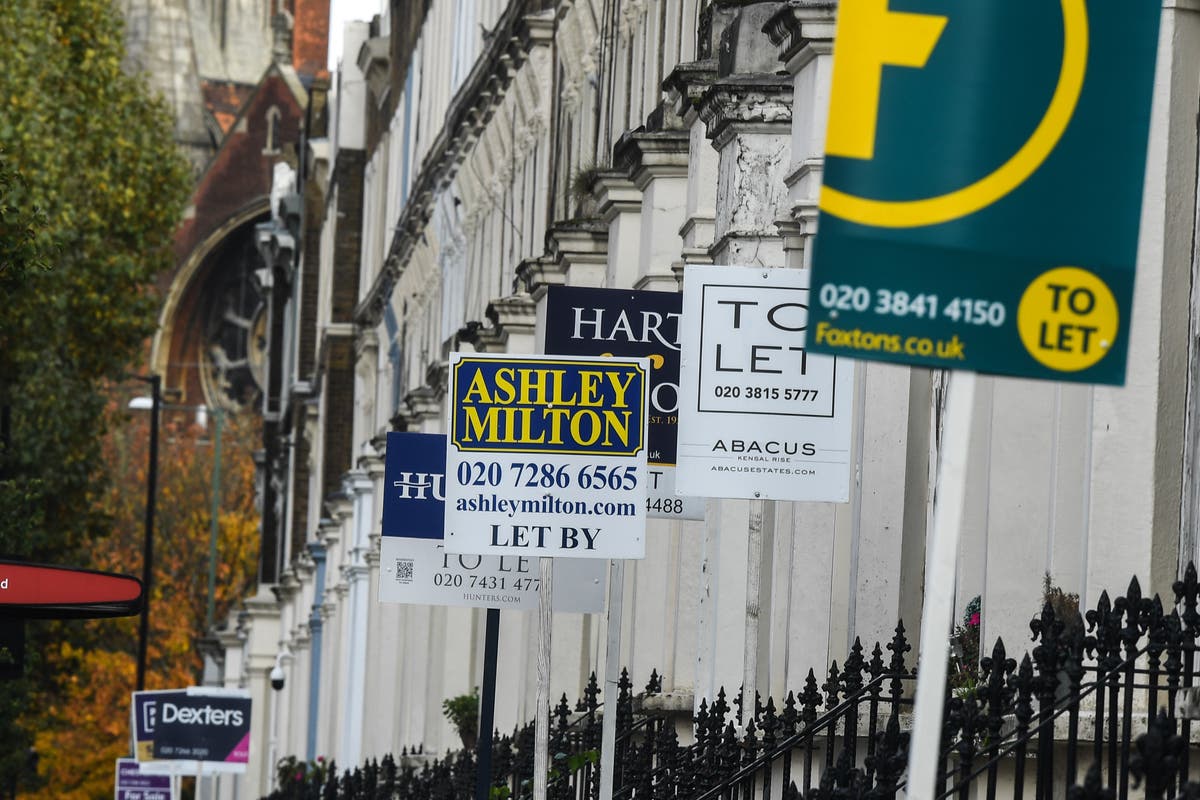 Demand for rented homes in cities across the UK is rising after the coronavirus pandemic saw prices fall dramatically, a report claims.
People are returning to urban centres in the hope of securing a good deal as Covid-19 restrictions ease, according to the property website Zoopla.
Enquiries in inner London are up 7 per cent since Easter, while prices are at their lowest in years, researchers said. As a share of single-earner income, average rent now costs 42 per cent in the city, down from a high of 53 per cent at the end of 2016.
The capital's prices are still down 9.4 per cent compared with a year ago, resulting in what Zoopla called "a sharp improvement to affordability".
Outside London, however, rents increased 3 per cent in the year to the end of March, rising fastest in northeast and southwest England.
Demand has soared elsewhere too, with central Edinburgh seeing a 26-per-cent rise since Easter and central Leeds climbing 12 per cent. In Manchester, the figure was 5 per cent.
In those cities, prices remained down by 3.2 per cent, 0.7 per cent and 1.1 per cent respectively on the previous year.
Grainne Gilmore, head of research at Zoopla, said: "Elevated levels of demand in the wider UK market, amid constrained supply, will continue to underpin rental growth this year.
"The increased availability of mortgages for those with lower deposits may result in more people leaving the sector to buy their first home through 2021, but the wider economic uncertainty will limit this trend.
"At the same time, the opening up of the economy and the slow return to 'business as usual' as the vaccine rolls out means demand will continue to build over the summer as more people move to rent their first property – although, as ever, this will be dependent on the economy opening up in line with the planned timetable.
"Demand will continue to rise in city centres as offices start to reopen and this, coupled with increased affordability levels in many cases, will start to counter the negative pressure on rents seen over the last 12 months."
In January, SpareRoom also pointed to Covid-19 lockdowns as a driver of falling rental prices for rooms in shared homes in London. It found that they were 8 per cent lower in the final quarter of 2020 than a year earlier, with only nine of the capital's 120 postcodes seeing costs rise.
"The first national lockdown made people think twice about living in cities," said SpareRoom's director, Matt Hutchinson, at the time.
Zoopla's research, meanwhile, has found that private outdoor space is a high priority for prospective tenants across the country – something which is at a premium in London and other big cities. The company said in a statement: "The proportion of renters searching for rental properties with gardens has doubled since the pre-pandemic period last year."