Business
Apple faces €1.7bn legal action over App Store charges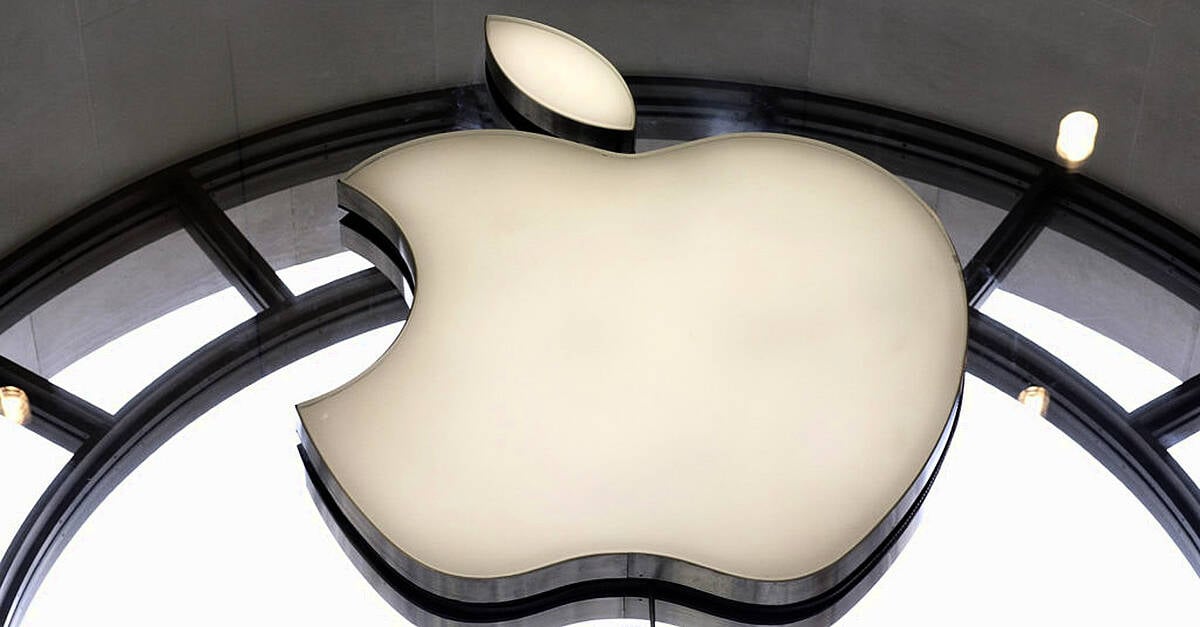 Apple is facing a £1.5 billion (€1.7 billion) legal claim after being accused of breaking UK competition law by "overcharging" millions of people for apps on its App Store.
The tech giant has been accused of deliberately shutting out the competition in the store and forcing people to use its own payment processing system, generating "excessive" profits for itself in the process.
The claim, which is being brought on behalf of potentially millions of Apple users in the UK, has been filed in the Competition Appeal Tribunal and calls for Apple to repay UK customers it says have been overcharged because of the company's practices, with damages of up to £1.5 billion being sought.
It says as many as 19.6 million UK users could be eligible for compensation.
The claim argues that Apple's policy of forcing developers to use Apple's payment systems for in-app purchases and taking up to 30 per cent commission on those transactions is unfair.
Apple is currently the subject of a court case in the US brought by Fortnite maker Epic Games, which has accused the iPhone maker of using the App Store and the 15 per cent to 30 per cent commission it takes on in-app purchases in that store as a way of stifling competition.
Monopoly
The UK collective action has been brought by Dr Rachael Kent, an expert in the digital economy and a lecturer at King's College, London, who claims that because the App Store is the only way to get apps on to an iPhone or iPad, it is acting like a monopoly.
"The App Store was a brilliant gateway for a range of interesting and innovative services that millions of us find useful, myself included," she said.
"But 13 years after its launch, it has become the only gateway for millions of consumers.
"Apple guards access to the world of apps jealously, and charges entry and usage fees that are completely unjustified.
"This is the behaviour of a monopolist and is unacceptable. Ordinary people's use of apps is growing all the time and the last year, in particular, has increased our dependence on this technology.
"Apple has no right to charge us a 30 per cent rent for so much of what we pay for on our phones – particularly when Apple itself is blocking our access to platforms and developers that are able to offer us much better deals.
"Last year's US congress inquiry estimated that Apple's annual global revenue from the App Store is at least $15 billion a year, but the company's costs for running the platform are just $100 million."