Business
Three quarters of organisations expect return to workplaces by September, survey finds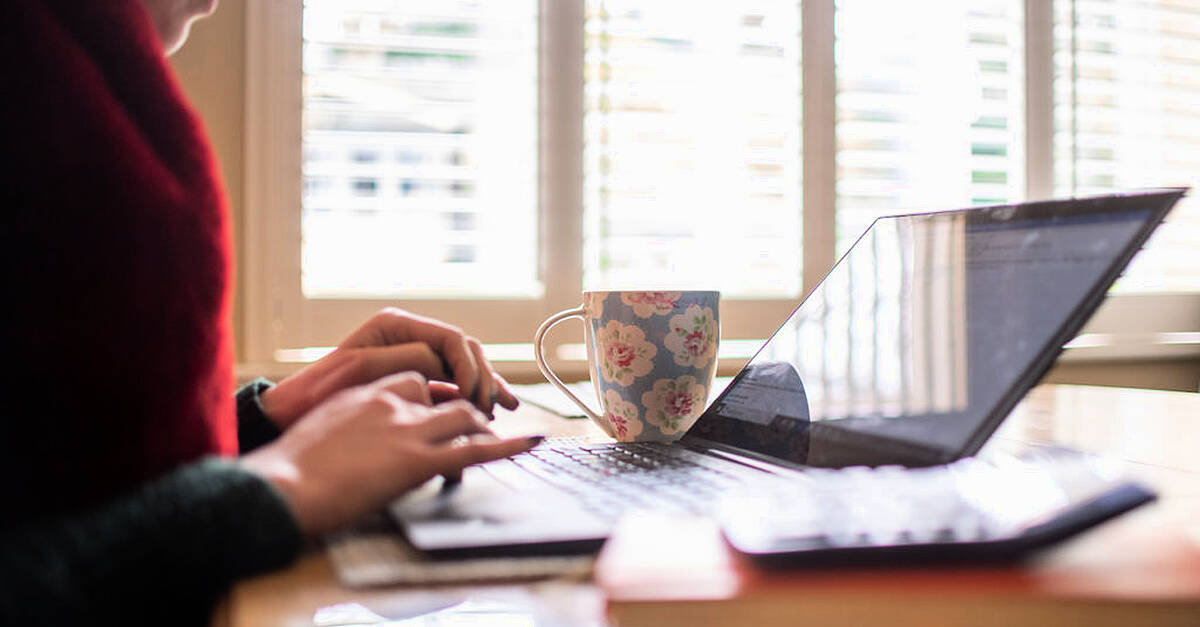 Over one 5th of organisations (21 percent) think they'll see a complete go back to the work environment in the following 3 months, inning accordance with the searchings for of a current study carried out by Ibec.
The research study discovered 28 percent of organisations stated they'll go back to onsite functioning according to Federal government guidance and/or the finalisation of the injection rollout, while 29 percent stated they anticipate to be back in the workplace in September.
Ibec, the Irish companies agent team, released the outcomes of the study on Monday, requiring higher clearness from the Federal government regarding when organisations can securely go back to the work environment.
Simply under 3 quarters of participants stated they have embraced some develop of crossbreed functioning plans over the in 2015, while 20 percent stated all their workers are currently functioning from another location.
In the long-lasting, 70 percent of organisations stated they strategy to embrace new methods of functioning to help with versatility, and 55 percent stated they would certainly location a higher concentrate on worker outcome instead of participation.
Discussing the study outcomes, Ibec CEO Danny McCoy stated: "If Federal government standards offer it, it appears most likely that 78 percent of participant organisations might be gone back to the work environment by September of this year.
"Recently we have seen arising patterns to more versatile and remote functioning. Our study outcomes verify that Covid has sped up this pattern."
"Clearness from Federal government on the timing of finished work environment reopening is currently essential for business in purchase to reignite partnership, society and self-confidence in their labor force.
"The Government's roadmap should be lined up with a continuous evaluate of reopening timelines that shows the danger decrease that the injection program is providing. This implies a prospective previously progressive go back to work environments compared to the formerly flagged anticipated return time of September," Mr McCoy included.