DIY
How and what to clean old brick for subsequent masonry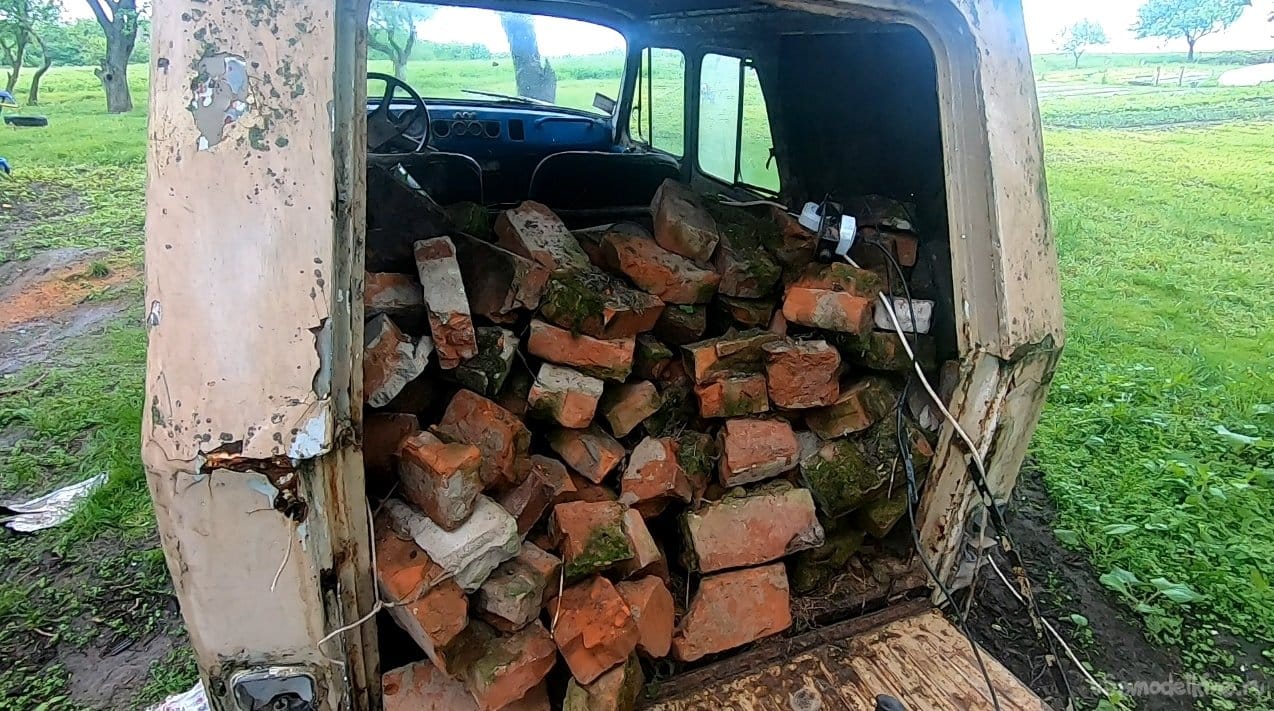 I'm building a cesspool (or not a cesspool) pit from broken bricks, we have a lot of it, and to disassemble you don't need anything. One problem is that it is either in mud, or in moss, clay or other contaminants.
It goes without saying that you cannot lay bricks on moss or ground; it must be cleaned. I use a grinder and a brush attachment for this. If the pollution is not strong, you can work at low speeds, I regulate them with a 2 kW dimmer.
I have already built it from broken bricks for plumbing needs (plumbing, etc.), everything is holding up perfectly.
By the way, you can also brush the already cypriot masonry for a more beautiful appearance.

I'll show you soon what kind of sewer pit I got. I am on YOUTUBE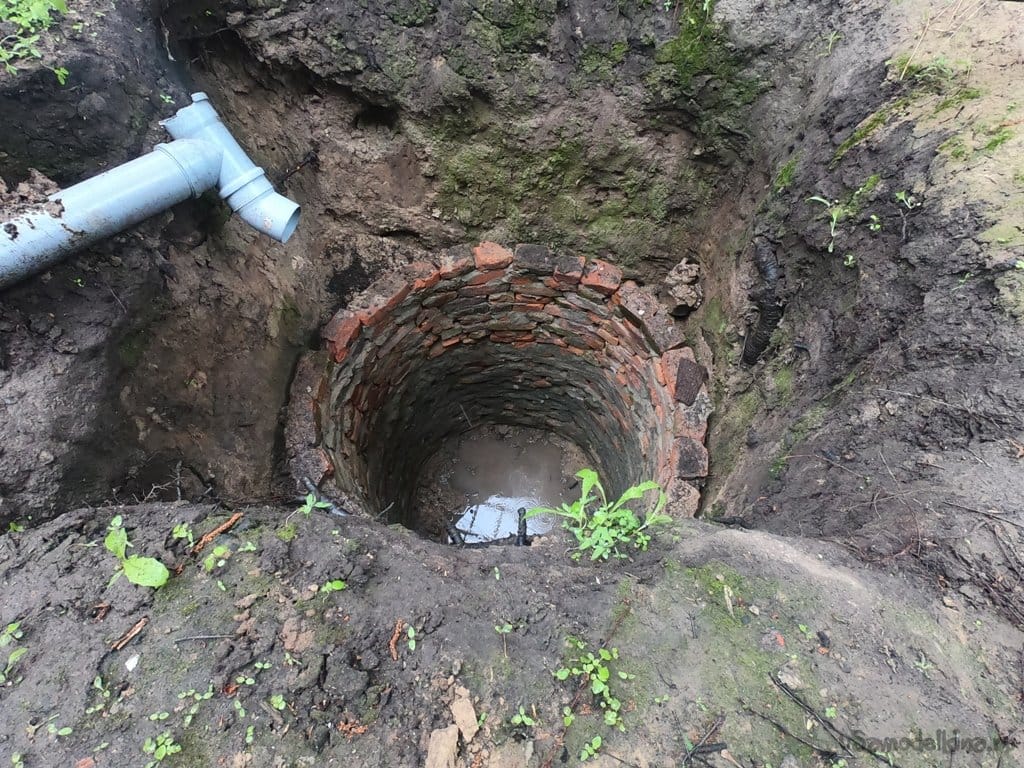 < a href = "https://usamodelkina.ru/uploads/posts/2021-05/1621862957_screenshot_1.jpg" rel = "prettyPhoto">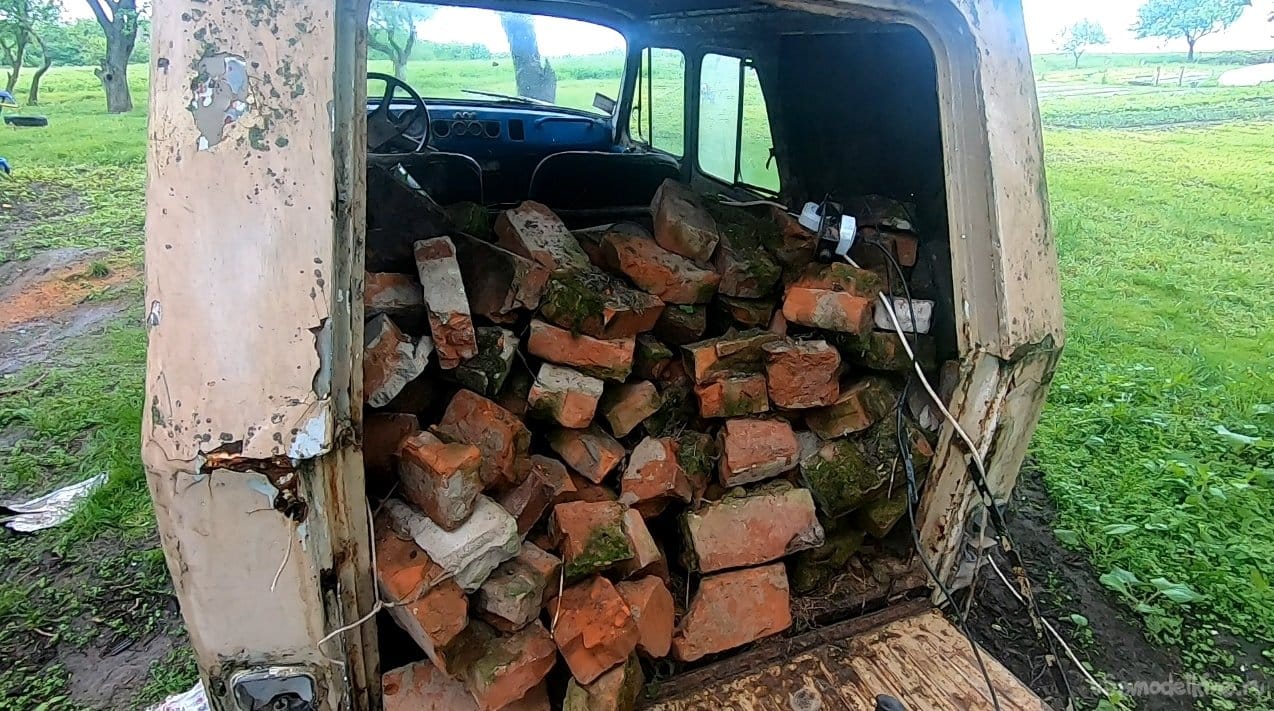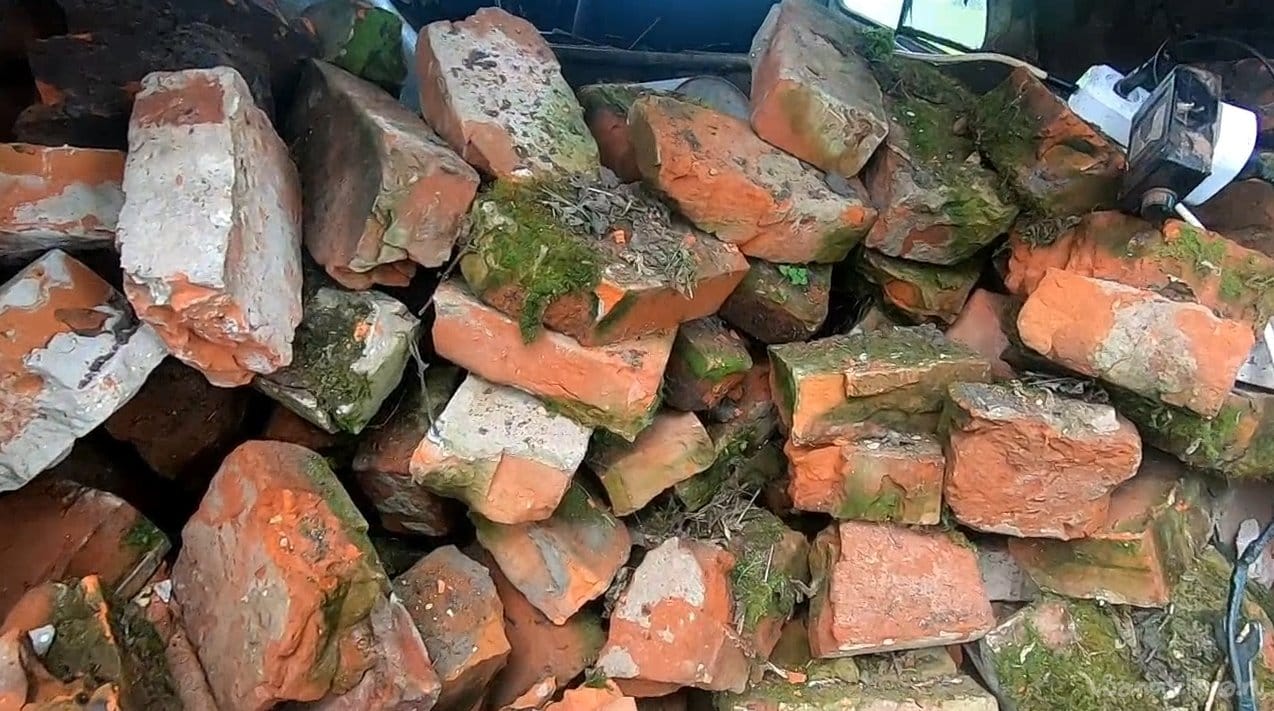 < a href = "https://usamodelkina.ru/uploads/posts/2021-05/1621863028_screenshot_3.jpg" rel = "prettyPhoto">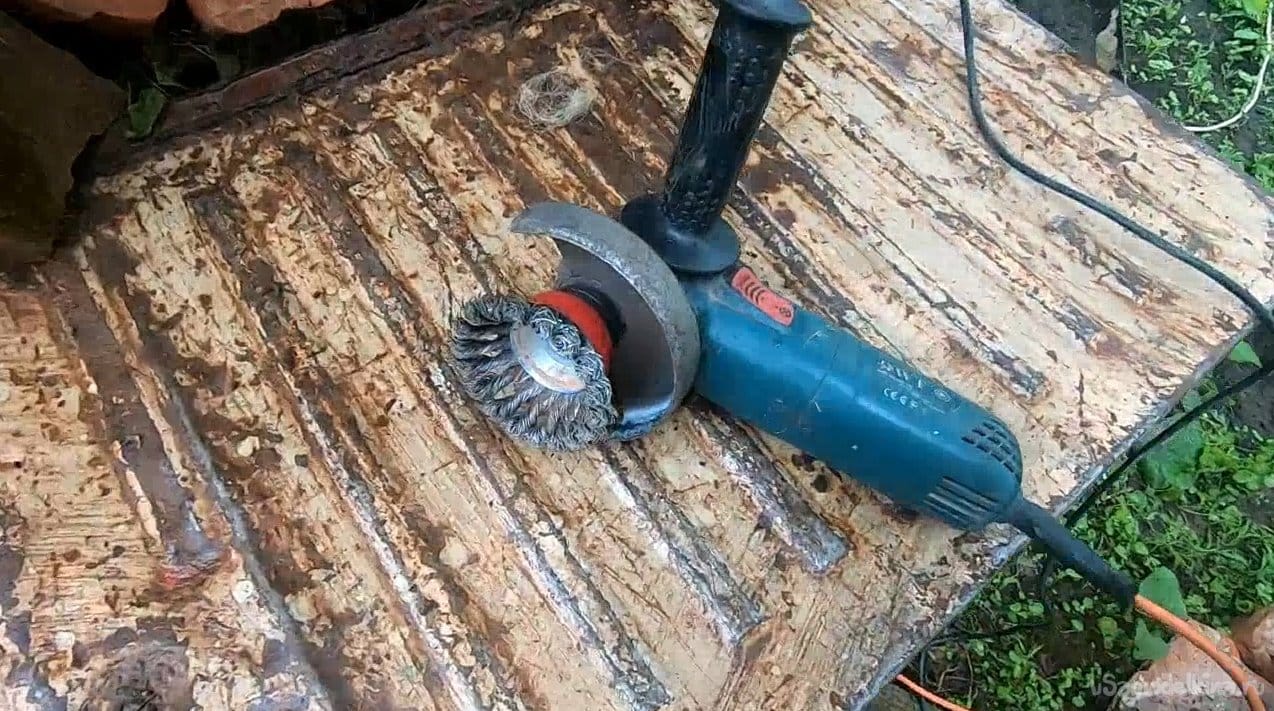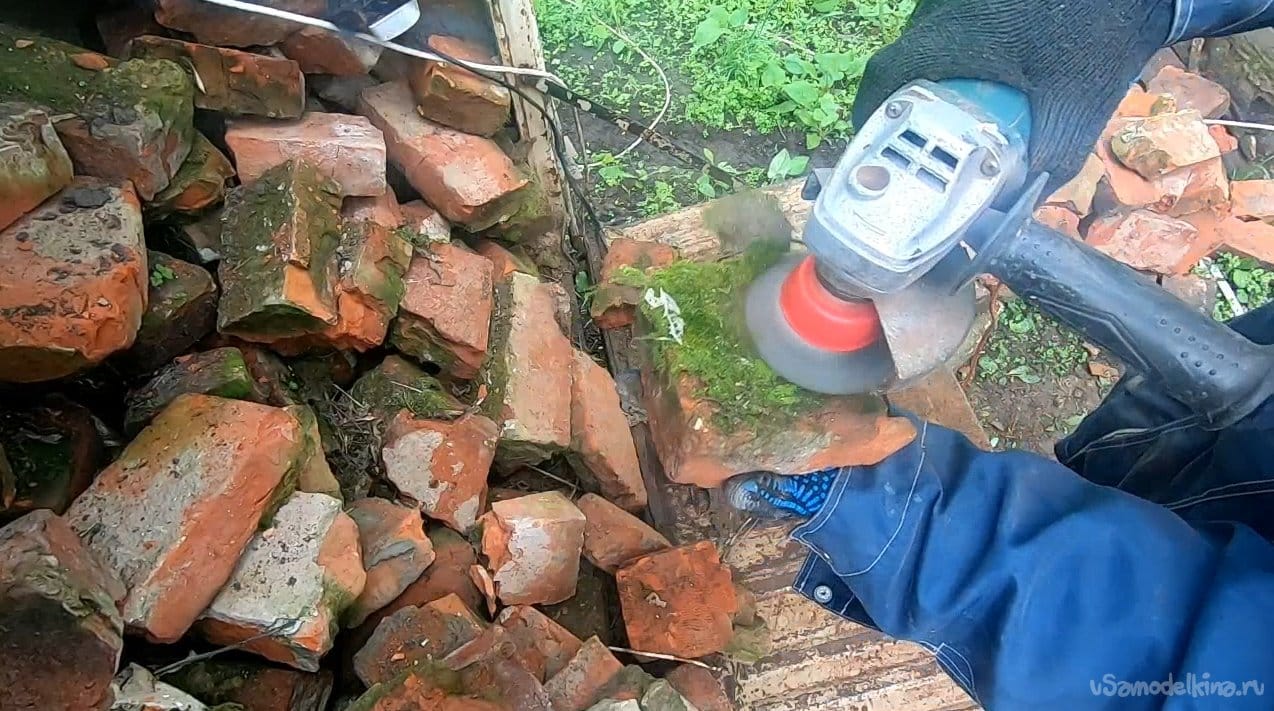 < a href = "https://usamodelkina.ru/uploads/posts/2021-05/1621863001_screenshot_5.jpg" rel = "prettyPhoto">