DIY
A socket on a plastic pipe or a reliable joint of plumbing pipes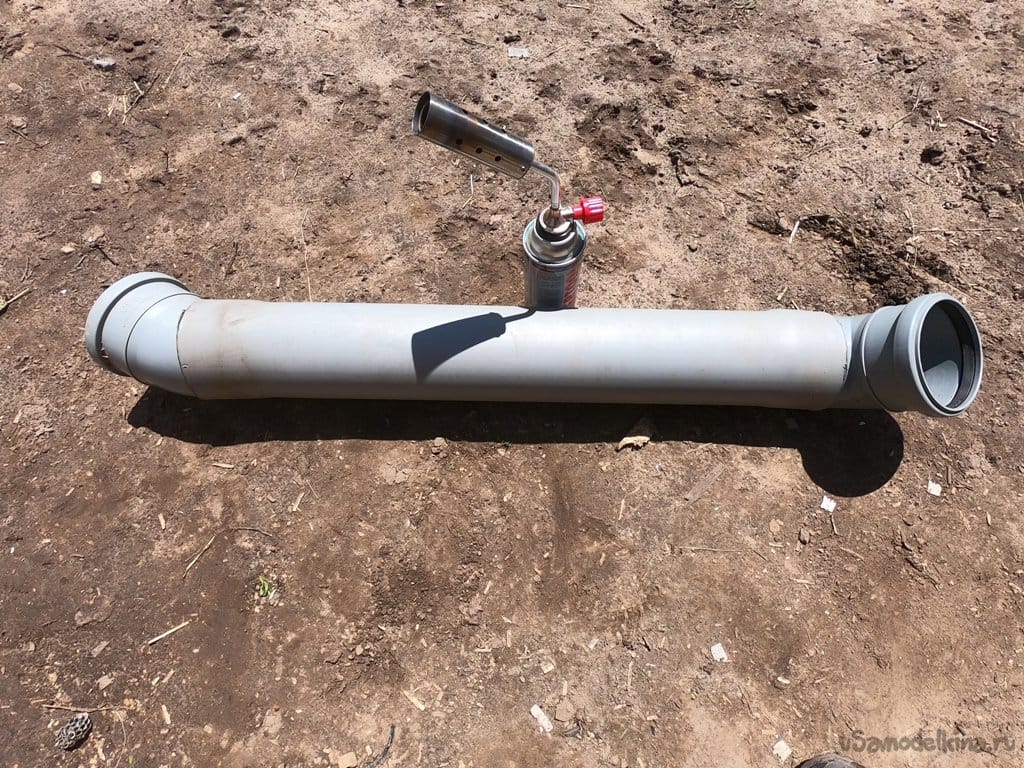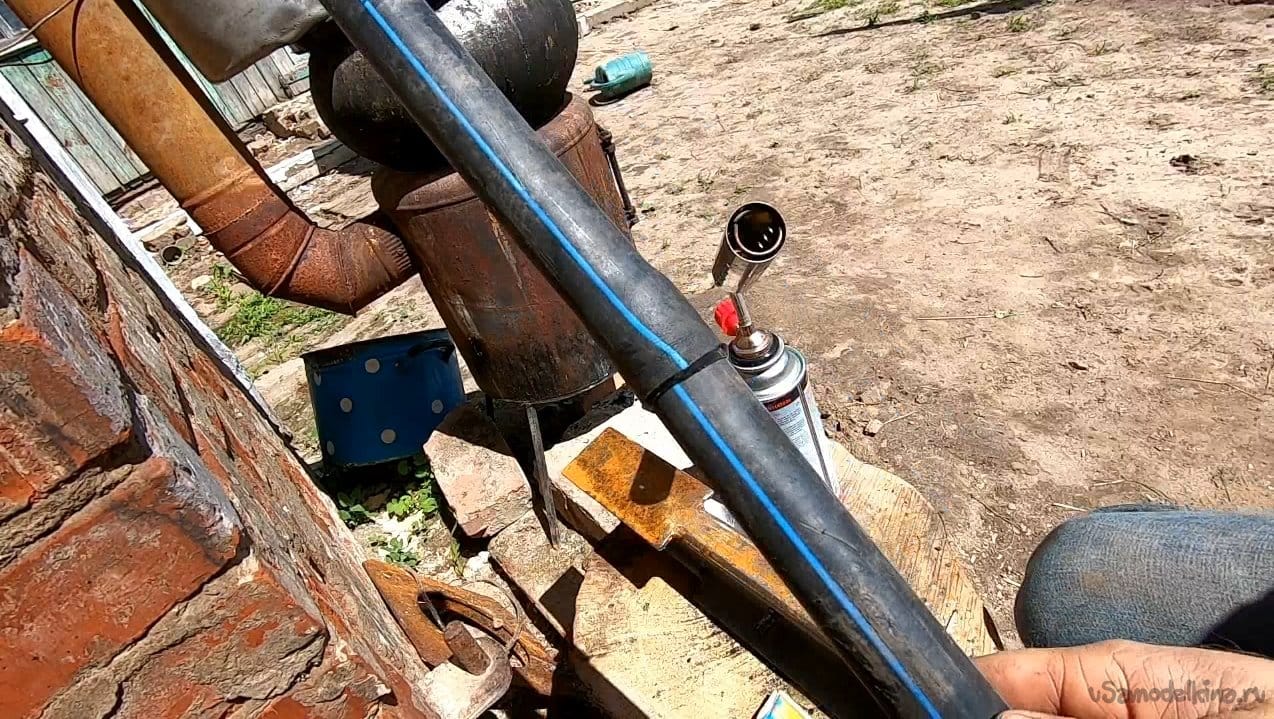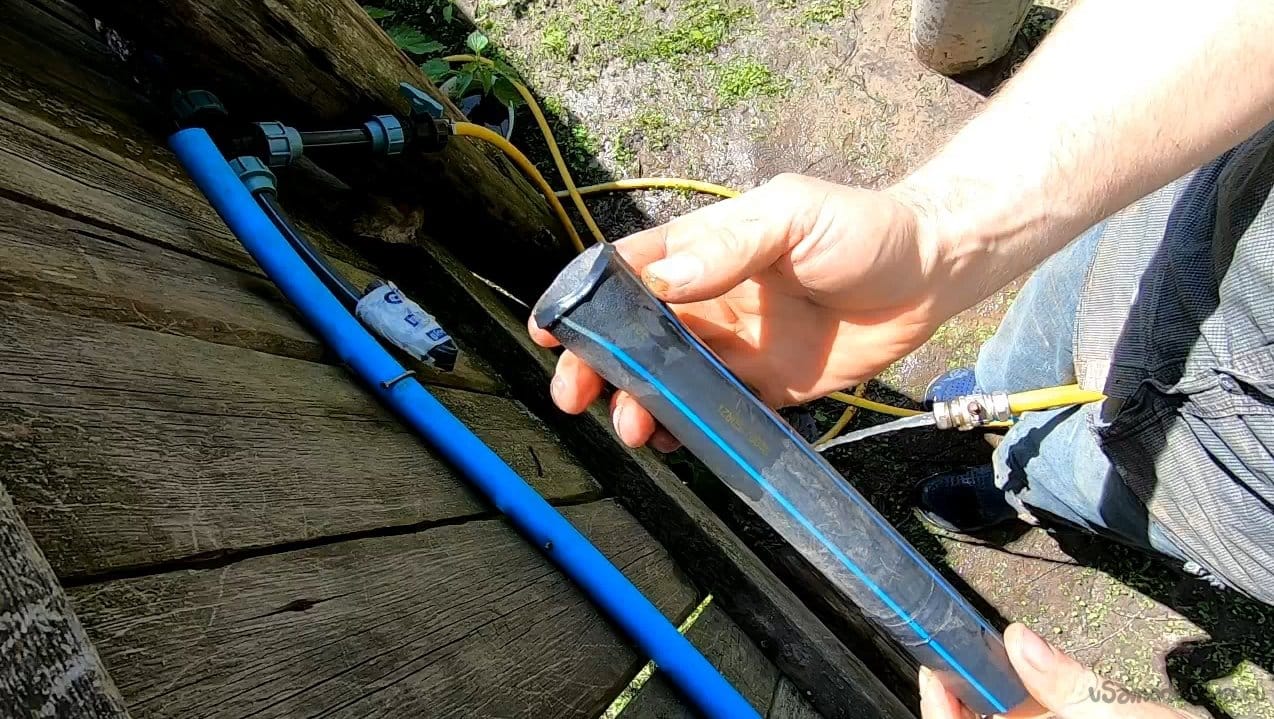 It was necessary to join pieces of pipes without a socket, and, in principle, not for the first time. One comrade told how he does it, I did not watch the video, I decided to try it myself.
He heated the pipe with a gas burner and put it on with a spoon. In principle, nothing complicated, but you need a little experience.
The HDPE pipe also fits perfectly … then it can be put on silicone, electrical tape or clamps, and if you practice a little more, I think you can solder them this way.