DIY
Tool for bending metal strip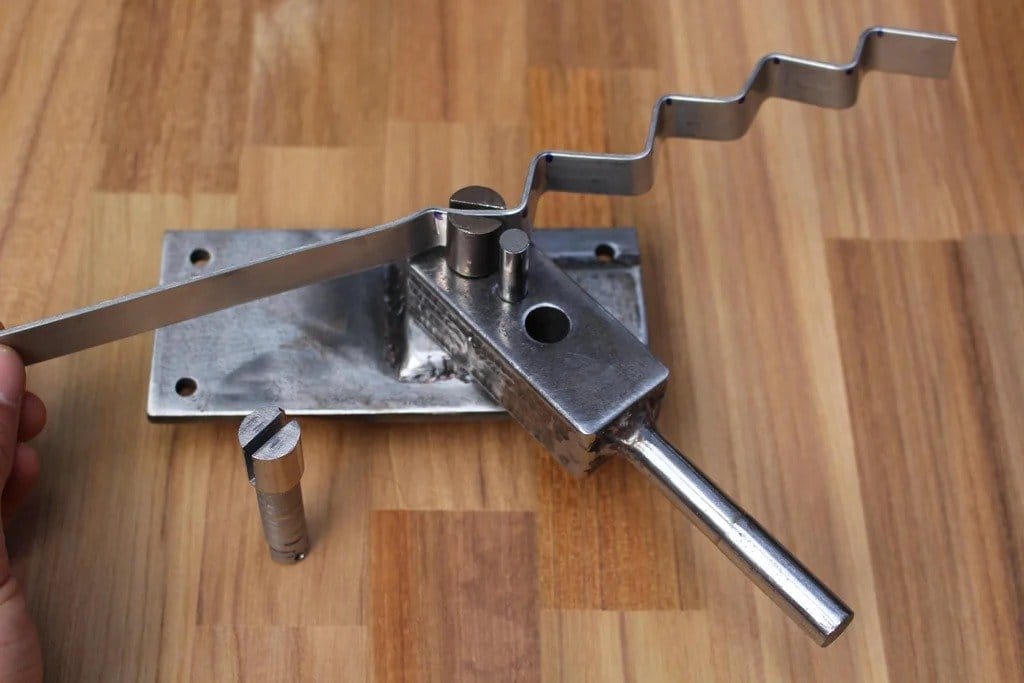 Specifically, this bending device was made by the master for bending stainless steel strips, he needs it for work. By setting the desired angle and length, you can get a strip with a certain "pattern".
Tools and materials:
-Metal plate;
-Metal rod;
-Welding equipment; -Lathe for metal; – Hacksaw for metal; -Drilling machine; -Roulette; -Hand grinder; -Gas burner;
-Metal container for water;
-Clamp;
-Vise;
Step one: lever
For the lever, the master cuts off five plates. Welds them together. A metal rod is welded to the end of the block (this will be the lever handle).
Drills three holes for the pins on top of the block.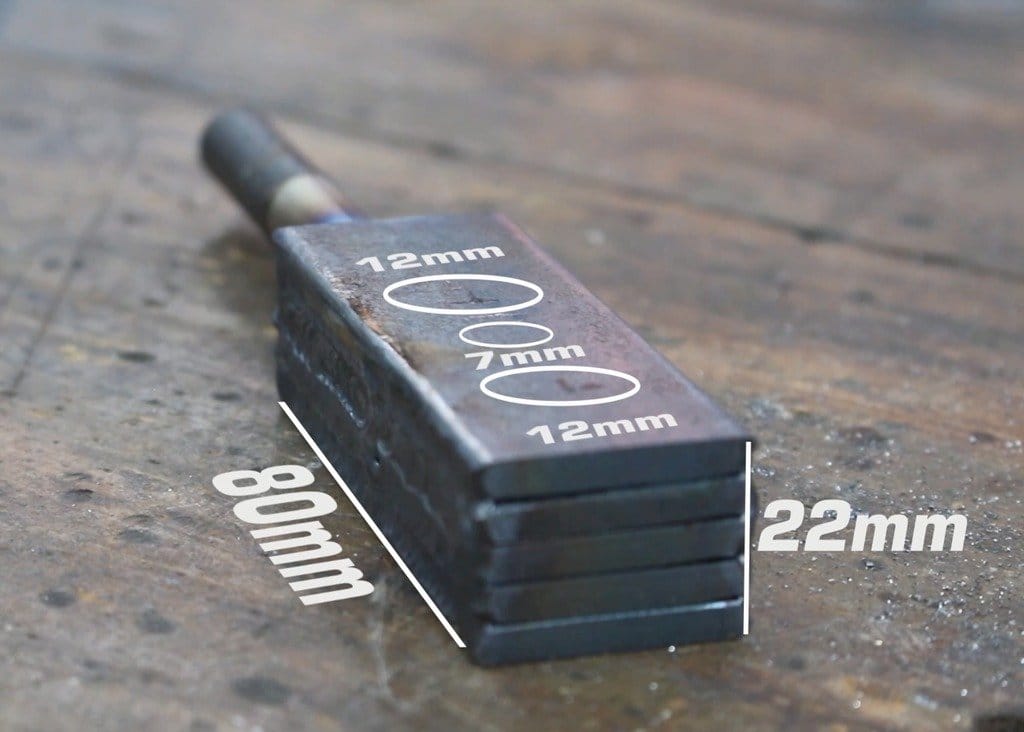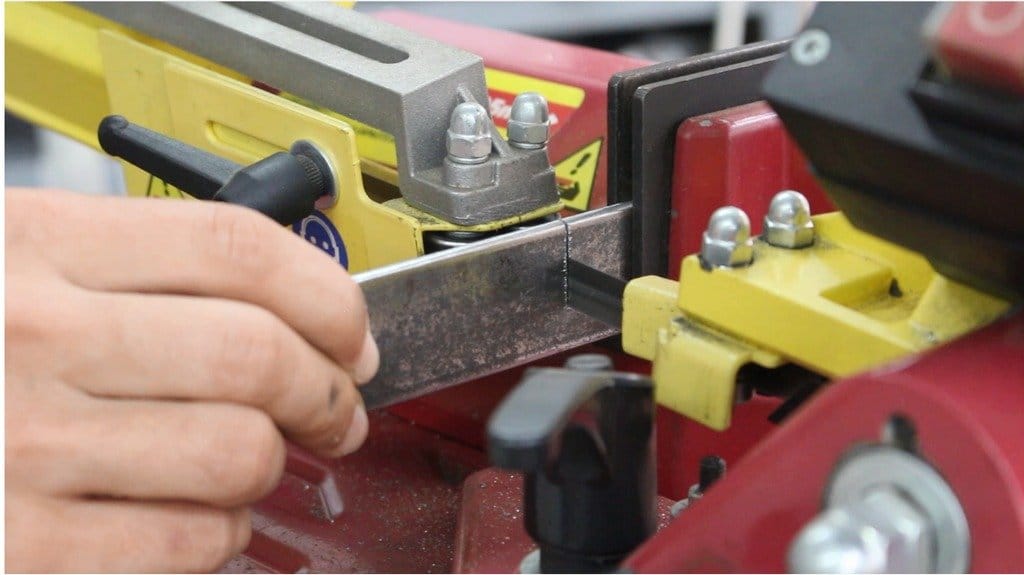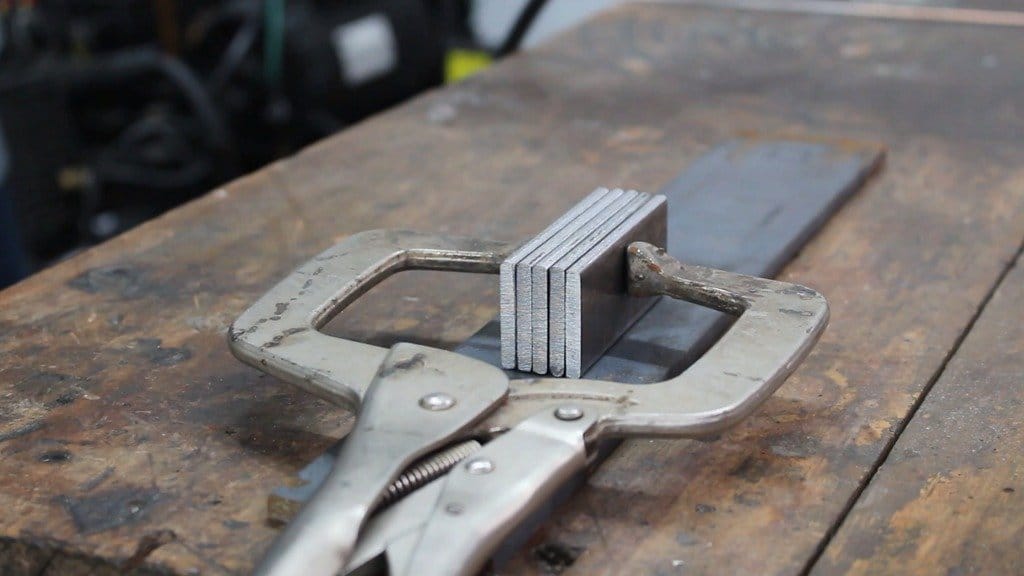 Step two: foundation
For the base, the master cuts a plate 60 X 140 mm. A 12 mm hole is drilled at a distance of 45 mm from the edge of the plate. Drills four more holes of smaller diameter in the corners. Two narrow plates are welded along the workpiece. Next to the large 12 mm hole, the transverse plate is welded.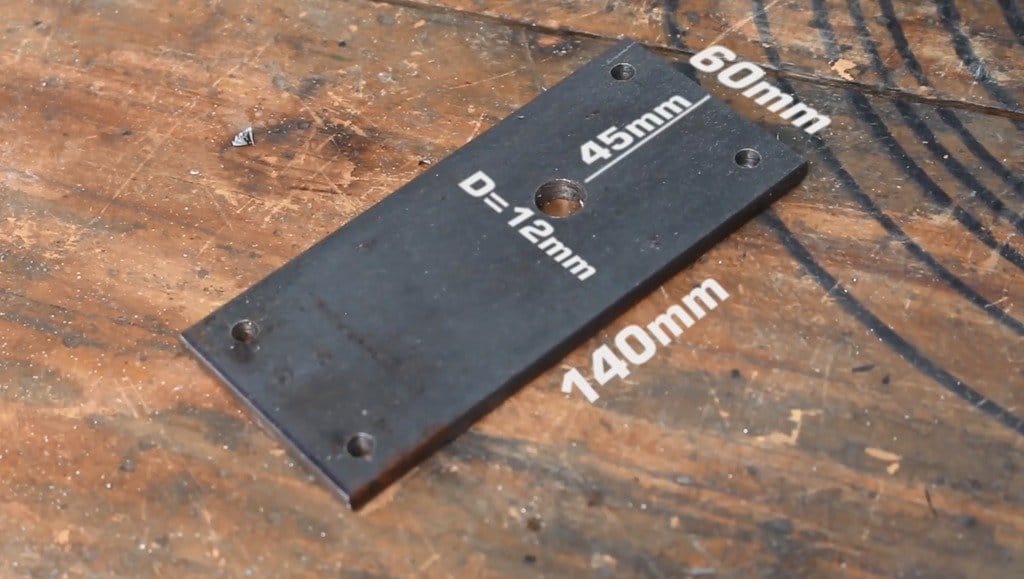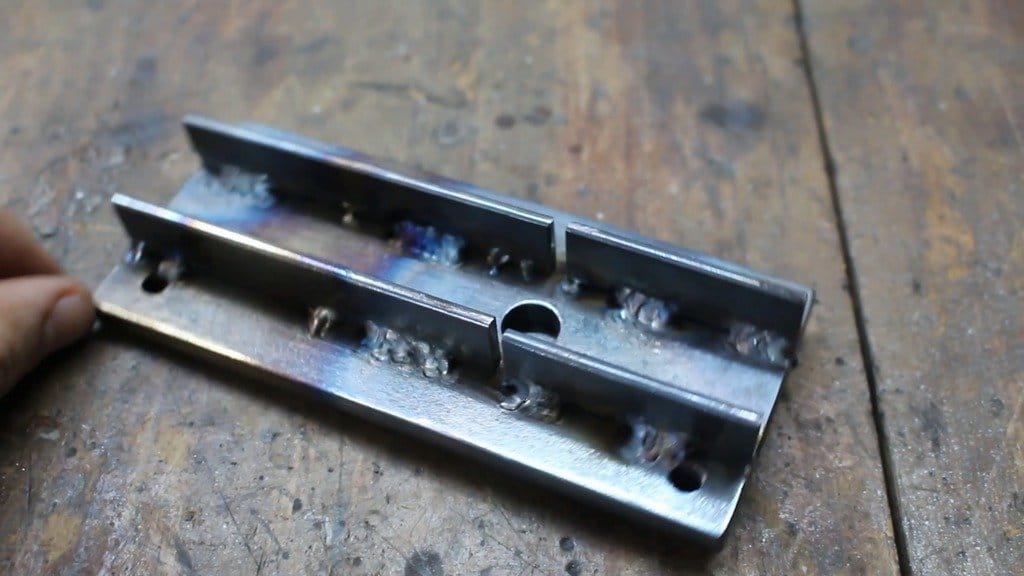 Step three: pins
Now you need to grind two pins. One pin 15mm top and 12mm bottom. This pin connects the arm and base. The lower part needs to be cut off by half. With this turned part, the pin will abut against the transverse plate.
In the upper part you need to make a cut for the metal strip.
The second pin is 8 mm in diameter and it is installed in the center of the lever.
After the pins are made, the master hardens them for strength.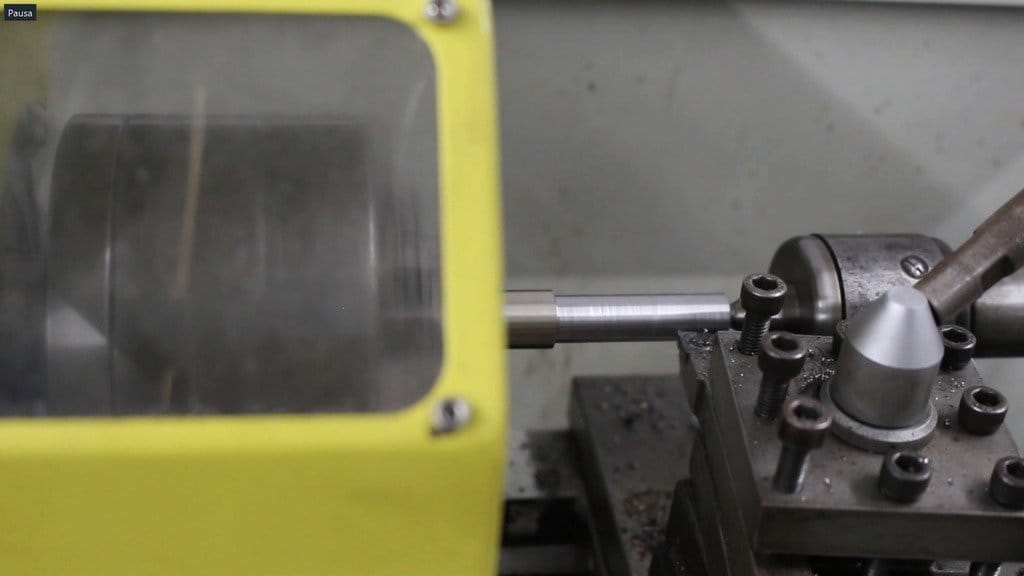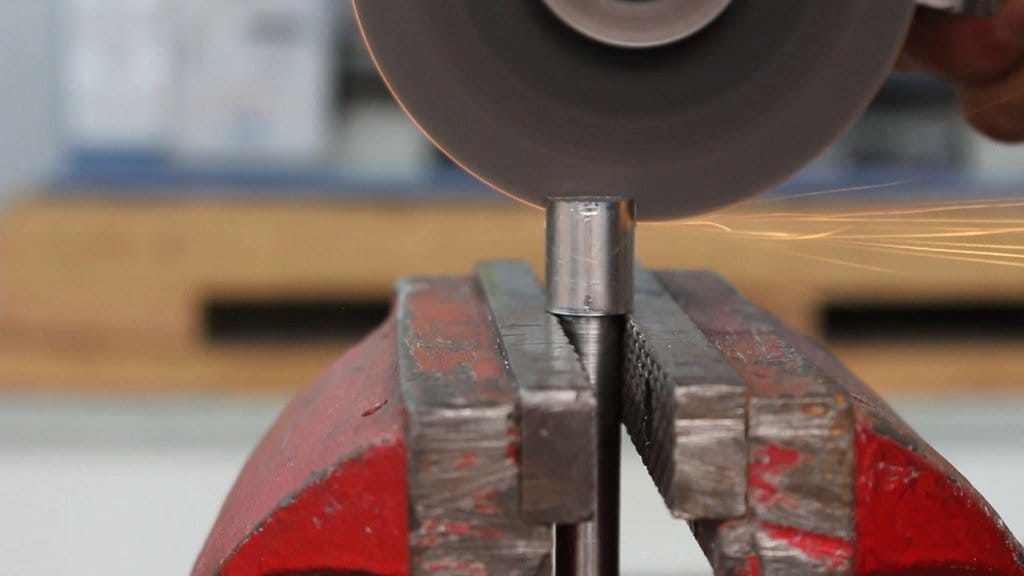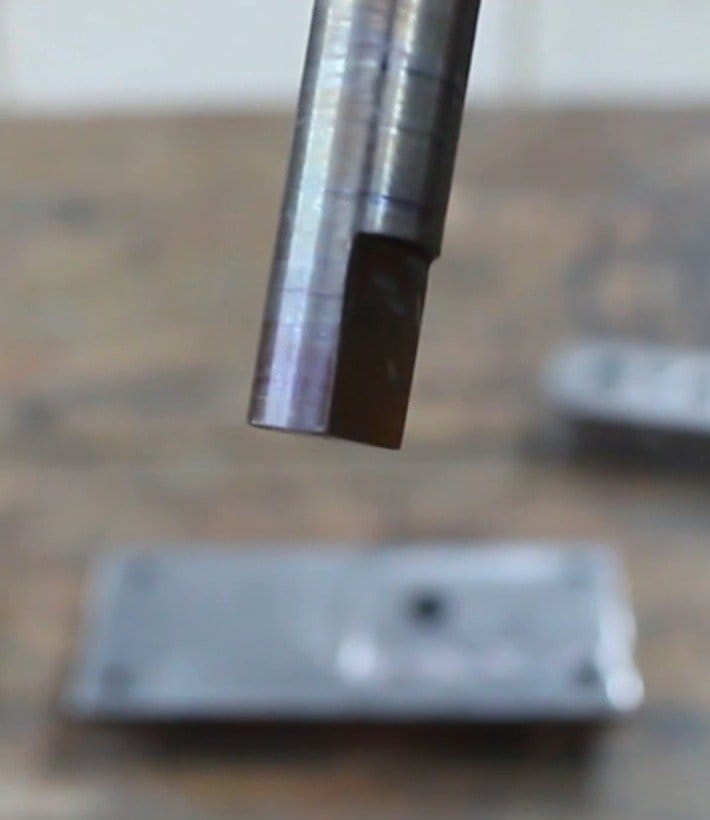 Everything is ready, now you can test the bending device.