DIY
Original lamp from ICE spare parts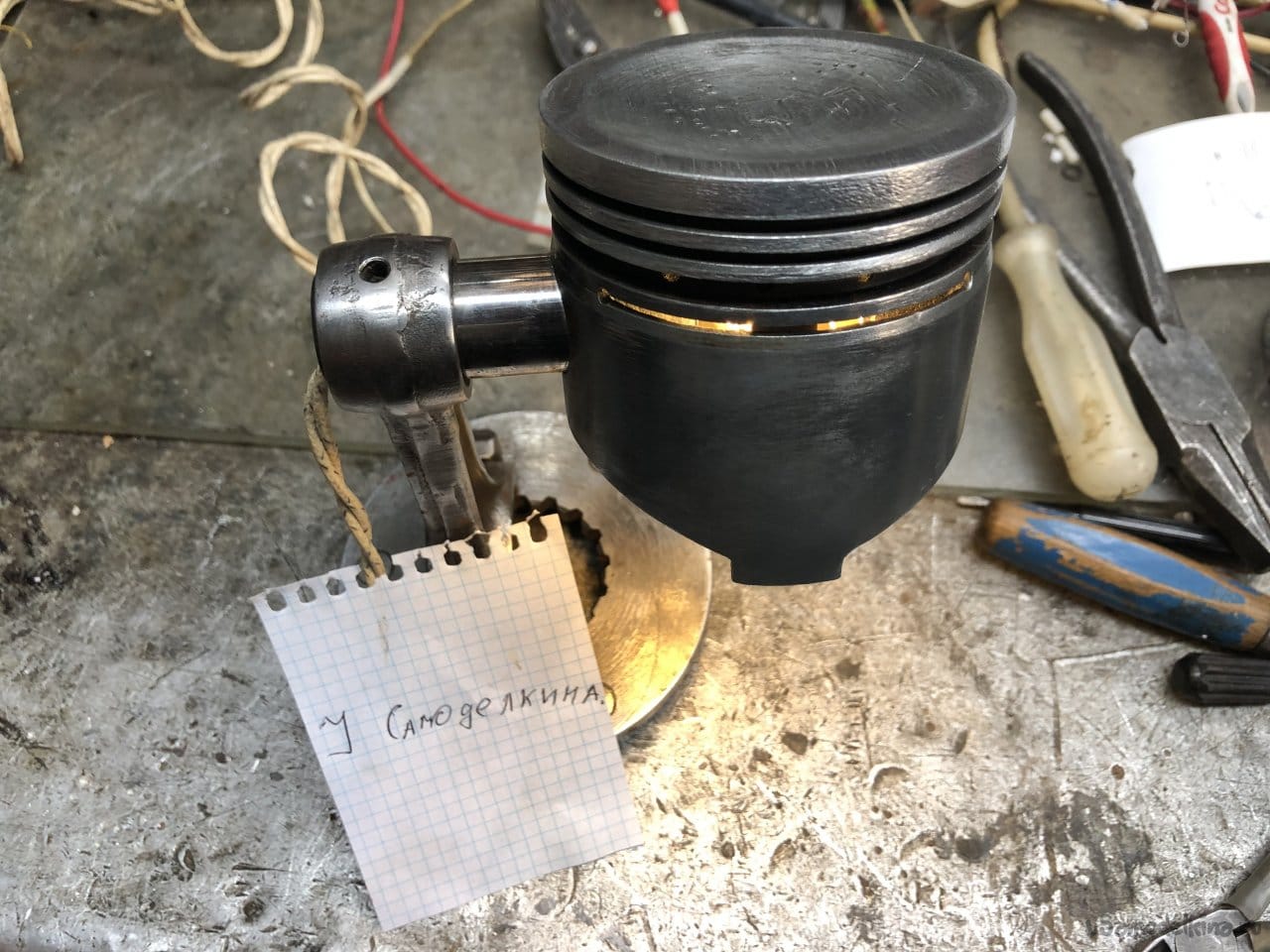 Good afternoon, homemade lovers! Today we will assemble a simple and original lamp-night light from spare parts for an internal combustion engine.
Tools and materials:
-Power supply unit for 12 volts
-A piece of LED strip
-Place of two identical wires
-Piston
-Finger
-Connecting rod
-Two bolts with washers and nuts
-Metal base (in my case this is a part from the Soviet gearbox)
-Soldering iron
-Soldering
-Rosin
-Water and cleaning products
Main assembly
In my case, spare parts from the disassembled ZAZ-968M engine. All of them were in engine oil, and there was also carbon deposits on the piston. They must be rinsed and cleaned before assembly. Then we take the part taken for the base and drill two holes for the bolts on the drilling machine for attaching the connecting rod.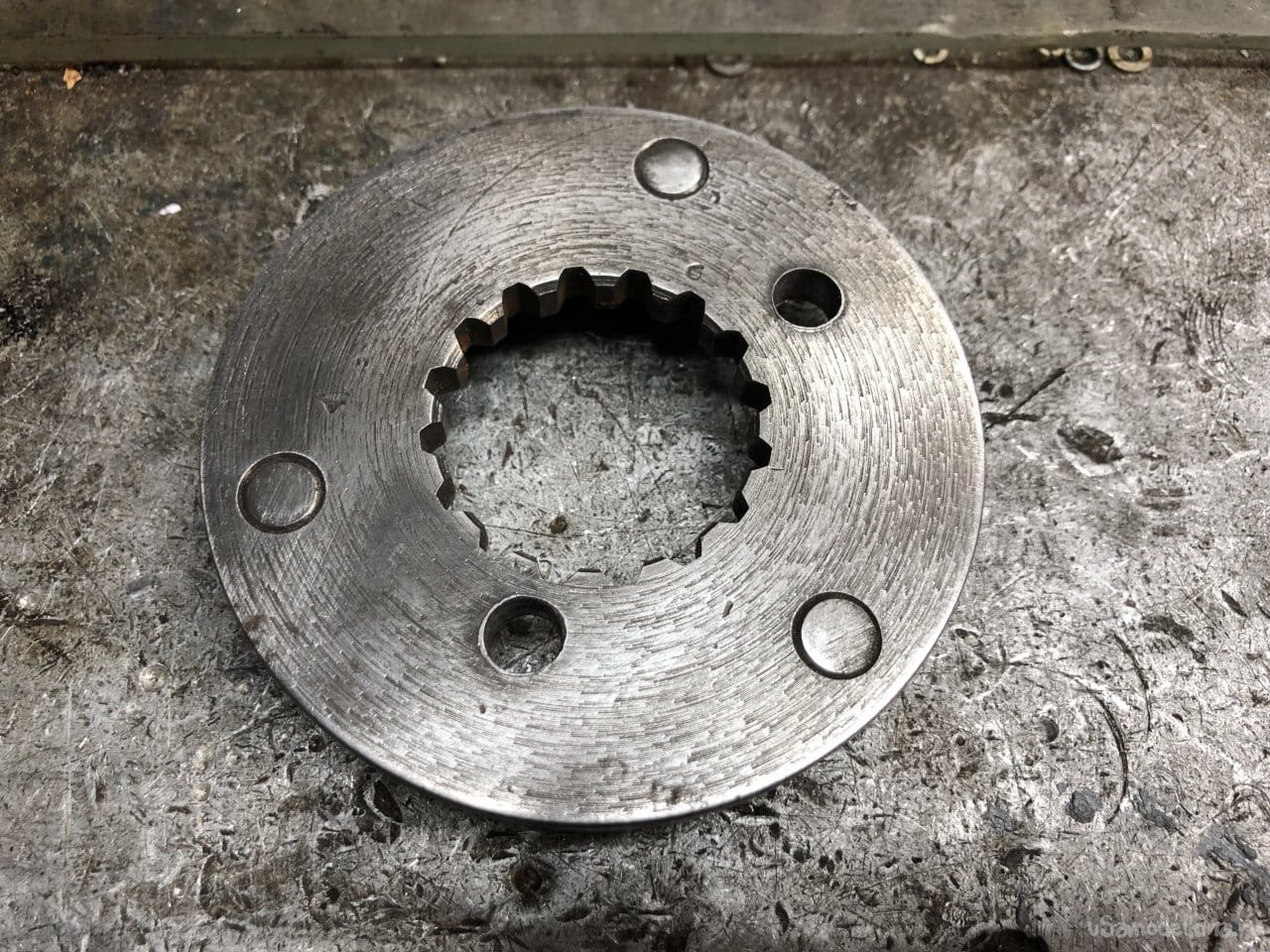 Next, screw the connecting rod onto the bolts to the base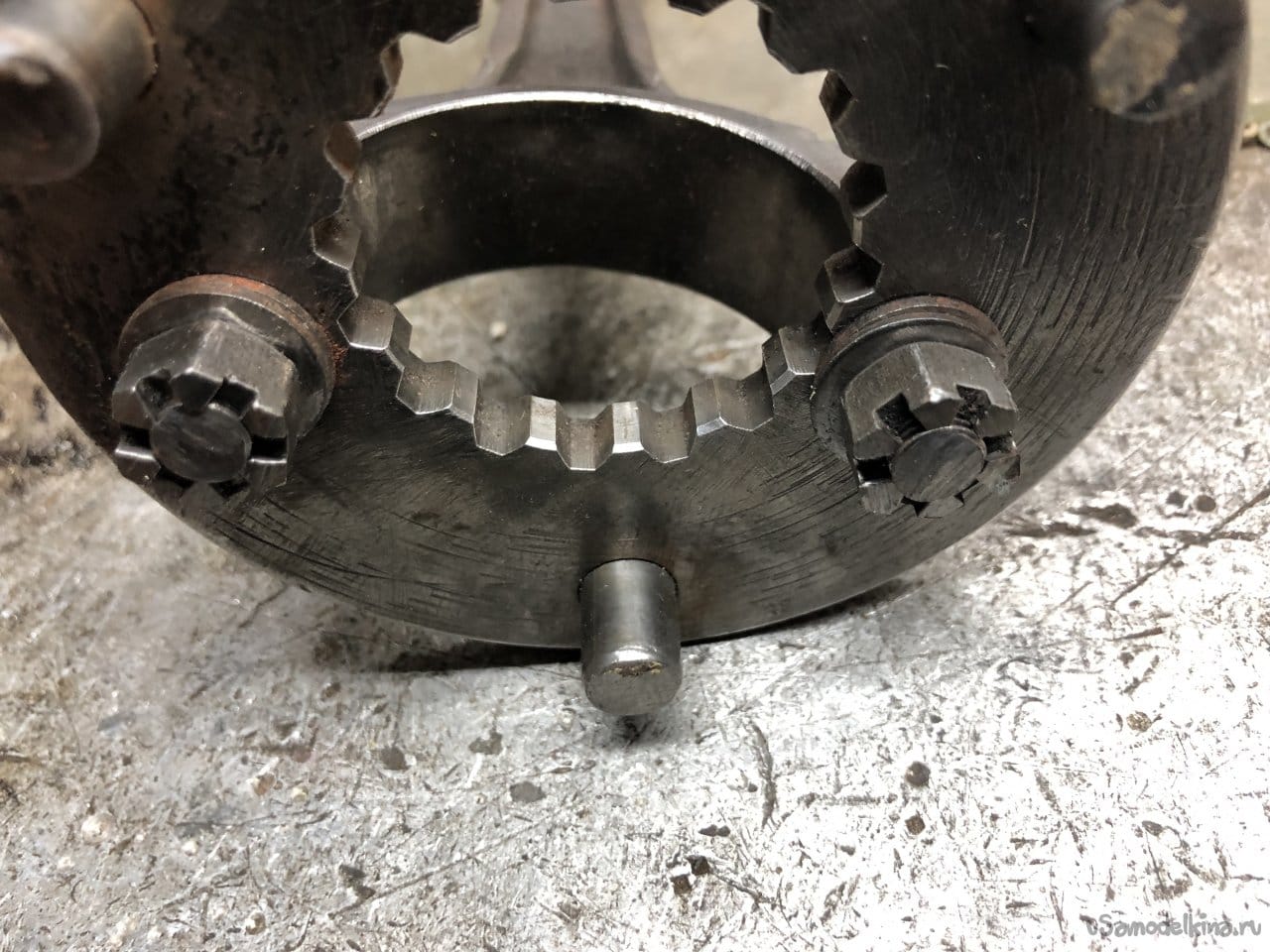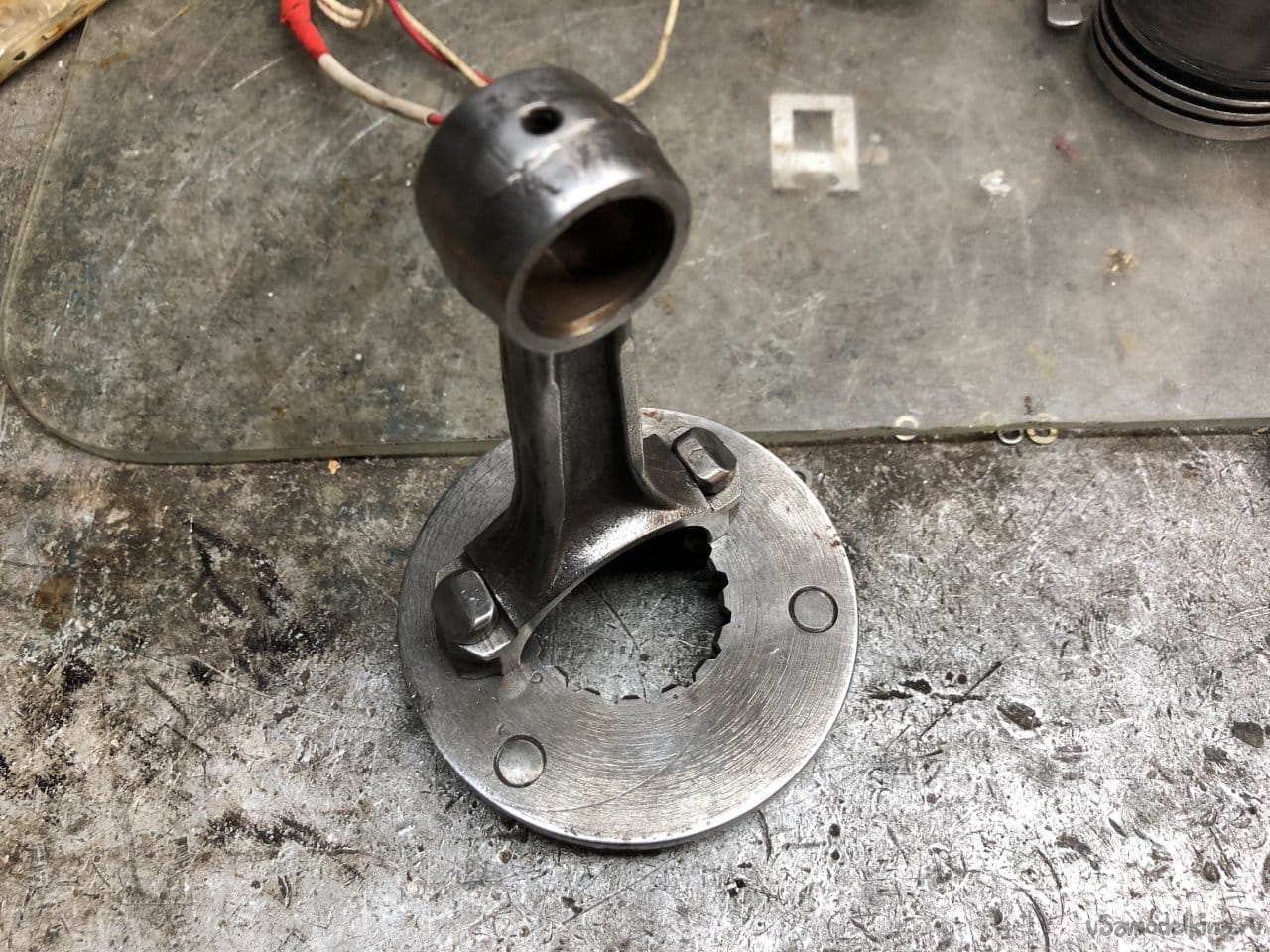 We take the finger and install one of its ends into the connecting rod, and the other into the piston, as shown in the photo. If this cannot be done even with the use of great force, then the parts must be heated to a high temperature and carefully secured. Now we take the LED strip and fix it on double-sided tape or glue inside the piston, having previously soldered wires to it.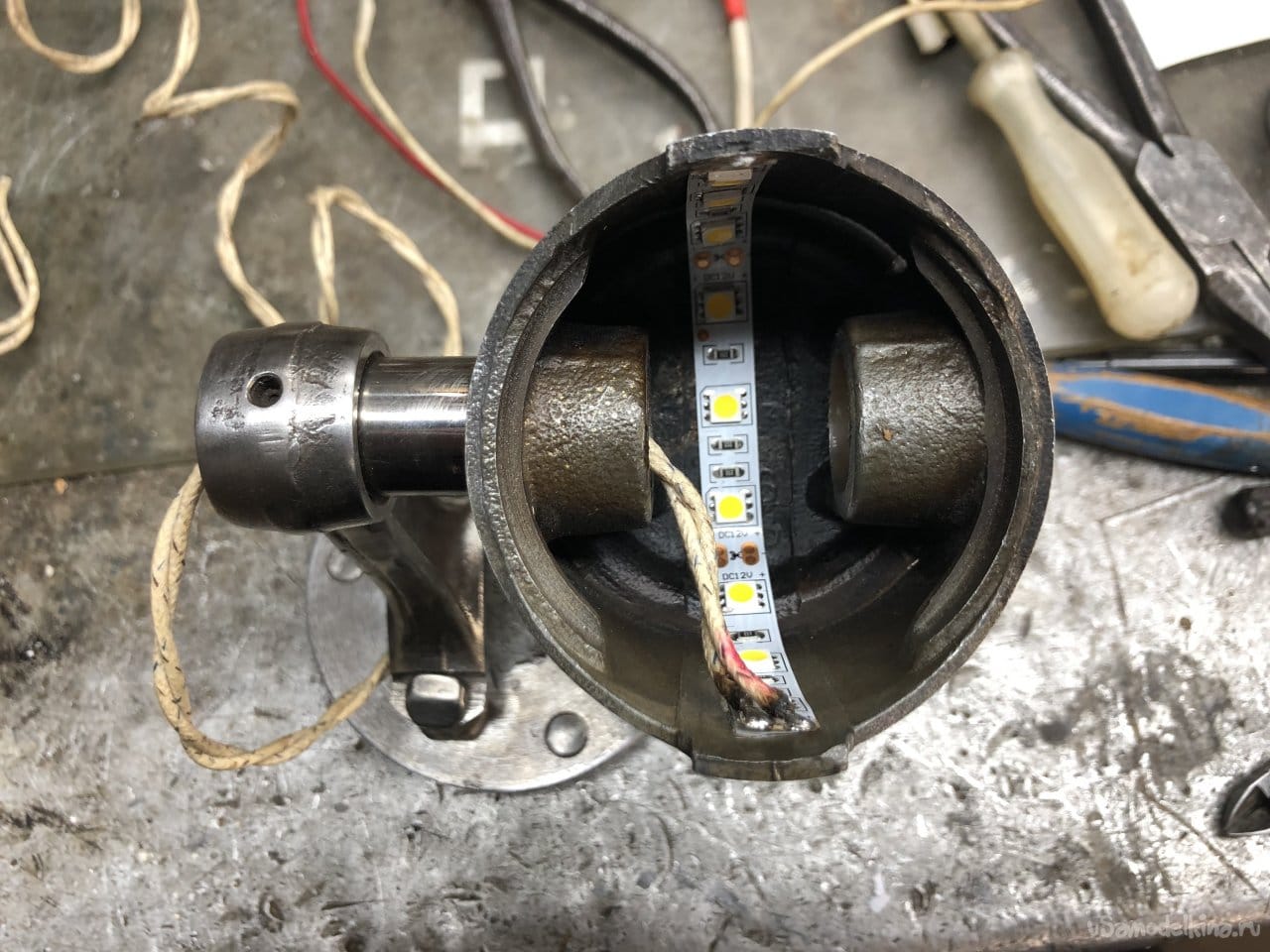 We pass the wires inside the finger and soldered to a 12-volt power supply.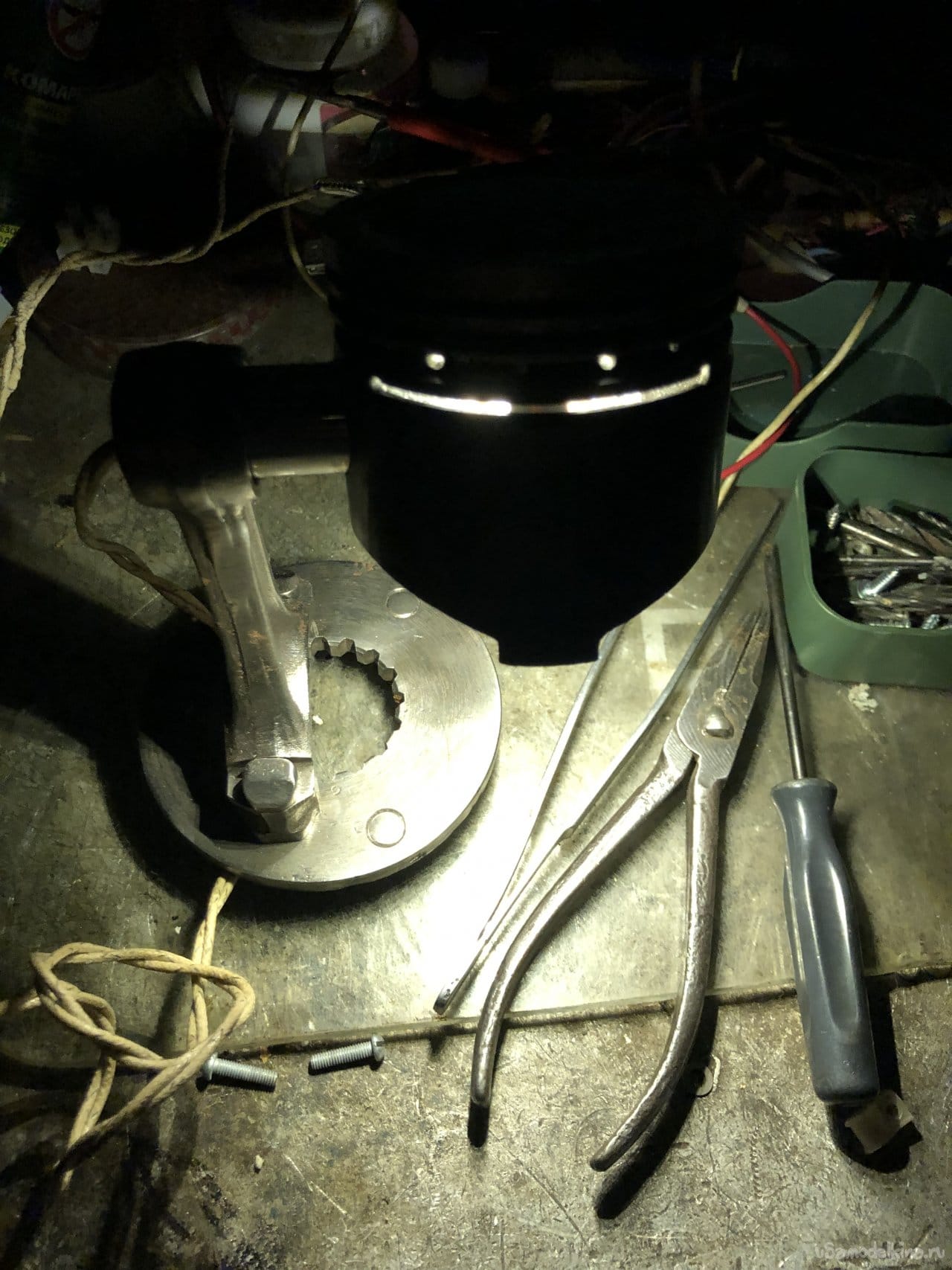 Turn on and if everything earned, we rejoice at the original lamp-night lamp, built by our own hands.