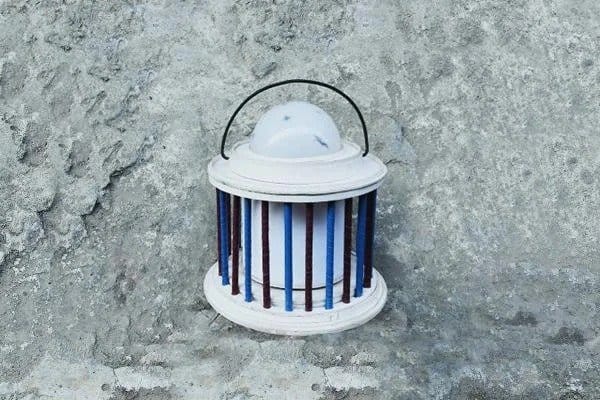 From this article we will learn how to make a night lamp that changes the glow according to the colors of the rainbow.

To make such a lamp you need the simplest
Tools and materials:
-Plywood;
-Foam;
-Pencils;
-Plastic bottle;
-LED RGB bulb;
-Lamp holder;
-Wire;
-Aluminum wire;
-Heat shrink tube;
-Glue;
-Knife;
-Scissors;
-Marker;
-Circulum;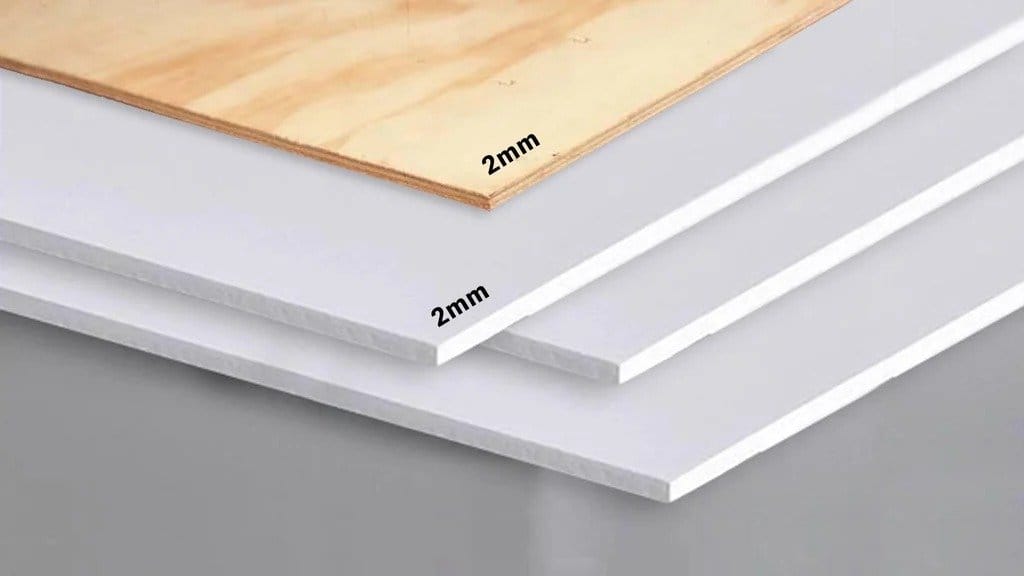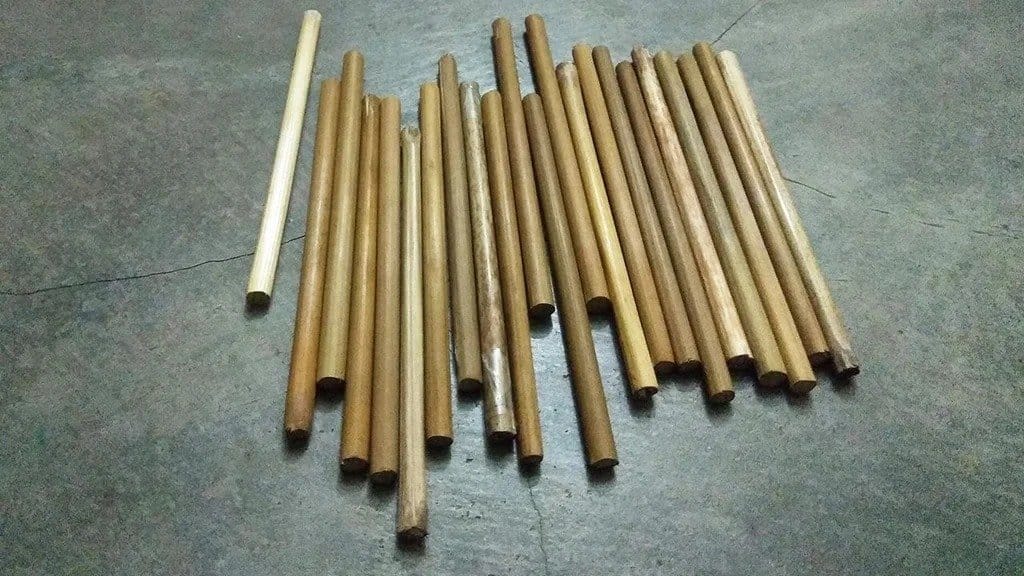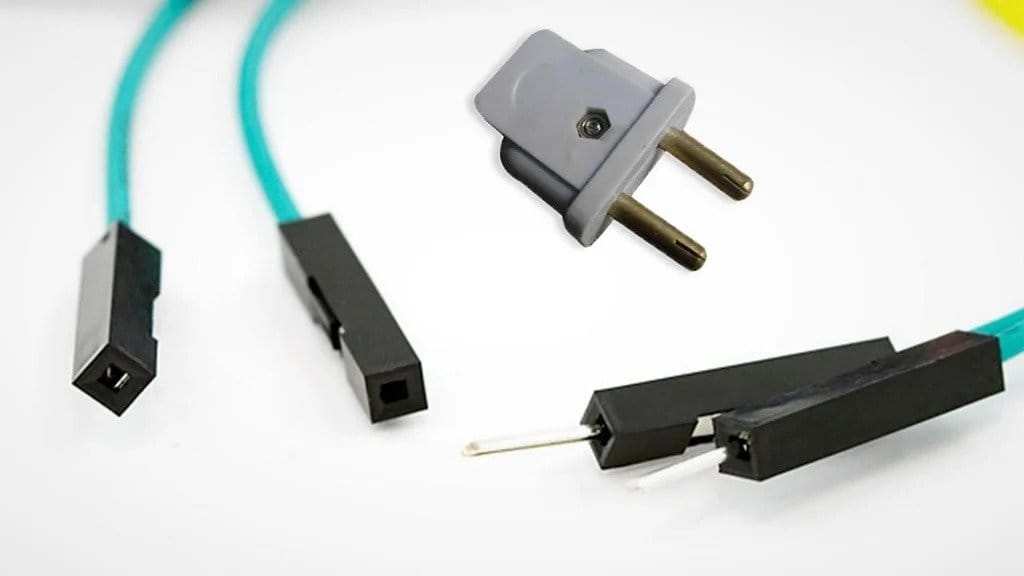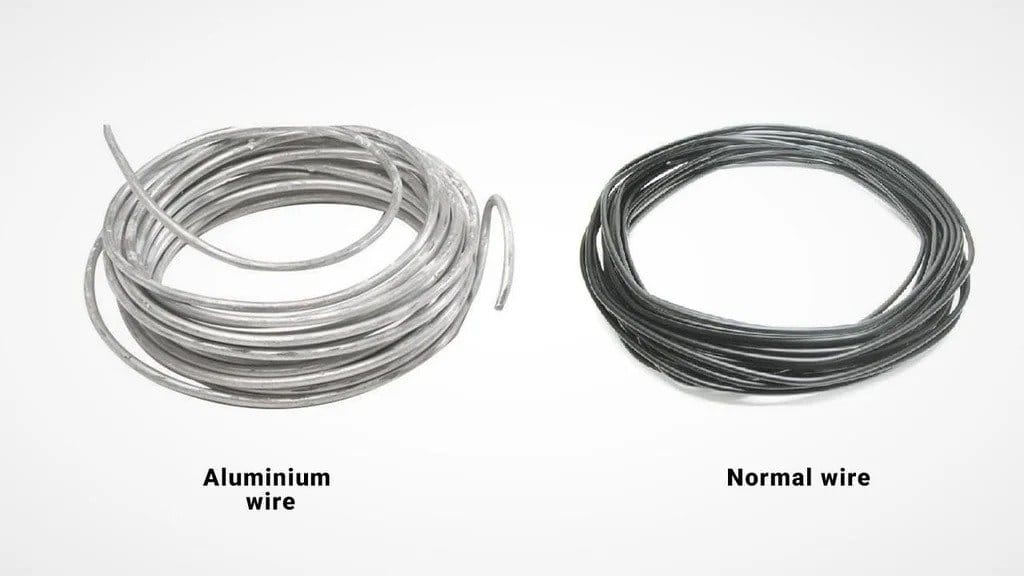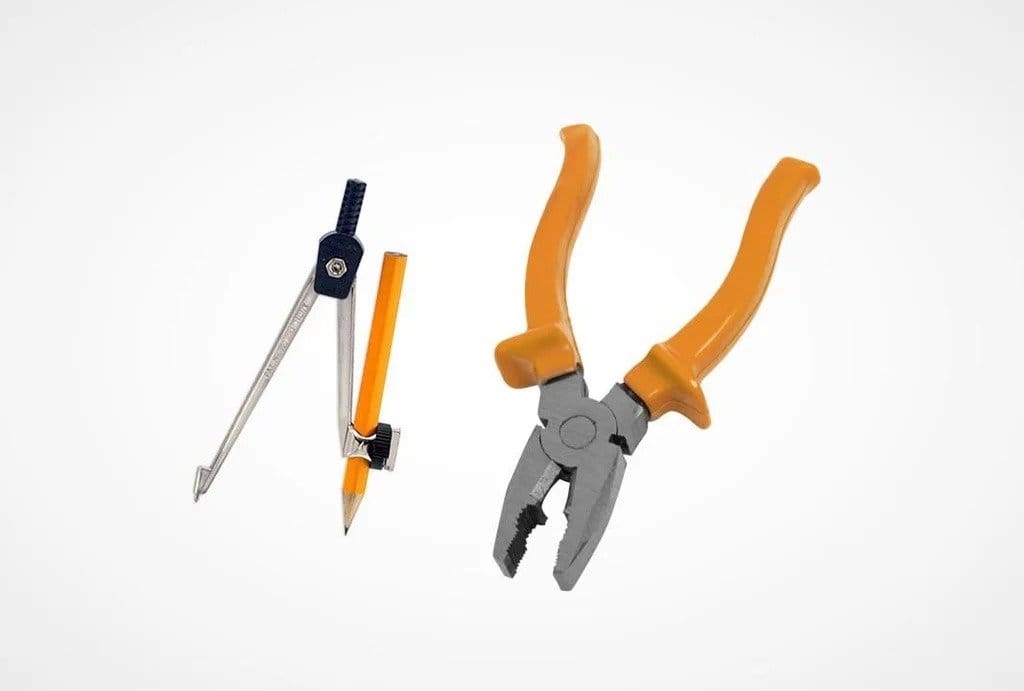 Step one: foundation
First you need to make a foundation. The master cuts two circles, of different diameters, from foam. Sticks a small disc onto a large one. In the center, the base makes a hole for the chuck.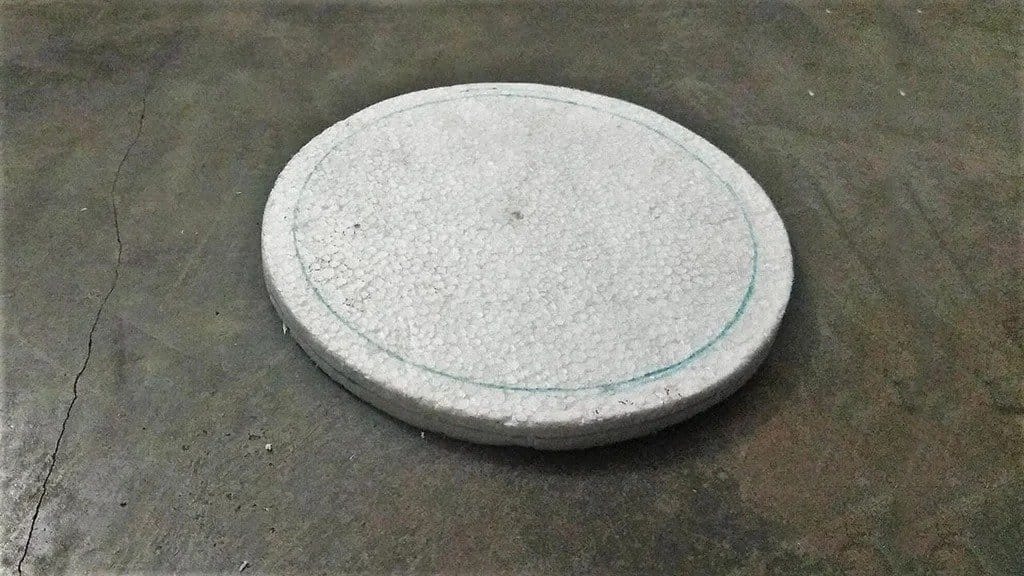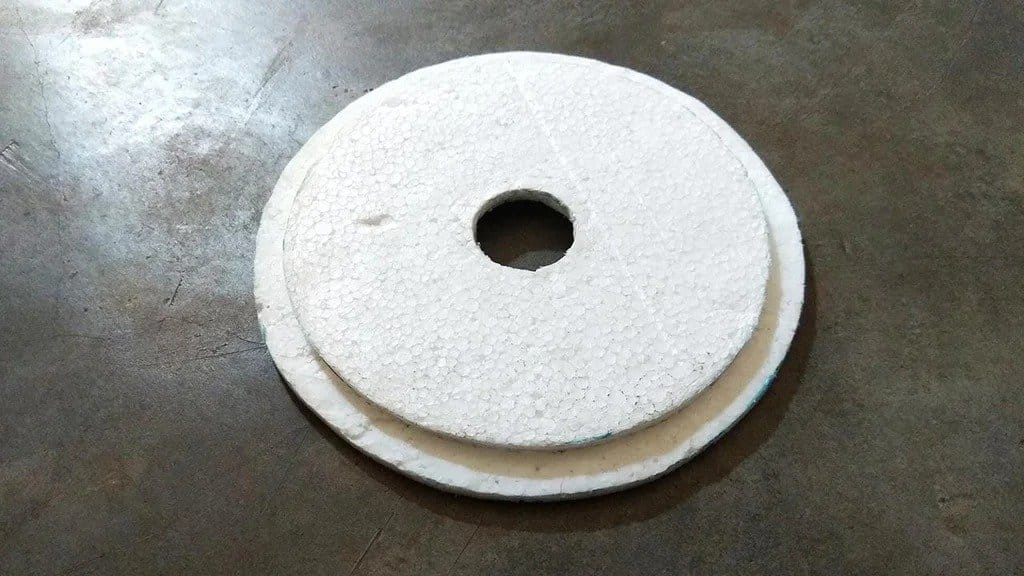 Sticks cardboard strips around the circumference of the discs.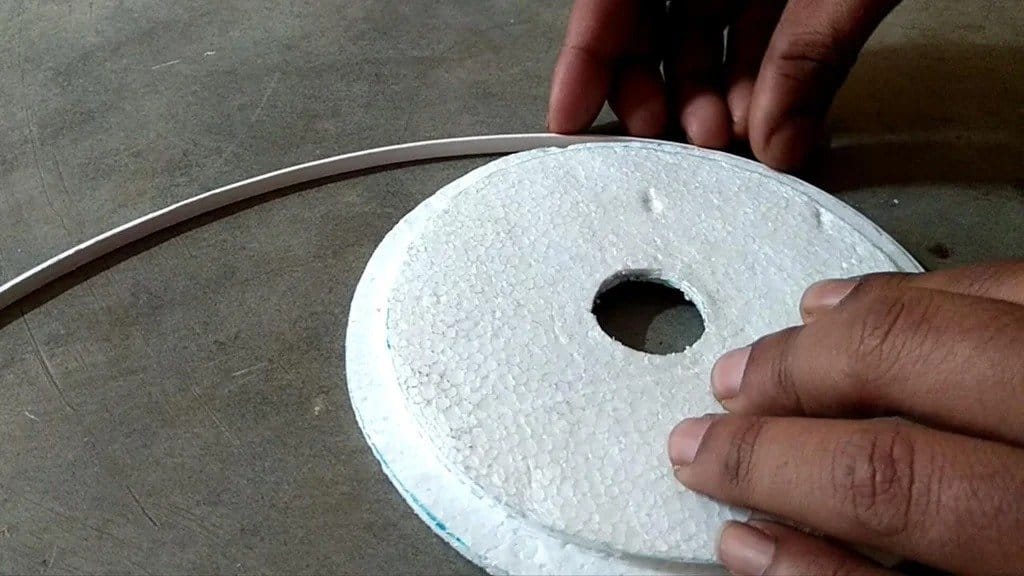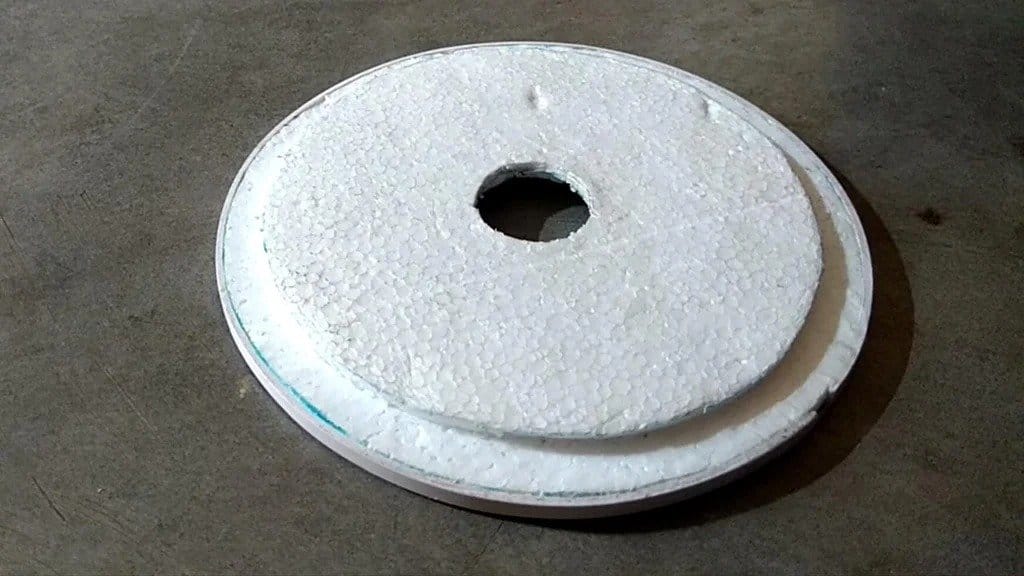 Then cuts out another disc, but made of cardboard. A series of holes must be made around the circumference of the disc. Then the disc must be placed on the base, and the same holes must be made in the base. The diameter of these holes is equal to the diameter of the pencils.
Well, the last cardboard disc is equal in size to the smaller foam disc. Both cardboard discs must be glued to the base.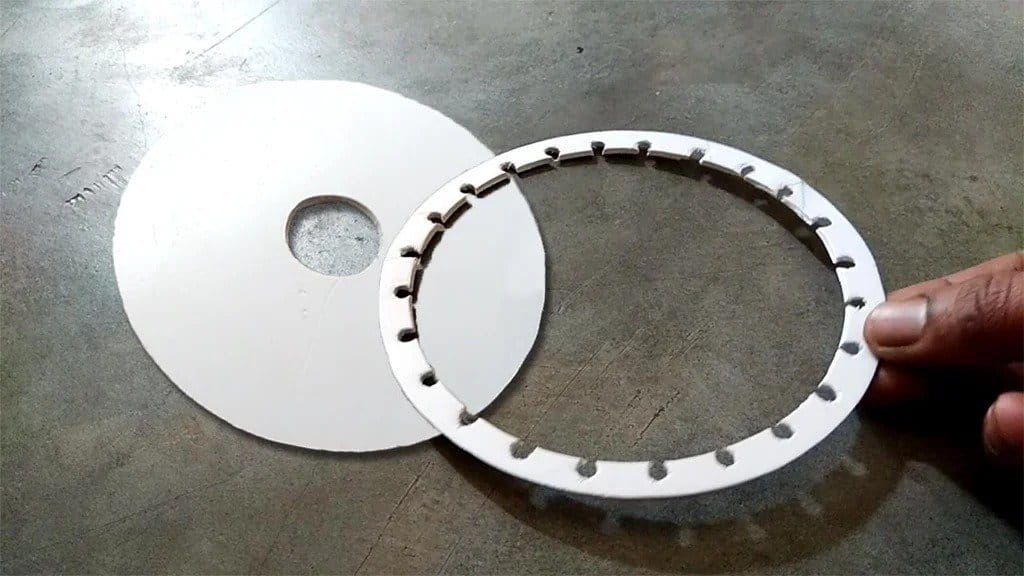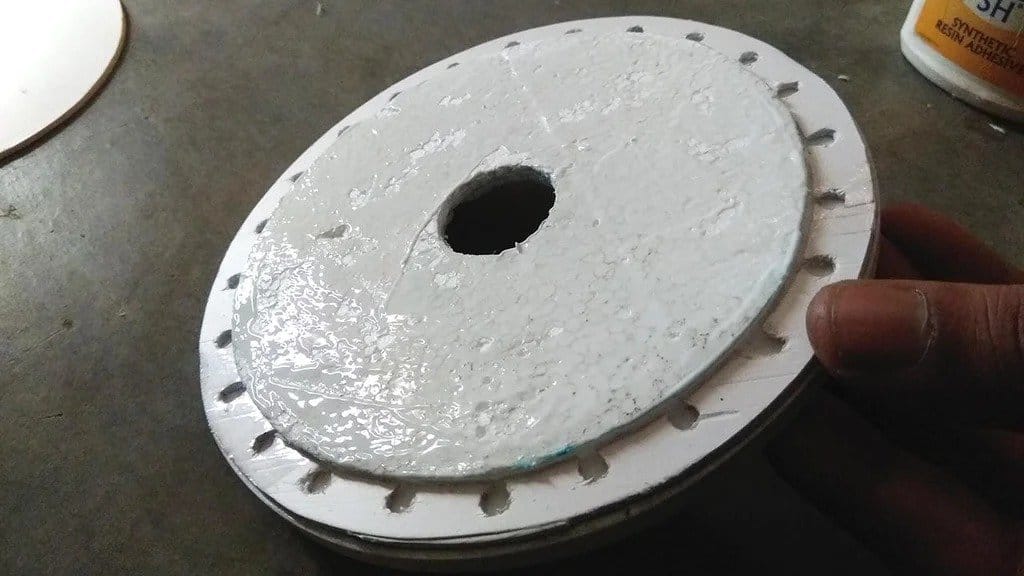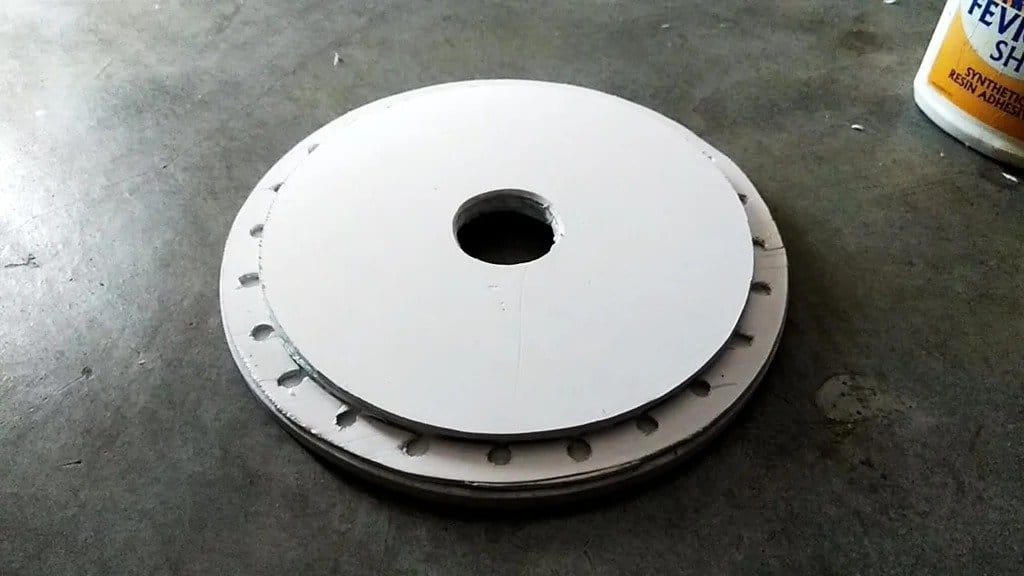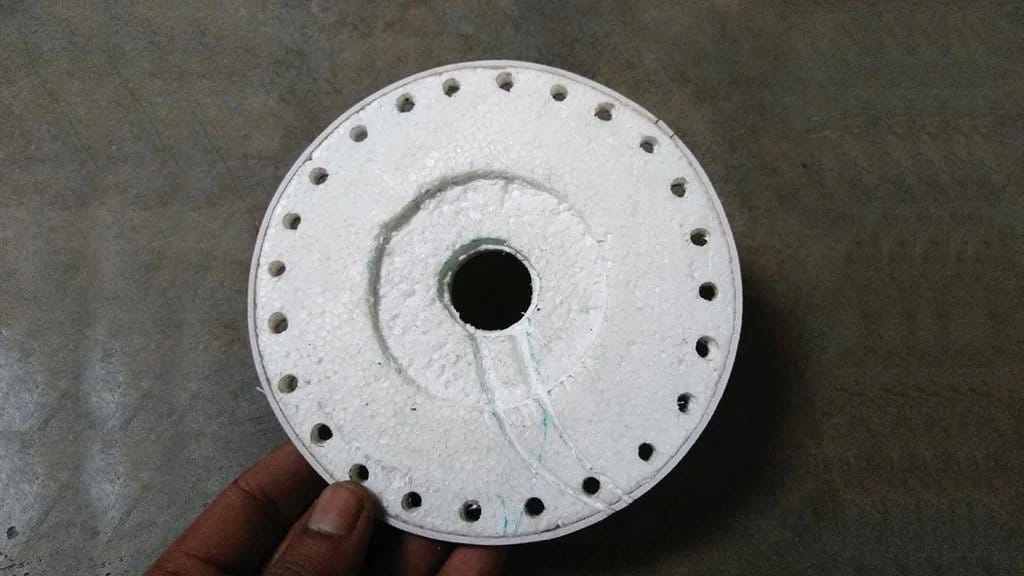 Step two: cartridge
Now you need to cut three discs from paper and one from plywood. A cartridge with an installed wire is screwed to the plywood disc. Glue a plywood disc with a cartridge to paper discs.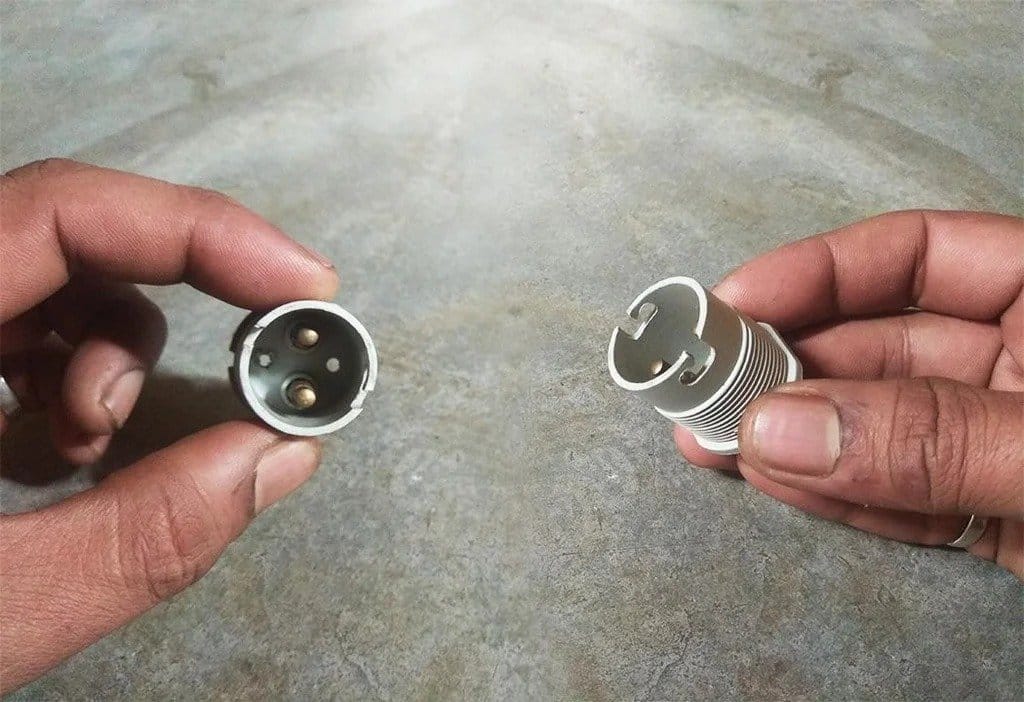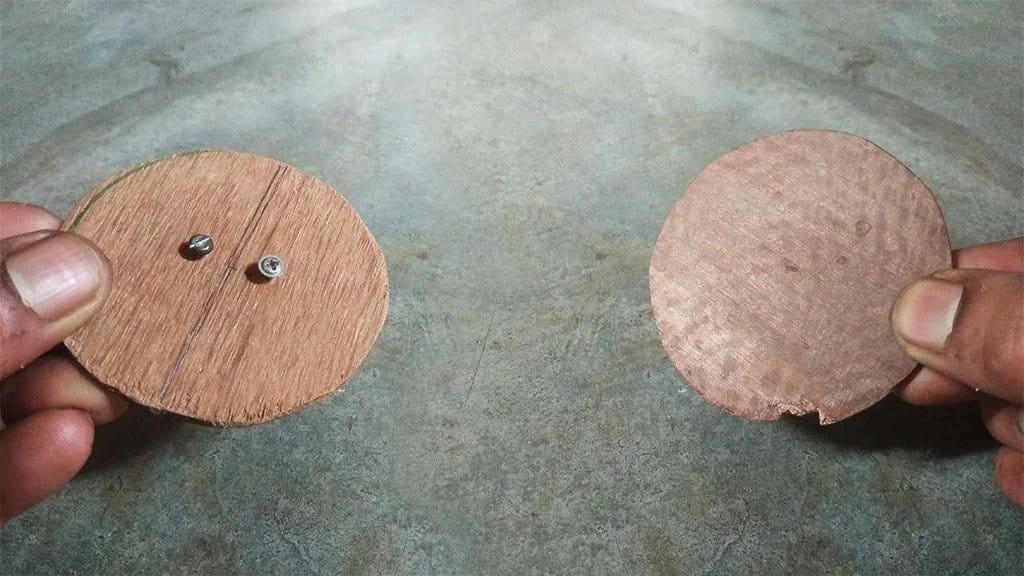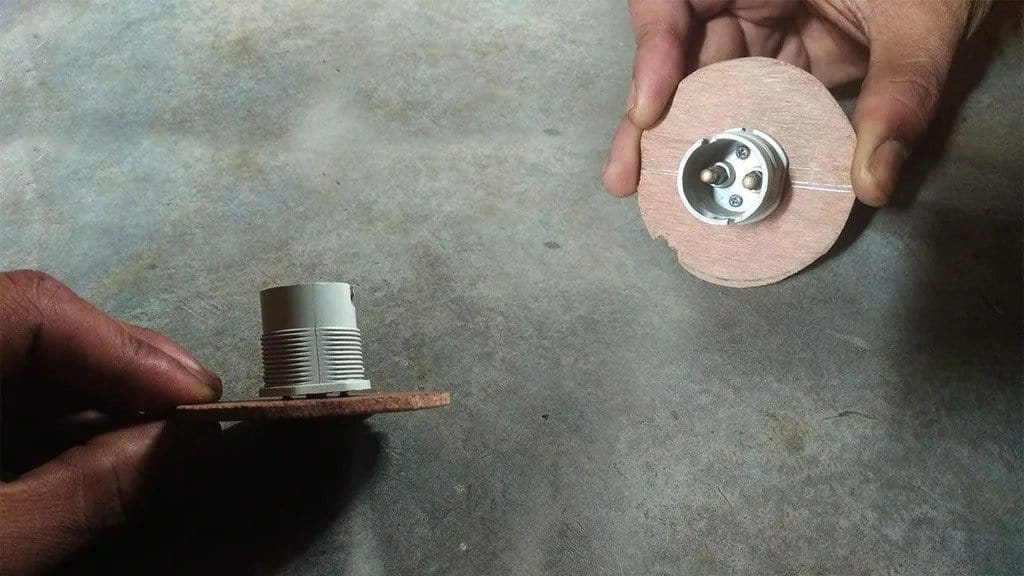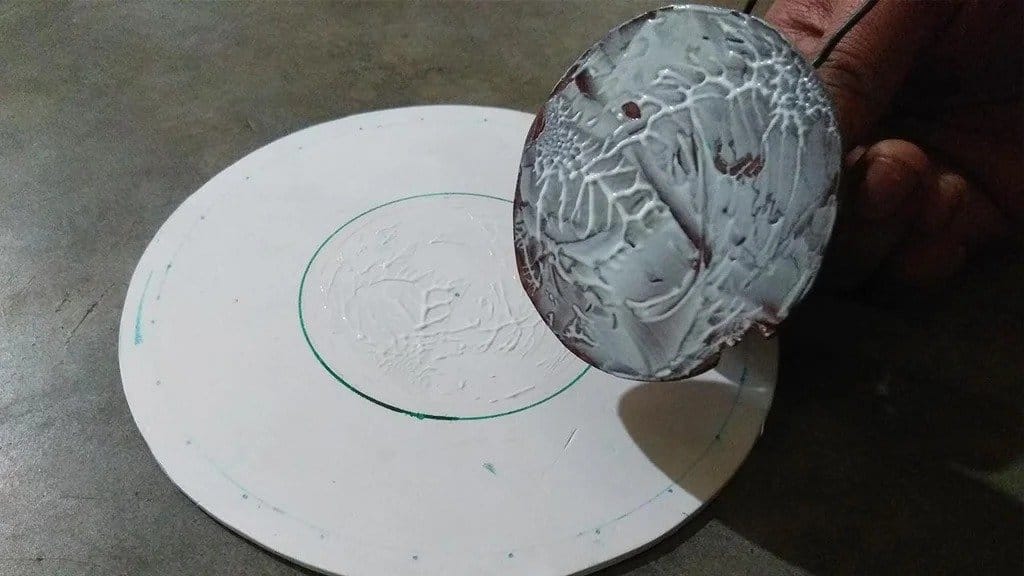 Then cuts a groove for the wire and connector.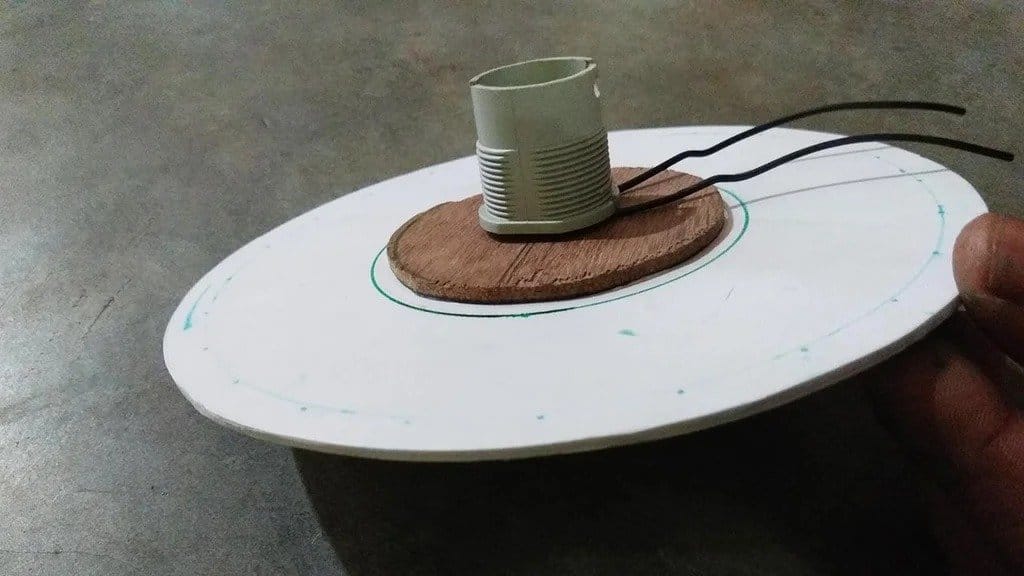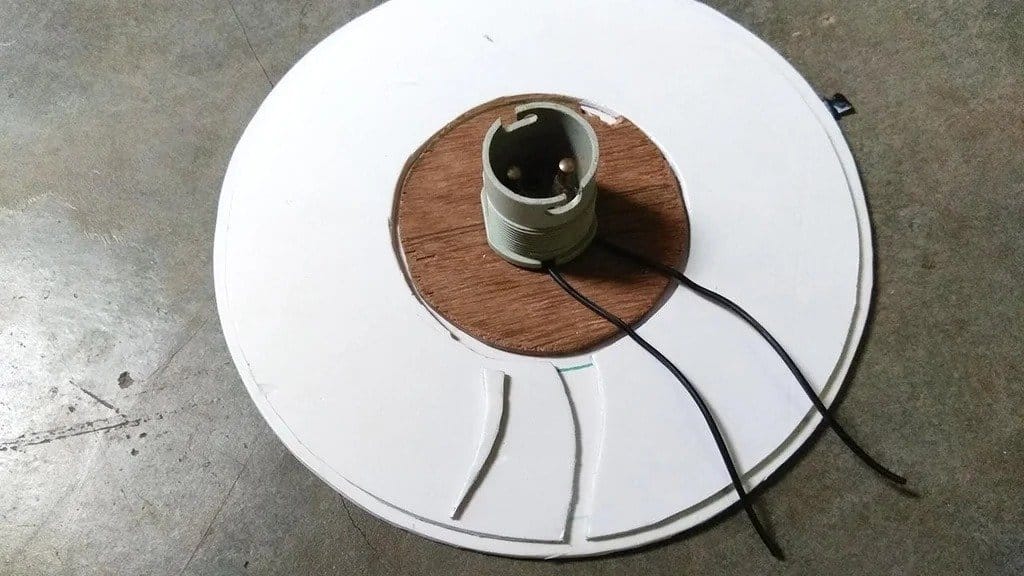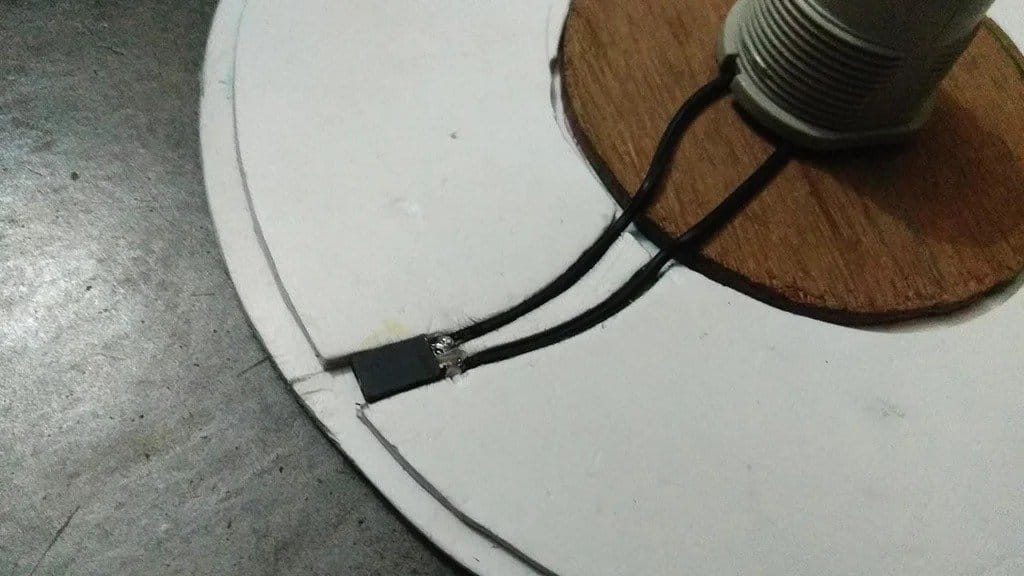 Glues two parts of the base.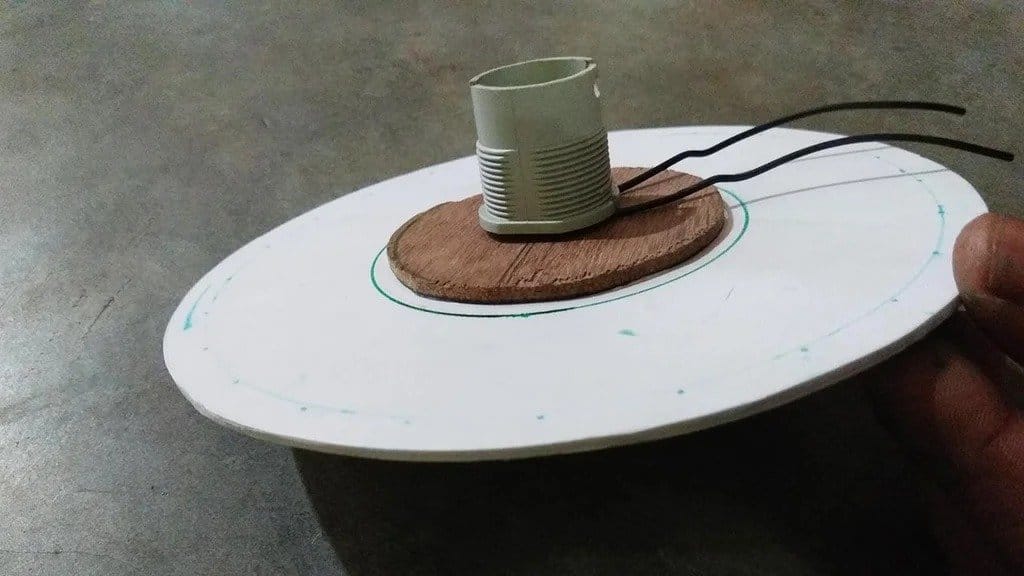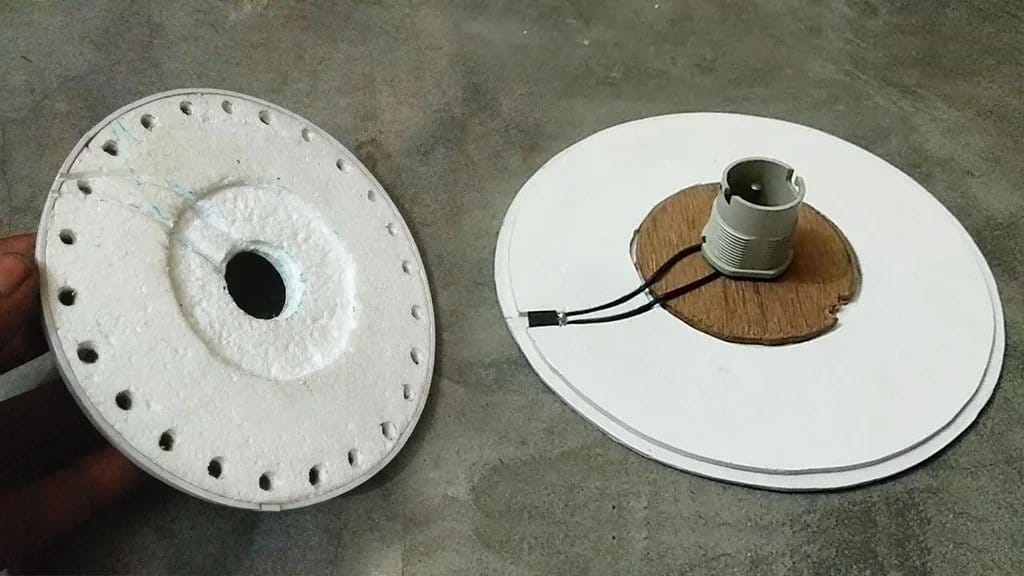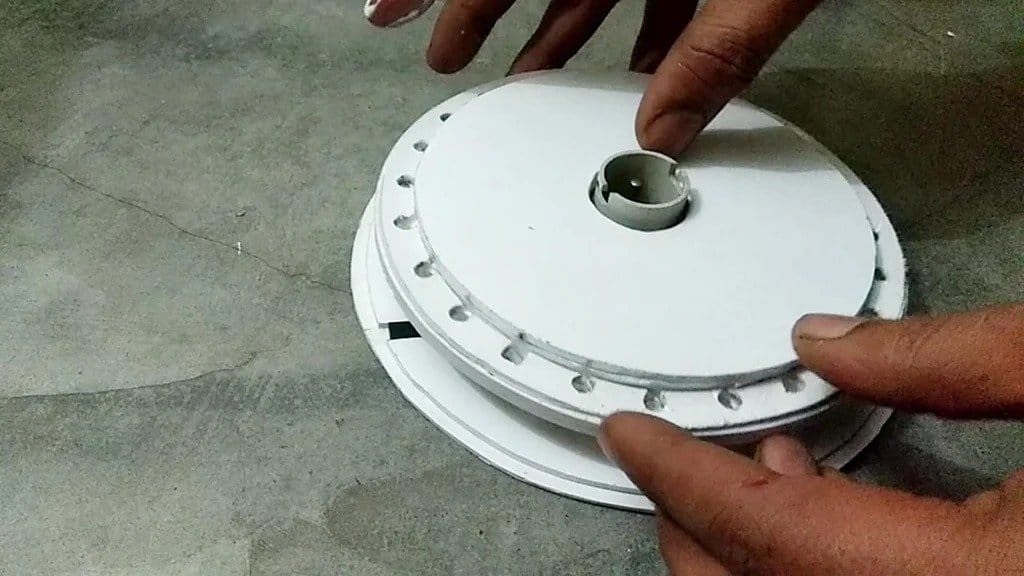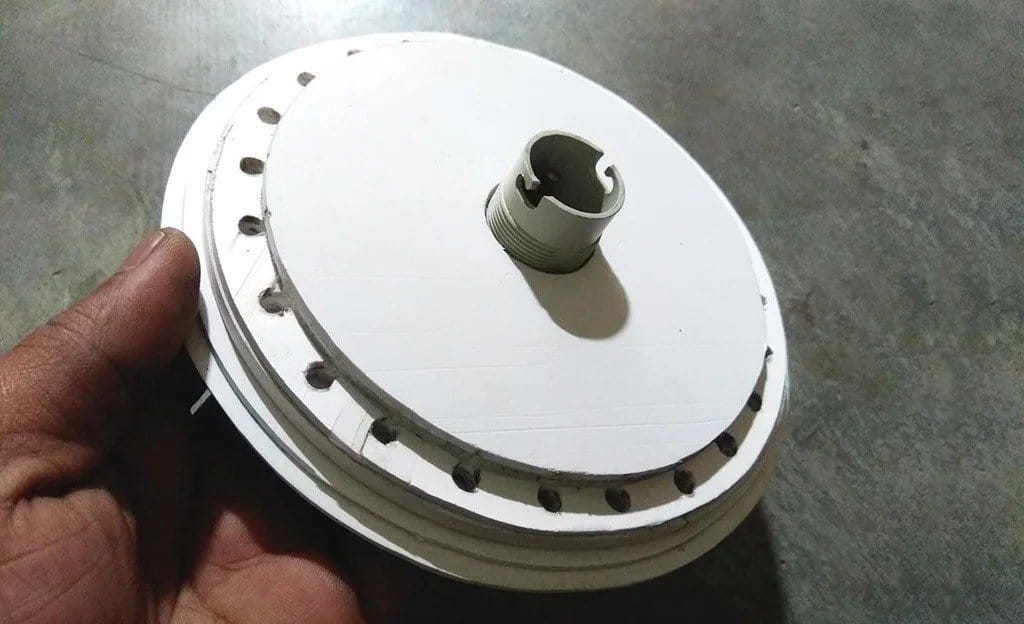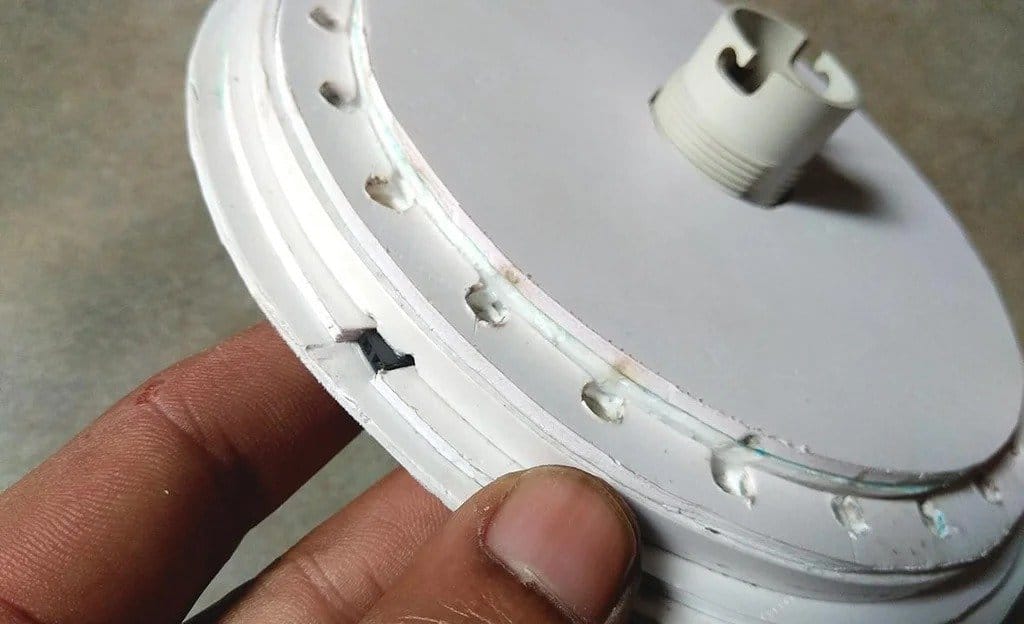 Step Three: Lampshade
Assembling the lampshade is as simple as the bases.
Cuts off the top of the plastic bottle. Cuts and glues a paper disc to the bottom. A hole for a light bulb is made in the center of the workpiece. Covering the bottle with paper. Sticks to the base.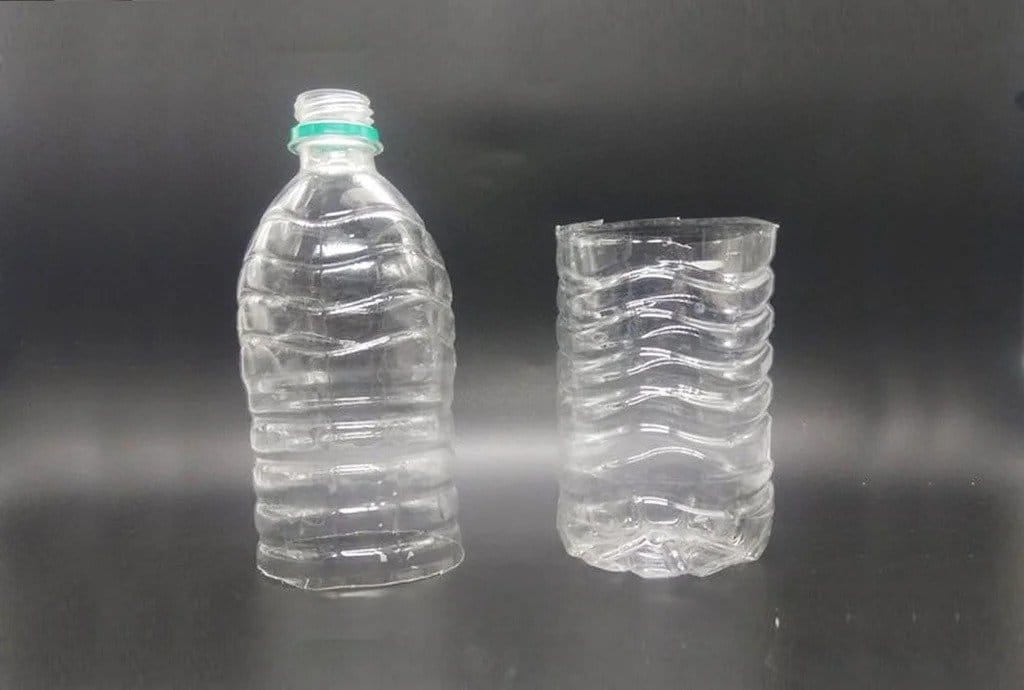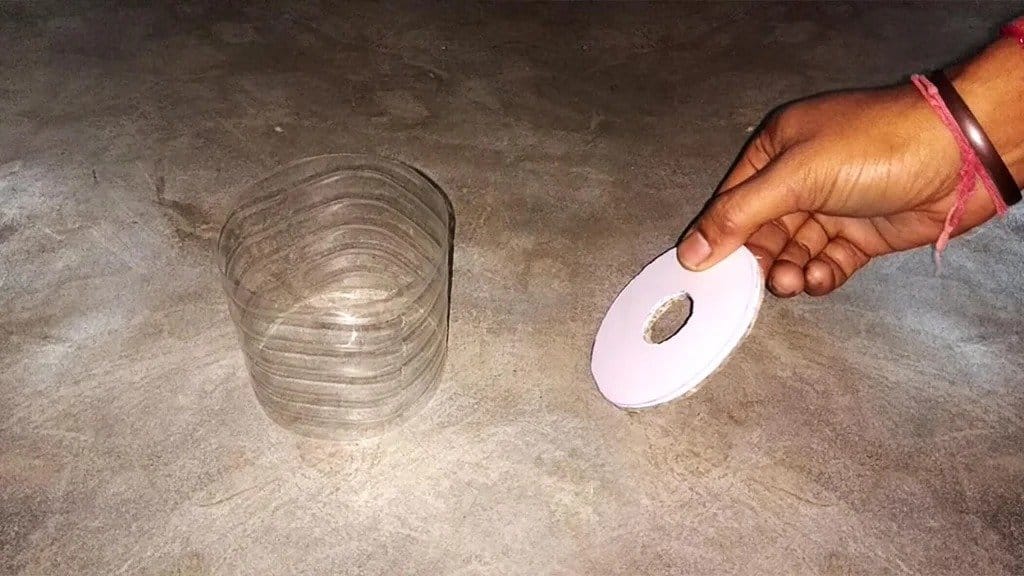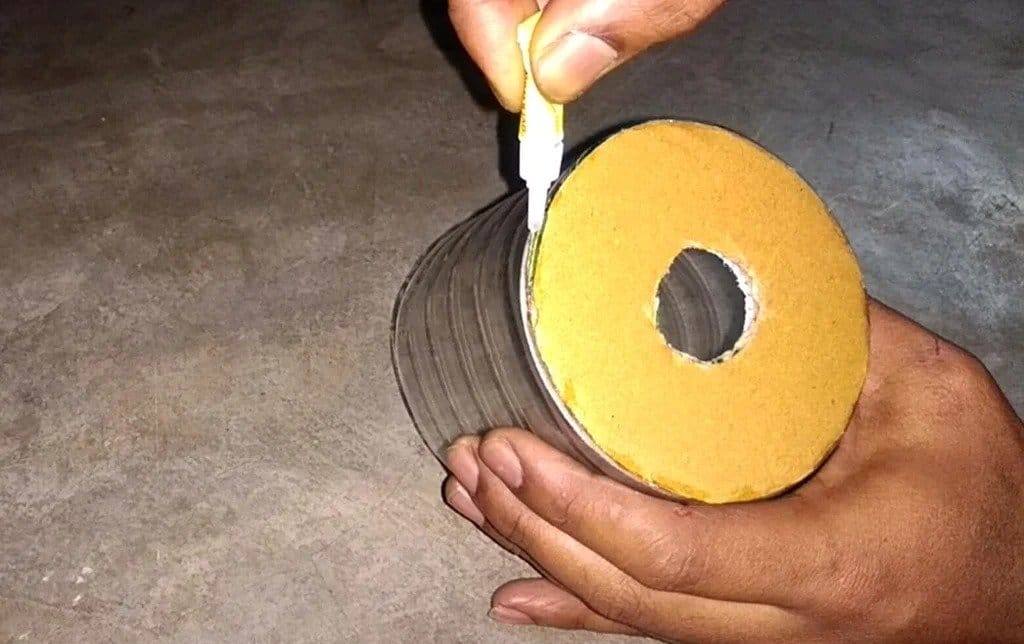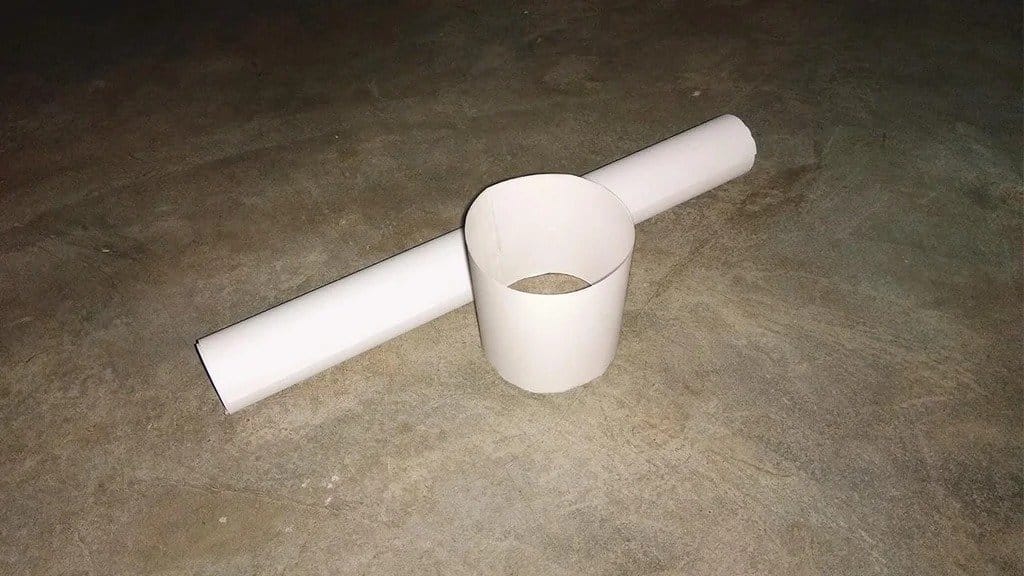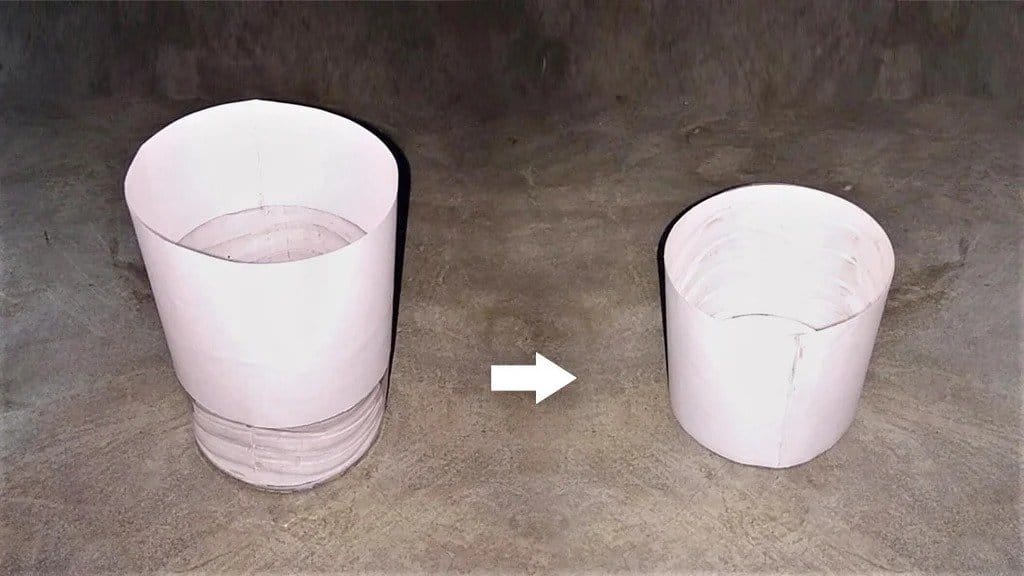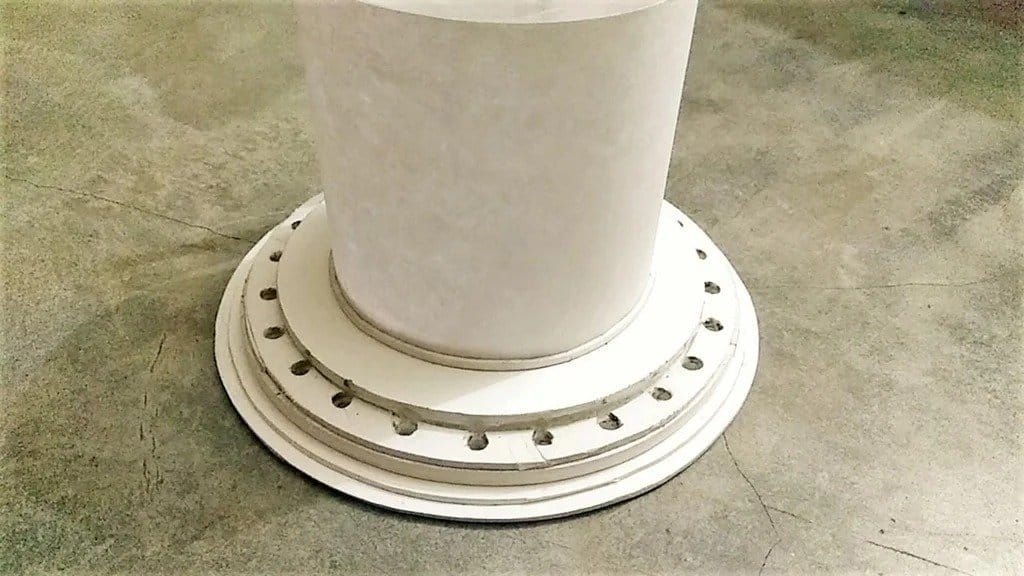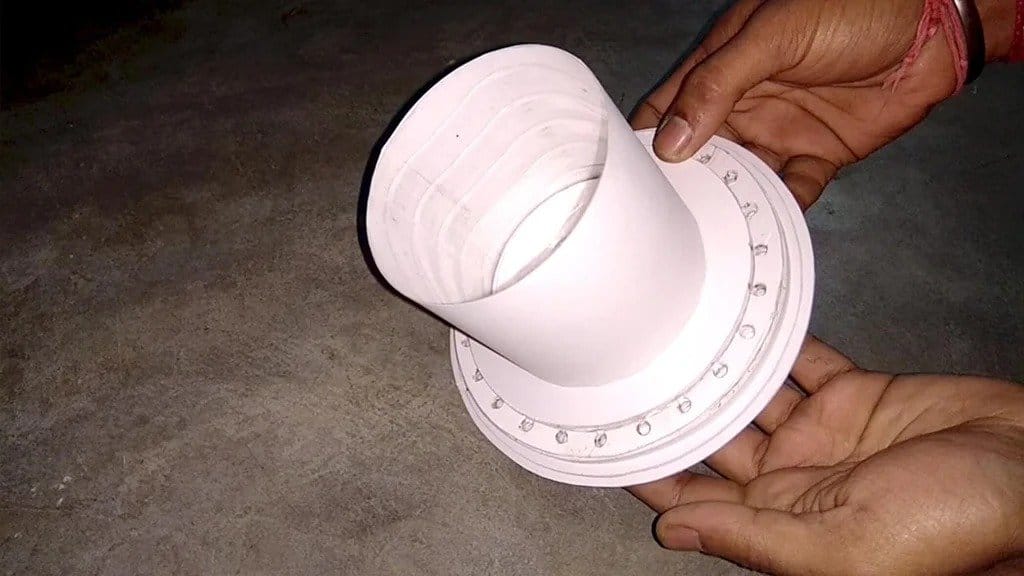 Step Four: Racks
Racks are made of ordinary pencils. For a better look, the master pasted over half of the pencils with blue paper and half with brown paper.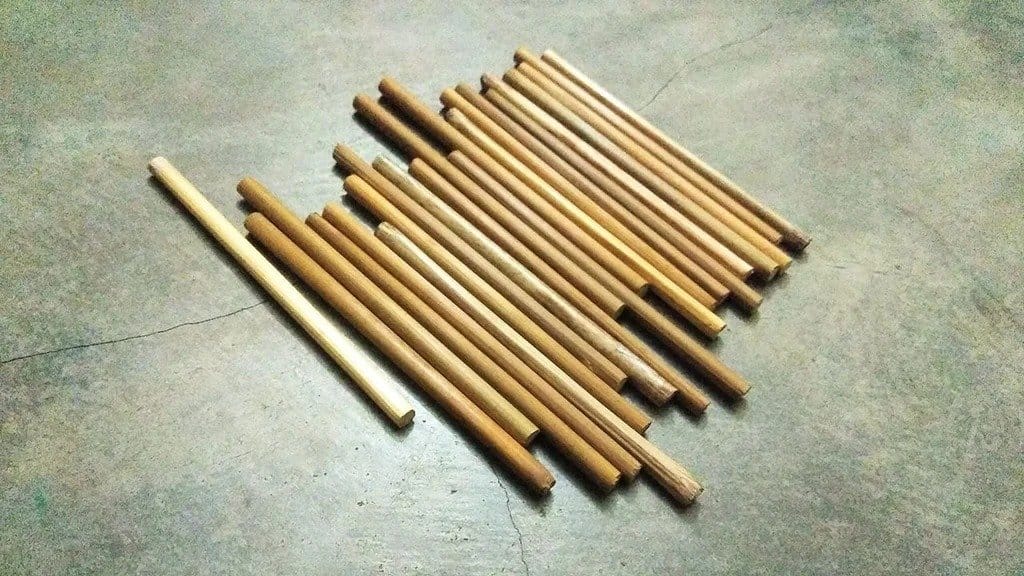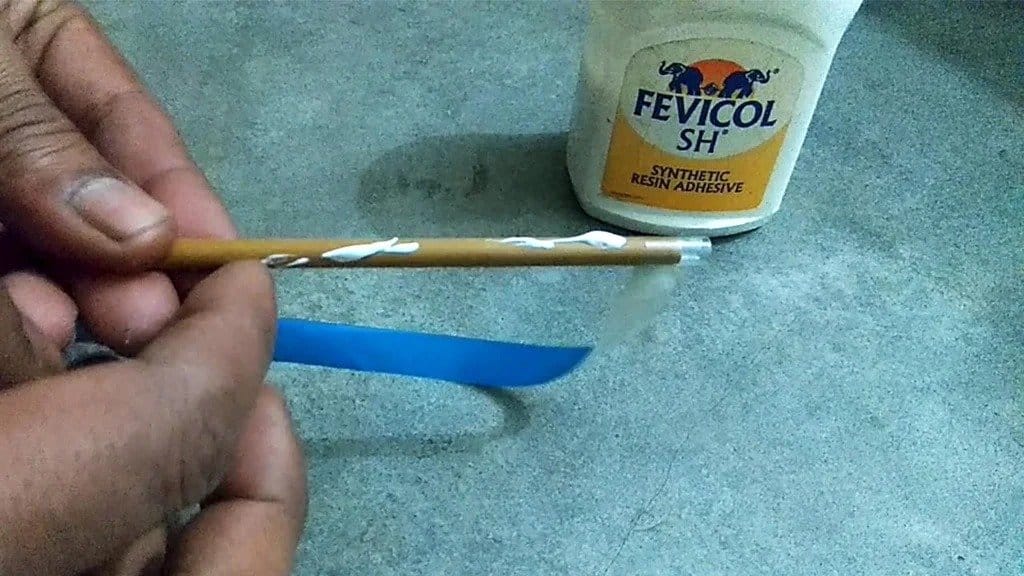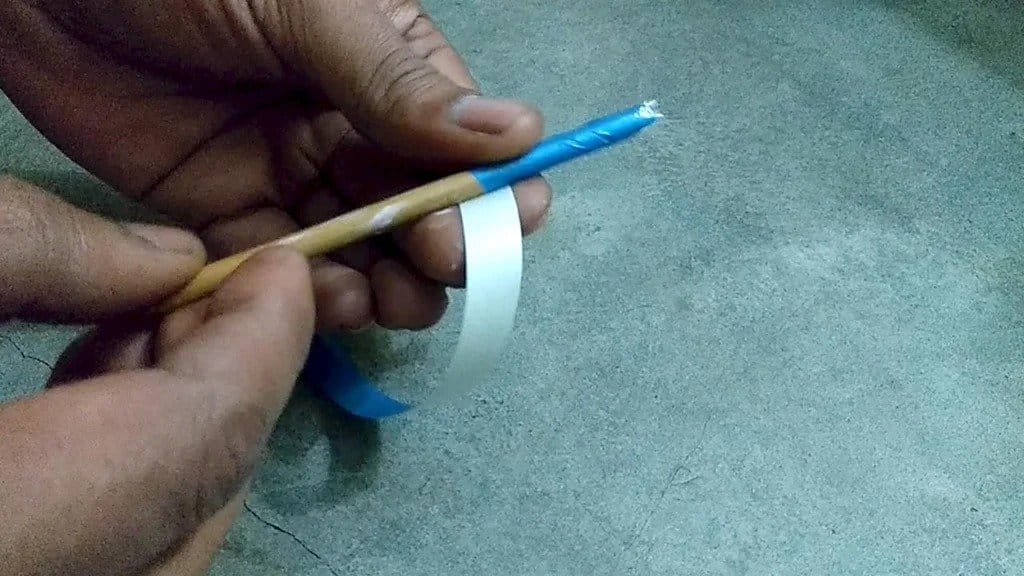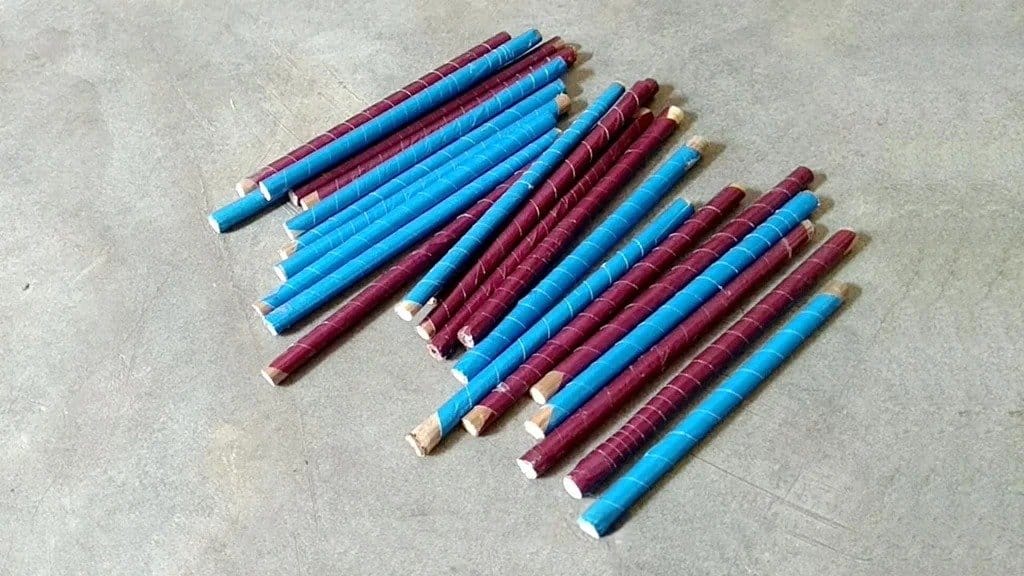 Then installs racks in the holes.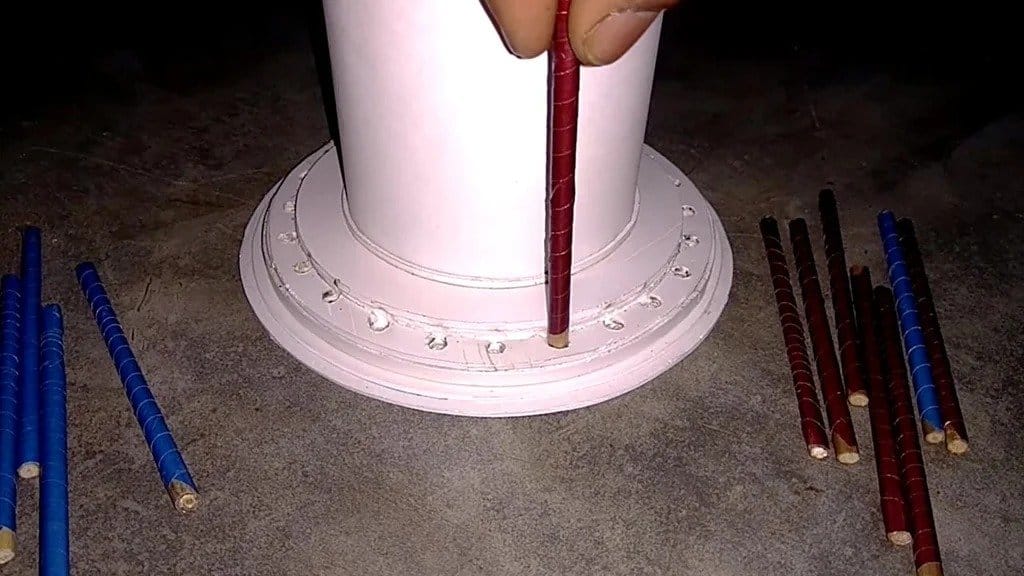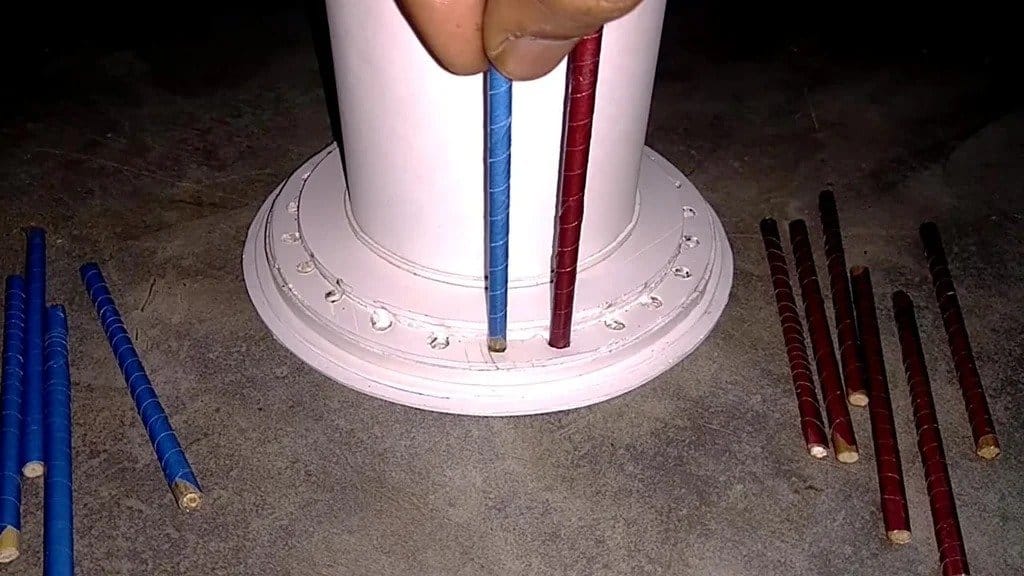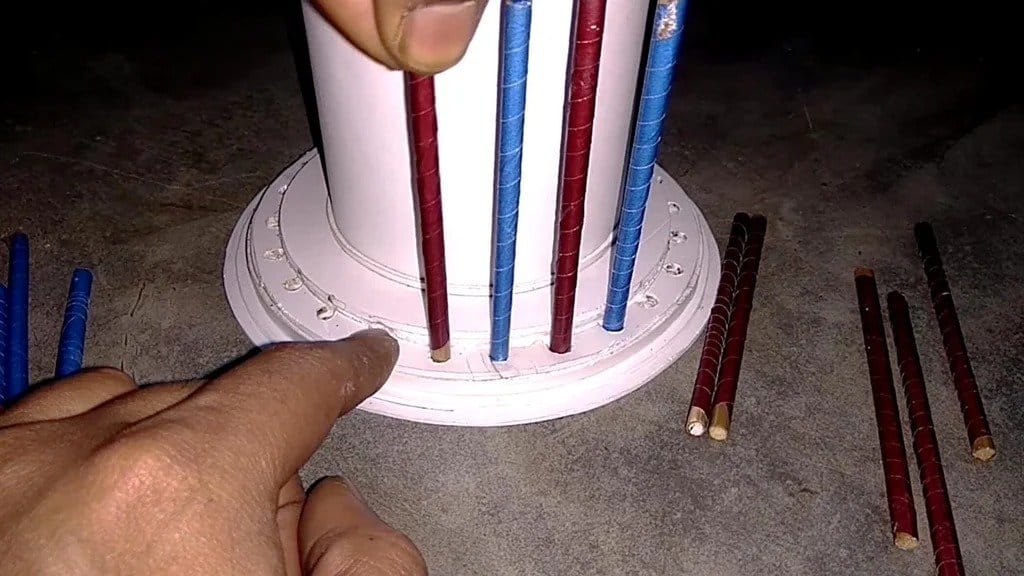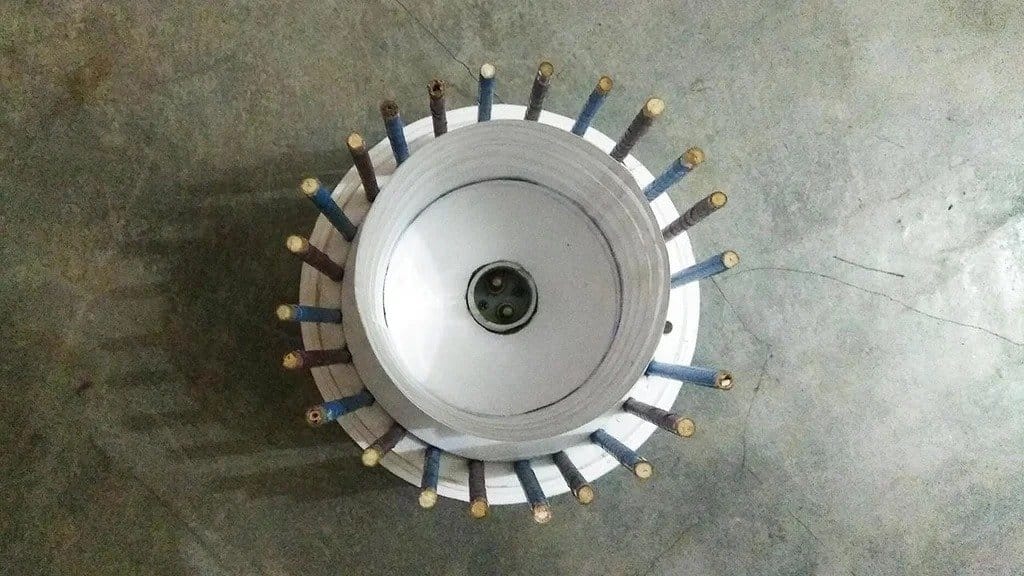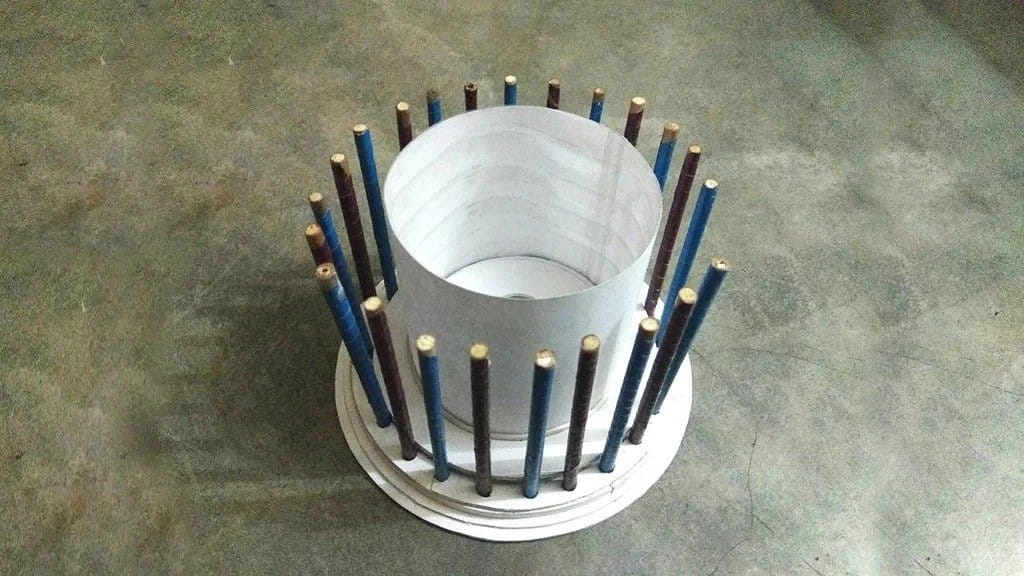 Step five: upper part
Now you need to make the top part. It is made of the same materials and on the same trailer as the base. Several discs are cut out of foam and paper, then the discs are glued together. Then you need to make holes around the circumference for the posts.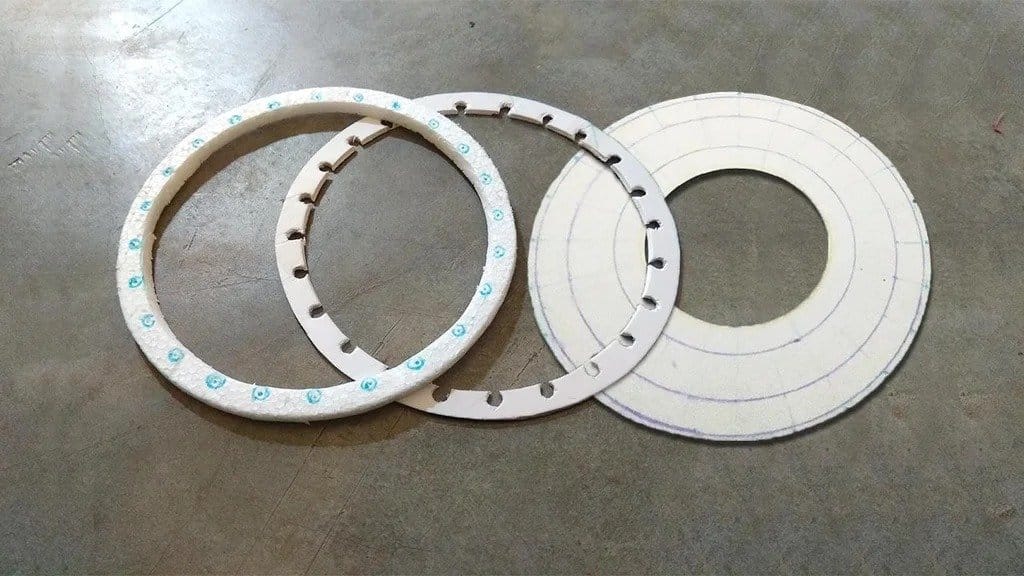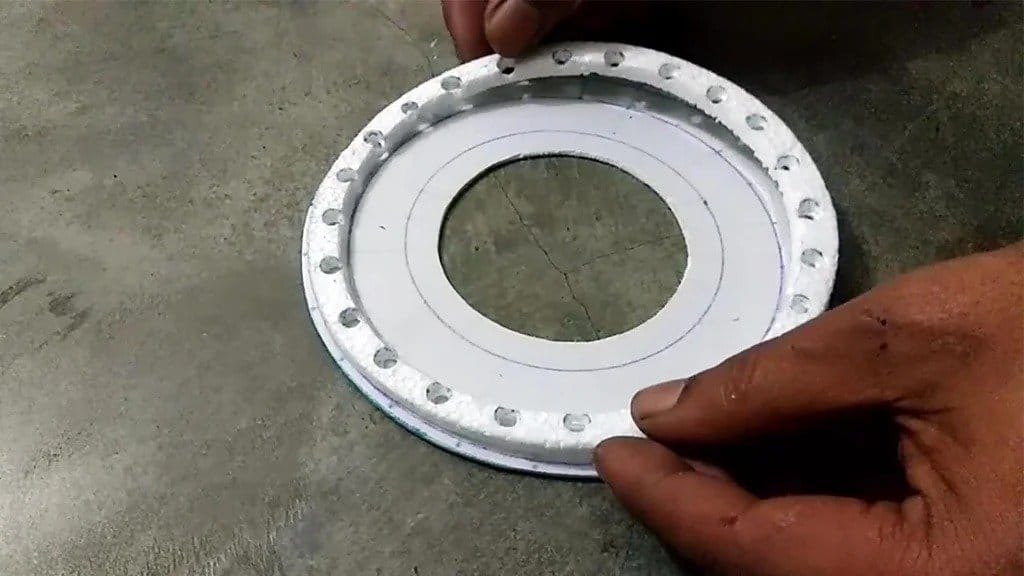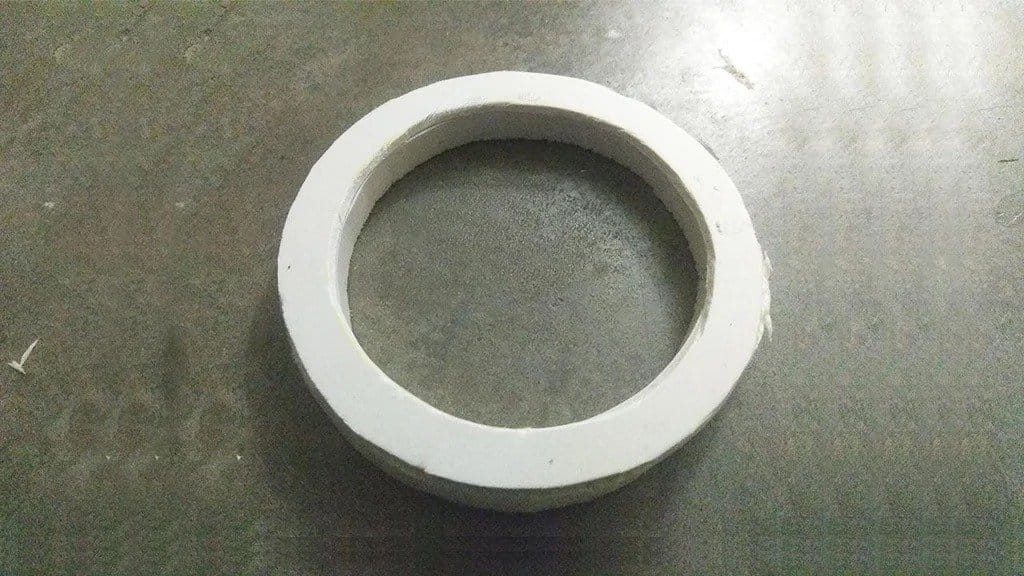 The last detail for the upper part is the diffuser. His master removed it from an ordinary LED light bulb. The diffuser is glued to the center of the upper part.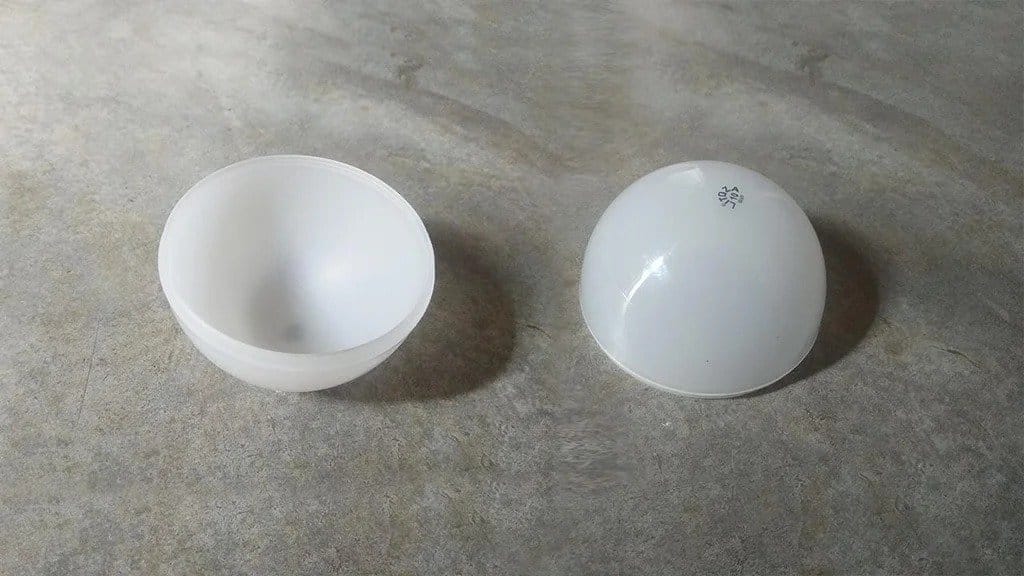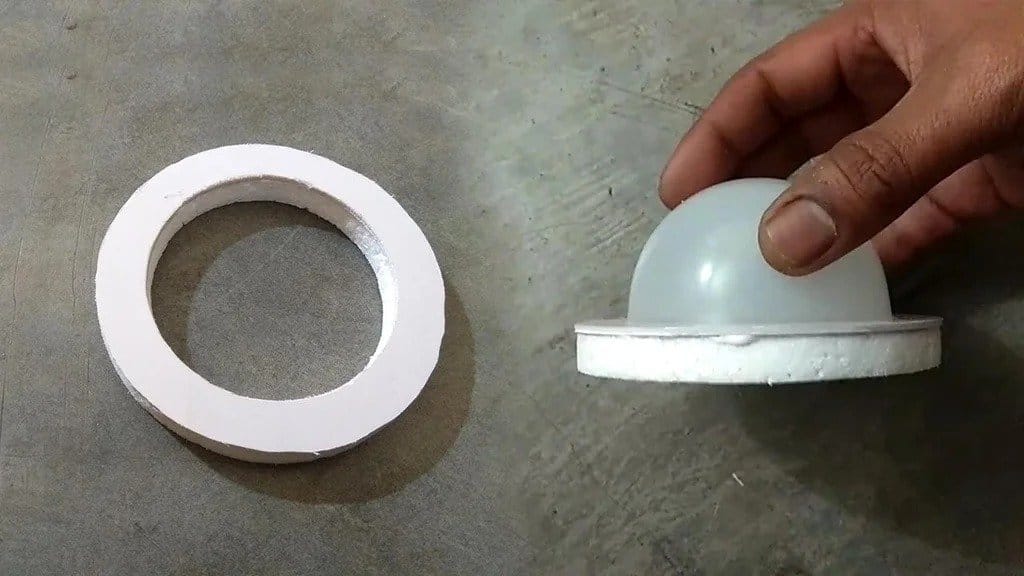 Step six: assembly
Now we need to connect the two parts of the lamp. The master uses glue to fix it.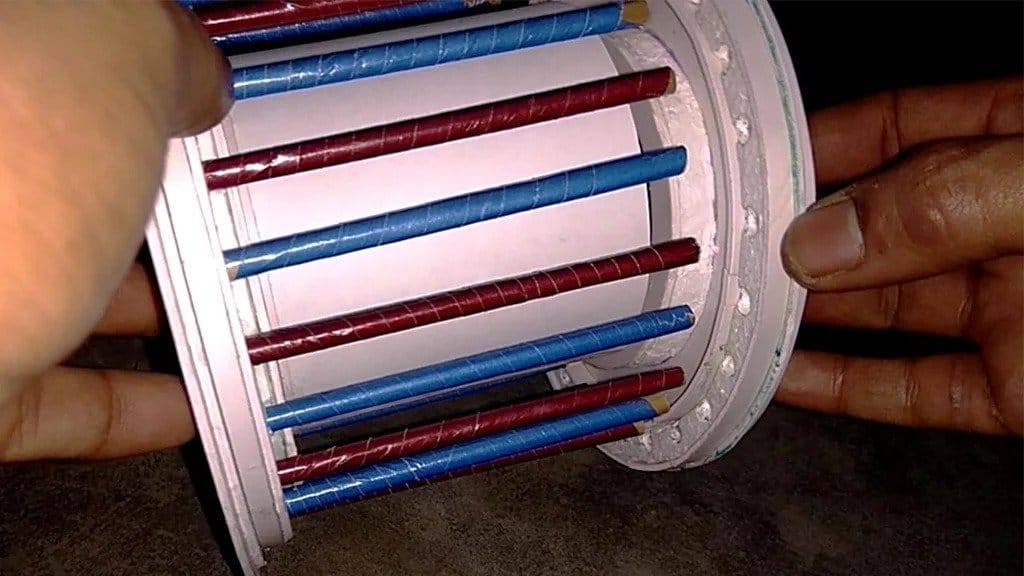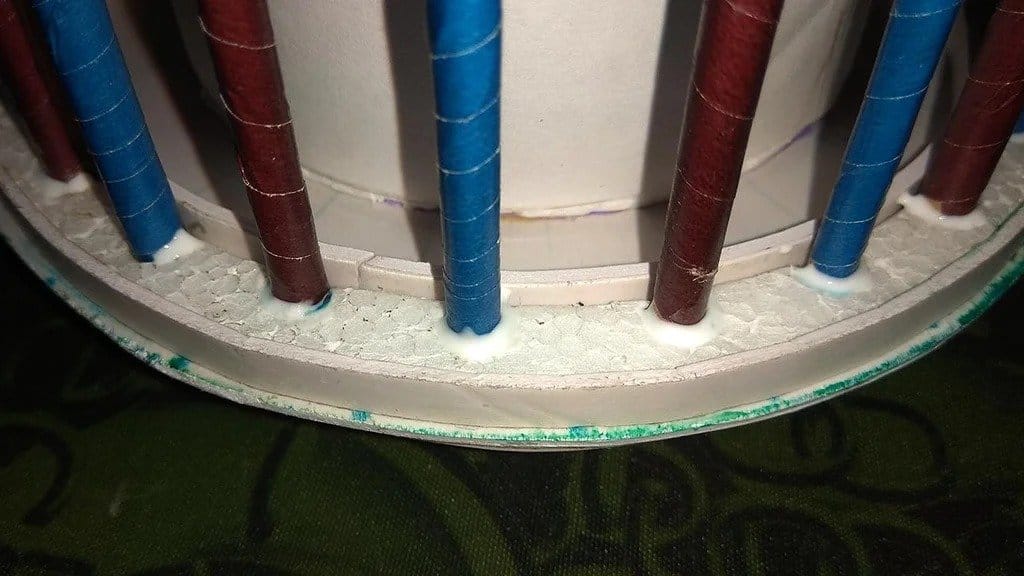 Bends and installs a handle from the wire.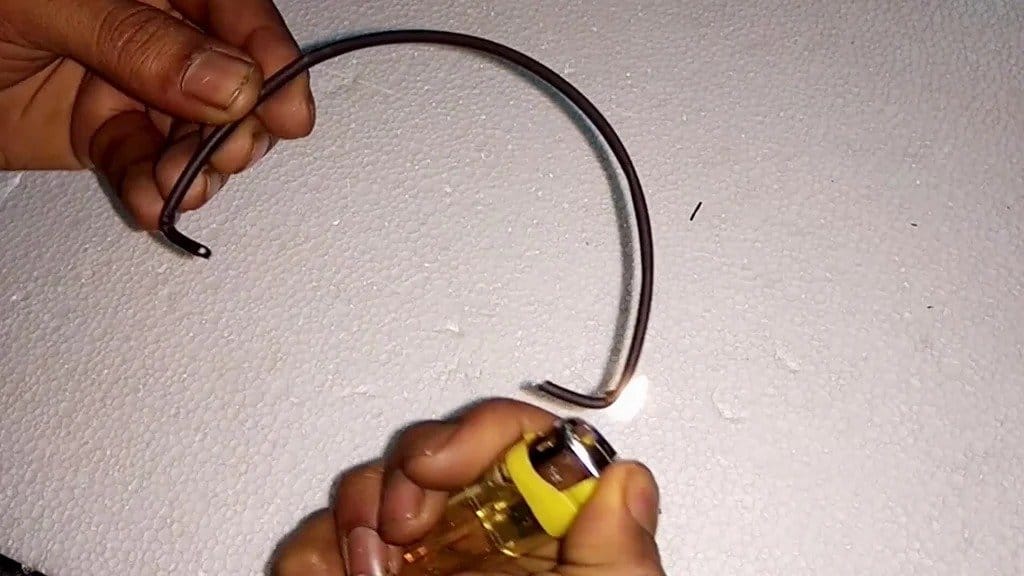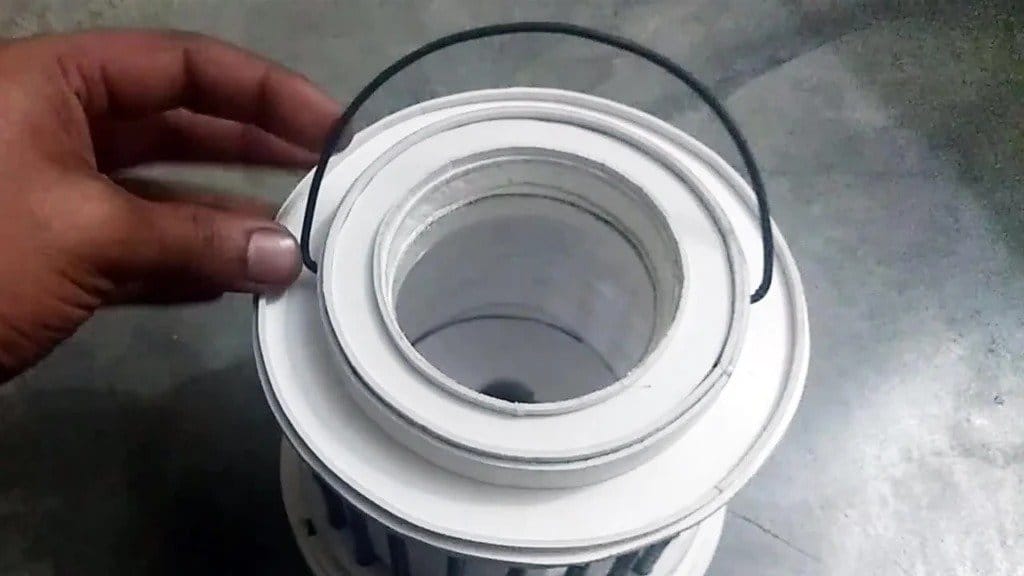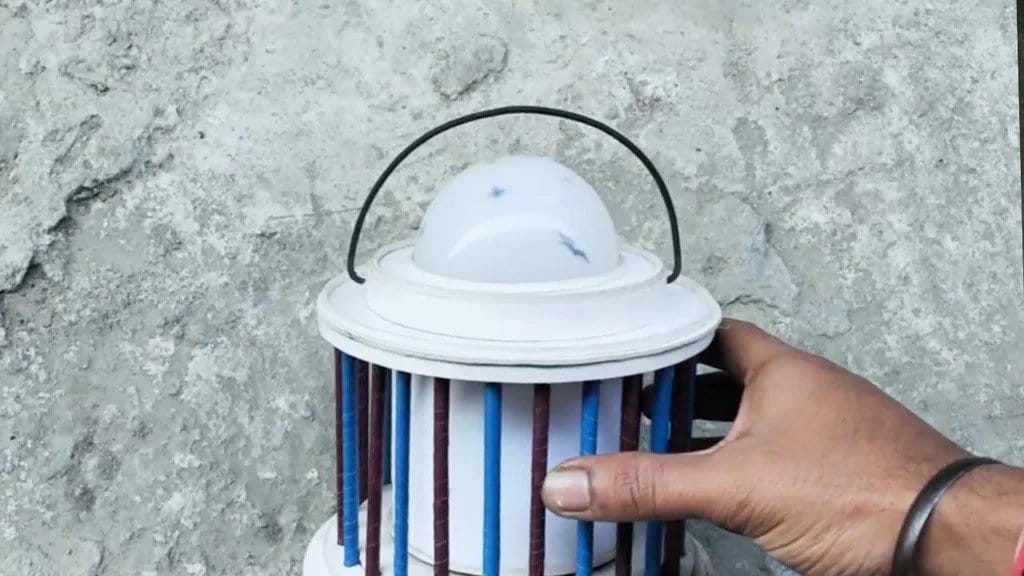 Mounts and connects the power cord.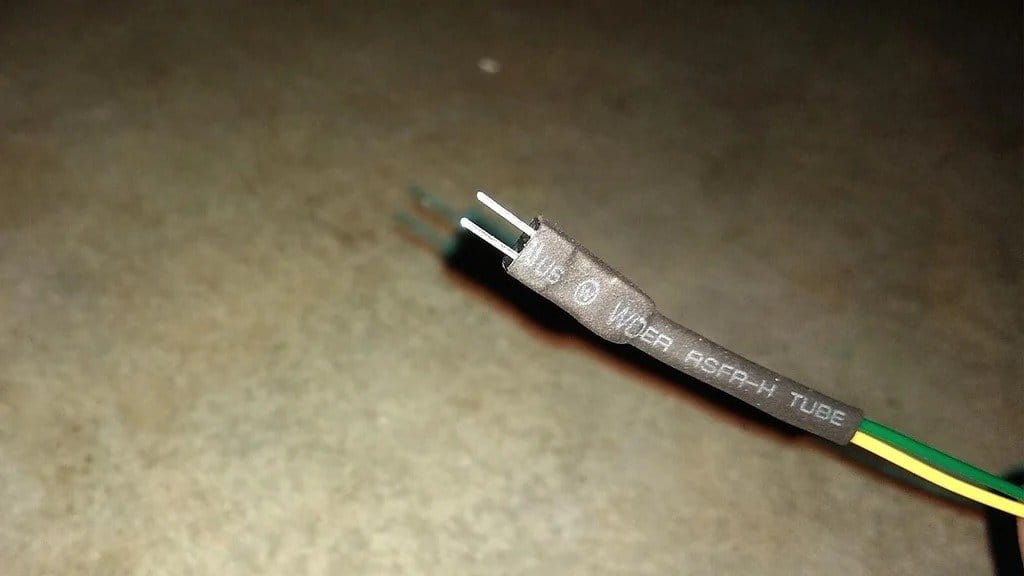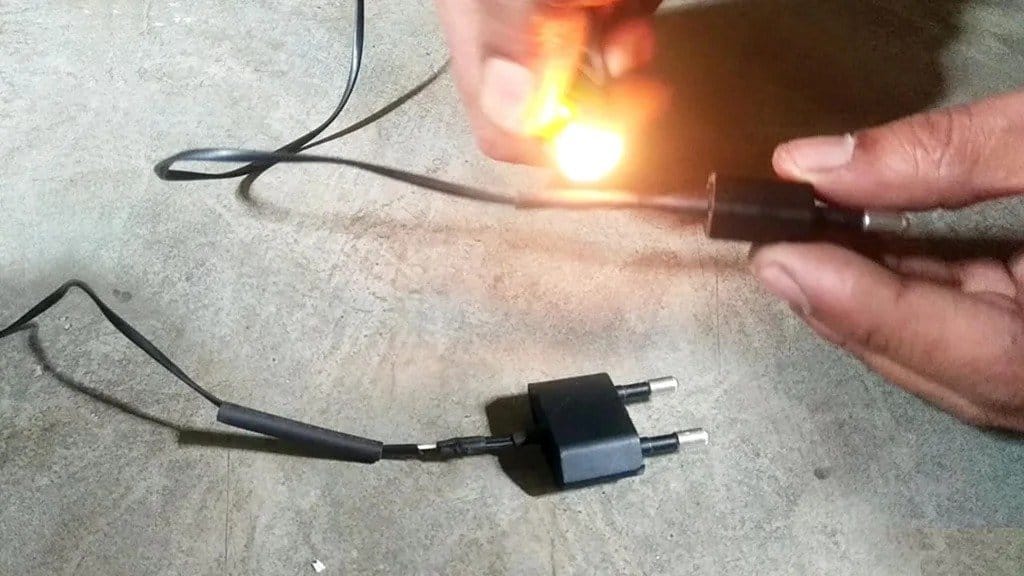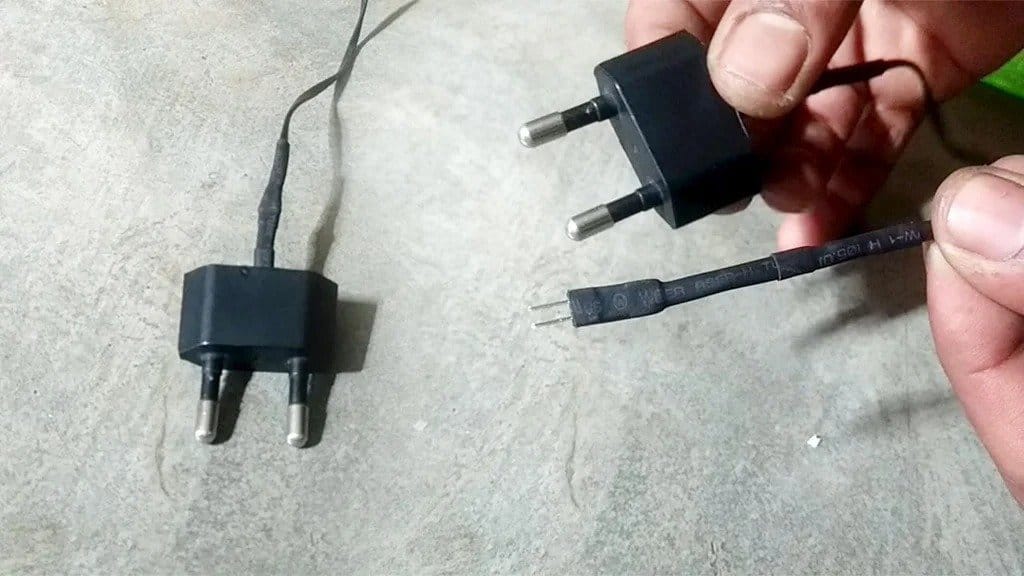 Everything is ready. Now you have your own night light for very little money.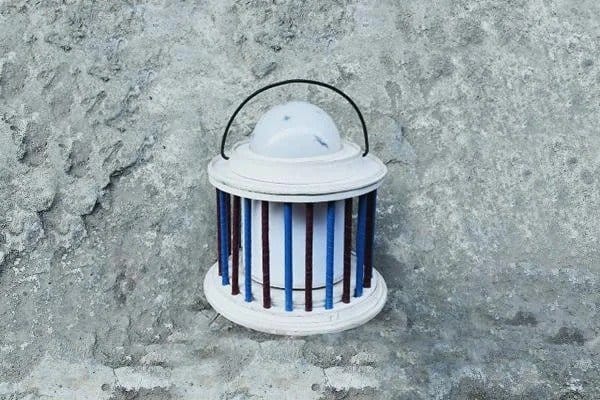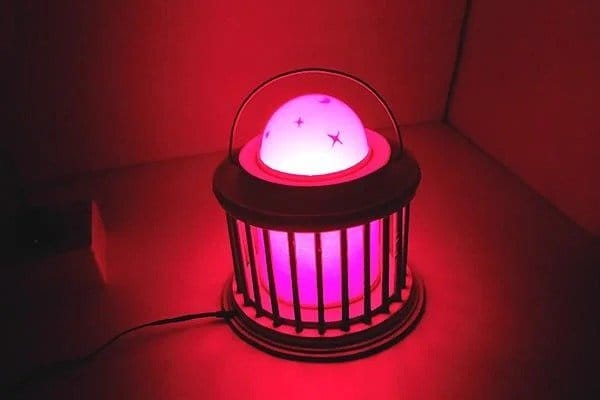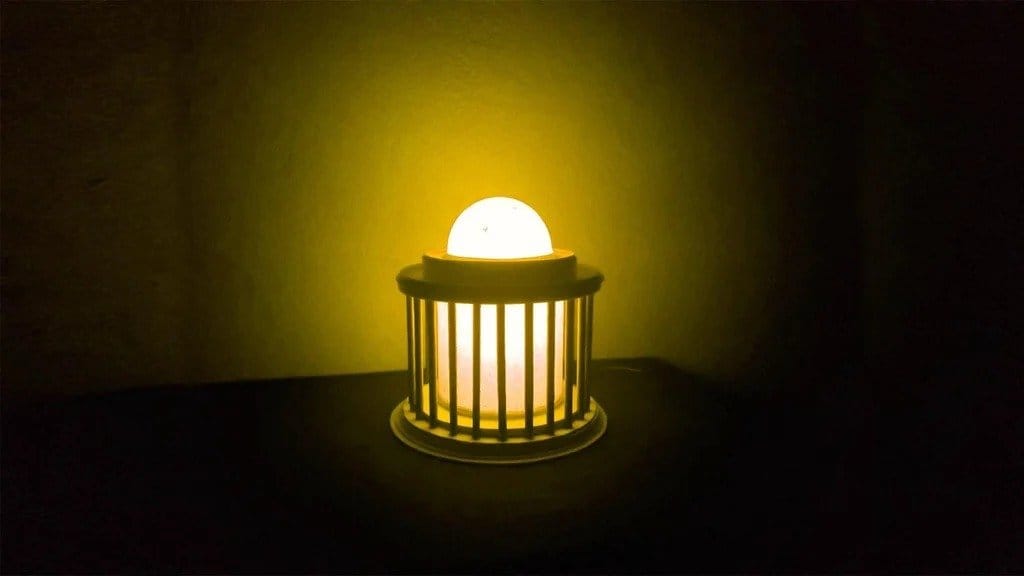 Demonstration of the night lamp, as well as its the assembly can be seen in the video.