DIY
Stand-holder for a smartphone, to help the DIYer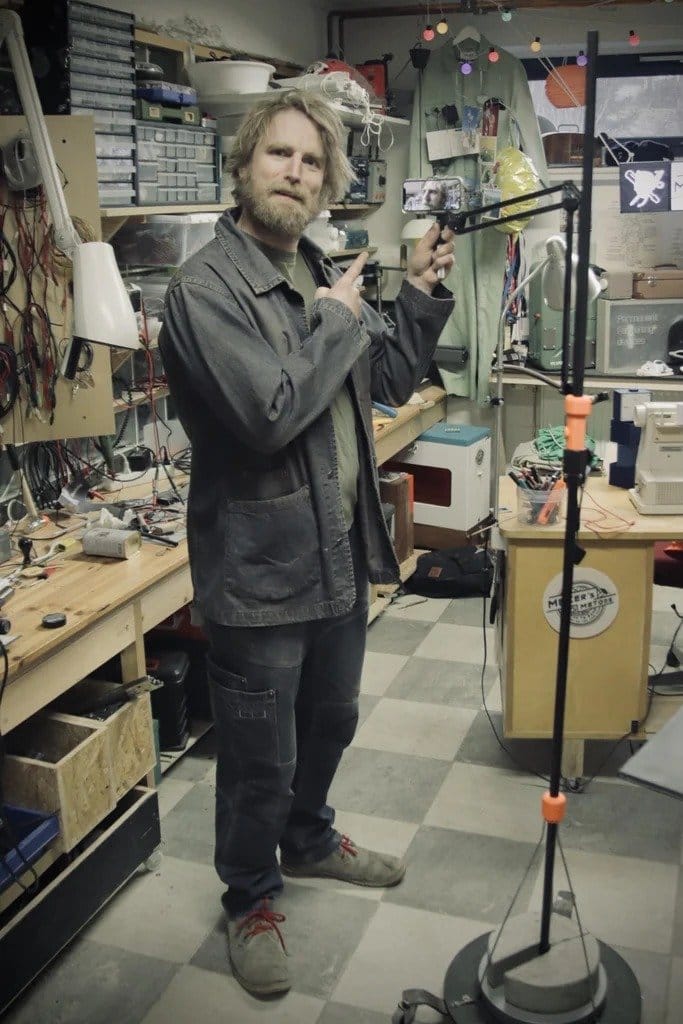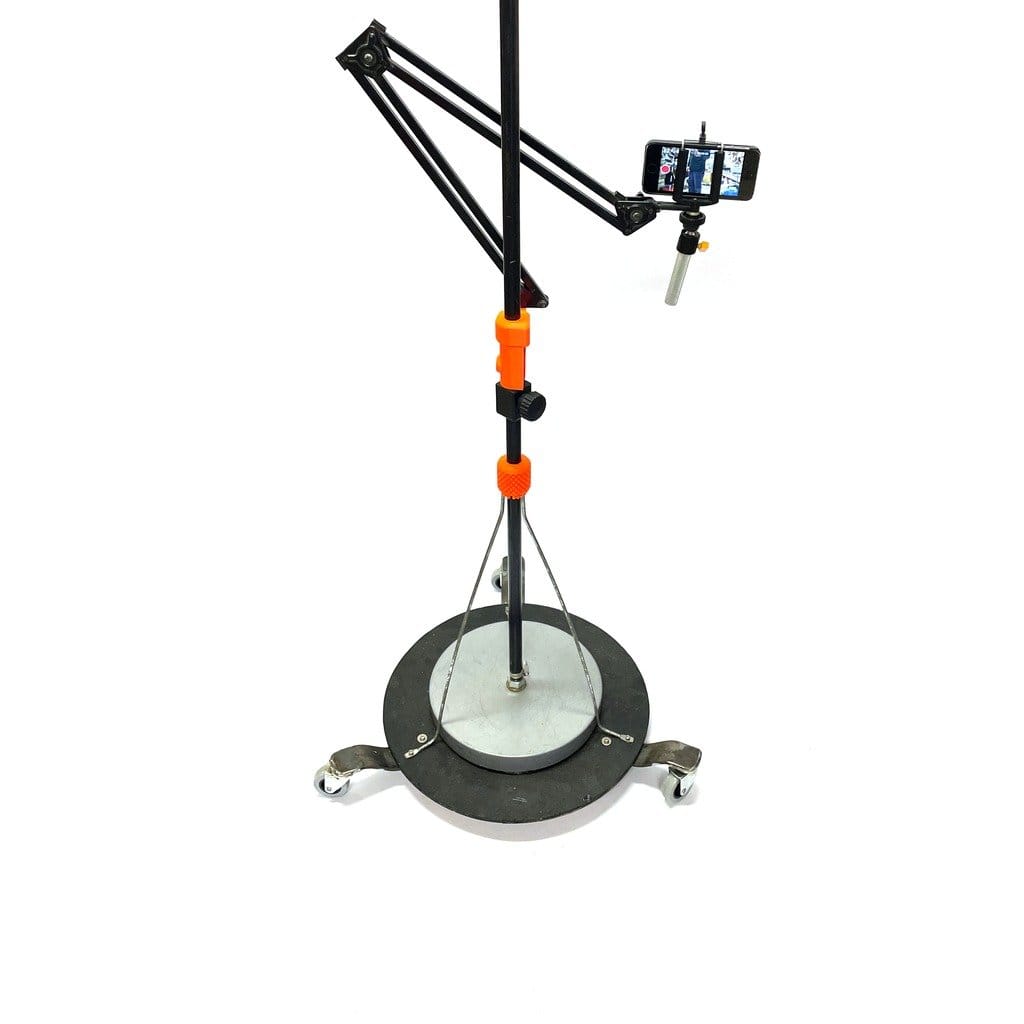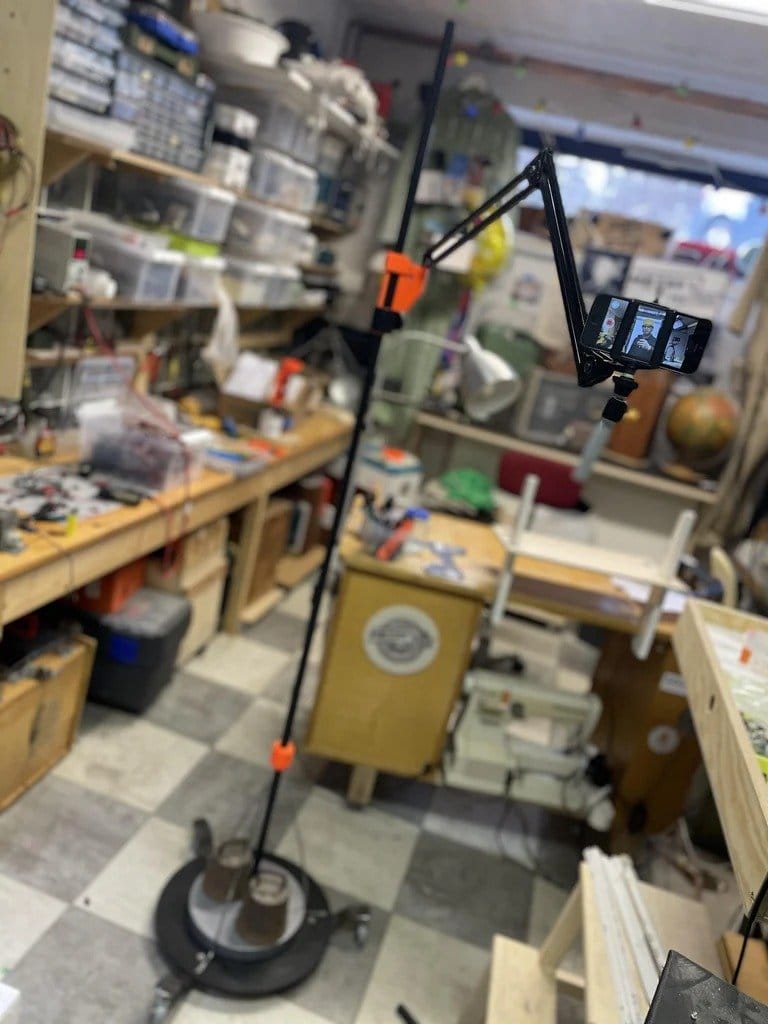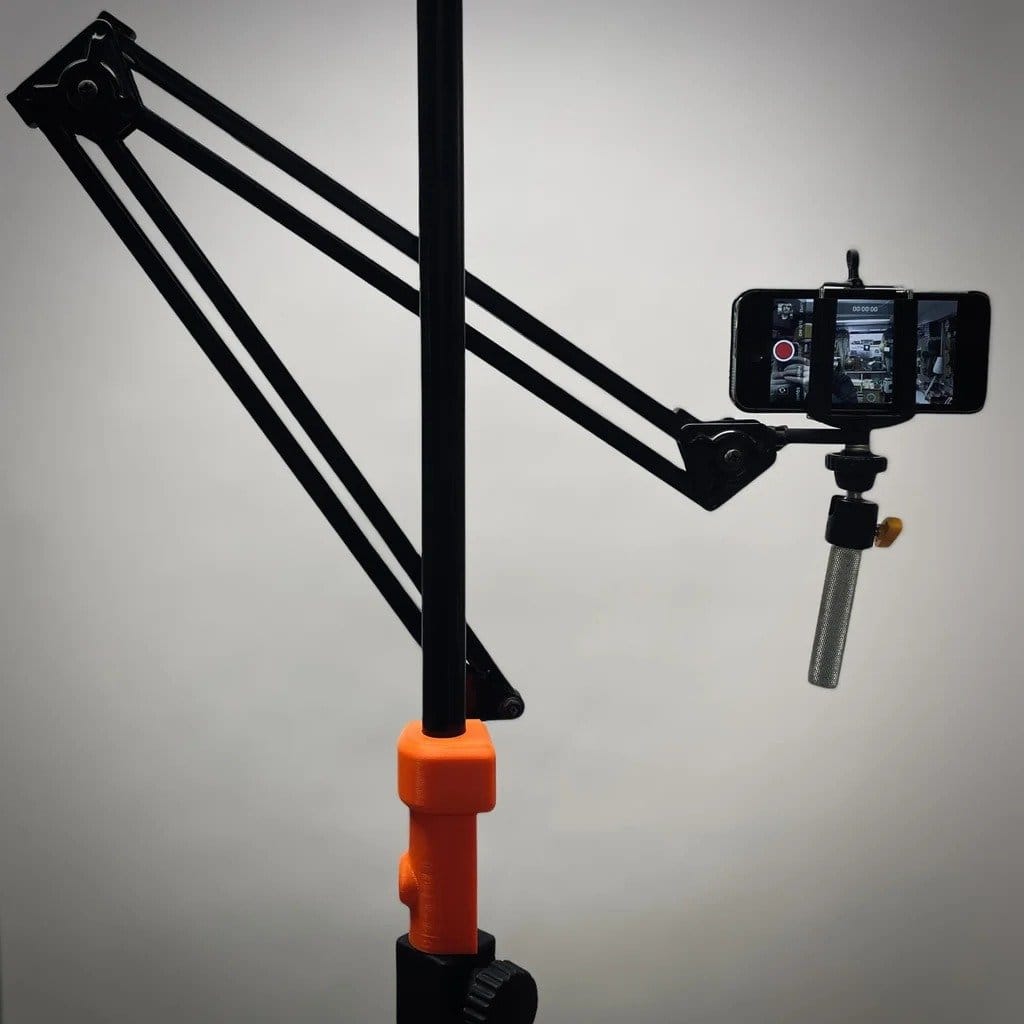 For any DIYer trying to document the process of making his creation, the question arises of how to do this in the most convenient way. Not everyone has the ability to purchase or install a tripod with a camera, it can be expensive and just have little space.
In addition, a DIY camera must meet such a requirement as mobility. When making homemade products, it is not always possible to shoot the entire process at one point and at one angle.
In this article, a DIY master will tell us how he made a smartphone stand, which is very convenient to use during the video recording process. Having installed a smartphone on such a stand, you can shoot the process from various angles, at any angles.
In addition, the rack assembly is simple and it can be stored disassembled and assembled as needed.
Tools and materials:
-Old table lamp;
-Three wheels;
-Plastic tube ;
-Clamp;
-Screwdriver;
-3D-printer;
-Pin with a thread;
-Holder for a smartphone;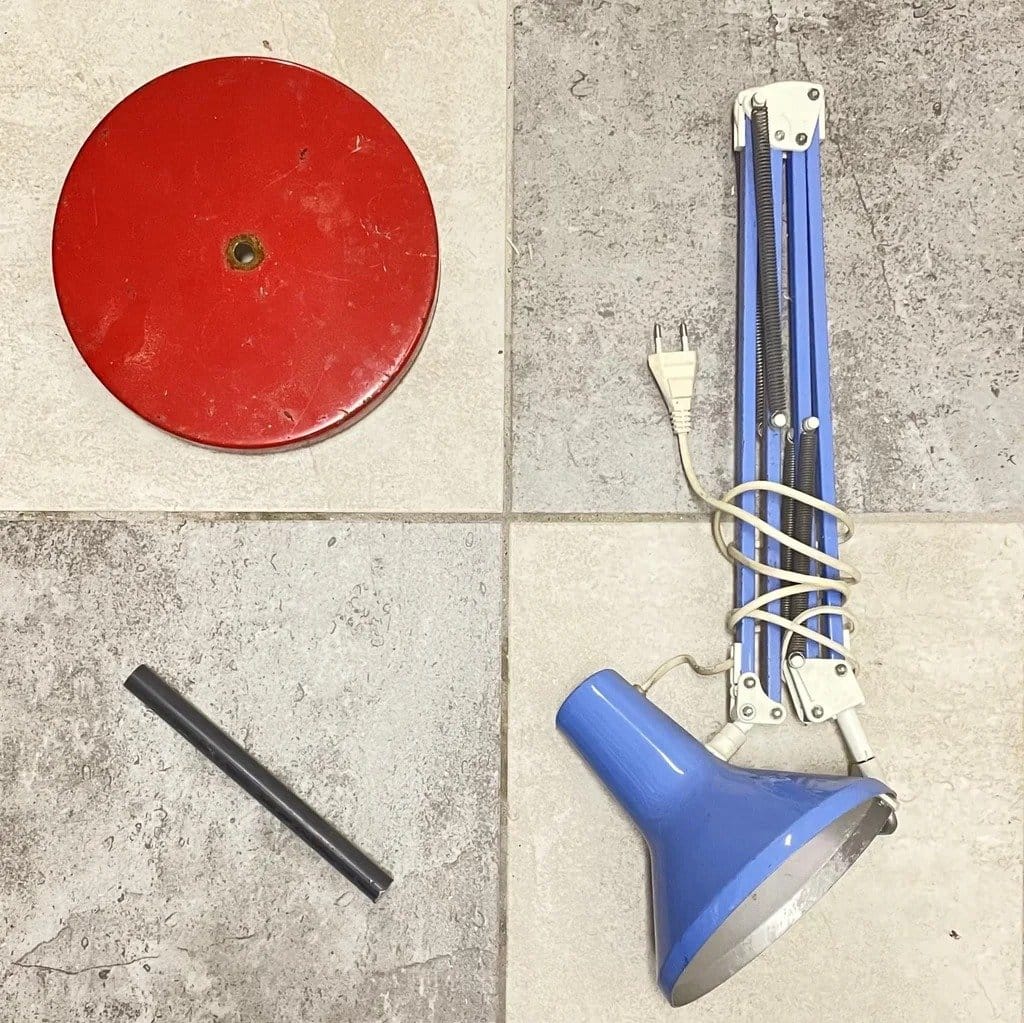 -Remote for camera control; Step one: base
As a base, the master uses a base from an old lamp. I installed a hairpin in the center of the lamp. I put on and secured a plastic tube on the hairpin.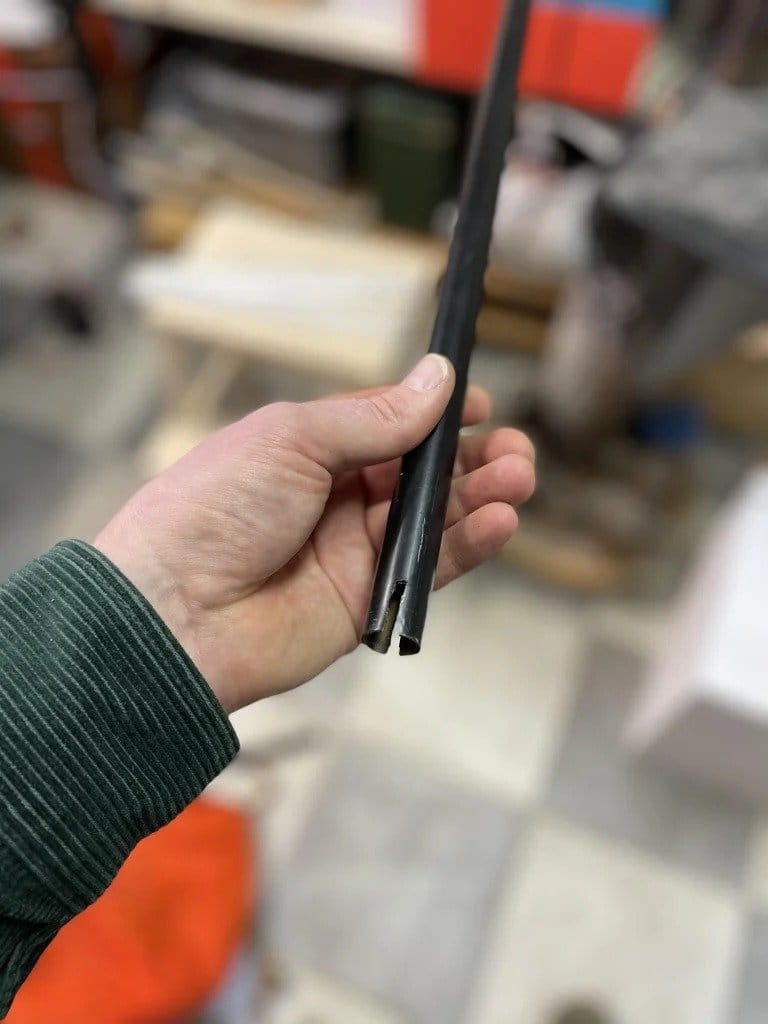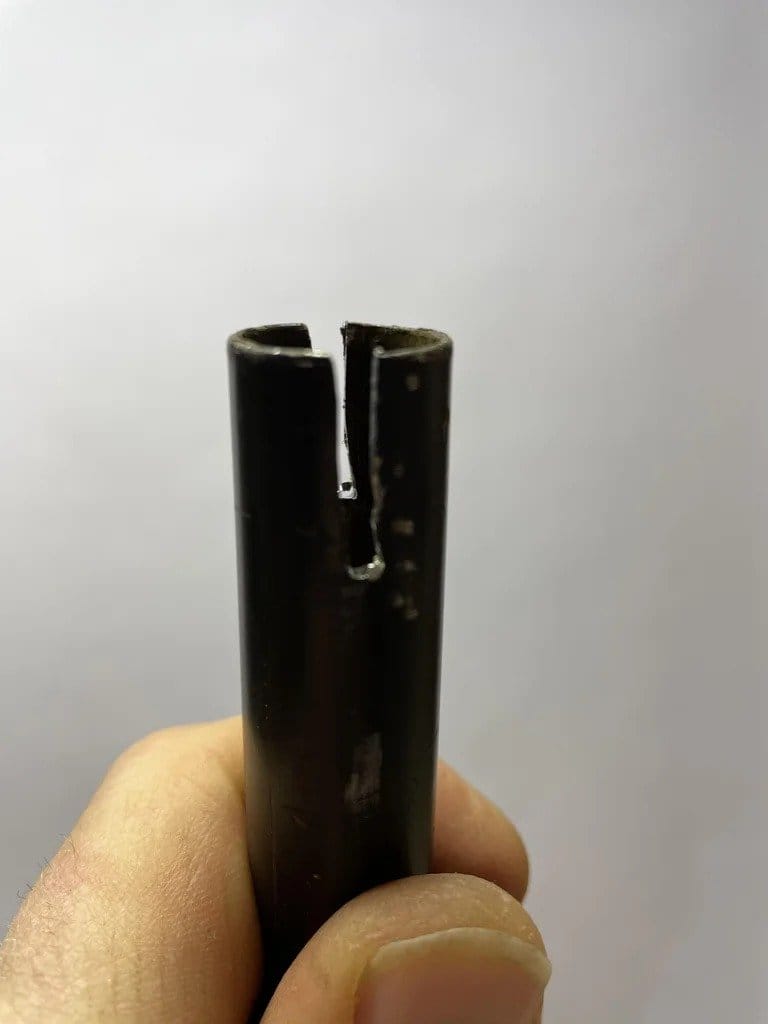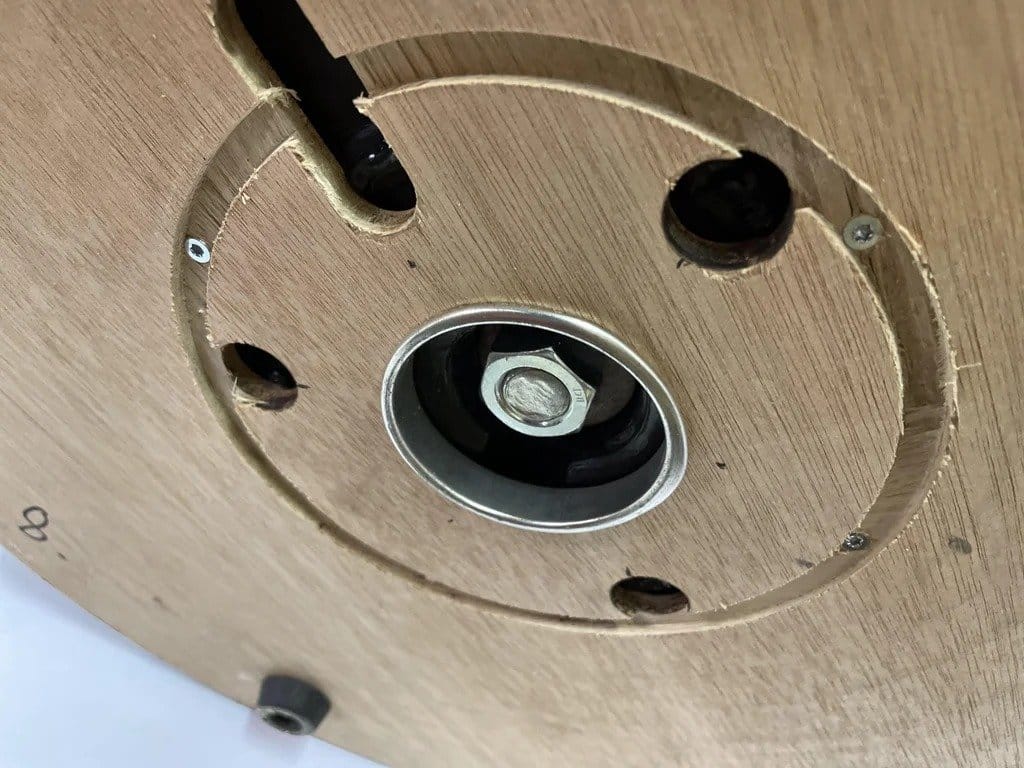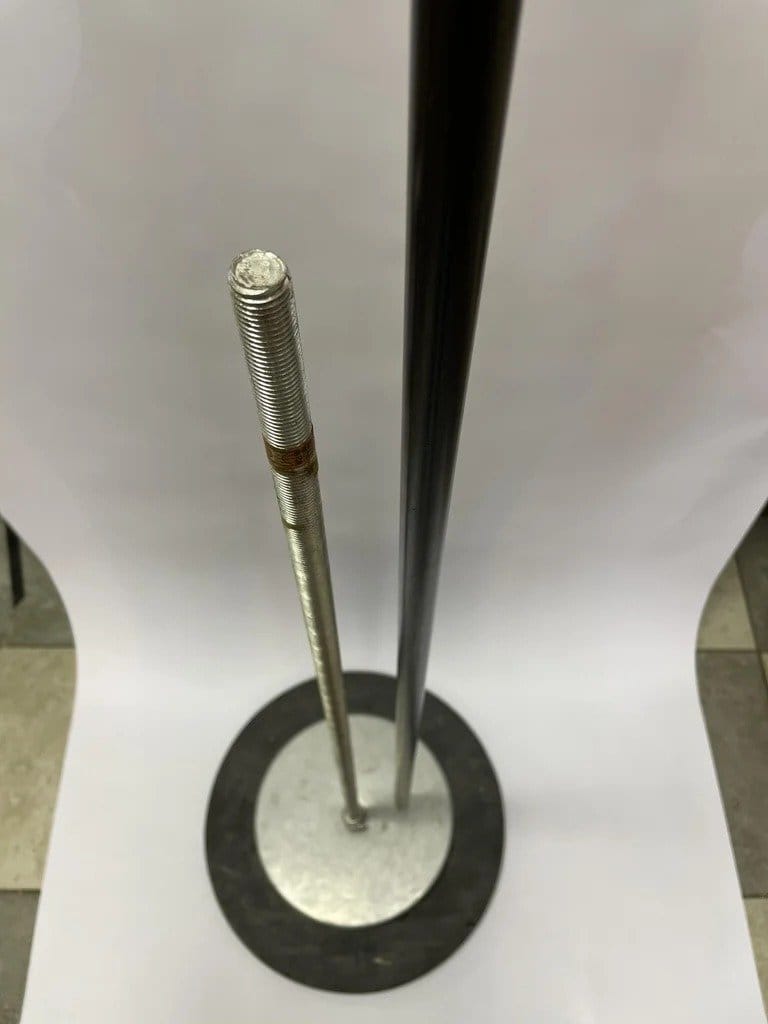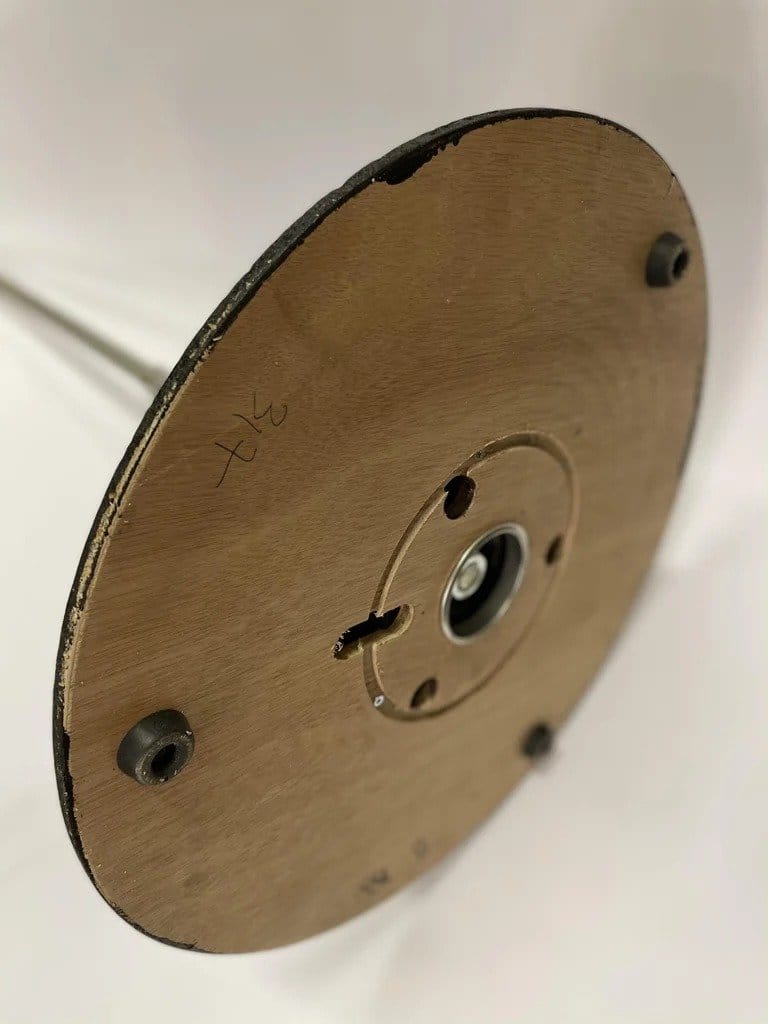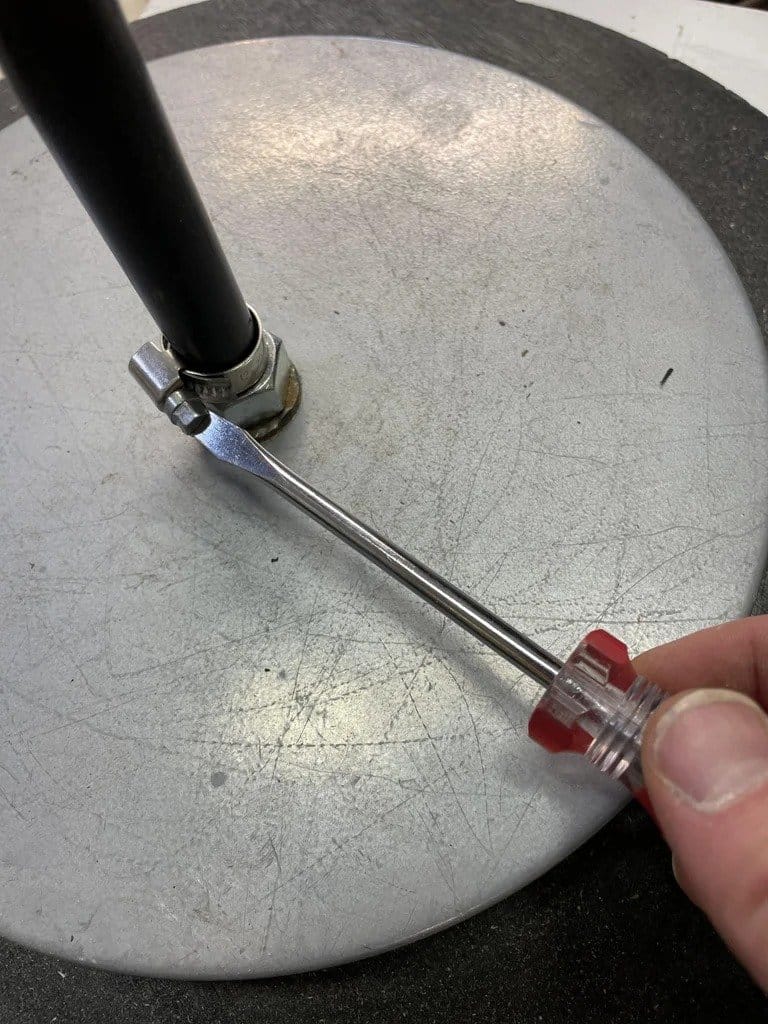 Step Two: 3D Parts
For the stand, the craftsman printed some parts. The bracket is needed to attach the movable arm to which the smartphone holder is attached. The master made the lever from the lever of an old table lamp.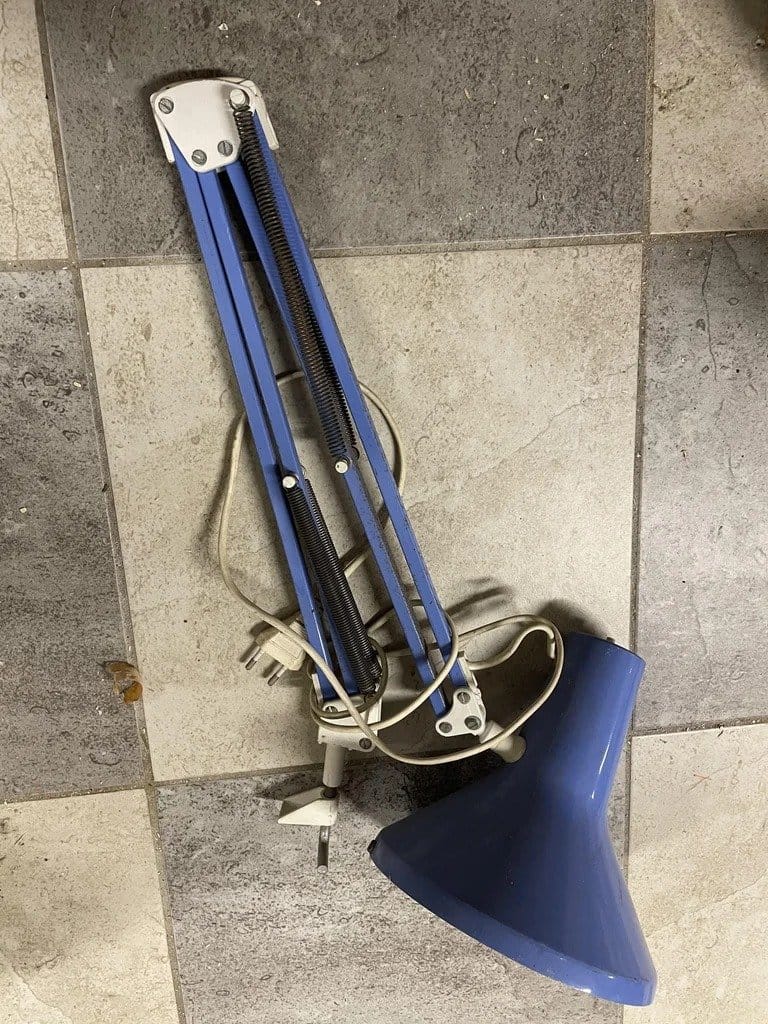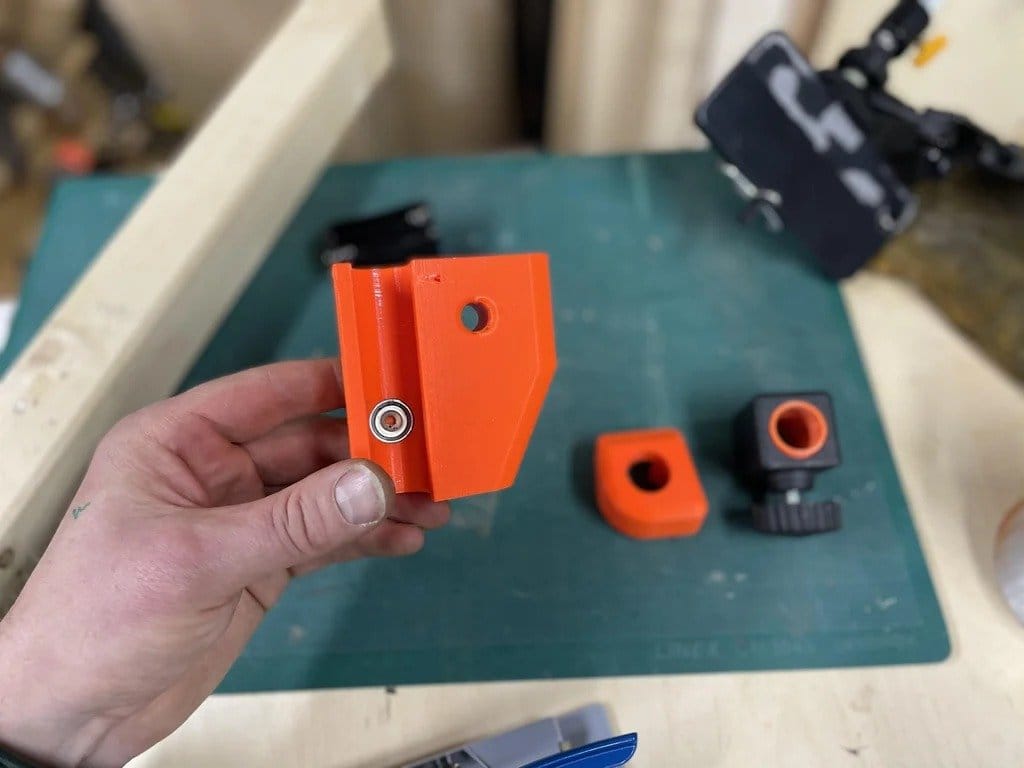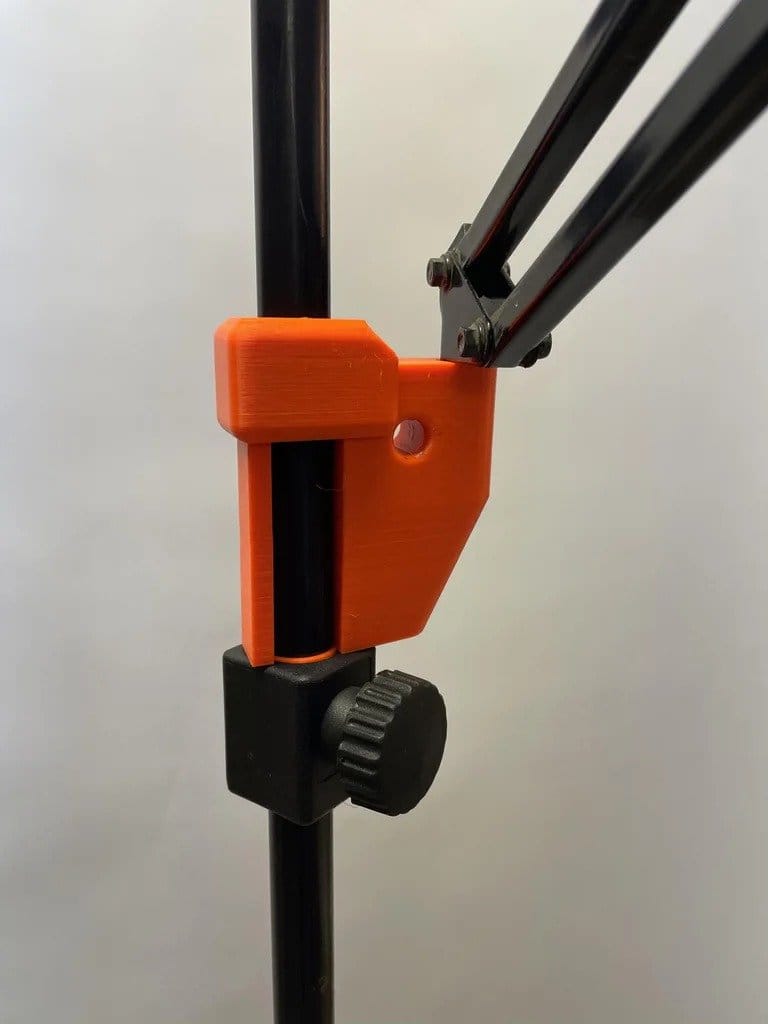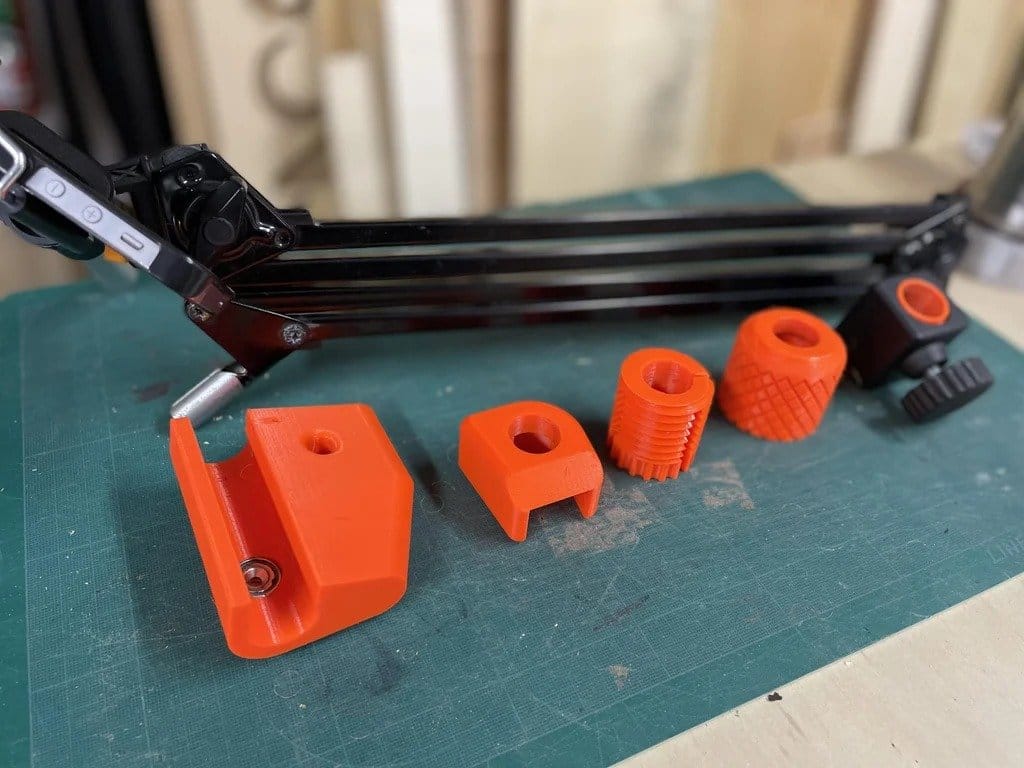 Step three: wheels
For ease of movement on the base, the master fixed three wheels.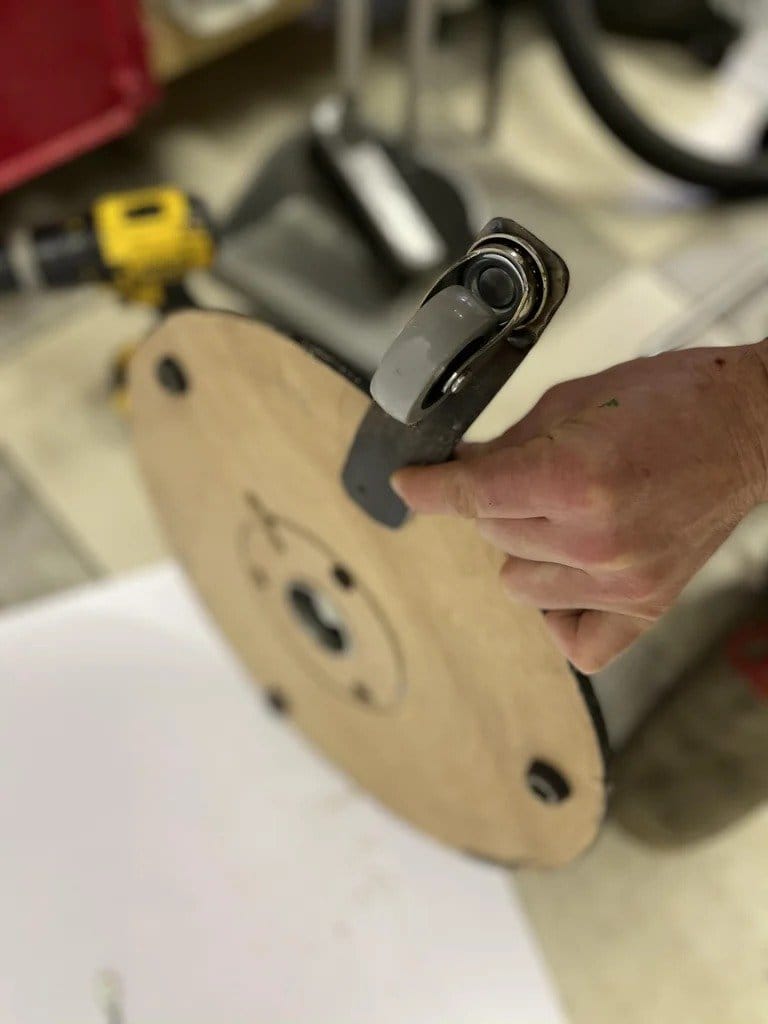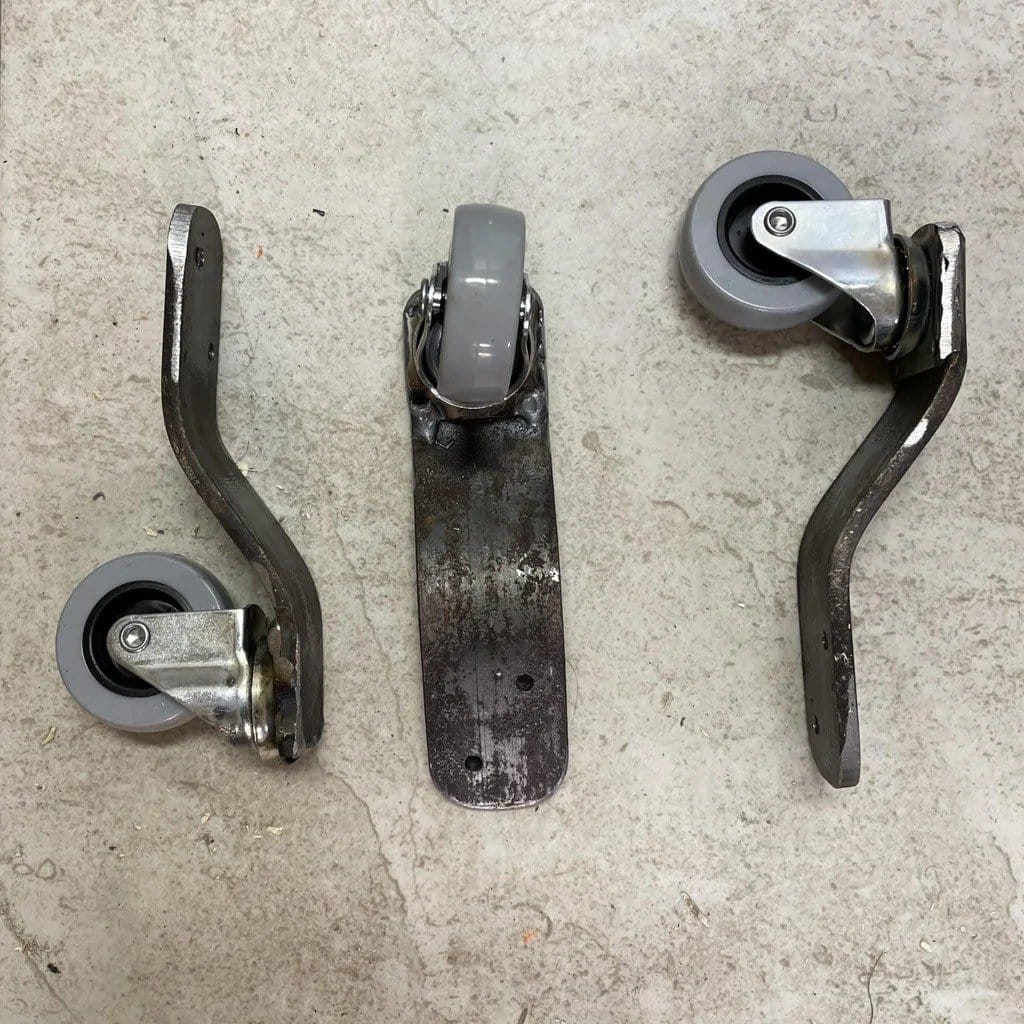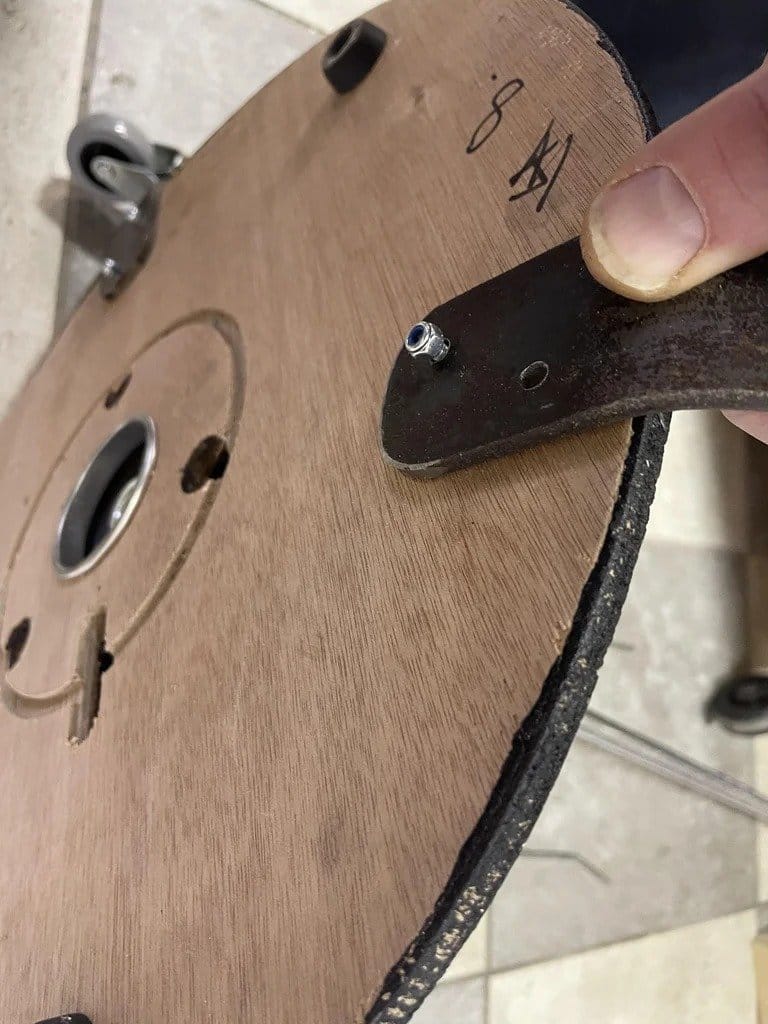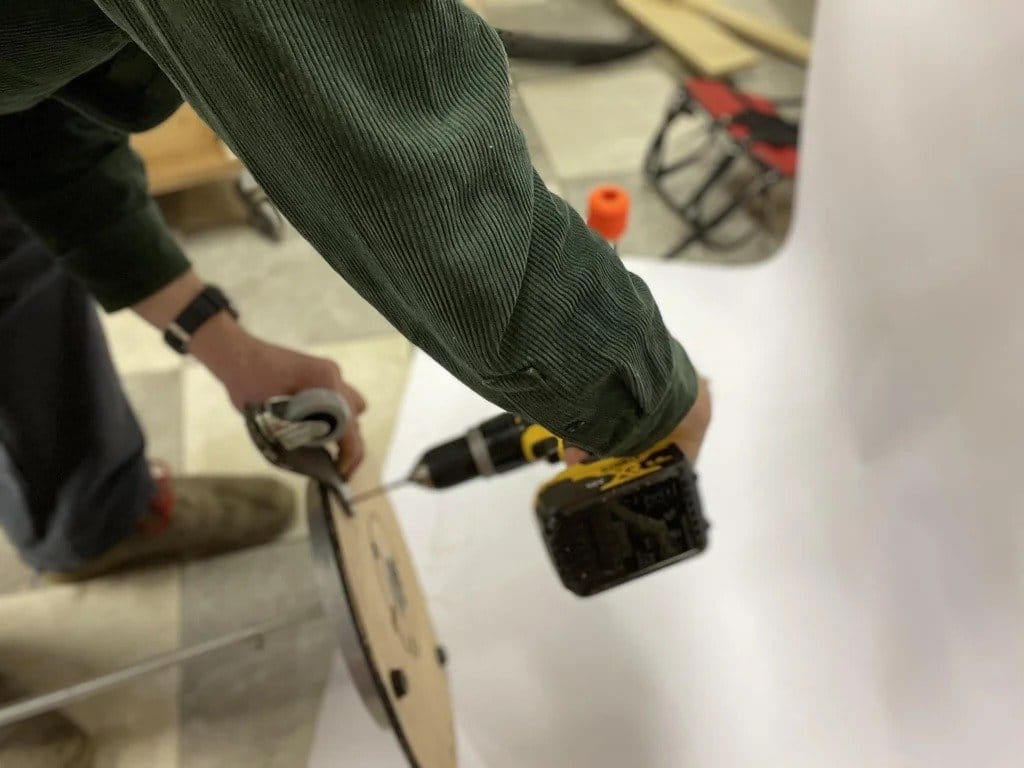 Step four: bottom fastening
To prevent the rack from wobbling, the master installed the bottom mount. The mount is made of three spokes from the umbrella and a printed part.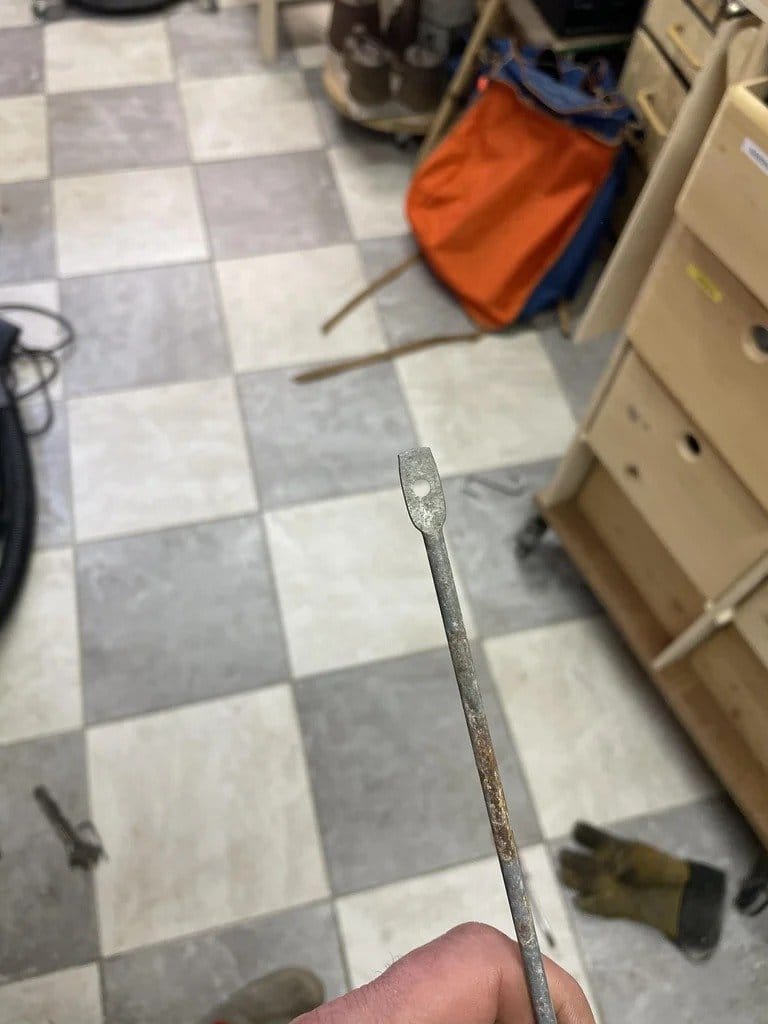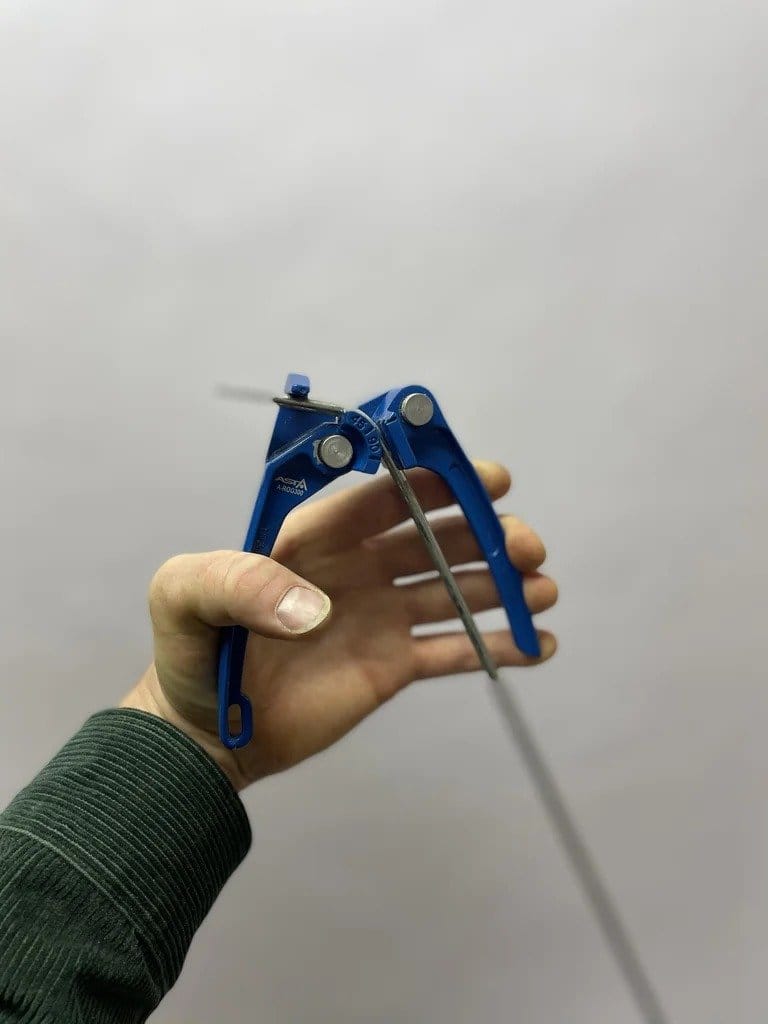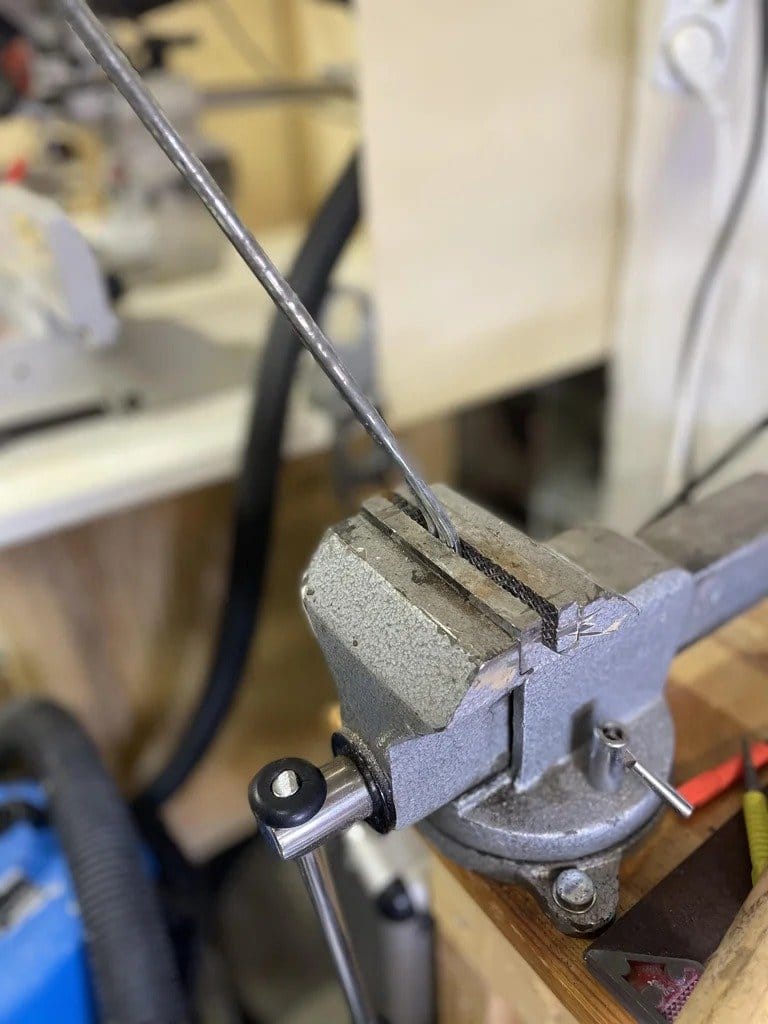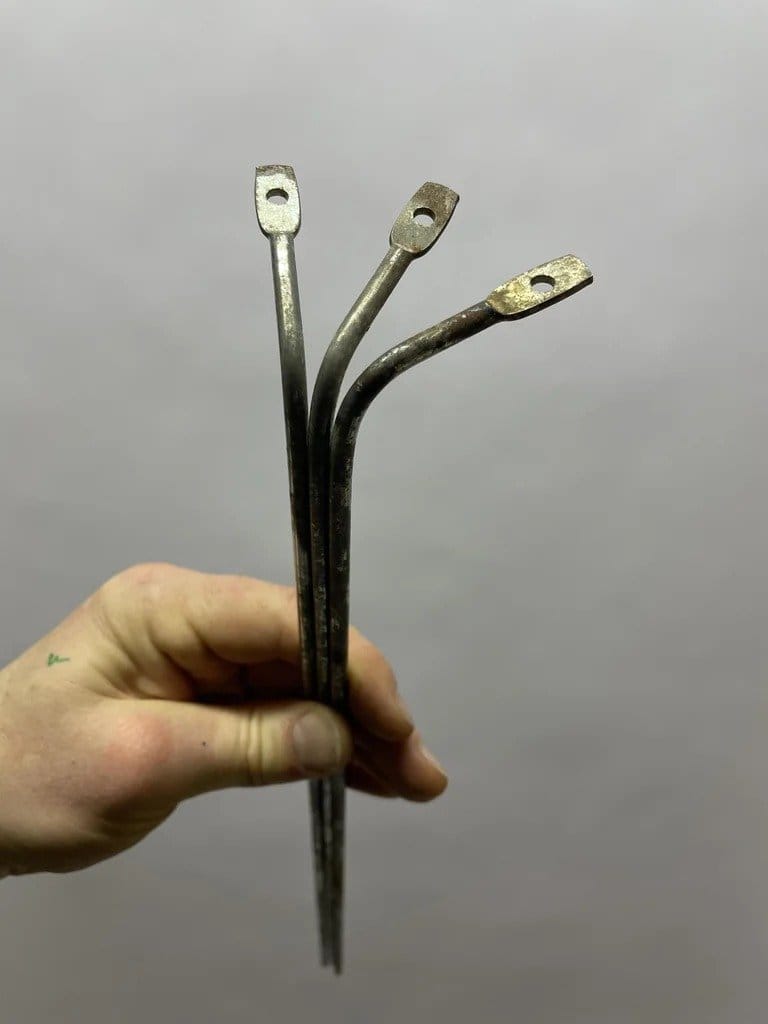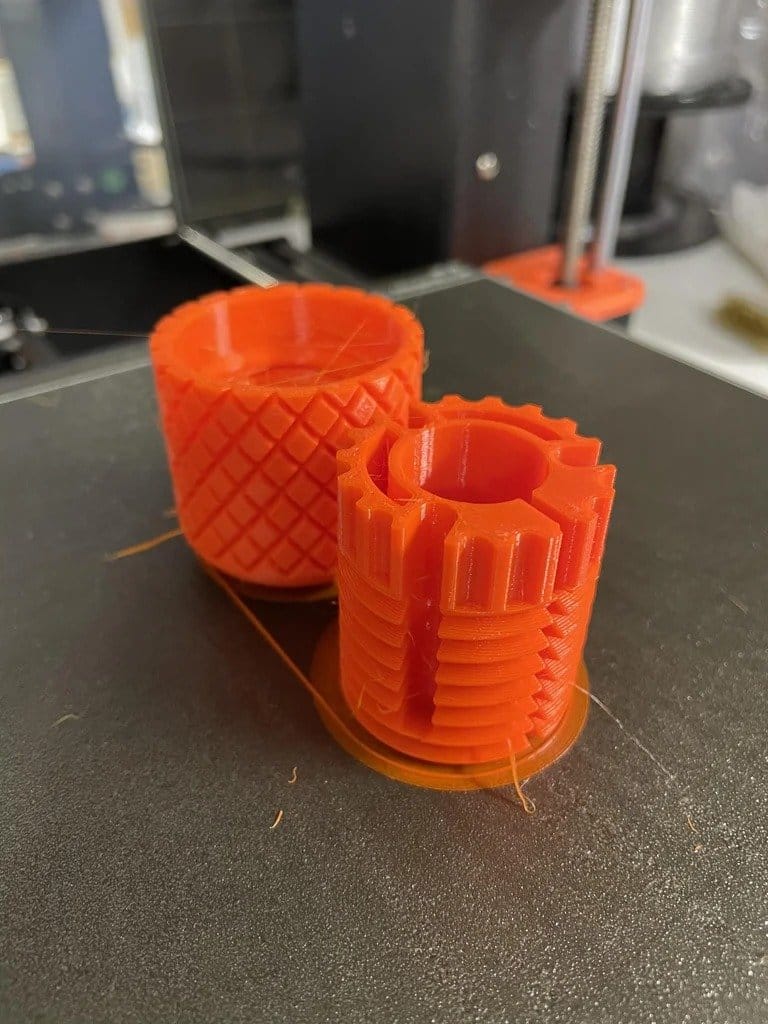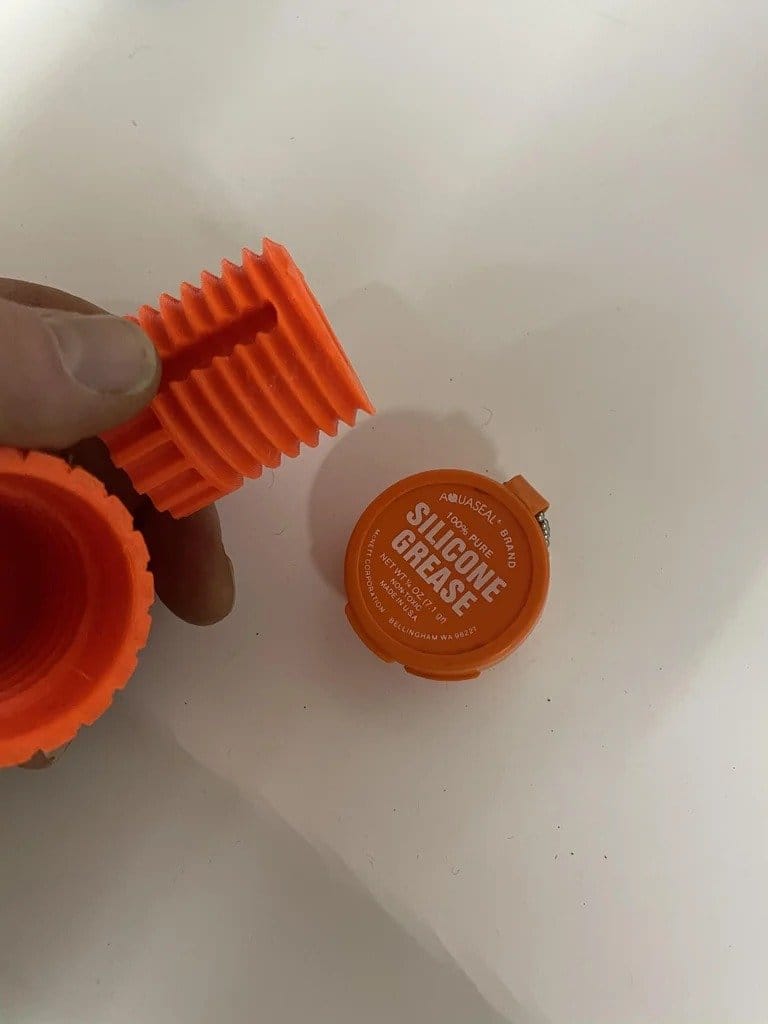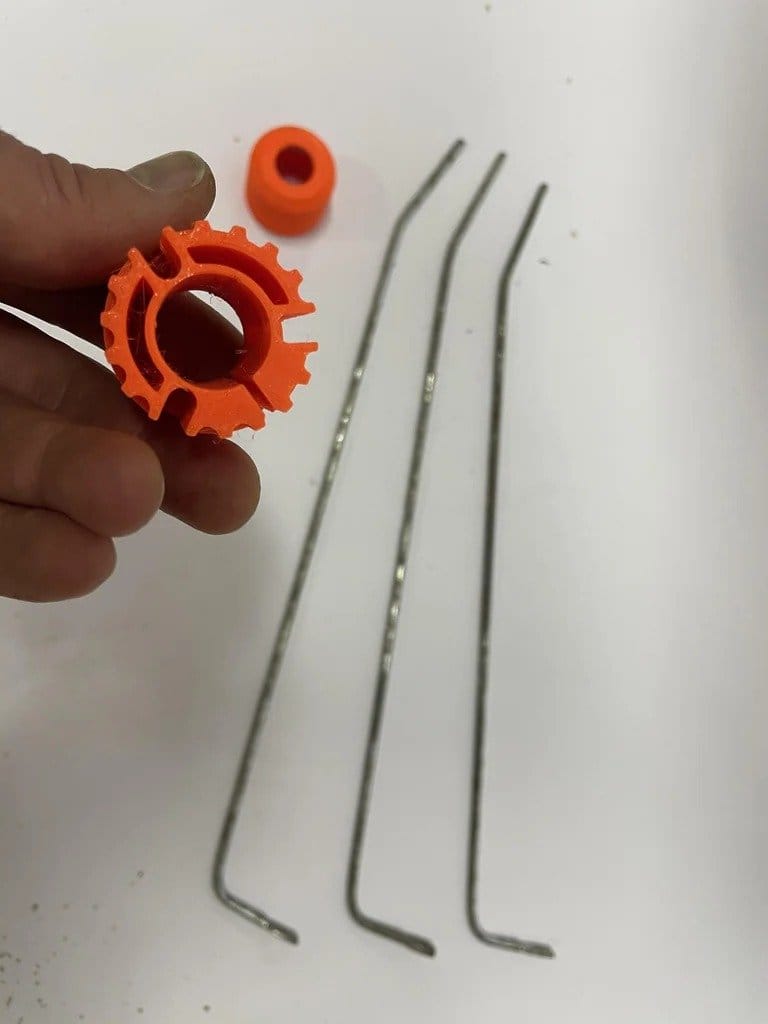 The needles are attached at one end to the base, the other end to the part mounted on the rack. < br>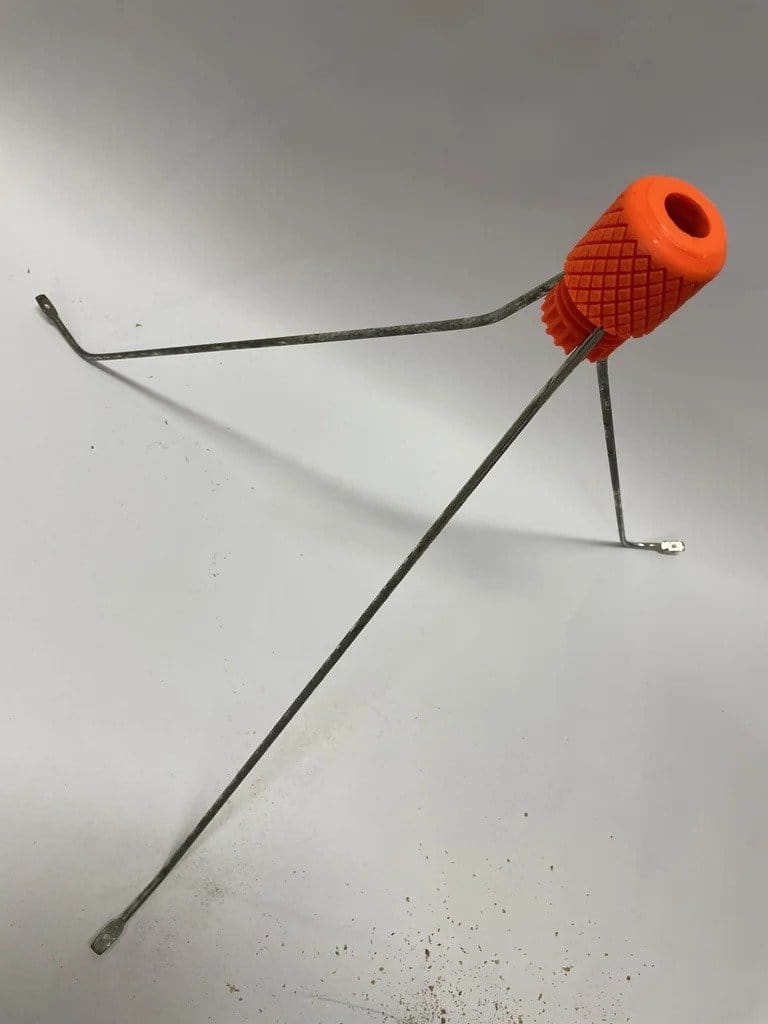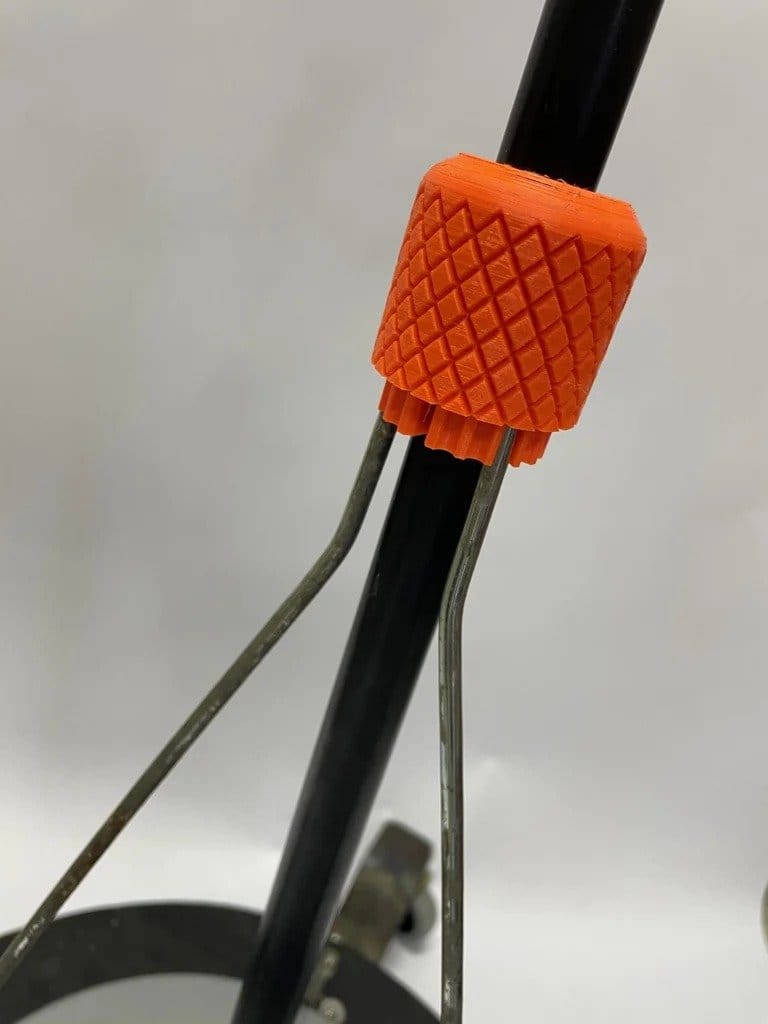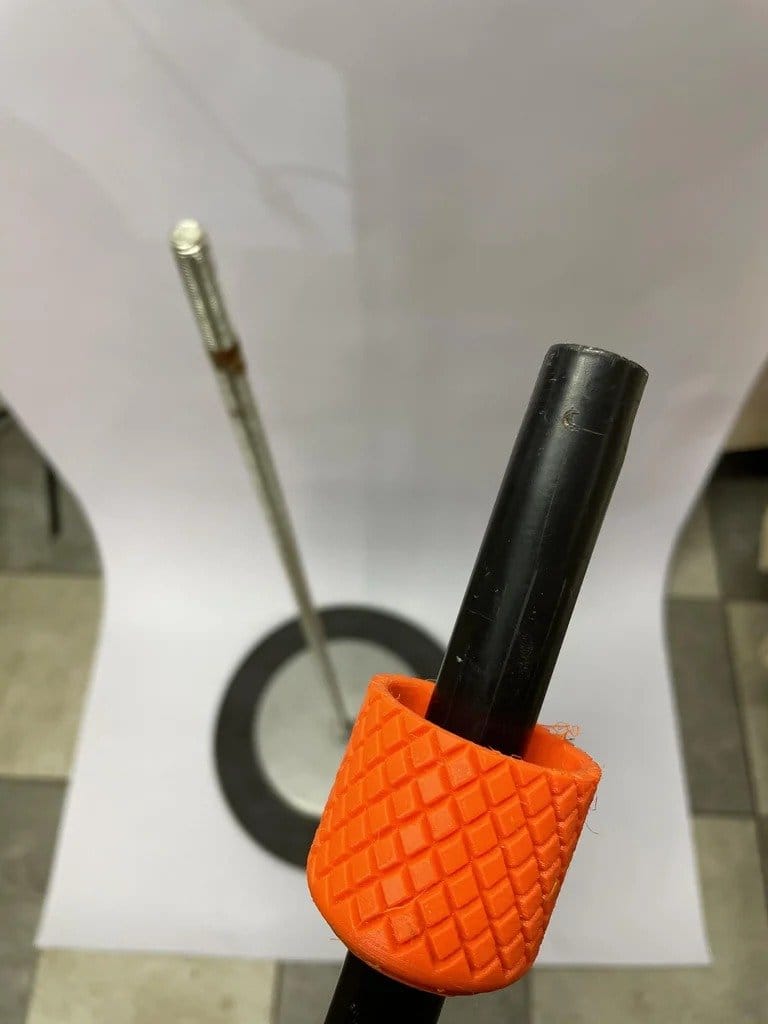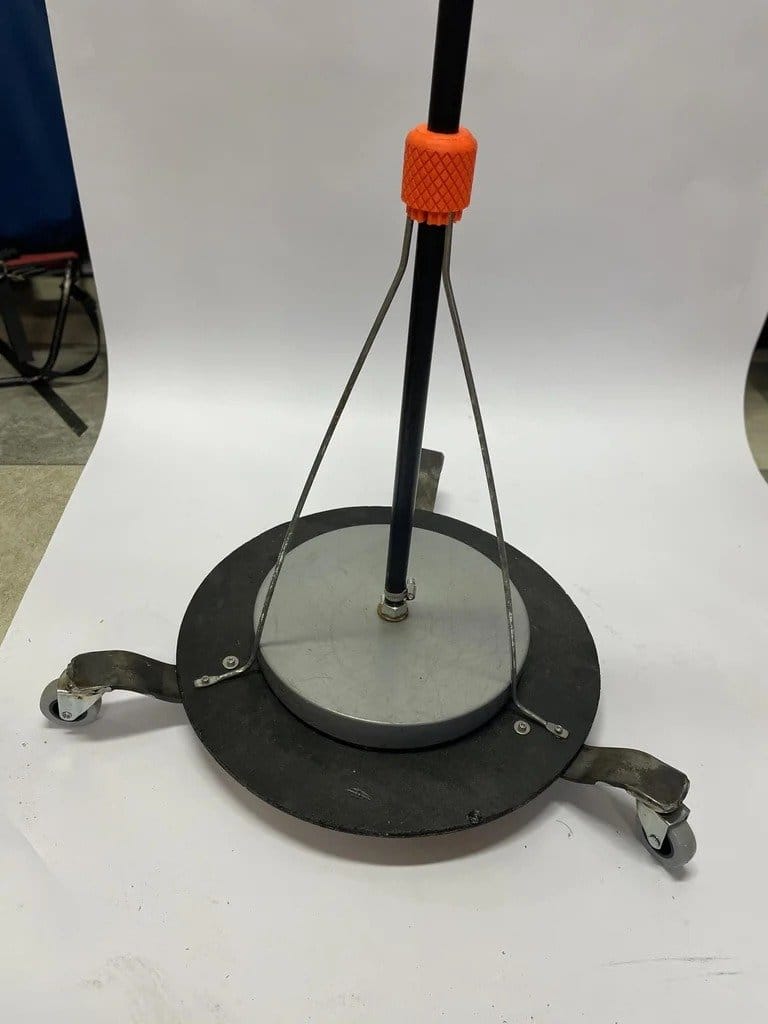 Step five: counterweight
The stand is long, and so that it does not overturn the master cast a concrete counterweight.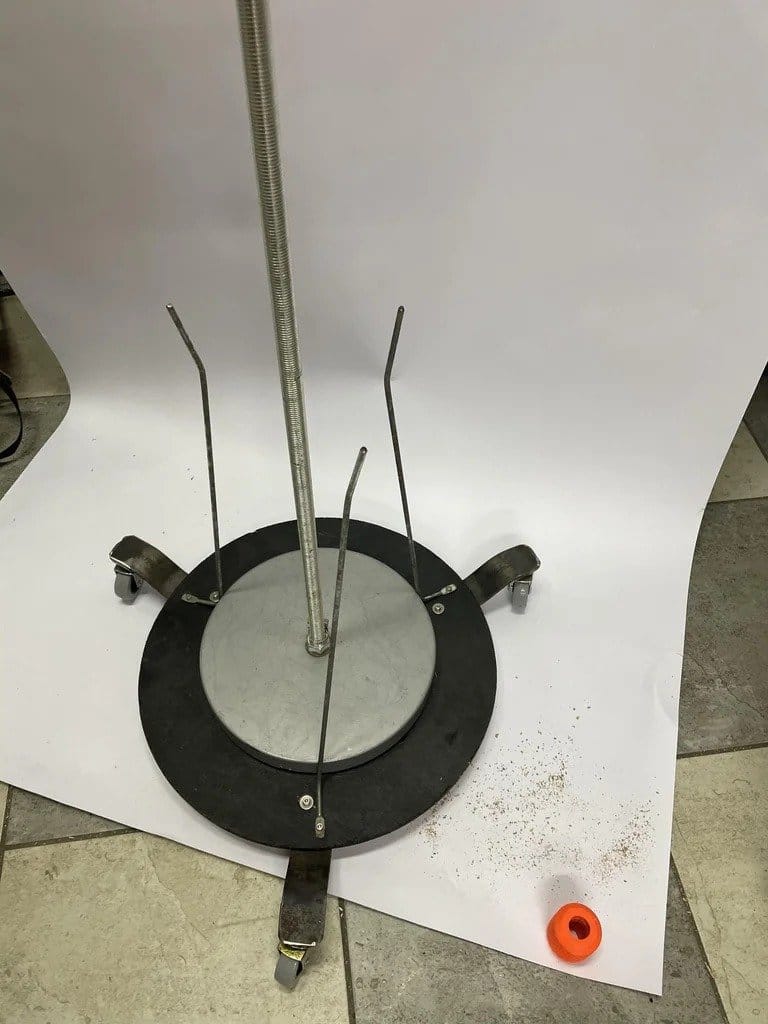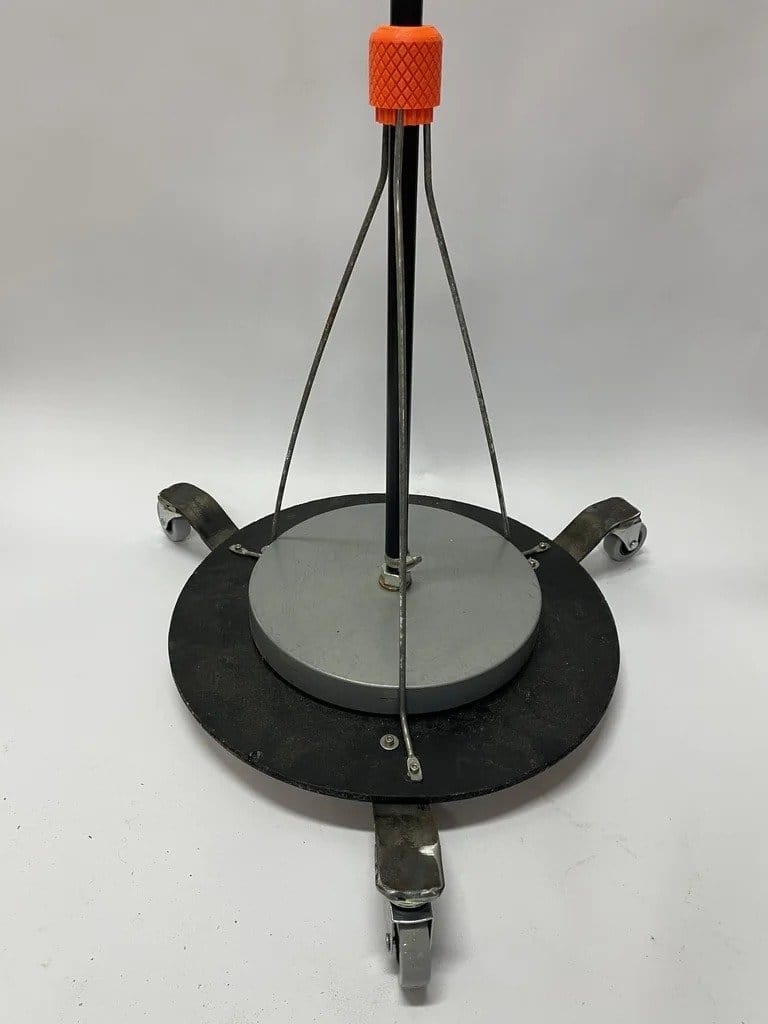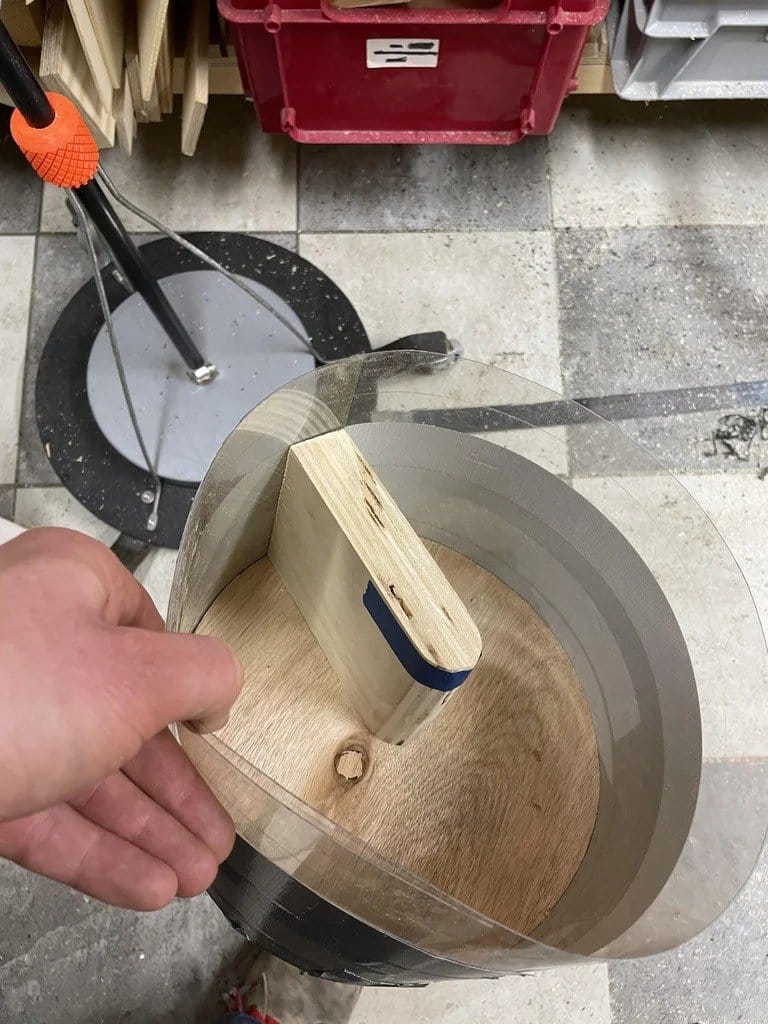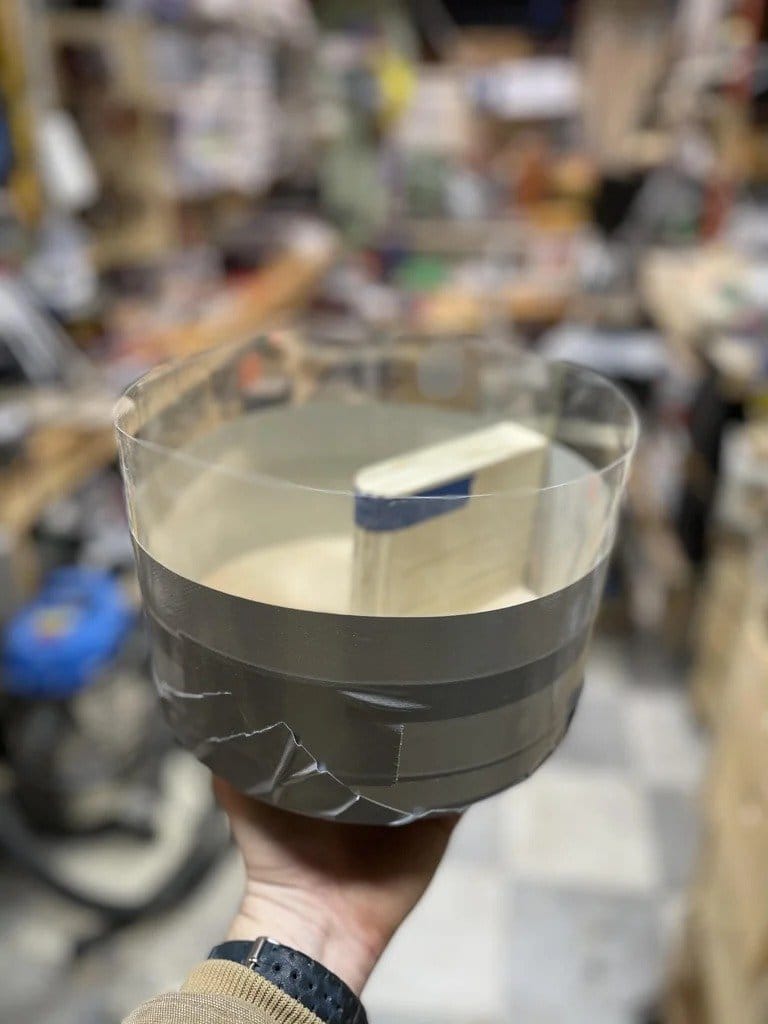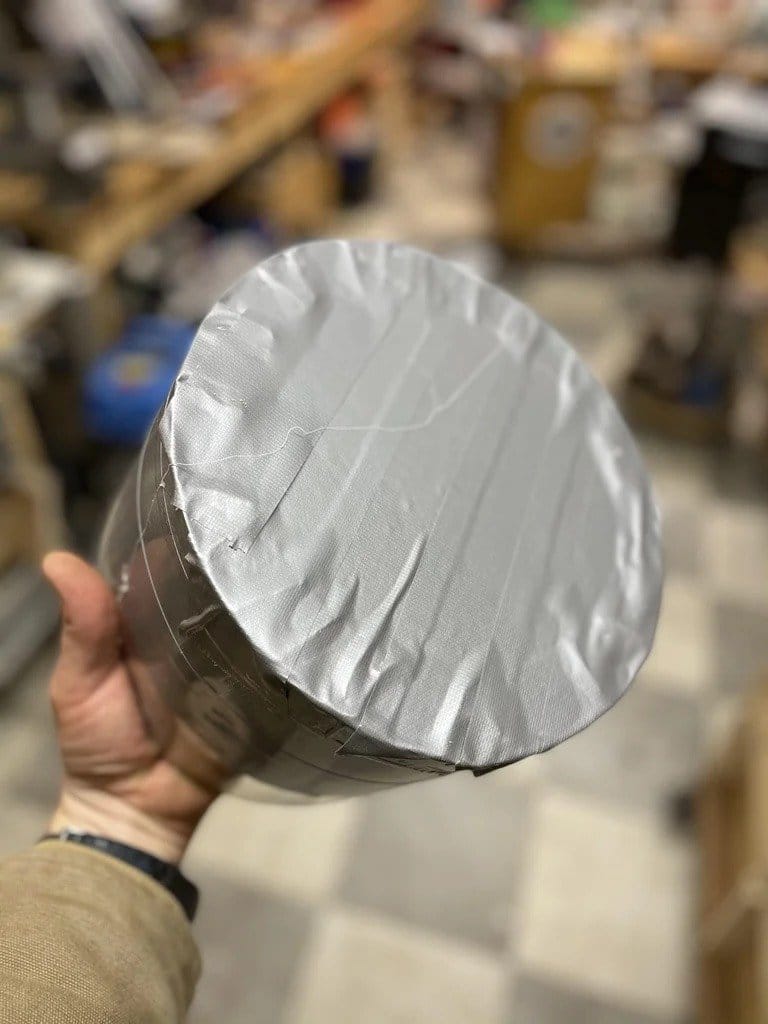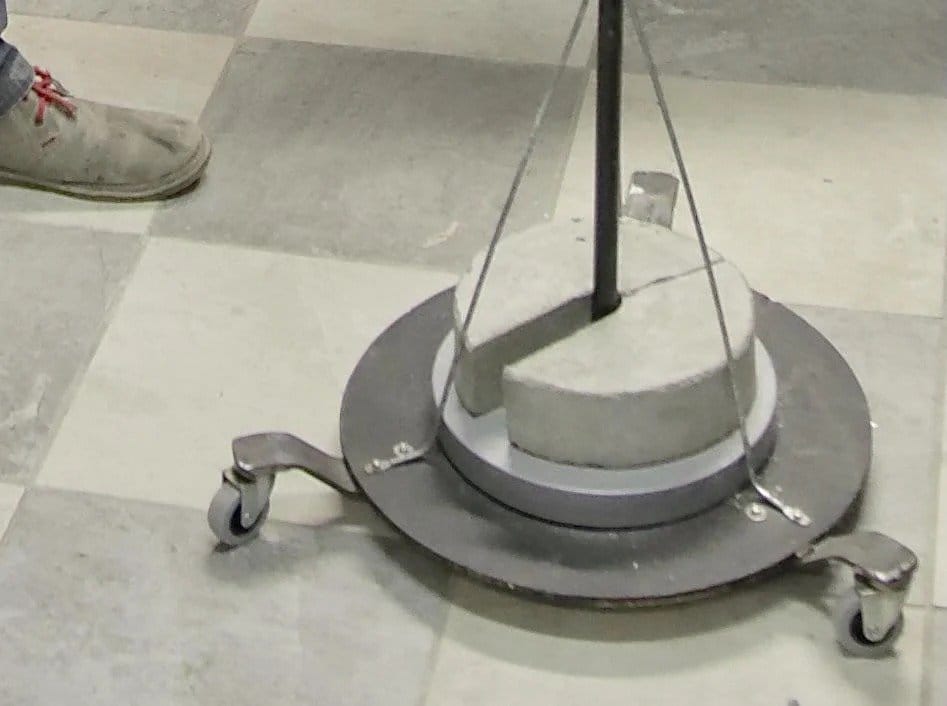 All is ready. The stand is comfortable. The smartphone installed in the holder can be installed at different angles, at different heights. Thanks to the wheels, it can be moved quickly and easily.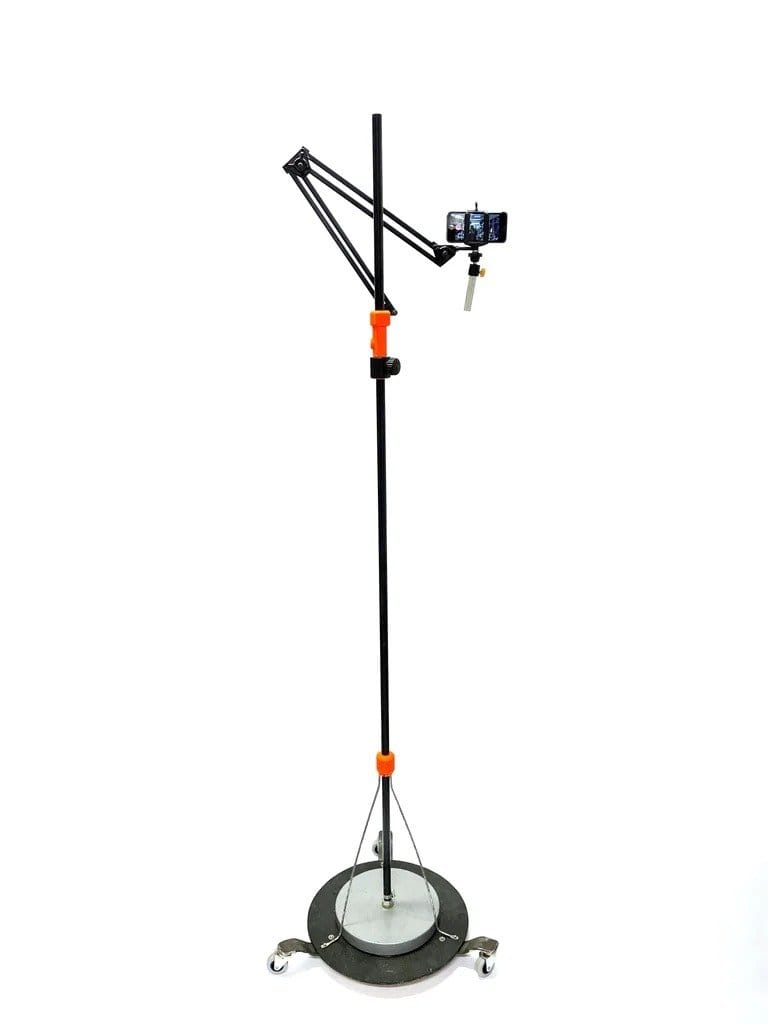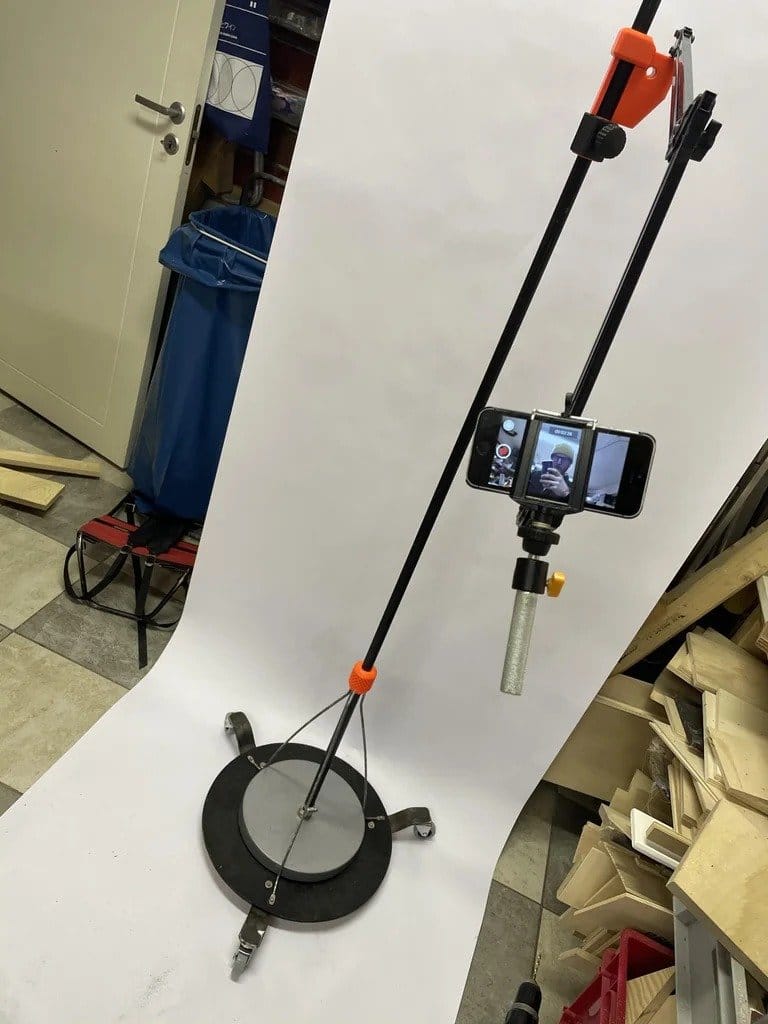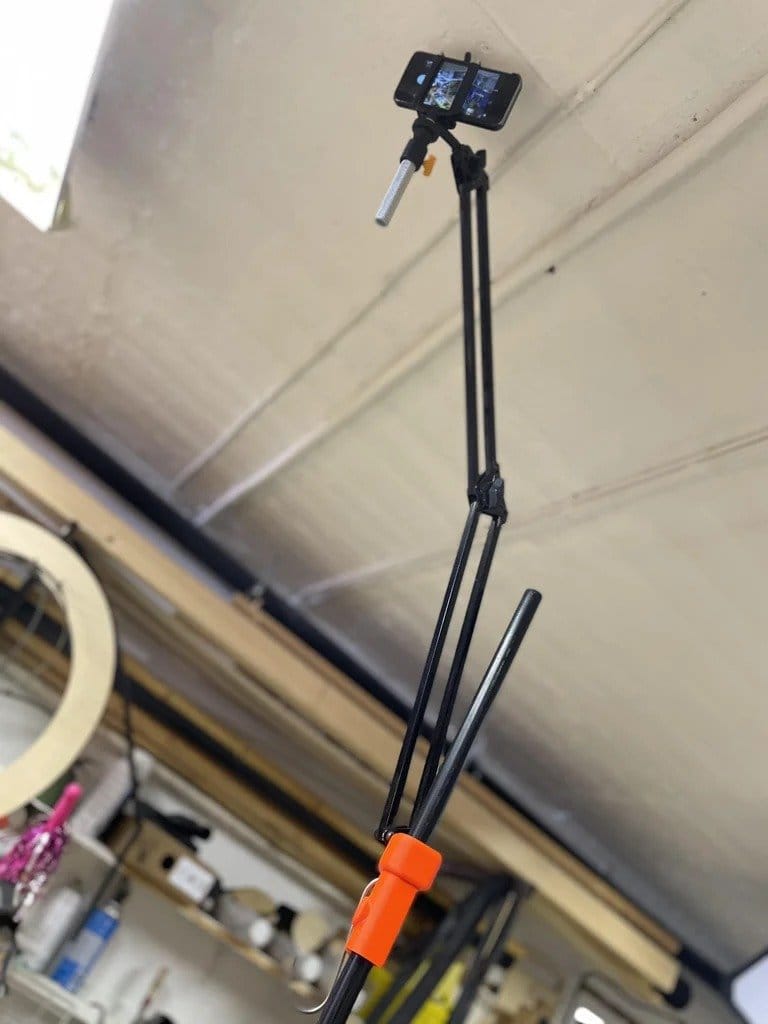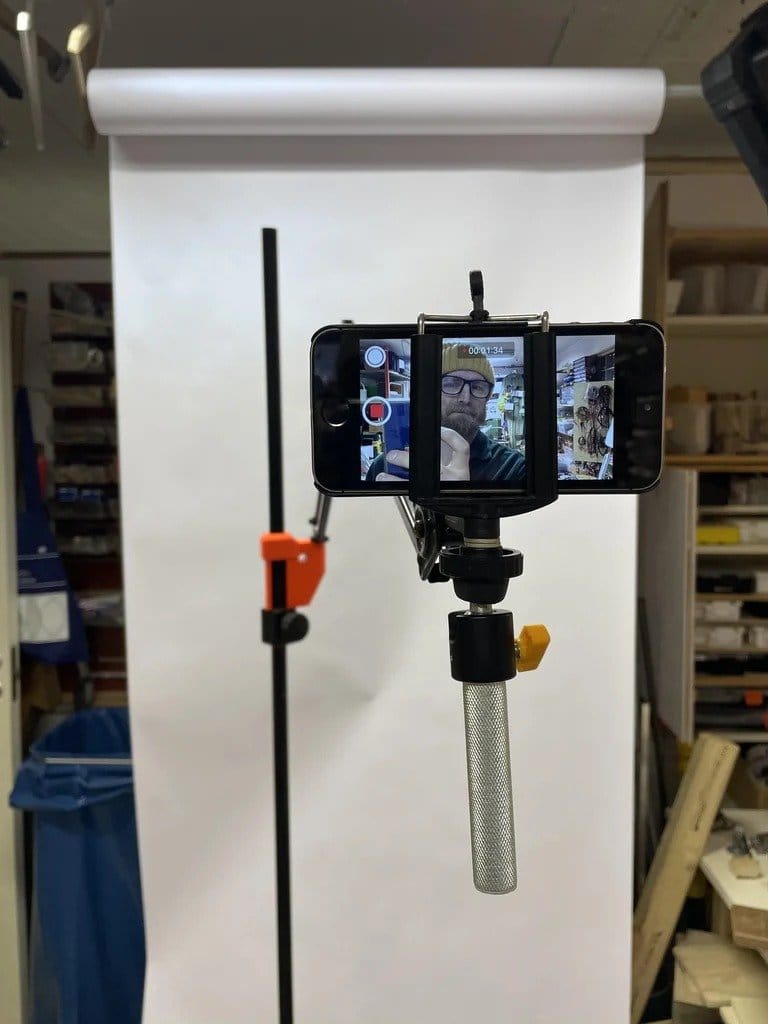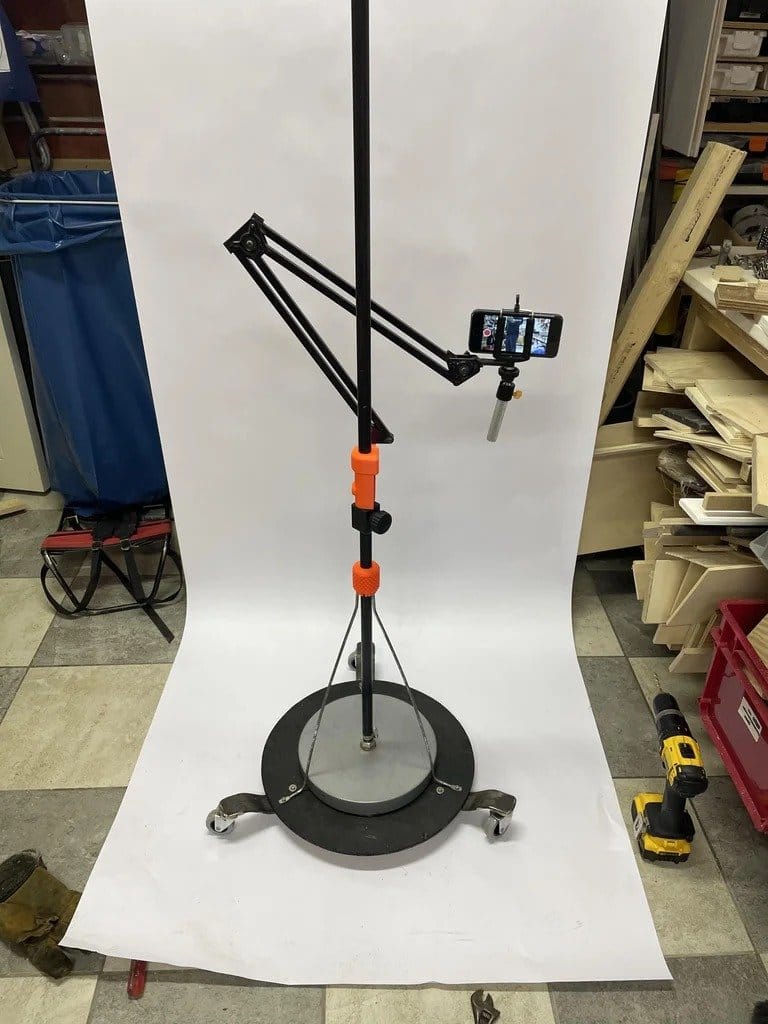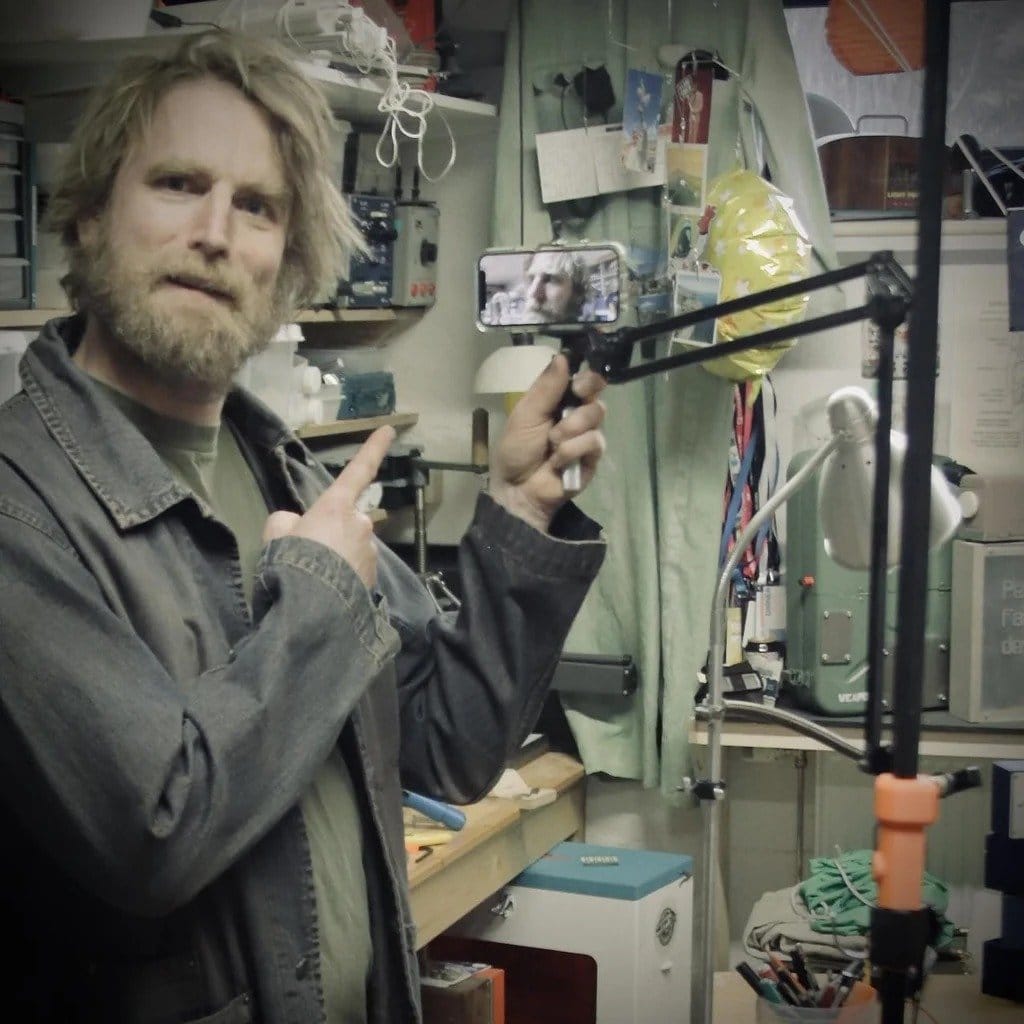 For ease of use, the master installed a remote control on the smartphone.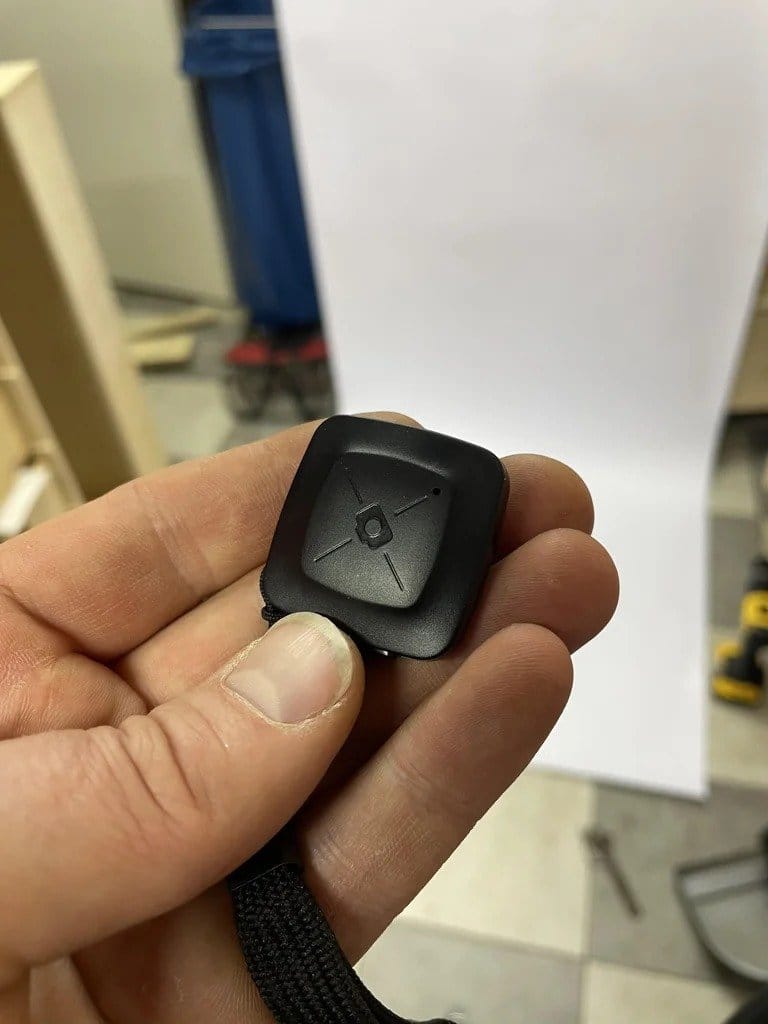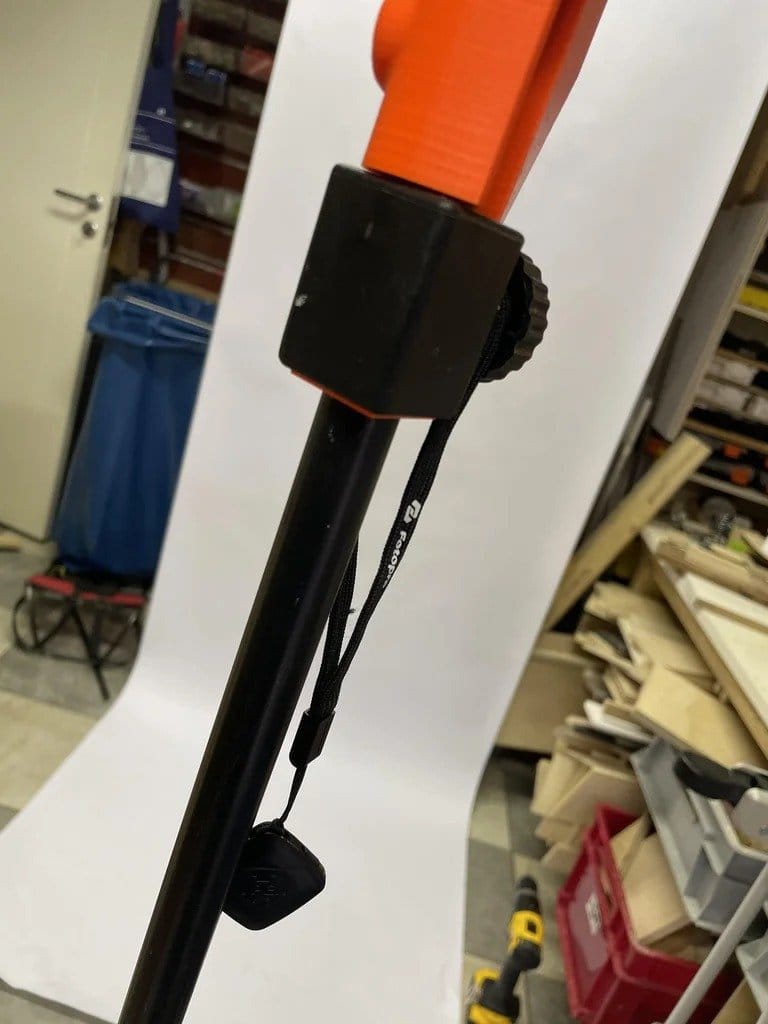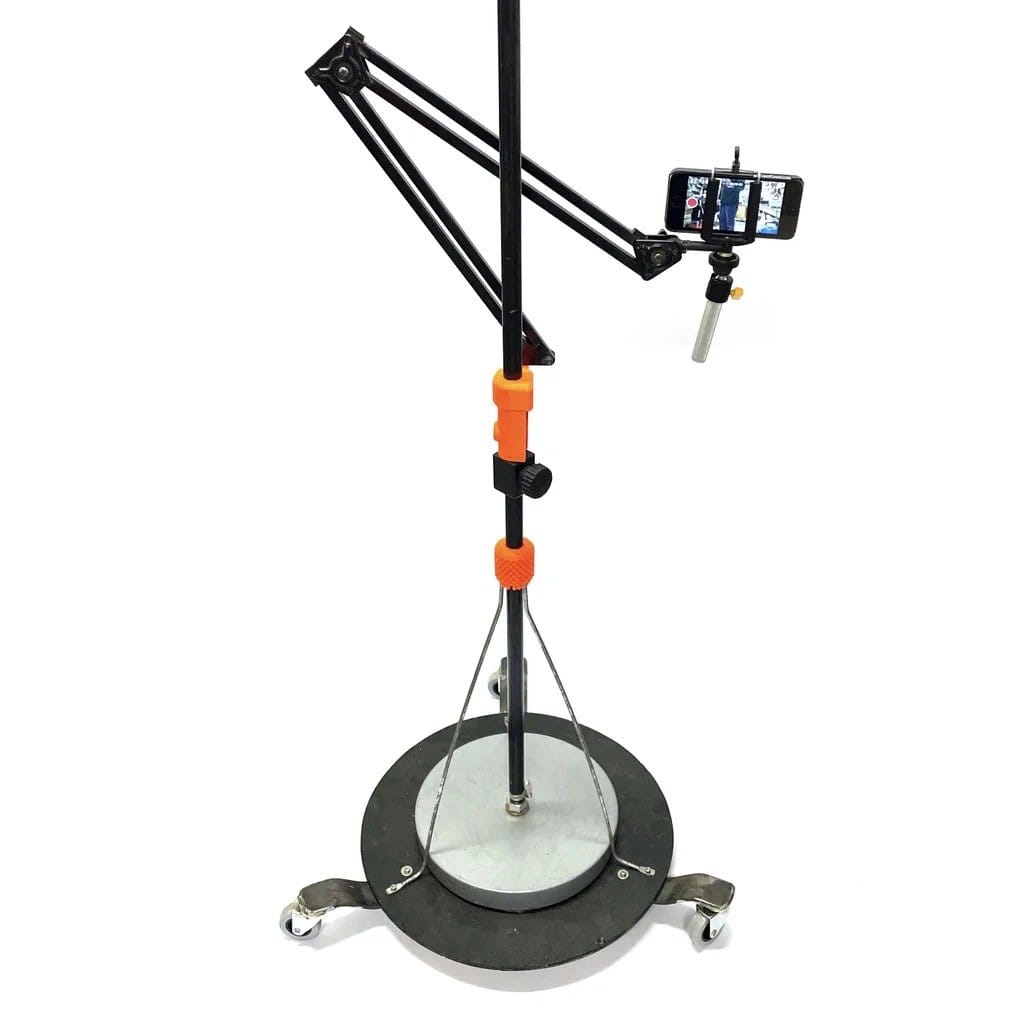 The video shows the assembly process of this rack.