USA
Graphic: Compare full vaccination rates across the U.S.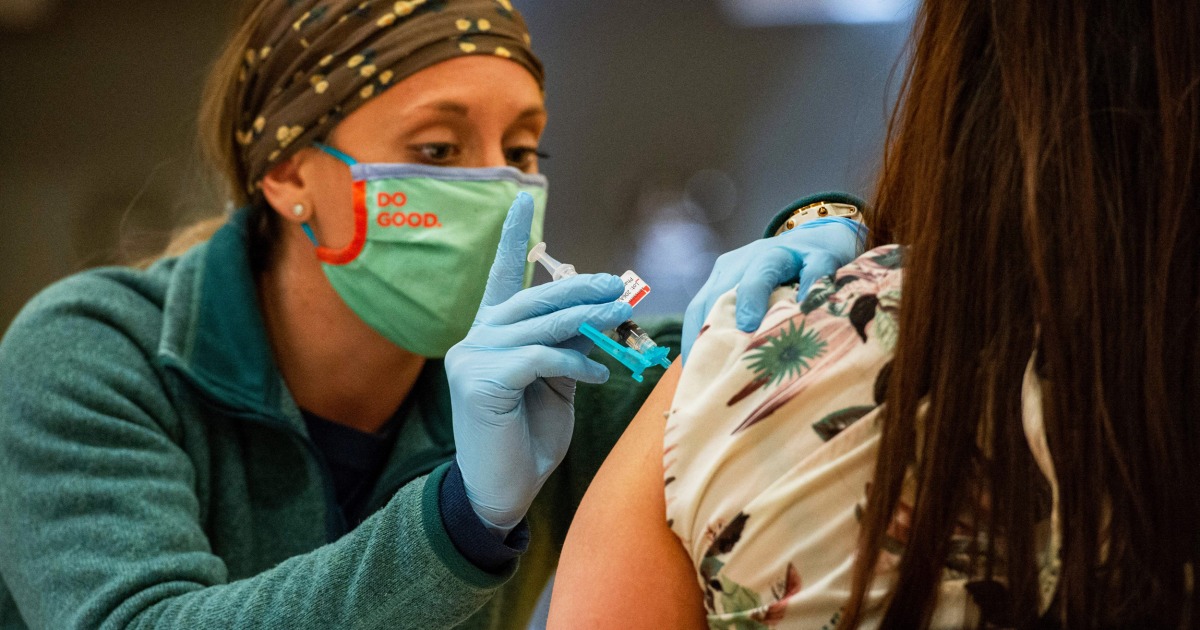 While more than 45 percent of the country has been fully vaccinated, rates among states and territories vary widely.
According to an NBC News analysis of Centers for Disease Control and Prevention data, full vaccination rates in states and territories across the country range from 26 percent in Mississippi to nearly 50 percent in Maine.
See the full vaccination rate where you live and compare it to the country average in this graphic below.
NBC News is publishing a vaccination guide: Plan Your Vaccine.