DIY
Based on the publication "Globe Levitating in a Magnetic Field"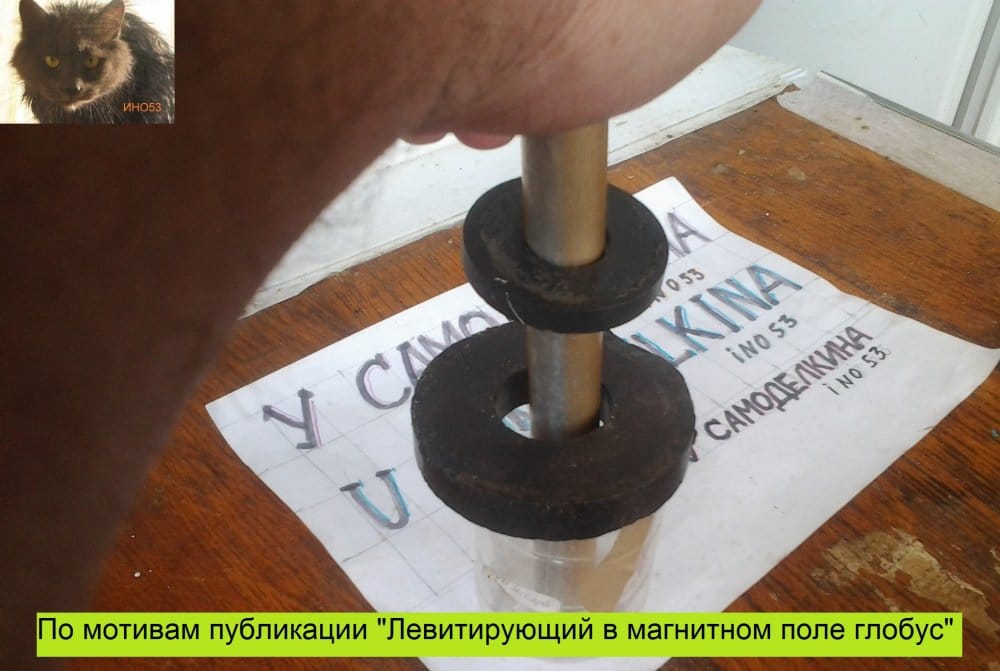 An article with this name was published by the author POGRANEC , link https: //usamodelkina.ru/21671-levitirujuschij-v-magnitnom-pole-globus.html#comment. I have nothing against the article itself, a good detailed article about a rather complex device, but when the idea of ​​a simpler device with permanent magnets came up in the comments, we were promised a Nobel Prize for this device. Well, we don't mind anymore!

I will describe this device. I say right away – there is not the slightest relation either to the "perpetual motion machine" or to the BTG.
The figure below shows two ferrite magnets from the speaker and three non-magnetic tubes, presumably made of aluminum. One fits in diameter. The purpose of the tube is to serve as a guiding device, the magnet should easily slide over it.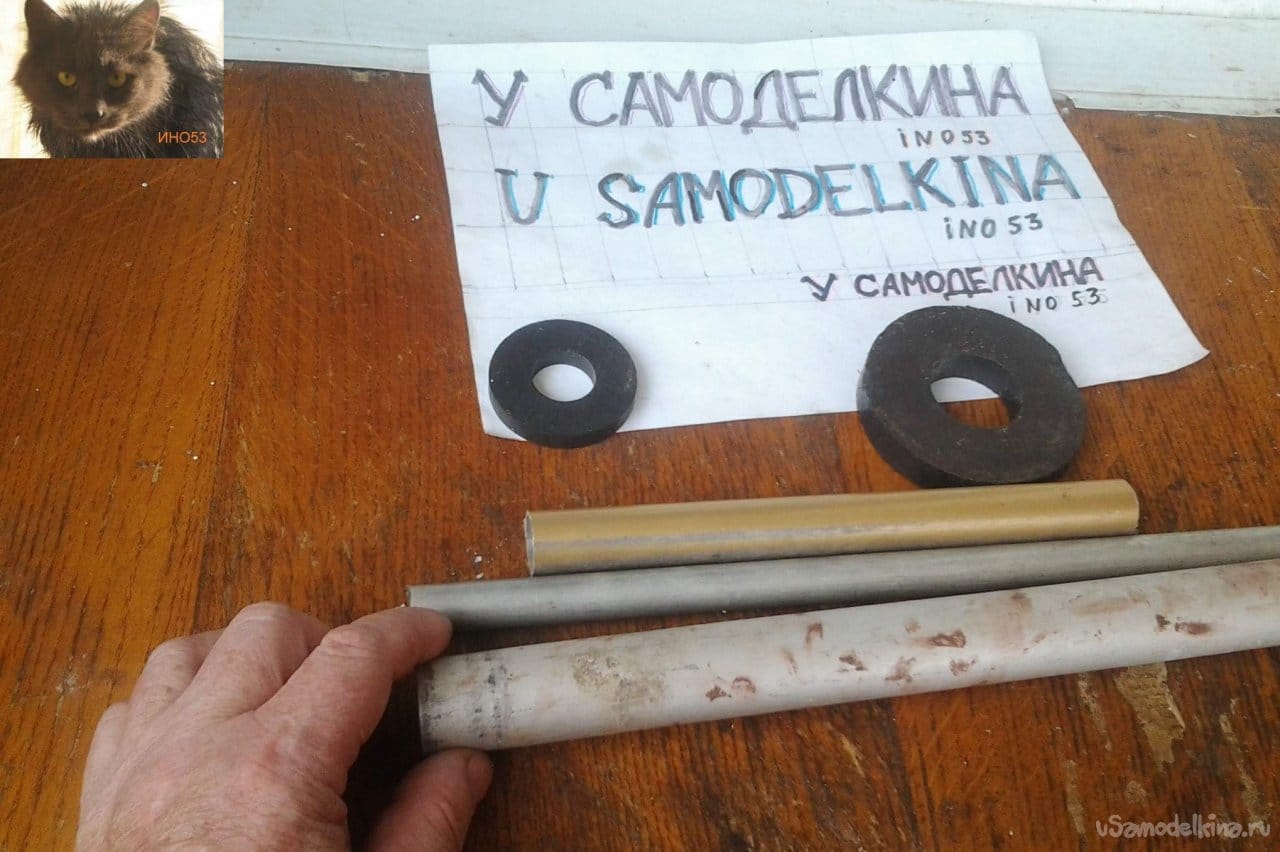 The tube, as it should be, is empty inside, magnets have been removed from faulty speakers.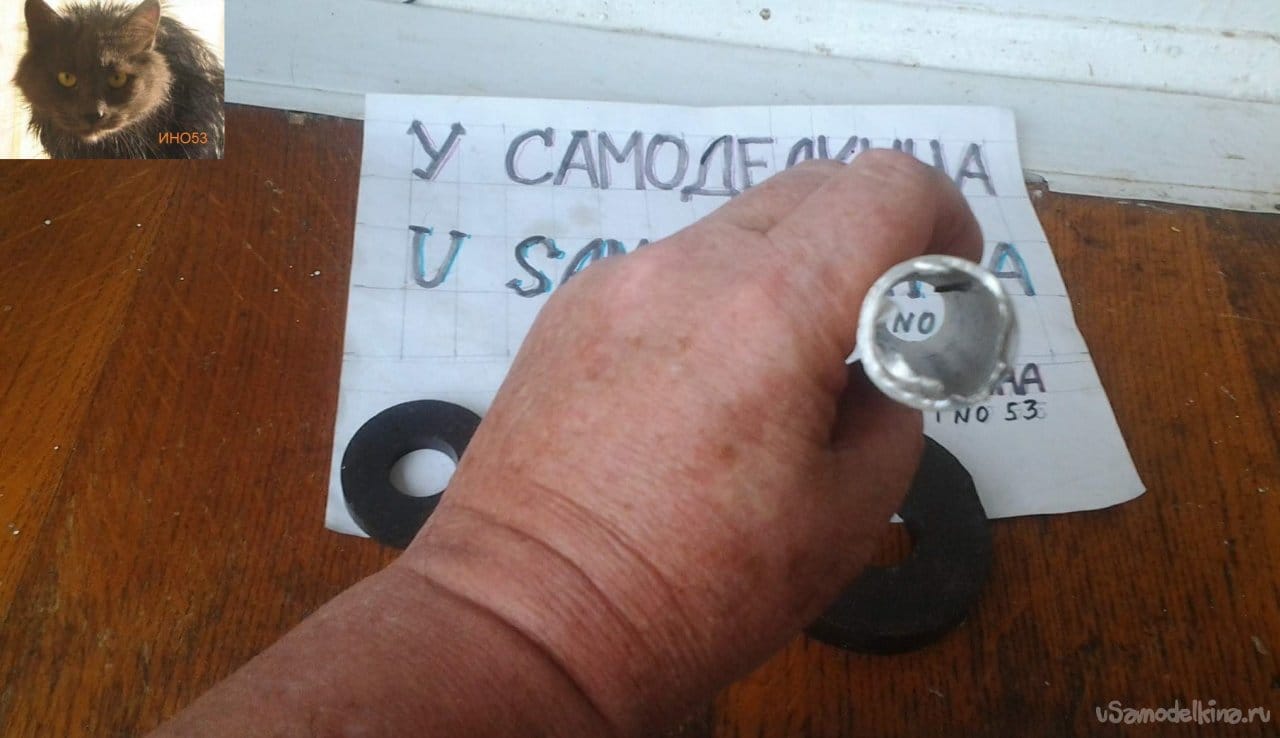 Well, a big magnet down, a small one on top. The bottom line is that the magnets are placed in such a position that they would repel, small on top, large on the bottom. The tube (or try a piece of wood further) does not allow them to change their position, move or turn over, rotation around the tube is permissible. As the magnets approach each other, the repulsive force increases. When the repulsive force equals the weight of the upper, small magnet, it hangs in the air without support.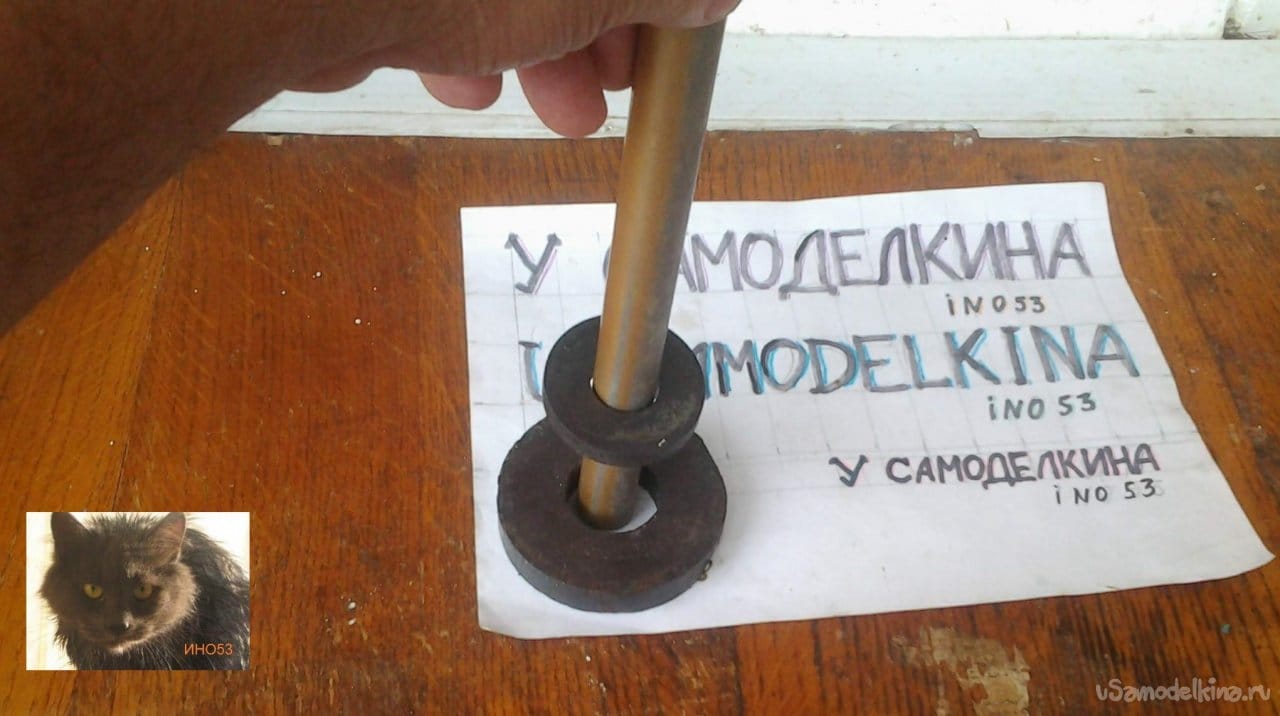 Something he does not fall down, hangs in the air without support. Not very good, but you can see a gap between the small magnet and the tube.
Material from Wikipedia. Levitation (from Latin levitas "lightness, lightness") – overcoming gravity, in which a subject or object hovers in space (levitates), without touching the surface solid or liquid support . "

We raise the lower magnet, the upper one also rose, the distance between them did not change. Change the pipe to a half-rotten twig (not fresh).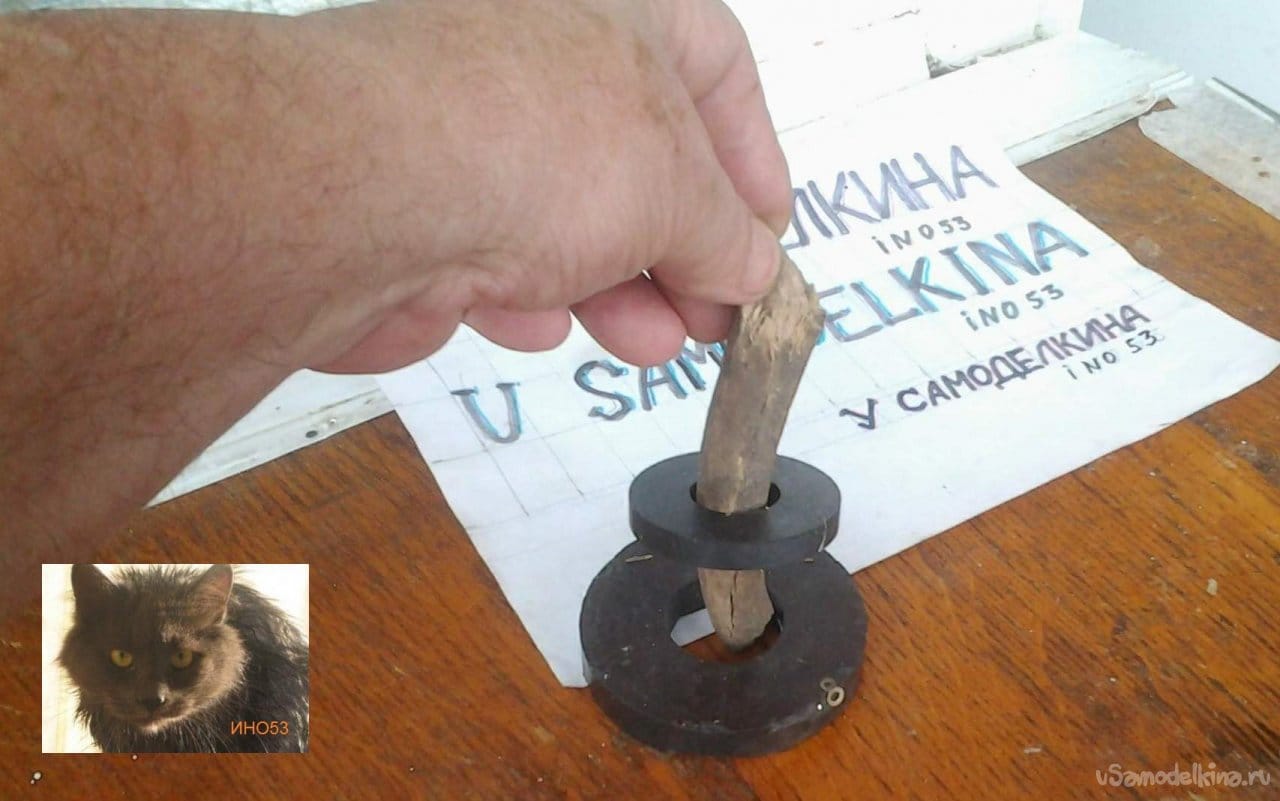 The same, although the magnet glides on the piece of wood worse, the surface is uneven. It is a pity, there is no glass tube or rod of suitable diameter.
Let's try to hang a small magnet.

It's useless, magnetic forces push it aside and try to turn it over. Yes, a gyroscope would not hurt here, even an energy-intensive one … And the last thing – we swap the magnets.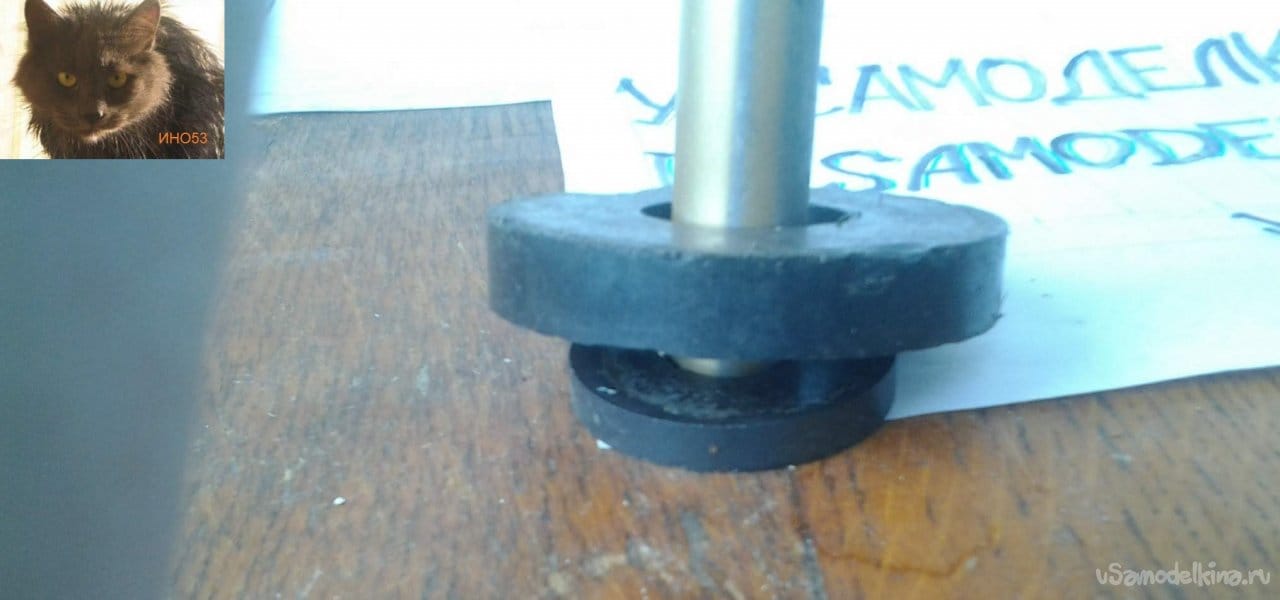 Well, here the repulsion forces are clearly less than the weight of a large magnet, it tries to push off, but still lies sideways on a small magnet. It's a shame that no two magnets are alike, try it. Everyone, comment!