Business
AIB to buy €4.2bn of Ulster Bank performing loans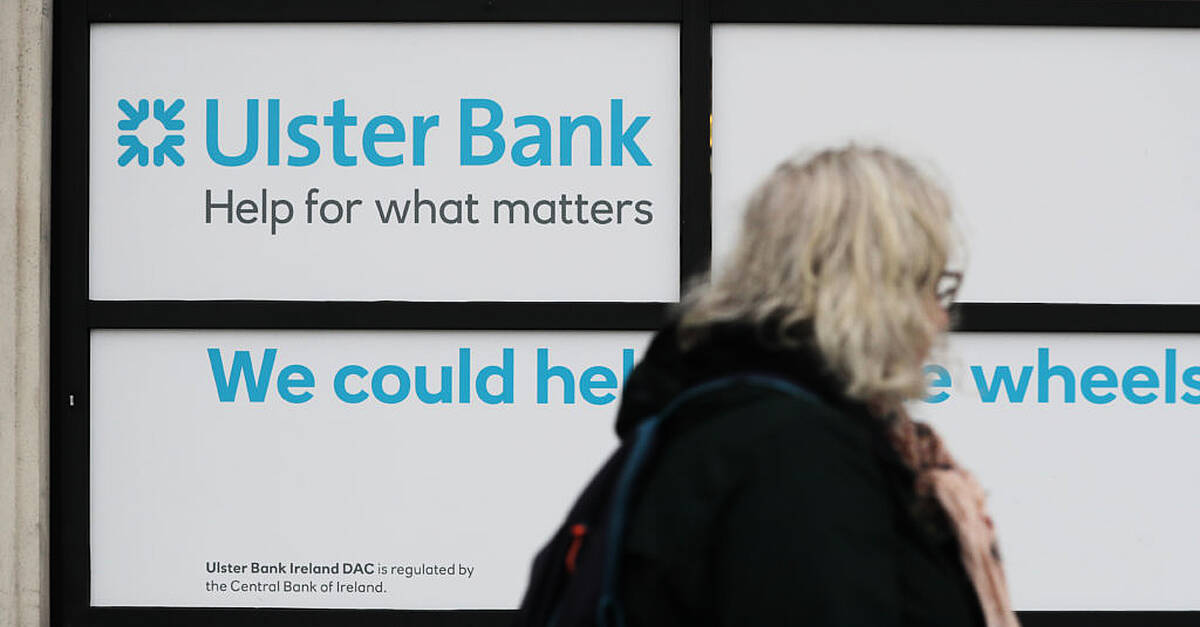 Allied Irish Bank (AIB) has confirmed an agreement with Ulster Bank to buy approximately €4.2 billion of the latter's performing corporate and commercial loans.
This comes after Ulster Bank owners, NatWest announced earlier this year that they would be withdrawing from the Irish market.
A statement from AIB said the bank will acquire the portfolio "for a total consideration of €4.1 billion, equivalent to 97.63 per cent of par value, payable in cash funded from [AIB's] existing resources".
AIB intend to migrate the loan book on a phased basis over a period of 12-18 months to "ensure optimised customer outcomes".
The statement adds that approximately 280 employees currently involved in the servicing of the loan book will now transfer to AIB and the final number of roles will be confirmed when the deal is complete.